Exclusive
Vicki Explodes: I'm 'Disgusted' By 'Classless' Tamra!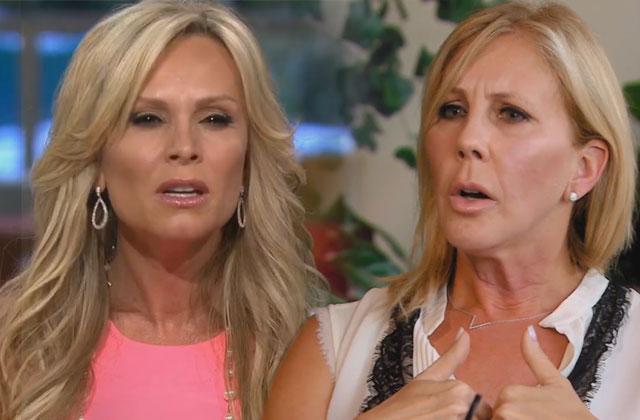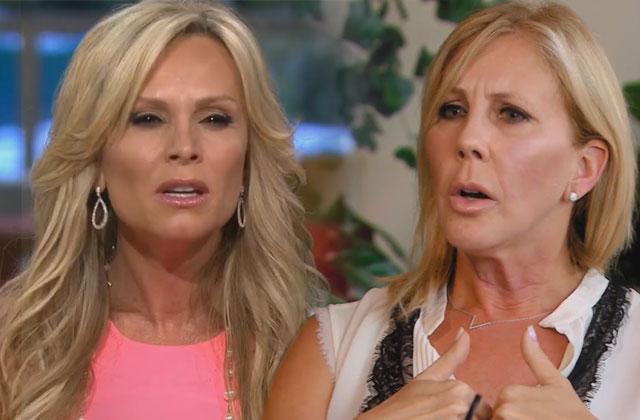 The Real Housewives of Orange County is only two episodes into the new season, and Vicki Gunvalson and Tamra Judge are already at each other's throats like never before! As Judge unleashes a new Twitter rant on her former BFF, Gunvalson spoke out exclusively to RadarOnline.com to reveal how their relationship turned so nasty, so fast.
Article continues below advertisement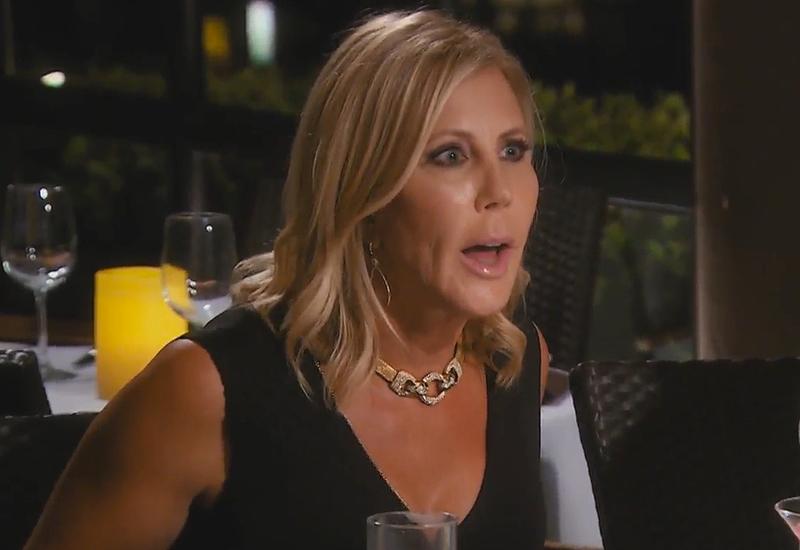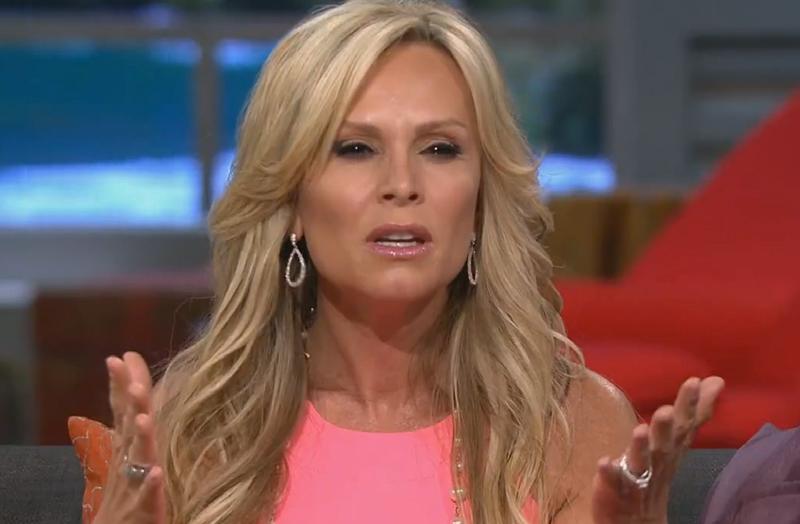 Article continues below advertisement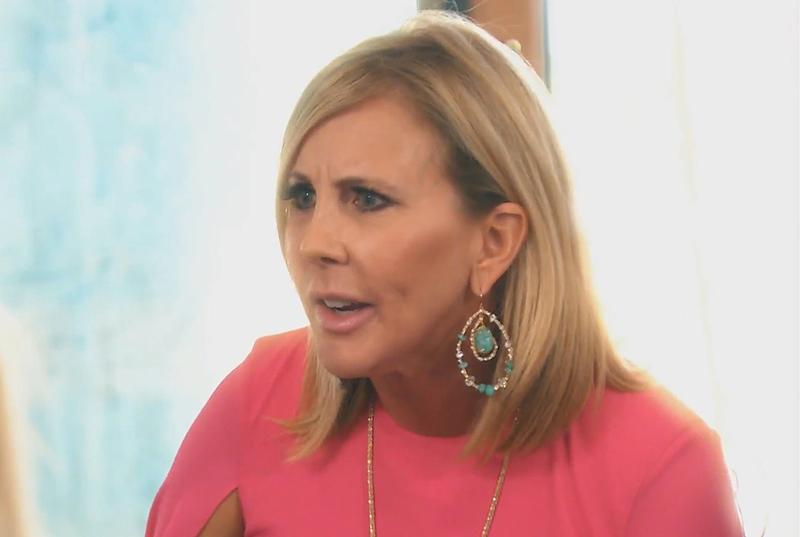 Gunvalson, the RHOC OG and Andy Cohen's favorite housewife, told Radar that she hoped the network would take action against Judge. "She wants to be portrayed I guess as the 'mean girl,' and I hope Bravo and the media wise up to her and stops her in her tracks immediately," she said.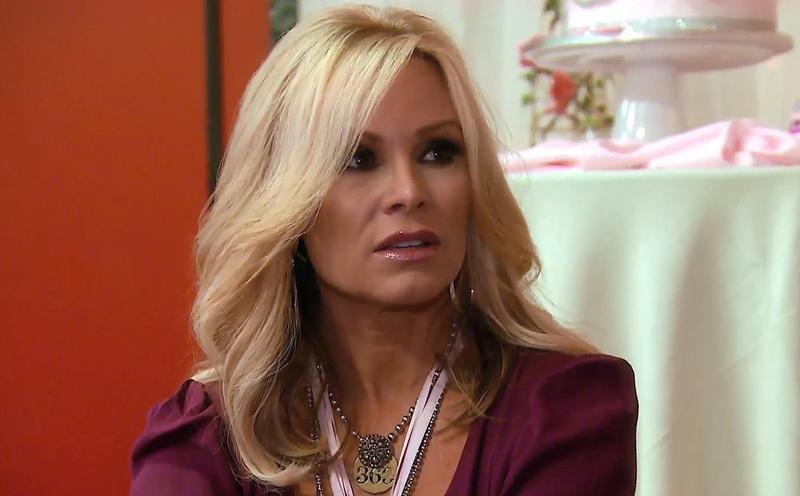 Gunvalson also took offense with Judge's actions after filming wrapped, throwing a dig at Judge's supposedly new-found religious beliefs. "There is no excuse as a supposed 'Christian woman' to act this way," Gunvalson said.
Article continues below advertisement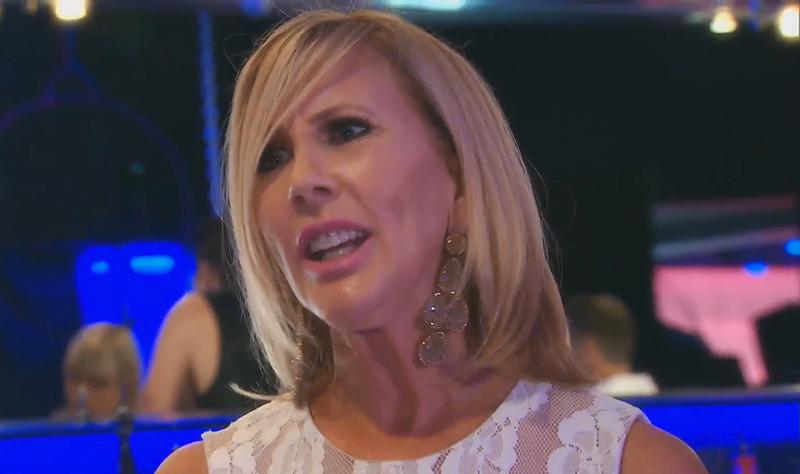 Judge claimed on Twitter that she and Gunvalson never had a friendly relationship and that she forged a path of destruction with her other relationships. "It's always been bad she is mean to everyone in her life."
Gunvalson was infuriated by Judge and told Radar, "I have done nothing to her to cause this chaos with her and I don't appreciate or will tolerate her foul language anymore. It's classless and makes her look like she is reaching for something to talk about which is always me! Maybe she wants deflection on her own issues."
Article continues below advertisement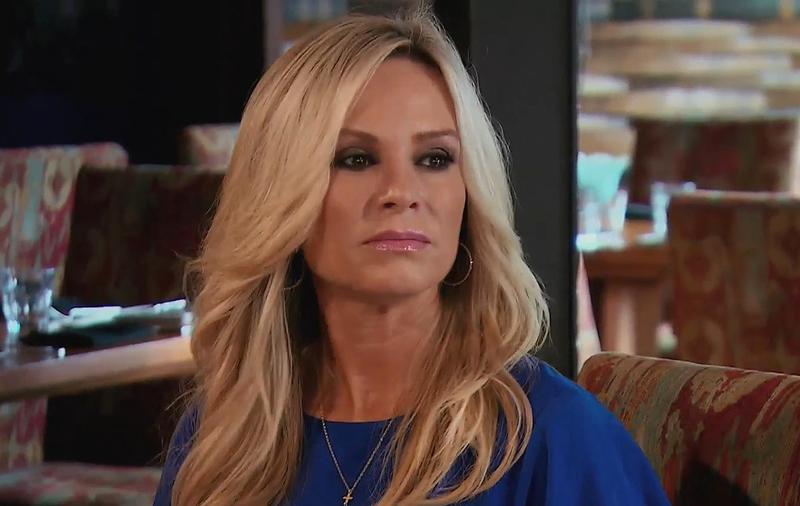 Meanwhile, Judge even claimed on Twitter that she had tried to forgive and forget. "I gave her one more chance. She can't help herself. Stay tuned. I'm done," she wrote.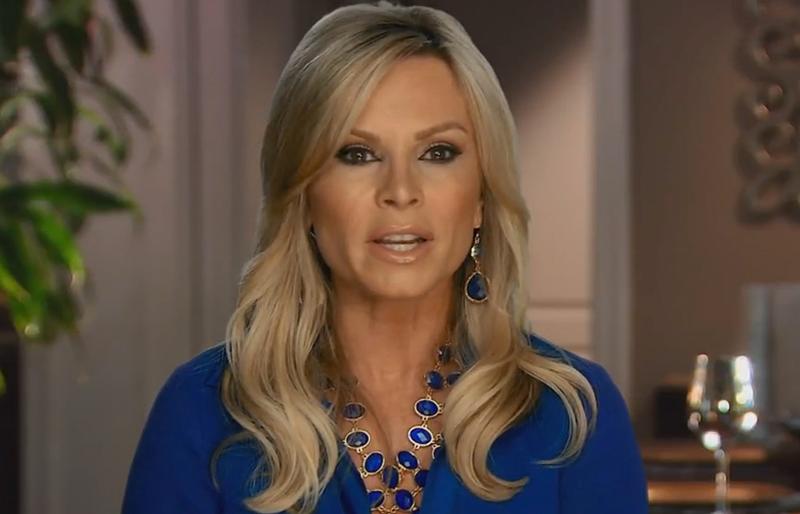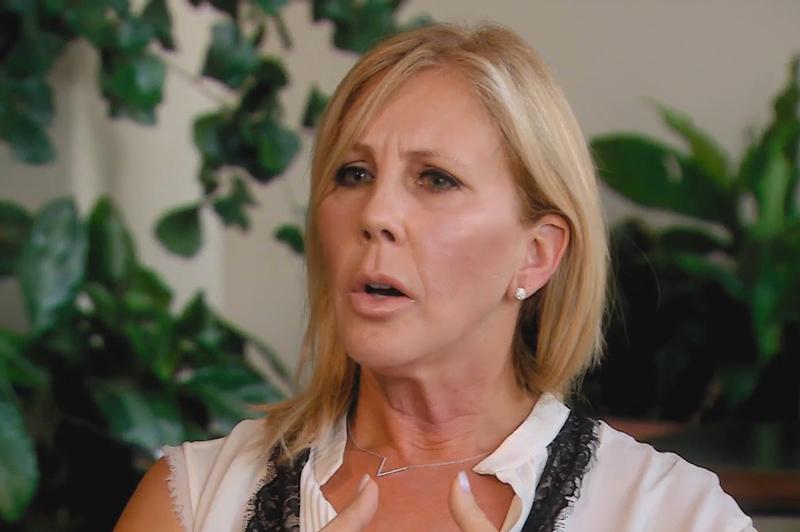 And Gunvalson also insisted to Radar that her relationship with Ayers was truly over. "For the record, I am never getting back with Brooks, haven't seen him since last August, wish him the very best but we both have moved on," she said. Are you Team Vicki or Team Tamra? Sound off in comments below.