21 Celebrities Living Their Best Vegan Life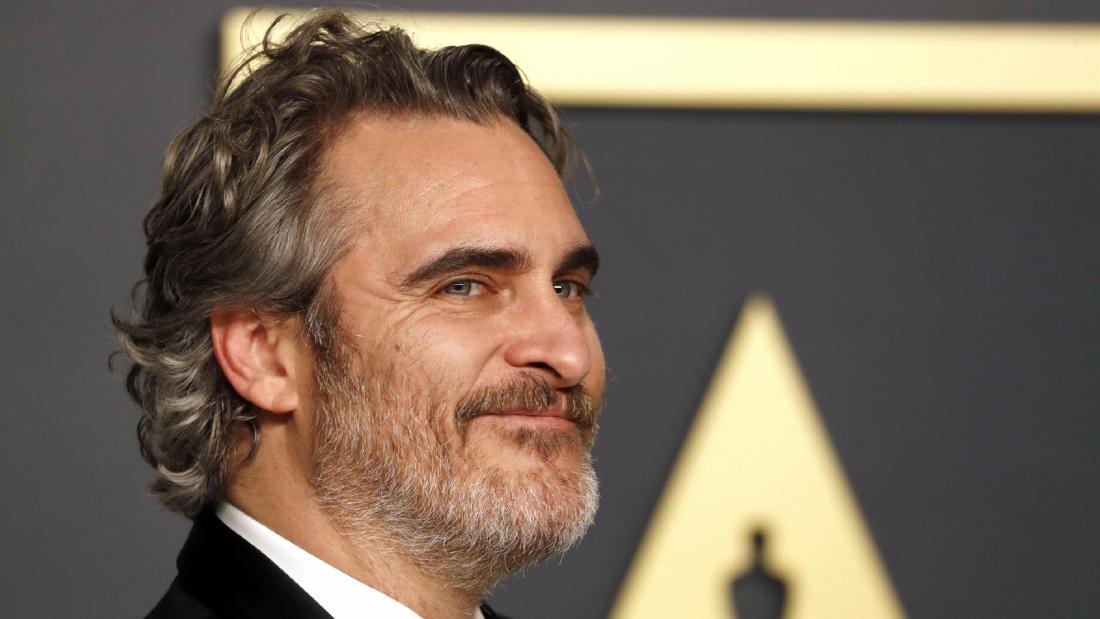 Many celebs have chosen to cut meat, cheese and dairy completely out of their diets and go plant-based, some for health reasons but others for bigger ideological ones. This includes everyone from award-winning performers who have been with around for decades like Sir Paul McCartney and Madonna, as well as younger stars like Billie Eilish.
Some celebs like Natalie Portman decided to go vegan for ethical reasons at a very early age, but others, like Jason Mraz and Liam Hemsworth, were inspired by others later in life to give it a go. The motivation for going plant-based varies —whether it be for animal rights, concerns about the environment or simply health reasons —but whatever the reason, these celebs agree that switching to a plant-based diet has made them look and feel their best.