Booze, Gambling & Freaky Sex: Turpin Mom's Sister Reveals Secret Life In New Book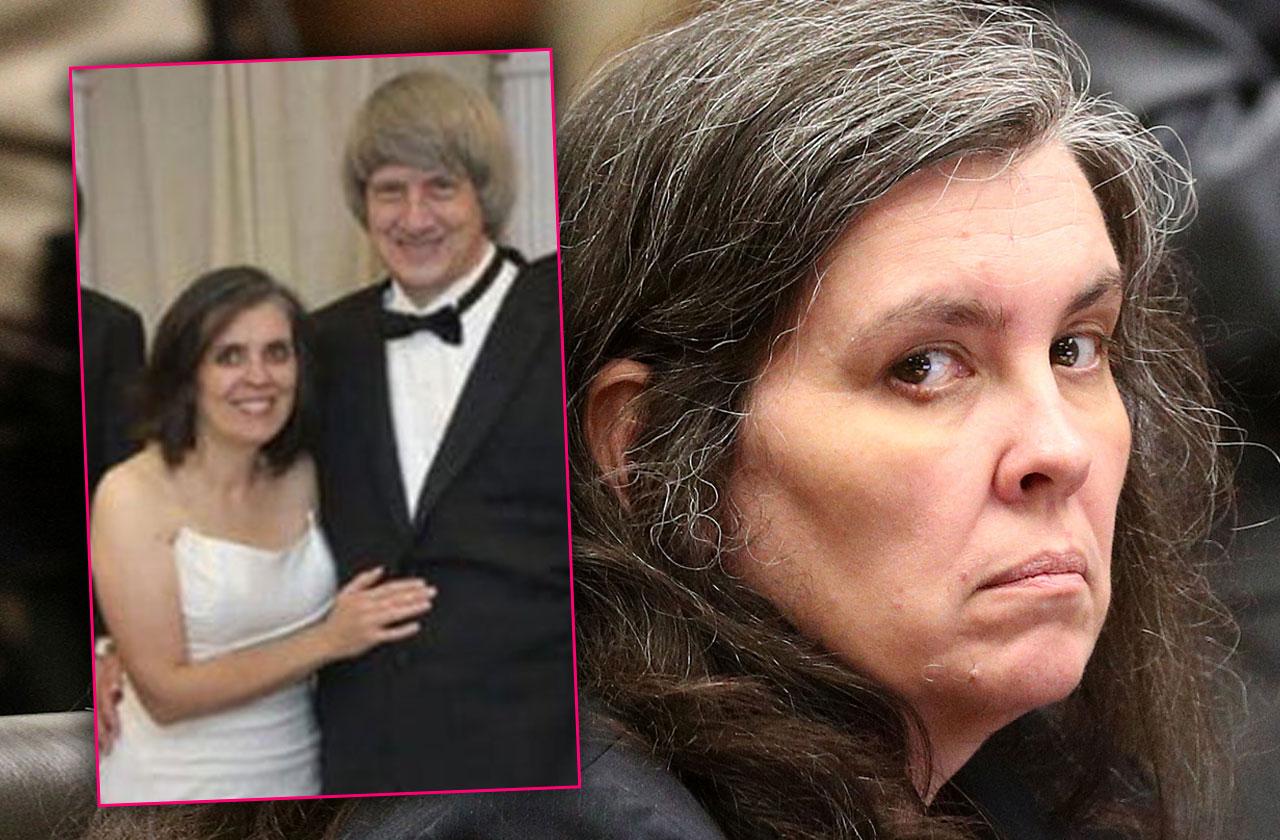 Years before Louise Turpin and her husband, David, were arrested for holding their 13 children captive in their Perris, California home with shackles, the evil mom had a sick life full of secrets. In a shocking new tell-all, Secrets Of Sisters: The Story of Sisters Leading Up To The Turpin Case, Louise's sister, Elizabeth Flores, reveals the mother's dark, twisted double life. According to Flores, Louise abused alcohol and gambled heavily in between kinky sexcapades. Click through the gallery to learn about Louise's double life she hid from her family.
Article continues below advertisement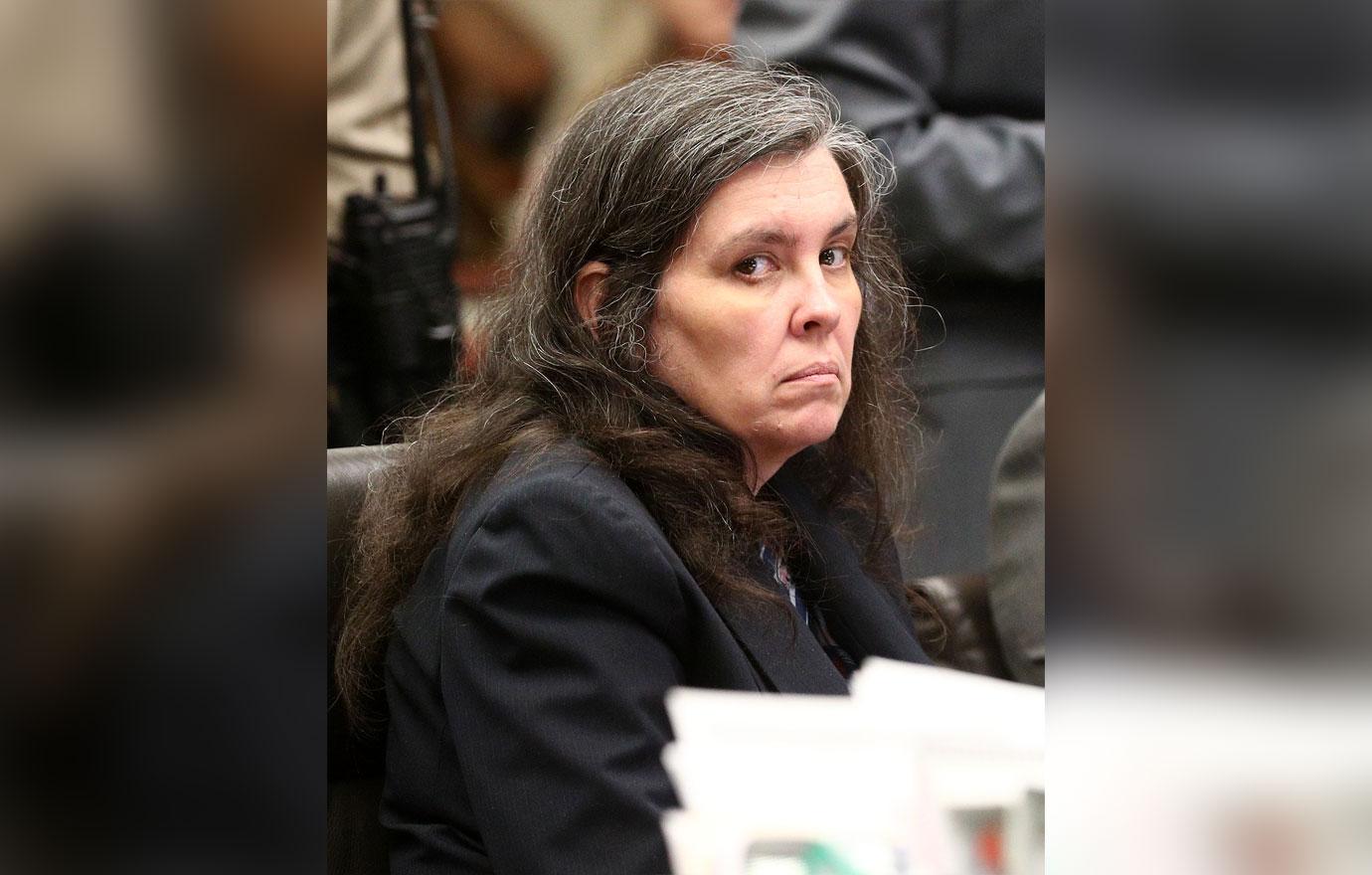 Louise was just a teenager when she fled her parents' home to wed her husband, David, who was 23 at the time. Her younger sister, Elizabeth Flores, said that after their marriage, Louise was never the same.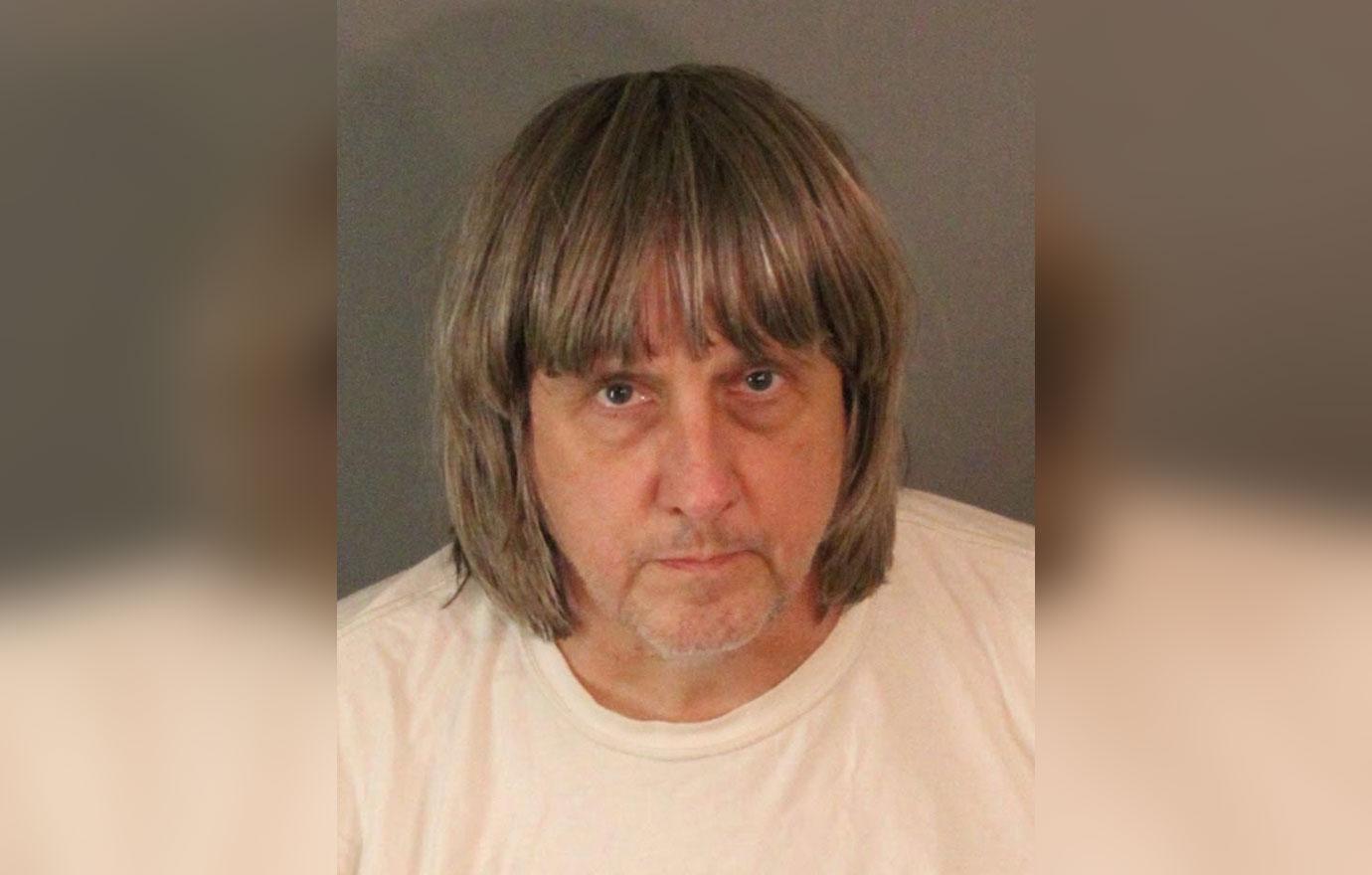 Flores recalled noticing that Louise had taken to gambling after she wed David – a bad habit even he didn't approve of. "I can't remember how many times she would tell me that she was addicted to it and laughed it off," Flores wrote. "David, on the other hand, knew when to stop with no problem."
Article continues below advertisement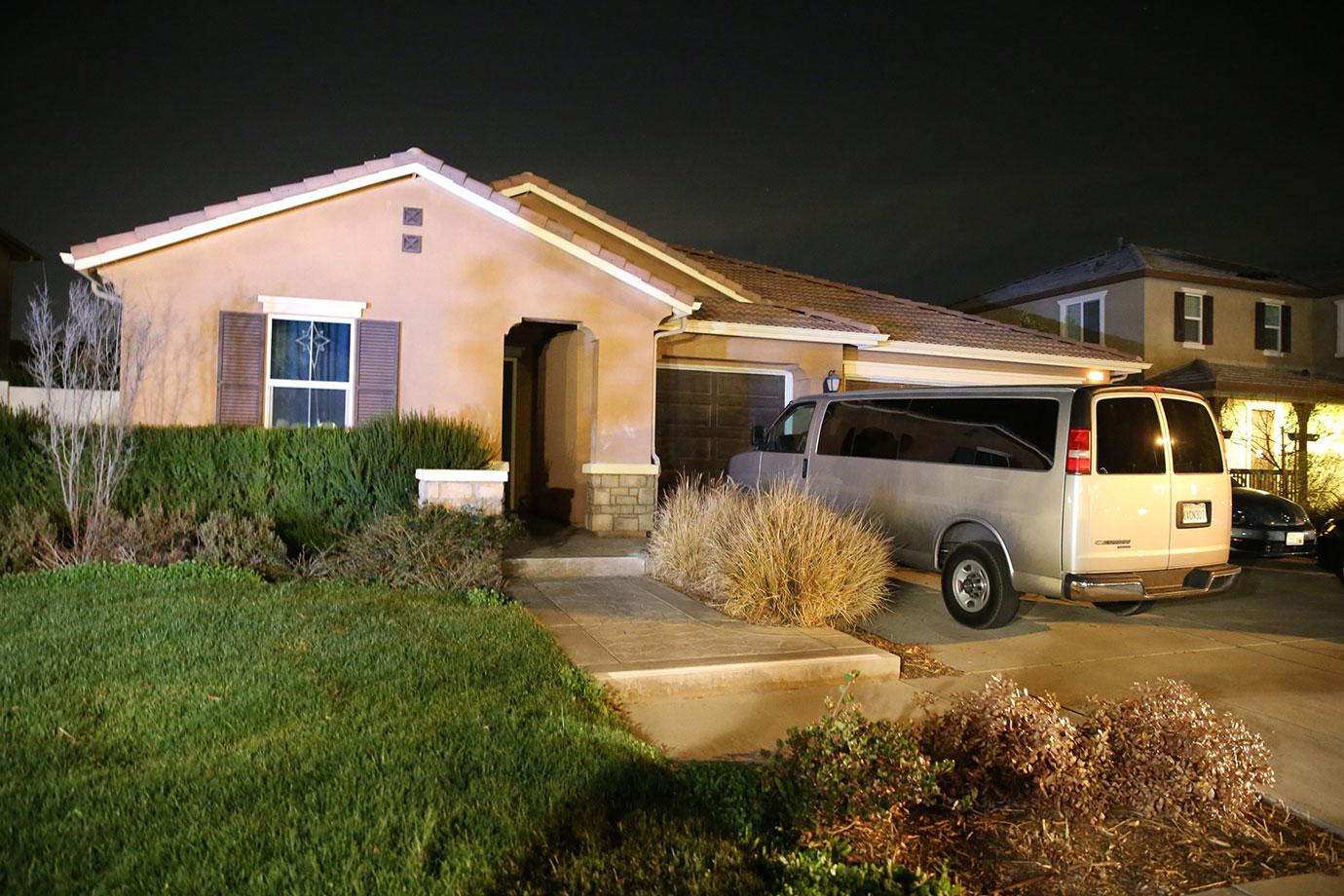 Along with the gambling came heavy drinking, Flores explained. Louise, 49, and David, 56, went to Las Vegas to get a vow renewal and Louise got "so drunk she could hardly stand" and "gambled almost all of their money," the younger sister revealed.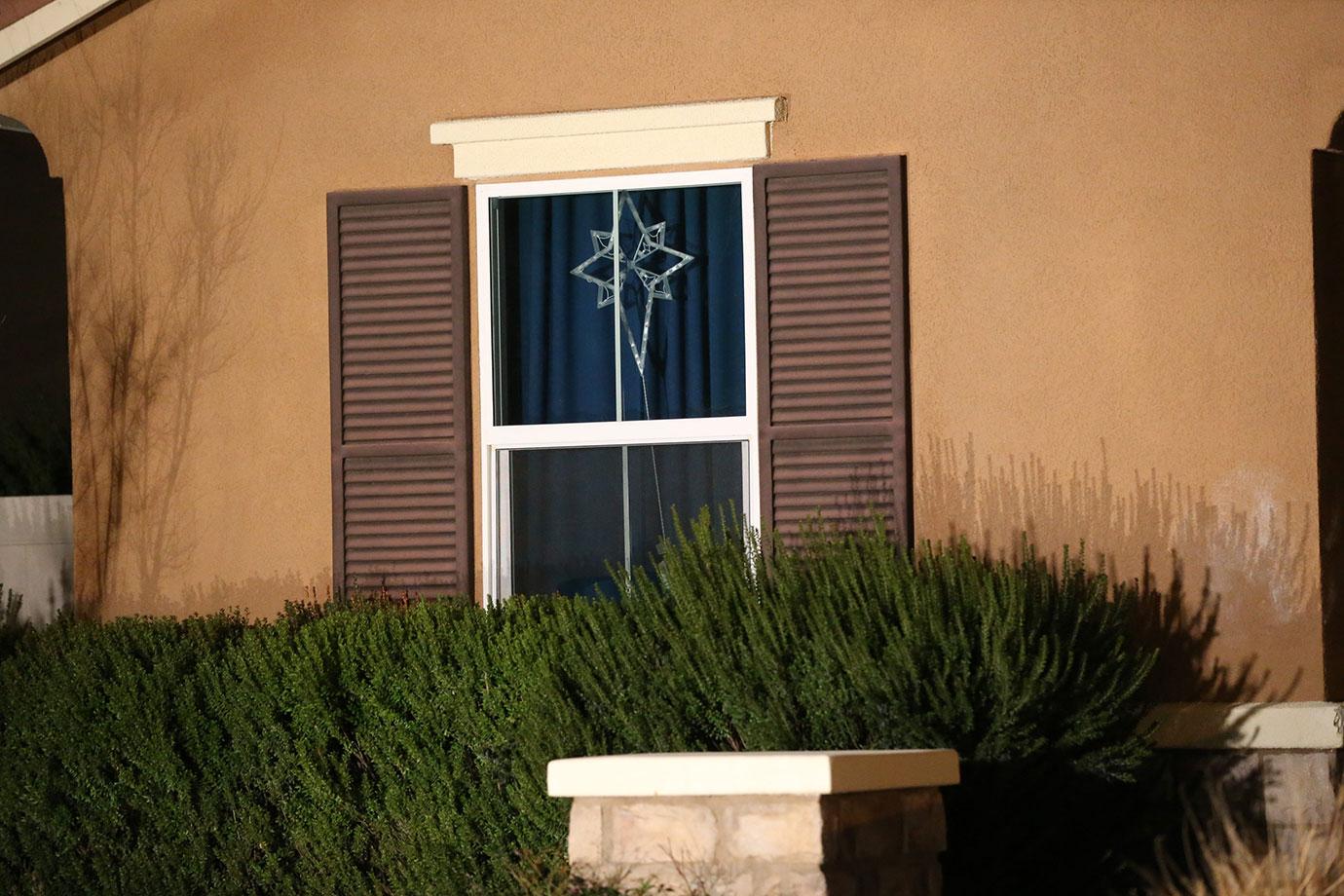 Flores said Louise would admit to filing bankruptcy "very often." Flores remembered her sister admitting that she "loves the rush" gambling gave her.
Article continues below advertisement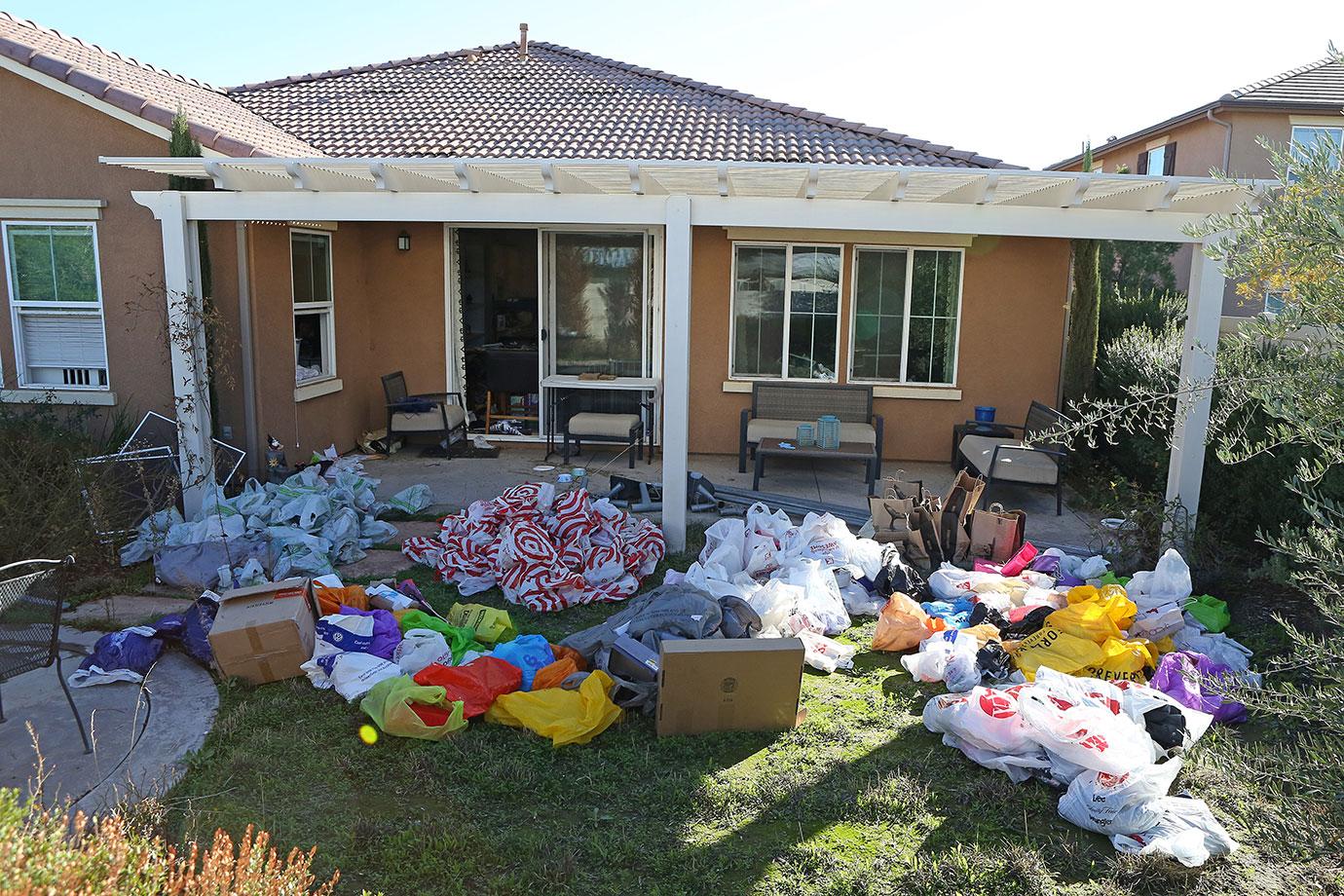 Louise's love of booze and gambling resulted in kinky one-night stands with strangers! Flores said David once suggested she sleep with a random man.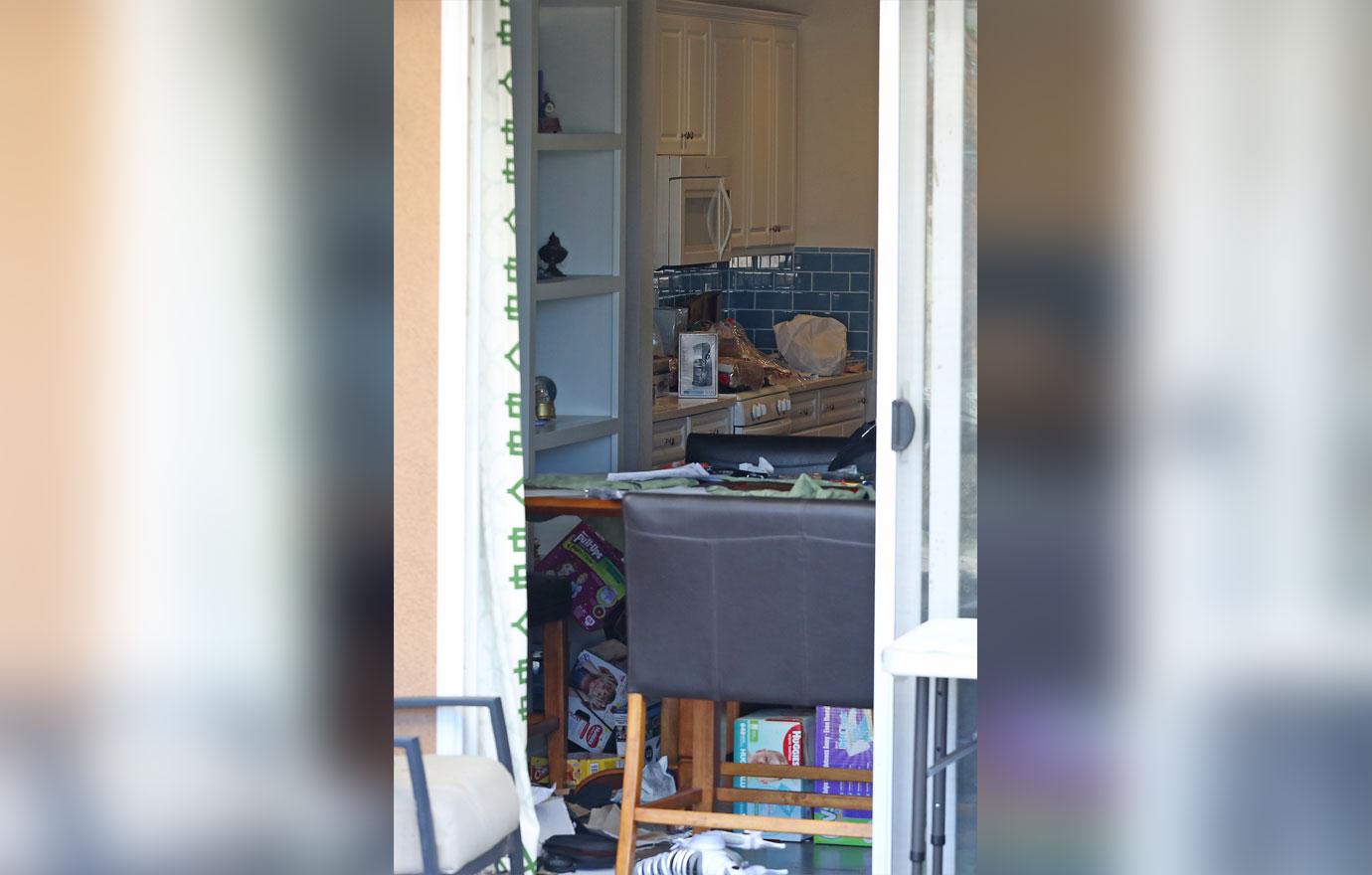 "Elizabeth, he was rough with me. He threw me on the bed and pulled my hair and stuff," Flores quoted Louise telling her in the book. Flores added that David then took Louise back to the same room of the hotel where she slept with another man exactly one year later "so that he could have sex with Louise in that same bed."
Article continues below advertisement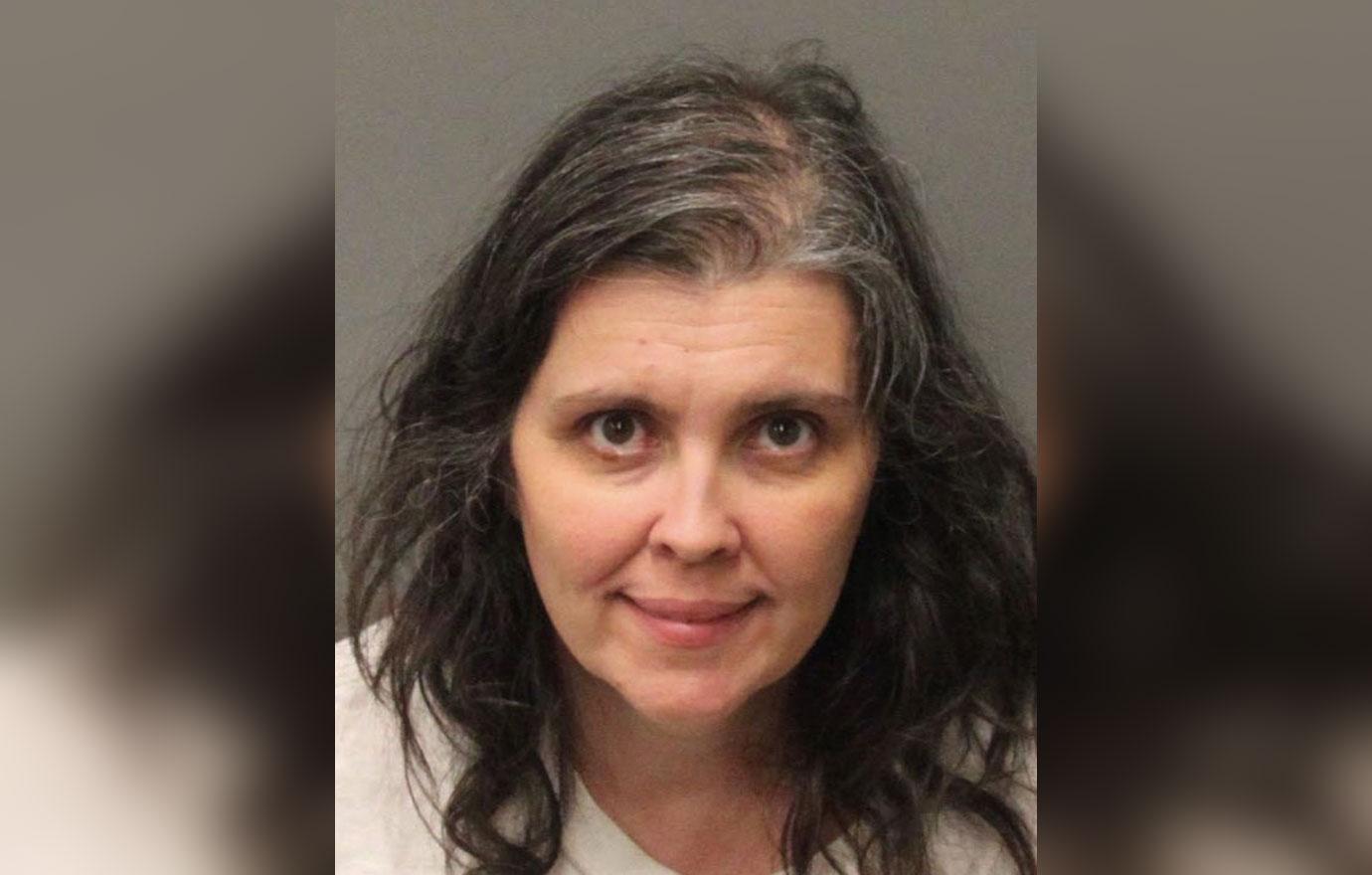 The jailbird's sister revealed that Louise decided to take her sexual behavior online. "She later made a Myspace page that was just under her name. She would buy role=playing clothes and post pictures of her in them while laying on the bed being vulgar," Flores revealed.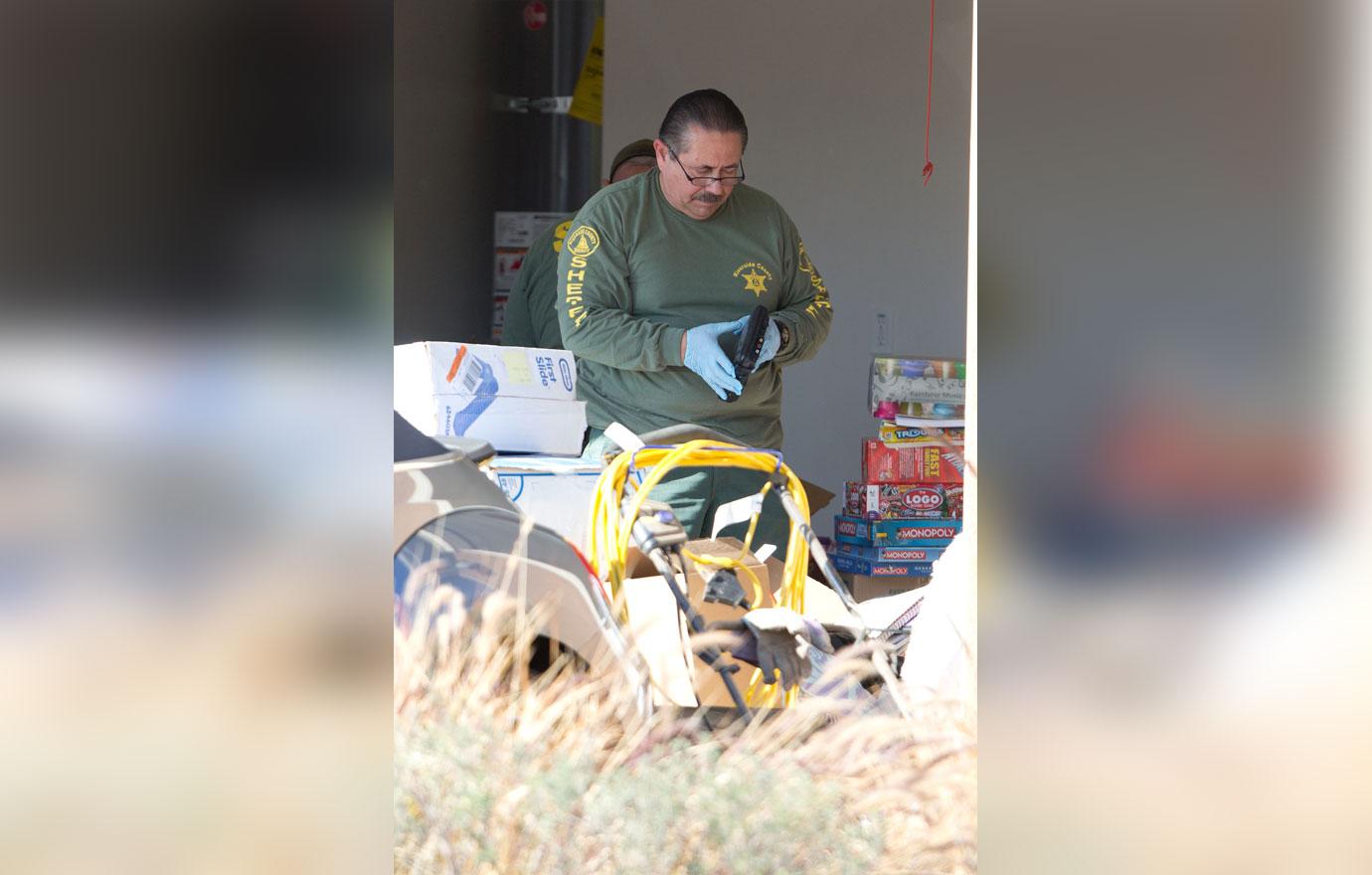 Louise became "crazier and crazier," her sister said, adding that she hid her wild side from her conservative family.
Article continues below advertisement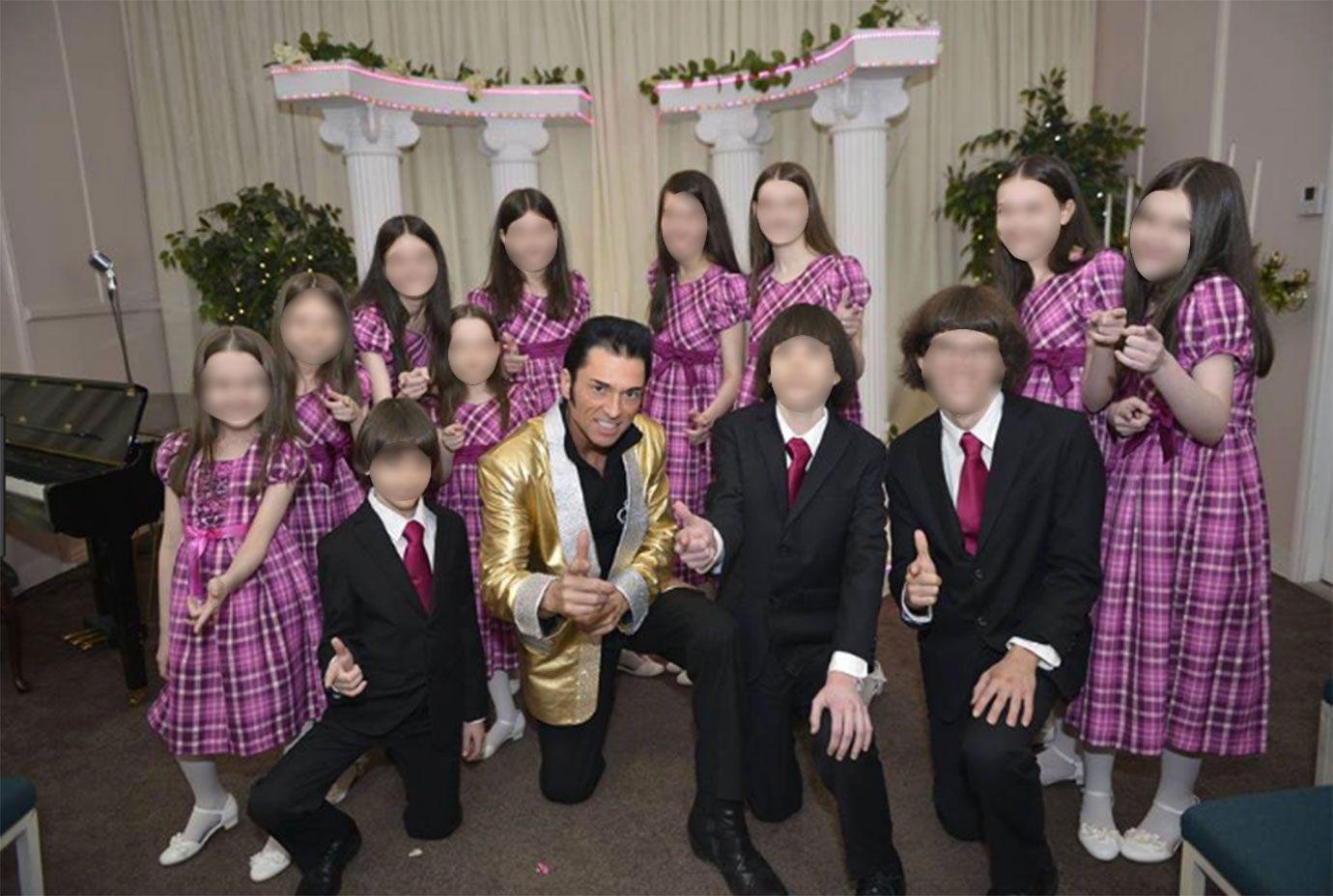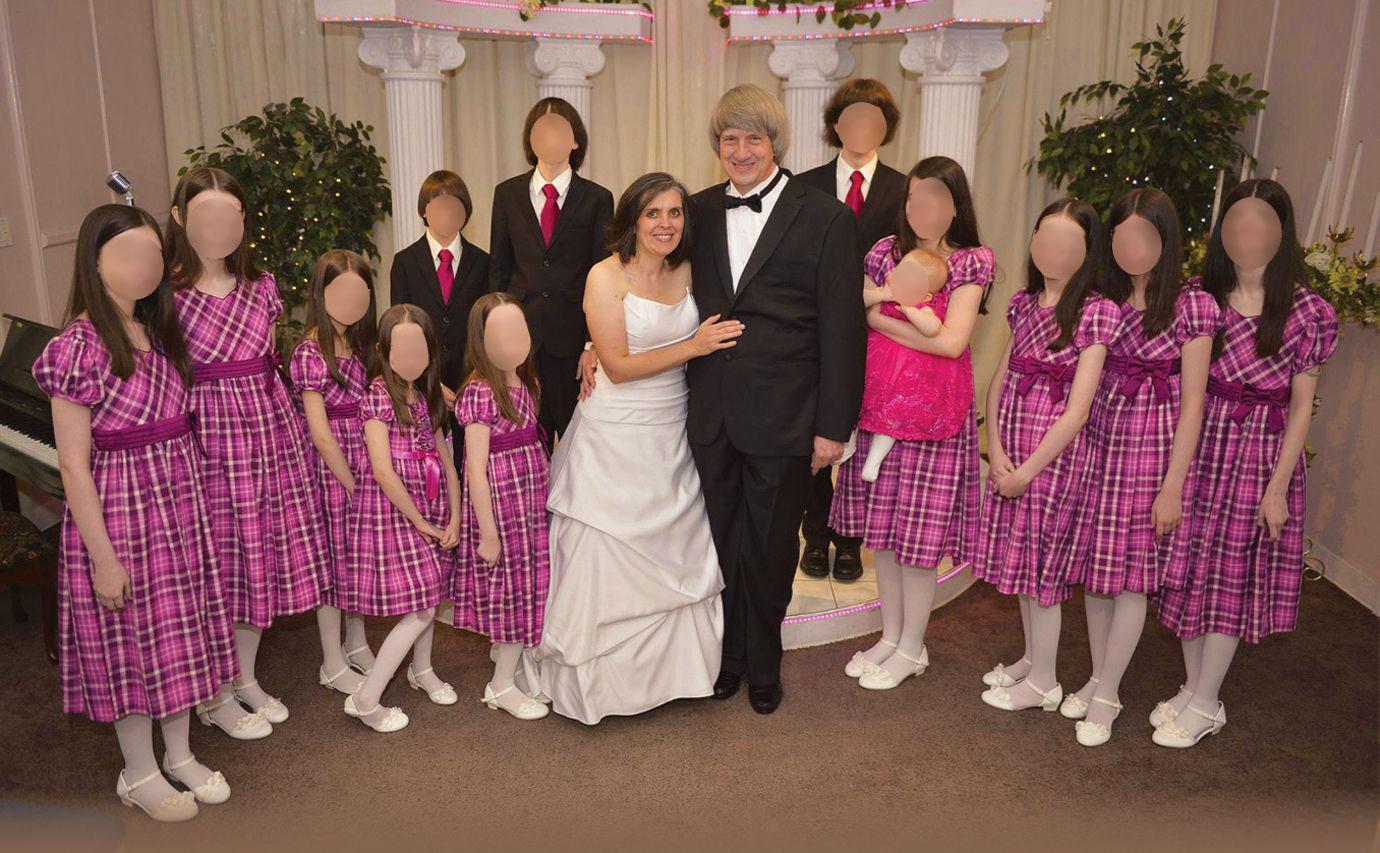 The children were reportedly allowed to eat just once a day and shower twice a year, RadarOnline.com reported. Last month, the sick parents were charged with 8 new charges of perjury in addition to their original charges, including felony counts of torture, false imprisonment and abuse.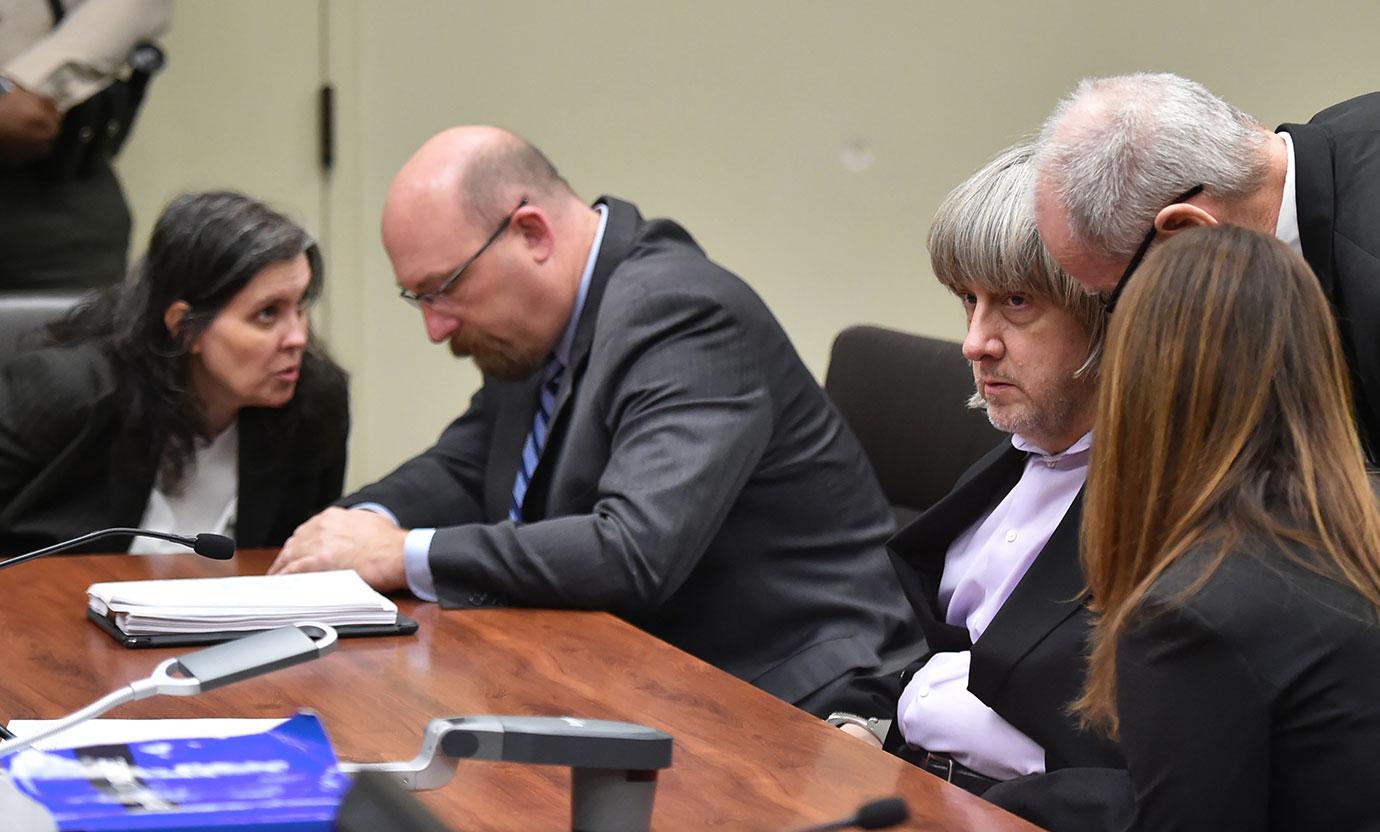 What do you think of Louise's twisted secret life of booze and freaky sex? Let us know in the comments.
We pay for juicy info! Do you have a story for RadarOnline.com? Email us at tips@radaronline.com, or call us at 800-344-9598 any time, day or night.