'Today' Cast Throws Kathie Lee Farewell Party Despite Behind-The-Scenes Tension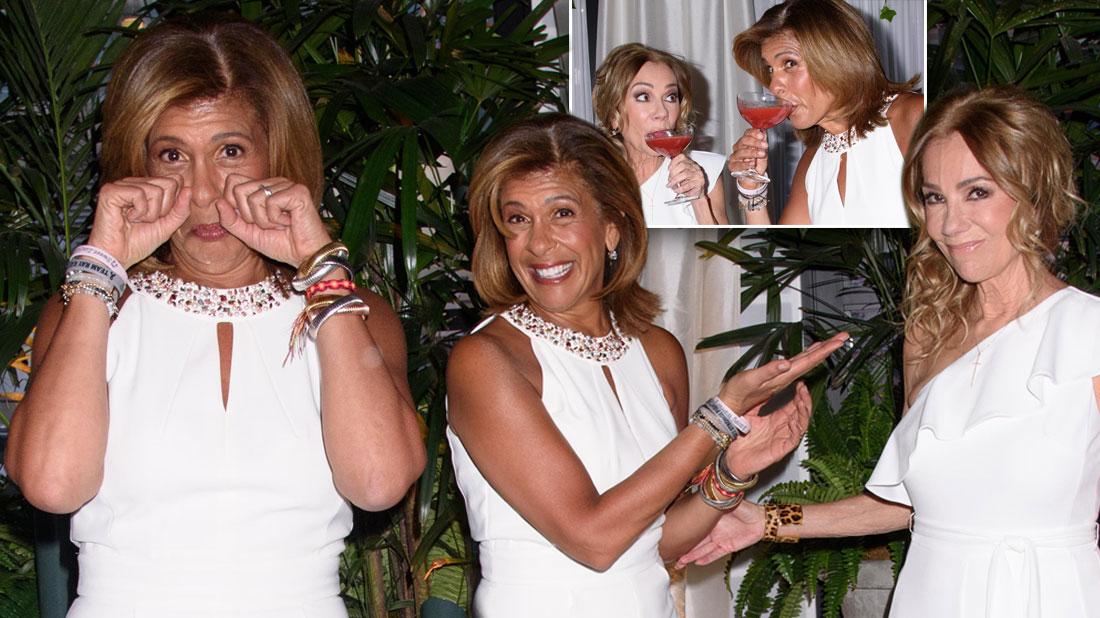 Kathie Lee Gifford is saying goodbye to NBC after 10 years with the network. This Tuesday, March 26, Dylan Dreyer, Savannah Guthrie, Carson Daly, Hoda Kotb and Lester Holt reunited at The Times Square Edition in New York to toast Gifford's departure.
Kotb, 54, wore a white jumpsuit that matched Gifford's while Dreyer, 37, and Guthrie, 47, opted for trendy black looks and Daly, 45, and Holt, 60, went for navy blue. They posed for photos at the farewell party named "A Toast to Kathie Lee."
Article continues below advertisement
RadarOnline.com readers know Gifford, 65, has been co-anchoring the Today show's fourth hour with Kotb for the past 10 years. The veteran TV host announced her departure after the cancellation of Megyn Kelly Today in late October.
"It's bittersweet as these things always are, but I have been here almost 11 years," said Gifford during a December 2018 show. "Thought I would stay one year. Something happened along the way and fell in love with a beautiful Egyptian goddess and when it's our 11th anniversary I will be leaving the Today show."
While she's put up a brave face since her resignation, sources told Radar she's secretly furious her longtime friend Megyn Kelly and Matt Lauer got fired by the network.
"She was friends with Megyn and was very upset when she got the boot — and she let everyone know it!" said a source, adding that Gifford told a pal she though Kelly was treated "very badly" by NBC and "didn't like the way Matt Lauer's firing was handled, either."
New Star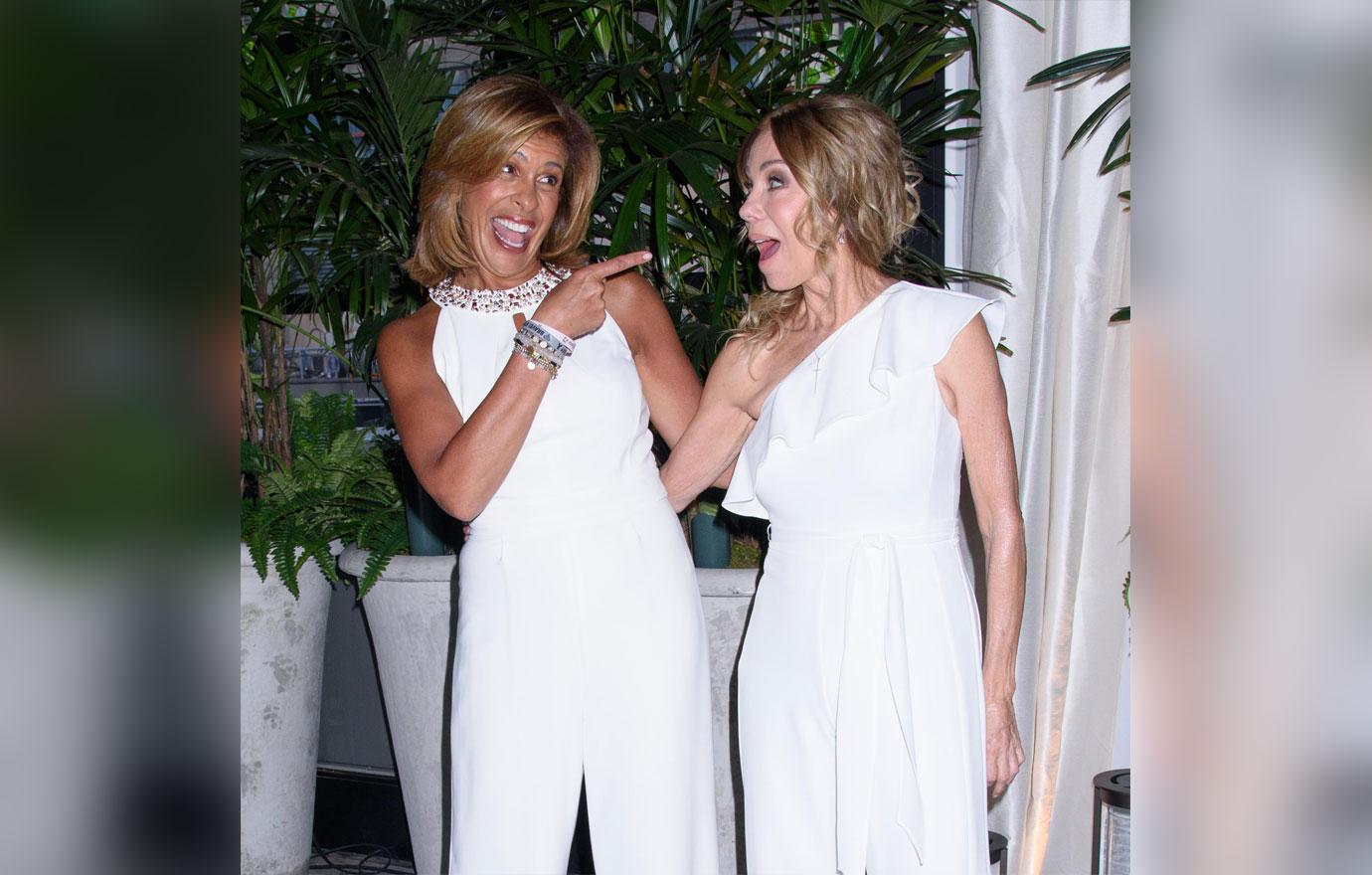 Article continues below advertisement
Not Ok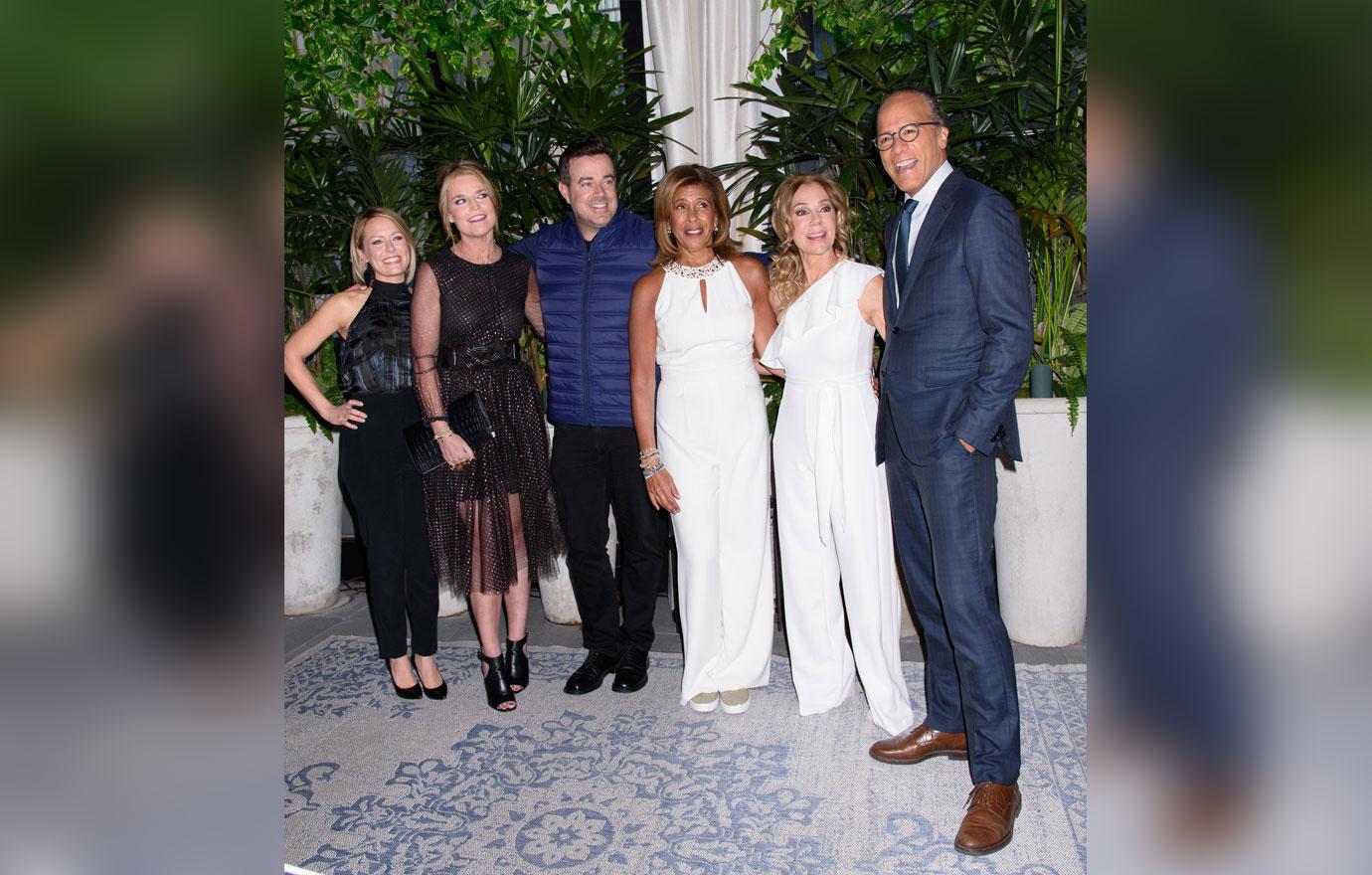 "Hoda likes her but it would have been nice to have been asked to make the final decision," a source told Radar exclusively, adding that Guthrie is closer to Hager than she is to Kotb, and ultimately knew she could get her the job.
Article continues below advertisement
Sad Goodbye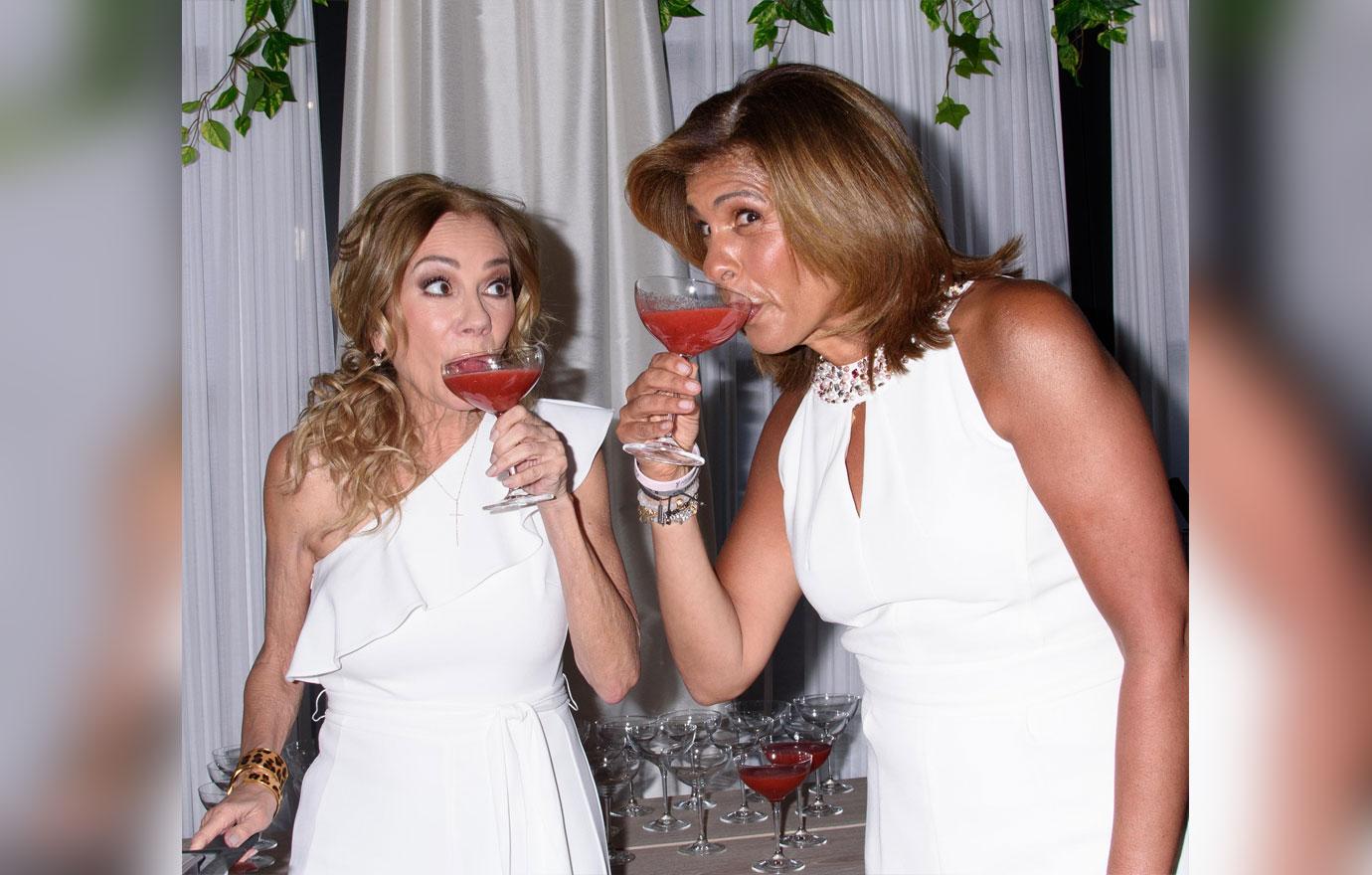 As for Gifford's departure, Kotb has cried many on-air tears.
Article continues below advertisement
Longtime Friends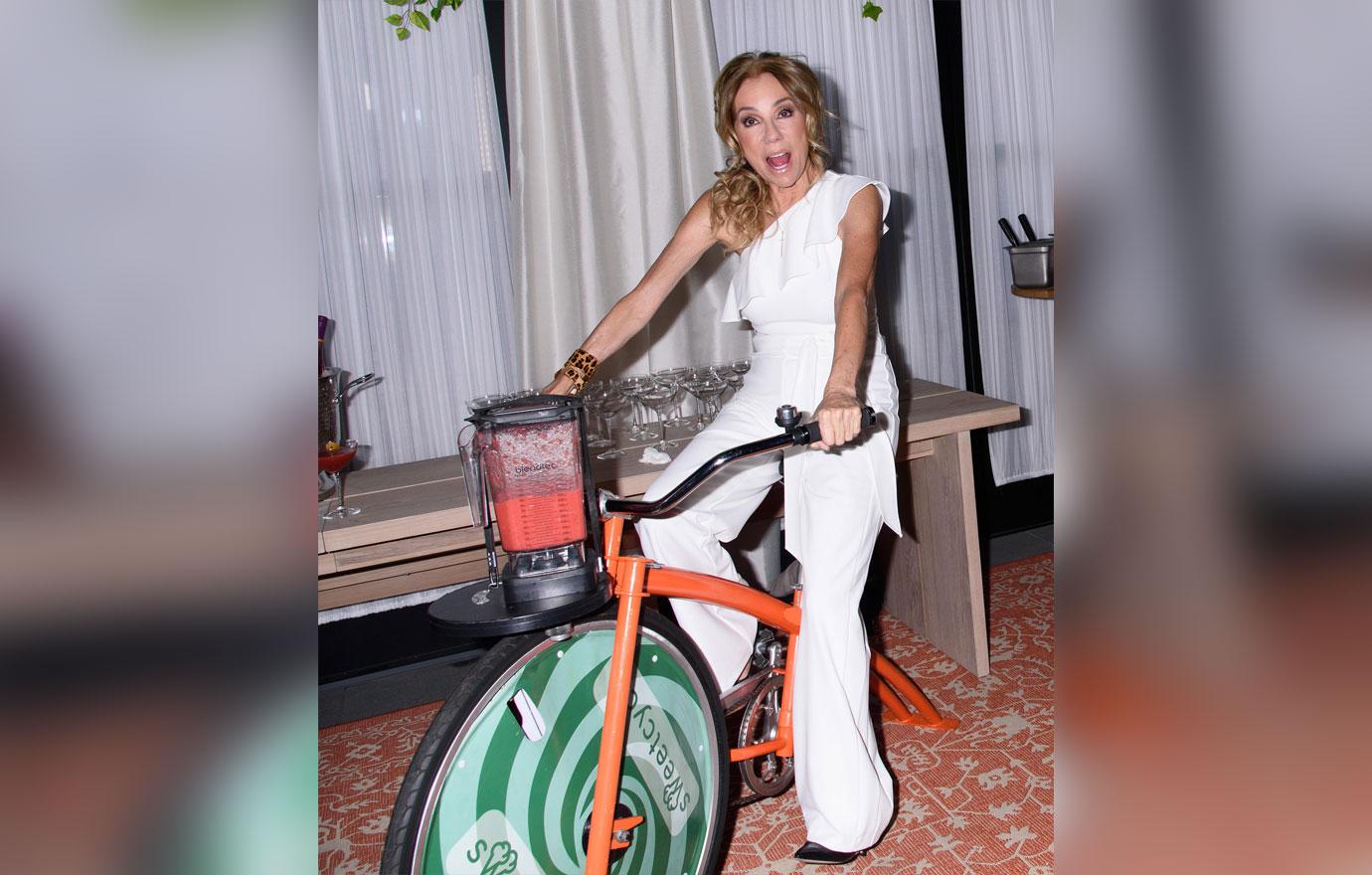 Speaking of her love for Kotb in her departure speech, Gifford said: "We laugh and support one another and know each other's kids' names and know when somebody is having a colonoscopy. We do life and nobody more so than my Hoda."
Article continues below advertisement
Faking Smiles?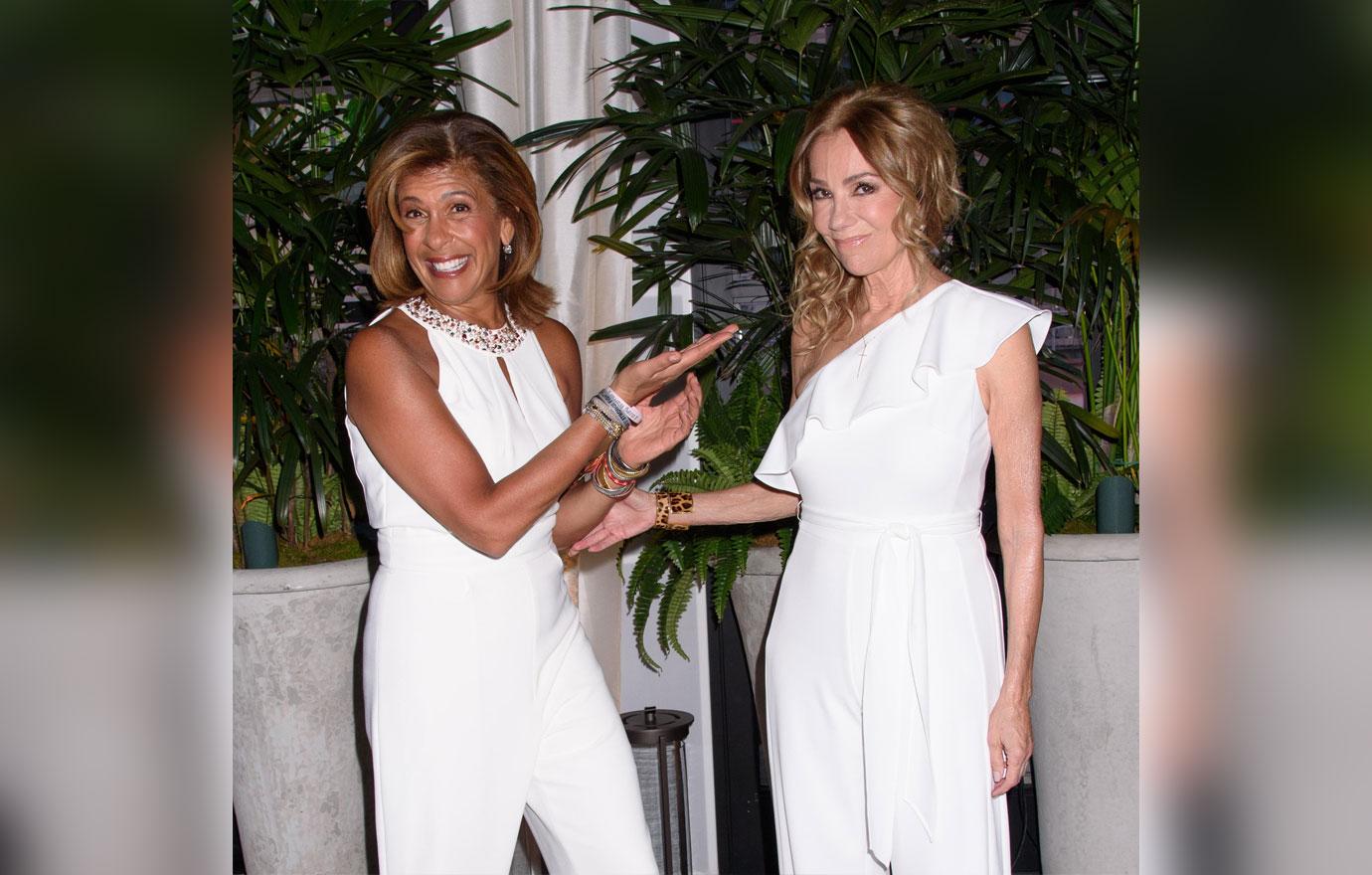 Article continues below advertisement
Moving On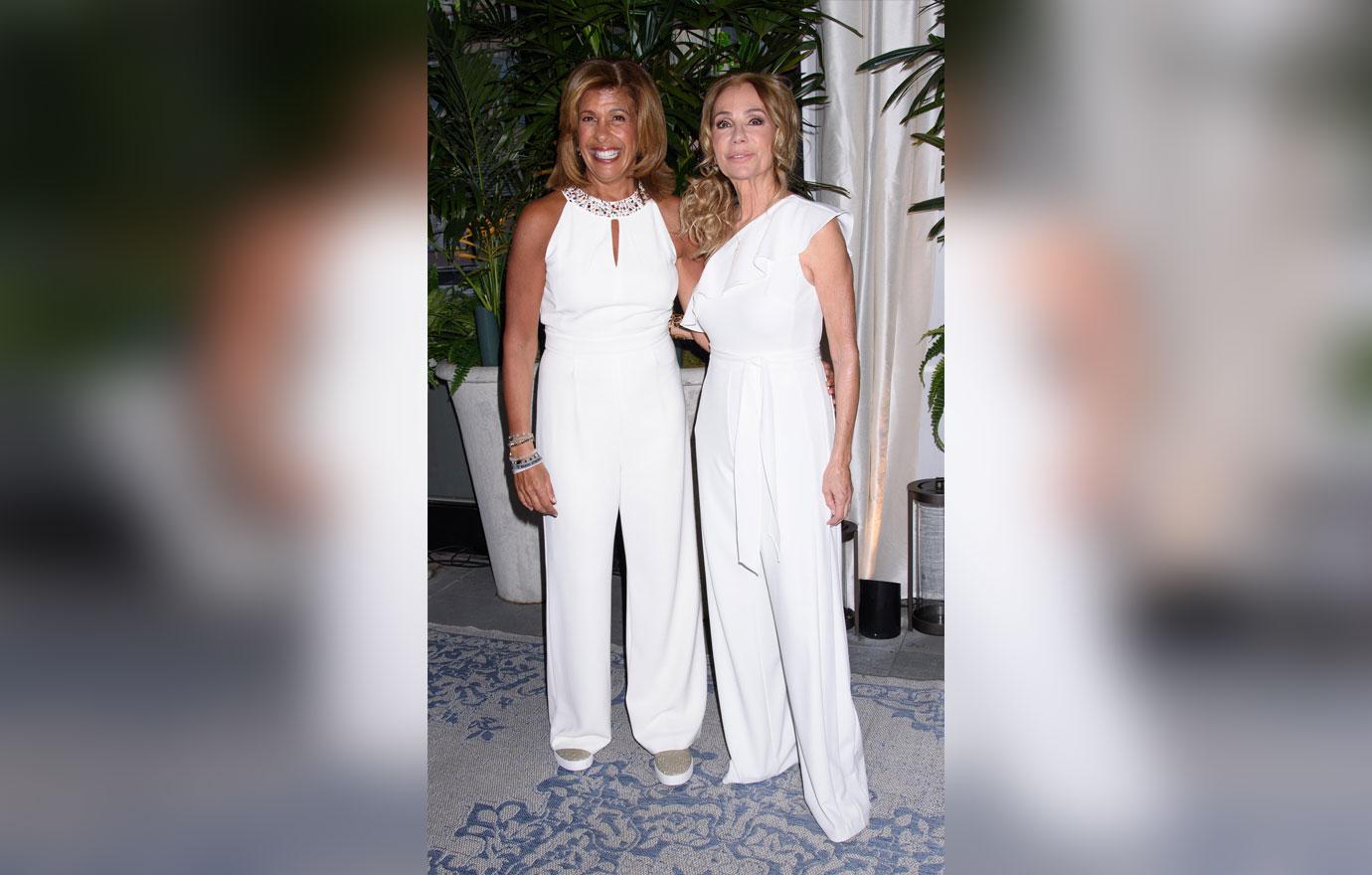 Gifford told fans she will pursue other passion projects after leaving Today and promised she will not drop out of the spotlight.
Article continues below advertisement
TV Divas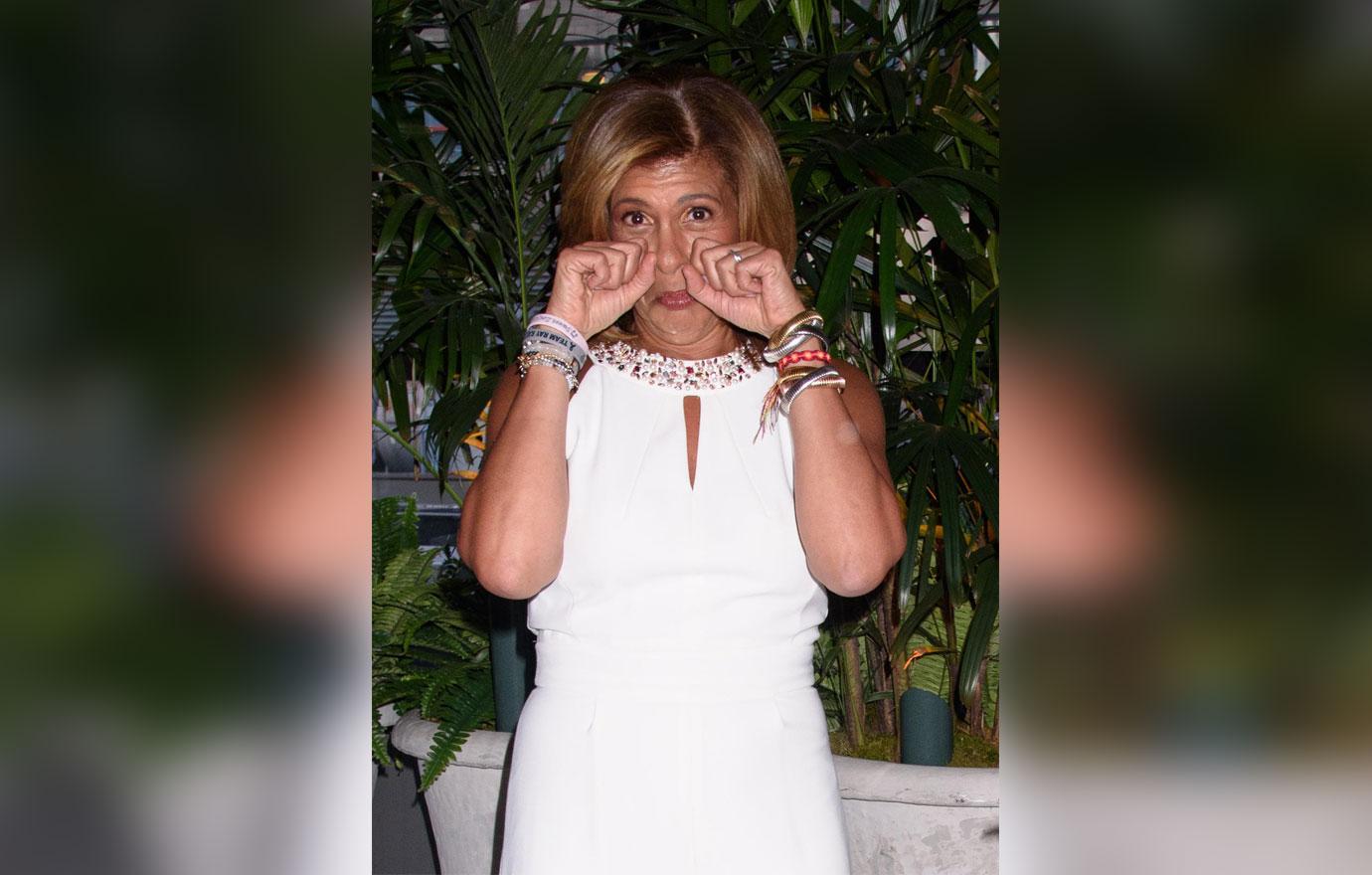 Article continues below advertisement
Betrayed!