Nasty Feuds, Bitter Splits & Gay Secrets: 'This Is Us' Cast's Most Explosive Scandals Exposed!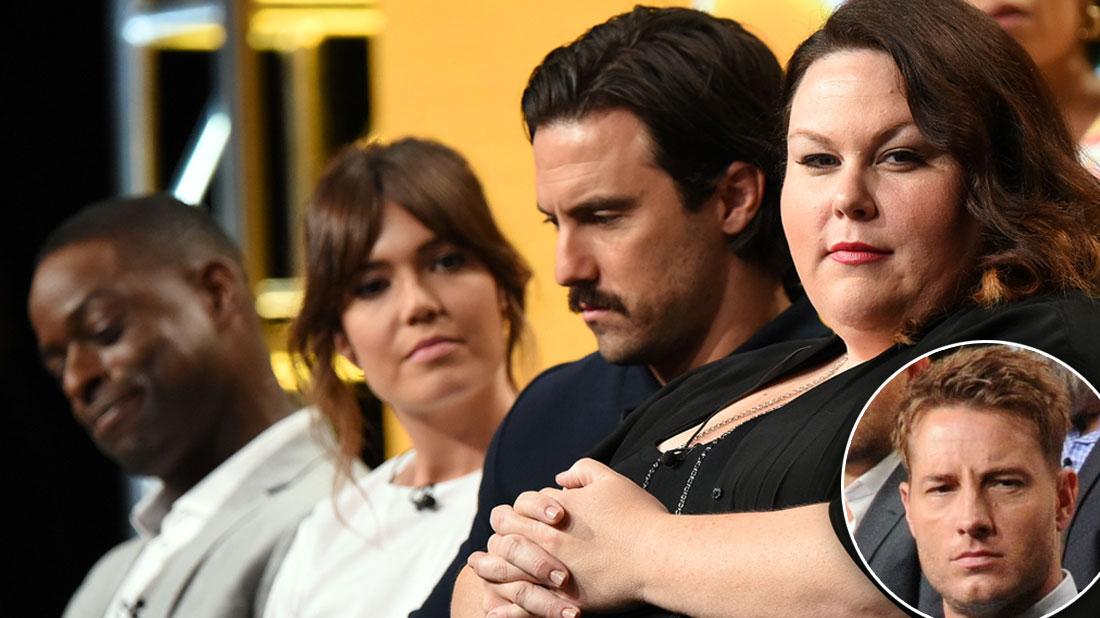 This Is Us is back on television delivering the drama, but it turns out the real action is behind the scenes. Through the years, the cast, from Mandy Moore and Chrissy Metz to Sterling K. Brown, Justin Hartley and Milo Ventimiglia, have seen their fair share of wild ups and downs.
Moore may boast a squeaky clean image, but she's gone through a bitter divorce and recently got slammed by her ex, who likened her to "the spiritual equivalent of soggy piece of cardboard."
Article continues below advertisement
Hellish Homelife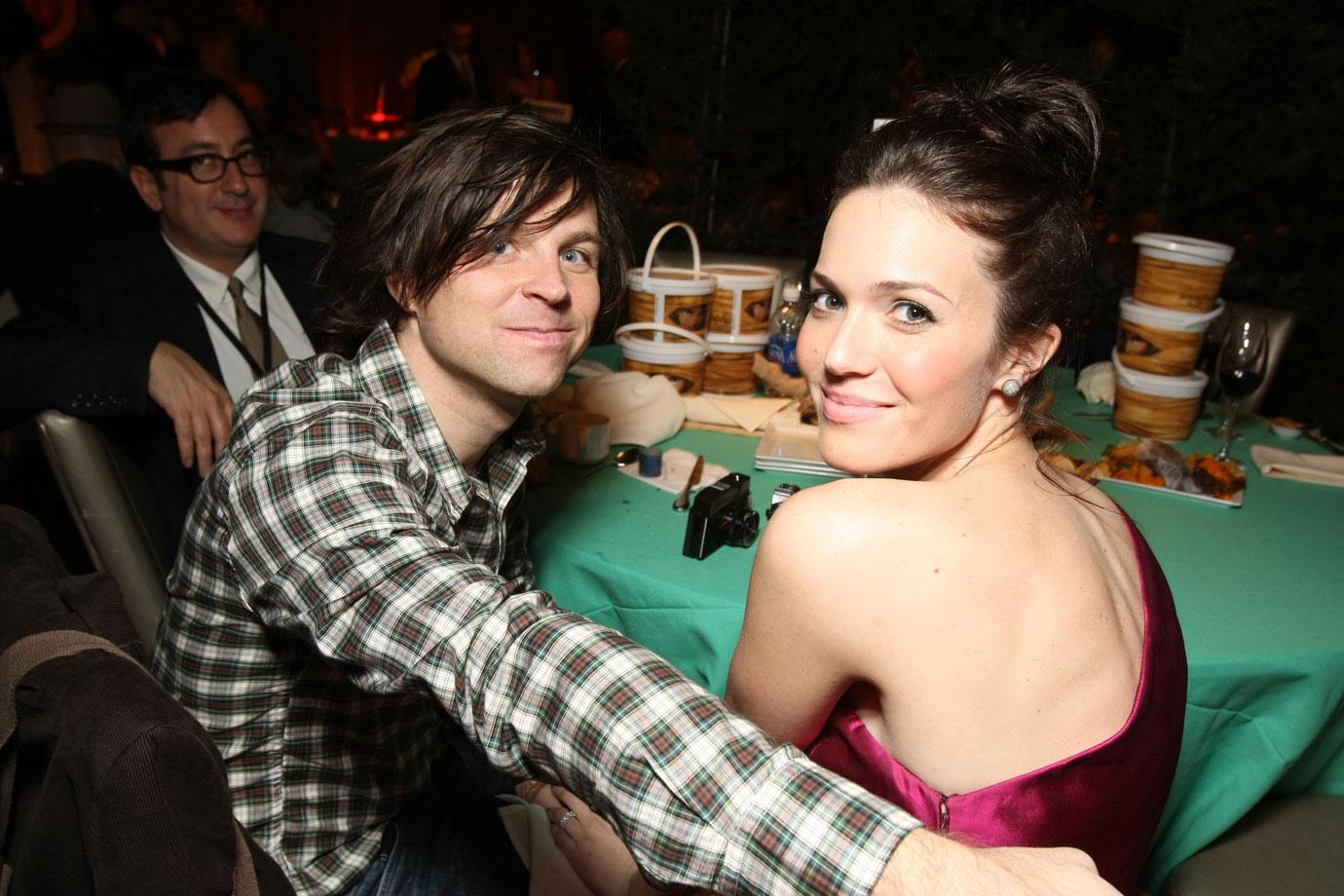 After tying the knot with singer-songwriter Ryan Adams in 2009, Moore claimed she lost herself in her troubled relationship and began to doubt her path. "I was so confused and spread thin and stressed," she has said. "It was a few years of just unhappiness. I get emotional when I think about it."
Article continues below advertisement
In Tears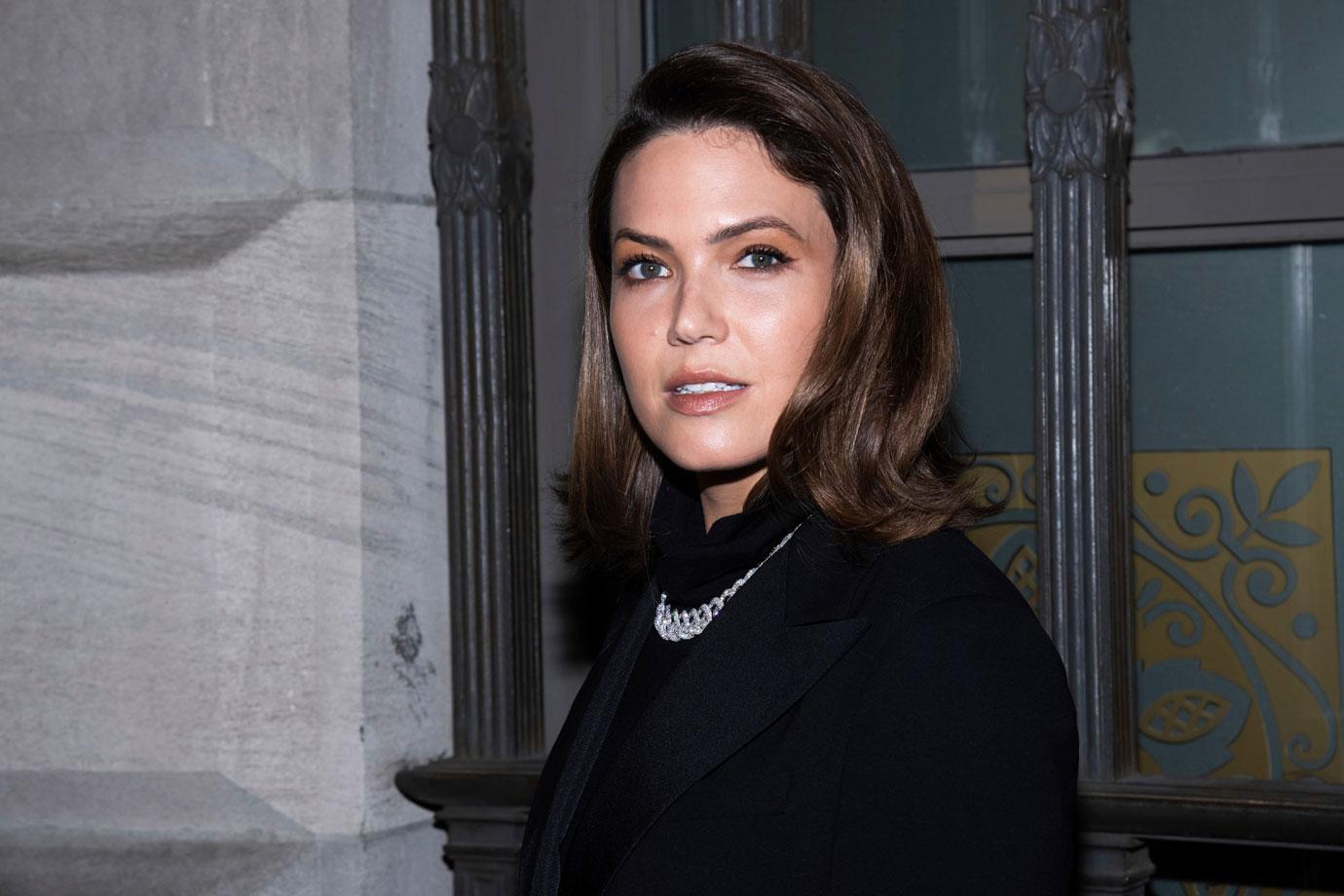 Moore's marriage was so miserable she could make herself cry on cue while shooting This Is Us just by thinking about the miserable six-year marriage. "The stuff that's sort of broken my heart and broke me down at different points in my life are the exact things I draw upon for work," admitted the 35-year-old actress. "Those tears are very real! It's the perfect catharsis for me."
Article continues below advertisement
Unhappy Ending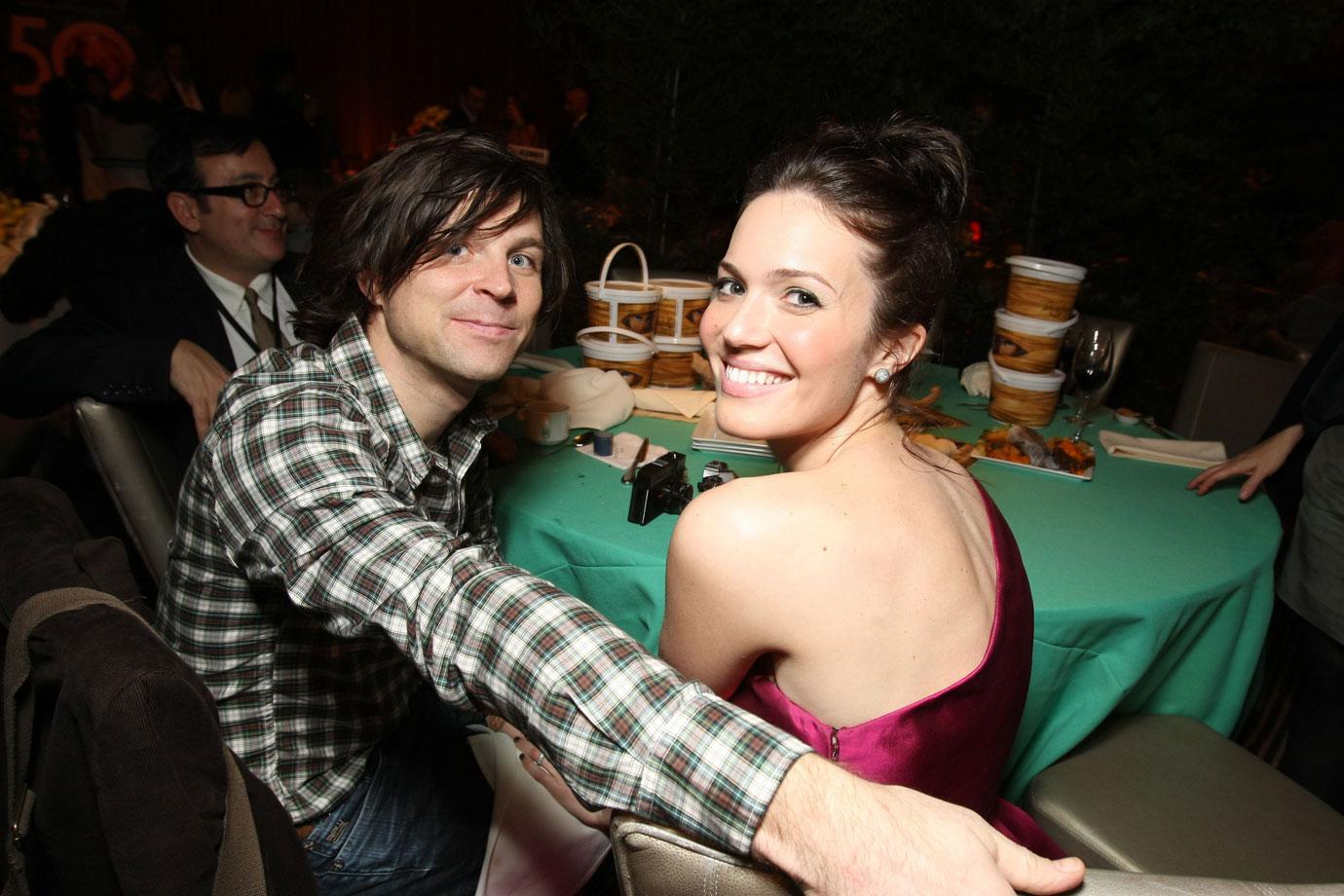 Moore finally divorced Adams after six years of marriage. "It was so untenable and unsustainable and I was so lonely, I was so sad. … I knew that this wasn't the rest of my life. I knew that this wasn't the person I was supposed to be with, I knew that I wasn't the person I was meant to be," she recalled.
Article continues below advertisement
Cruel Comments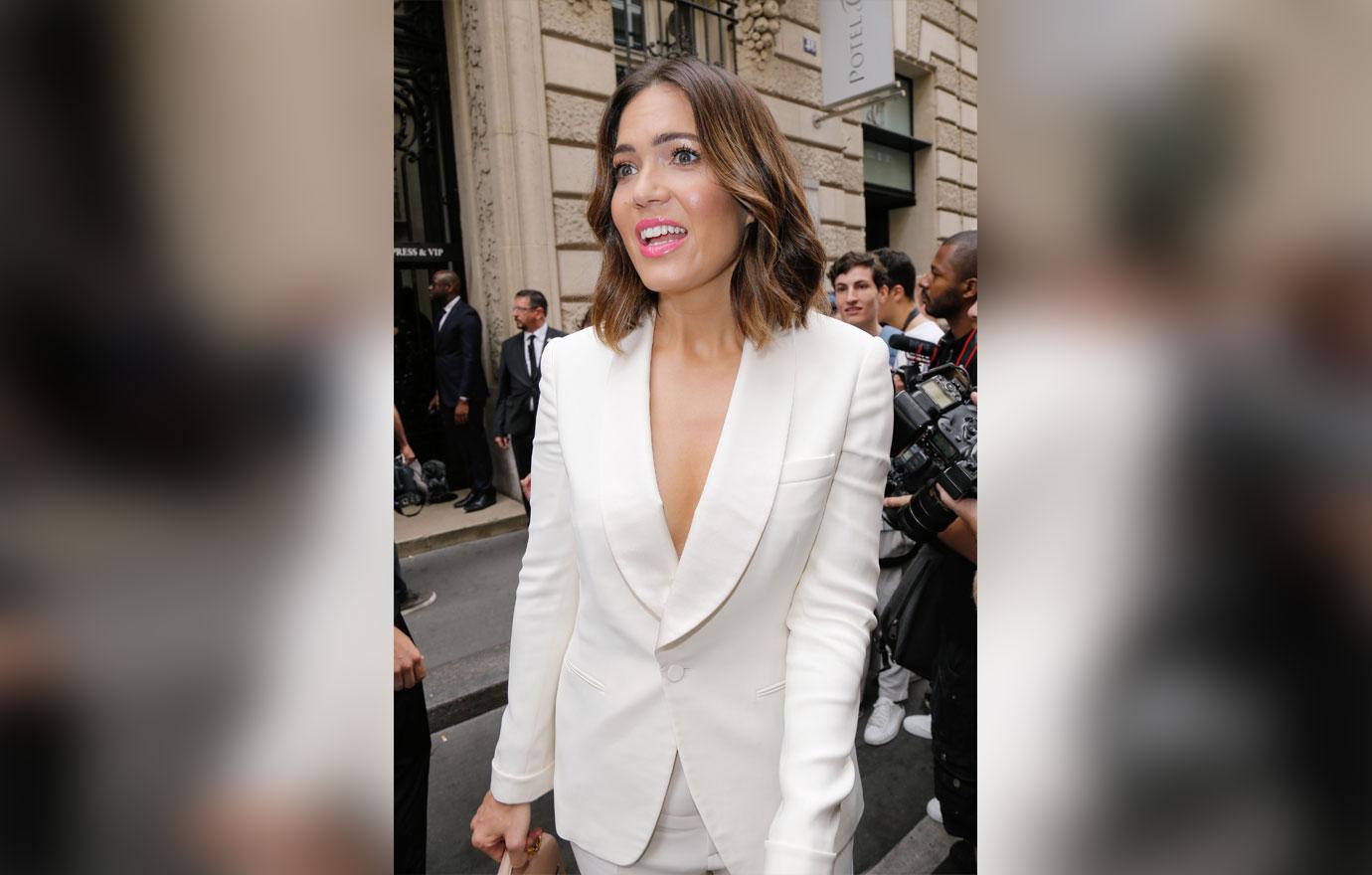 Moore suffered a shock when Adams went on a Twitter rant against her in October 2018. "When someone told me we got married I thought they were joking," he tweeted. "Then I realized how many painkillers I was taking. Honestly, there weren't enough to numb the shock." In another slam directed at his ex, he blasted: "Sometimes you get stuck to the spiritual equivalent of a soggy piece of cardboard. But it rains on net-a-porter every day when you're trapped inside yourself. Take the money. I'll take my pride, any day."
Article continues below advertisement
Unconventional Family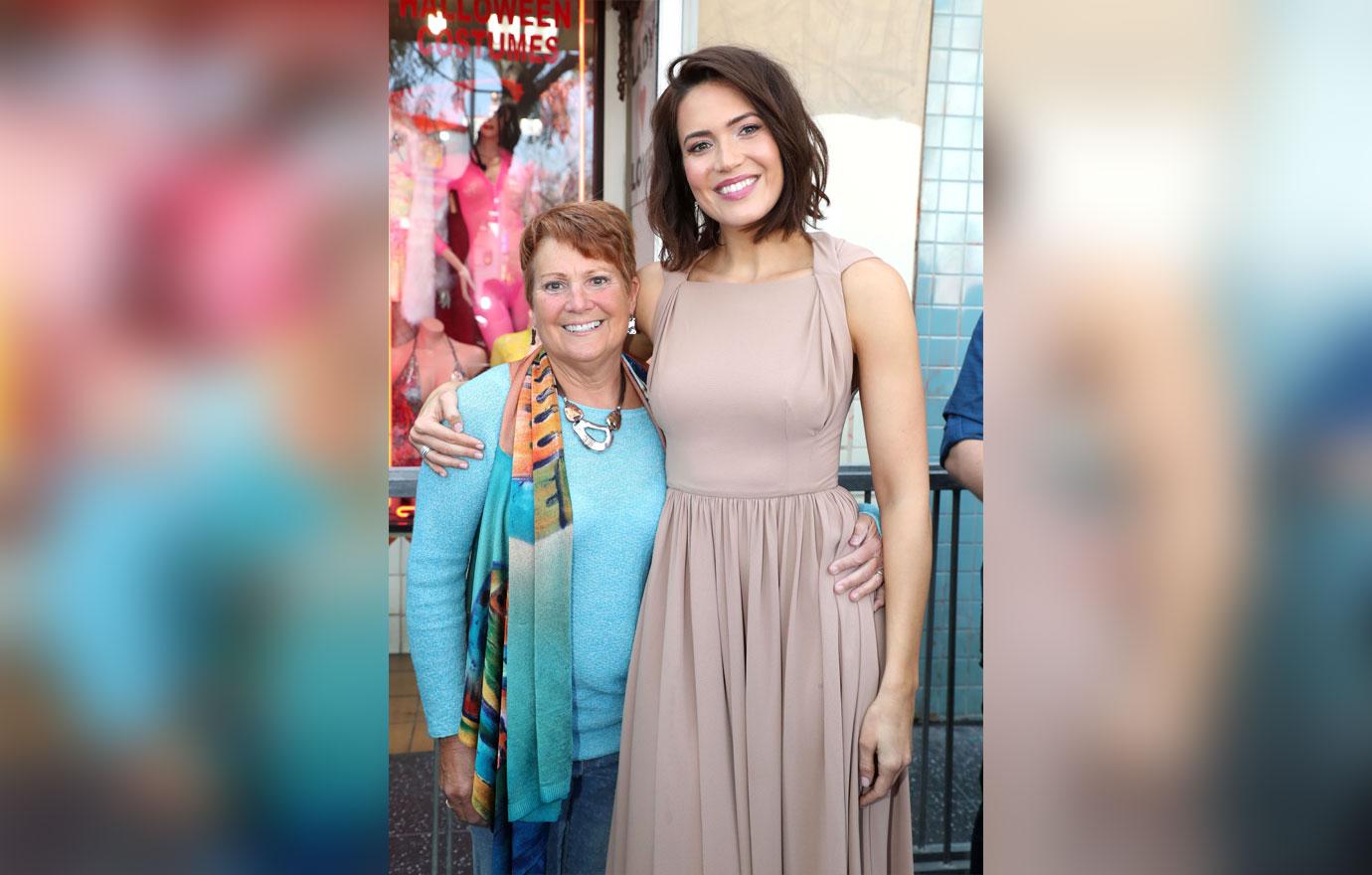 During an interview in 2016, Moore confirmed a years-long secret about her mother — and her two brothers! "I've never really talked about this," she said, "but my parents are divorced. My mother left my father for a woman. And both of my two brothers are gay." Despite her unconventional family, however, the star noted she grew up in a happy home, noting, "My parents loved each other; they did an incredible job raising all of us."
Article continues below advertisement
Costar Chaos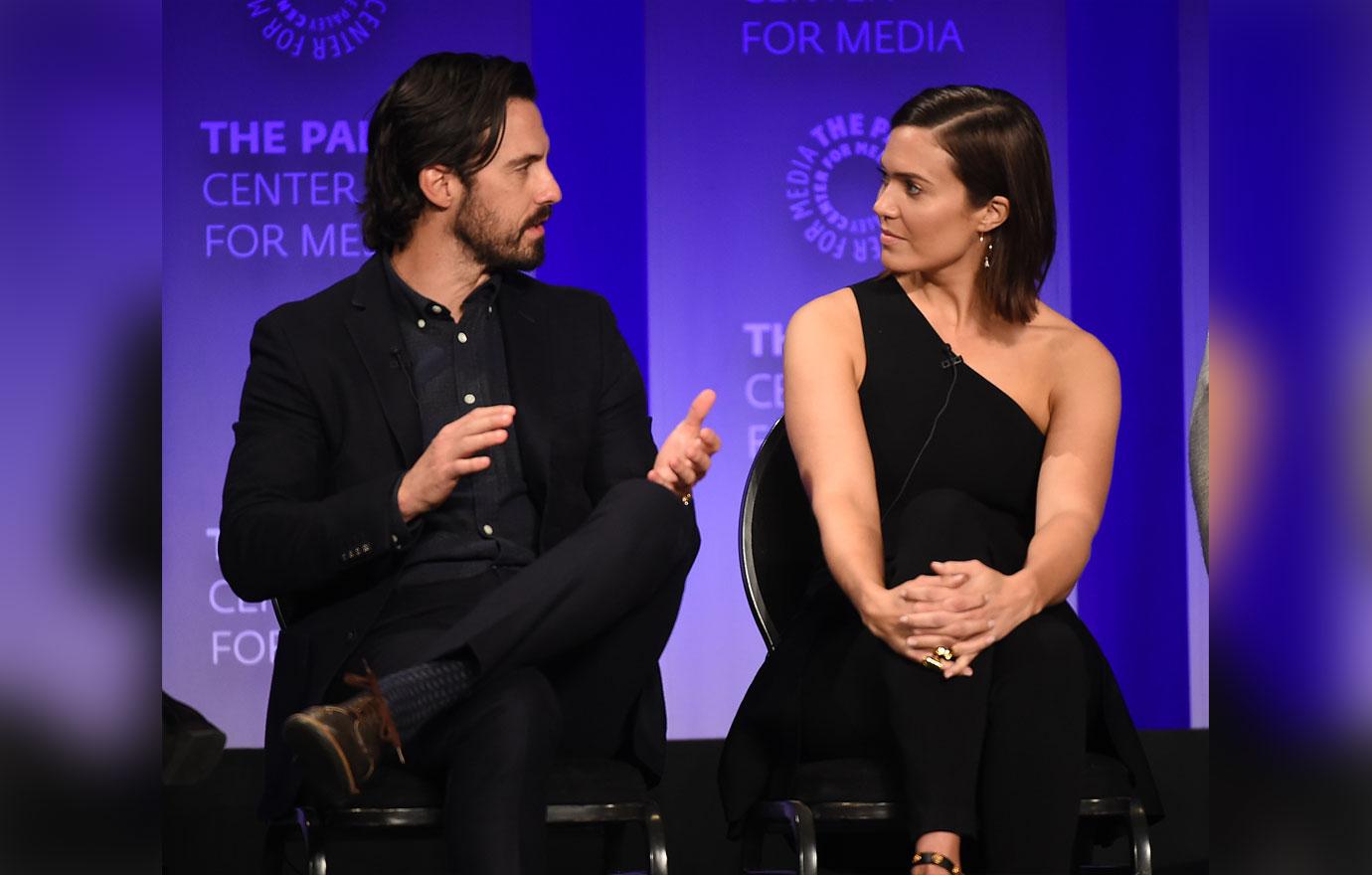 Moore once had a rocky relationship with her This Is Us costar, Ventimiglia. "The feud started because Milo was basically handed his role by producers while Mandy had to test and audition and fight for hers," a source claimed to RadarOnline.com. "Milo had a much easier road, and Mandy resented it." However, after two full seasons, the TV couple finally called a truce after Metz helped smooth things over.
Article continues below advertisement
Cradle Robber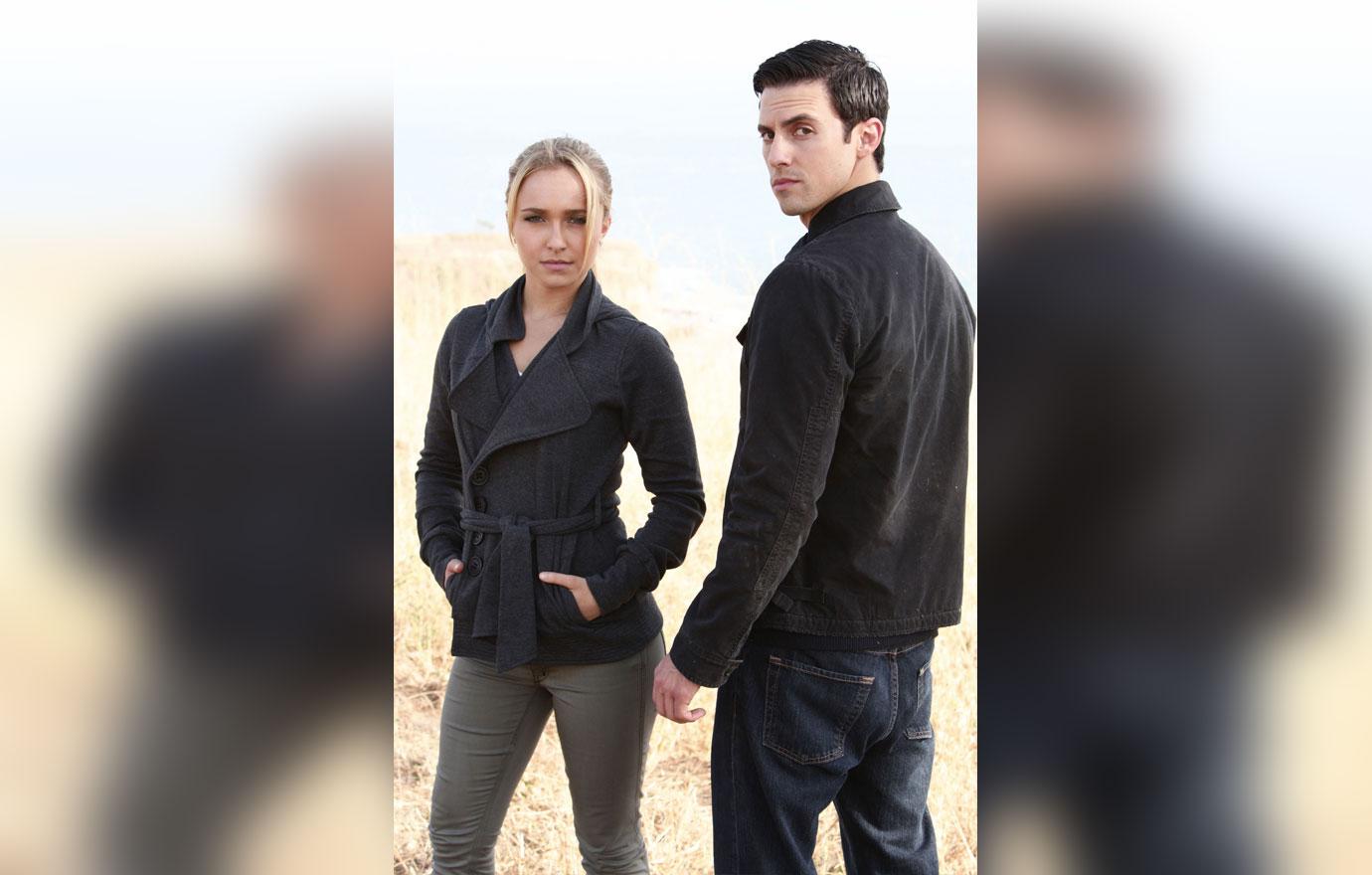 Ventimiglia, now 42, raised eyebrows in 2008 when he began dating his 12-years younger Heroes co-star Hayden Panettiere, who was still a teenager at the time. A source told Us at the time that the relationship was doomed from the start since Panettiere "is young. She likes to go out in the Hollywood scene and that's not his style."
Article continues below advertisement
Mean Girl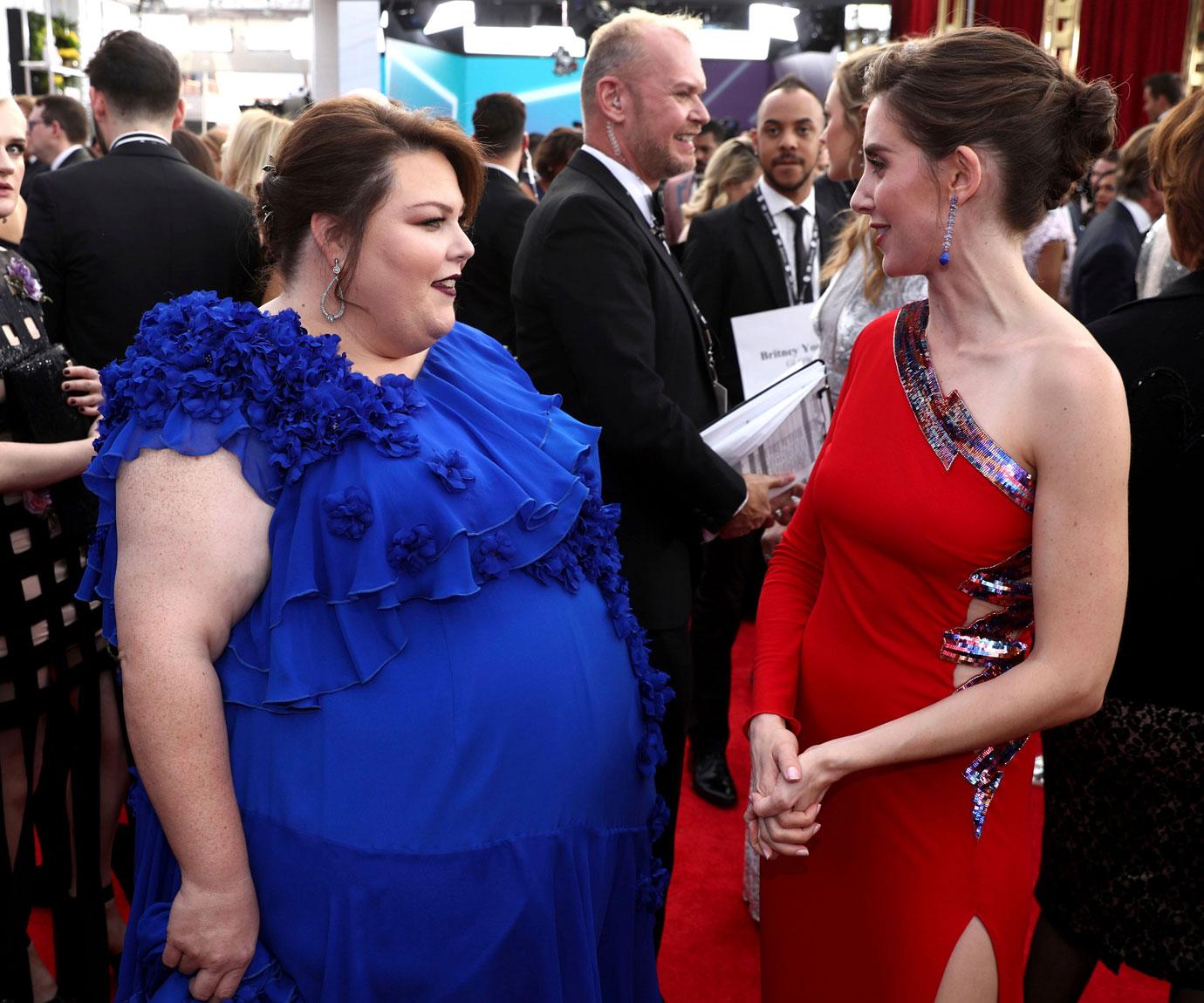 As RadarOnline.com reported, Metz was caught on an open mic calling Alison Brie a b***h while on the red carpet at the Grammys in January. An onlooker revealed that reporters then began asking Brie how she felt about the slam, but the GLOW actress was totally confused. She had no idea what was going on and when questioned if there was beef between them, she immediately said they were obviously friends. Metz quickly took to Twitter to deny the rumor. And, according to an insider, she tried insisting that she called Brie "the best" not "a b***h."
Article continues below advertisement
Throwing Fits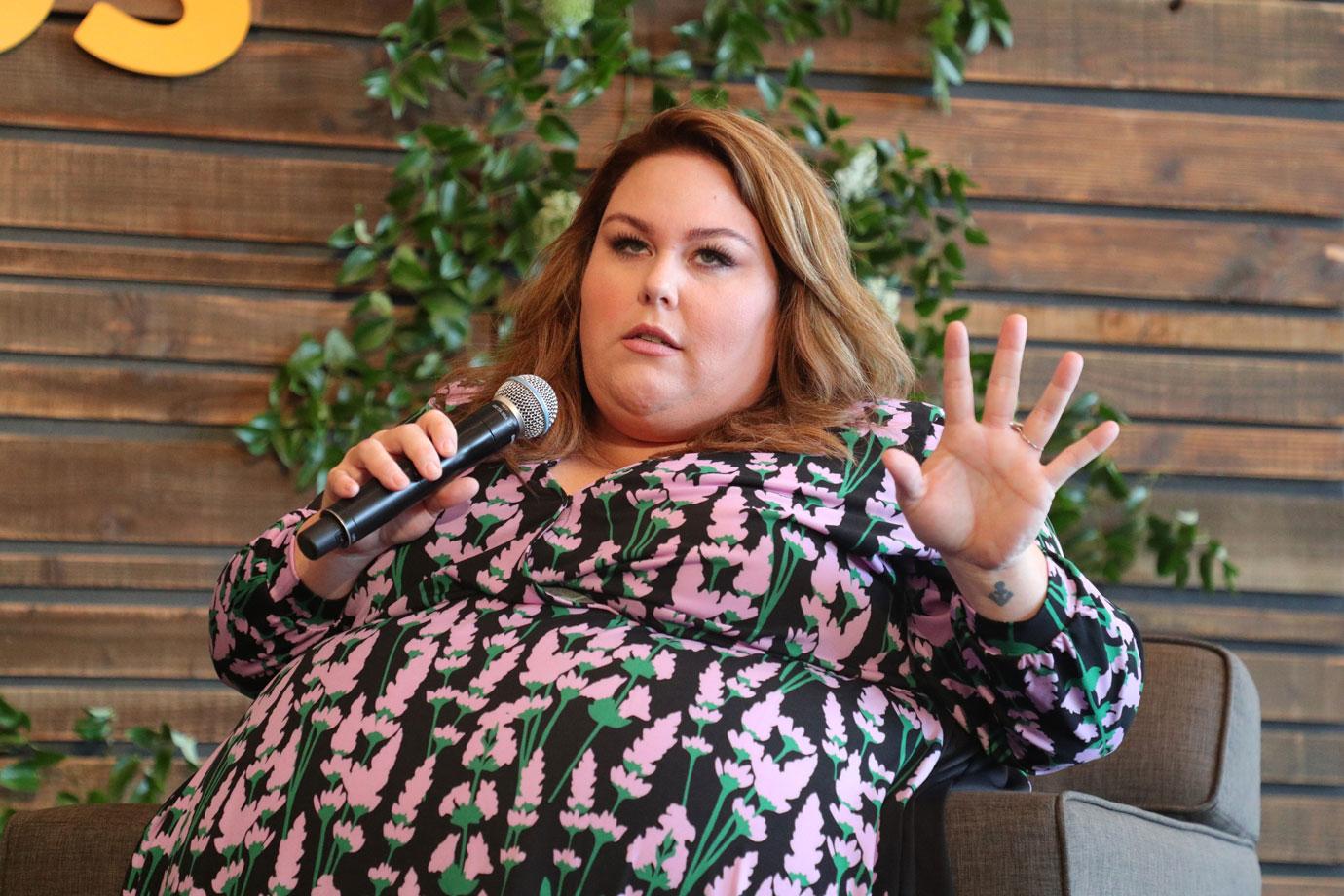 Metz has been alleged to display her bad behavior at other times, too. As RadarOnline.com previously reported, the actress once threw a tantrum during an all-expenses-paid stay at a hotel after she had to wait her turn for help with her bags. "She acted like she was doing the hotel a favor by staying there," a source had said. And her antics on the set of This Is Us are equally as bad. One insider previously revealed the plus-sized star "refuses to take direction."
Article continues below advertisement
Family Feuds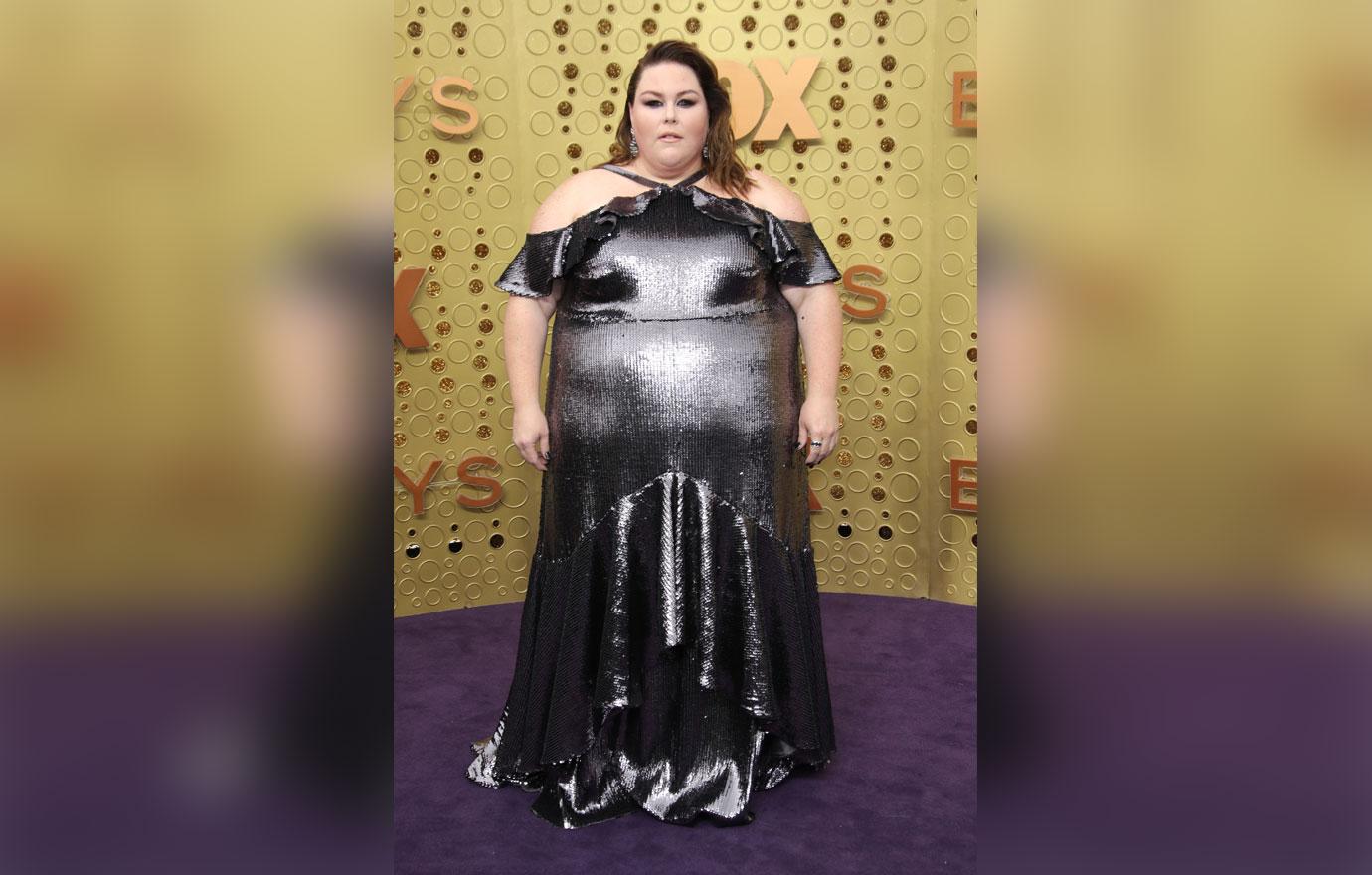 In her explosive book This Is Me, Metz revealed her troubled home life. She accused her stepfather, Crayton Hodge, of questionable behavior, including making her do regular weigh-ins. She also recounted how on one trip home to Florida from Los Angeles she got in a physical altercation with her younger sister, Morgana, after she called the actress a "fat b***h."
Article continues below advertisement
Party Of One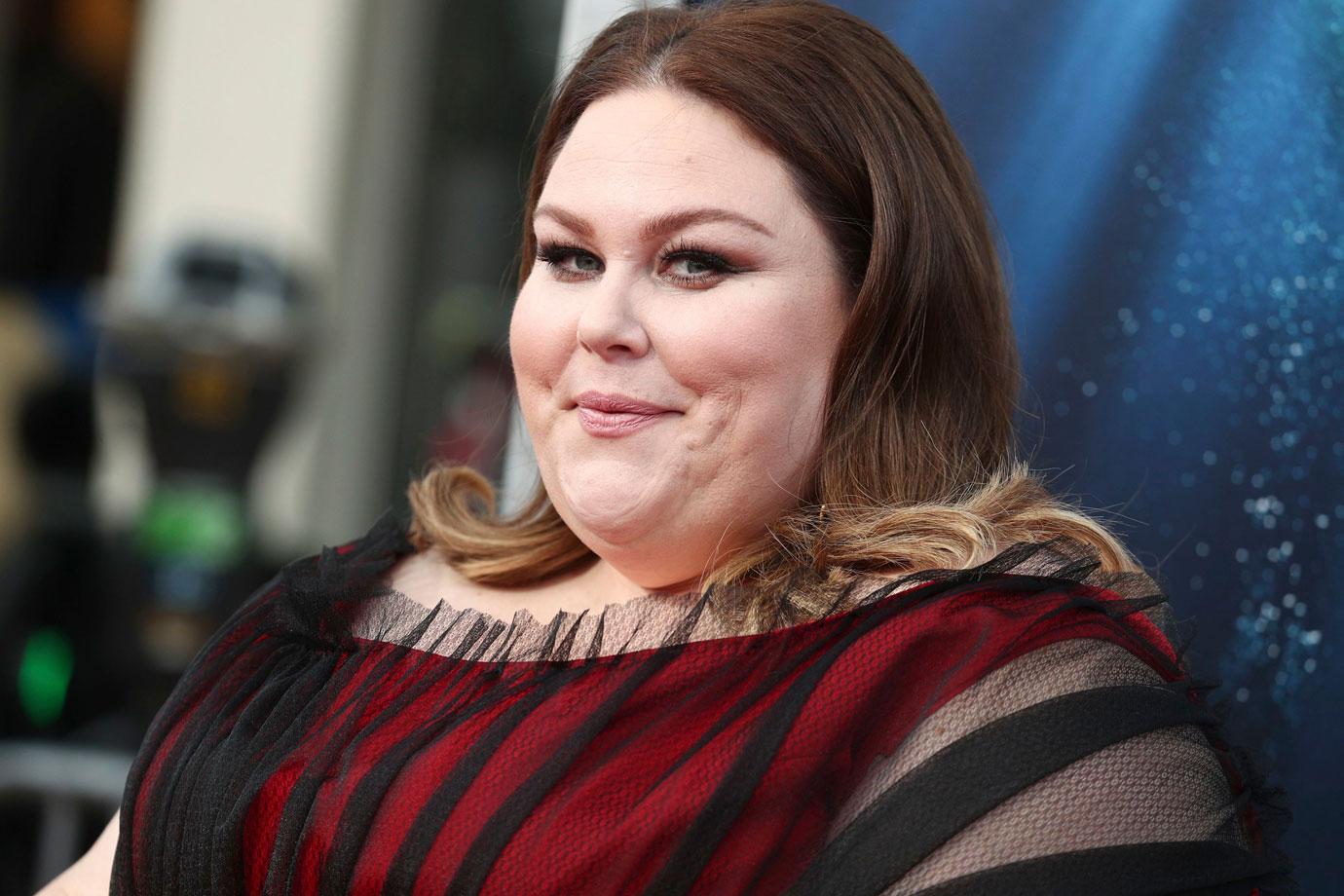 "I'm dating myself currently," Metz, 38, told Wendy Williams in 2018 after confirming she and her second husband, Josh Stancil, had split. Despite their divorce, she insisted, they were friendly but that "he's not my forever person." Previously, the star was married for almost eight years to copywriter Martyn Eaden.
Article continues below advertisement
Silent Fury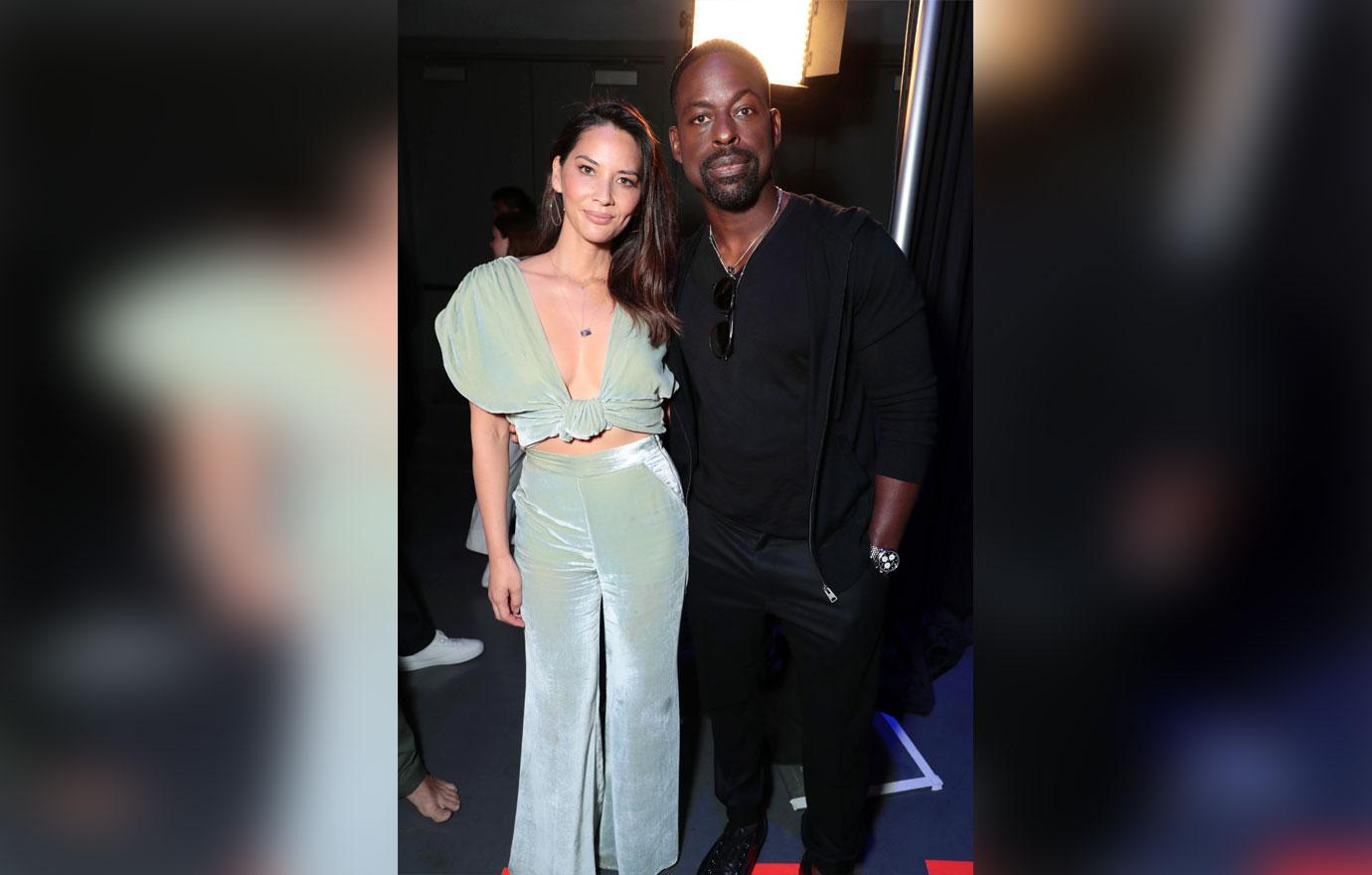 Brown got caught up in controversy while making Predator with actress Olivia Munn. As RadarOnline.com previously reported, actor Steven Wilder Striegel was fired from the film and his scenes cut after Munn, 39, mentioned to producers that he was a registered sex offender. "The interesting thing is not one of my cast members reached out to me to say 'Are you ok?' or 'thanks' or anything," said a teary-eyed Munn. Brown, 43, eventually took to Twitter to defend her views and praise her for coming forward. "I'm sorry you're feeling so isolated, my dear. And I'm sorry you've been the only one to speak up publicly," he wrote Munn on social media.
Article continues below advertisement
Poor Little Rich Boy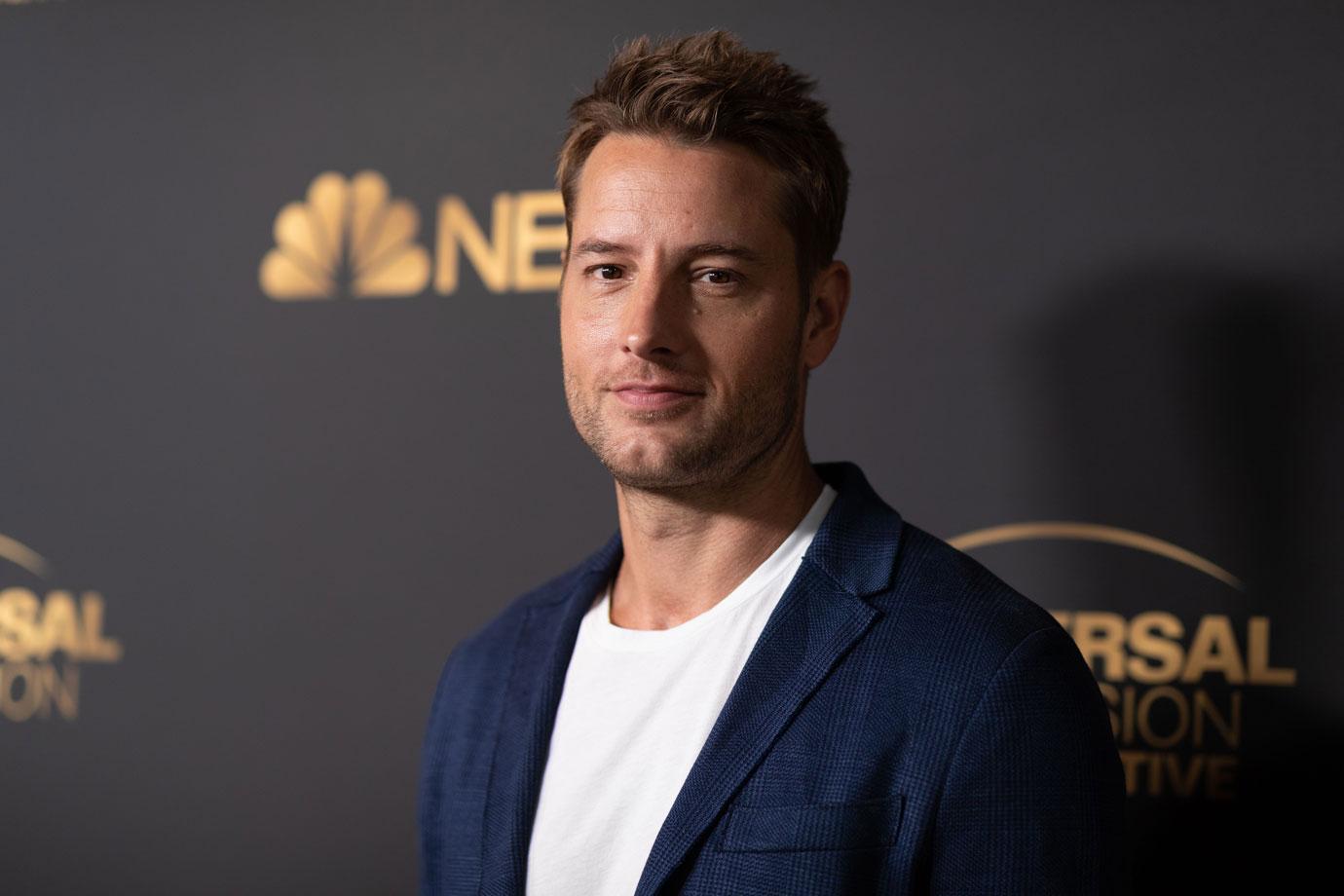 Hartley may be rich and famous because of This Is Us, but before getting his big break on the hit show he was broke! The actor, who plays Kevin on the drama, was hit with a state tax lien for $17,417.99 in May 2010 for not paying his taxes three years before. He paid up, but that wasn't his only money issue. In October 2004, his landlord sued him for failing to pay over $2,000 in rent. According to court officials, the landlord failed to file a money judgment against the 42-year-old actor and the case was dismissed after too much time passed.