Life Imitates Art: The Top 12 Secrets & Scandals Of 'The Sopranos' –– Real-Life Cop Killings, Extortion Plots & A Tragic Prediction Come True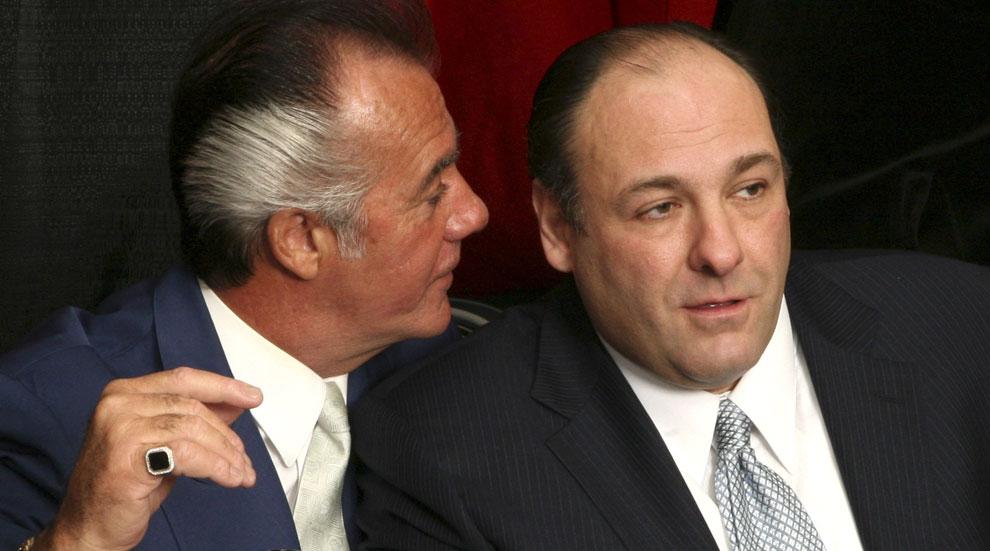 The Sopranos remains a TV favorite more than eight years since its finale, and an endless source of secrets and scandals to rival its onscreen grittiness.
Article continues below advertisement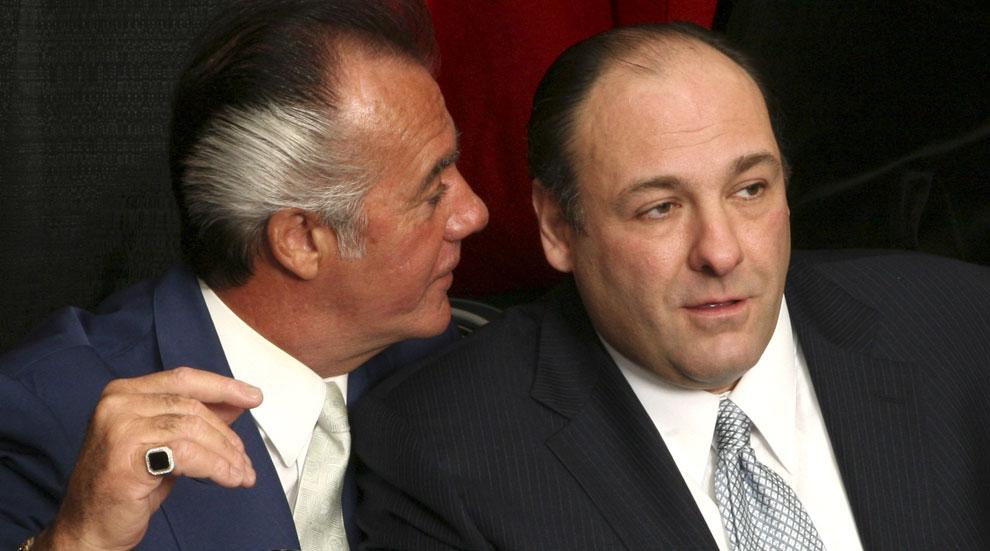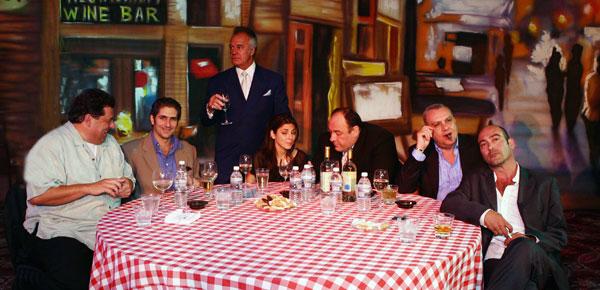 The show's authenticity wasn't completely by accident: The late James Gandolfini said he was often spoke with actual members of the mafia who were big fans of the HBO drama, often giving him pointers for future performances, according to iMDb. The year the show hit the air, 1999, a federal wiretap of a discussion between members of the New Jersey-based DeCavalcante crime family revealed the mobsters questioning aloud if the show was based on their dealings, with one asking, "Is this supposed to be us?"
Article continues below advertisement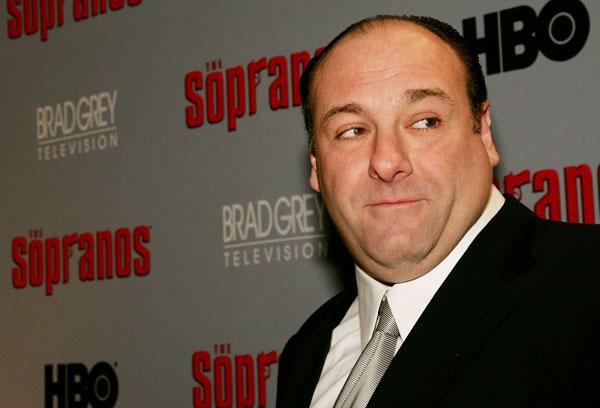 Gandolfini, who was crucial in changing the genre with the landmark show, wasn't the first -- or second -- choice to play the role he'd become synonymous with. Actors Ray Liotta and Anthony LaPaglia both turned down the iconic role during the casting process.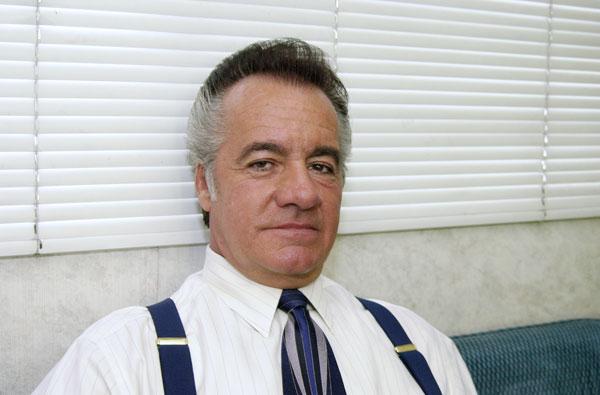 Tony Sirico, who played wisecracking psychopath Paulie Walnuts on the show, had a long record -- at least 28 arrests -- prior to signing on. A condition of him joining the cast was that he would never be portrayed as a "rat," a mafia member who snitches on his brethren.
Article continues below advertisement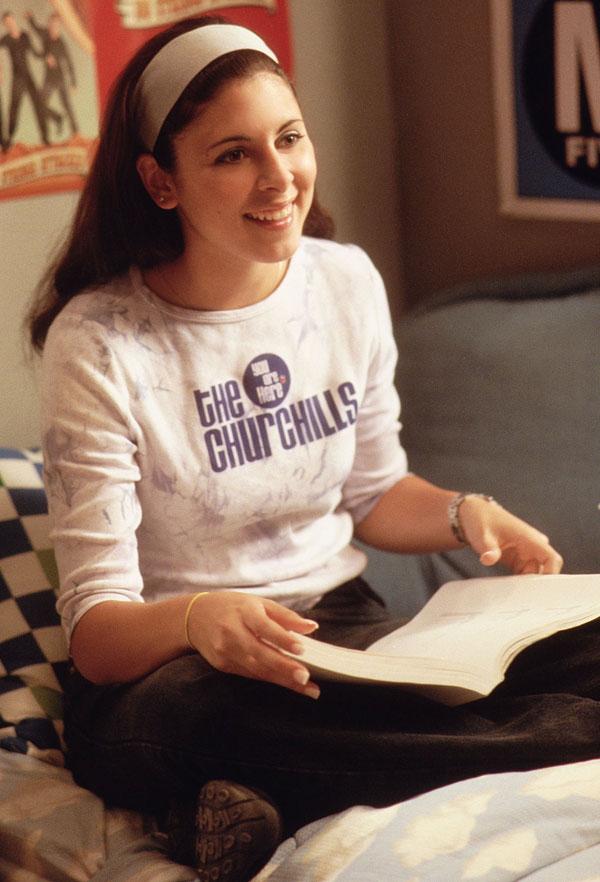 Jamie-Lynn Sigler, the beauty who established her career playing mafia princess Meadow Soprano, went to audition for the show thinking it was about opera singers, iMDb reported.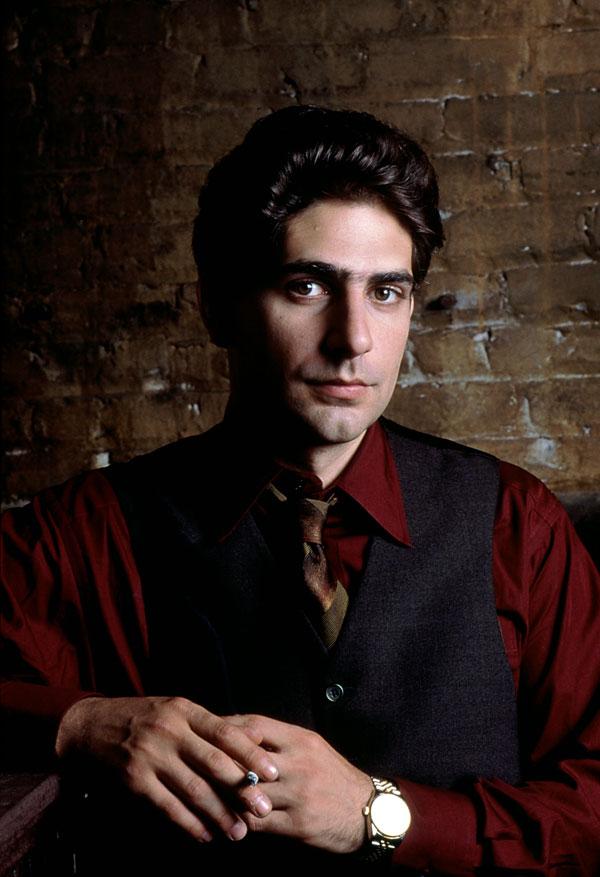 One of the eeriest moments in TV history came during the show's fourth season in 2002. During an intervention scene for drug-addled Christopher (played by Michael Imperioli), the character got defensive at a flurry of accusations, and began pointing out the faults of others. When Tony Soprano (played by Gandolfini) barked at him, "We are here to talk about you killing yourself with drugs," Christopher shot back, "I'm gonna kill myself? The way you f**kin' eat, you're gonna have a heart attack by the time you're 50!" Tragically, Gandolfini died of a heart attack at age 51 in June 2013 while attending a film festival in Italy.
Article continues below advertisement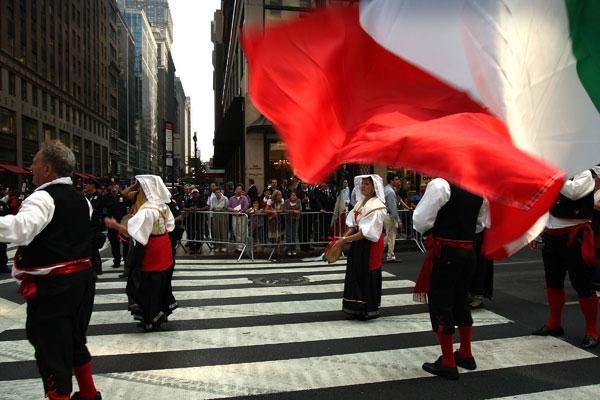 In September 2000, the persistent protests of a coalition of nine Italian-American Associations led organizers of New York's Columbus Day Parade to revoke their invitations to cast members who were slated to participate in it. Following the controversial decision, the coalition condemned the show as being "guilty of damaging the image and character of an estimated 20 million Italian Americans by using their religion, customs, and values in a violent and immoral context." The fallout turned into creative fuel for the show, with a 2002 episode aptly titled "Christopher" that put its own spin on the Columbus Day protests.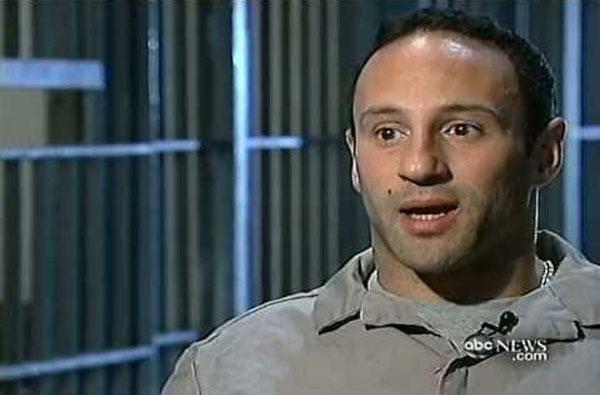 Lillo Brancato, who played mob associate Matt Bevilaqua on the show during its second season, served eight years in a New York prison after he was involved in a drug-fueled burglary attempt that led to the fatal shooting of police officer Daniel Enchautegui in December 2005. While Brancato was acquitted of second-degree murder in 2008, he was found guilty of attempted burglary, while his partner-in-crime Steven Armento got a life sentence for murder. Brancato, who shot to fame in 1993 playing Robert De Niro's son in A Bronx Tale, was released from custody New Year's Eve 2013, and began working again this past March with a role in the Alec Baldwin film Back in the Day.
Article continues below advertisement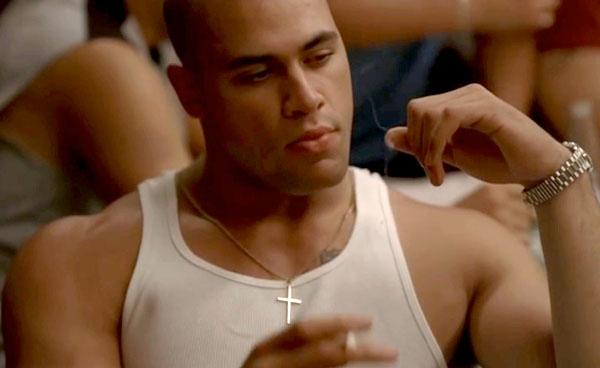 In September of 2013, actor Louis Gross, who played Soprano family muscle Perry Annunziata, was taken into custody after authorities said he attempted to purchase goods in New York with phony $100 bills. Arresting officers "saw him throw" four fake bills on the ground, according to court docs, noting that authorities recognized the phonies "from the low quality of the bills as compared to legitimate United States currency and by the fact that 8 bills shared only two serial numbers." Gross also has arrests in connection with home break-ins, petty theft, felony drug possession and misdemeanor weapon possession.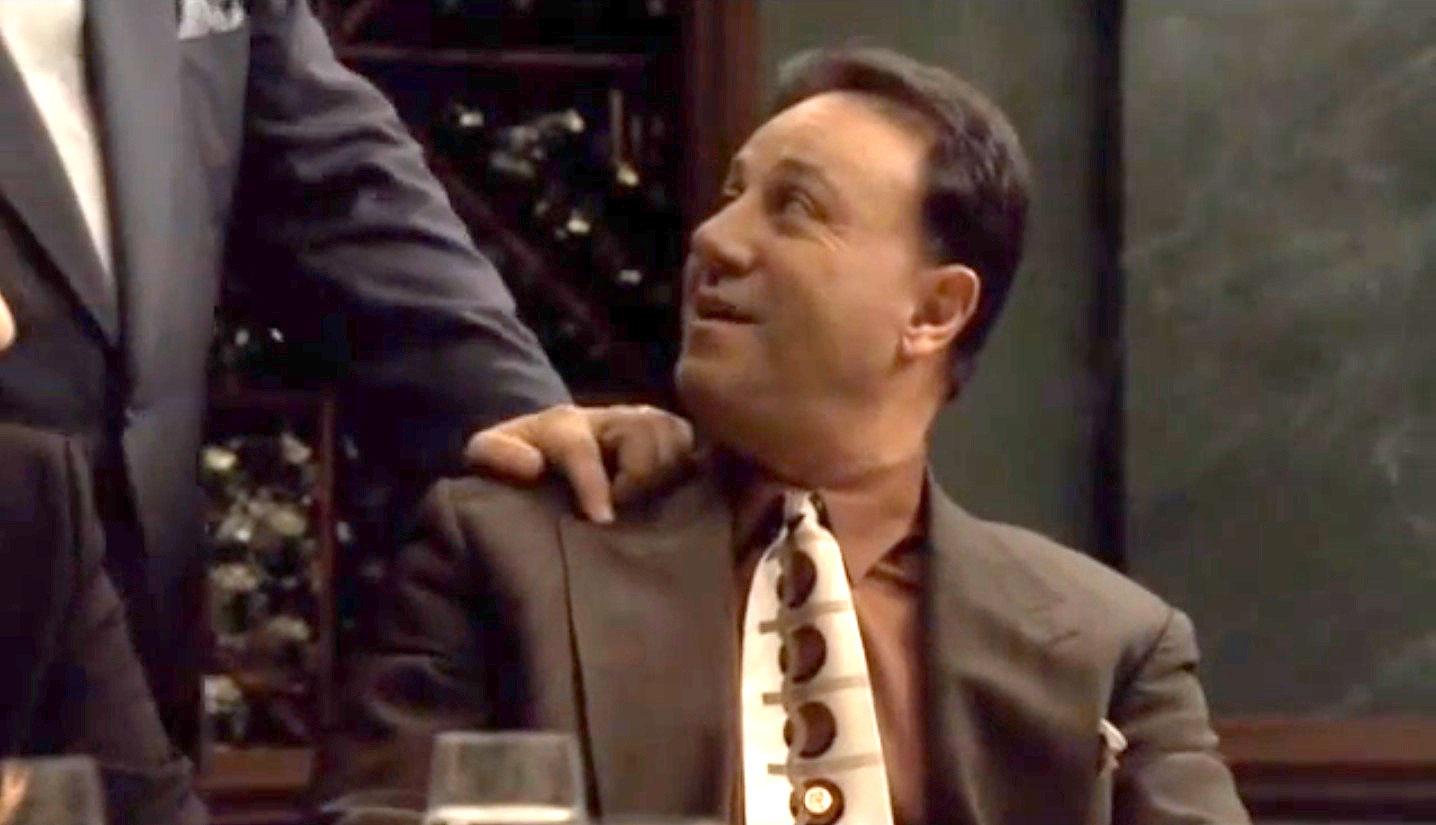 Actor Tony Darrow, whose real name is Anthony Borgese, played capo Larry Boy Barese on the show. He was arrested by FBI agents in connection with extortion in 2009 after authorities said he, along with a known member of the Gambino crime family, attempted to intimidate a man in Monticello, New York in 2004.
Article continues below advertisement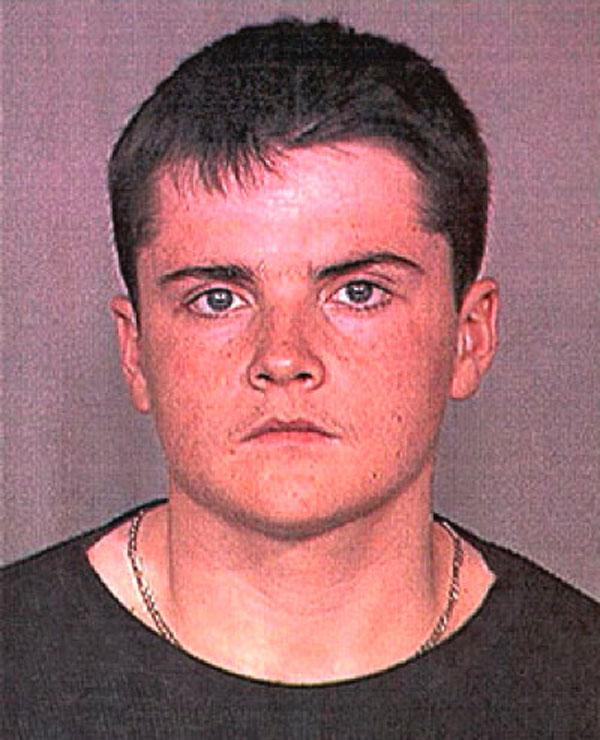 Robert Iler, who played Tony's son A.J. Soprano, was arrested in 2002 at the age of 16 in connection with second-degree robbery and marijuana possession, when officials said that he and three pals robbed a pair of teens out of $40 at a Manhattan park. Arresting officers subsequently found a pipe and marijuana on the young actor.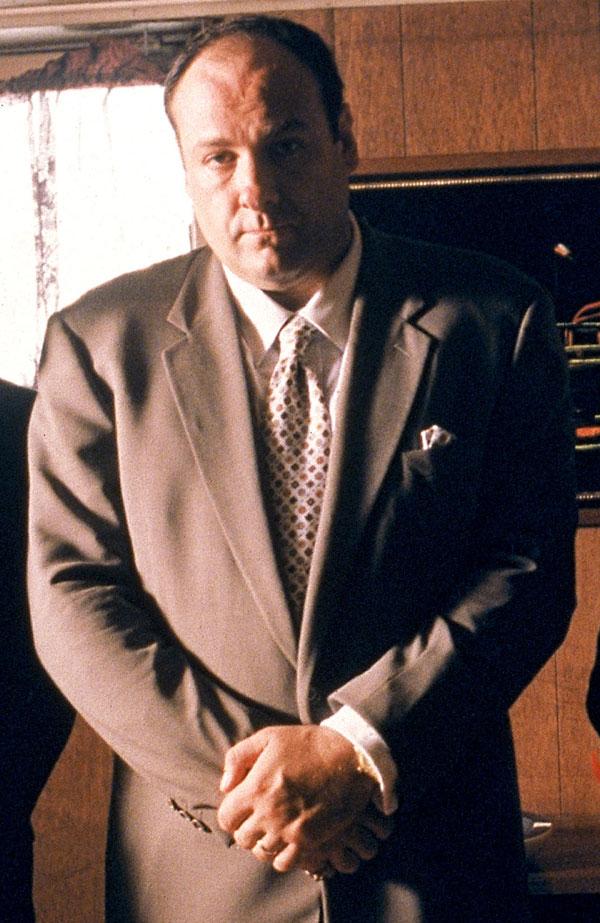 Released completely coincidentally the same week as Gandolfini's death, a GQ article titled "The Night Tony Soprano Disappeared" chronicled the actor's inner struggles with addiction, fame and family. By late 2002, his attendance at work was sporadic, and in one instance, he no-showed a shoot and disappeared for four days, causing his peers to worry about his well-being. He would resurface out of sorts at a Brooklyn beauty salon, where he had the show send him a driver that would take him back to his home.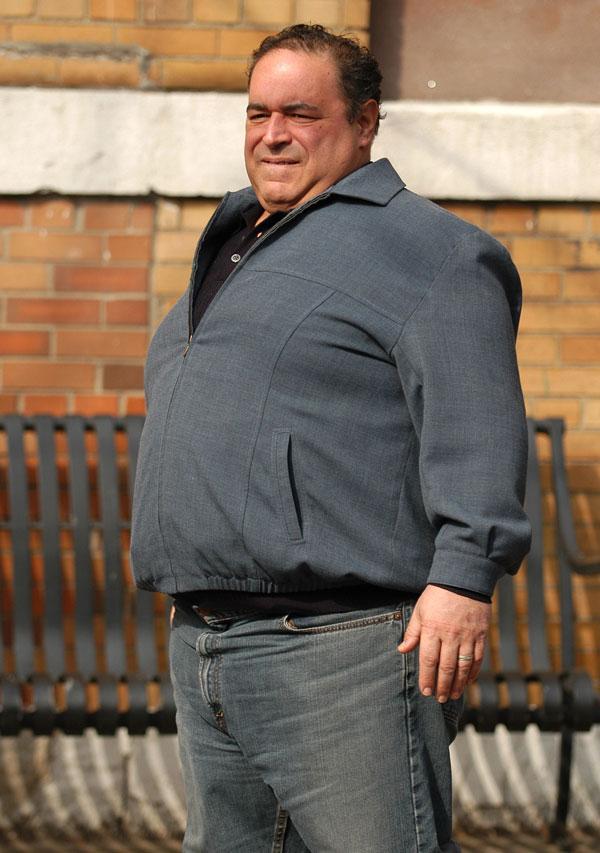 Joseph Gannascoli, who played closeted mobster Vito Spatafore, drew the ire of his former castmates following Gandolfini's death when he did a series of media appearances speaking about the late star, despite the fact that they weren't particularly close. Gannascoli shot back, telling the NY Post that the reports were a "vindictive plant" by an ex-castmate who he said was resentful and jealous of the attention and notoriety he received with the well-remembered role. He told the paper, "I always lead off with saying we were not the closest of friends but he touched me in three ways I will always remember."