The Golden State Killer Chilling History Revealed – See The Photos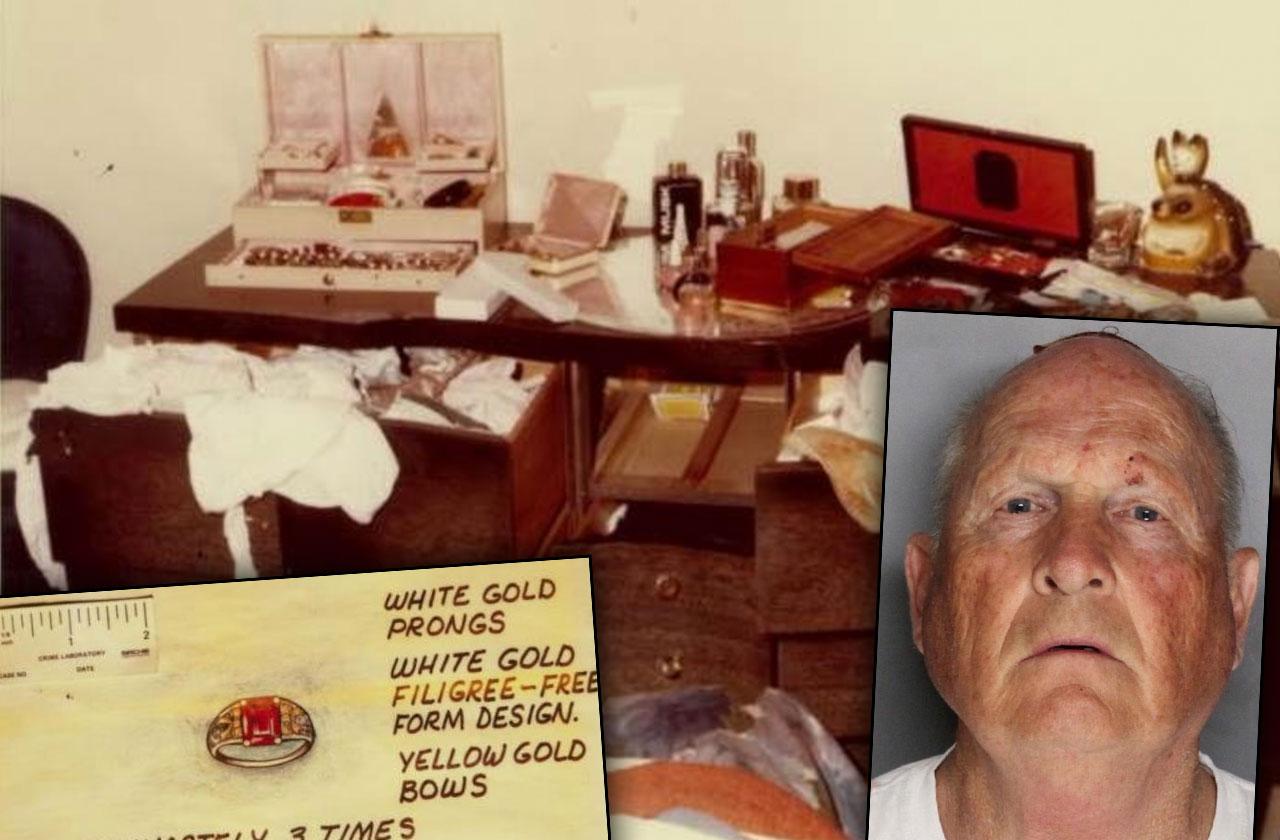 Suspect Joseph James DeAngelo was arrested 40 years after a horrific killing spree in the 1970's and 1980's.
It is believed the former police officer was responsible for 12 murders 45 rapes around California.
RadarOnline.com looks at some of his most horrific cases and how he went undetected for so long – click through the images.
Article continues below advertisement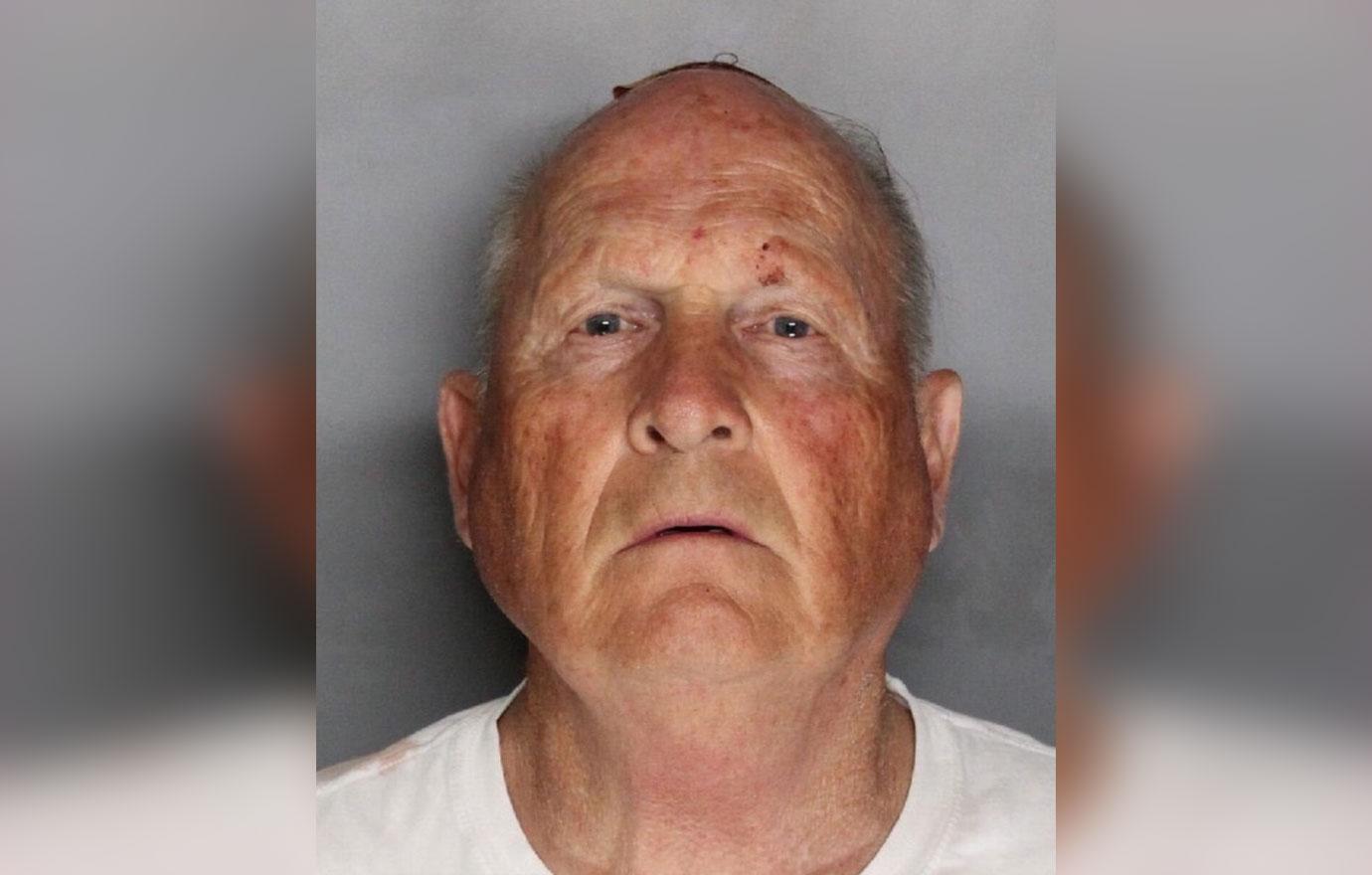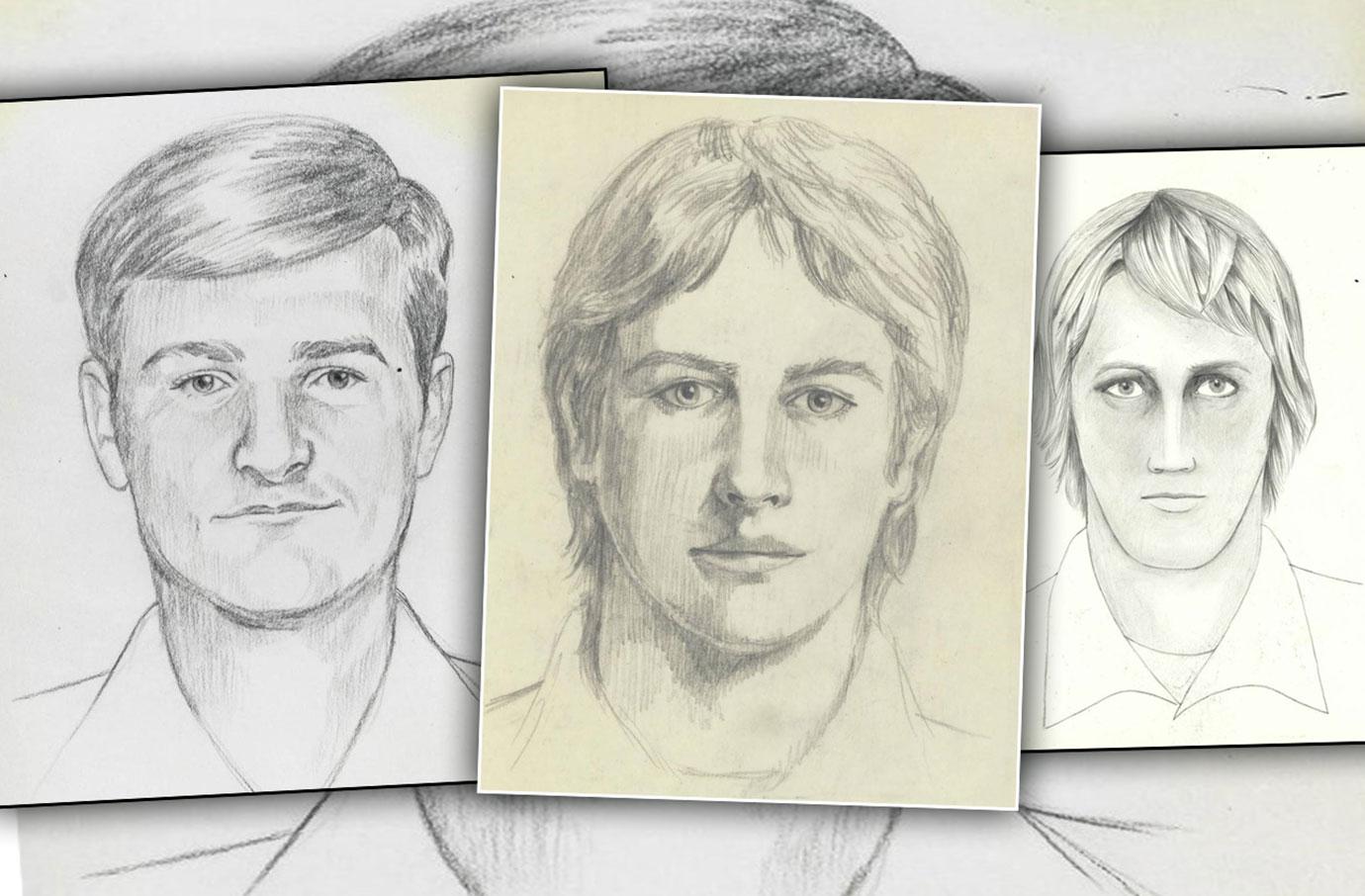 It is understood that the DeAngelo graduated from rape to murder over a twenty-year period. He loved to torment his victims by tying them up with items from around their homes. If his victims were not alone he would often lead them into another room to assault them while their boyfriend or husband were bound by shoelaces face down. Then he would put dishes, metal lids, or salt shakers on their backs, and threaten to come back and shoot them in the head or kill their partners if he heard the items fall to the floor.
Article continues below advertisement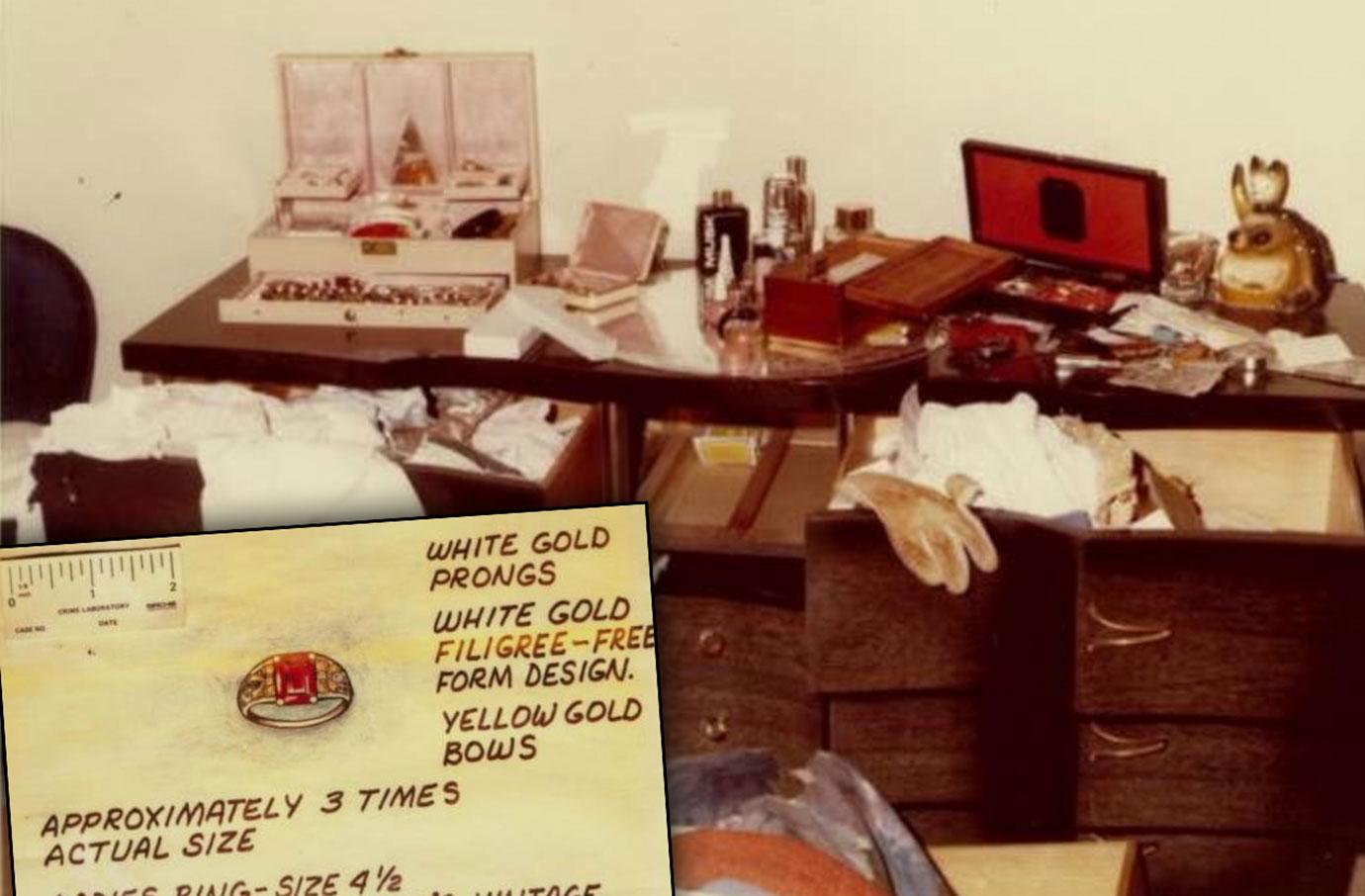 The Golden State Killer would break into his victim's homes ahead of time and leave rope or shoe laces under cushions and pillows. After he raped or murdered his victims he would take items like coins, jewelry and photographs as trophies.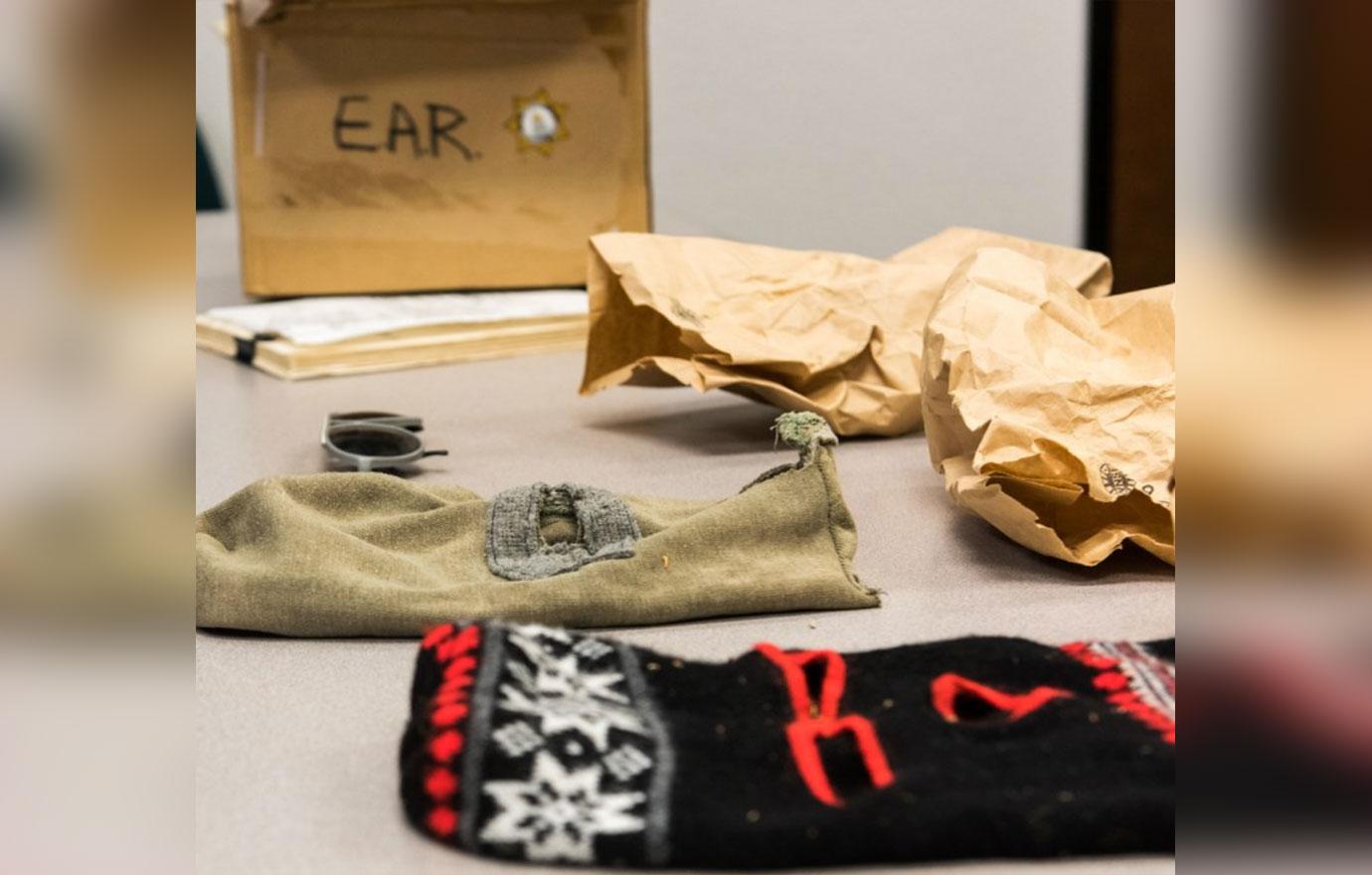 Late writer, Michelle McNamara, who followed his cases for over twenty years came up with the term 'Golden State Killer' for DeAngelo. He was referred to as both the 'East Area Rapist' and the 'Original Night Stalker' because detectives though they were hunting two men. It is understood that he would collect his victim's telephone numbers and call them years afterwards tormenting them about the crimes
Article continues below advertisement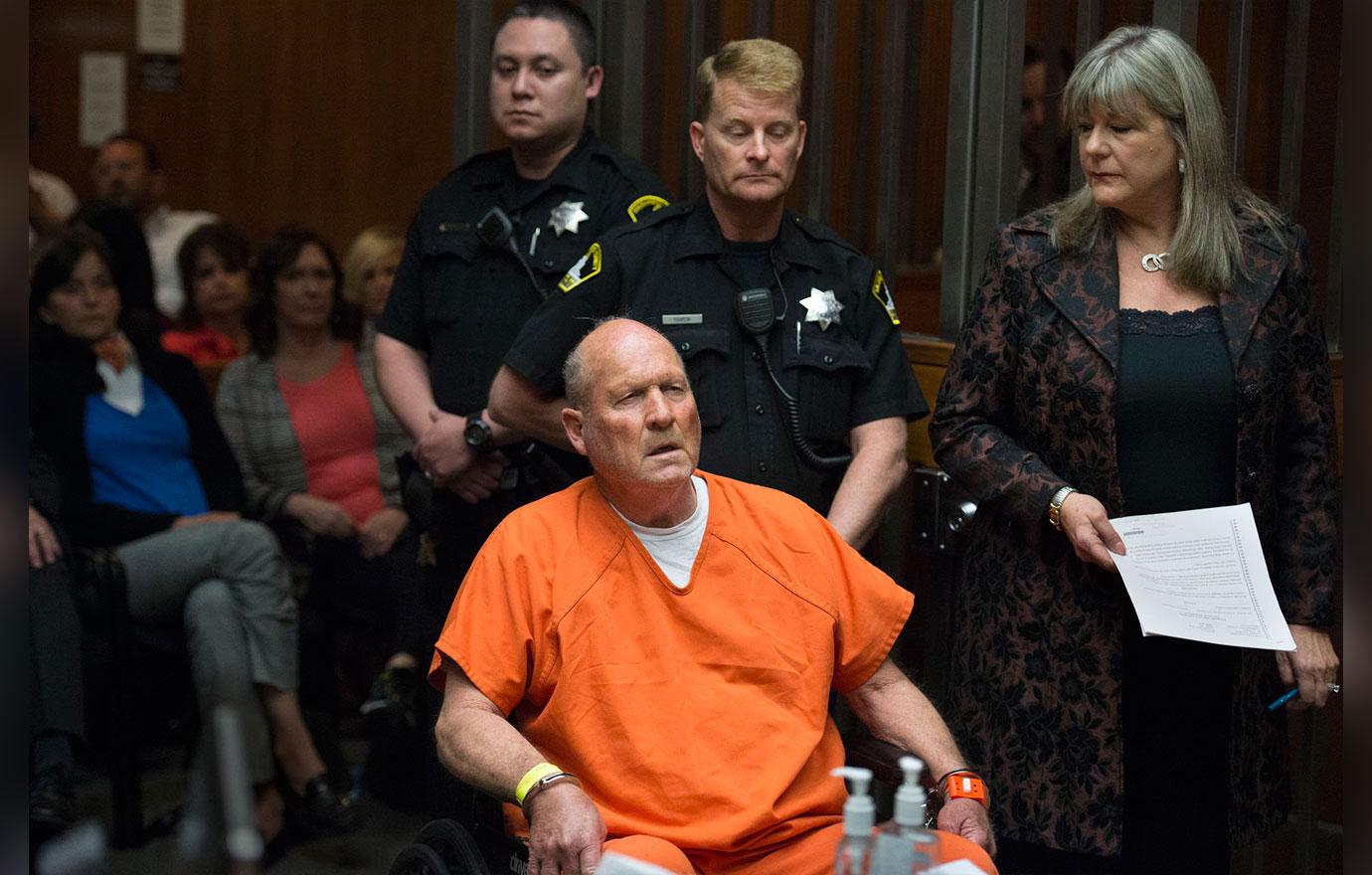 One of his most horrific murders happened on December 30, 1979. Both the bodies of Dr Robert Offerman his girlfriend Debra Alexandria Manning were found shot and killed in his bedroom. When police investigated the crime scene, they discovered a cellophane-wrapped turkey on the patio, indicating that at some point during the attack, the killer had helped himself to Offerman's leftovers in the fridge.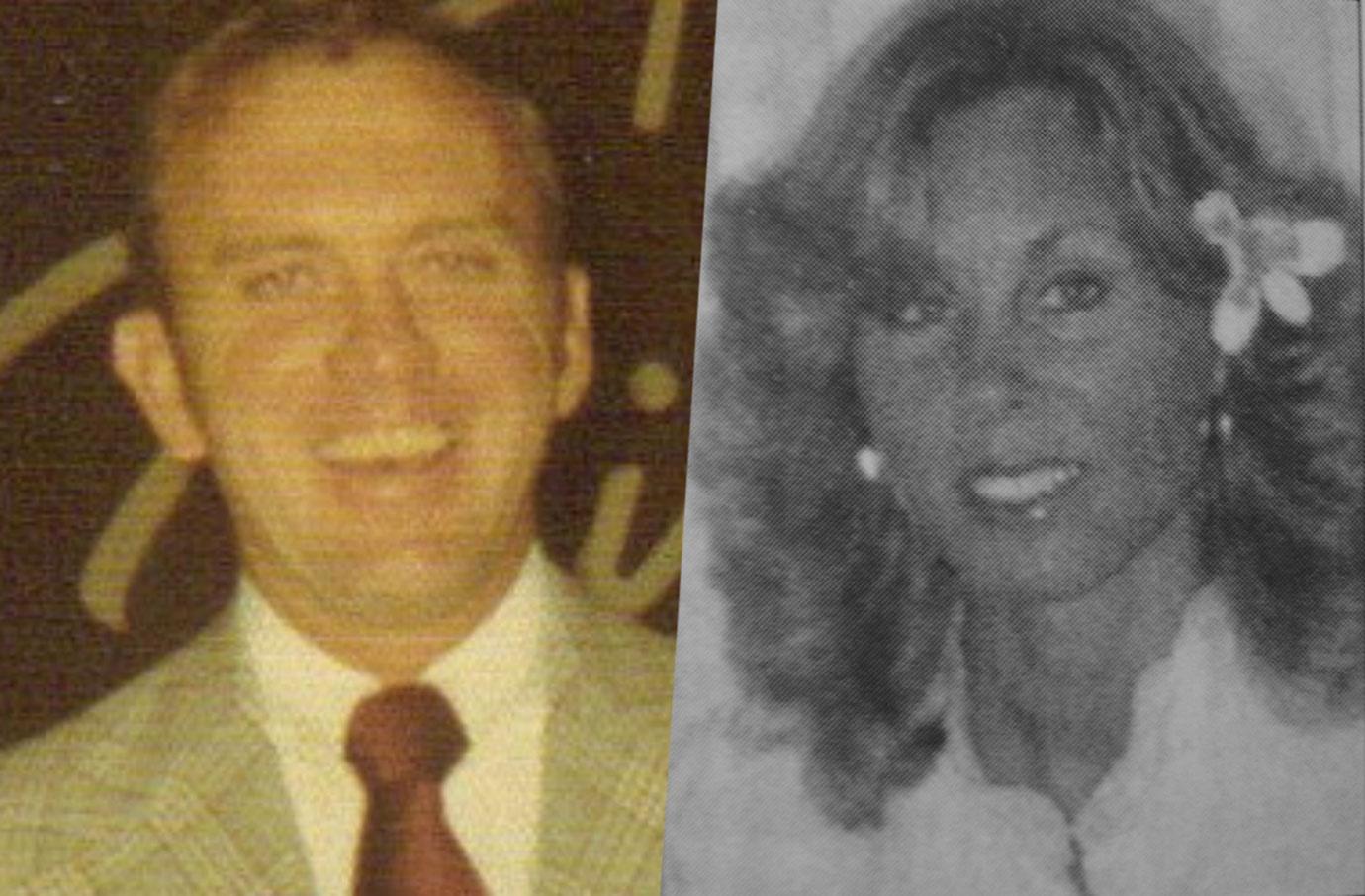 The Golden State Killer was nearly captured several times over the years. Once on October 1, 1979, he broke into a home at around 2am and told a woman to tie her boyfriend up. He put the woman in the living room, however, she freed herself and ran into the streets to call for help. The woman's neighbor, who was FBI, saw the attacker fleeing via bicycle and chased after him, but he escaped.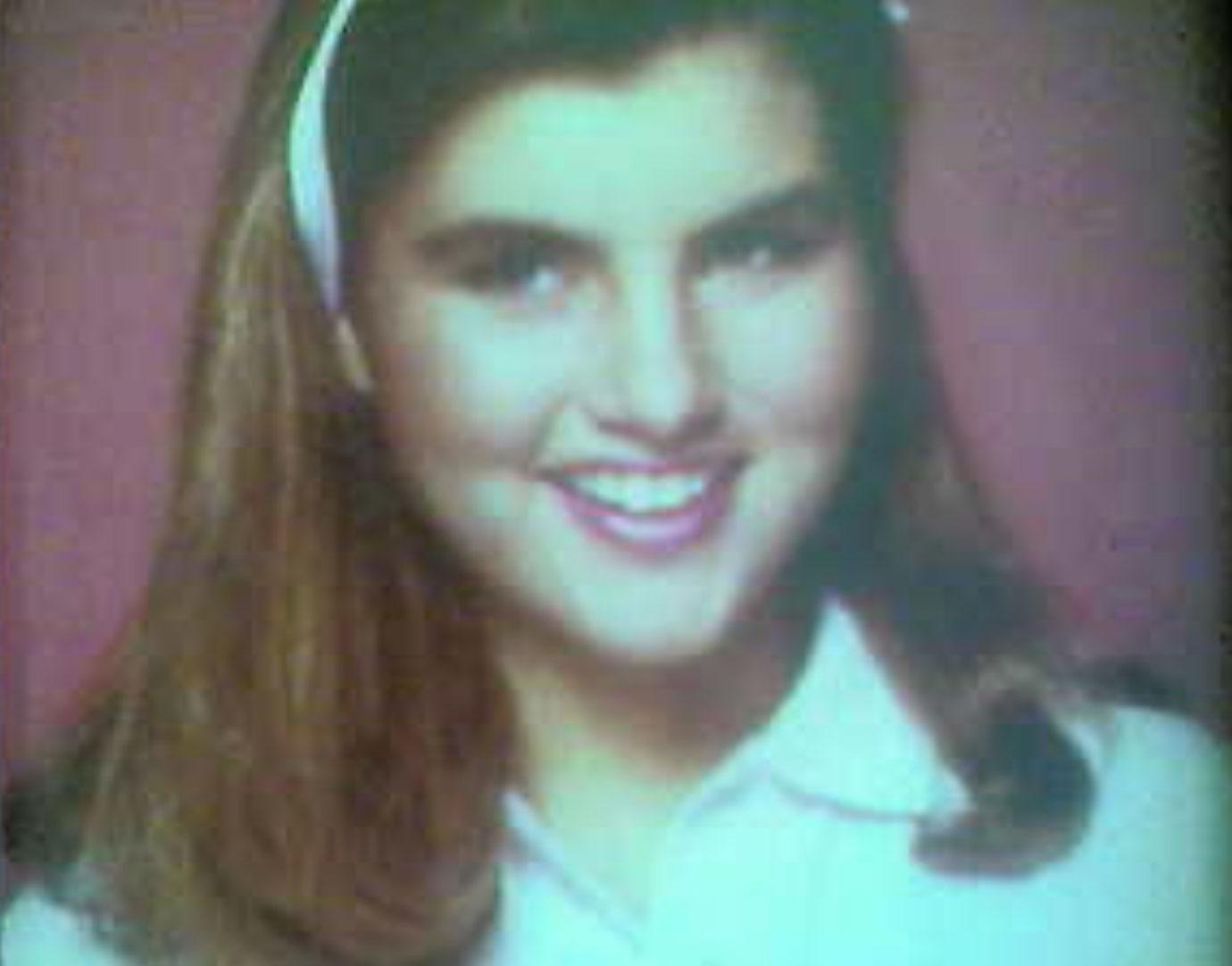 The Golden State Killer's last known victim was 18-year-old Janelle Cruz, whose body was found on May 5, 1986, at her Irvine home, after the killer has stopped for a number of years. Janelle had been raped and bludgeoned to death. It wasn't immediately known if the Golden State Killer was responsible, but DNA evidence eventually confirmed it.
We pay for juicy info! Do you have a story for RadarOnline.com? Email us at tips@radaronline.com, or call us at (866) ON-RADAR (667-2327) any time, day or night.