Genealogy Database Led Prosecutors To Nab Golden State Killer Suspect, D.A. Confirms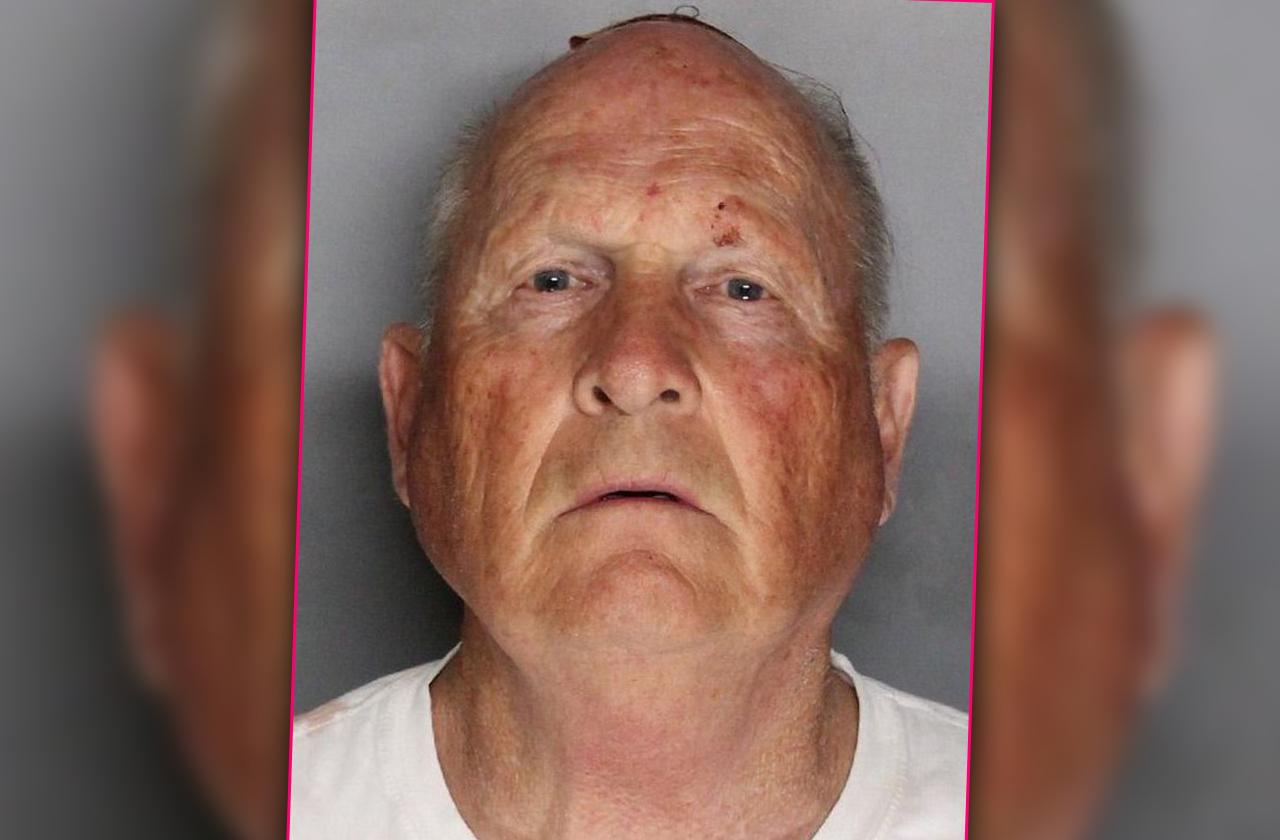 Prosecutors have confirmed to RadarOnline.com that a public genealogy database containing DNA information from a relative was used to identify Golden State Killer suspect Joseph James DeAngelo.
In an exclusive interview with RadarOnline.com, Ventura County District Attorney Greg Totten confirmed investigators used a genealogy database to match the DNA found from the crime scene involving the March 1980 murders of Charlene and Lyman Smith in Ventura, Calif.
Article continues below advertisement
"We used DNA to connect DeAngelo to our crime here in Ventura County, but to essentially zero in on him as a suspect, we used genealogy databases," Totten said. "We used technology that's available to us to hone in on him as a principal suspect. At this early stage, we are very limited to what we can talk about. However, we believe what was done was fully lawful."
The Sacramento Bee first reported the stunning revelation. Chief Deputy District Attorney Steve Grippi told the paper that officials with Sacramento County District Attorney's Office and a crime lab used information from family trees available in a public online database to match DNA samples found in crime scenes.
Authorities then traced distant relatives in the family trees to determine whether they were potential suspects, which helped to narrow the suspect pool, prosecutors said. While most cold cases are solved when a genetic information makes a "hit" or is matched with the FBI's Combined DNA Index System, DeAngelo's DNA was not in the national database, allowing him to continue his alleged crimes and elude capture for decades.
Article continues below advertisement
While Totten would not confirm which online database was used, the latest revelation possibly means someone in DeAngelo's family may have unintentionally contributed to catching one of the most notorious serial killer and rapist in California history.
Investigators also used the "discarded" DNA from DeAngelo that was collected during their surveillance of his Citrus Heights neighborhood in Sacramento.
A source close to the investigation told RadarOnline.com that investigators from Sacramento also served DeAngelo with a search warrant and took another DNA sample from DeAngelo when he was apprehended.
DeAngelo, who worked as a police for Exeter and Auburn Police departments in the 1970's, was fired in 1979 for stealing a hammer and a can of dog repellant from a store.
DeAngelo was arrested outside his home on April 24, and was booked into the Sacramento County jail on two charges of murder for the February 1978 slayings of Katie and Brian Maggiore in Rancho Cordova.
Article continues below advertisement
On the same day, Ventura County District Attorney Greg Totten announced during the press conference that DeAngelo had been formally charged with the March 1980 murders of Charlene and Lyman Smith.
DeAngelo also faces various special allegations linked to the murder charges, including that he raped Charlene Smith and committed burglary.
DeAngelo is scheduled to be arraigned in Sacramento Superior Court on Friday, April 27. He is expected to face charges in 12 homicide cases in Ventura, Sacramento, Orange and Santa Barbara counties that he allegedly committed from 1974 to May 1986.
Totten told RadarOnline.com that law enforcement agencies and District Attorney officials from counties spanning the state of California are working together to determine where DeAngelo would be prosecuted for his alleged crimes.
The cold case was brought back into the news this spring when with the release of late crime writer Michelle McNamara's book, I'll Be Gone In The Dark.
Her former husband, actor Patton Oswalt, tweeted his joy about the shocking arrest.
"If they've really caught the #GoldenStateKiller I hope I get to visit him," Oswalt posted on Twitter. "Not to gloat or gawk — to ask him the questions that McNamara wanted answered in her "Letter To An Old Man" at the end of #IllBeGoneInTheDark."
We pay for juicy info! Do you have a story for RadarOnline.com? Email us at tips@radaronline.com, or call us at (866) ON-RADAR (667-2327) any time, day or night.