Struggling Starlet! Actress Teri Garr's Frightening Multiple Sclerosis Ordeal -- Her Pain Revealed In 12 Photos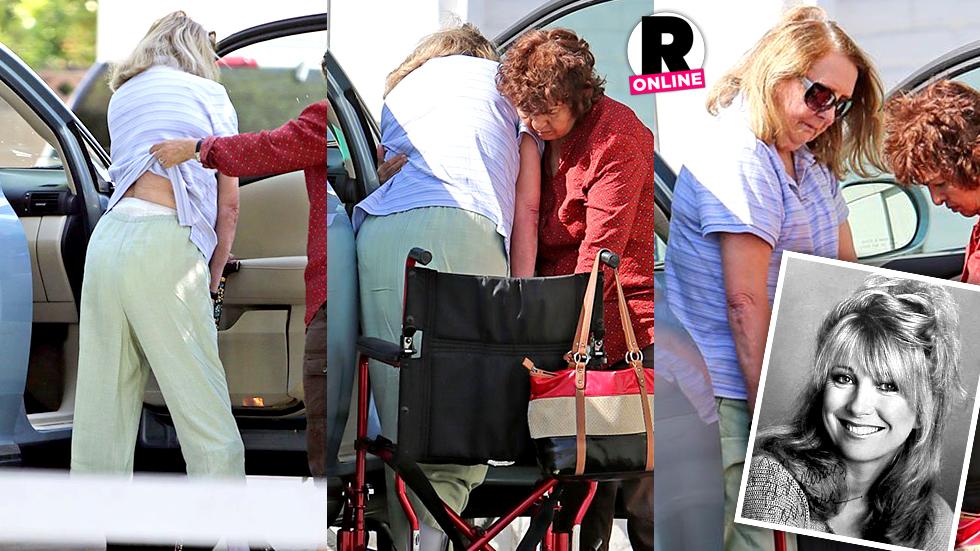 Teri Garr, an Academy Award nominated actress that was once the considered to be the funniest lady in show business, is dealing with a not-so-funny battle with multiple sclerosis and will mostly be confined to a wheel-chair for the rest of her life. Click through these 12 terrifying photos exclusive to RadarOnline.com to see how the brave actress is coping with the awful illness.
Article continues below advertisement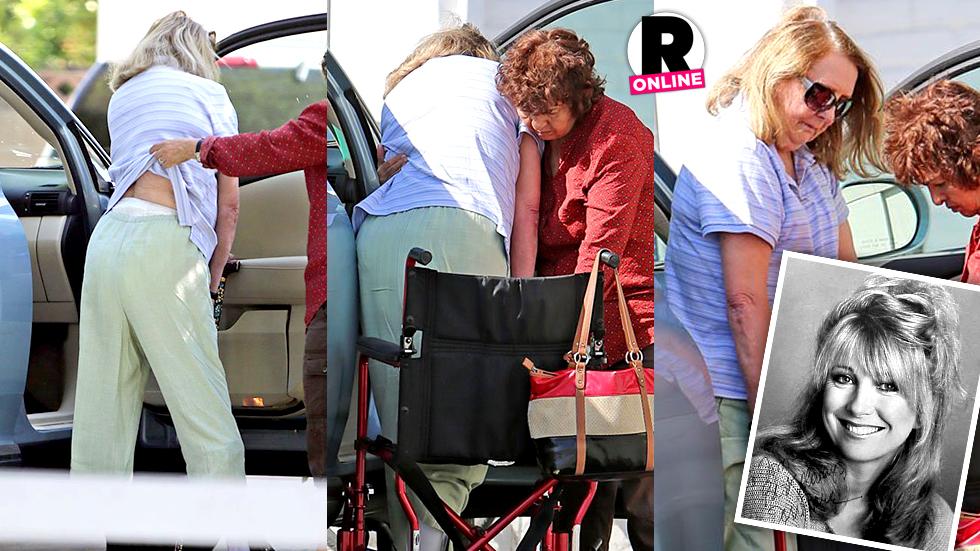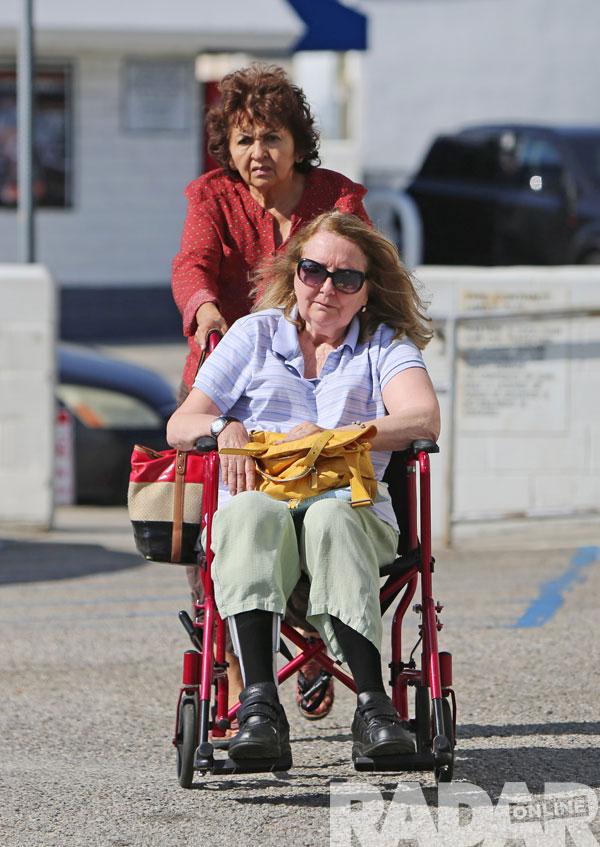 The 67-year-old actress, who was nominated for an Academy Award in the 1982 film Tootsie, began battling multiple sclerosis in the late 1990's, but didn't publicly confirm her diagnosis until 2002.
Article continues below advertisement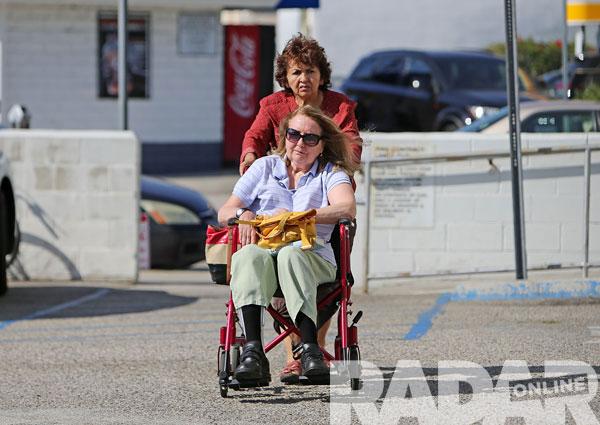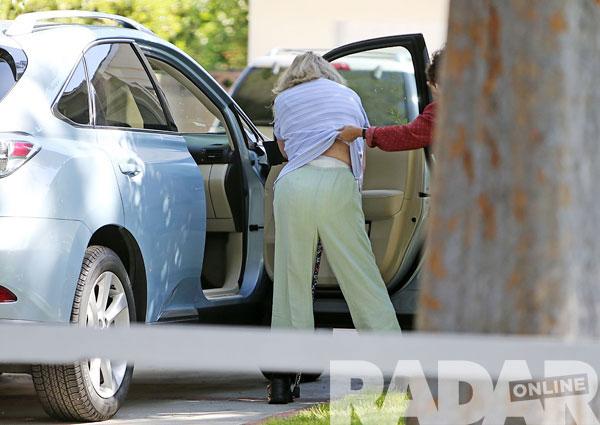 Garr abruptly retired from on screen work in 2007, years after winning over a new generation of fans with her work as Phoebe's mother on the hit sitcom Friends.
Article continues below advertisement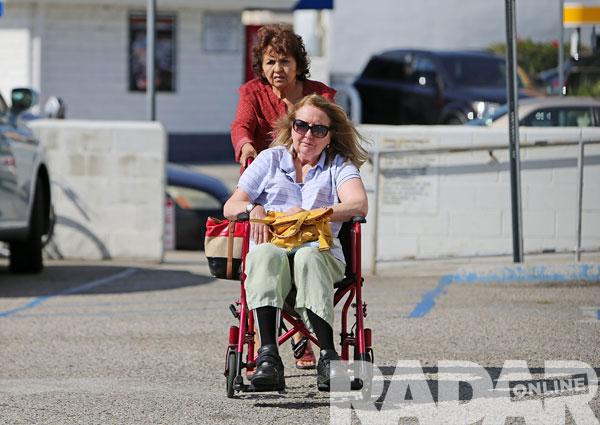 In a rare outing on April 14th, an eyewitness tells RadarOnline.com exclusively that "Teri appeared to be a shell of her former self.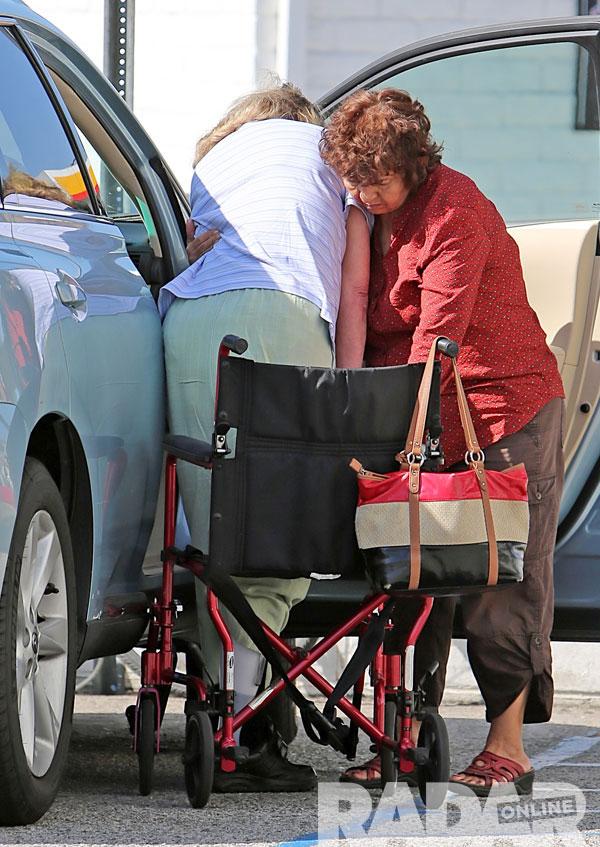 Article continues below advertisement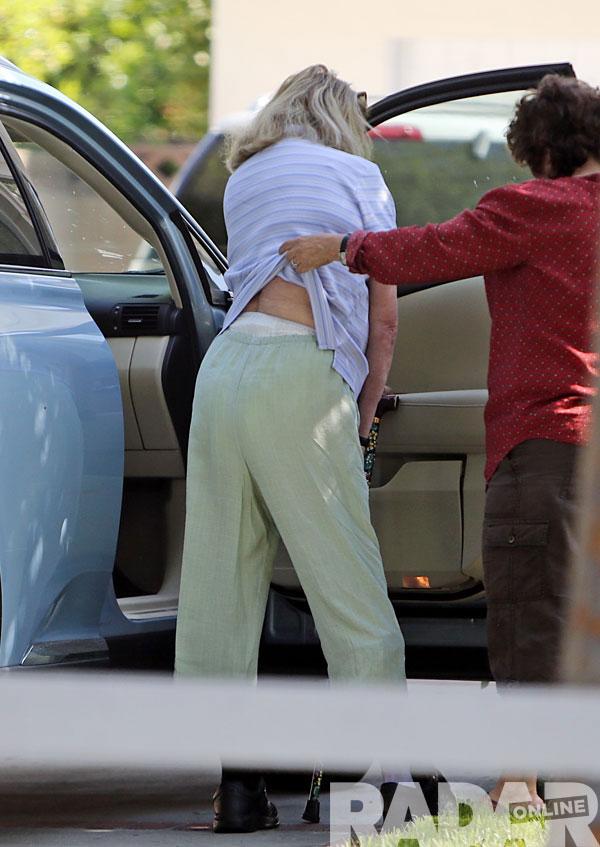 "Teri can barely lift her legs," the insider tells Radar.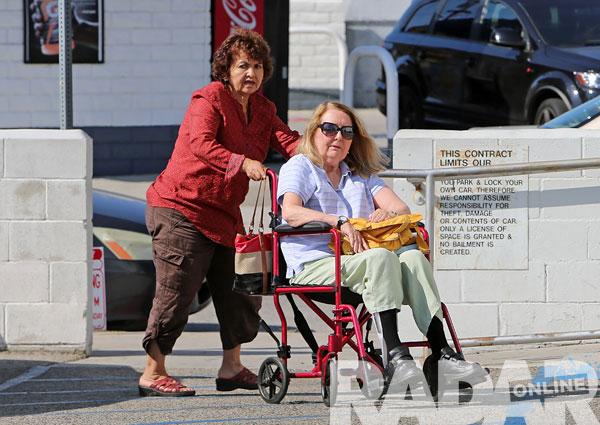 "She can only walk a few feet with the help of a cane."
Article continues below advertisement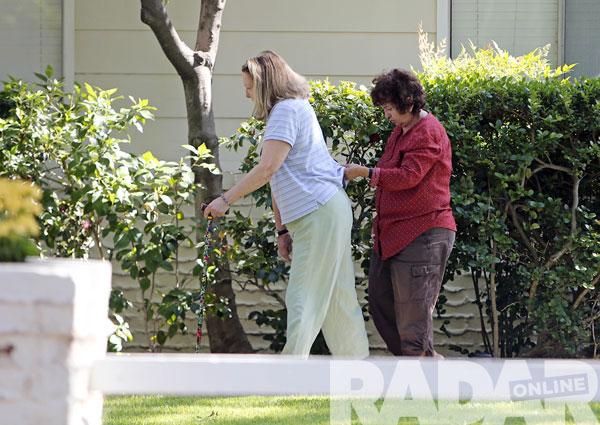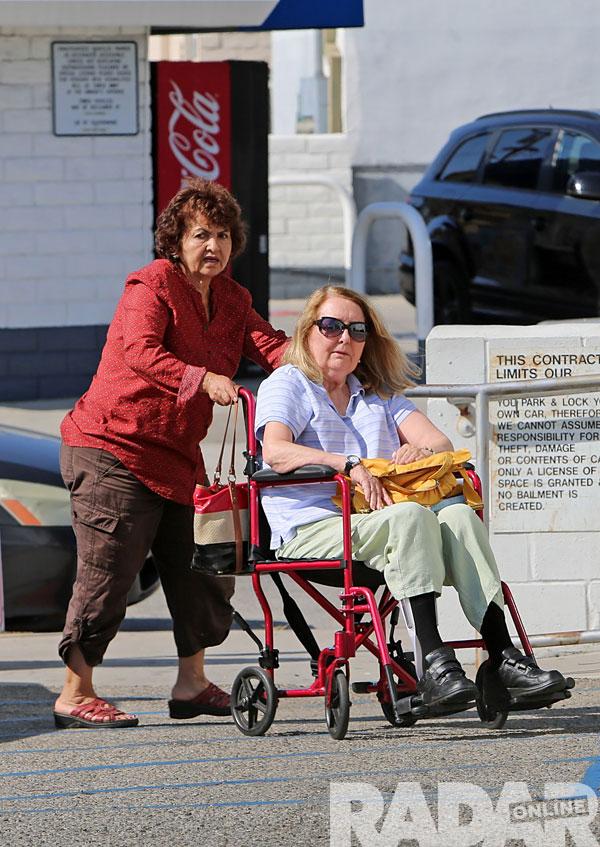 "Her nurse will take her out to stretch her legs for a few minutes each day, and sometimes Teri will be taken for lunch to get out of the house."
Article continues below advertisement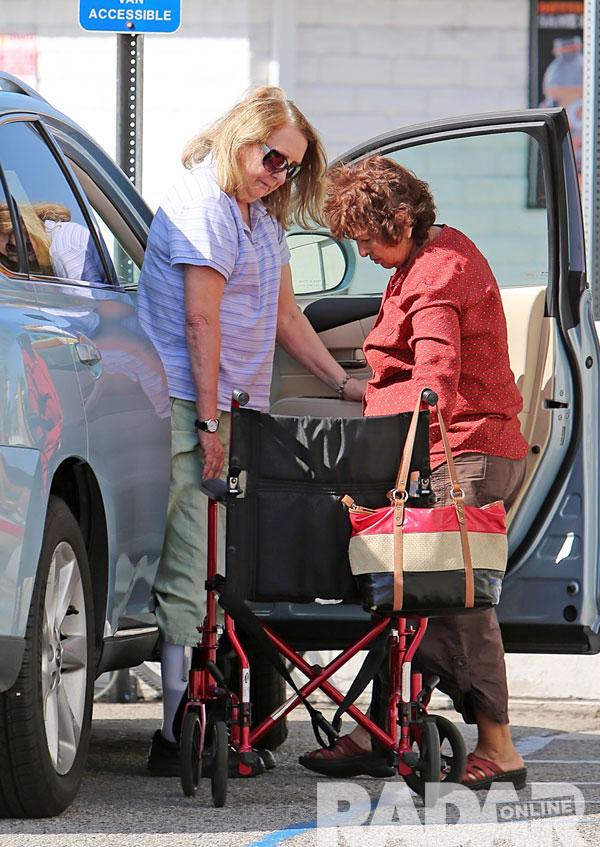 Her last public outing was on Sept. 2014 when she managed to attend a 40th anniversary celebration of Young Frankenstein.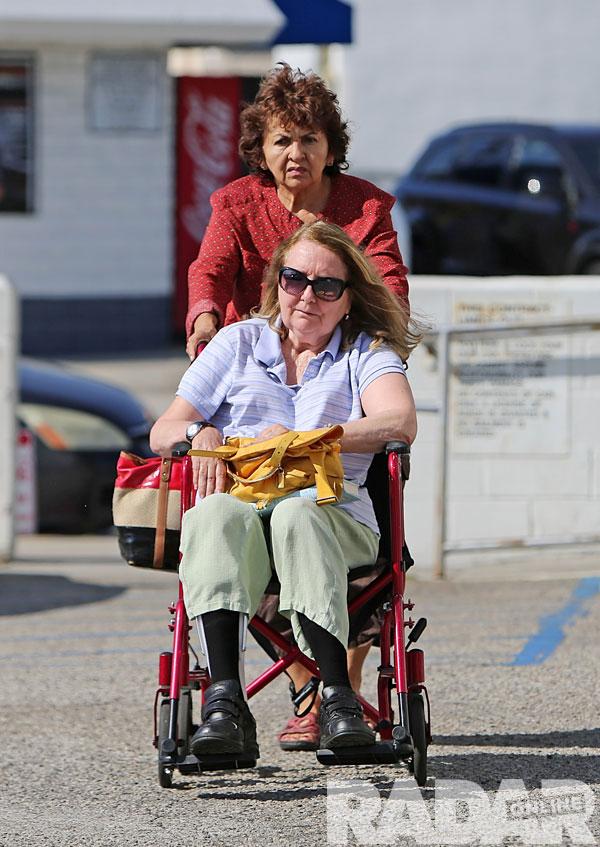 "It appears that Teri's now in a constant struggle, and her only companion is her caregiving nurse," revealed the insider. Another source added that Garr's spirits are kept up by her 21-year-old adopted daughter, Molly, who visits her mother often.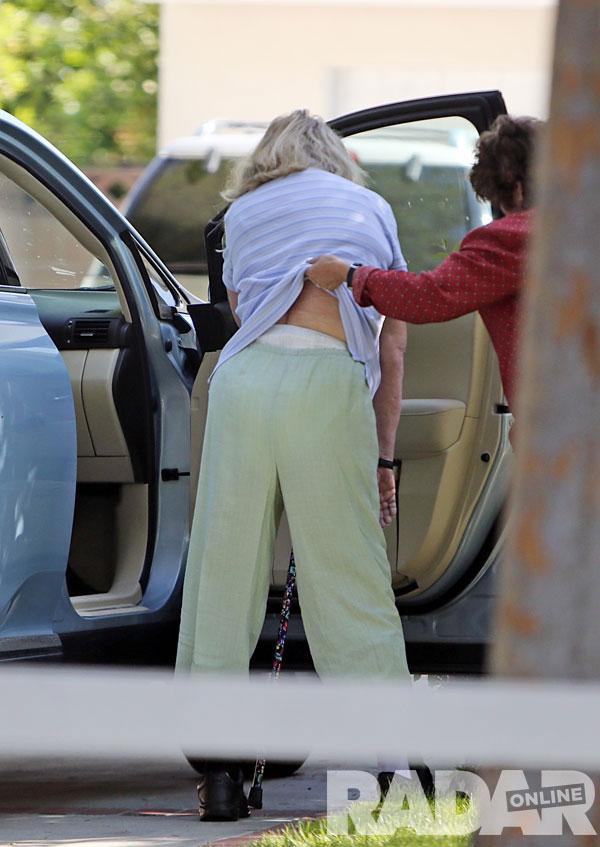 The source tells Radar, "She was once one of America's top funny ladies, but now the laughter is literally gone from her life!"