Snapchat Murder Case Breaks Open! Cops Announce New Clues & A Reward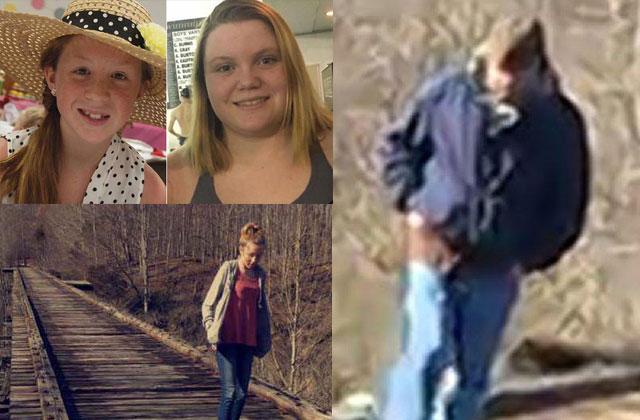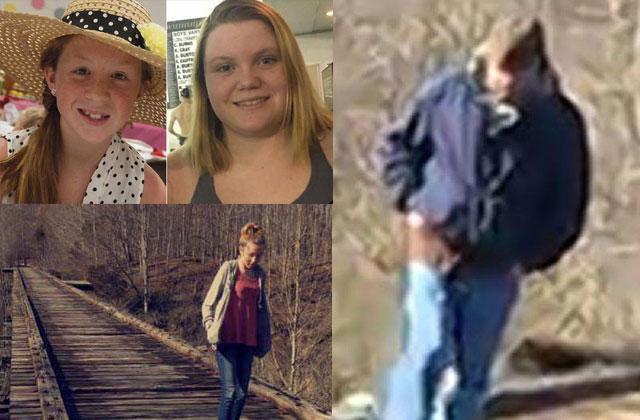 The murder of Indiana teens Abigail Williams and Liberty German is one step closer to being solved, RadarOnline.com has learned, after a series of breaks in the case seemed to surface. Click through the gallery to get the latest updates on the gruesome teen murders.
Article continues below advertisement
State Superintendent of Police Doug Carter put out another plea for information that could lead to the arrest of the person they believe is responsible for the killing of the girls. "They were brutally murdered two weeks ago," Carter told former Indiana Colts player Pat McAfee at Q95 Studio, admitting, "We need your help."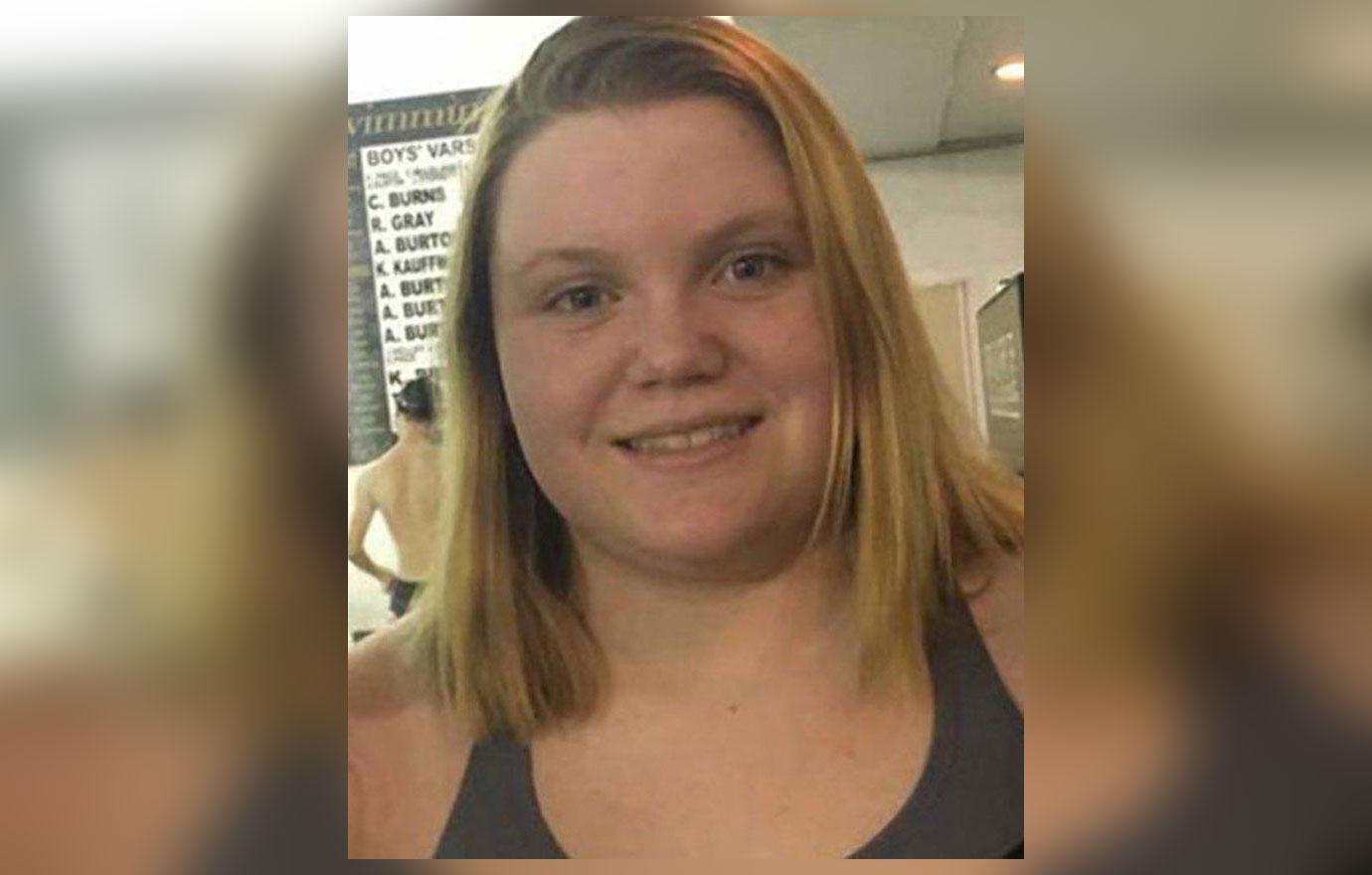 McAfee and Indiana Colts owner Jim Isray donated $97,000 to the reward fund, bringing the total to $200,000 for information leading to an arrest in the case that has shocked the nation.
Article continues below advertisement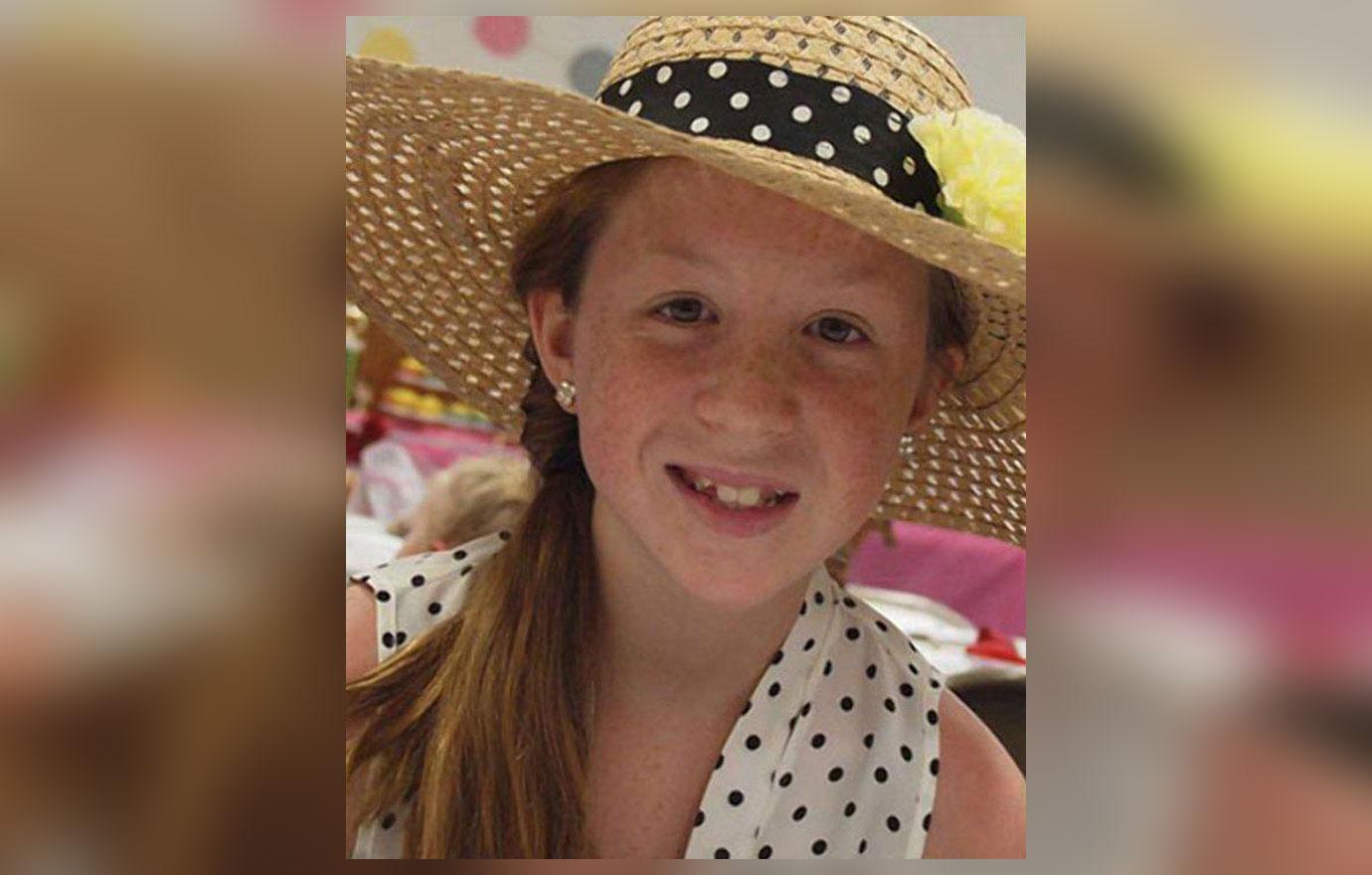 Williams and German were last seen on the Monon Bridge in Delphi, Indiana, where German posted a video on Snapchat of Williams at 2:07pm on February 13, 2017. Their bodies were found less than a quarter of a mile from the bridge the following day.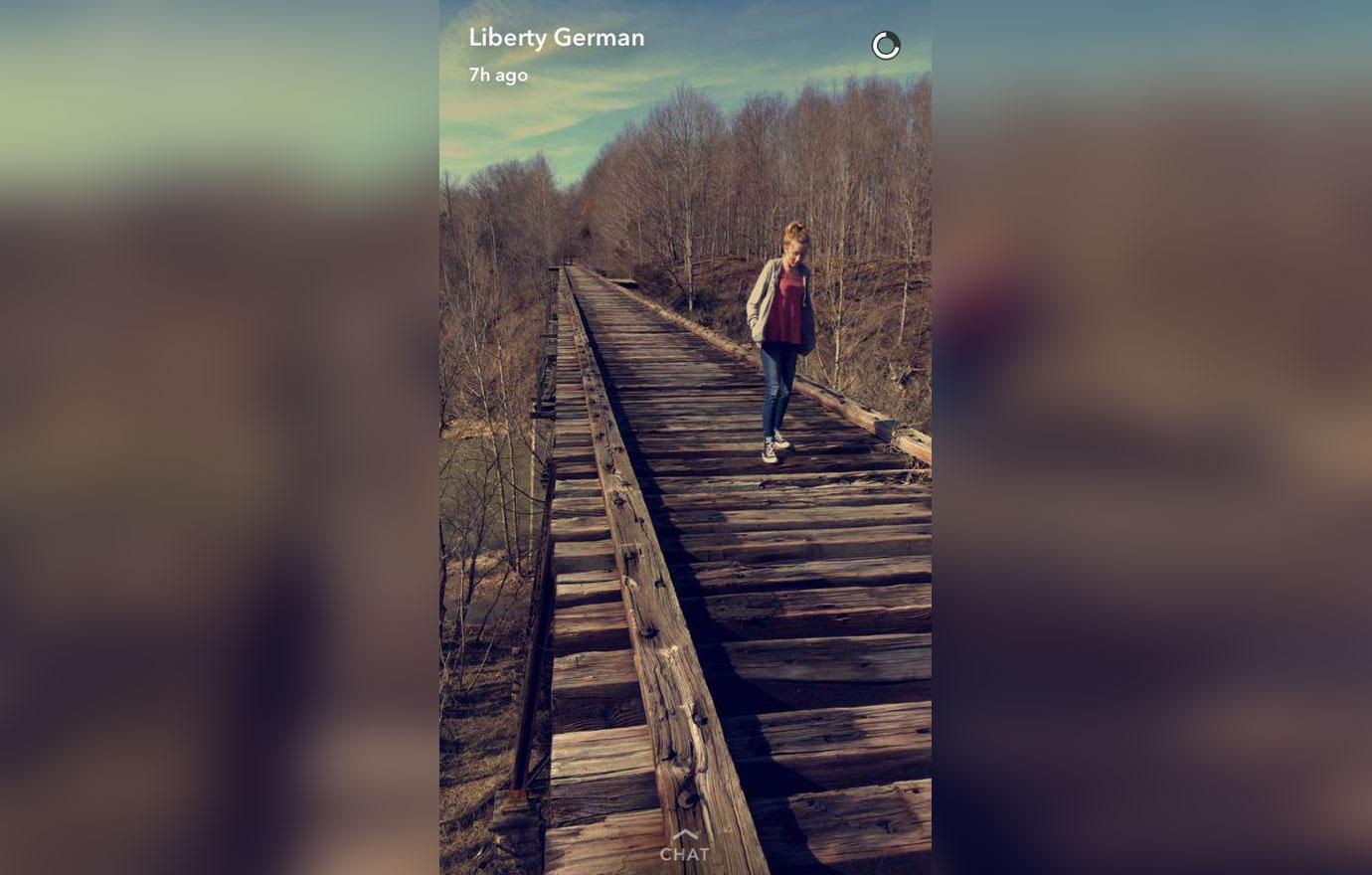 Police were forced to deny the rumor that they arrested a man in Kokomo for the killing of the teenagers. Carroll County Sheriff Tobe Leazenby told the Lafayette Journal & Courier the news of the arrest is false. "A lot of what we see social media wise is simply two things," he said. "Number one, I feel like people venting or offering their opinion. Then secondly, theories is a lot of what we're offered."
Article continues below advertisement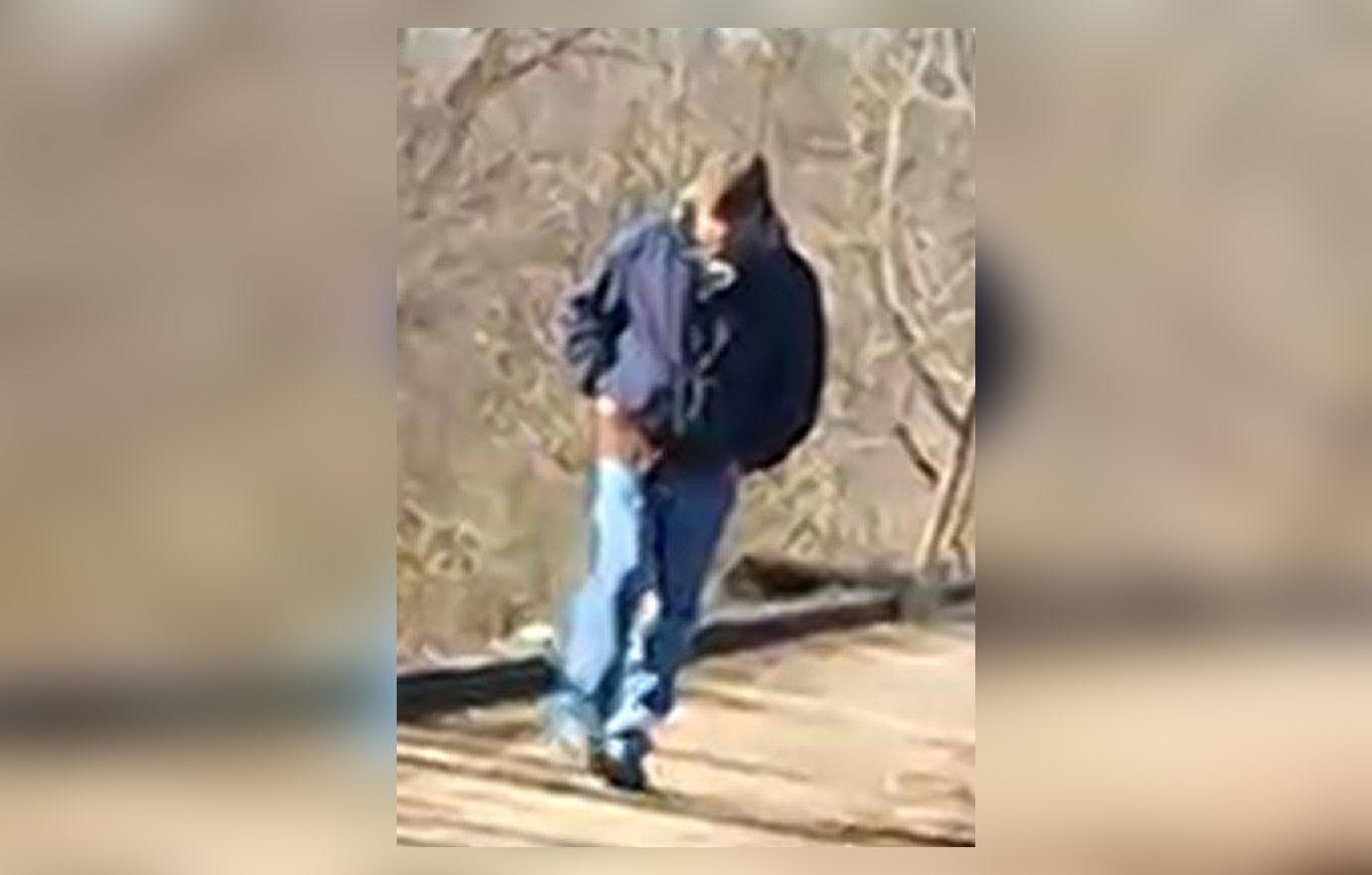 The man authorities believed killed the girls was caught on Liberty German's camera phone, but police were withholding the video, they told RadarOnline.com. Only his image was released to the public, and they have asked anyone with information about his identity to contact police.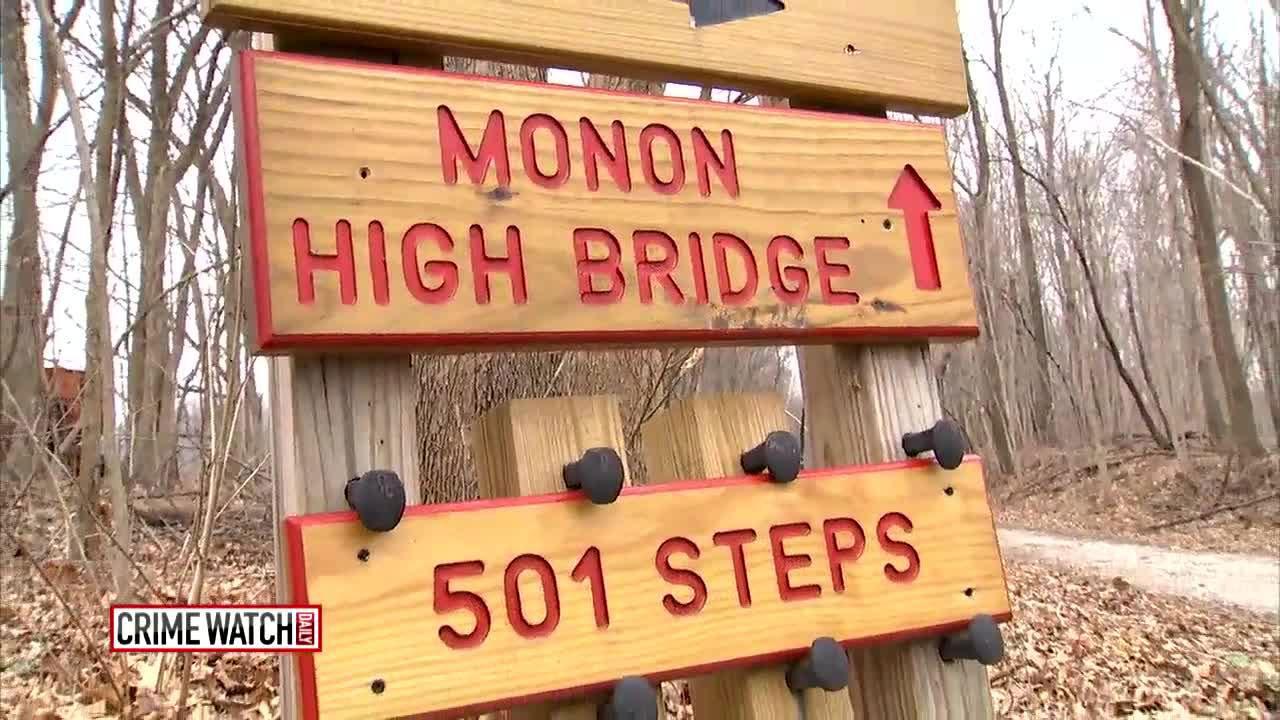 The shocking audio released by the police featured a man saying "down the hill." It was taped by German just prior to the two girls being murdered.