Teen Snapchat Killer: Cops Fast-Track DNA Evidence In Brutal Murder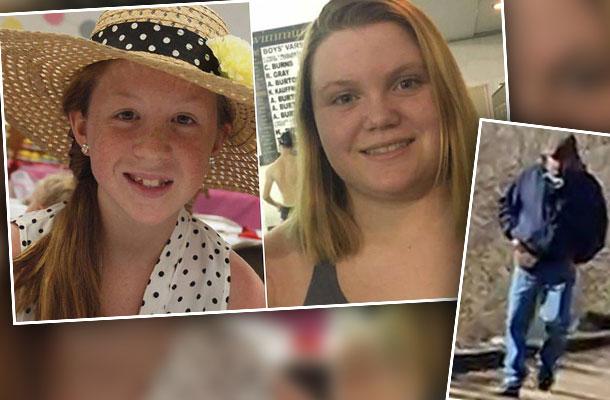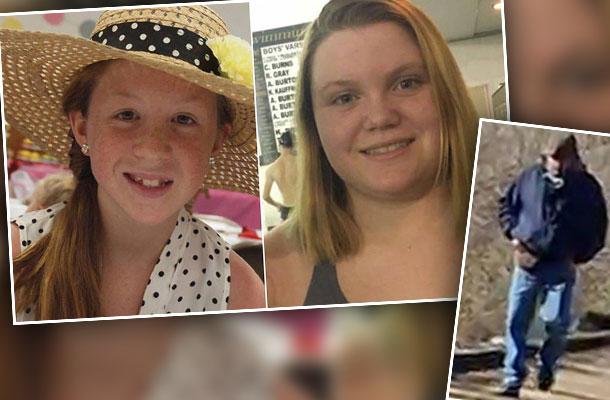 Police have found new evidence in the horrific slaying of teenagers Abigail Williams and Liberty German, the Indiana teens who captured their killer in a shocking camera-phone video. Click through the gallery to see the latest developments as cops release shocking new details about the cold-blooded killings.
Article continues below advertisement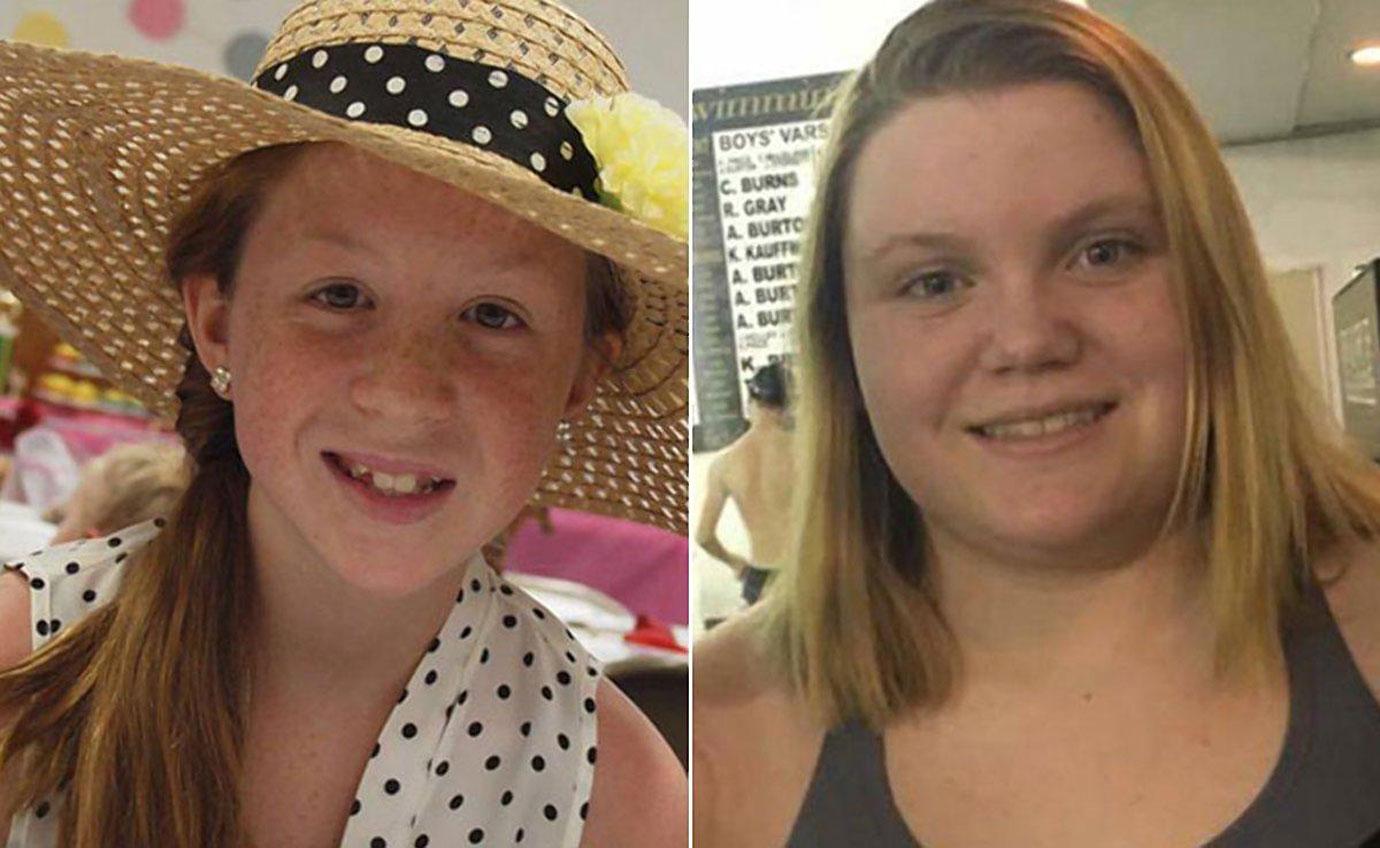 Police revealed a major break in the case of the murdered Delphi, Ind. teens, a crime so brutal the State Superintendent said he couldn't "unsee" what the scene of their deaths looked like. RadarOnline.com exclusively learned that the authorities had a video of the man they believed was responsible for the killings, but withheld it from the public. However, authorities did release an ominous recording of the man saying "down the hill," along with a picture of the suspect.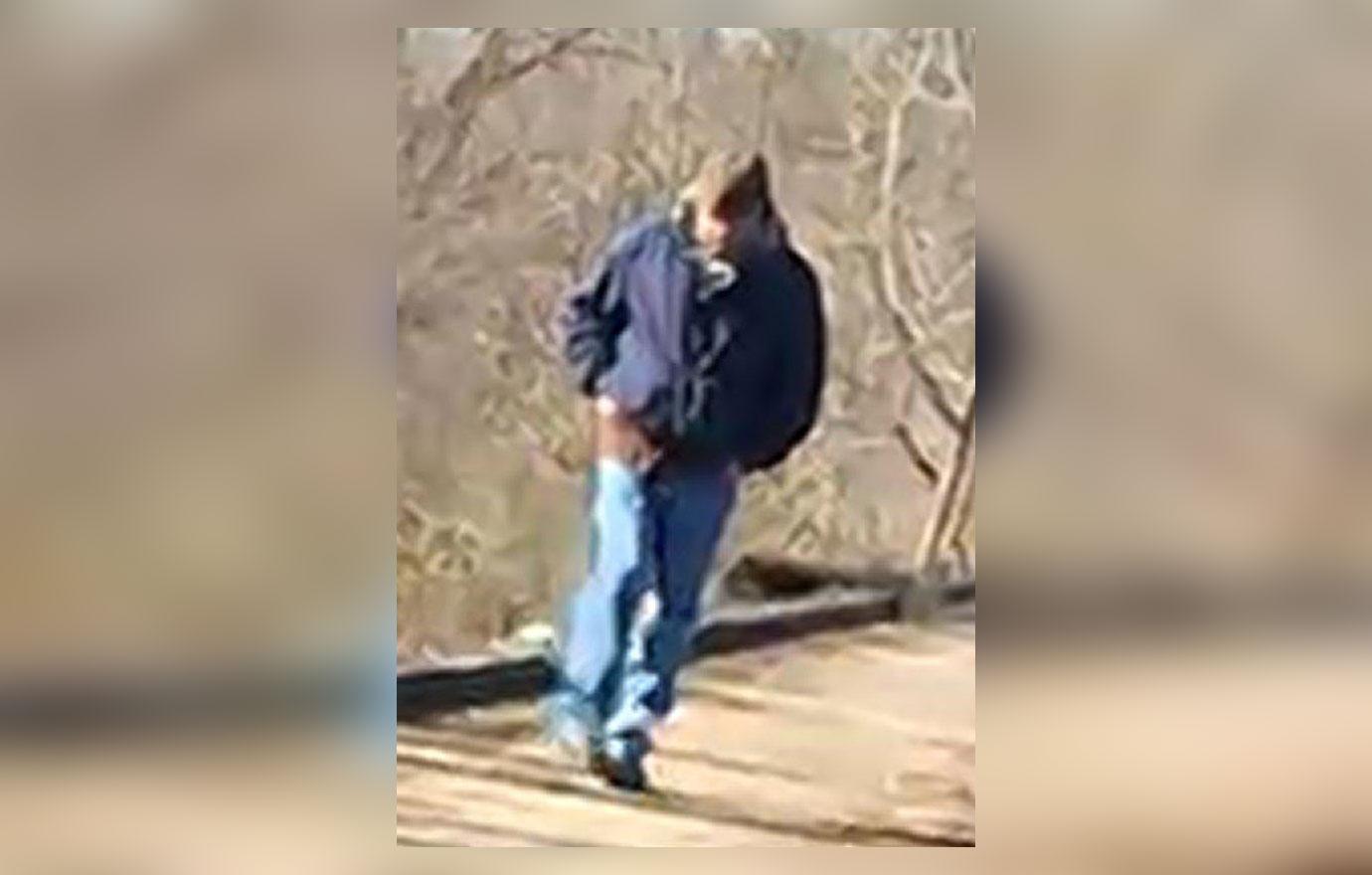 The Carroll County Sheriff announced that beyond the video Liberty German, 14, captured of the man they believe killed the girls, investigators have recovered DNA evidence and are pushing for the lab to expedite their process and return the details to police as soon as possible.
Article continues below advertisement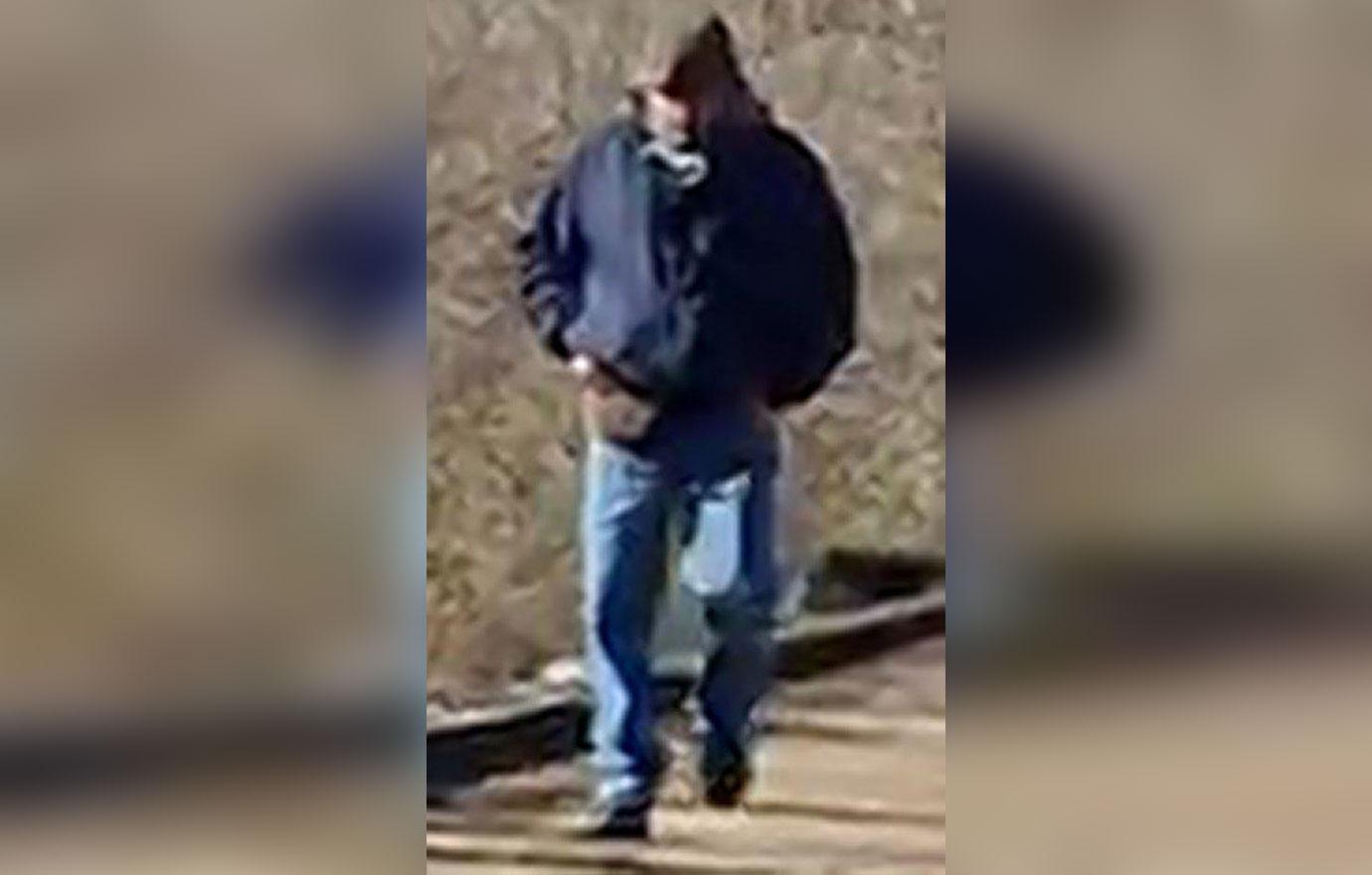 "We asked for a fast-track as far as that piece of information," Carroll County Sheriff Tobe Leazenby said on February 24, 2017. German and Williams, 13, went missing on February 13 and their bodies were discovered on February 14 by search volunteers.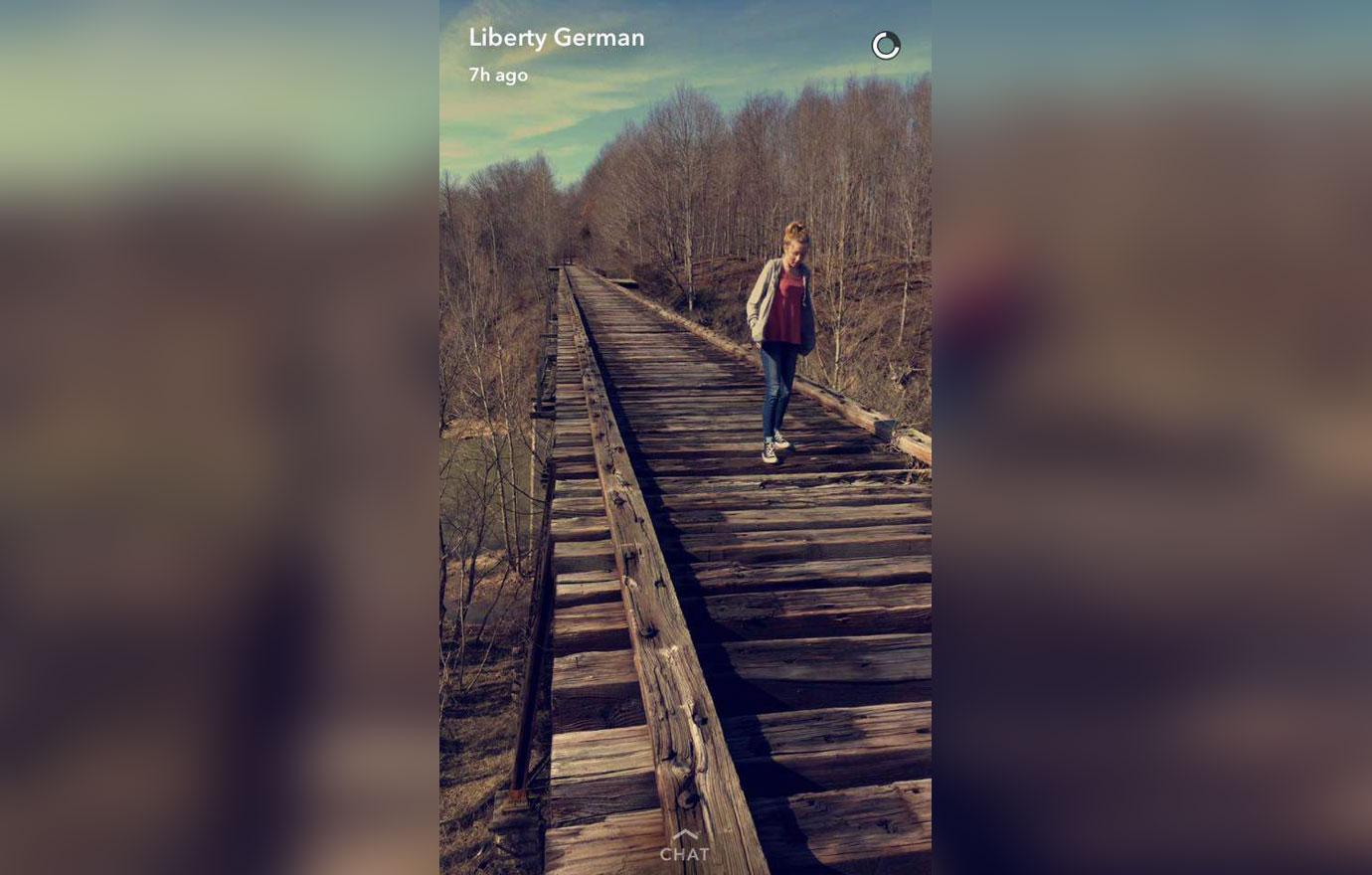 Sheriff Leazenby said the DNA evidence, which could help identify the killer or killers, was under investigation and that he couldn't "go into specifics."
Article continues below advertisement
The girls were active on social media prior to their disappearance, with German posting a video on Snapchat of Williams on Feb. 13 at 2:07 p.m. on the Monon Bridge, just a quarter-of-a-mile from where their bodies were found the following day.
The reward for information hit $50,000, with the FBI call center dominating the local tip line. Lindsey Eaton of CBS 4 News reported that Delphi's population is 3,000 people — and there have been 4,000 tips reported. The call center spokesperson said they were "hopeful," that information would lead to the arrest in German and Williams' murders. If you have any information please call 844-459-5786 or (800) 382-7537.