Former Gal Pal Of Amber Portwood's Fiancé: 'He is Conning, Manipulating & Lying!'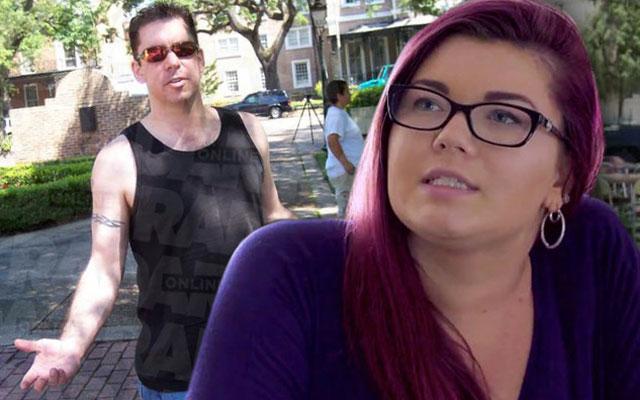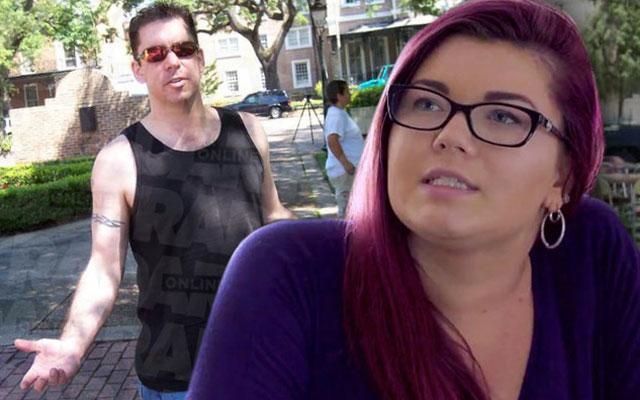 Amber Portwood's fiancé is under fire. On the last episode of Teen Mom OG, Matt Baier, 44, was accused of having seven secret children. Not only are the allegations true, RadarOnline.com confirmed, but the Boston native owes his five baby mamas thousands in child support! Now, his former friend, Judy Cornett, is telling RadarOnline.com in an exclusive interview about her shocking experience with the reality star.
Article continues below advertisement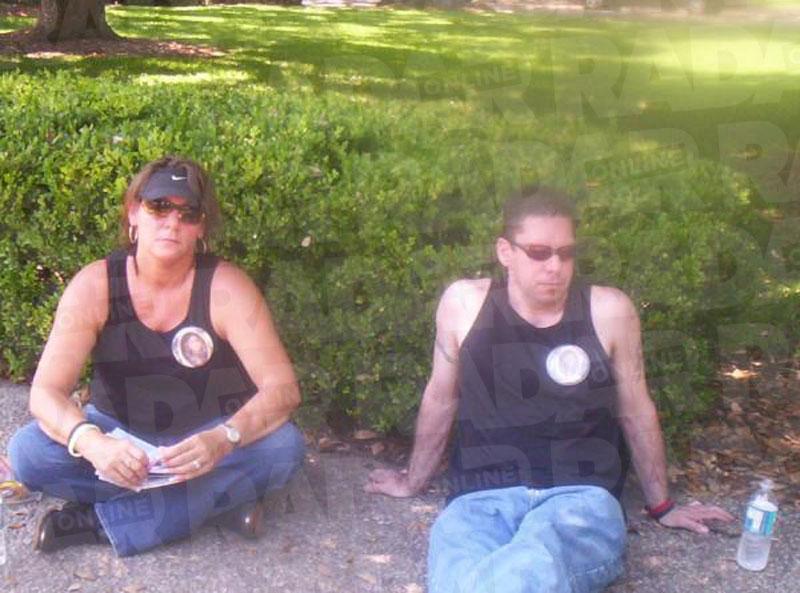 Cornett, the founder of Safety Zone Advocacy, a non-profit dedicated to protecting children from sexual predators, claims she met Baier when he saw her on TV in 2008 and reached out. "He flew to my house in Tampa, and stayed with me for two weeks," she reveals.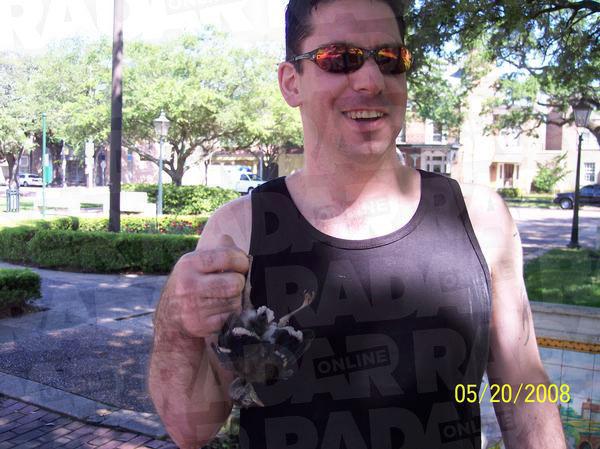 The child safety advocate, who was a guest on the Oprah Winfrey Show, tells RadarOnline.com he soon attended a protest with her in Mobile, Alabama, and visited a casino in Louisiana.
Article continues below advertisement
Teen Mom cast arrives at the 2015 MTV Movie Awards – Los Angeles

Despite their travels together, the relationship remained platonic, she insists. "He was very flirtatious and put the charm on," Cornett claims. "But I wasn't receptive to it."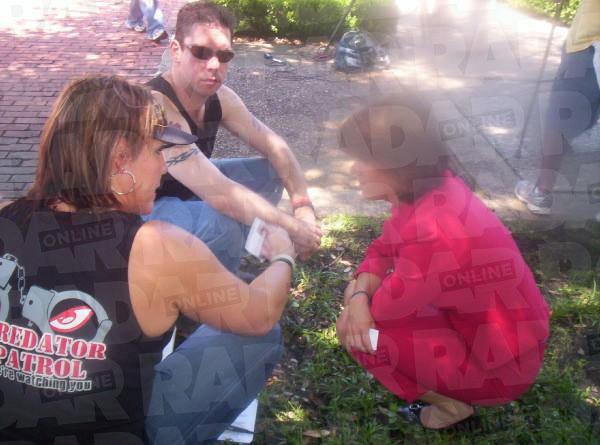 After doing a gig on a TV show, Cornett says producers paid her in cash, which she kept in a white envelope. But when they got back to Tampa, she claims the money was missing.
Article continues below advertisement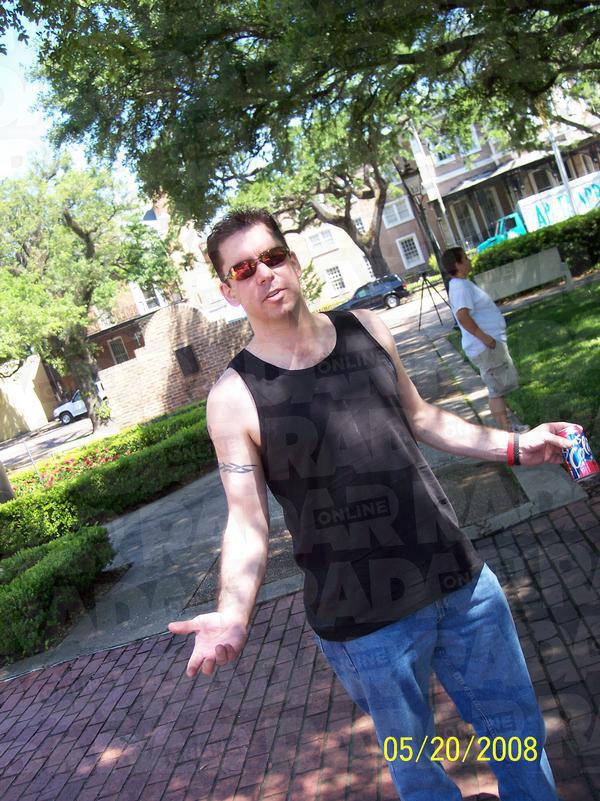 When Cornett confronted Baier, she alleges, he said he didn't have any money, and began to cry. "He went to the front porch and made a series of phone calls, and managed to have enough people wire me the money," she recalls. "It was about $1,500."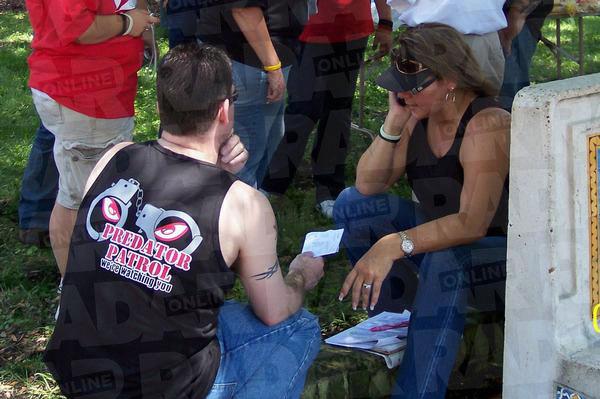 After the incident, Cornett says she sent Baier packing. "I made him get in a cab and leave," she alleges. "I never saw him again."
Article continues below advertisement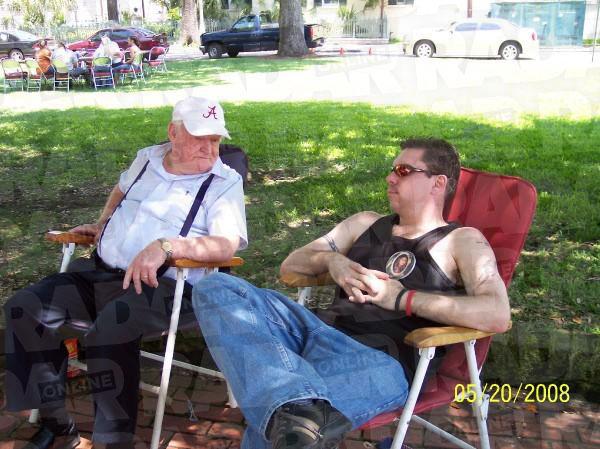 She has a message for recovering addict and fellow mom Portwood, 25. "Please understand that this is not a personal vendetta against Matt and I am not trying to create any problems for your TV show. I'm a mother and I also care for you and your sobriety," Cornett says. "I am fearful that Matt has not changed. I personally feel that he is still continuing his behavior of conning, manipulating and lying his way through life. He has been searching for that pot of gold and I believe he probably thinks he has found it with you."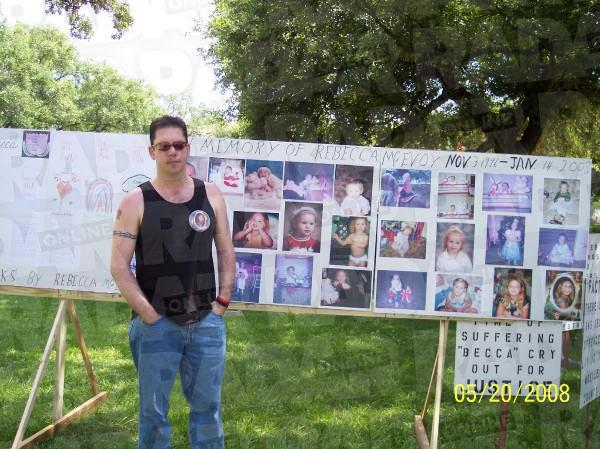 "Please look at the big picture and make the best decision for you and your child," she tells the mom of 6-year-old Leah. "Which would be to get out of it now, before there's no turning back."
Article continues below advertisement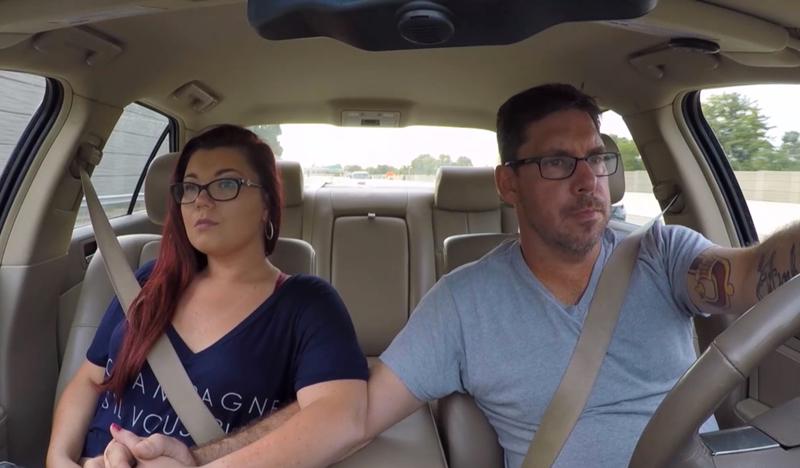 An insider close to Baier vehemently denies Cornett's accusations.
Teen Mom cast arrives at the 2015 MTV Movie Awards – Los Angeles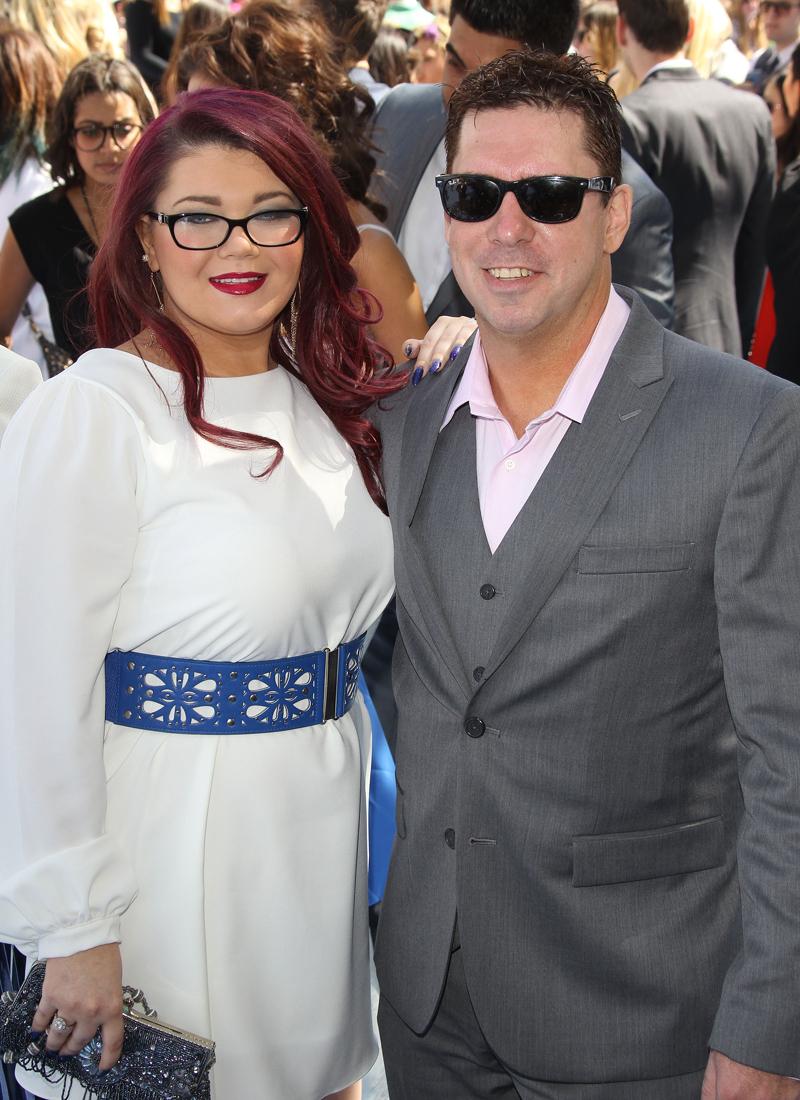 Despite the controversy, Portwood is standing by her man. "After the truth comes out in the next couple weeks I want everyone who ever doubted Matt to apologize," she tweeted today. "People need to listen and learn before they judge."