Long-Lost FBI Files Reveal Ted Kennedy Left Mary Jo Kopechne To Die!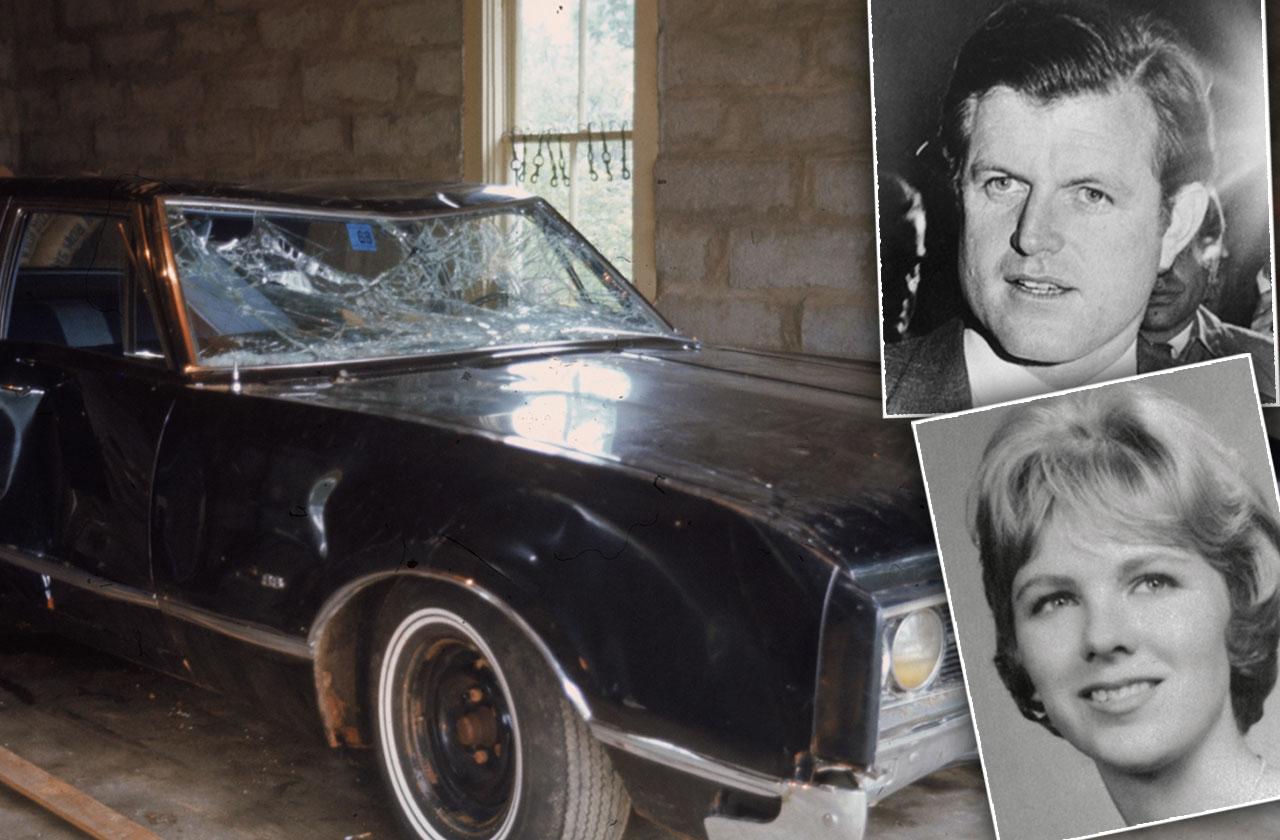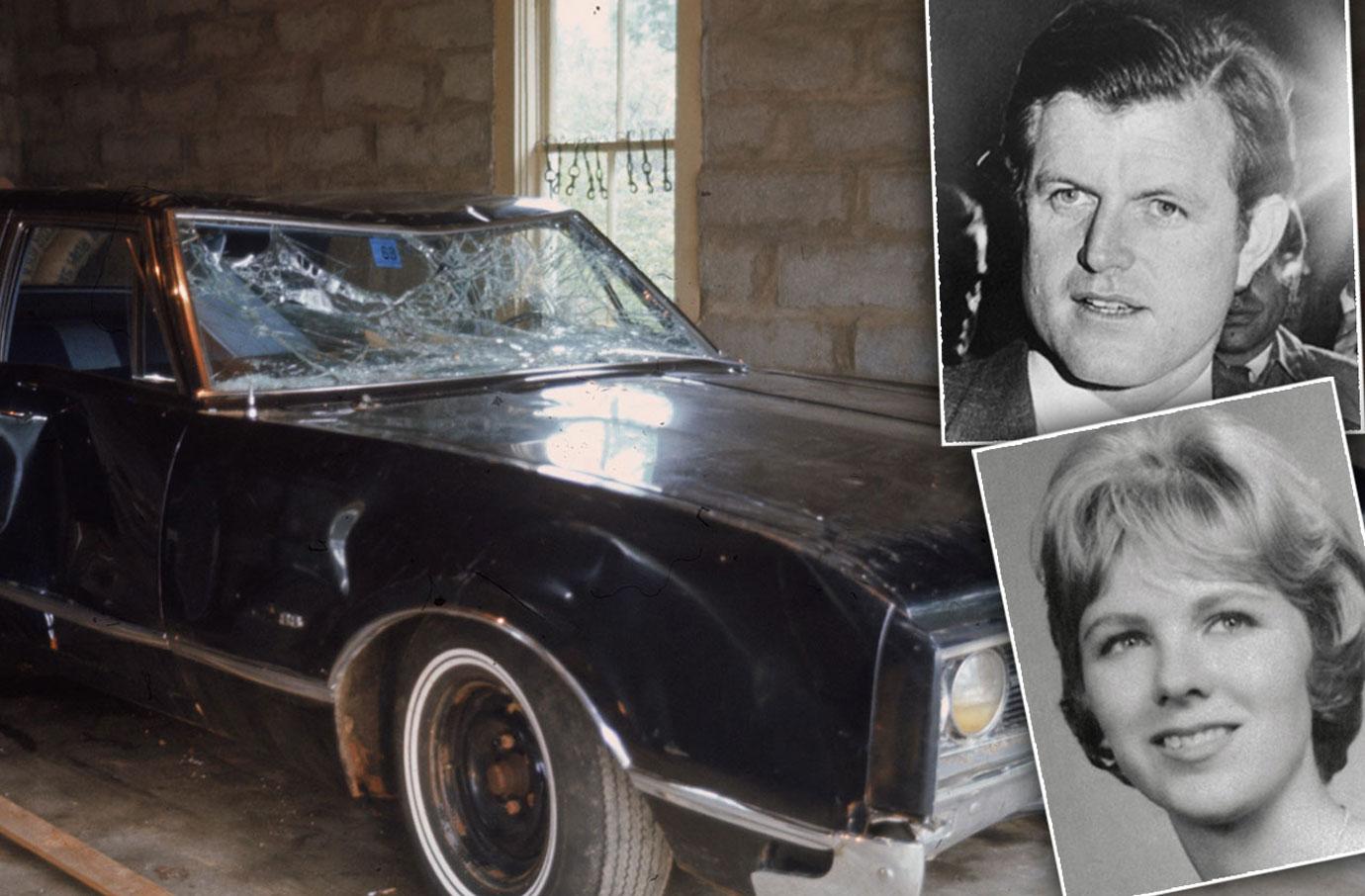 Long-buried FBI files suggest Ted Kennedy could have saved Mary Jo Kopechne after accidentally driving his car, in which she was a passenger, off a Massachusetts bridge! RadarOnline.com has exclusively obtained secret FBI dispatches showing private investigators uncovered proof Kennedy callously abandoned the 28-year-old campaign aide after his sedan hit the water. Click through Radar's gallery to find out more.
Article continues below advertisement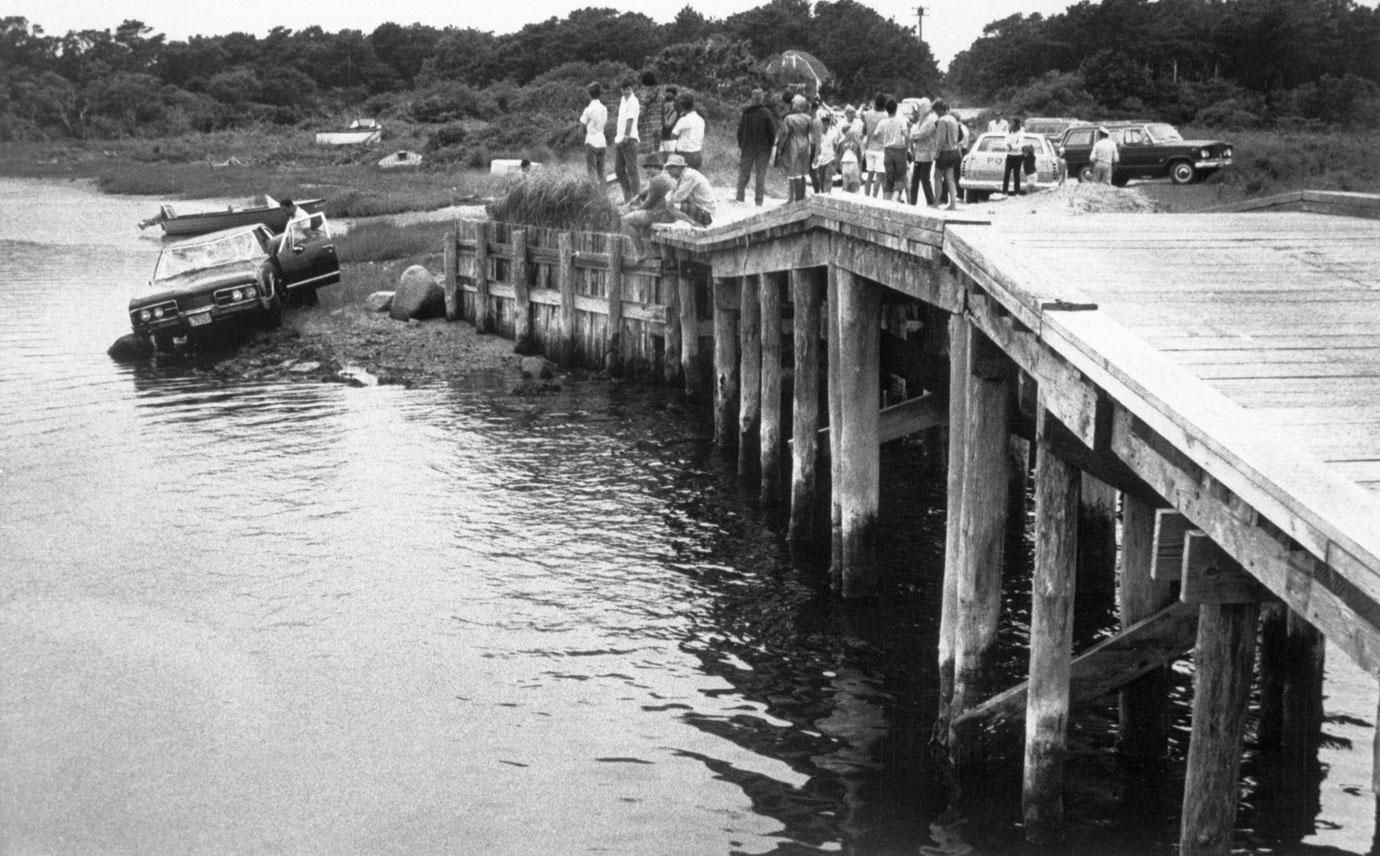 The tragedy that rocked the political world — retold in the new film Chappaquiddick — happened after Sen. Kennedy and five other married men partied with six single girls at a cookout on Chappaquiddick Island in July 1969. The "boiler room girls" had worked on Ted's older brother Bobby's 1968 presidential campaign.
Kennedy later testified that he plunged off a bridge while driving Kopechne to her hotel. He swam free of his car, but did not alert police until ten hours later. Kopechne was trapped inside the car, and died there. But a flurry of letters in the FBI's files — buried in two dossiers labeled "Mary Jo Kopechne" — cast doubt on Kennedy's story.
Article continues below advertisement
In a letter to Sen. John Stennis, at the time the chairman of the Select Committee on Standards and Conduct, private investigator Albert S. Patterson wrote: "Not just the Senator in question, but virtually every survivor of the cook-out party committed perjury, if not all." Patterson also claimed his investigation took longer than anticipated because "so numerous are the perjuries and so monstrous the hoax of the alleged 'accident' and attempted 'rescue.'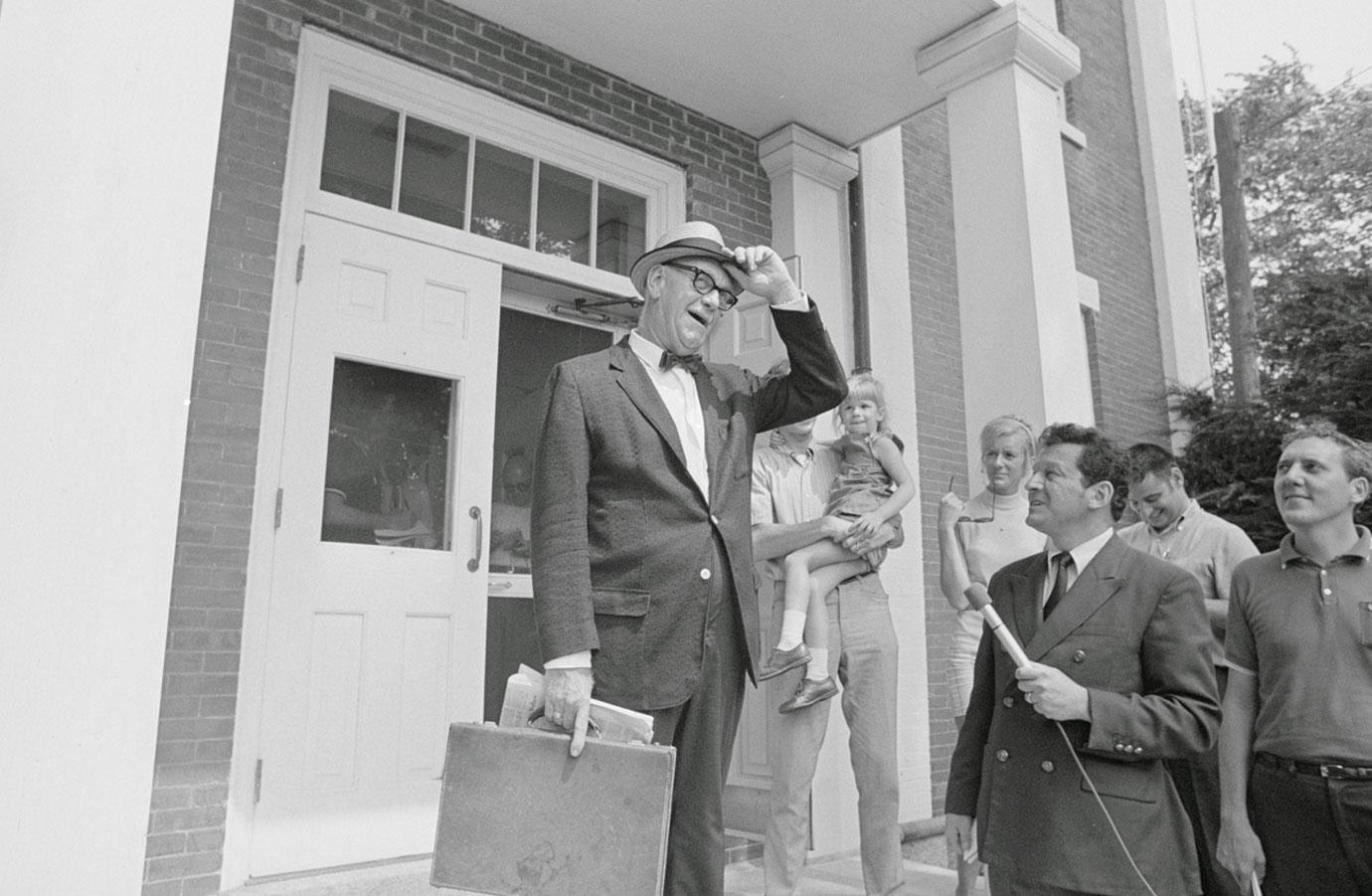 What's more, according to a transcript of a January 1970 inquest, Judge James A. Boyle detected so many "inconsistencies and contradictions in the testimony, it is not feasible to indicate each one." One file shows Judge Boyle concluded, "I believe it probable that Kennedy knew of the hazard that lay ahead of him on Dike Road but that, for some reason not apparent from the testimony, he failed to exercise due care as he approached the bridge."
Article continues below advertisement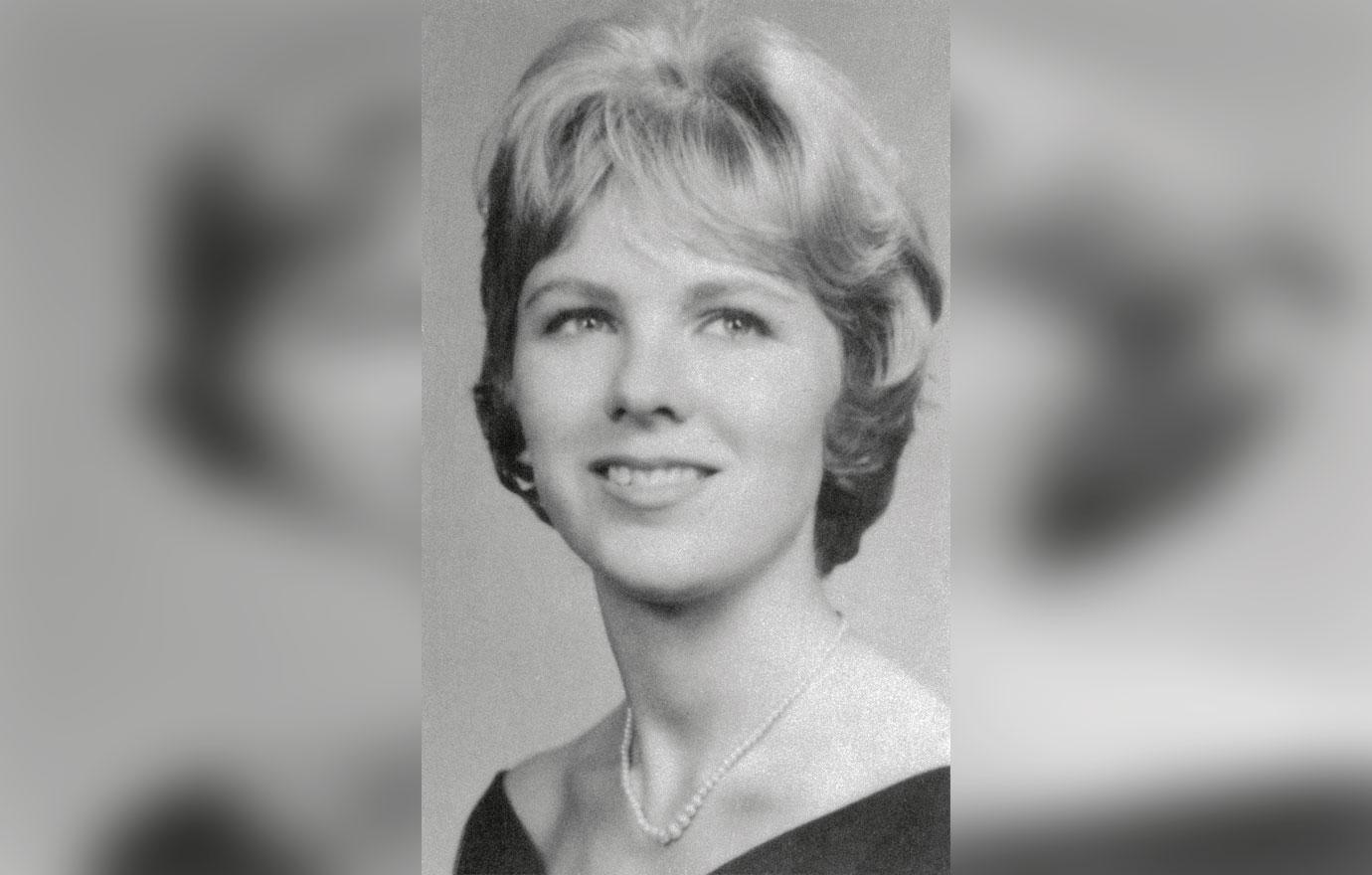 The files also reveal another private investigator wrote to FBI head J. Edgar Hoover after interviewing the "young local mortician" who had prepared Mary Jo's body for a rush burial the day after she died. "In his considerable experience with the drownings in the Florida canals, he could not recall a single victim who did not show some vestige of LIVOR … Abrasions … or some other identifying mortis," the investigator wrote.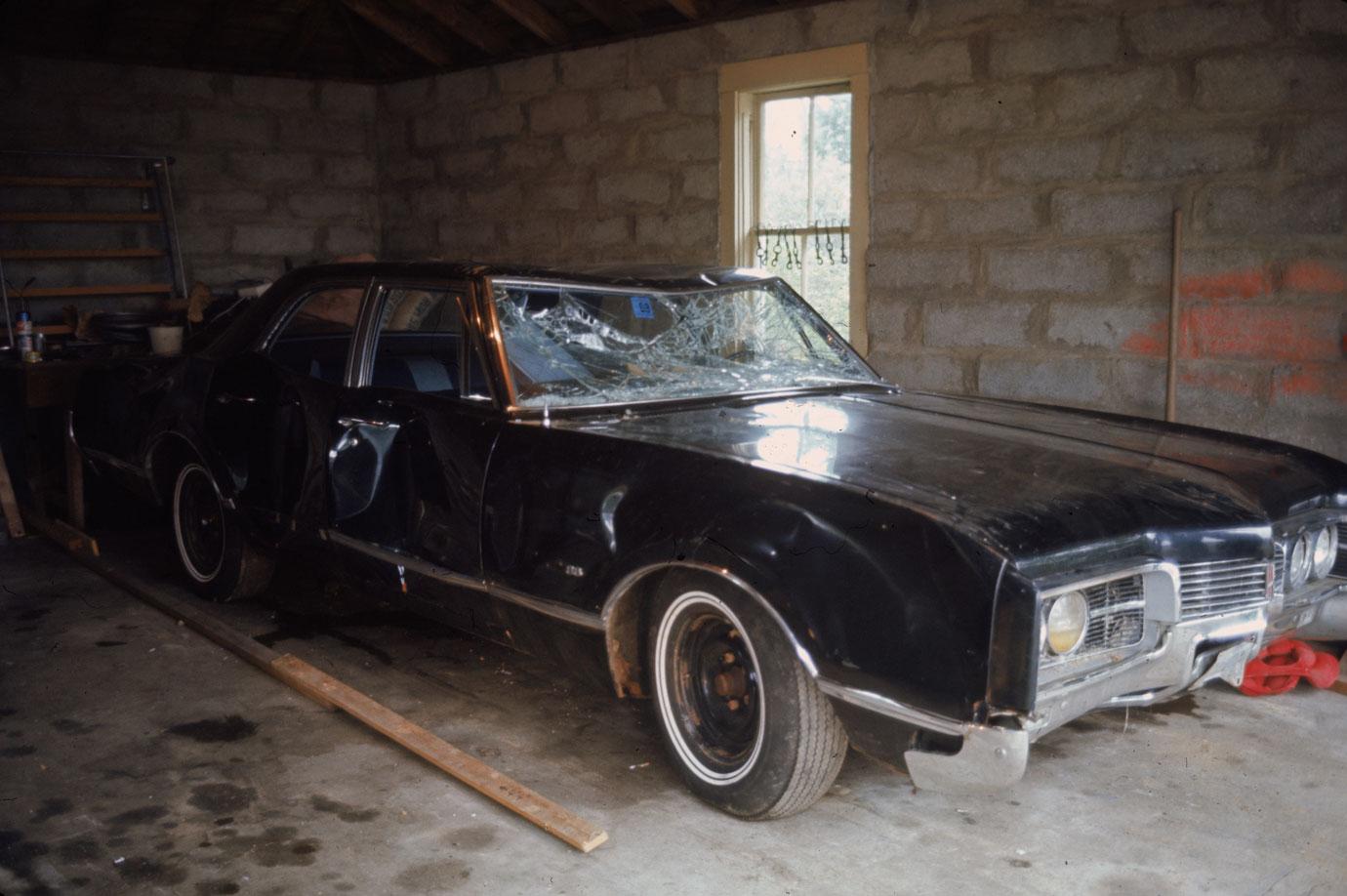 The investigator also emphasized the "immaculateness of Mary Jo Kopechne's alleged drowning (only a nose and mouth congestion)," which the funeral director found unusual. That file supports what John Farrar, the diver who recovered Kopechne's body, testified at the inquest — that he believed Kopechne survived inside the car in an air pocket and could have been saved. A source added: "These files remove any doubt that Teddy could have saved Mary Jo that day!"