Fake Friends? Tan France Reveals Secret 'Queer Eye' Feud In Shocking Memoir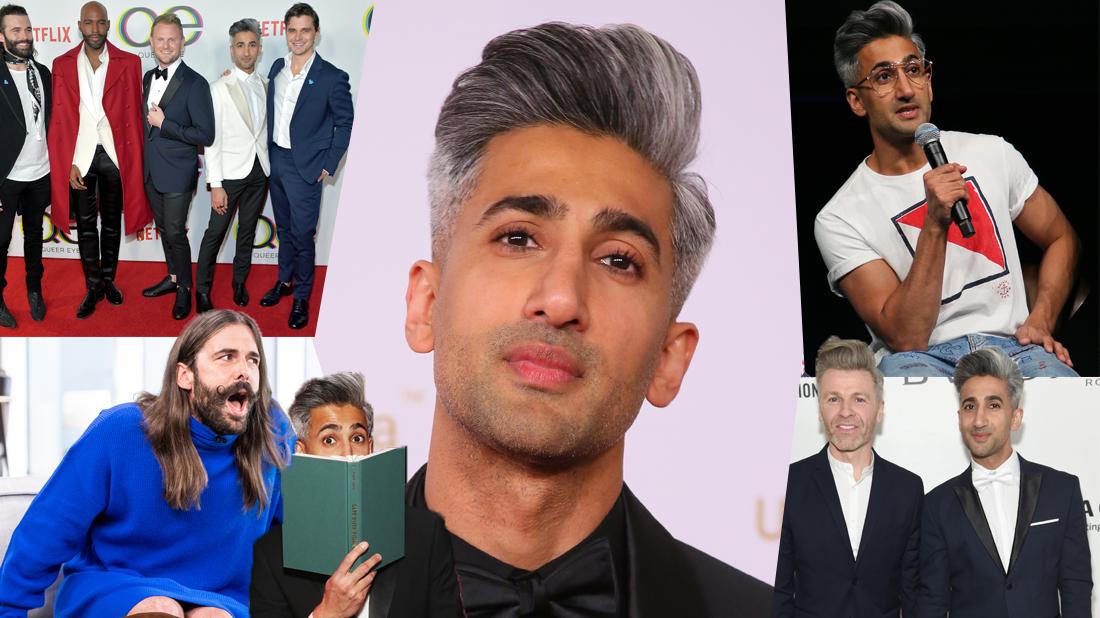 Tan France's career took a massive turn when the English fashion designer became a household name thanks to the reboot of Queer Eye in 2018. The Netflix show features France, the fashion expert, alongside interior designer Bobby Berk, lifestyle and culture expert Karamo Brown, food and wine specialist Antoni Porowski and grooming consultant Jonathan Van Ness. Since dubbed the "Fab Five" by their fans, the five men continually transform their clients' lives on the hit Netflix show.
Article continues below advertisement
But in his new memoir, Naturally Tan, Tan, 36, touched upon the dark side of fame. In the shocking tell-all, Tan revealed a secret feud that occurred behind-the-scenes as the television stars were just starting out.
Plus, Tan recalled his unique upbringing as a gay man born into a traditional South Asian family. From his first kiss to meeting the love of his life – his husband, Rob France – Tan shares never-before-heard feuds and secrets of the popular Queer Eye men. Check out RadarOnline.com's gallery below to find out the cast's best-kept scandals yet.
Heartbroken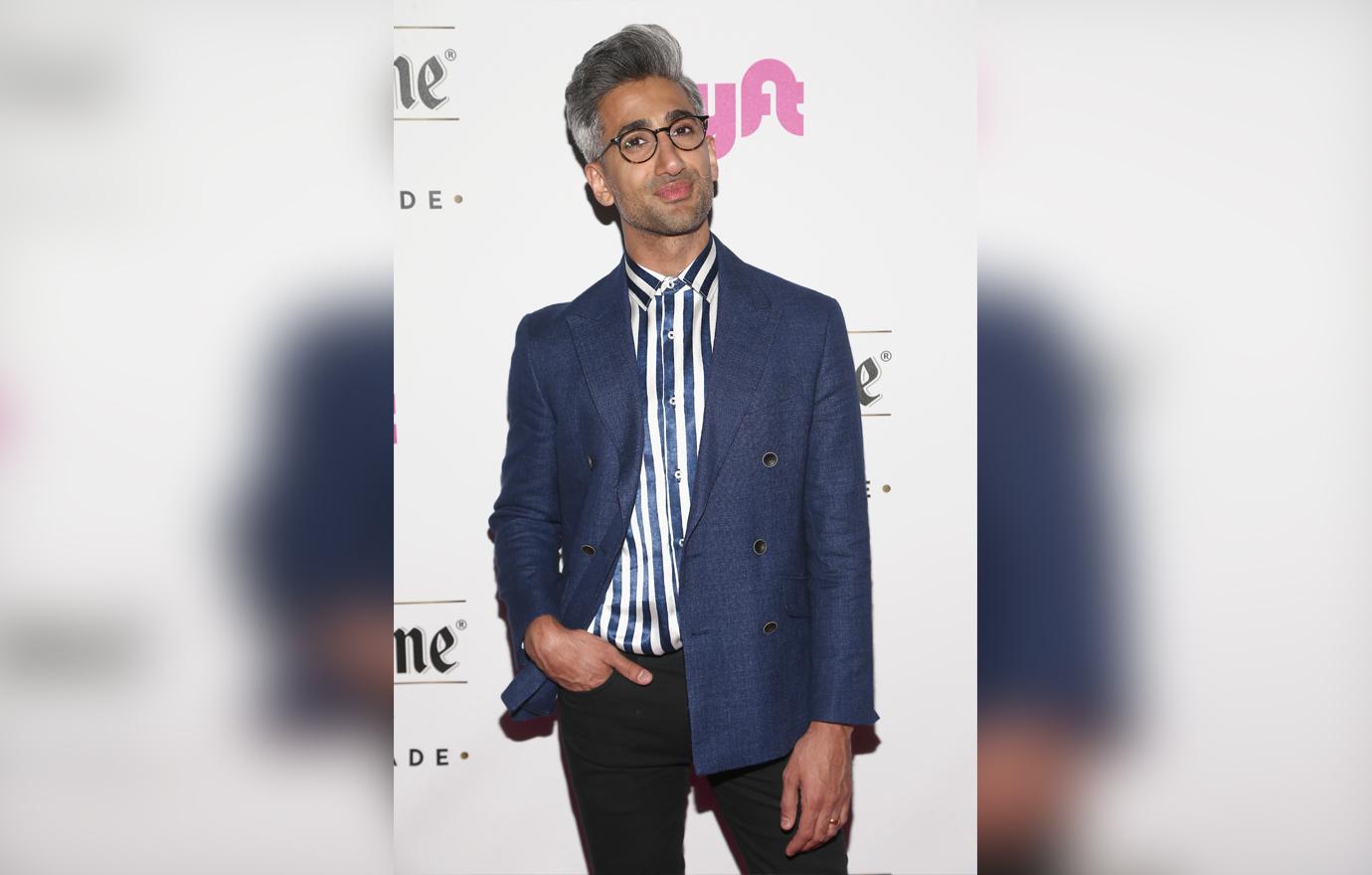 As RadarOnline.com readers know, Tan is the go-to fashion expert on Queer Eye. However, he revealed in his memoir, out June 4, that he was dumped by his first boyfriend because he "let himself go!"
Article continues below advertisement
Beauty Rules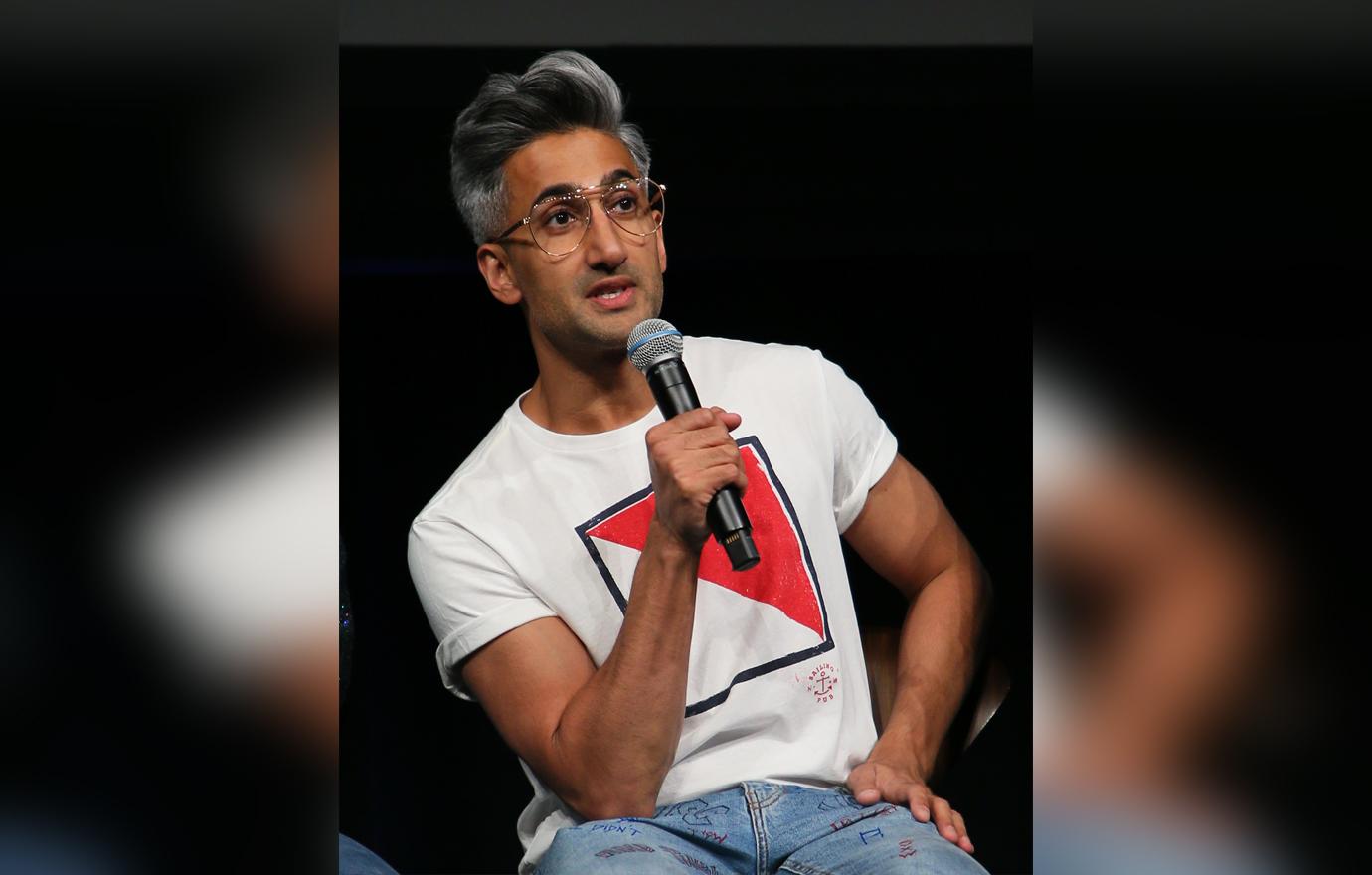 The reality star is always willing to dole out fashion advice to his friends and clients. But it turns out that he is very particular when it comes to his own look. In the book, Tan admitted that, unlike his co-star, he opts out of getting hair and makeup done for filming!
Article continues below advertisement
Friend or Foe?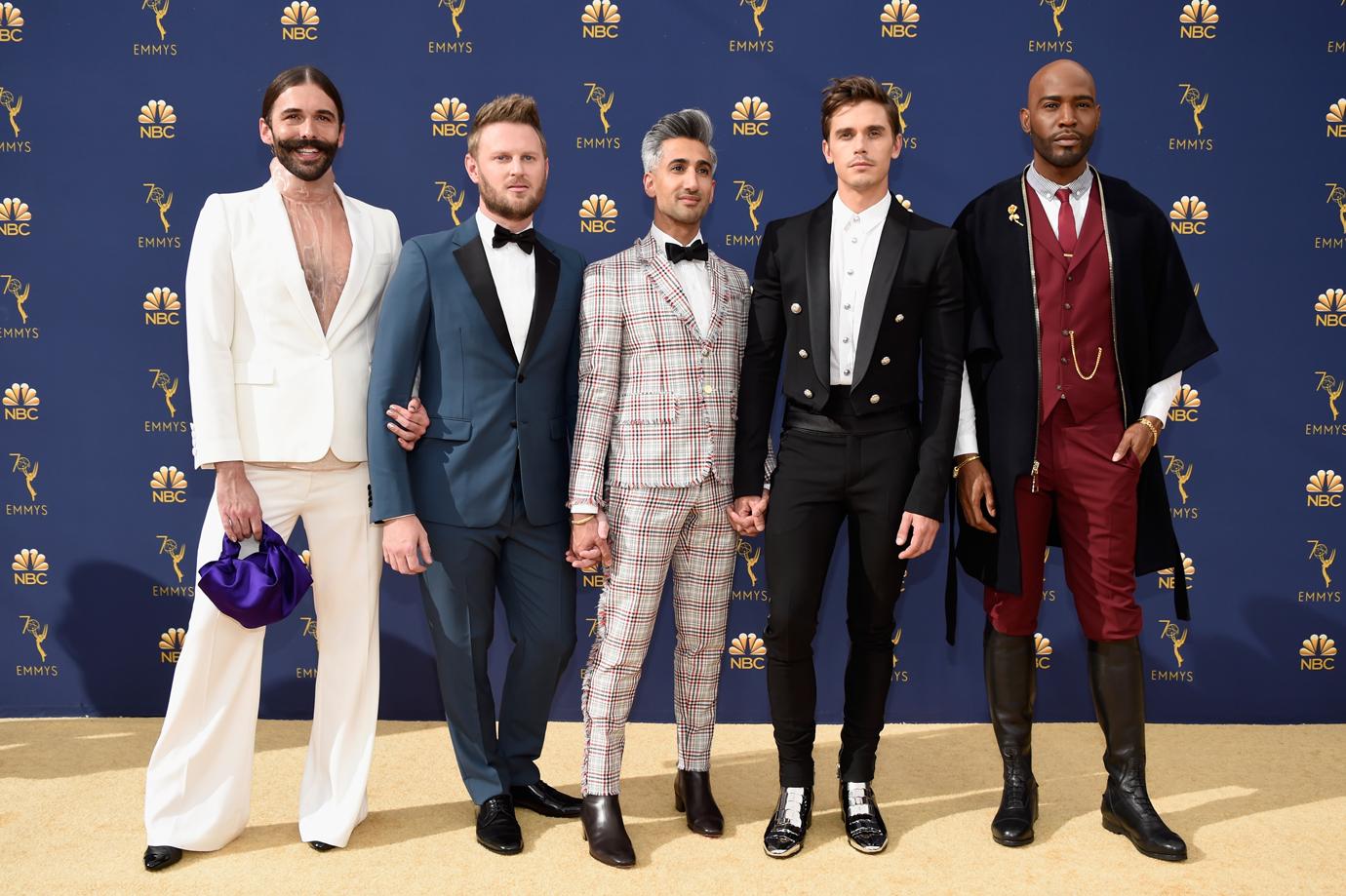 The Fab Five have openly admitted to being close friends on- and off-camera. But Tan revealed that when he first met Jonathan Van Ness he wanted nothing to do with him.
Article continues below advertisement
TMI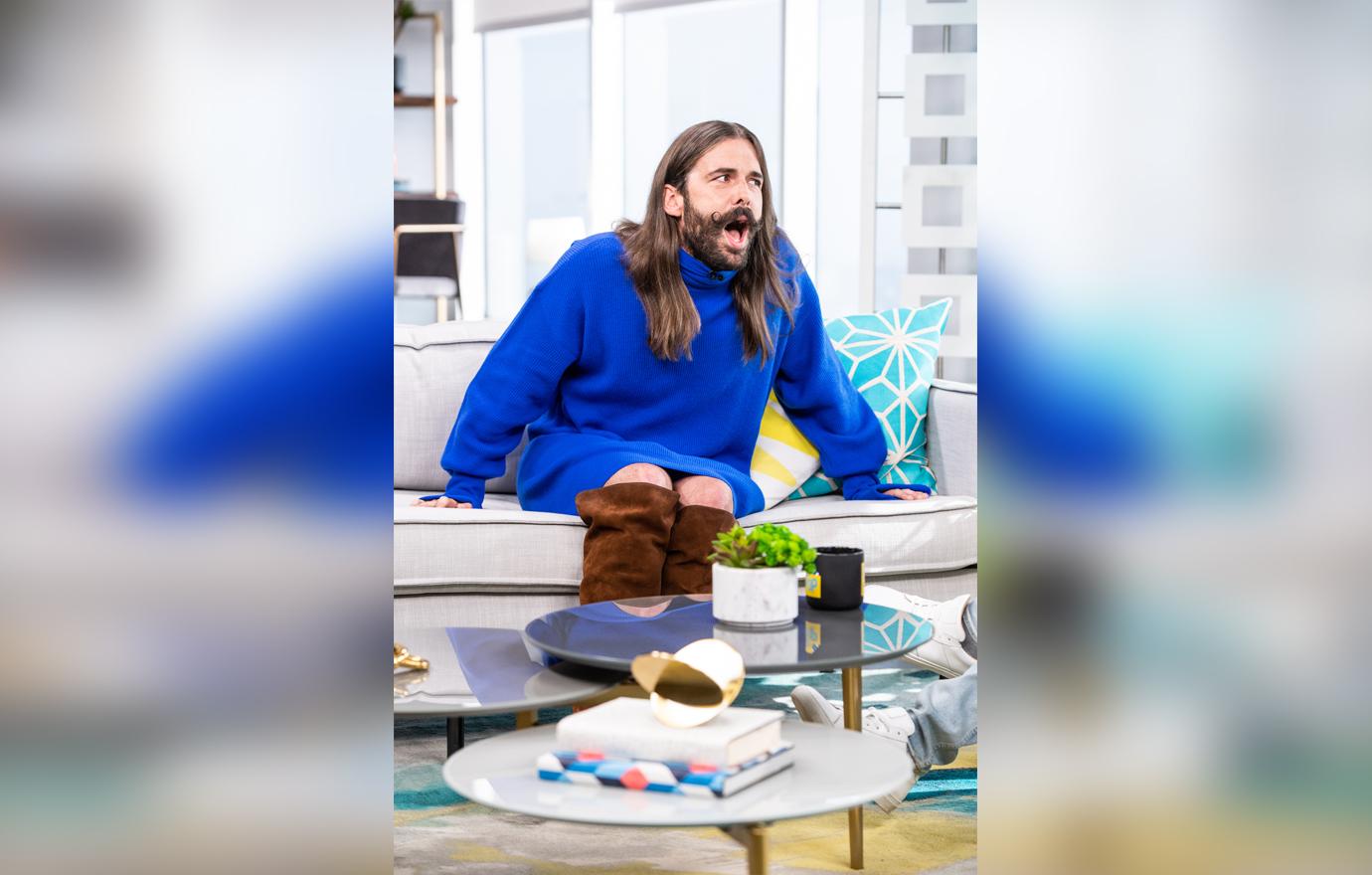 "He came up to me and started talking very loudly about his intimate life," Tan wrote of Jonathan. "I was like, 'There is no way I could ever work with this person, and there is no way I could ever be friends with him.'"
Article continues below advertisement
Outcast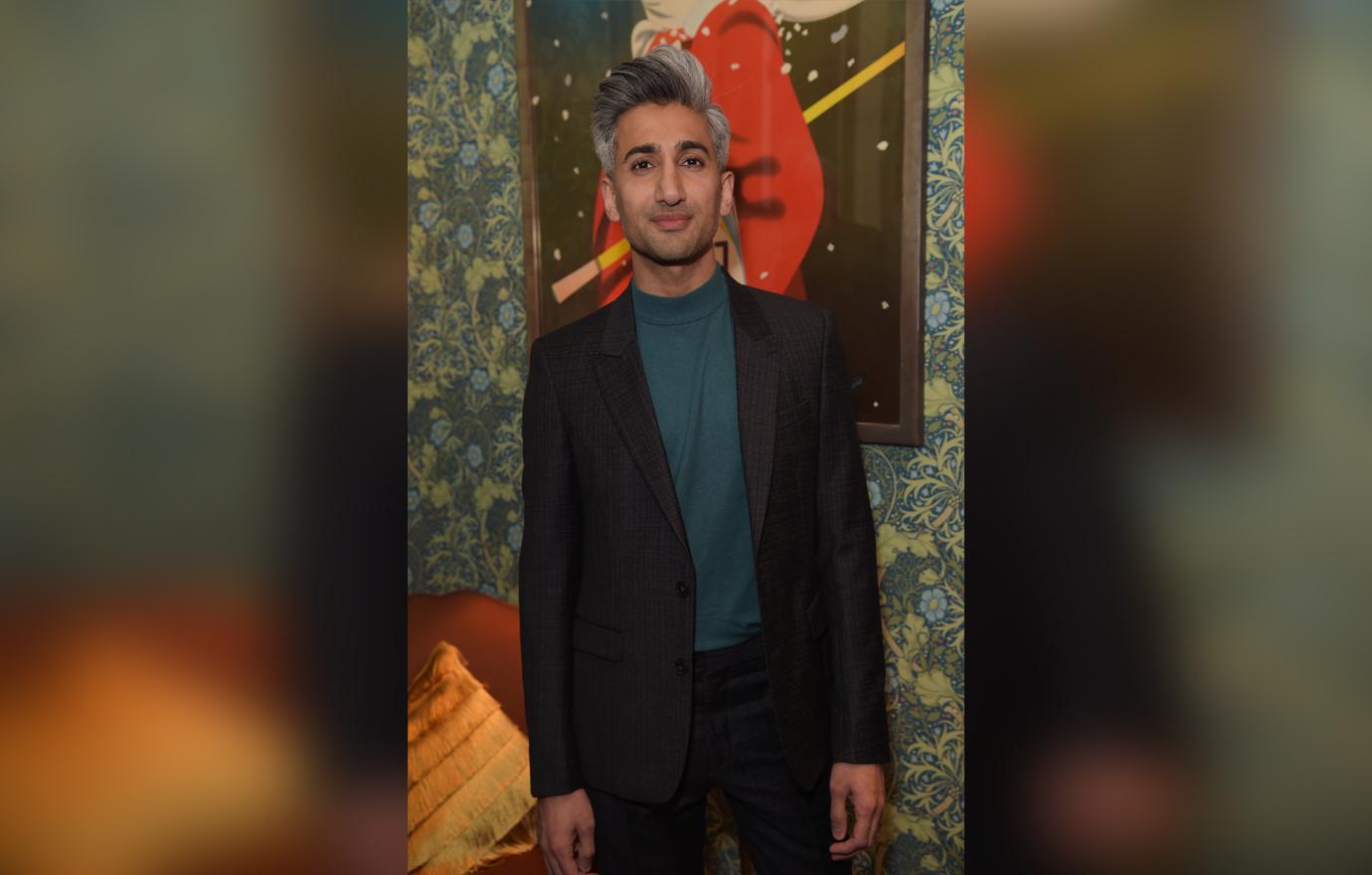 Fast-forward to today, and Tan said the five are extremely close. But that doesn't mean the stylist has always fit in. In fact, Tan was once so close to quitting the show because he believed he "sucked a**" on camera. Producers ended up influencing him to stay, he revealed.
Article continues below advertisement
Shocking Claim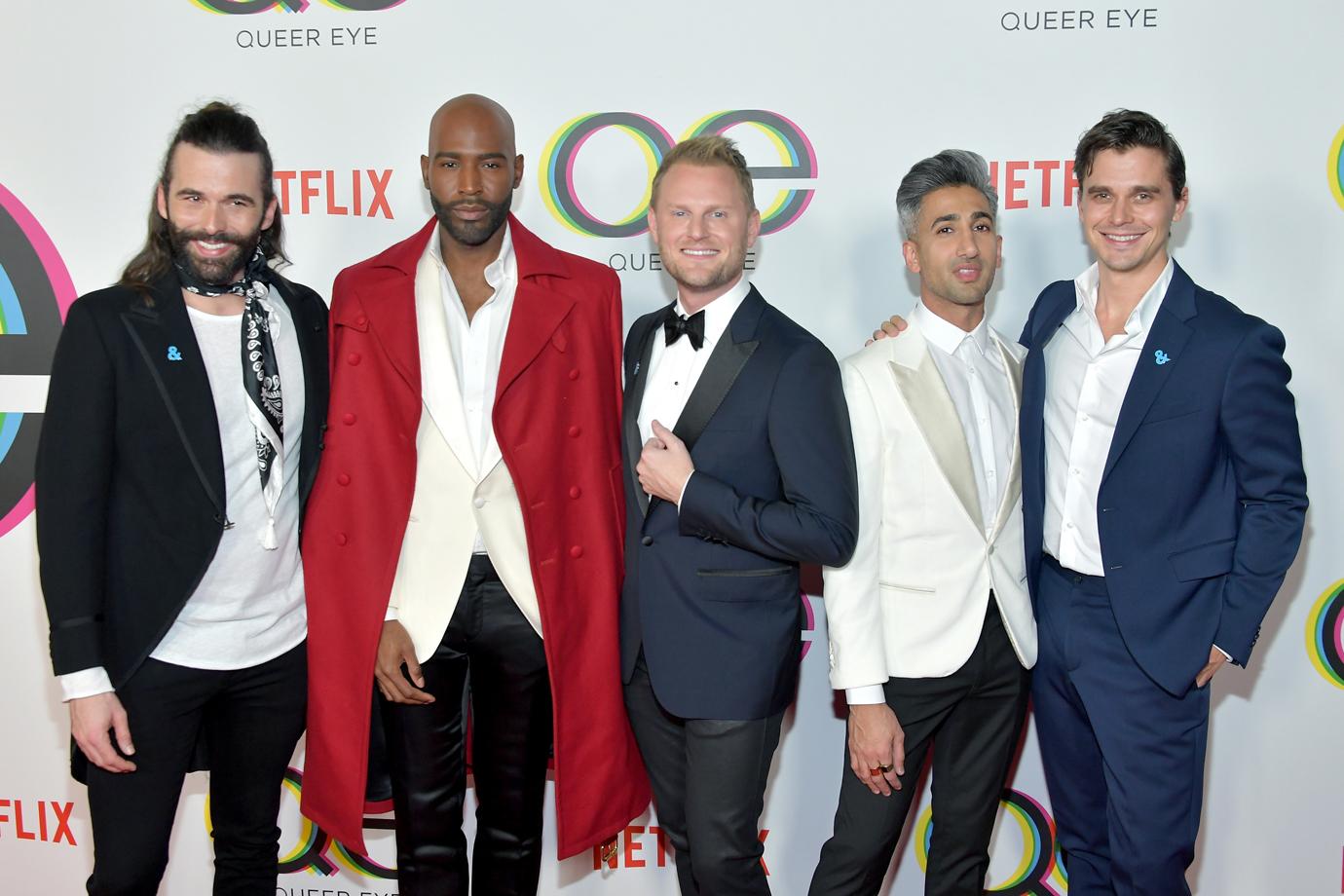 What's more is Tan had a humiliating audition before he was cast. The UK native admitted that during one of the several auditions he participated in, he was offended when he was told to act "more American."
Article continues below advertisement
Not Cool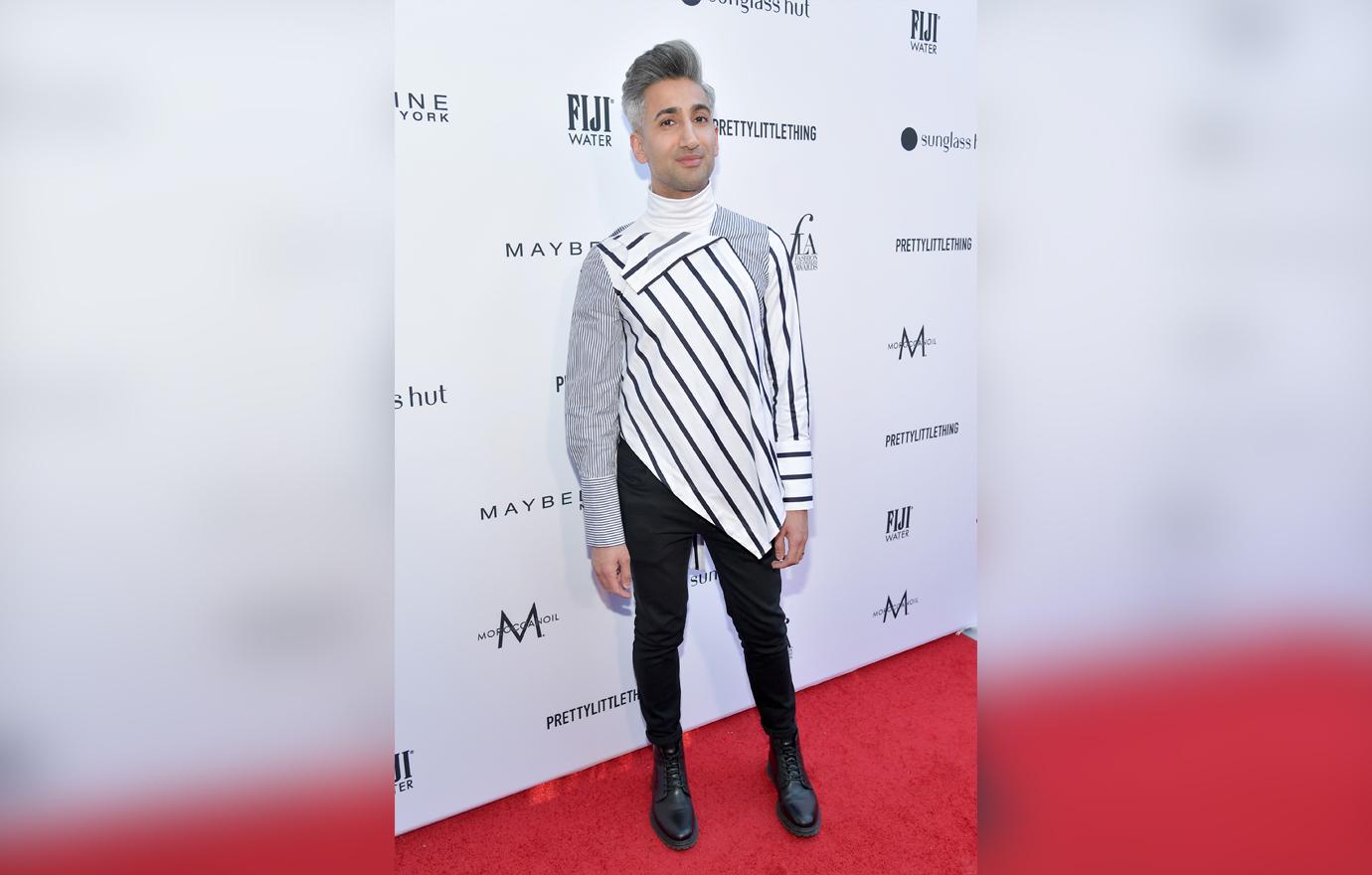 "I got really upset. I was like, 'I am a Brit. This is how I do things. I can't be more American,'" Tan recalled.
Article continues below advertisement
Love Life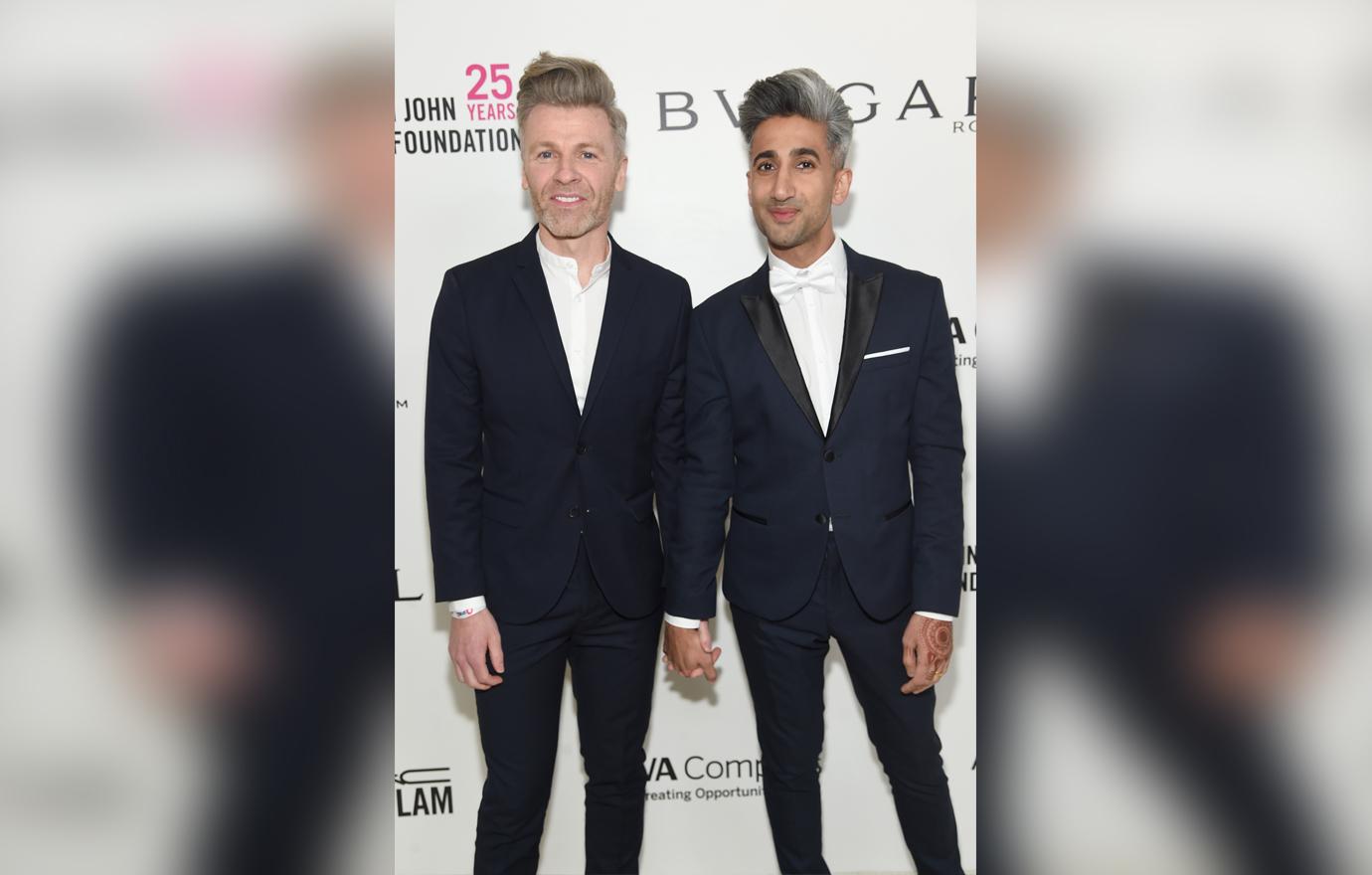 Tan is happily married to Rob. But he admitted that even a picture-perfect marriage has its fair share of communication issues. "If there were an Olympic sport for avoidance, his family would for sure win the gold. And Rob is their star player."
Article continues below advertisement
Camera Shy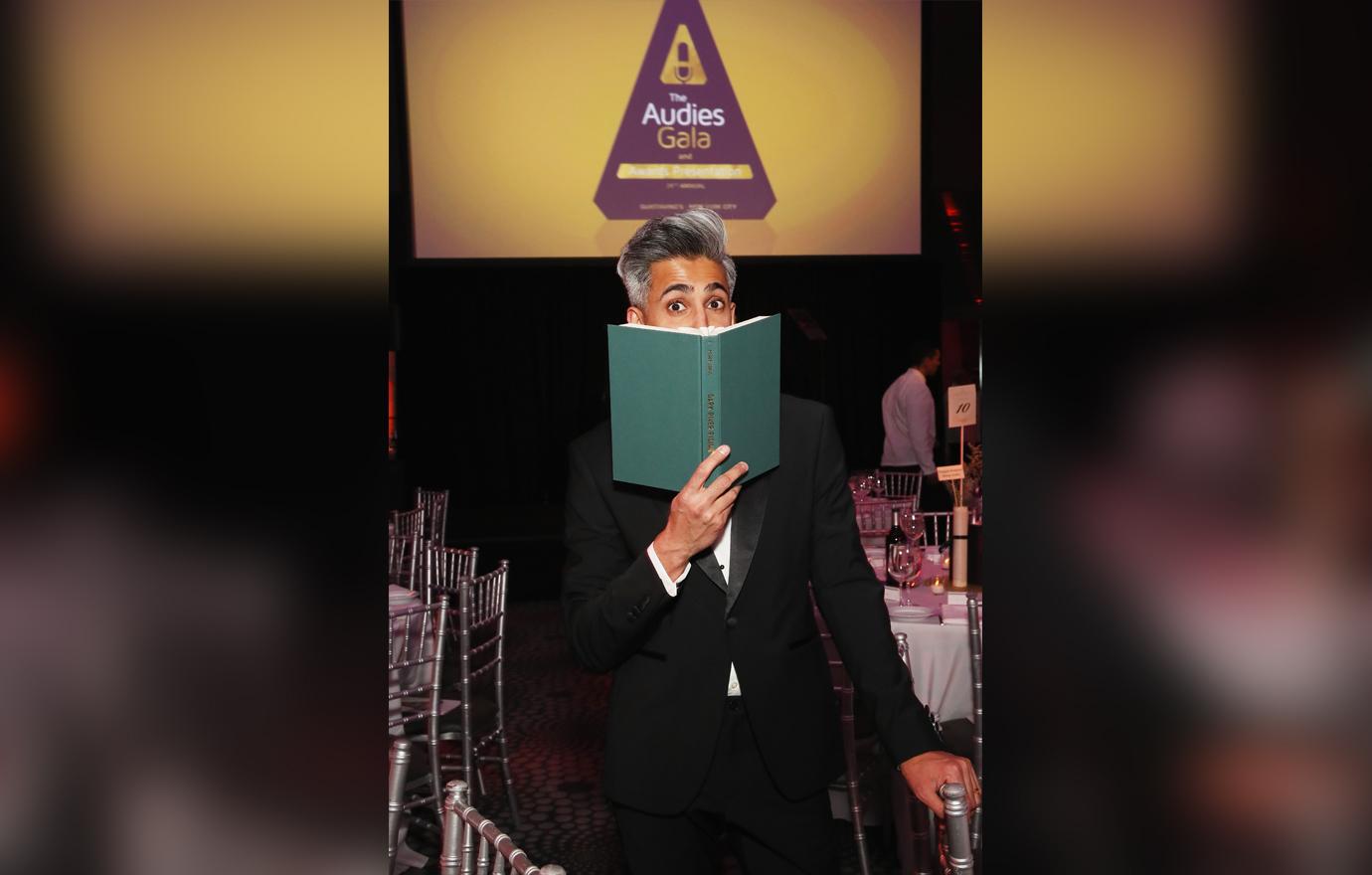 Although France helps clients look their best on the show, he admitted that being a star of a big Netflix show comes with pressure – so much so that he's afraid to show off his own body when swimming in public! "Do I feel self-conscious now more than ever? Yeah," France wrote. "Am I likely to go to a public pool anytime soon? No, I am not."
Article continues below advertisement
Seeking Forgiveness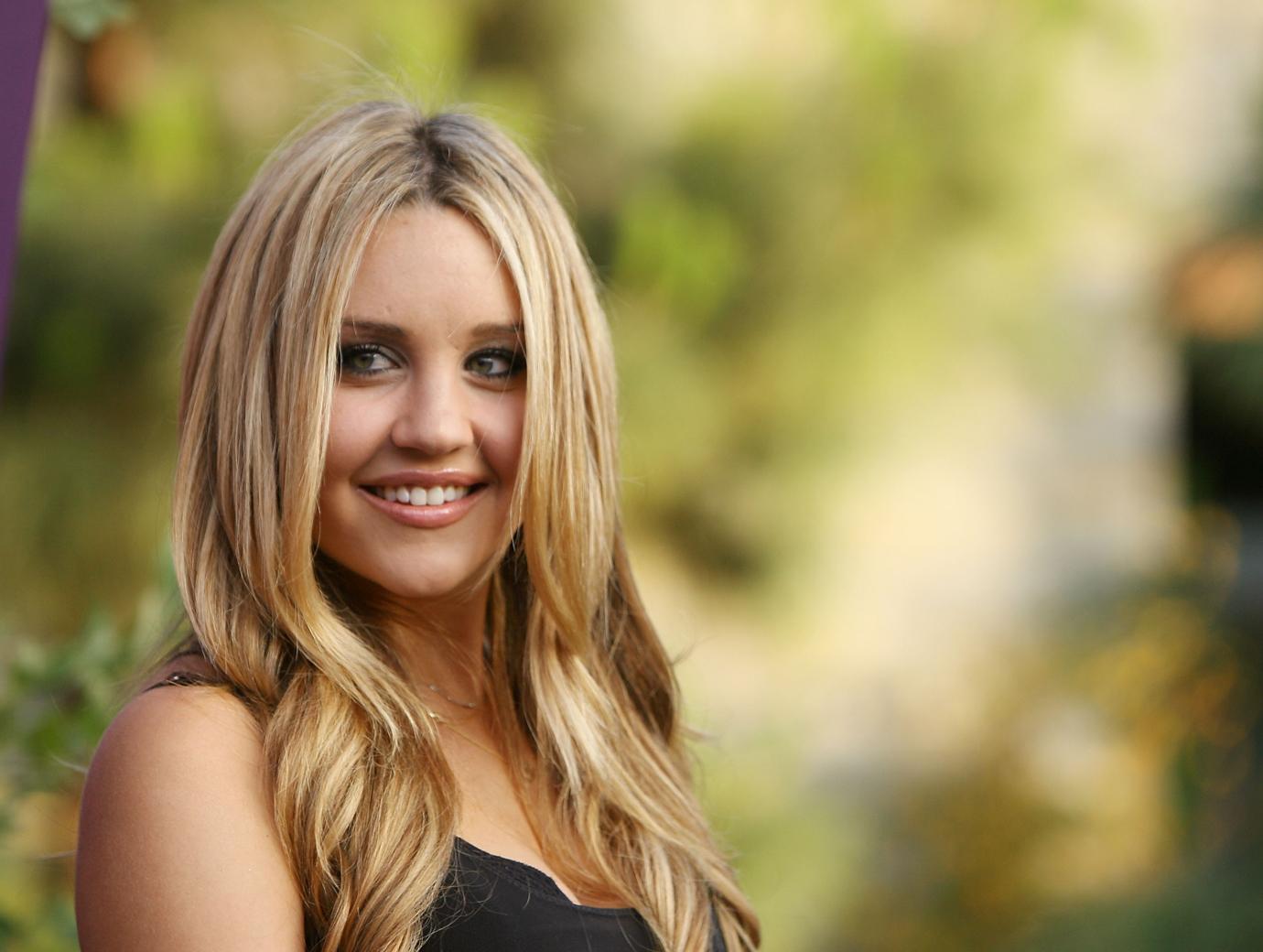 Tan even admitted the downside of fame has left him feeling "ashamed" about his previous criticism of childhood star Amanda Bynes. "I get it now," he said. "I want to send her a note for all the times I've used her as a punch line."
Article continues below advertisement
Terrifying Incident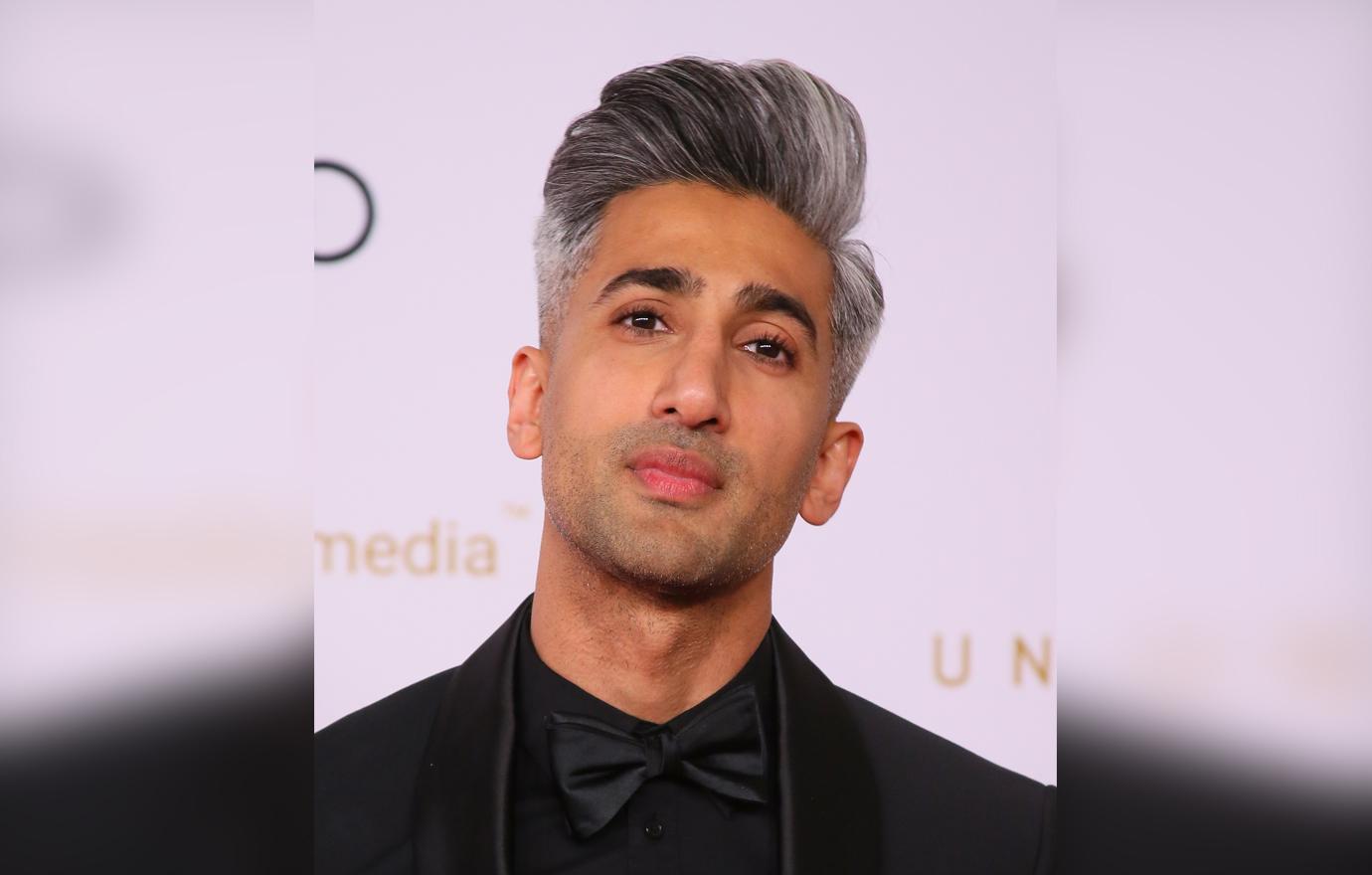 Also in the memoir, RadarOnline.com reported that Tan once was so depressed in his early career that he almost attempted suicide by driving off of a bridge. His husband thankfully talked him out of it, he said. Tan's co-star Karamo Brown also revealed a similar battle with depression in his own memoir out earlier this year.
Article continues below advertisement
Book Release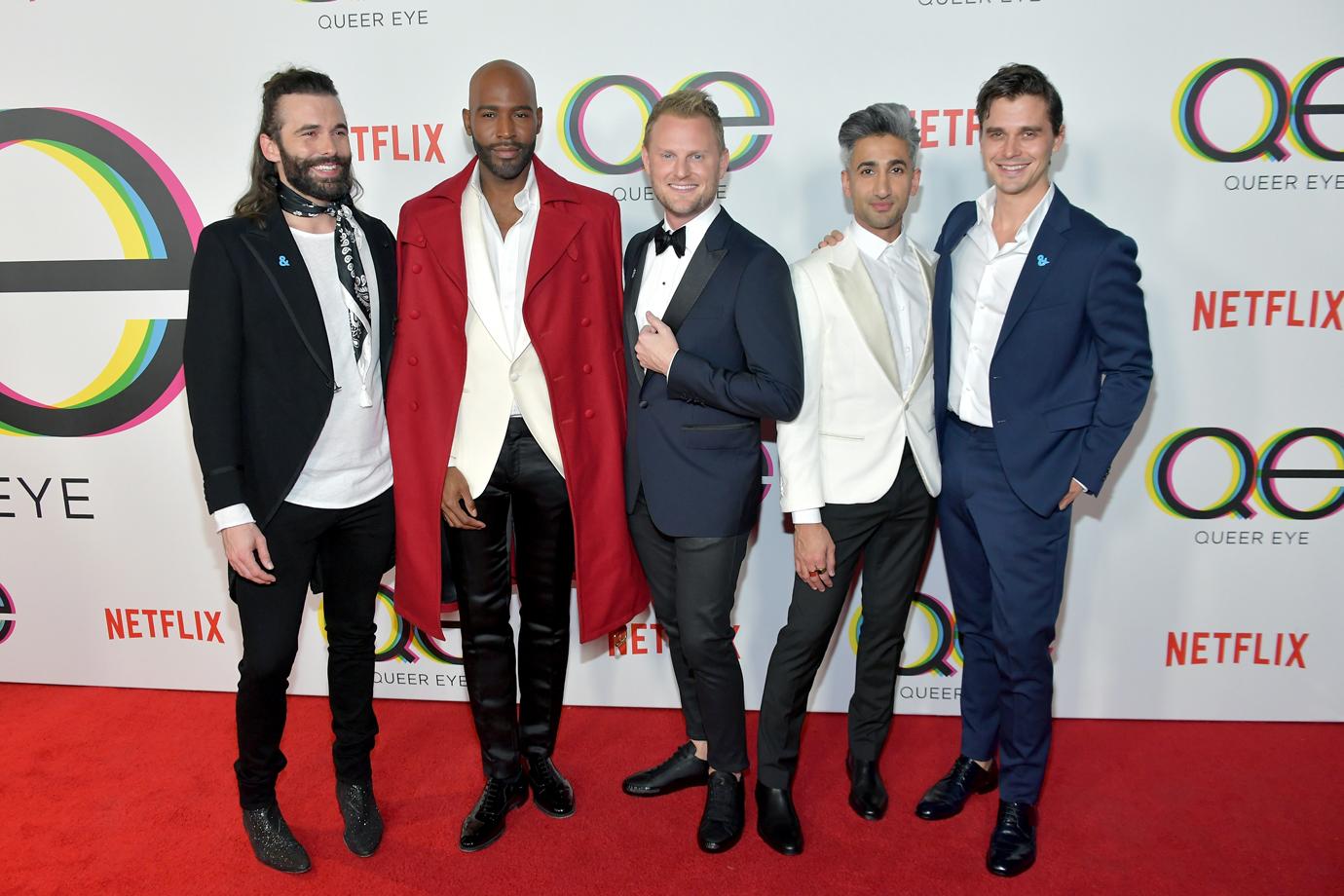 Naturally Tan hits shelves June 4.