'So Pathetic!' Tamra Judge's Son Unleashes Nasty Rant Against Baby Mama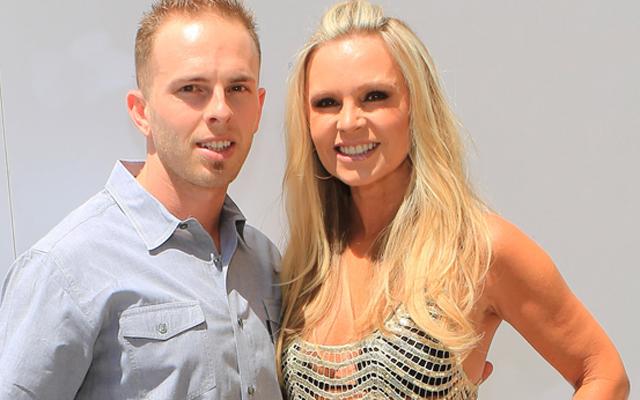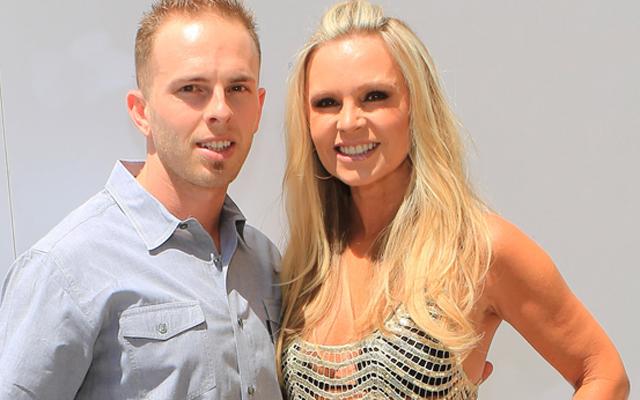 Tamra Judge's son Ryan Vieth unleashed an expletive-laced tirade against his baby mama and RadarOnline.com has the shocking messages he sent about the mother of his young baby.
Article continues below advertisement
Judge's son posted a meme of Leonardo DiCaprio with a sarcastic quote and captioned it "EVERYDAY!!!!!! It never stops!!!" before unleashing a series of F-bombs against his baby mama.

Vieth and Sarah Jane Rodriguez have an infant daughter together, Ava Ryan, but the two have broken up repeatedly over the past few months. He ranted about their soured relationship in the comments section of his public Instagram page.
Article continues below advertisement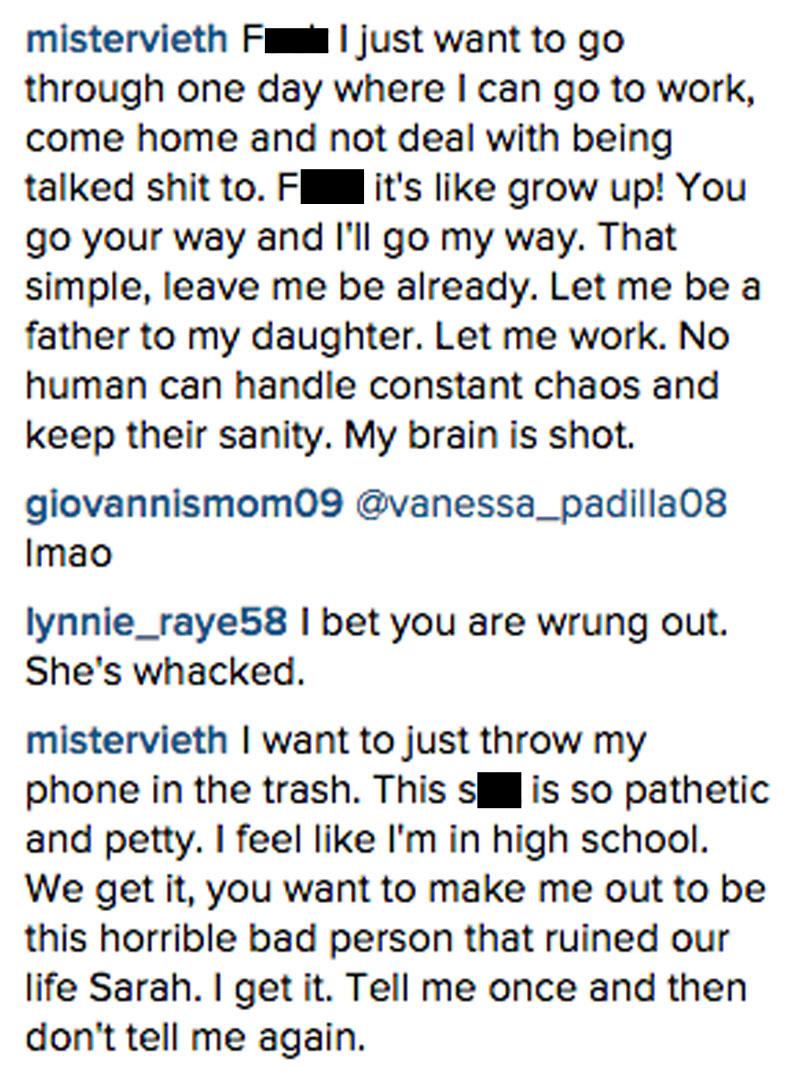 Both Vieth and Rodriguez appeared on The Real Housewives of Orange County as part of Judge's story line, but he ripped into the mother of his young daughter. "F*** I just want to go through one day where I can go to work, come home and not deal with being talked s*** to," he wrote.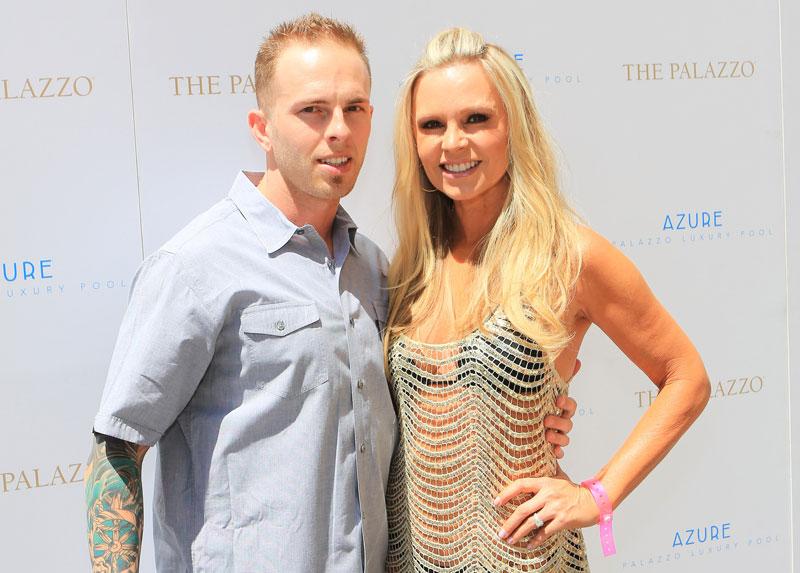 Judge has been accused of coddling her oldest child, even as she's dealt with her daughter Sydney Barney refusing to live with her and moving in with her father, Simon Barney. Vieth and Rodriguez were shown struggling to pay for a place to live on RHOC, and Judge gave them $8,000 to get on their feet. In a since deleted post, Rodriguez previously claimed that the money came with strings attached.
Article continues below advertisement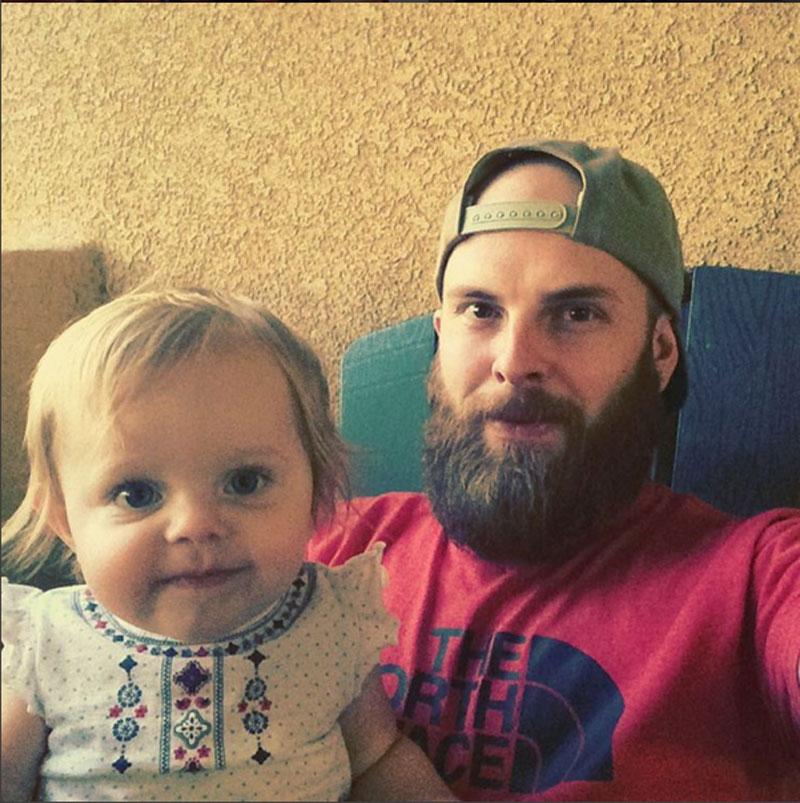 Vieth hit back, "I just want to throw my phone in the trash. This sh*t is so pathetic and petty. I feel like I'm in high school. We get it, you want to make me out to be this horrible bad person that ruined our life, Sarah. I get it. Tell me once and then don't tell me again."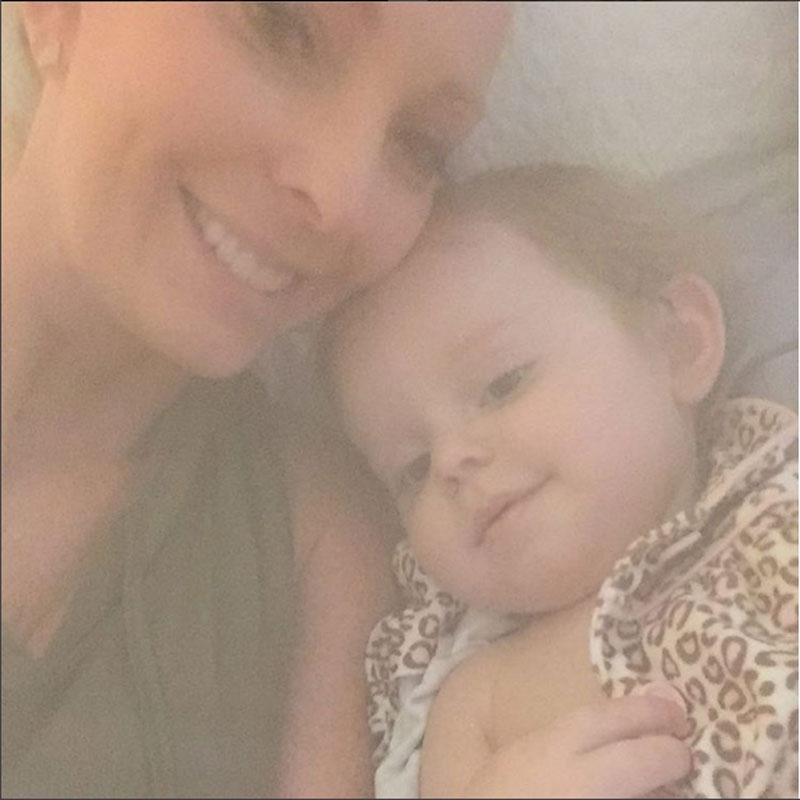 Vieth was arrested for domestic violence in 2015, but the charges against him were eventually dropped. Judge told Radar at the time, "It's unfortunate and I'm not happy with either one of them. The reason they got into a fight wasn't his fault, but he's trying his hardest to work things out for their daughter." What do you think about Ryan's rant against the mother of his daughter? Sound off in comments below.