Exclusive
Tamra Hits Back At Critics After Her Daughter Skips Xmas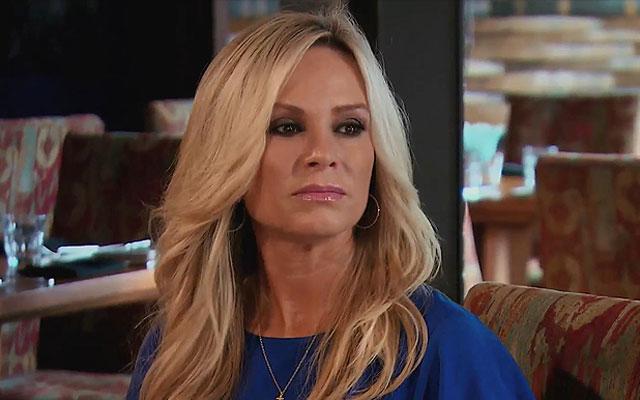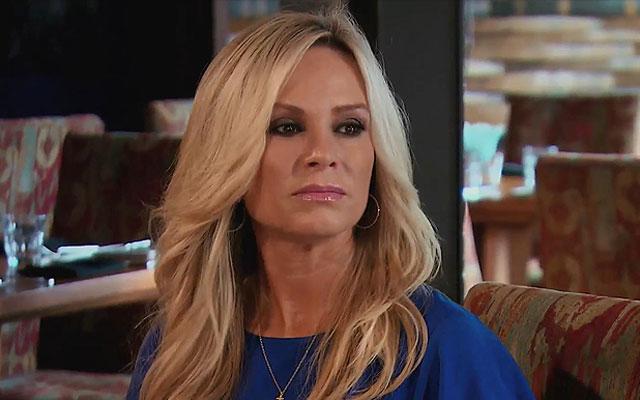 The Real Housewives of Orange County is done for the season but the drama continues online for Tamra Judge! She got into a nasty Instagram fight with a critic who slammed her Christmas, and the RHOC star told RadarOnline.com exclusively what happened.
Article continues below advertisement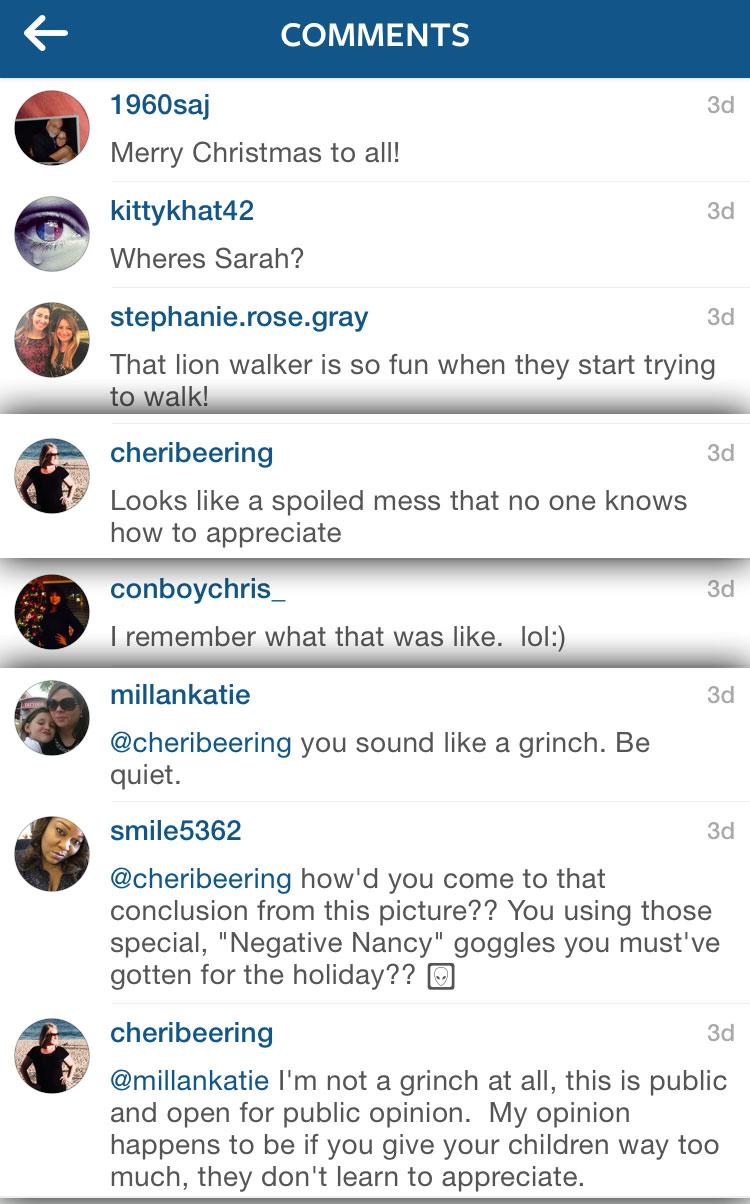 "Looks like a spoiled mess that no one knows how to appreciate," one critic wrote. And Judge's followers quickly slammed back.
Article continues below advertisement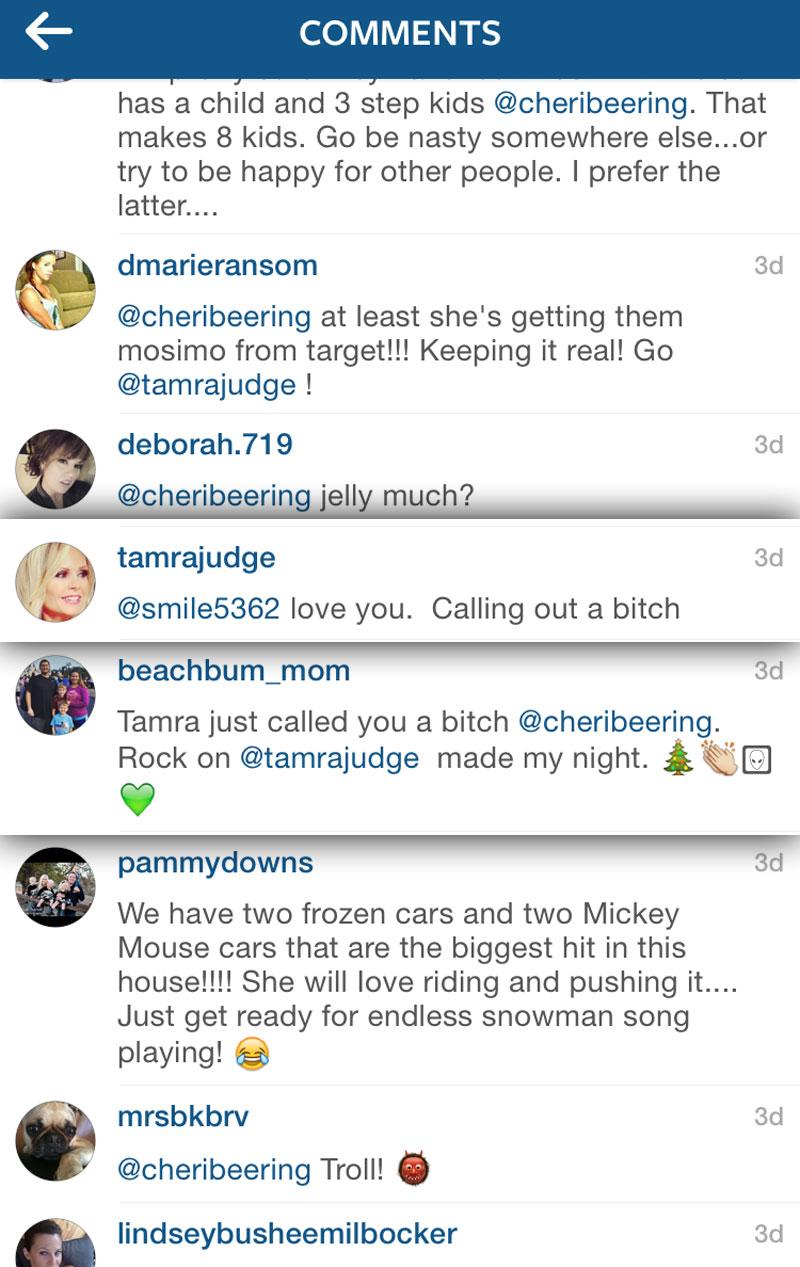 The reality star dove into the comments too.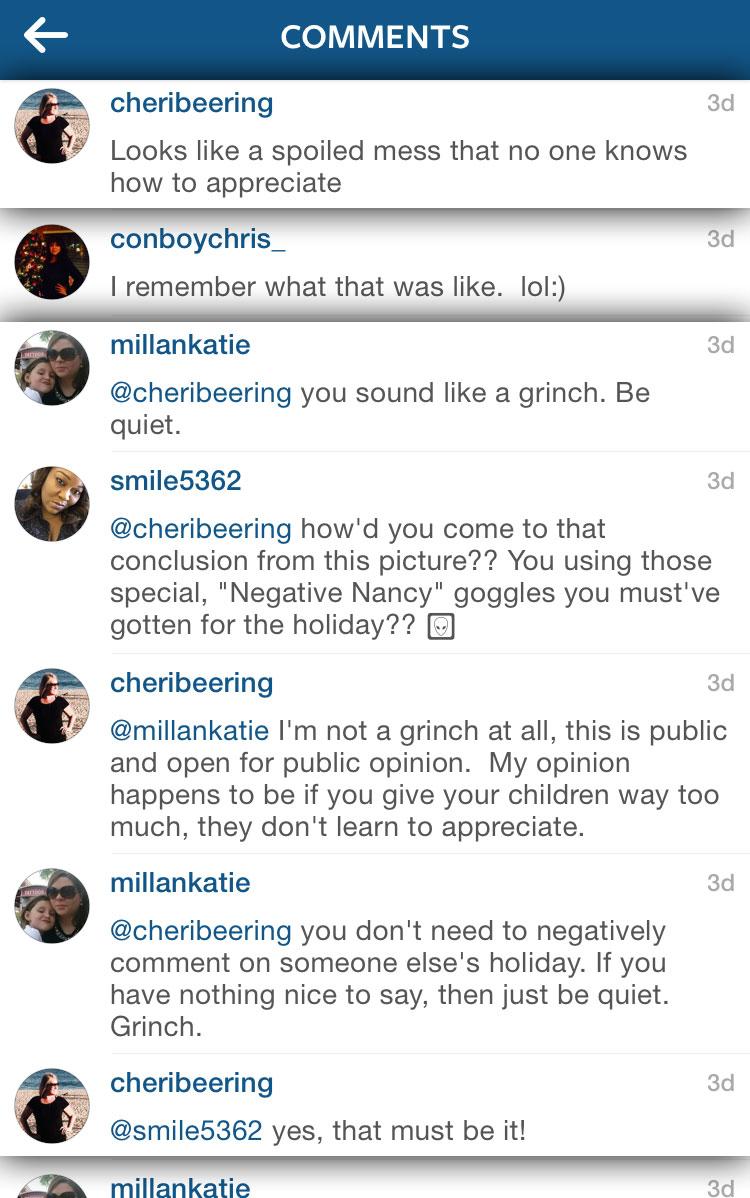 Article continues below advertisement
Barney further defended her own comment and explained to Radar that she was appreciative of the supporter. "I never called a fan a b***h," she said. "Someone wrote something mean and my fans went after that person. All I said was 'nice calling out a b***h.'"
While Judge gushed about her family holiday, however, noticeably absent from any mentions was her estranged daughter, Sidney Barney. As Radar reported, Sidney moved in with her father, Simon Barney, full-time during her parents' bitter custody battle.
Article continues below advertisement
Barney refused to reveal why they didn't spend the holiday together. "I don't really want to comment," she told Radar. "She and I made a deal: No more discussing it, and trying to move forward."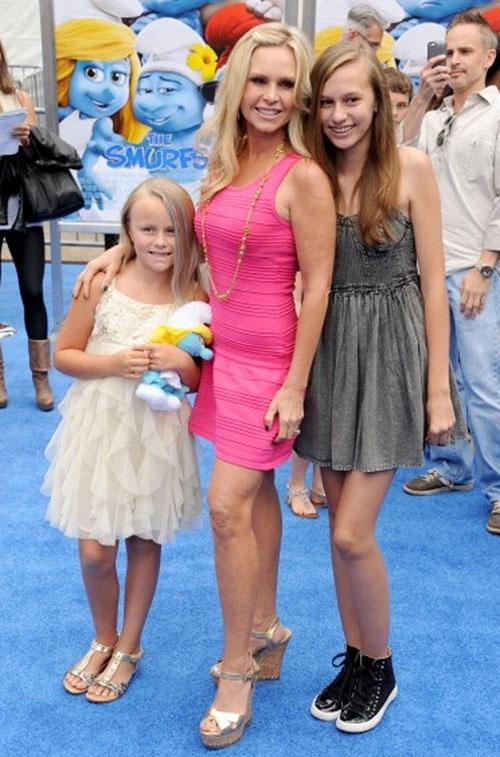 A source close to the situation revealed to Radar that Judge and her daughter did contact each other on the holiday, though. "She did communicate with Sidney Christmas morning and she thanked her mom for the presents she sent over. Spencer also thanked his dad via text for the presents he sent over," the insider explained. According to the source, Judge is working to change the relationship with her daughter: "She hopes and prays next year that things are back to normal."