Former Wild-Child Stephanie Pratt Reveals Shocking Details Of Meth Addiction As A Teen – Now, She's Better Than Ever!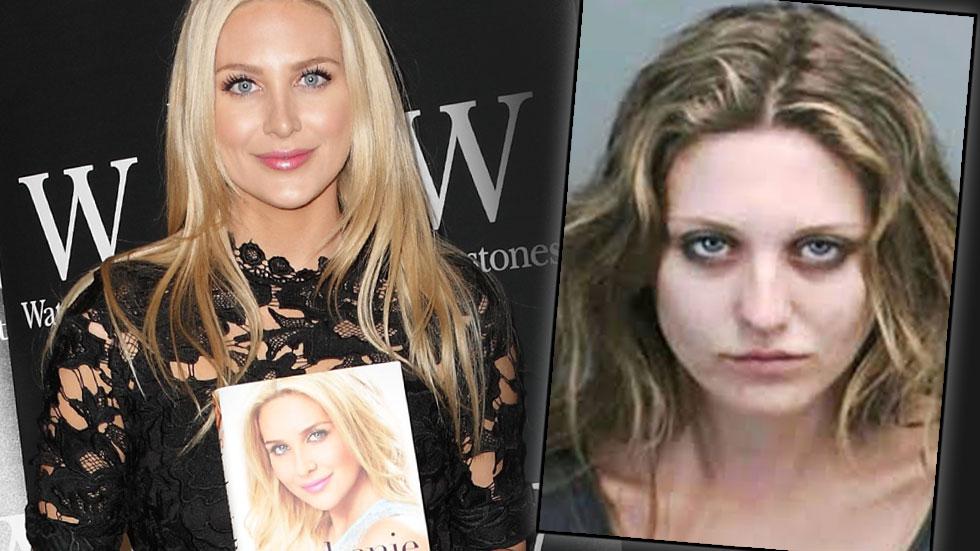 Stephanie Pratt has been around the block according to her new book, Made In Reality. Get details on her troubled past with drug addiction and eating disorders in Radar's gallery of the diva's latest sighting.
Article continues below advertisement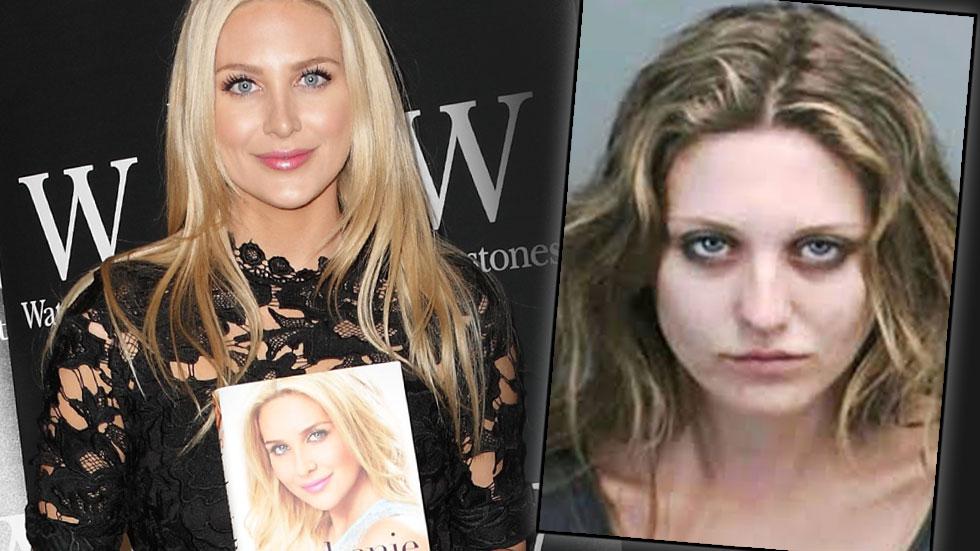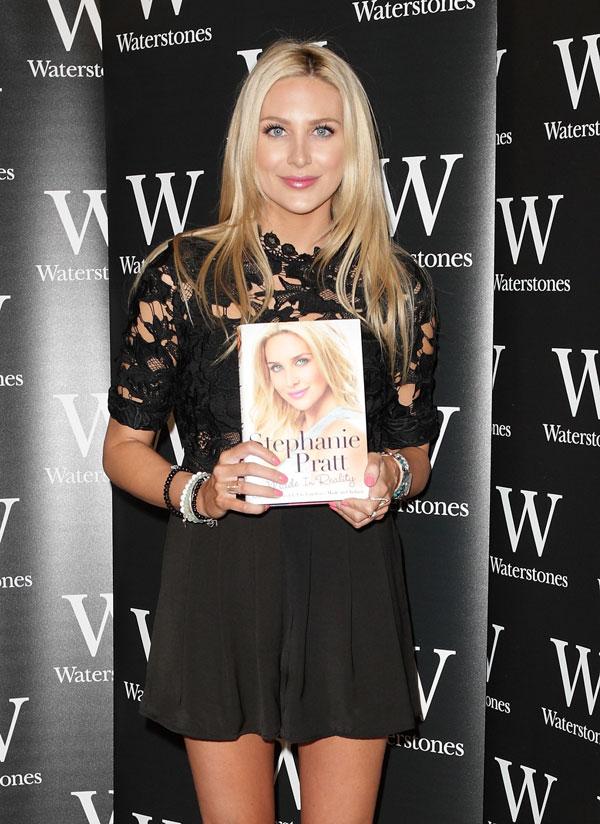 In an excerpt published in this week's issue of New! magazine, the former bad girl admits to smoking crystal meth on her snack breaks while attending Santa Monica's prestigious Crossroads School for Arts & Sciences.
Article continues below advertisement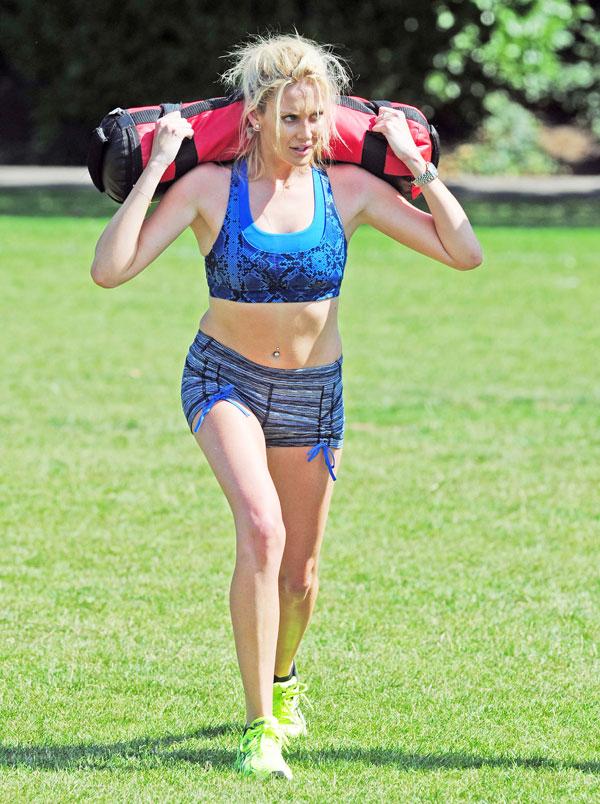 Now of course, the reality star is fit and healthy. She was spotted working out this weekend in London park.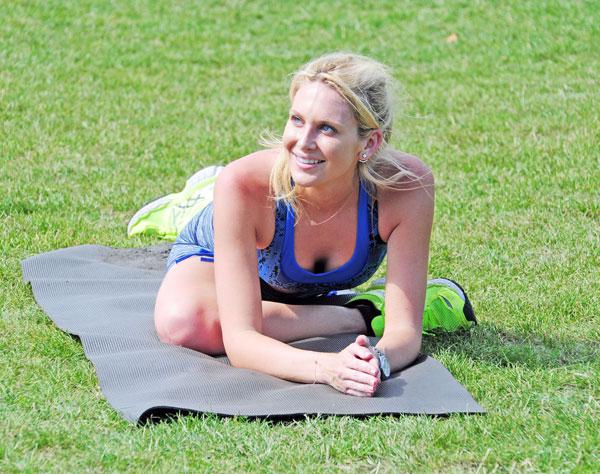 Pratt began smoking the addictive drug at 14-years-old after a friend encouraged her to try it. Its impact on her life was immediate.
Article continues below advertisement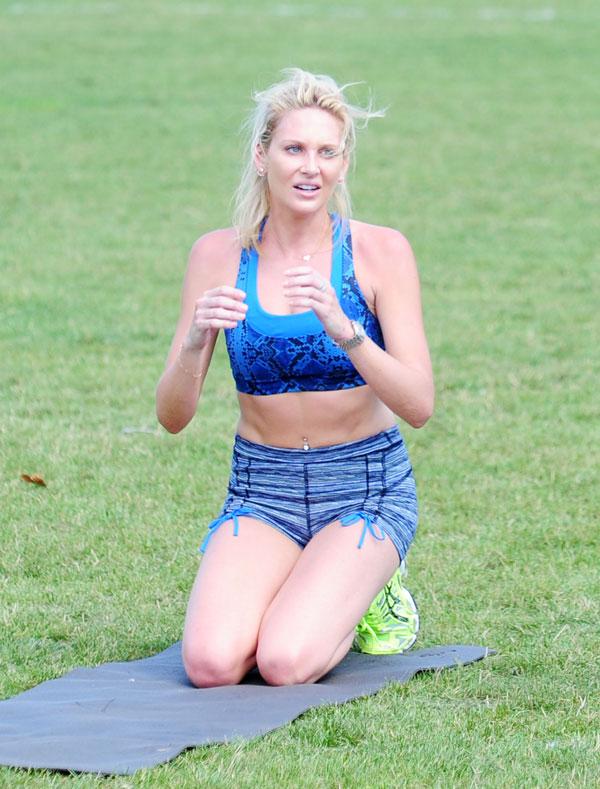 "I was 14 or 15 (when I first smoked crystal meth).... I was on the extreme level and addiction developed instantly," she writes. "(I smoked) probably four times before school, then at snack... probably 12 or 13 times a day."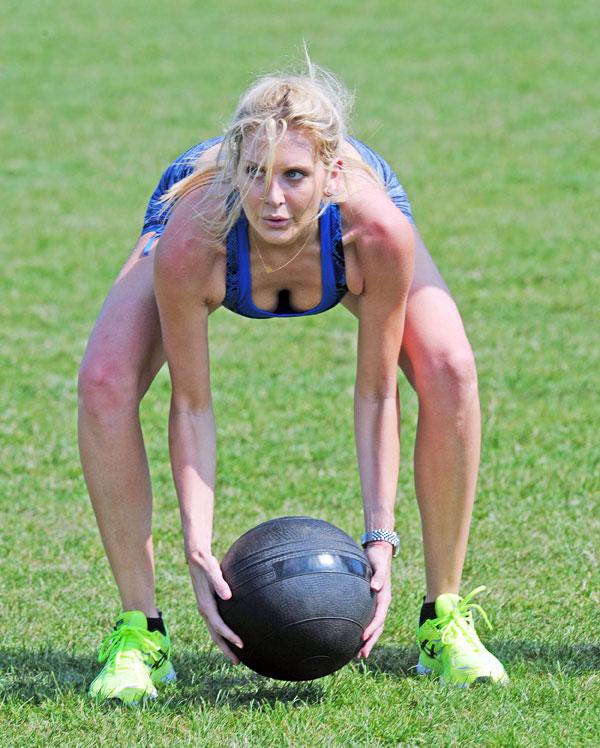 Article continues below advertisement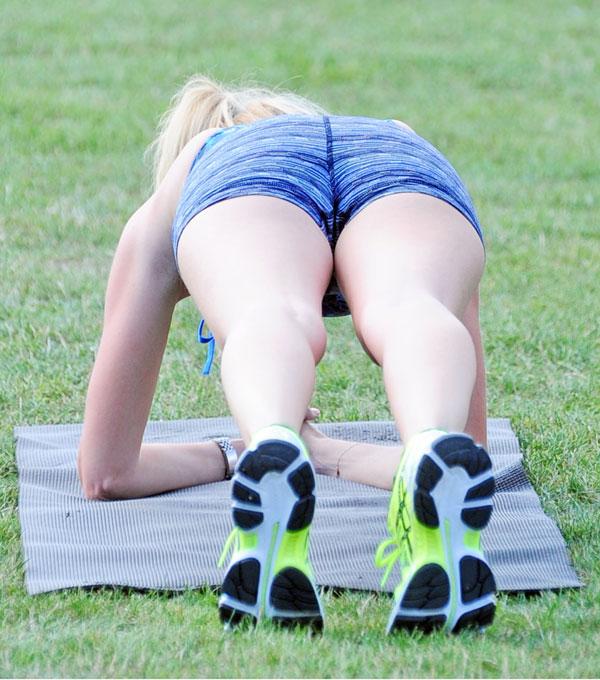 "I woke up handcuffed to a hospital bed," she shares. "When I landed back in LA, Mum took me back home and I went upstairs to my old bedroom and I felt so much shame." Later, the rebel would also develop bulimia.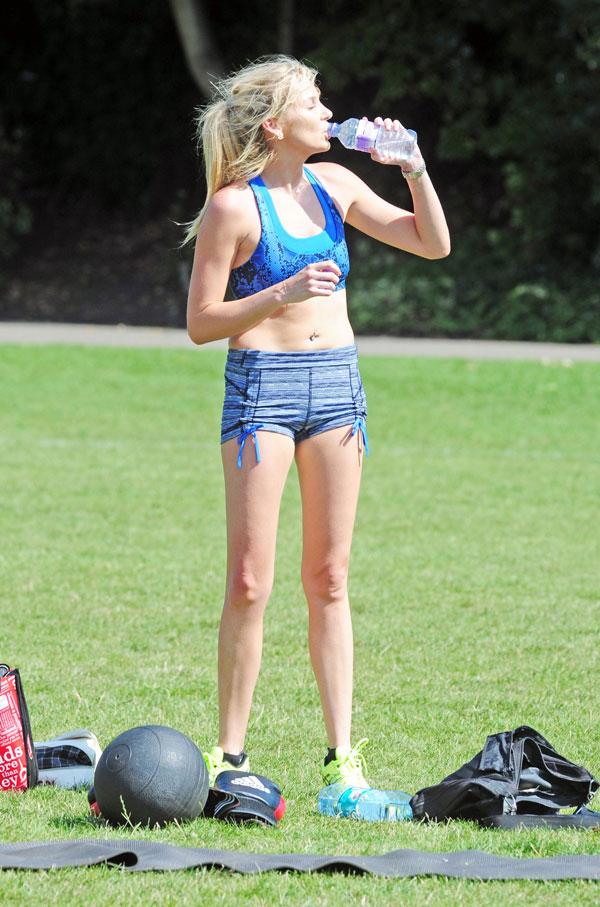 But a rehab stint in Texas proved to the trick for the young starlet, who soon joined brother Spencer on his hit show The Hills in 2007.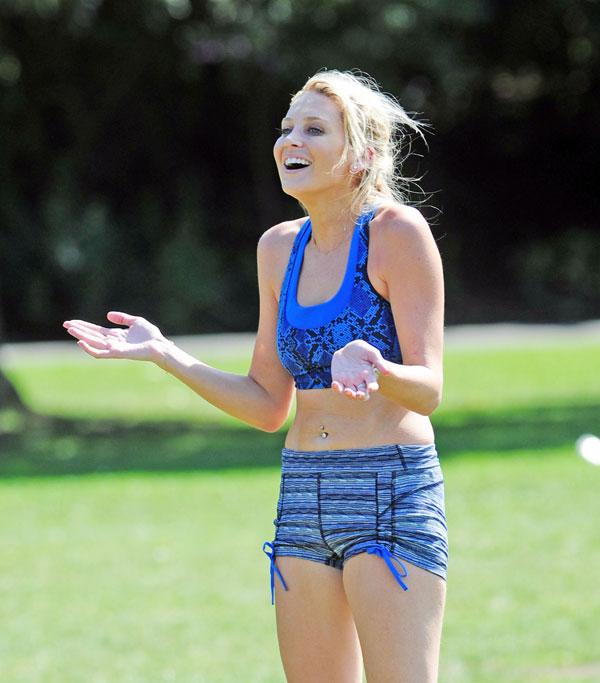 At 30, Pratt is back and better than ever, clean and healthy as she resides in swanky new London digs. Purchase Stephanie's book, Made In Reality, here.