Steamy Affairs, Arrests & More! Politics' Top 10 Shocking Sex Scandals Exposed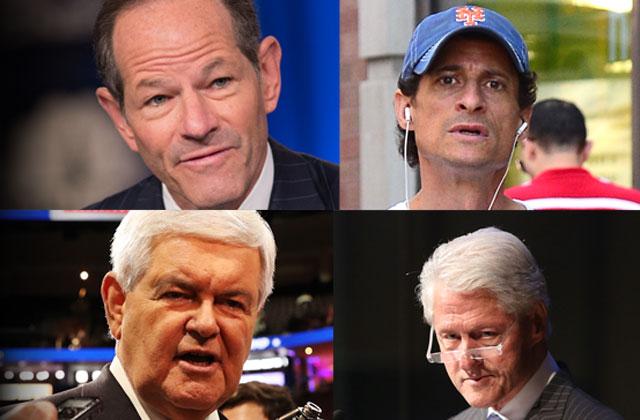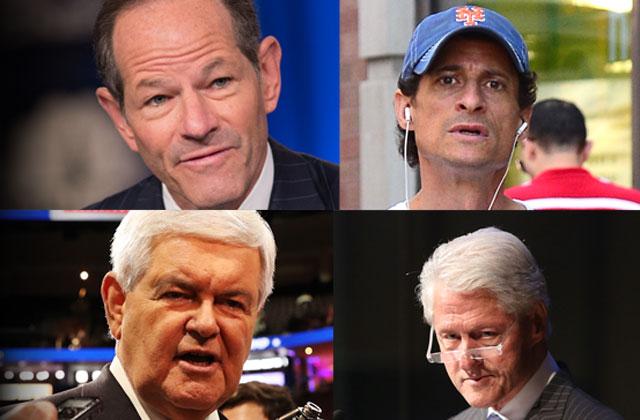 From that blue dress to Weingergate, take a look back at the country's most shocking political sex scandals.
Article continues below advertisement
Celebrity Sightings In New York City – July 17, 2014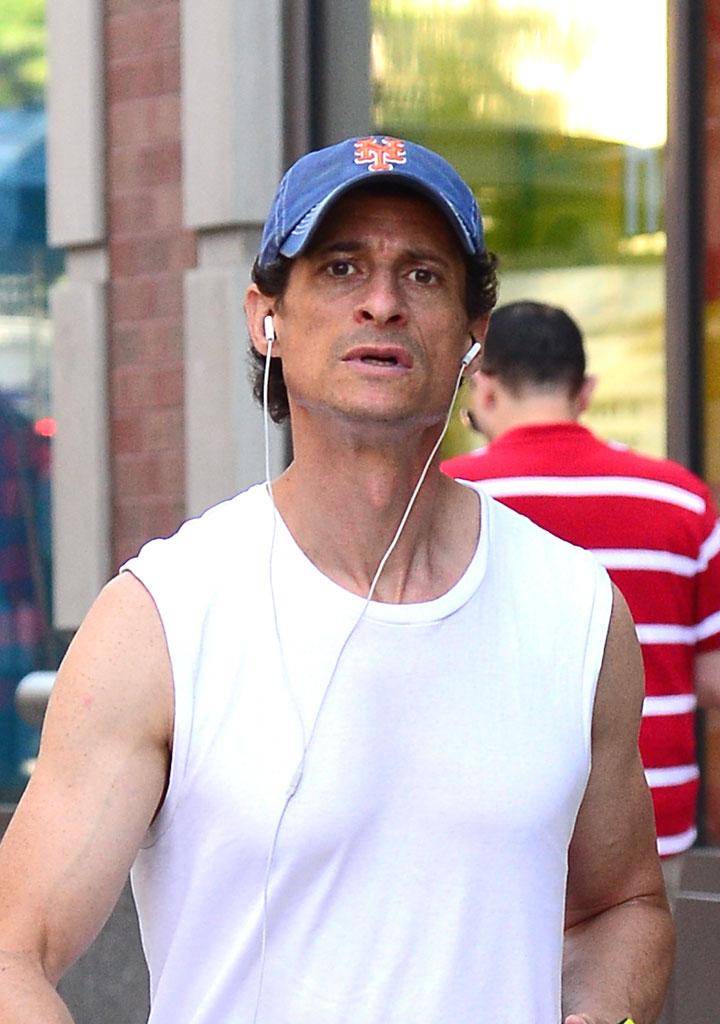 Anthony Weiner resigned from Congress after he accidentally posted a picture of his underwear bulge on Twitter in 2011. But that was only the beginning! Days later, more sexually suggestive photos surfaced. Two years later, Weiner attempted to run for mayor of New York City but was torpedoed when even more sexting photos found their way online. And then in August 2016, the failed mayoral candidate was caught sending lewd photos again – this time however, with his 4-year-old son in the background. His wife, Huma Abedin, had finally had enough, and promptly announced that she would separate from him. Child welfare officials were also investigating the fallen politician, the New York Post reported.
Forbes' 2015 Philanthropy Summit Awards Dinner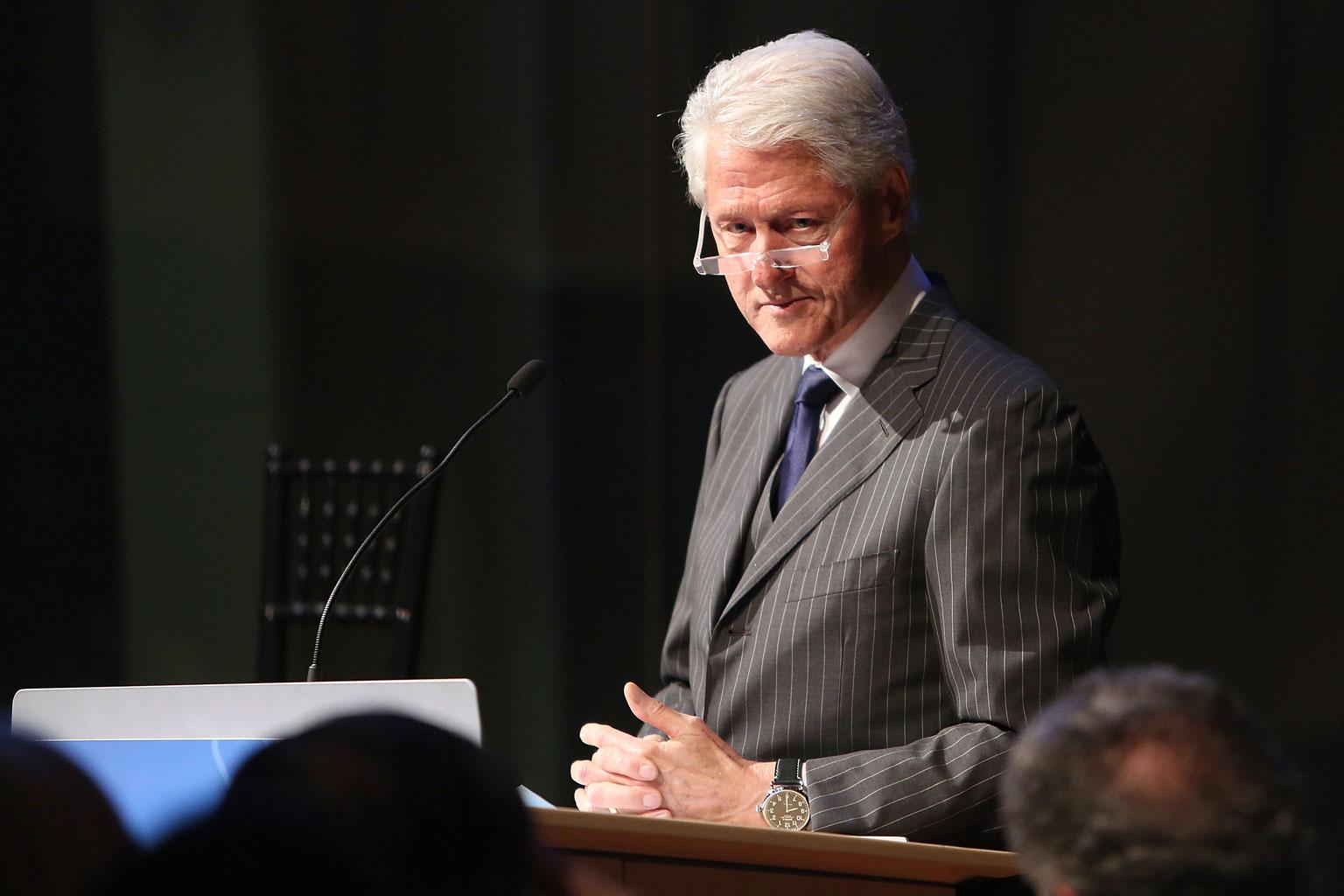 In 1998, it was discovered that then-president Bill Clinton was having an affair with White House intern Monica Lewinsky. Although he denied the reports at first, he eventually admitted to having an inappropriate relationship with the then-22-year-old. During his tenure as Arkansas's governor, the politician also was accused of having affairs with model Gennifer Flowers and Paula Jones.
Article continues below advertisement
Jury Deliberations Continue In John Edwards Trial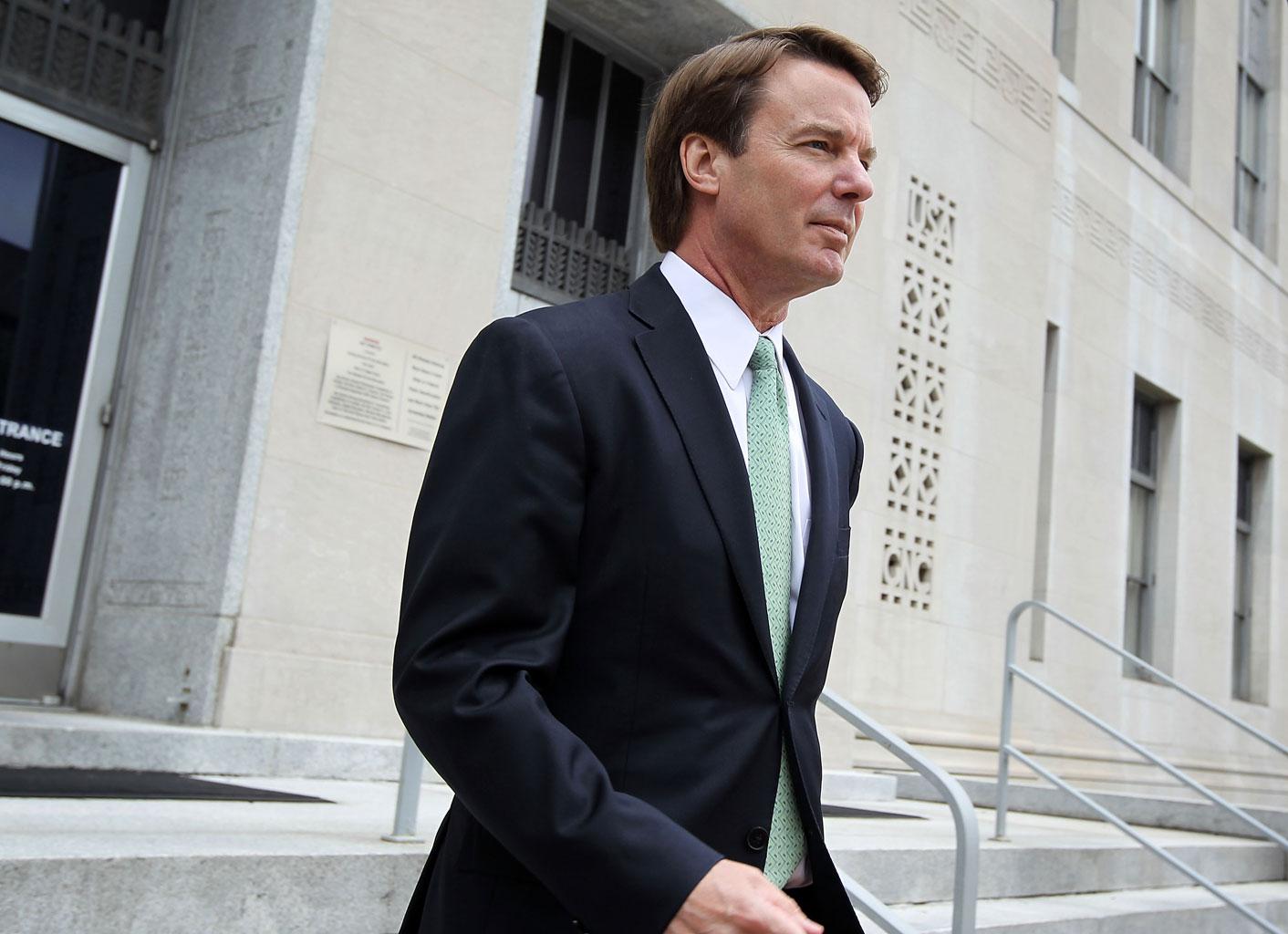 John Edwards' 2008 presidential bid went up in flames after The National ENQUIRER exposed his steamy affair with filmmaker Rielle Hunter. After denying the reports, he eventually came clean about the affair and the fact that he was the father of Hunter's daughter, Frances.
Article continues below advertisement
Squawk Box – Season 20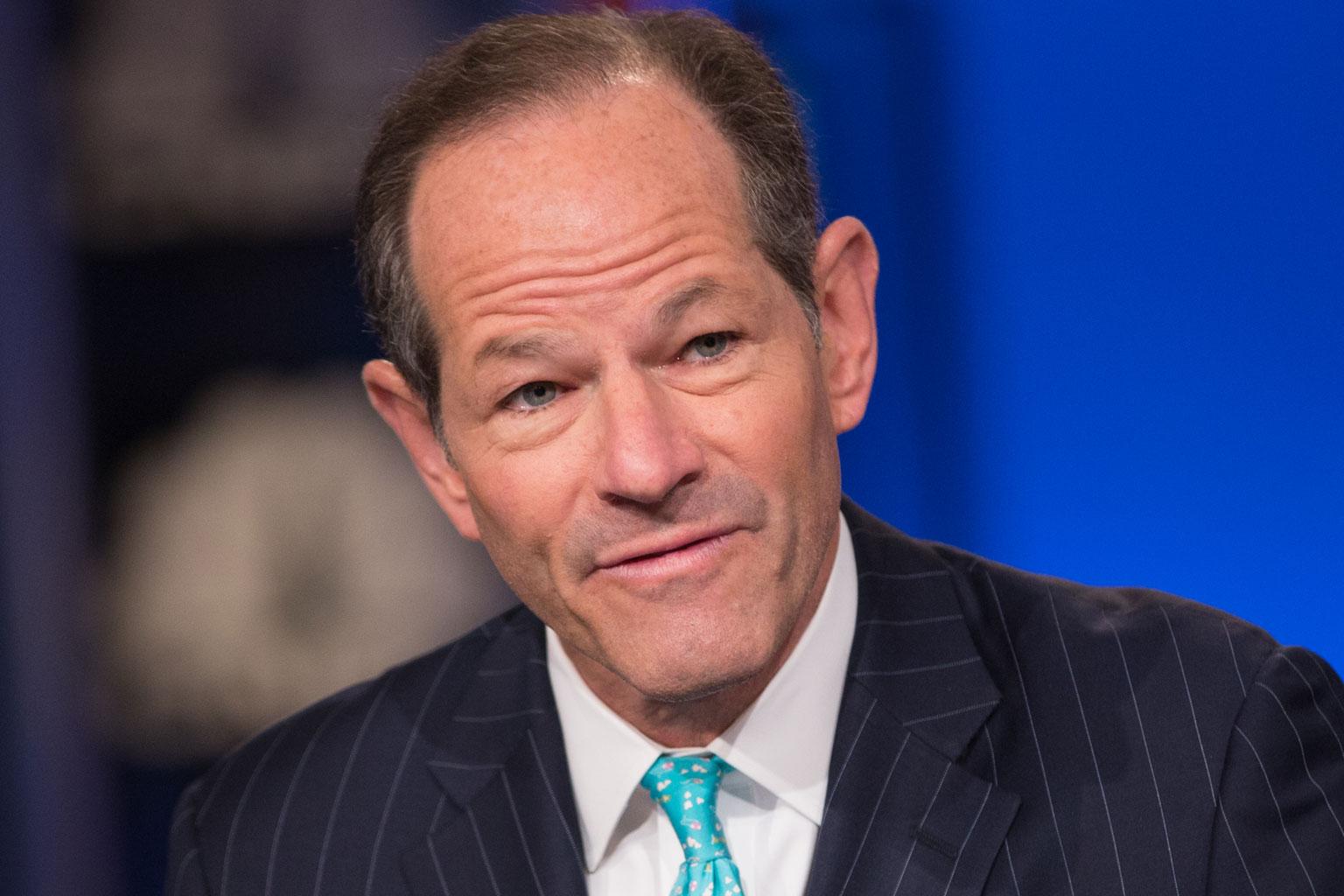 Article continues below advertisement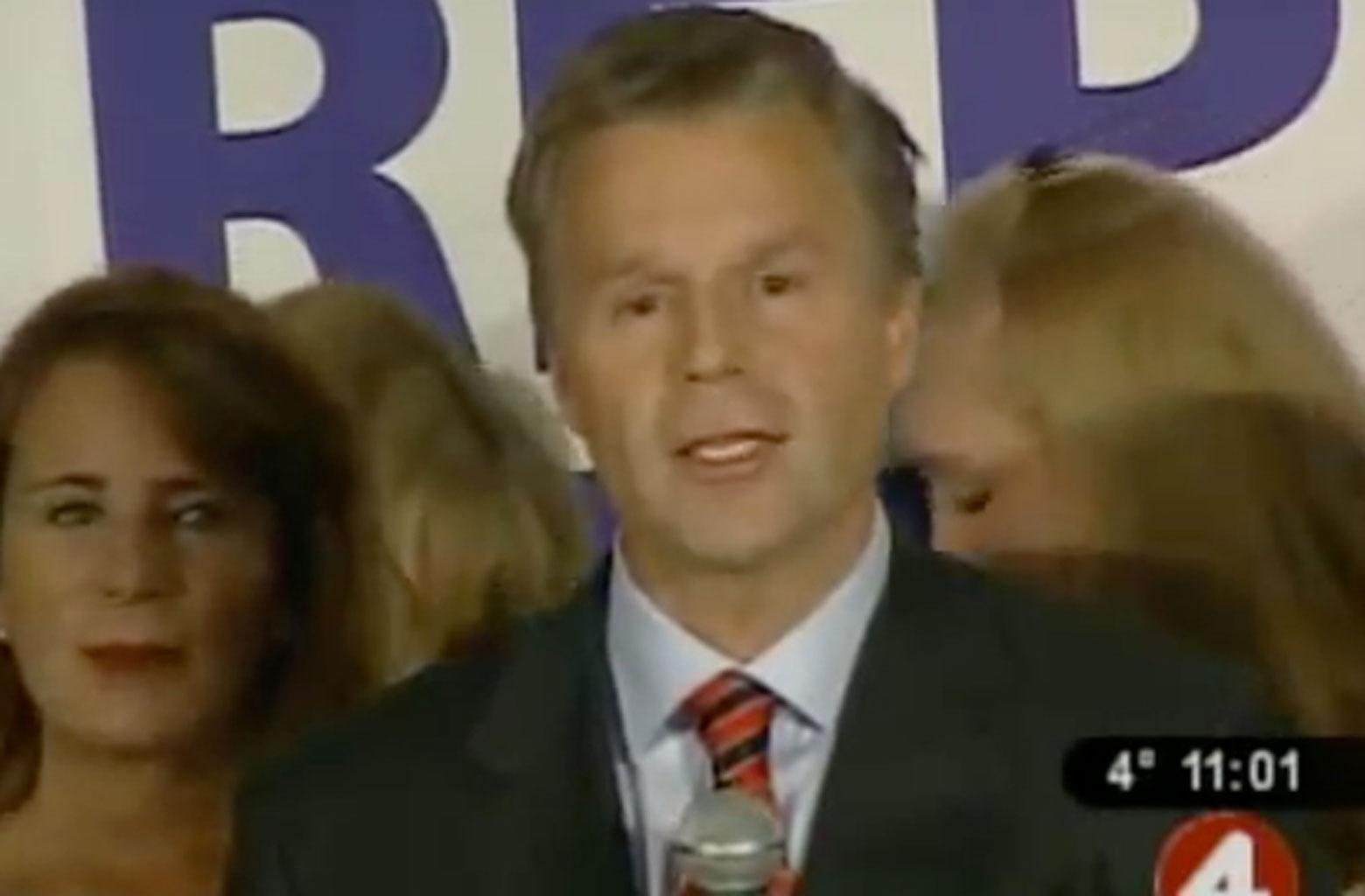 US Congressman Christopher Lee quickly resigned after his shirtless photos found their way online in 2011. He sent the racy photos, along with several flirty emails, to a woman he met on Craigslist. He also released a statement saying, "I regret the harm that my actions have caused my family, my staff and my constituents.... I have made profound mistakes and I promise to work as hard as I can to seek their forgiveness."
Article continues below advertisement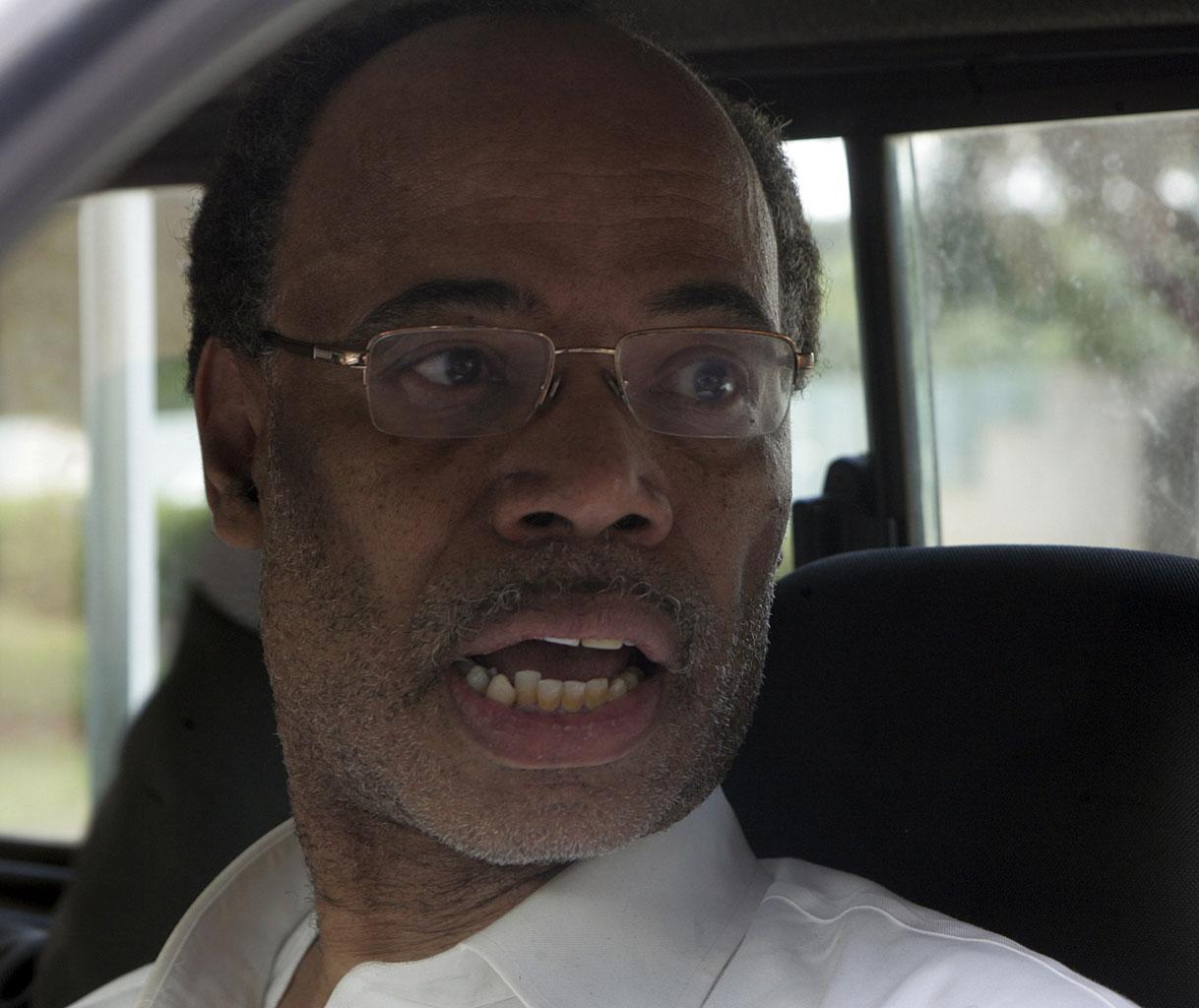 Former US Congressman Mel Reynolds was accused of having sexual relations with a 16-year-old campaign worker in 1994. He eventually resigned and was sentenced to five years in prison for 12 counts of sexual assault, obstruction of justice and solicitation of child pornography.
Article continues below advertisement
Republican National Convention: Day Four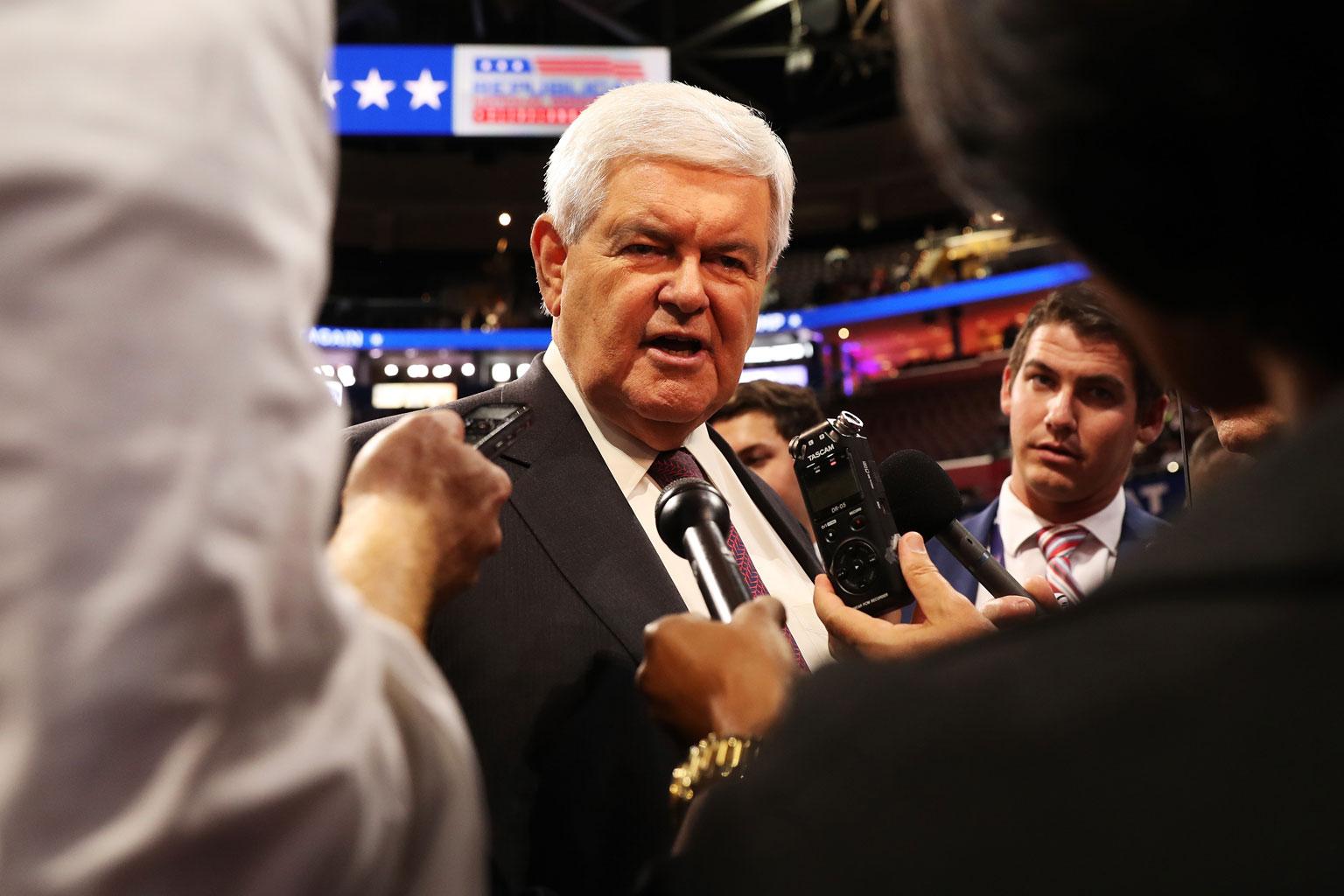 Then-House Speaker Newt Gingrich had an affair with one of his staffers, Callista Bisek, while he was still married to second wife, Marianne Ginther. The scandal led the politician to resign. He went on to marry his mistress just four months after this divorce from Ginther was finalized.
Article continues below advertisement
AOL Build Presents Jerry Springer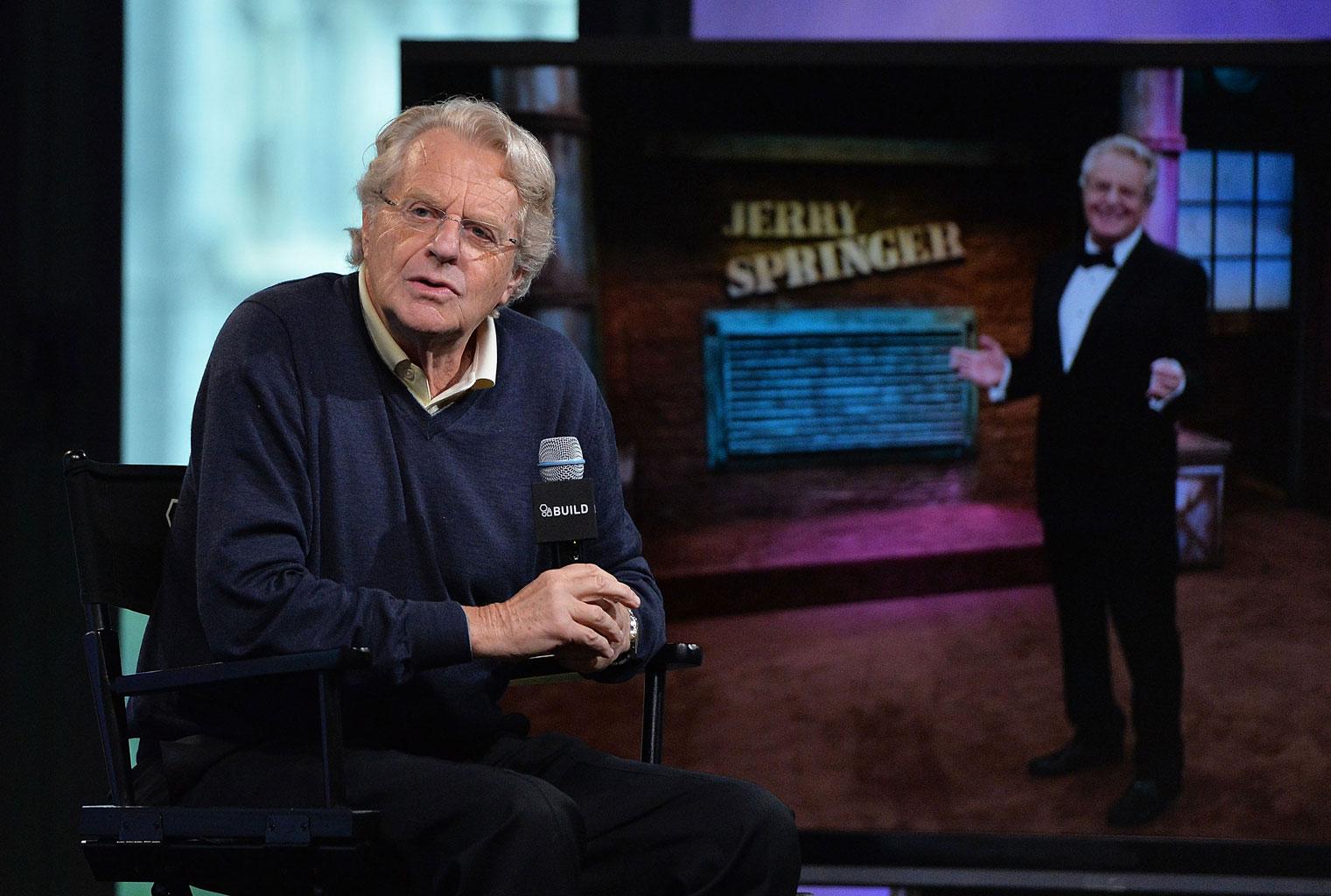 Before becoming a TV sensation, Jerry Springer was mayor of Cincinnati, Ohio. He resigned in 1974 after admitting to hiring a prostitute.
Article continues below advertisement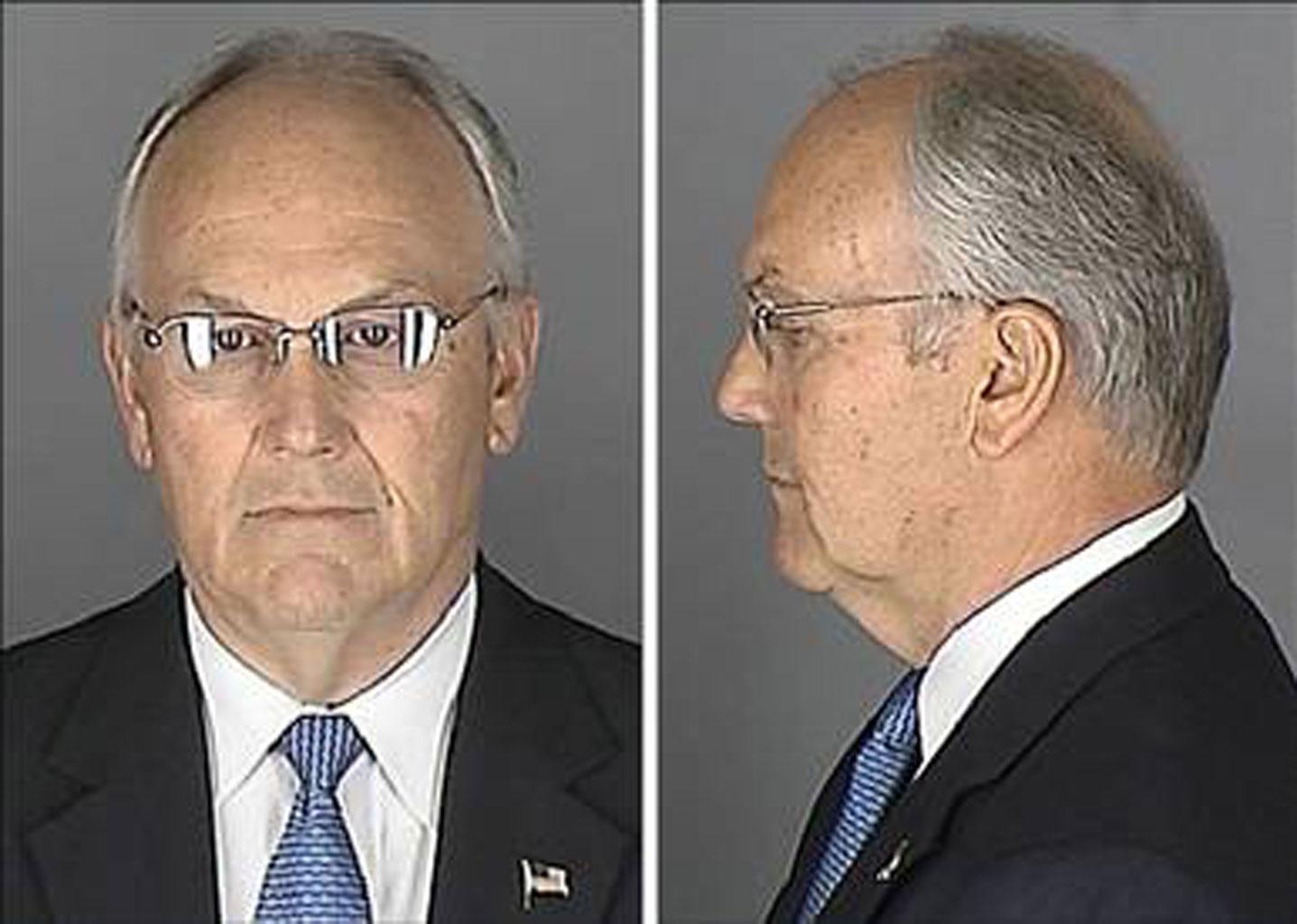 US Senator Larry Craig was arrested in a Minnesota airport in 2007 for engaging in lewd conduct in the men's restroom, and eventually pleaded guilty to disorderly conduct. Despite several gay men coming forward to claim they'd had sexual contact with Craig, he continues to deny the allegations to this day.
Article continues below advertisement
FILE PHOTO: Rep. Eric Massa Announces That He Will Not Seek Re-Election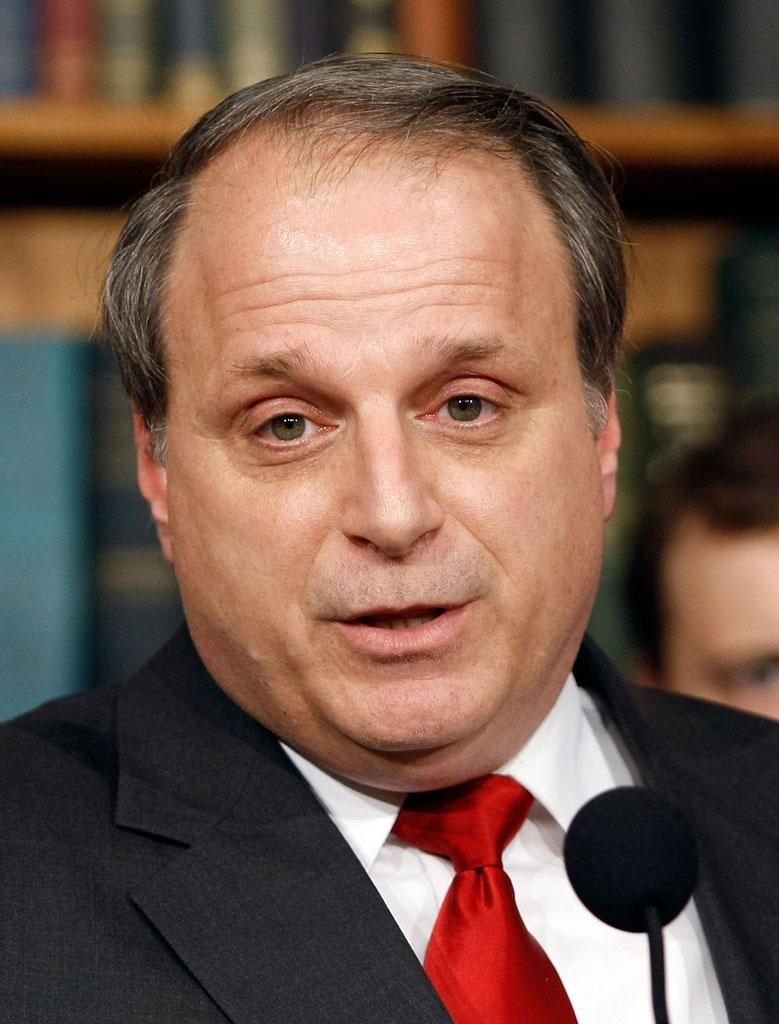 US Congressman Eric Massa resigned after he was accused of sexual harassment in 2010. The disgraced politician admitted to groping and tickling several male staffers.