Divorce, Cheating, Custody Wars! 8 Most Unlucky In Love Celebs Of All Time Revealed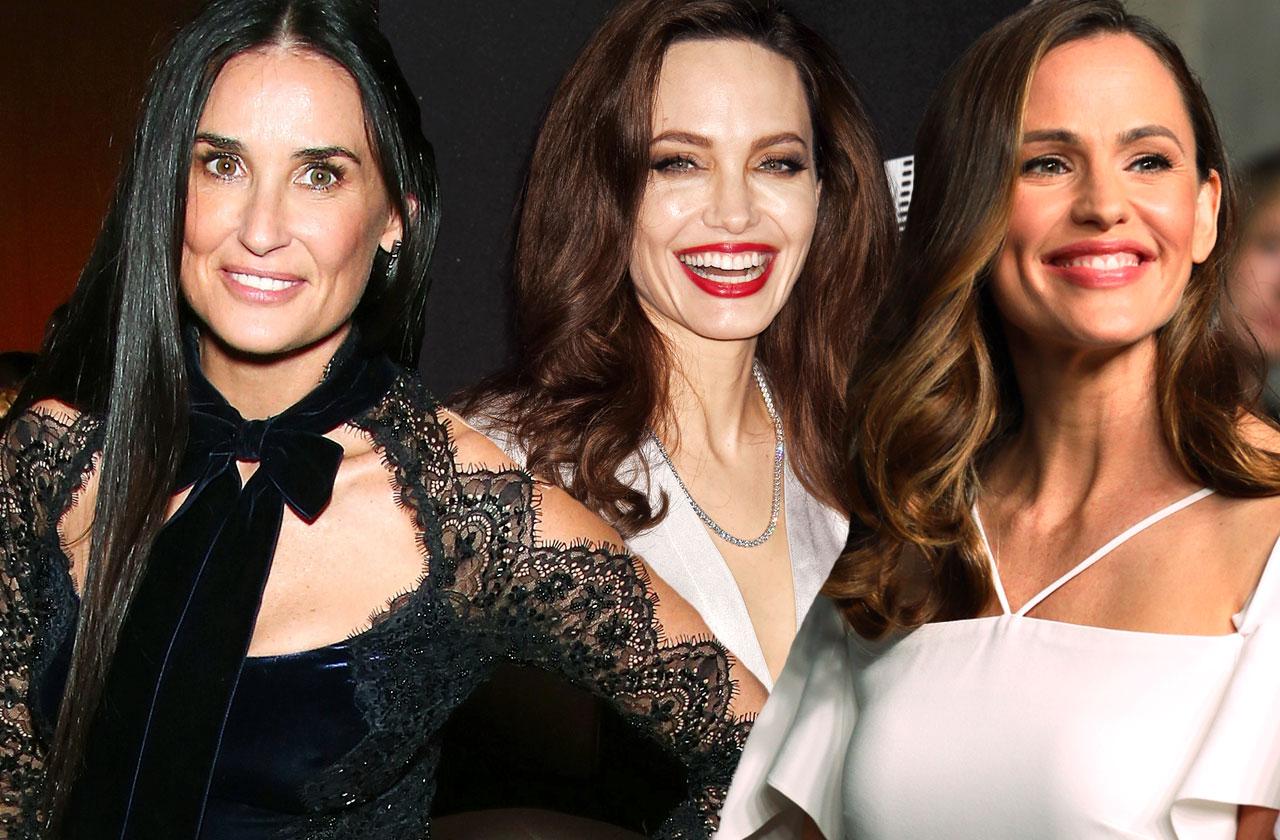 Love makes the world go 'round, but these Hollywood beauties are still looking for the ideal Mr. Right to sweep them off their feet! Click through RadarOnline.com's exclusive gallery to find out eight of the most unlucky in love celebrities ever and why they can't find a man!
Article continues below advertisement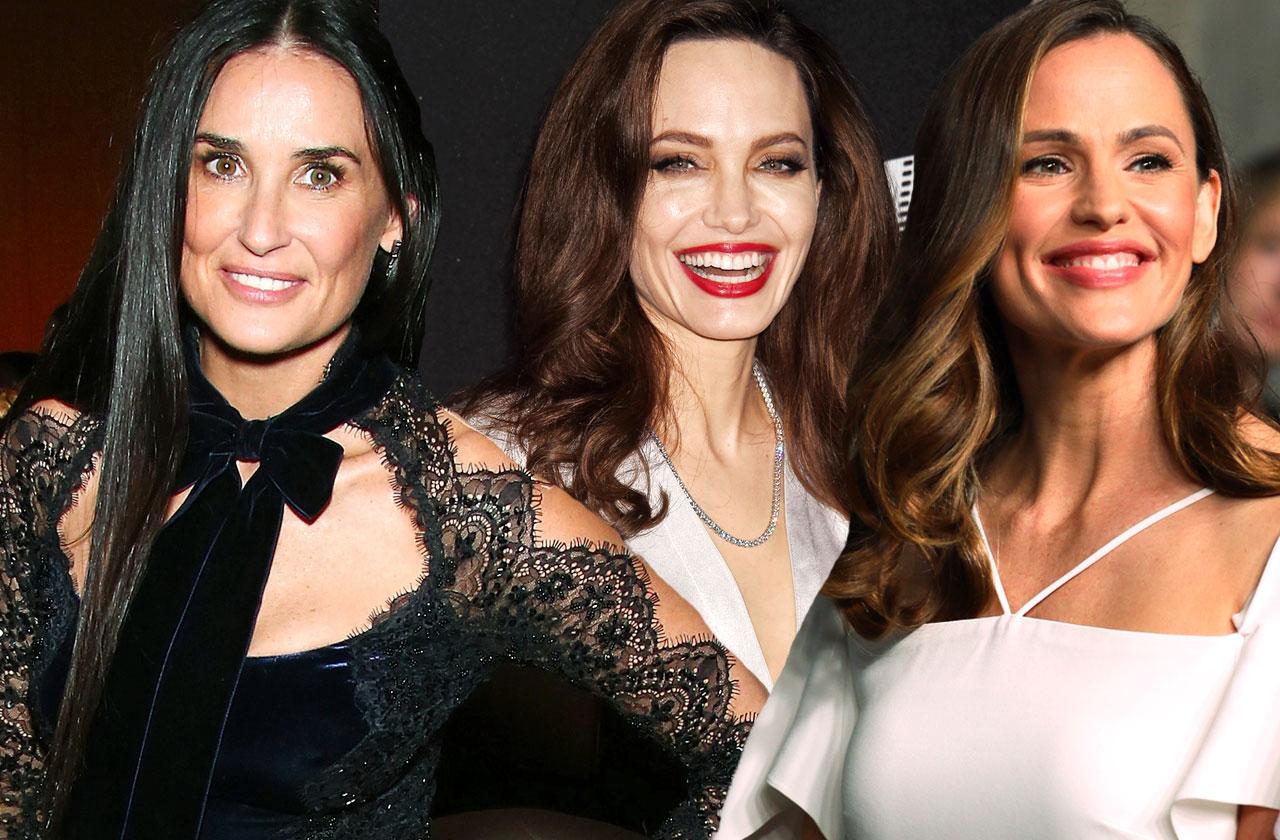 Love makes the world go 'round, but these Hollywood beauties are still looking for the ideal Mr. Right to sweep them off their feet! Click through RadarOnline.com's exclusive gallery to find out eight of the most unlucky in love celebrities ever and why they can't find a man!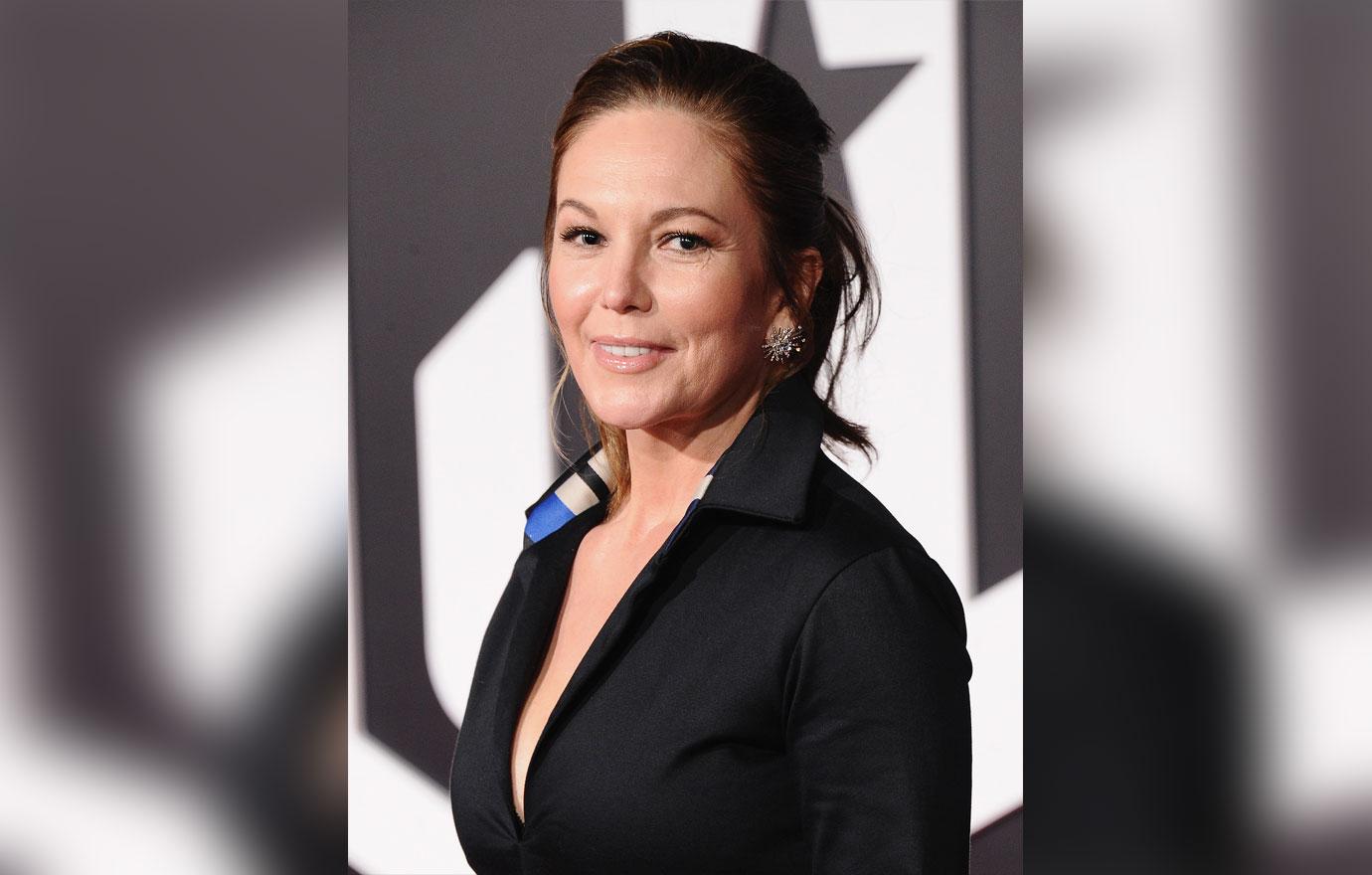 Diane Lane, 52, landed in the single file after her marriage to "W." star Josh Brolin, her second hubby, hit the skids in 2013 after a nine-year marriage. She and her first husband, French actor Christopher Lambert, divorced in 1994 after a long separation. Their daughter, Eleanor, is 24. "To be honest, relationships with the opposite sex are the most challenging things I've done," Diane says. "You lose your compass, gravity changes, you don't know what's up or down, you're trying to figure it out. You're trying to make everybody happy, including yourself, and it's just … it's humbled me." Diane — who starred as Superman's mom in Man of Steel — adds: "Sure, I'd like a relationship again, but I'm loving the solitude as well." Dishes a friend: "Diane's relationships with men have brought her a lot of pain. Her friends and family are hoping she can find a good man who will treat her nice."
Article continues below advertisement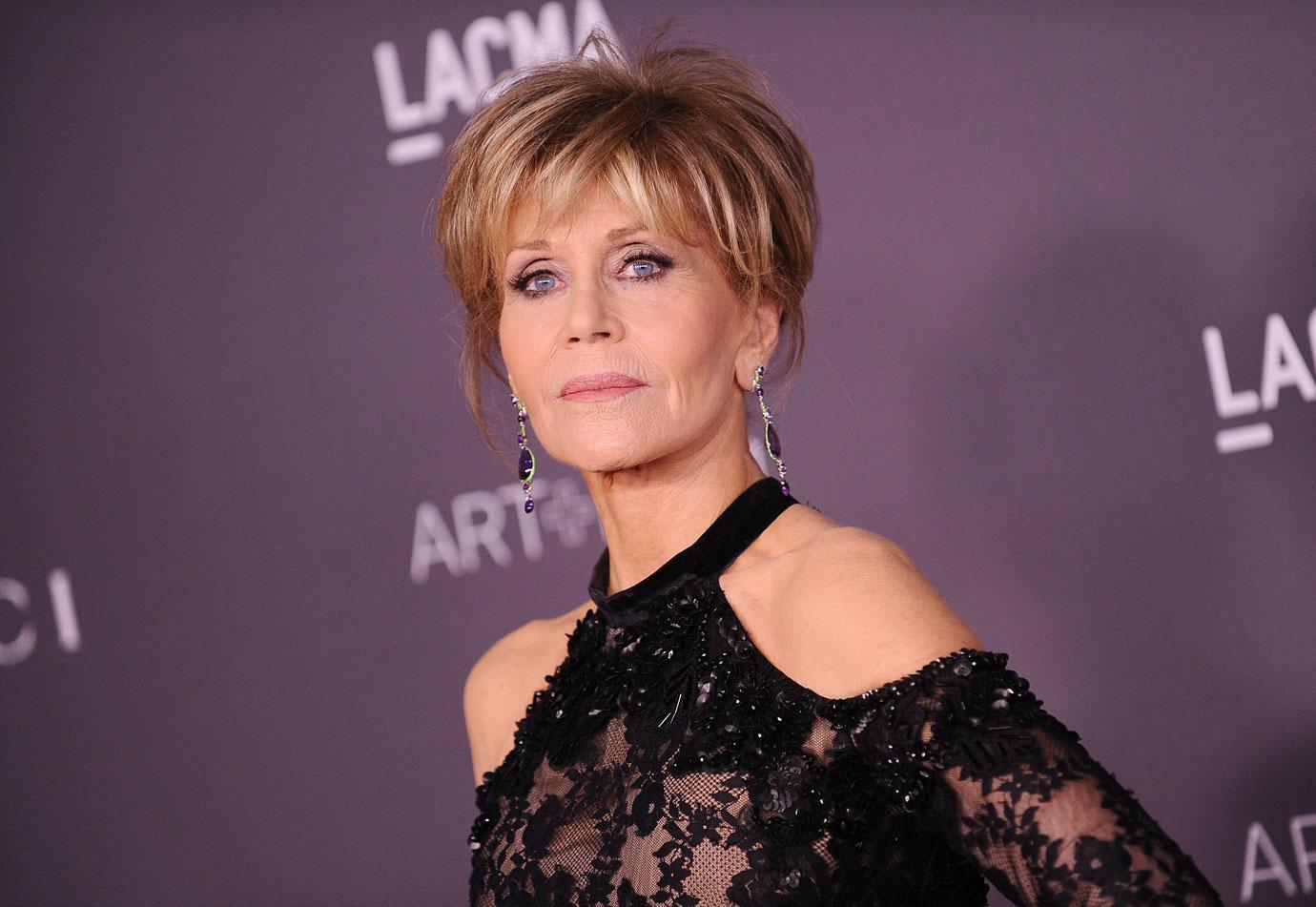 Jane Fonda's eight-year relationship with producer Richard Perry ended in January, but the 79-year-old has long been unlucky in love. Jane's three marriages ended in divorce, and an insider tells RadarOnline.com: "Jane truly hopes she will find someone to share the rest of her life with, but she thinks there's a good chance she'll end up alone." The two-time Academy Award winner was married to French film director Roger Vadim from 1965 to 1973, and activist Tom Hayden from 1973 to 1990. But it was only after leaving third husband Ted Turner, after a 10-year marriage in 2001, that Jane fully embraced being single. "I wasn't scared for the first time in my life to not be with a man, and that whatever lay in front of me, I would be able to do it as a whole person," she says.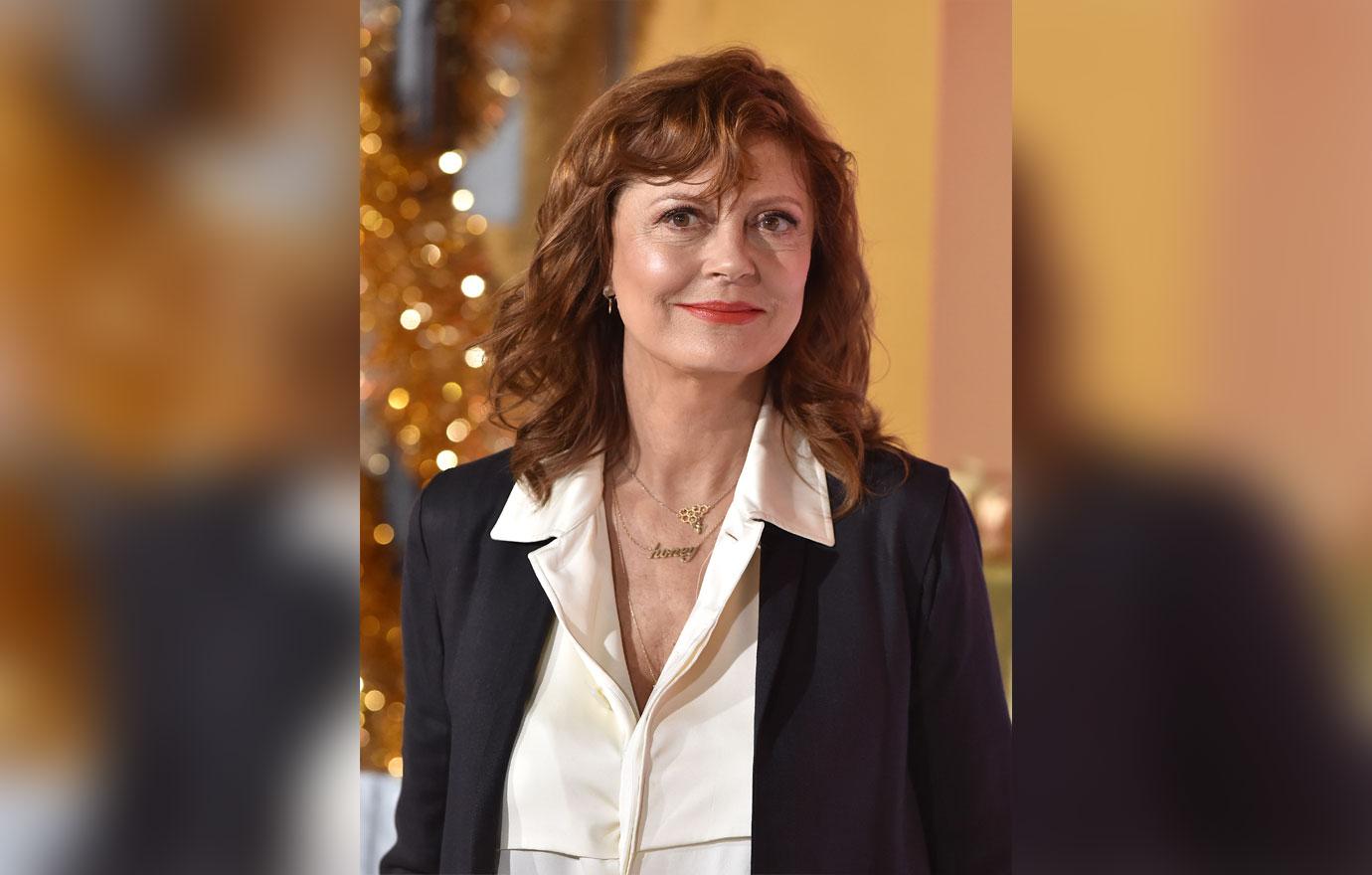 Lusty redhead Susan Sarandon, 71, has a thing for younger men, but she's been on her own for more than two years. Her last steady, Jonathan Bricklin, 40, ditched her for Pablo Picasso's granddaughter, Marina Picasso, 67, in 2015. The Thelma & Louise star's love life has included marriage to actor Chris Sarandon, and love affairs with French director Louis Malle, rocker David Bowie, and Italian filmmaker Franco Amurri, father of her daughter, Eva Amurri. Susan's live-in relationship with Bull Durham co-star Tim Robbins — 12 years her junior — sizzled from 1987 until 2009. They have two sons, Miles, 25, and Jack Henry, 28. "She might be in her 70s, but she's one of the sexiest seniors you'll meet in this industry," dishes an insider. "Susan may be going through a lull at the moment, but she's not done yet. She's hoping to find a guy who can match her intellectually and physically."
Article continues below advertisement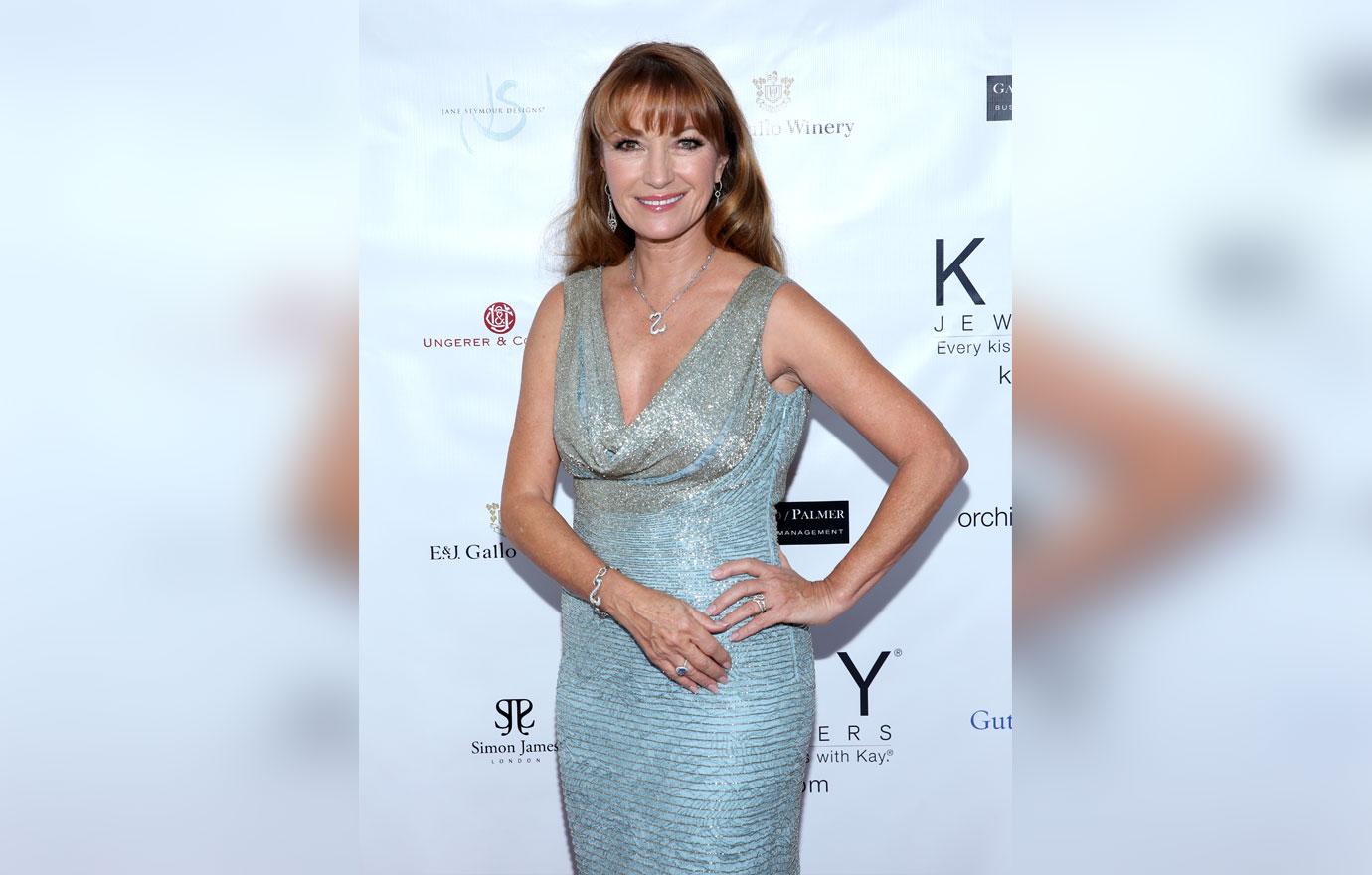 After four divorces and four children, British stunner Jane Seymour — famed as a Bond girl in 1973's Live and Let Die — is flying solo! "Jane never dreamed she'd wake up at 66 years old, alone and lonely," spills a source. "Her kids are all grown, and she's going through empty nest syndrome, bad. She has her hobbies like watercolor painting and writing, but she's been taking lots of lonely walks. "She still looks fantastic and takes great care of herself. She exercises every day and eats healthily so no one can understand why she's alone so much." The Dr. Quinn, Medicine Woman star has dated British producer David Green, 68, for the past two years, but "it's fizzled over the past few months," tattles the source. "The chances of Jane snaring husband number five are pretty slim."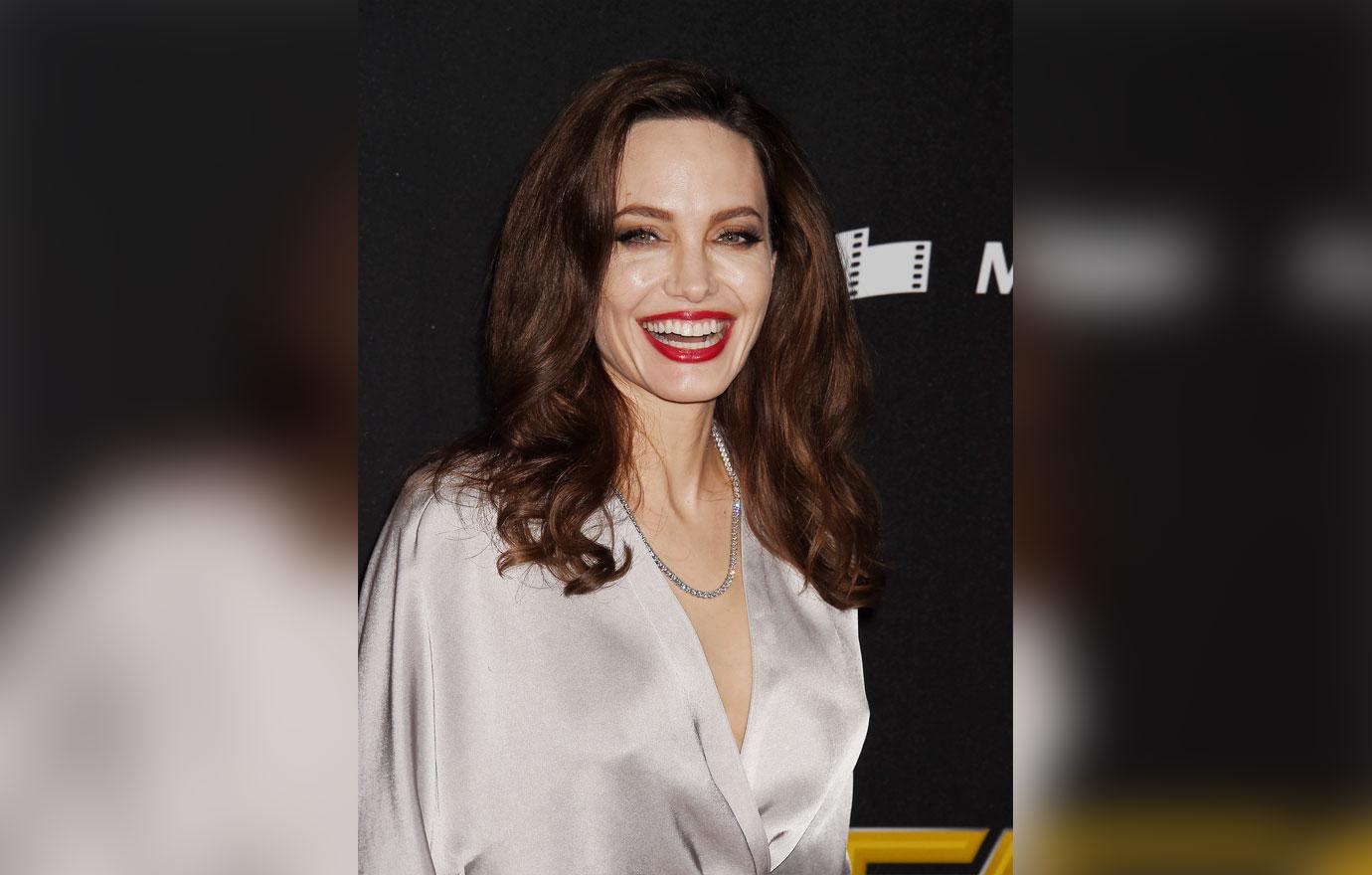 Globe-trotting humanitarian Angelina Jolie thought she'd found The One with Brad Pitt — but she shocked the world by filing for divorce last year, flushing their 12-year romance. The Oscar-winning mother of six has been single ever since, and sources say the Maleficent star claims she's not ready to date. "Angie insists she's done with men, but she never stays single for long!" snitches an insider. "She looks incredible for 42 and has plenty of guys who would love to be with her, but she just wants to throw herself into her work. "Angie has had three failed marriages, and she says she's not on the lookout for a fourth husband right now. But her friends all think she'll be dating sooner rather than later." Before Brad, she was married to Elementary star Jonny Lee Miller from 1996 to 1999, and Billy Bob Thornton from 2000 to 2003.
Article continues below advertisement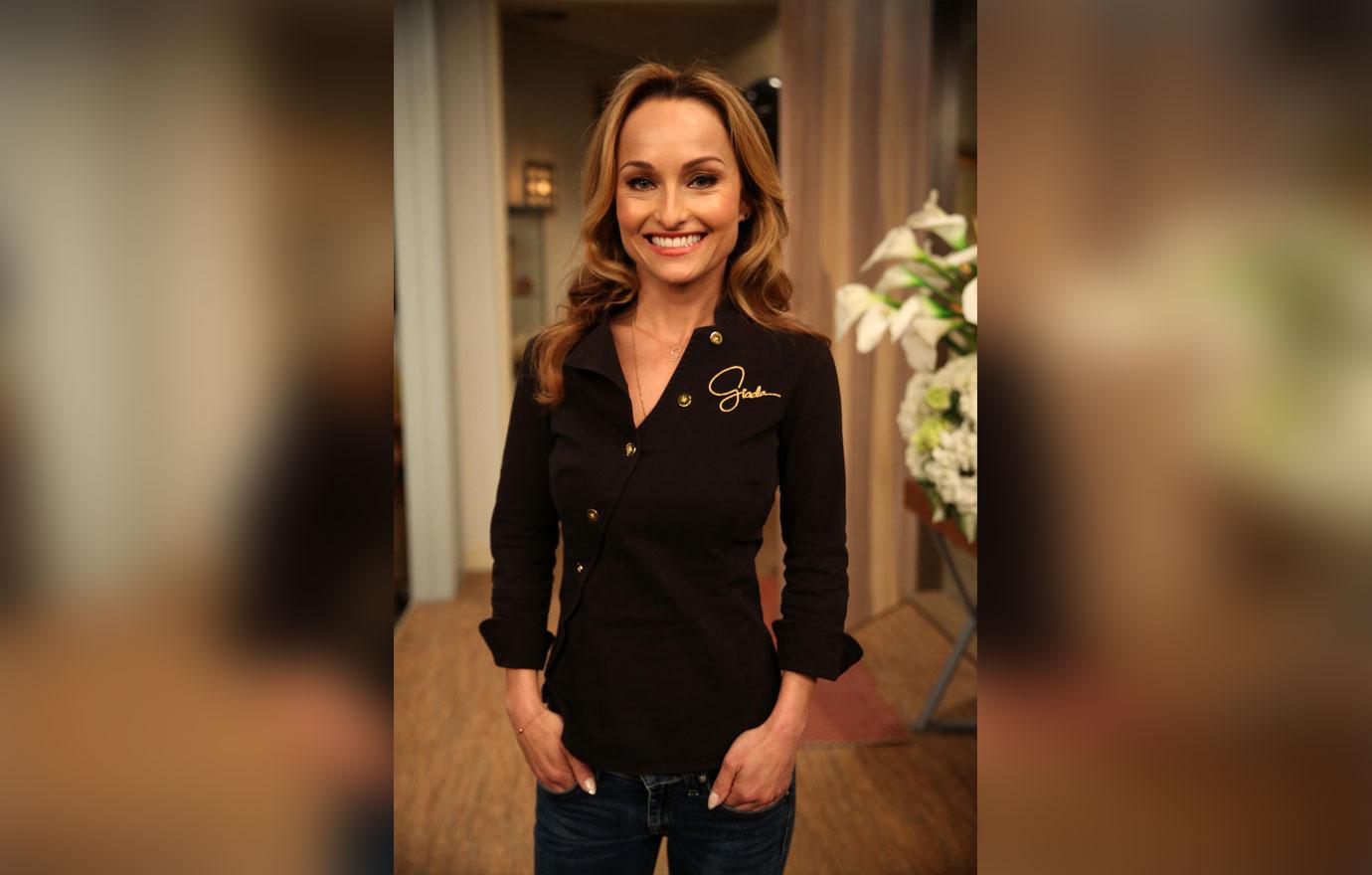 The 47-year-old celebrity chef seems to have it all — except a man! Giada de Laurentis divorced fashion designer Todd Thompson in 2015 after 11 years of marriage, and one child, daughter Jade, 9. Rumors linked her to fellow Food Network chef Bobby Flay, who was going through his own bitter divorce from third wife, actress Stephanie March, but he's been dating actress Helene Yorke since 2016. "Giada is attractive and super successful with her Vegas restaurant and chef supplies sold at Target, but she hasn't been able to find the right man," reveals an insider. "It's tough being single in your late 40s."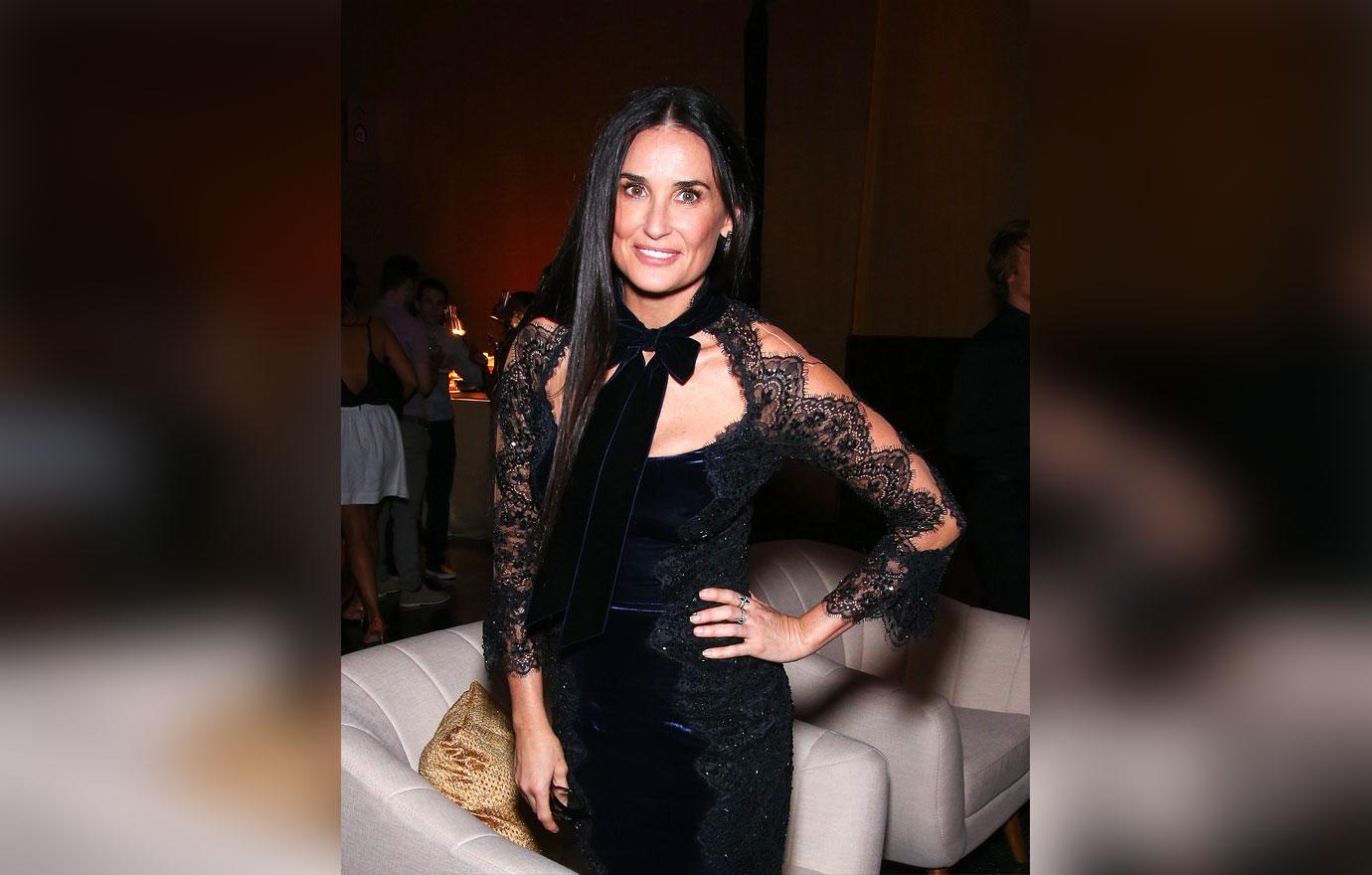 Ghost star Demi Moore's love life has seen some vanishing acts! After three failed marriages — to musician Freddy Moore, Die Hard hunk Bruce Willis and Punk'd creator Ashton Kutcher — the 55-year-old has yet to find love again. "Demi's friends say she looks better now than she did in her 20s, so it's a shame the people she hangs out with the most are her three grown daughters," dishes a pal. Friends say Demi never got over Ashton, 39, who's now wed to Ted cutie Mila Kunis, 34. The exes had a chance to catch up at talent manager Guy Oseary's wedding in Rio de Janeiro in October. "Demi says she's over it, but it must bother her to see how happy Ashton is now," adds the pal. "She goes alone to parties and events in hopes of attracting a guy, but she comes off as desperate."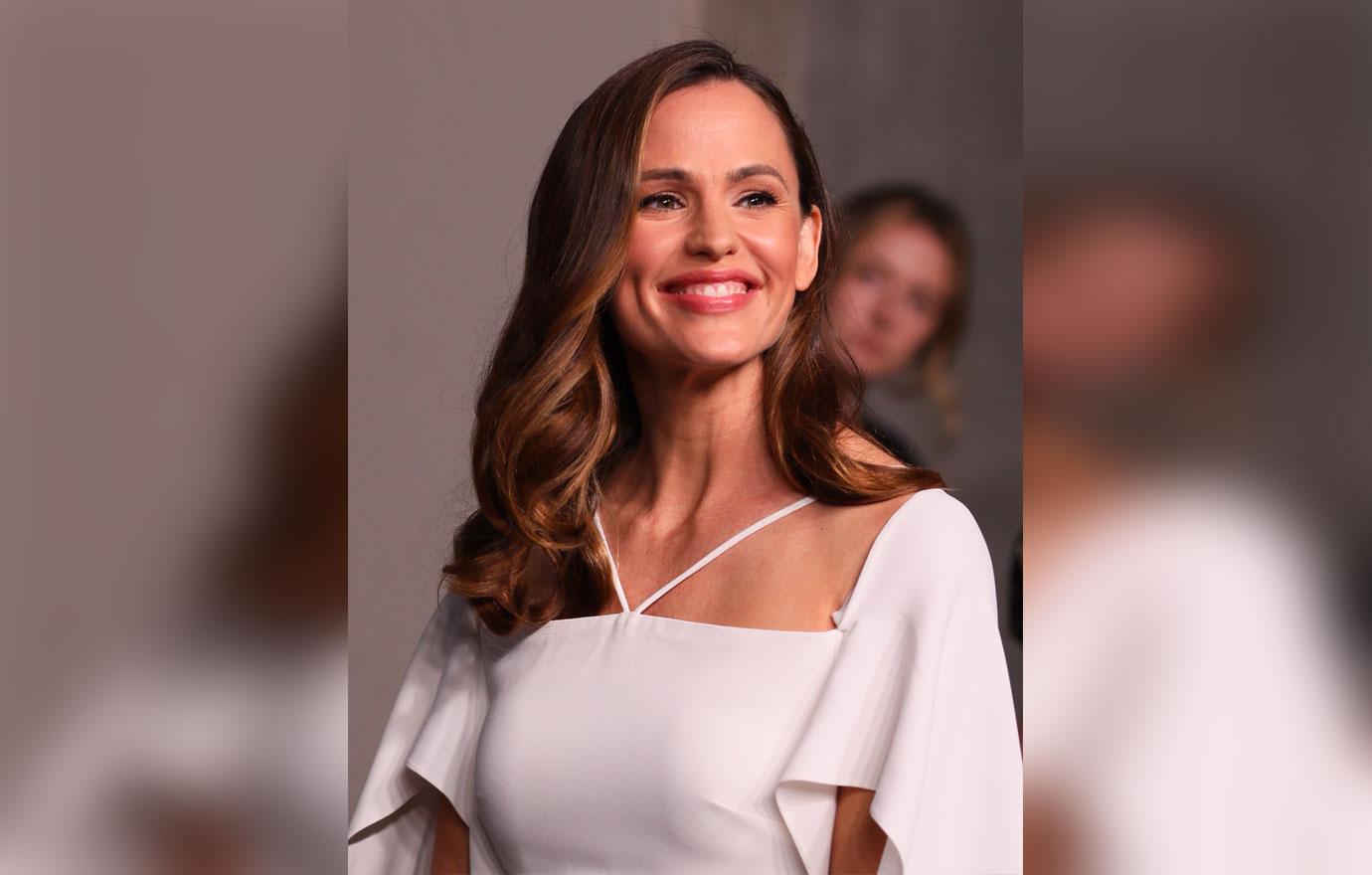 Alias star Jennifer Garner and big-screen hunk Ben Affleck — the father of her three children — were married for 10 years before their marriage imploded in 2015. Sources claim Ben was seeing his new squeeze, Saturday Night Live producer Lindsay Shookus, before their split, but 45-year-old Jennifer is still single. "Jen is going to find it really hard to trust men again after what happened with Ben. He completely broke her heart," an insider says. "She's not the kind of girl who would date casually ... Jen doesn't see the point in wasting her time on a guy if it's not going to go anywhere. Friends have told her she needs to get back out there if she doesn't want to become a spinster!" Jennifer was previously married to Felicity co-star Scott Foley, but they divorced in 2003.
We pay for juicy info! Do you have a story for RadarOnline.com? Email us at tips@radaronline.com, or call us at (866) ON-RADAR (667-2327) any time, day or night.