Unbreakable! A Rare Look At The Women Of Two Polygamous Towns After Being Freed From Rapist Leader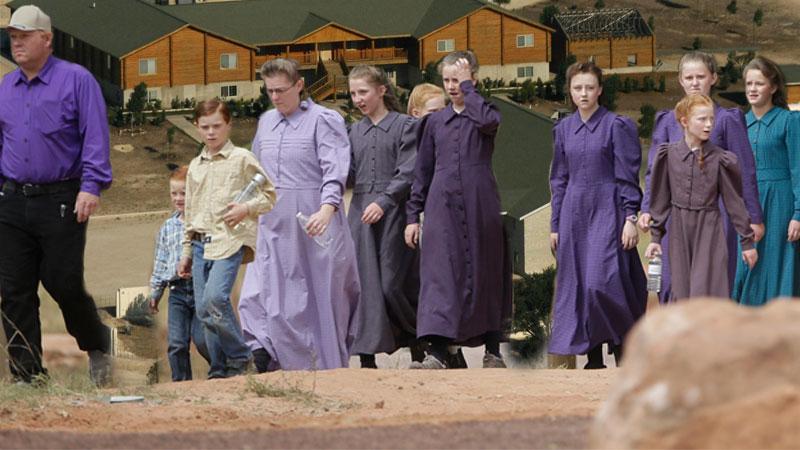 In 2007, Warren Jeffs was sentenced to life in prison for raping children in the polygamous community that he led. After years of holding unlimited power to not only arrange marriages, but to mandate the sexual exploitation of children under his authority, his imprisonment left the town of Hildale, Utah divided between those who remained members of their religious sect, the Fundamentalist Church of Jesus Christ of Latter-Day Saints, and those who branched out on their own. But The Daily Mail reports when their community was ravaged by a deadly flood, the divided town came together to mourn, uniting to say goodbye to loved ones, and granting rare access to outside cameras.
Article continues below advertisement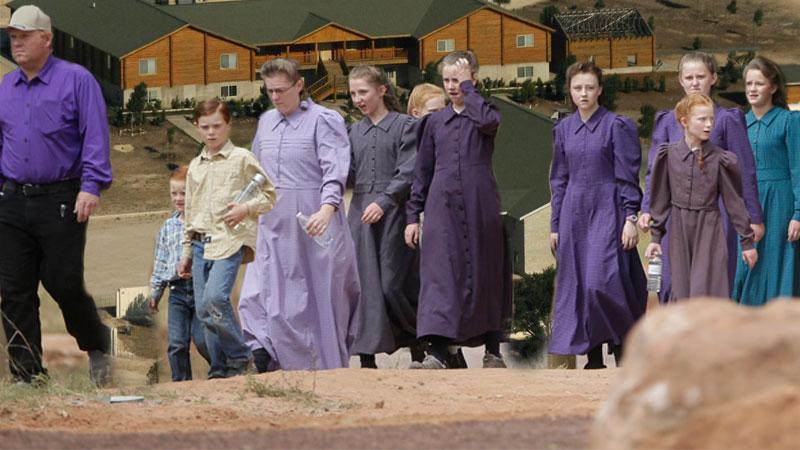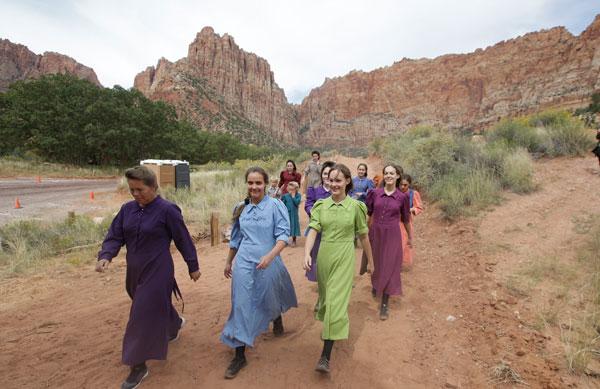 he women of Hildale walked along the rocky road to the memorial.
Article continues below advertisement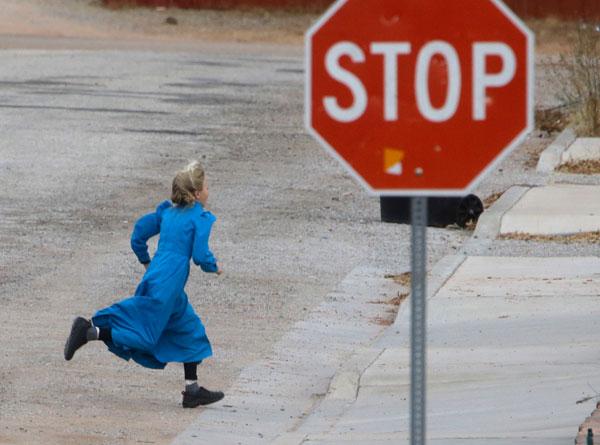 13 people died in the flash floods, including nine children.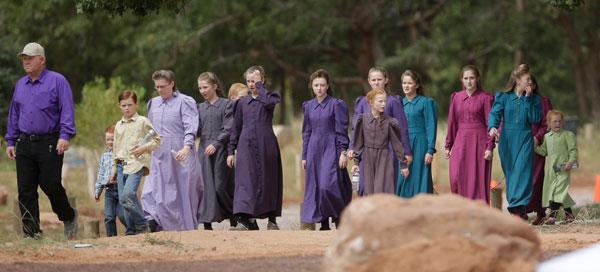 Article continues below advertisement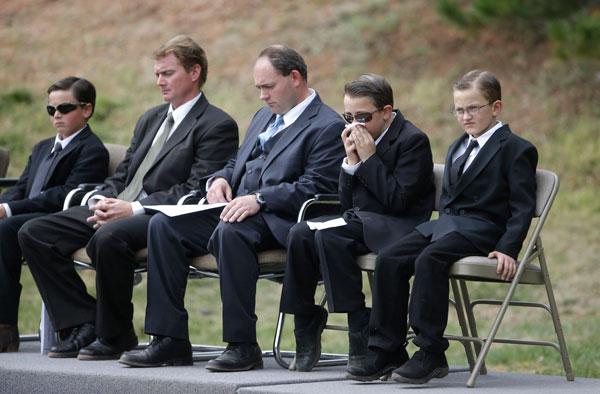 The entire community was stricken with grief at the massive loss.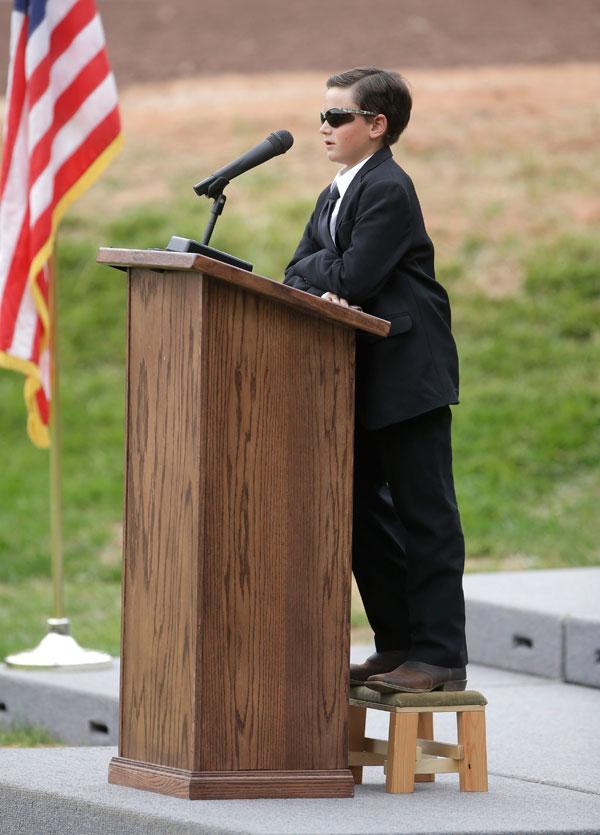 A young man spoke at the memorial, standing atop a stool to reach the microphone.
Article continues below advertisement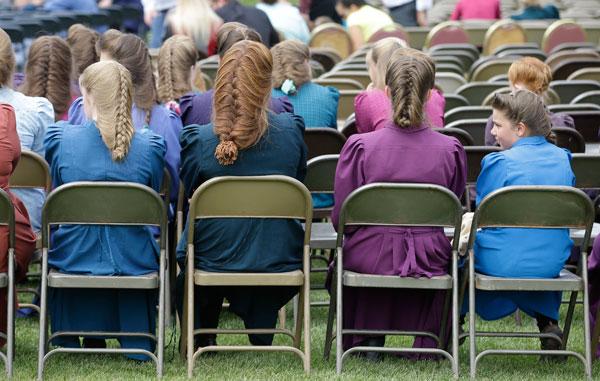 The women of the community dress plainly in prairie dresses, but wear intricate braids in their hair.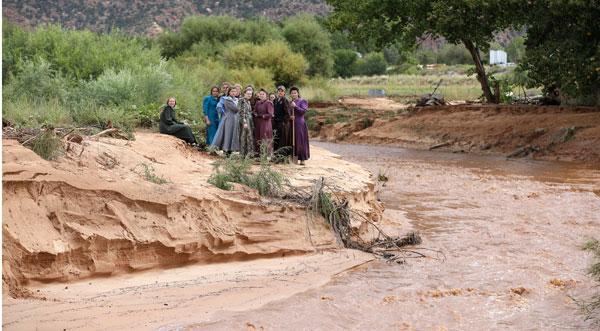 Memorial services are normally limited to members of the religion.
Article continues below advertisement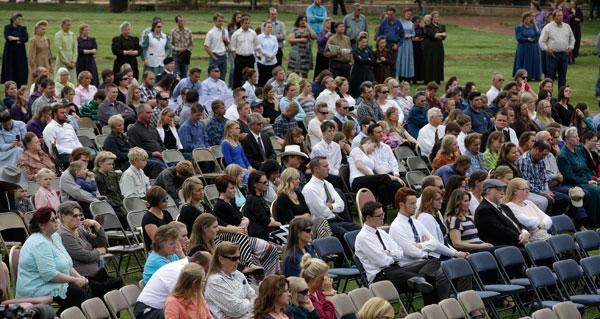 But in the wake of this tragedy, outsiders were allowed in, including the governor of Utah.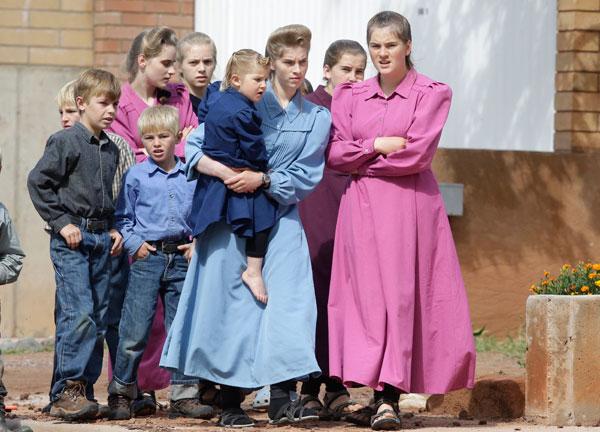 Some members of the community hoped that outside support after the flood would end what they call "religious genocide" and would increase acceptance of their polygamous lifestyle.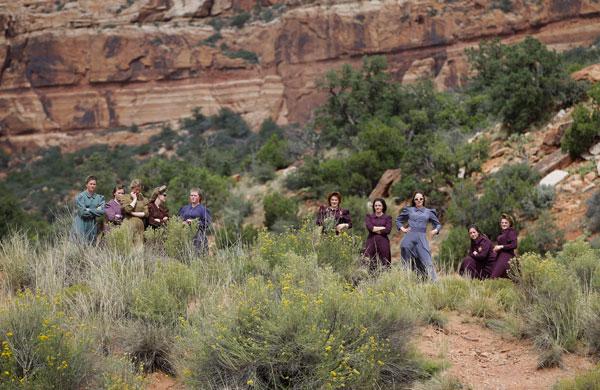 Meanwhile, others simply hoped to bridge the gap between the two communities at odds as they joined to bury their dead.