Shameless! Anthony Weiner Caught Sexting With SON In Bed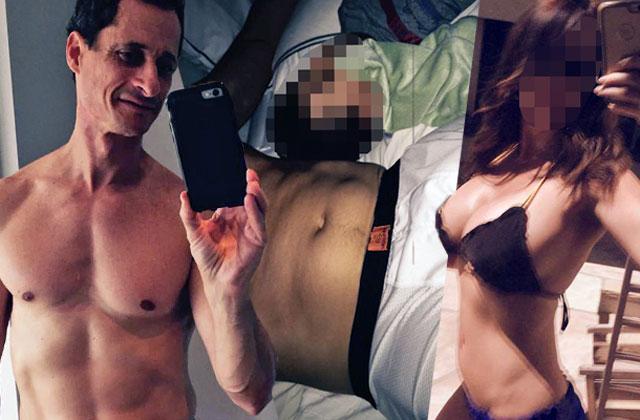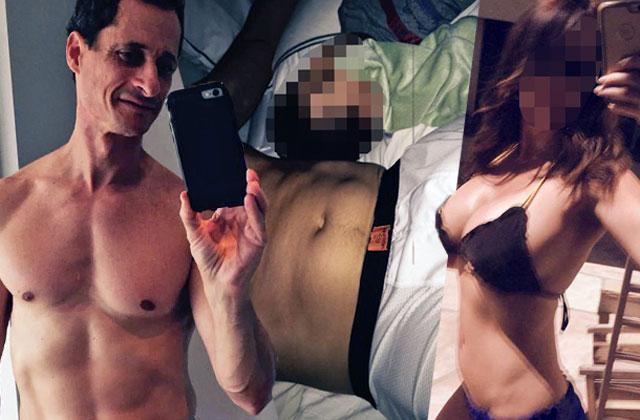 Teaching them early? Anthony Weiner was just caught sexting again — and involved his 4-year-old son! Click through these seven slides to get all the details on the dirty dad's latest faux pas.
Article continues below advertisement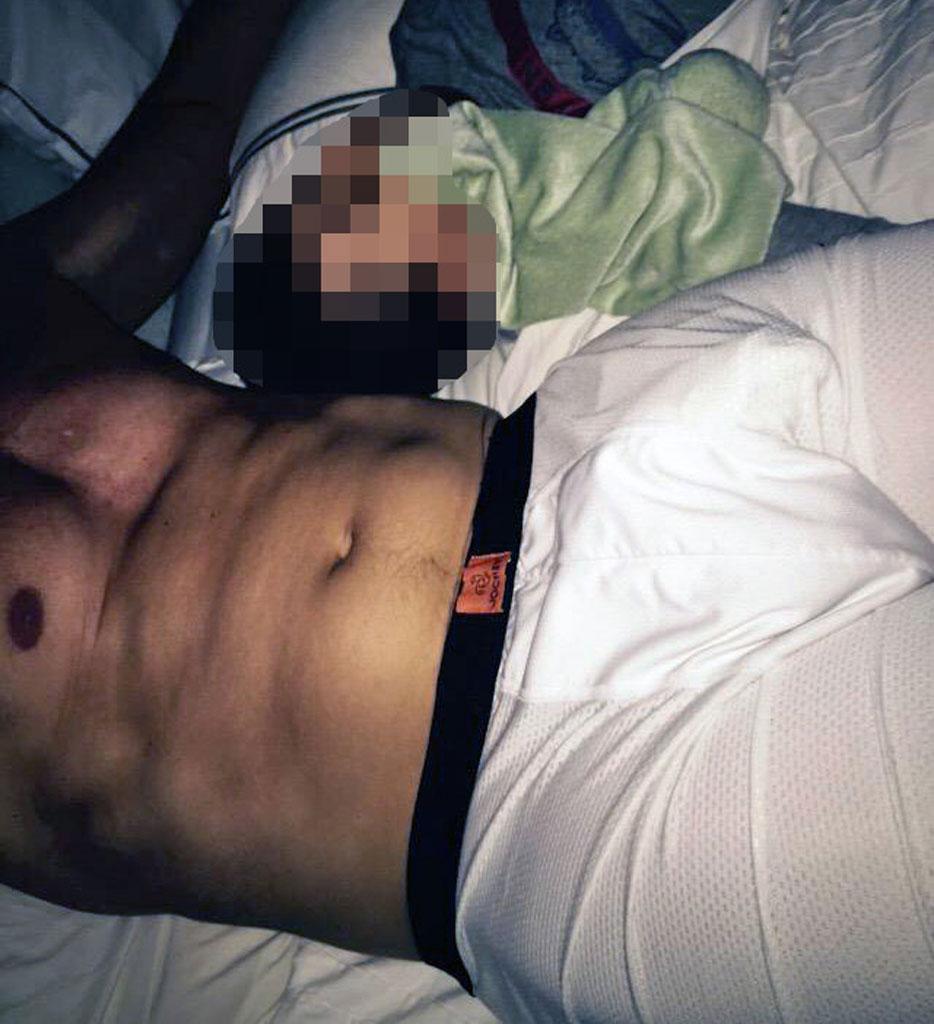 When Huma Abedin's away, Weiner, 51, will play! The dishonorable dad was outed for sexting a gal pal while Abedin was traveling with Hilary Clinton — and got his son involved!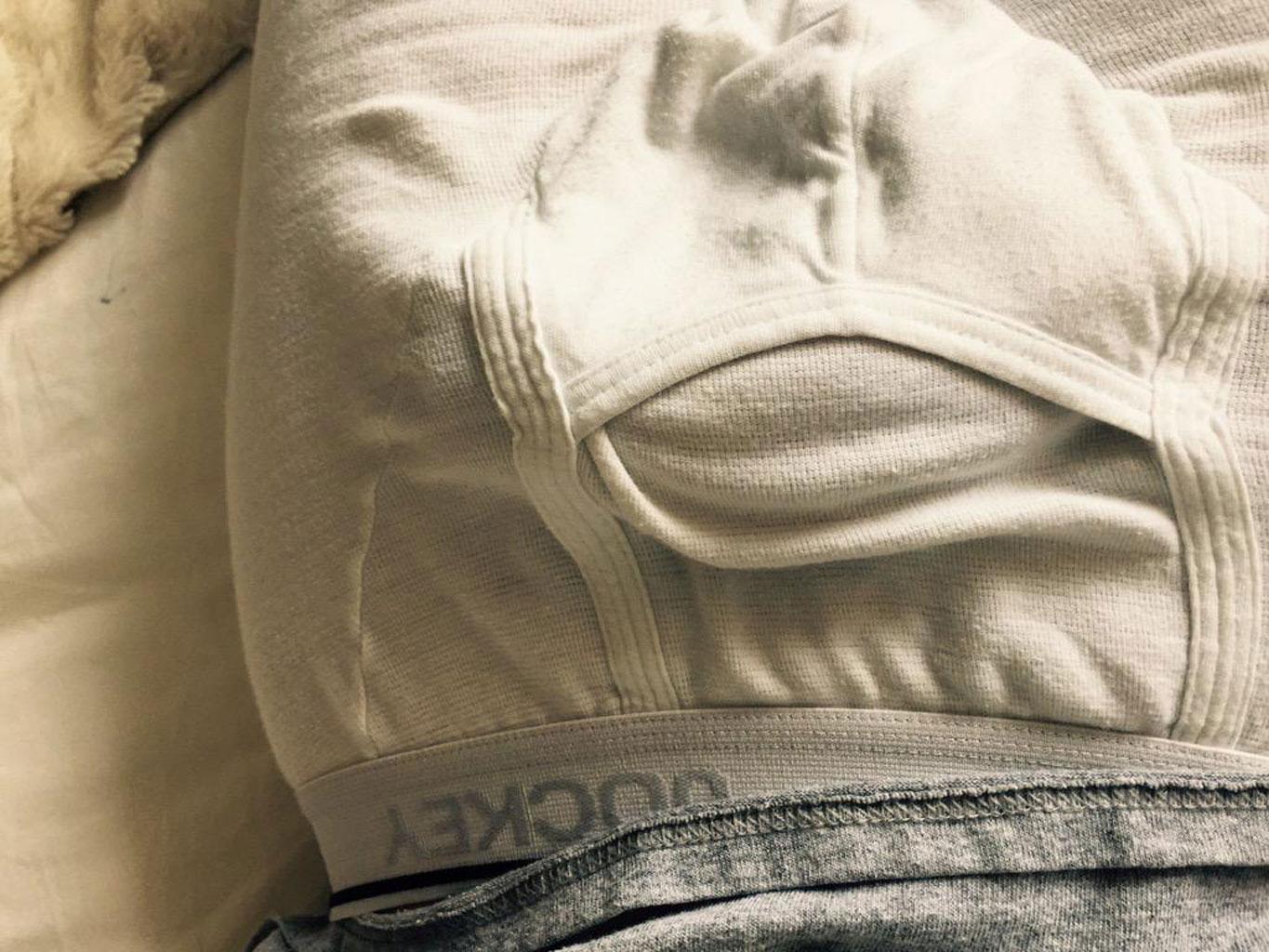 According to the New York Post, Weiner told his gal pal that "someone just climbed into his bed" in reference to his crotch — but his son Jordan, 4, was also in the frame!
Article continues below advertisement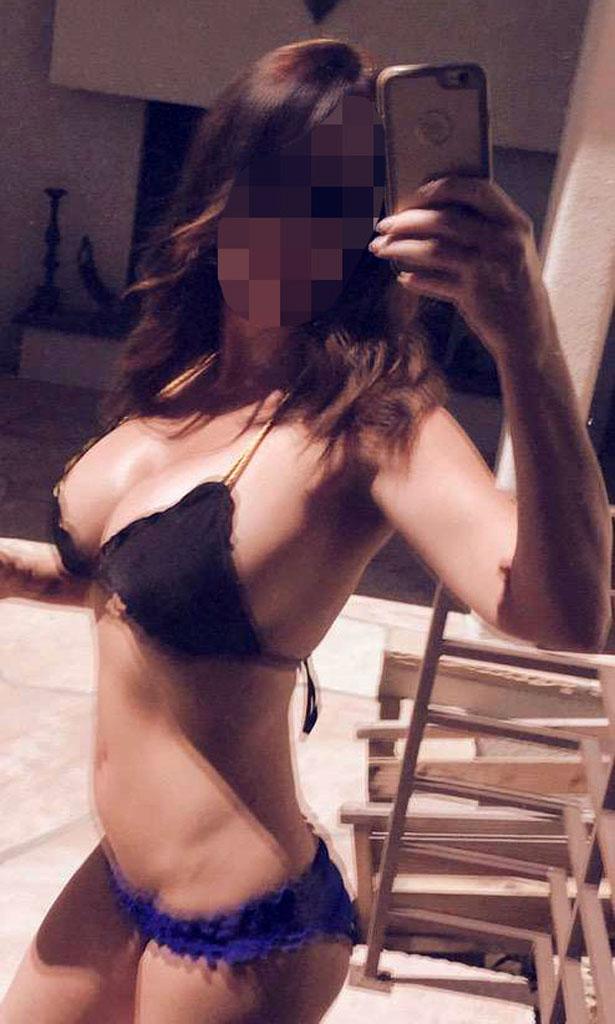 "You realize you can see your Weiner in that pic??" the 40-something-year-old reportedly responded. She claimed Weiner was only worried that the photo was public — not that he was exposing his child!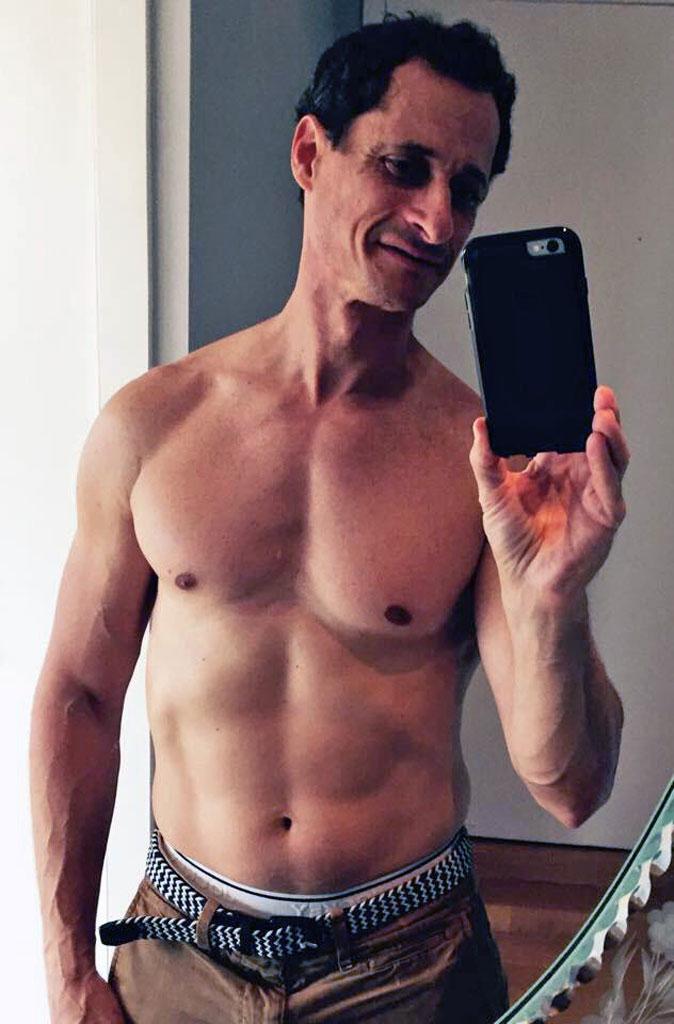 The woman claimed to the Post that she and Weiner had been sexting since January 2015, but had never met. Weiner admitted to the publication that they "have been friends for some time."
Article continues below advertisement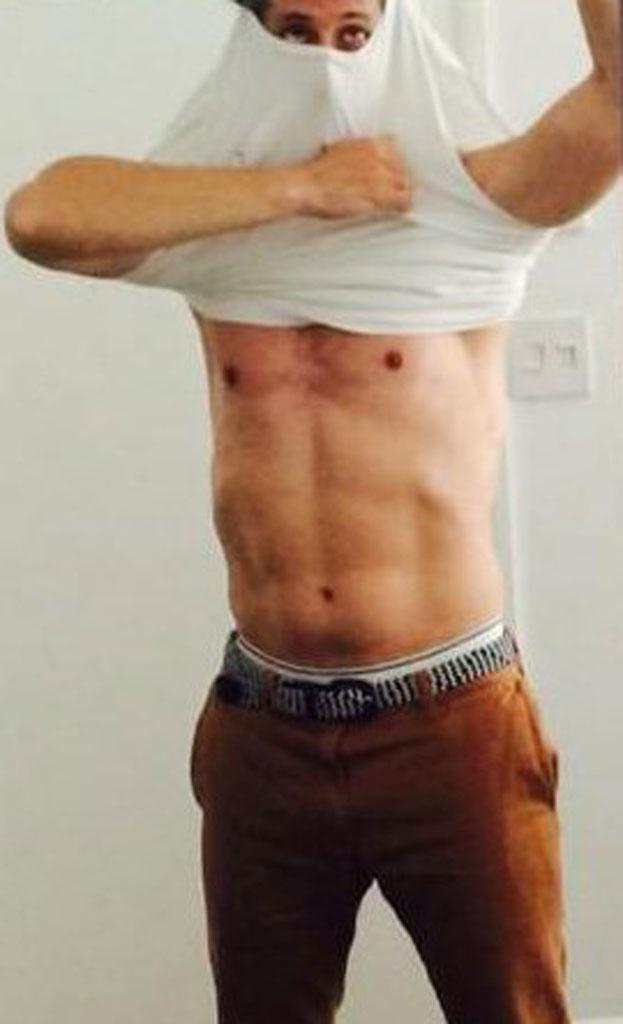 "She has asked me not to comment except to say that our conversations were private, often included pictures of her nieces and nephews and my son and were always appropriate," he added.
The 2016 Democratic National Convention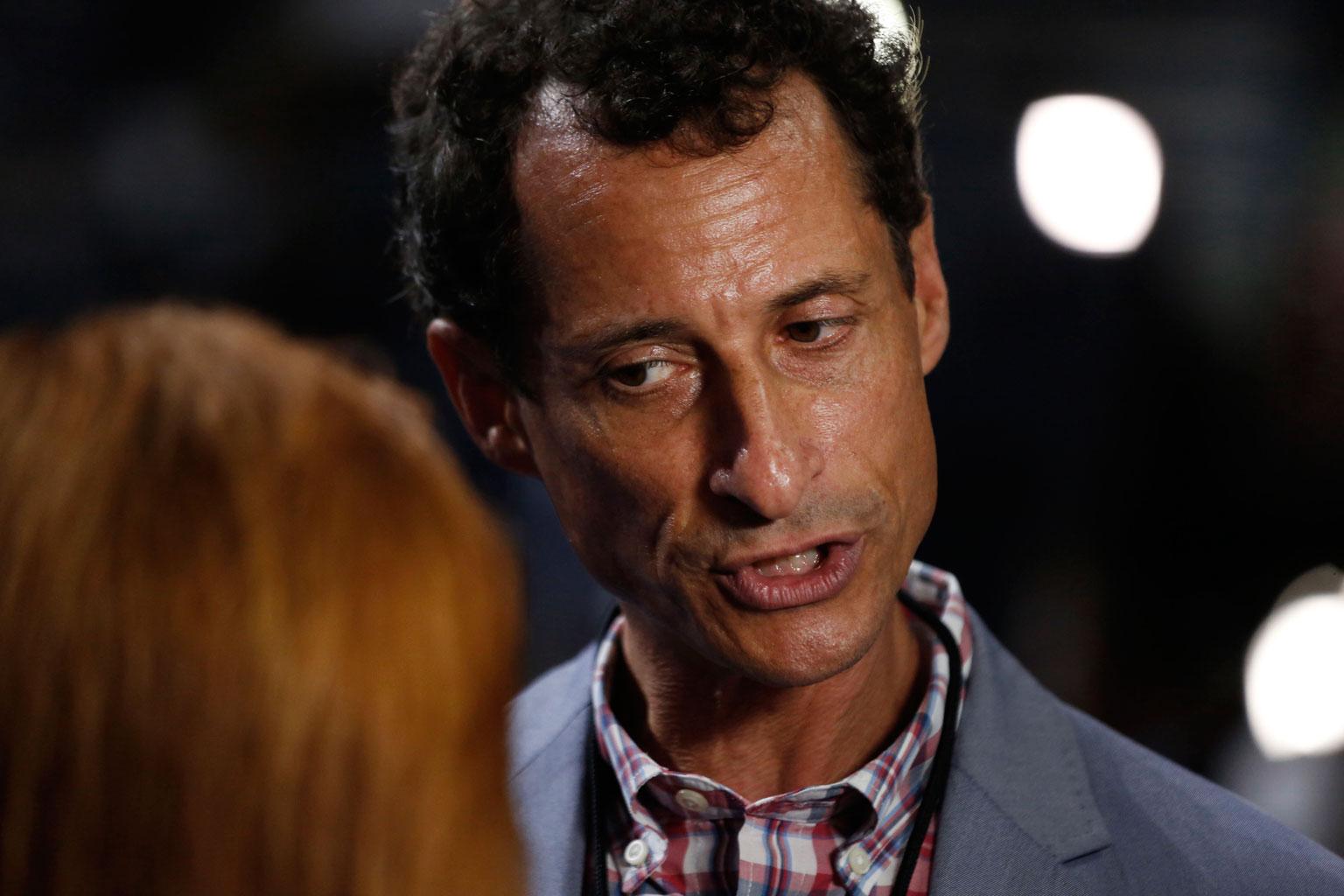 Weiner's Twitter account was deleted shortly after the photos were published.
Celebrity Sightings In New York City – July 17, 2014