Exclusive
Artist's Rendition! Sham's Ibrahim's Celeb Selfie Portraits -- Kim K's Butt, Madonna's Crotch & More -- 10 Too Good To Be True Photos!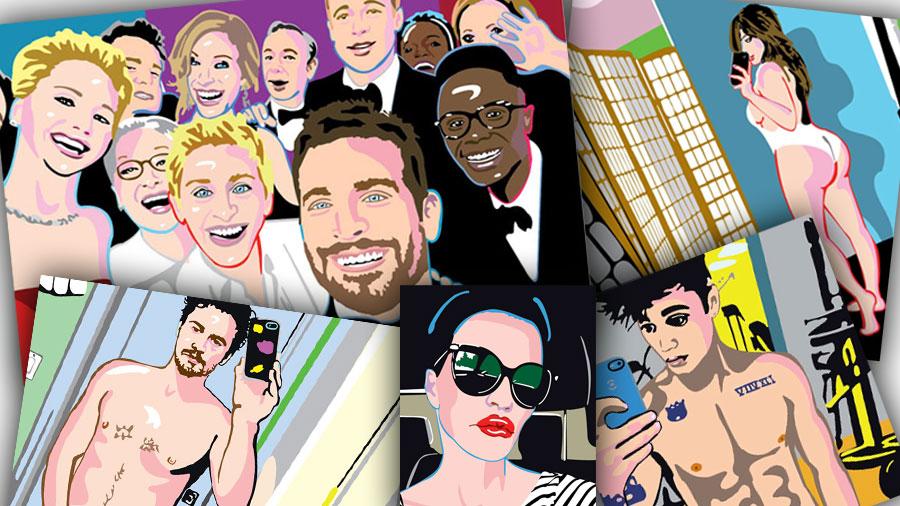 After six months of hard work, Hollywood's go-to digital pop artist, Sham Ibrahim, who is often described as the modern day Andy Warhol, is ready to unveil his entire collection of celebrity selfie portraits at Sweet! Hollywood on June 4. Click through these 10 images to get a sneak peak of Ibrahim's latest creation, which features such iconic portraits based on Kim Kardashian's infamous butt selfie, Madonna's crotch shot, Justin Bieber shirtless at the gym and many, many more!
Article continues below advertisement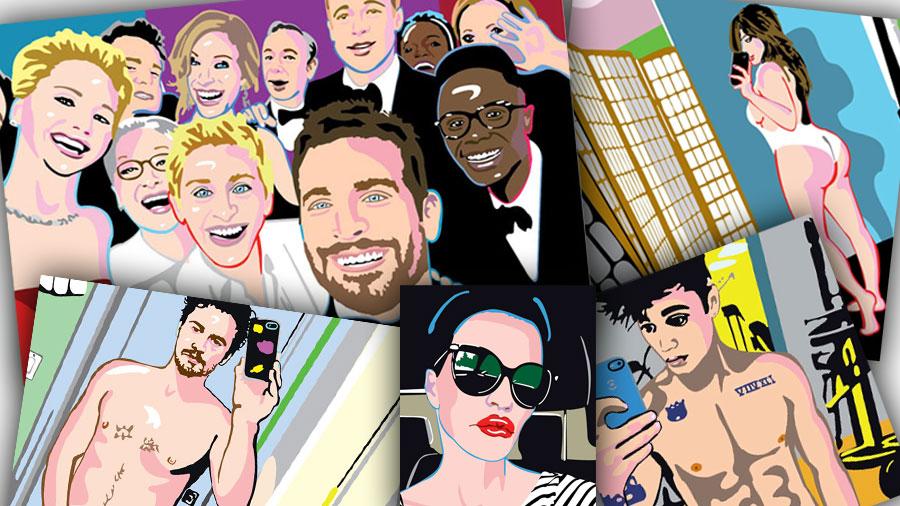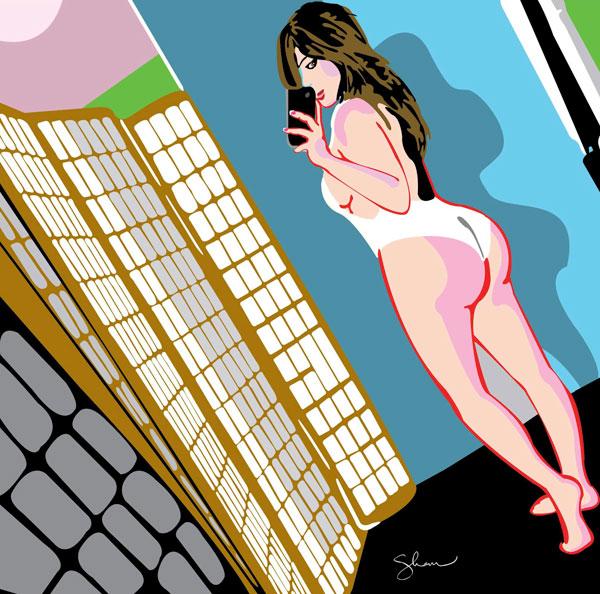 Who could possibly forget this infamous butt shot that Kim Kardashian took of herself after she gave birth to North West to show the world that she was still a hot commodity?
Article continues below advertisement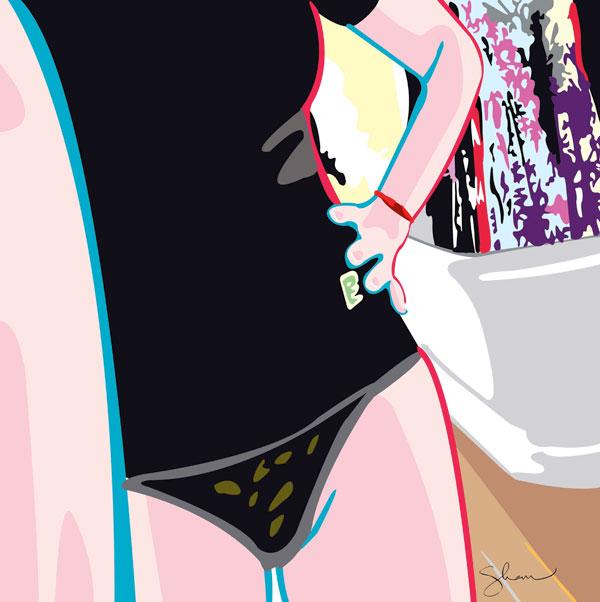 Madonna may be reaching elderly age, but has no problem in exposing her "Material Girl" parts for her younger audience to see.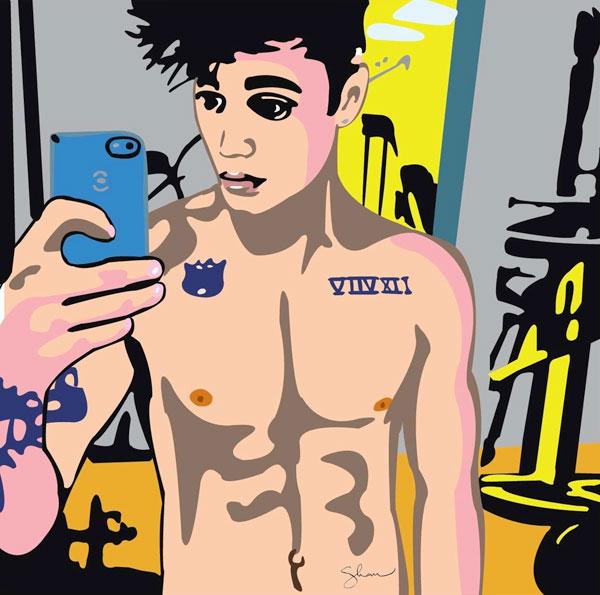 "When a celebrity turns the camera on themselves, they invite their fans to a special kind of intimacy, unique to our era of technology and instant online publication. I especially like when they take photos in their home, their car, their bedroom or bathroom," Ibrahim tells RadarOnline.com exclusively.
Article continues below advertisement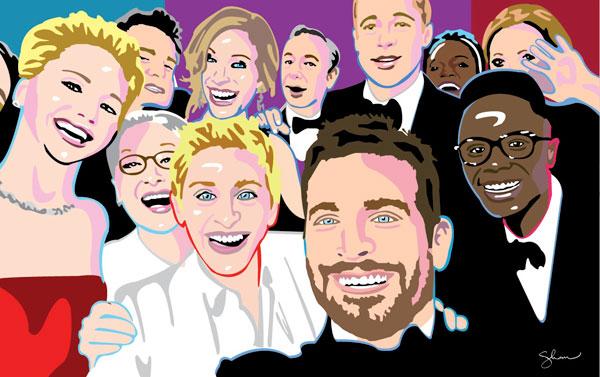 Ibrahim's recreation of Ellen DeGeneres's Oscar selfie was spot on!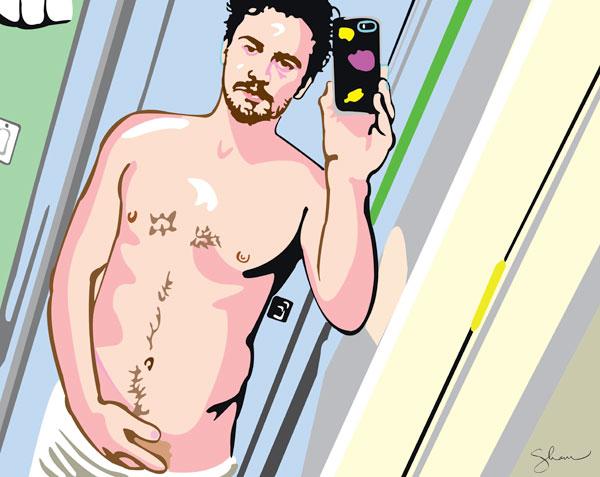 This recreation of James Franco shirtless in the mirror is just one of many shots that the actor posts daily on his social media.
Article continues below advertisement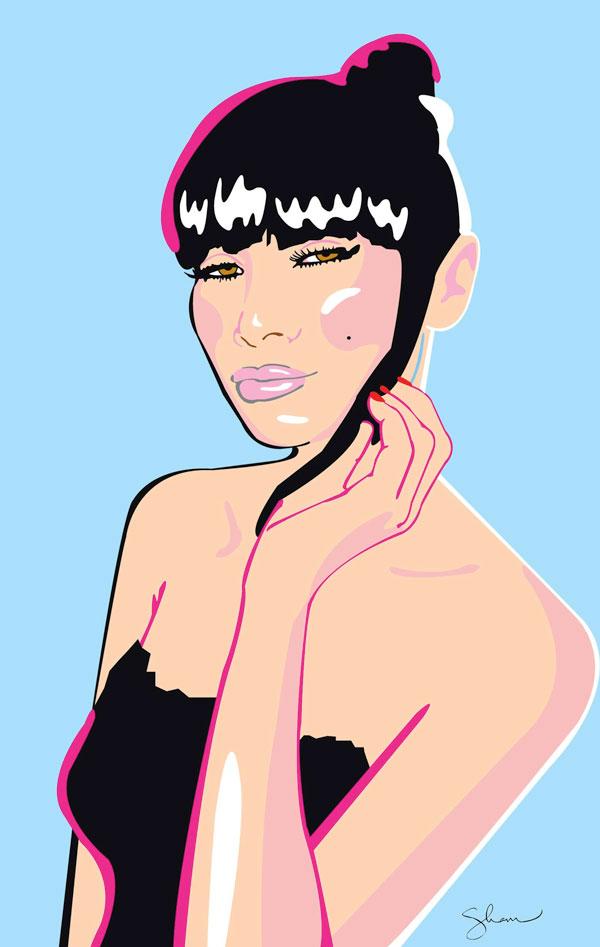 Ibrahim tells Radar, "I really feel that this series is an artistic collaboration between me and the stars in the portraits, because the celebrity who takes the photo dictates the composition, orientation and nature of the picture."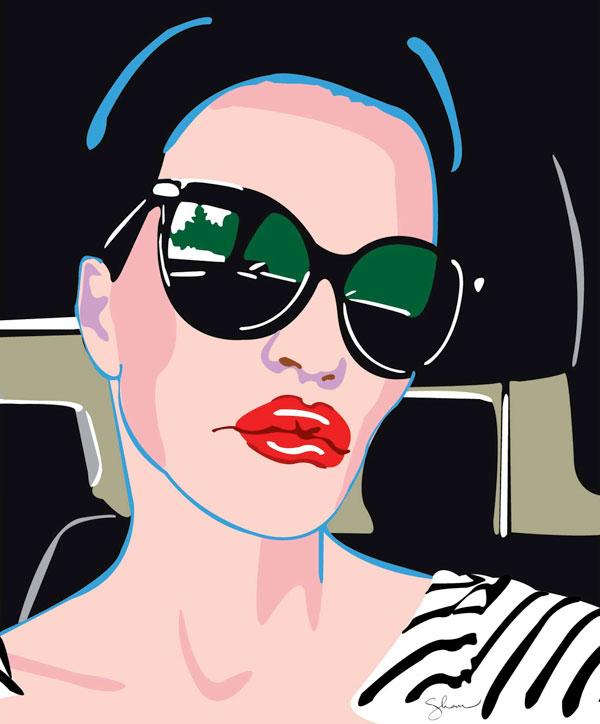 Ibrahim has already gifted gifted several of his celebrity friends, like Janice Dickinson and Kristin Cavallari, with their very own versions of these amazing works of art.
Article continues below advertisement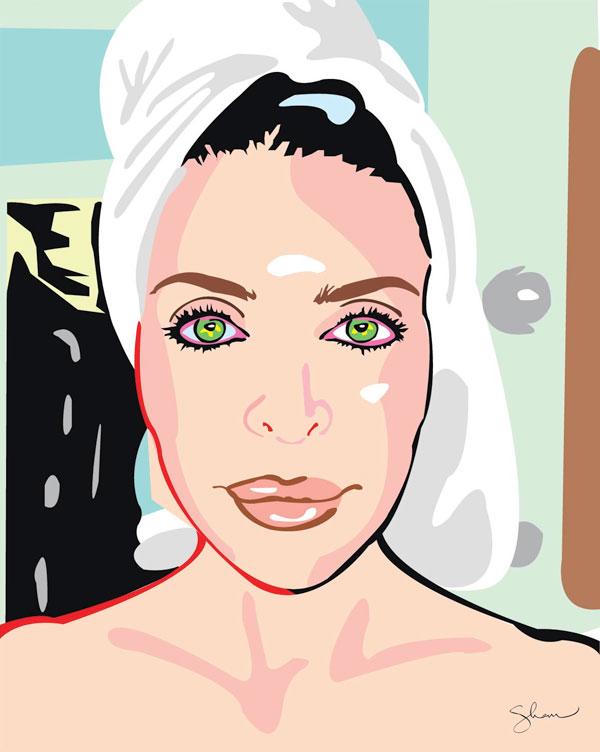 "I tried not to change the authenticity of the selfies, so in all the portraits I've kept the background elements and rendered everything accordingly," he adds.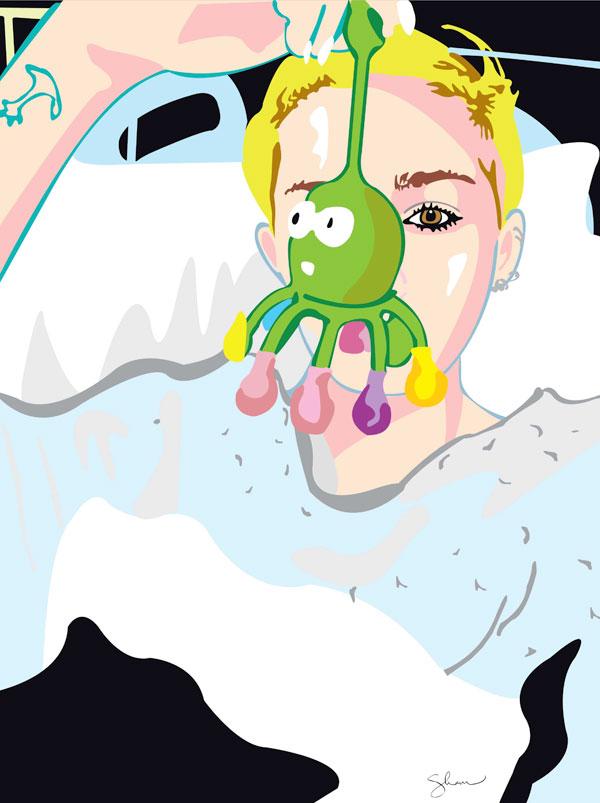 Ibrahim made his reality television debut this past season on Vanderpump Rules when he visited Lisa Vanderpump at her West Hollywood restaurant, Pump, and gave her husband Ken Todd portraits of their own.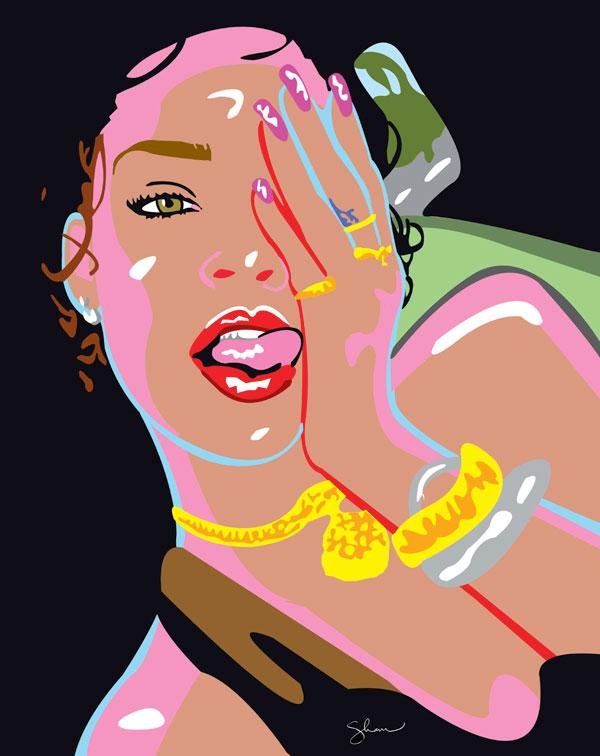 Rihanna is perhaps the most selfie-obsessed celebrity out there, which is why she definitely was included in this set!