Exclusive
Sex, Lies & A Teen Bride: Pregnant Courtney Stodden's Mom Writing A Tell-All!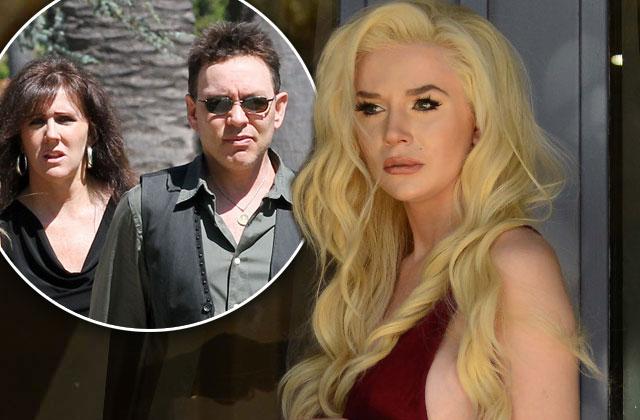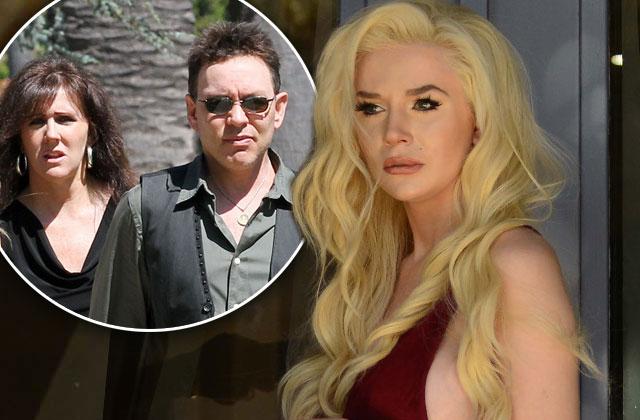 Courtney Stodden's jaw-dropping marriage to Doug Hutchison at age 16 was just the beginning of her scandalous life in the spotlight. This year, she accused her mother Krista Stodden of having an affair with her 45-years-older husband, an allegation that destroyed their relationship. Now, her mother is speaking out about the claims and revealed what she's doing to defend herself: writing a tell-all! Click through the gallery to find out what she has to say.
Article continues below advertisement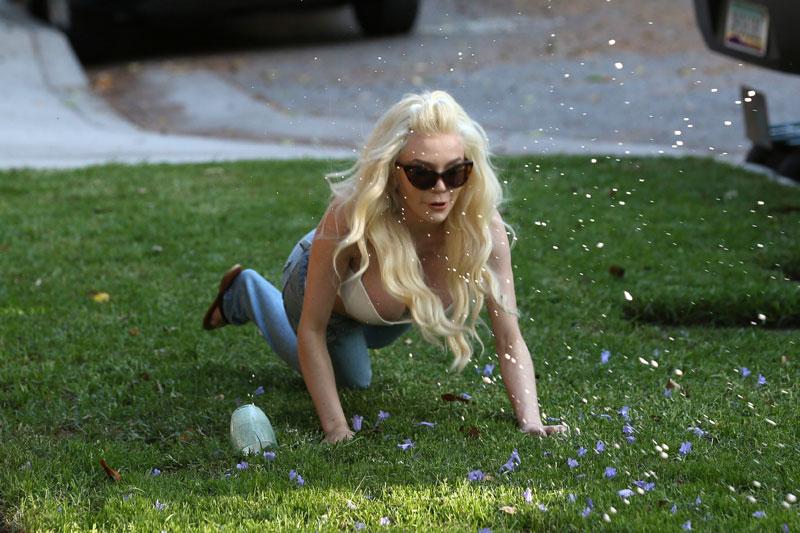 Pregnant Courtney and her mother had a major falling out during their brutal appearance on Mother/Daughter Experiment: Celebrity Edition but Krista told RadarOnline.com exclusively that she is writing a tell-all book to set the record straight. Krista was shown on the show apologizing for her relationship with her Teen Bride daughter's husband, but she insisted her comments were taken out of context. "It was a show that was majorly edited. I didn't say that at that time. That was from a conversation two days earlier," she said.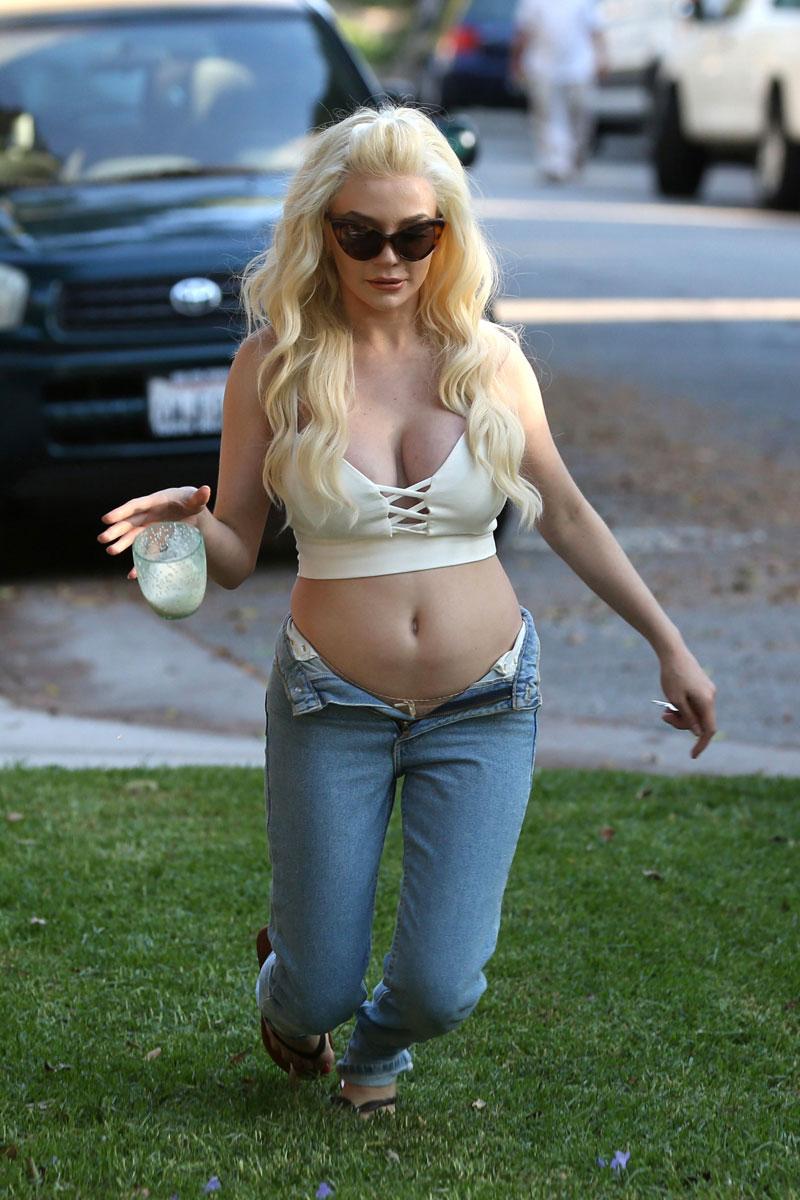 "When I apologized to Courtney for having an emotional tie to Doug, I was saying I had no right to be his confidant," Krista explained to RadarOnline.com. "I really should have turned that over to someone else." She said that she "apologized for anything that I could have done wrong. It was taken out of context."
Article continues below advertisement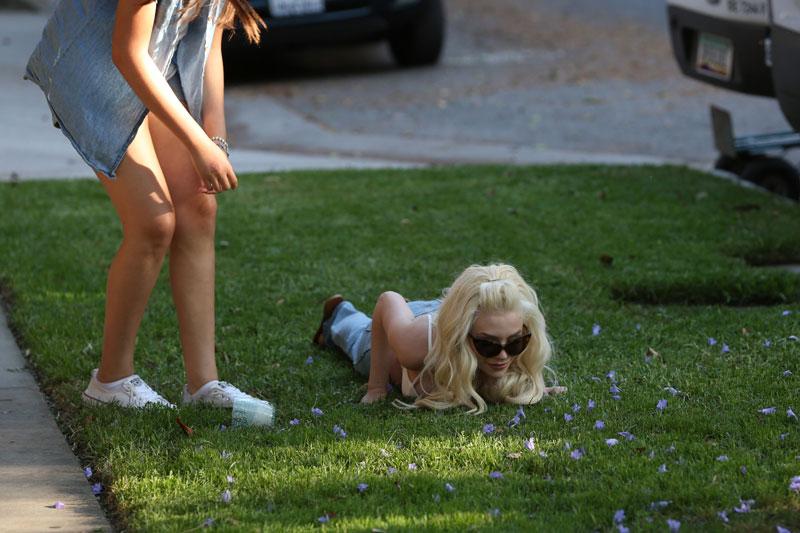 Courtney Stodden Pregnant Mom Affair Husband Tell All Sex Kissing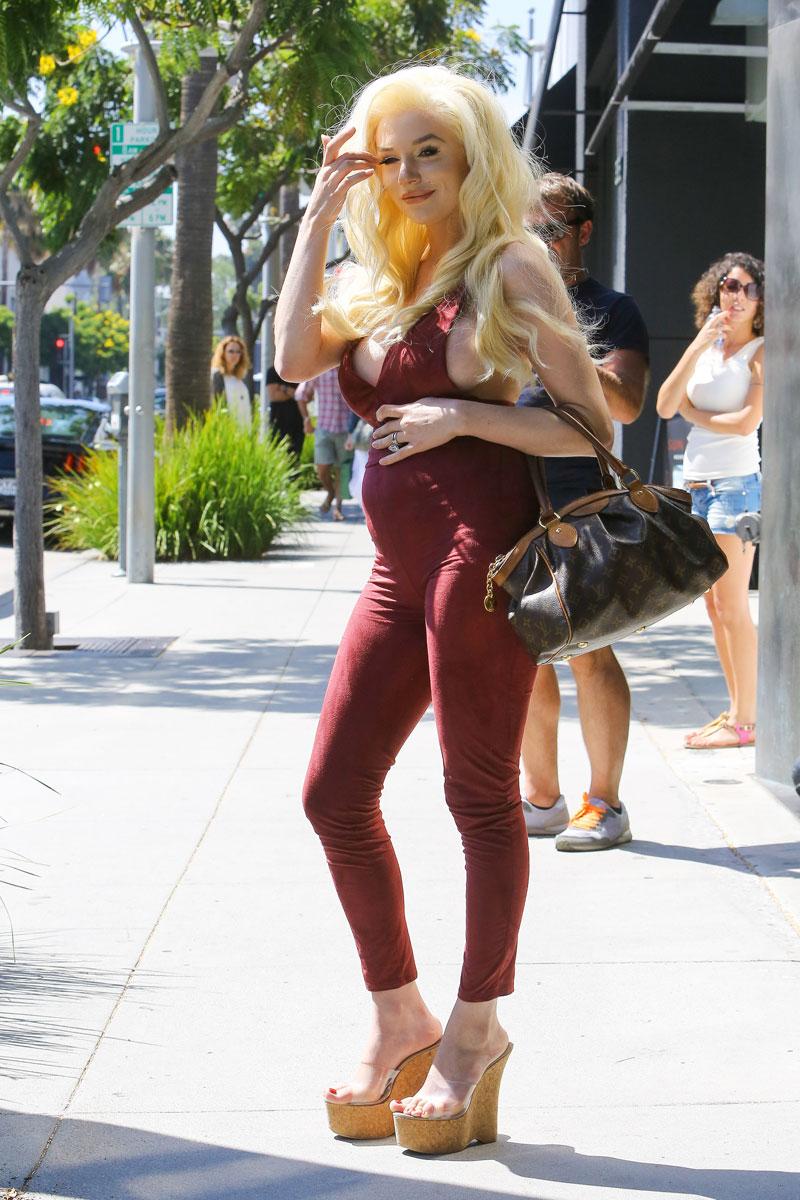 "There was drama, but it doesn't have to be this way," Krista told RadarOnline.com. "Five years ago when he really needed somebody to talk to, we talked. It would be different if we were kissing and having sex."
Article continues below advertisement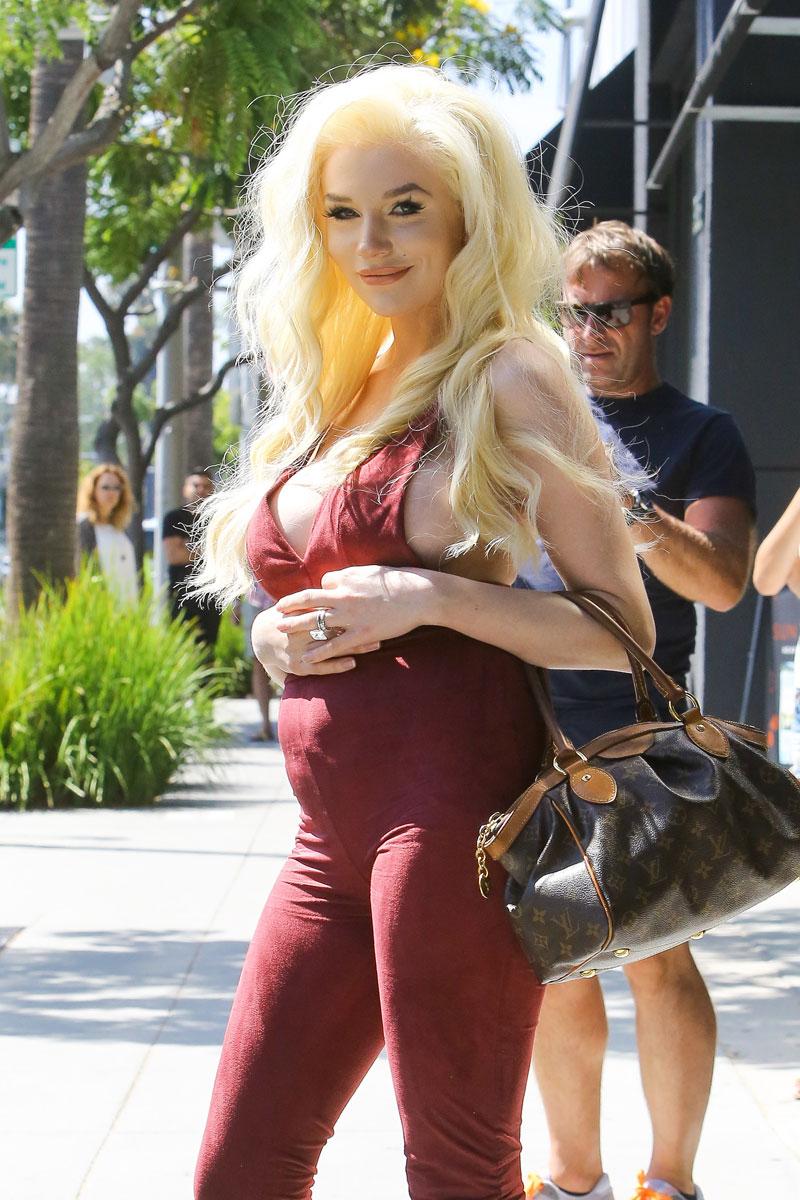 To protect her own reputation, Krista decided to set the record straight. "I am writing a tell-all," she revealed. "I'm going to tell the complete story so that people will understand why this happened and how it happened. Courtney had a wonderful childhood. If I'm guilty of anything it's guilty of spoiling her. We all spoiled her. Courtney was the youngest child, there is an eight and 10 year age difference between my two older children and Courtney. I was 34 when I had her. She was a baby we never really thought we would have. Courtney was over-indulged. Sometimes when you over-indulge, people mistake that for a bad childhood. She had a lot of love. On Couple's Therapy she even said 'I had a beautiful life.'"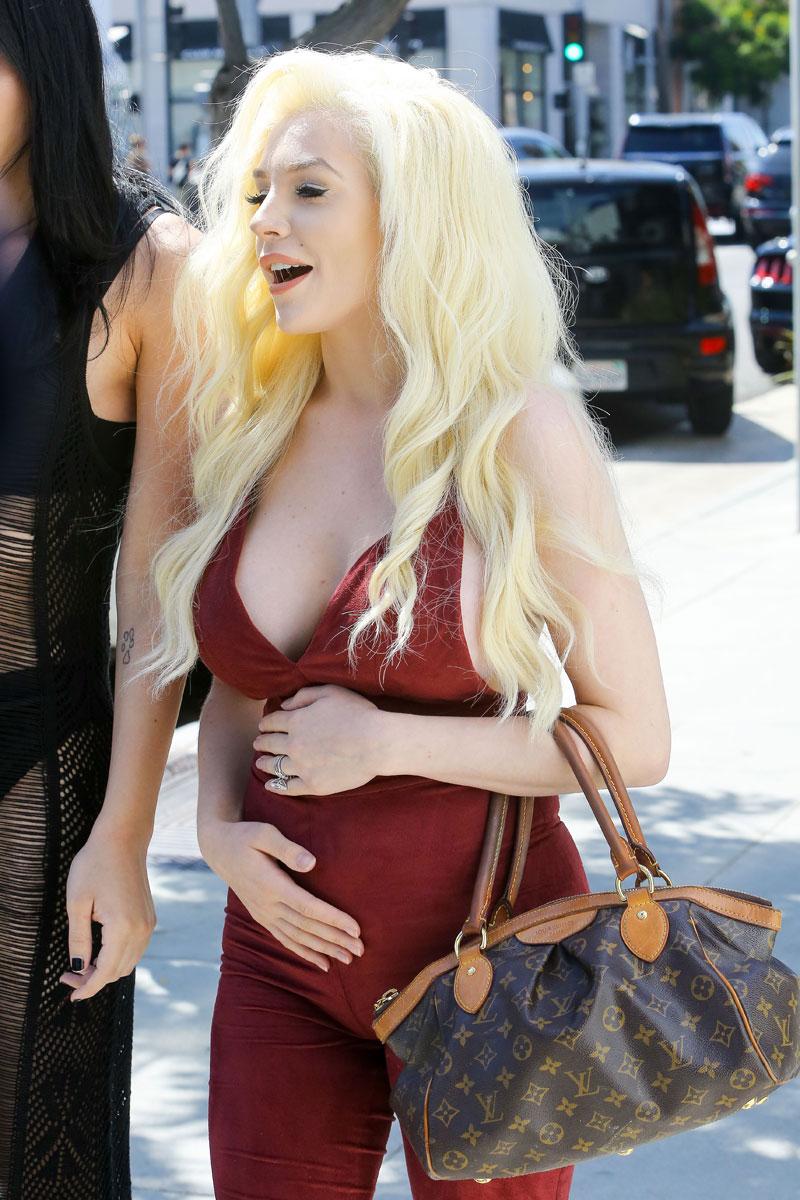 Krista told RadarOnline.com she has decided to title the book Too Much! "The reason I called it that is because we have too much over-correction," she explained. "When I was a child, I didn't have all the things Courtney had, and I wanted to make sure that she had the things I didn't have. I over-reacted. I gave her too much. but did everything from love."
Article continues below advertisement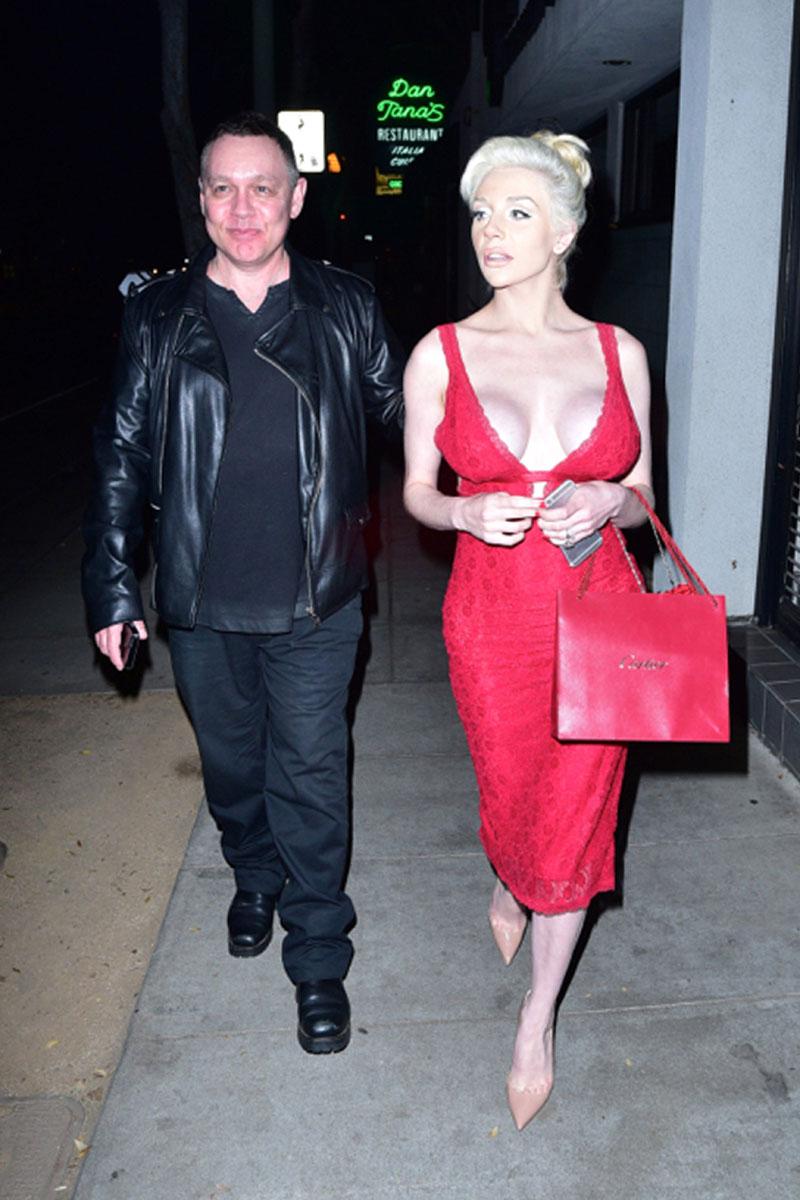 Courtney's mother revealed how she wound up spending so much time with Hutchison. "I got in a situation when she said 'I don't want to be married anymore.' I took responsibility for that. I felt bad for Doug," Krista said. She told RadarOnline.com that her conversations with Hutchison were a natural progression of their relationship. "We were closer in age than Courtney and Doug were," she pointed out. Doug, now 56, "was just saying it was good to talk to someone his own age," she claimed.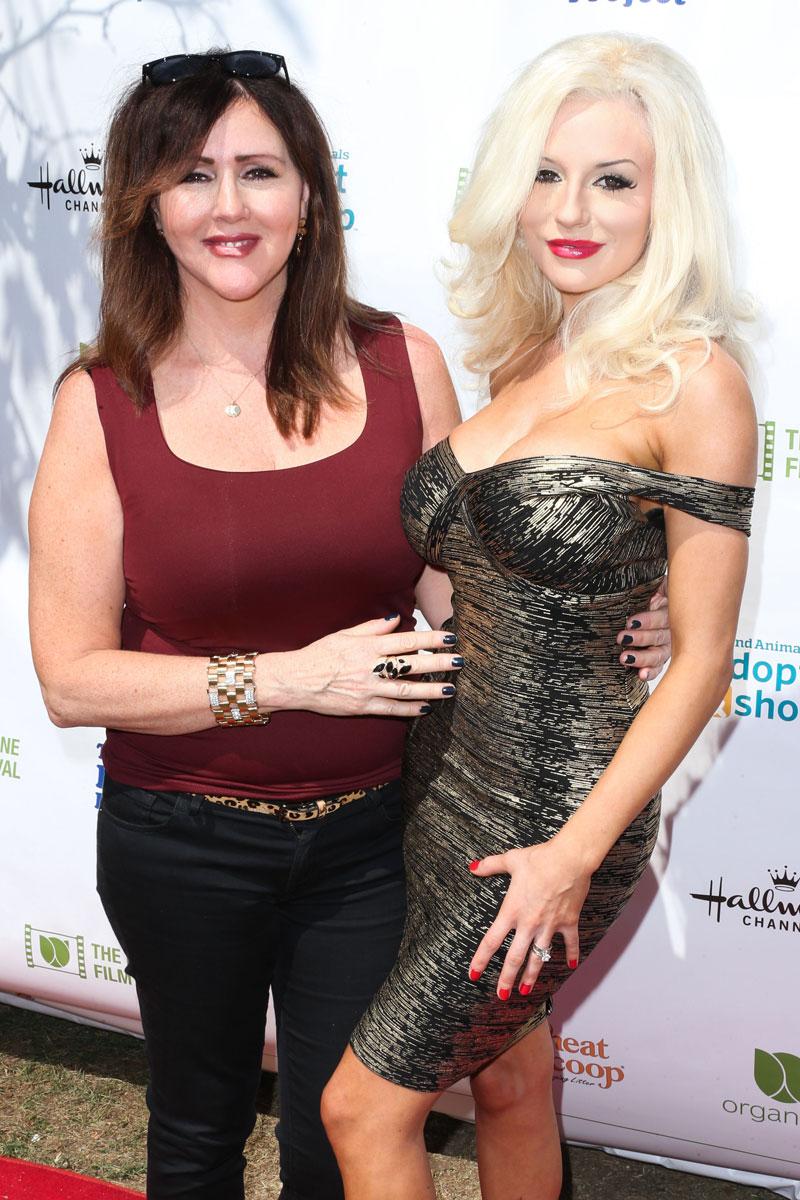 Krista defended her actions with Hutchison and said she was looking out for her daughter. "I always tried to keep them together. I was trying to be there for them when they needed me," she said. "I want the best for my daughter. I want her to have a happy life and I want her to have a happy healthy child. If I have to love this child from afar, then I will."
Article continues below advertisement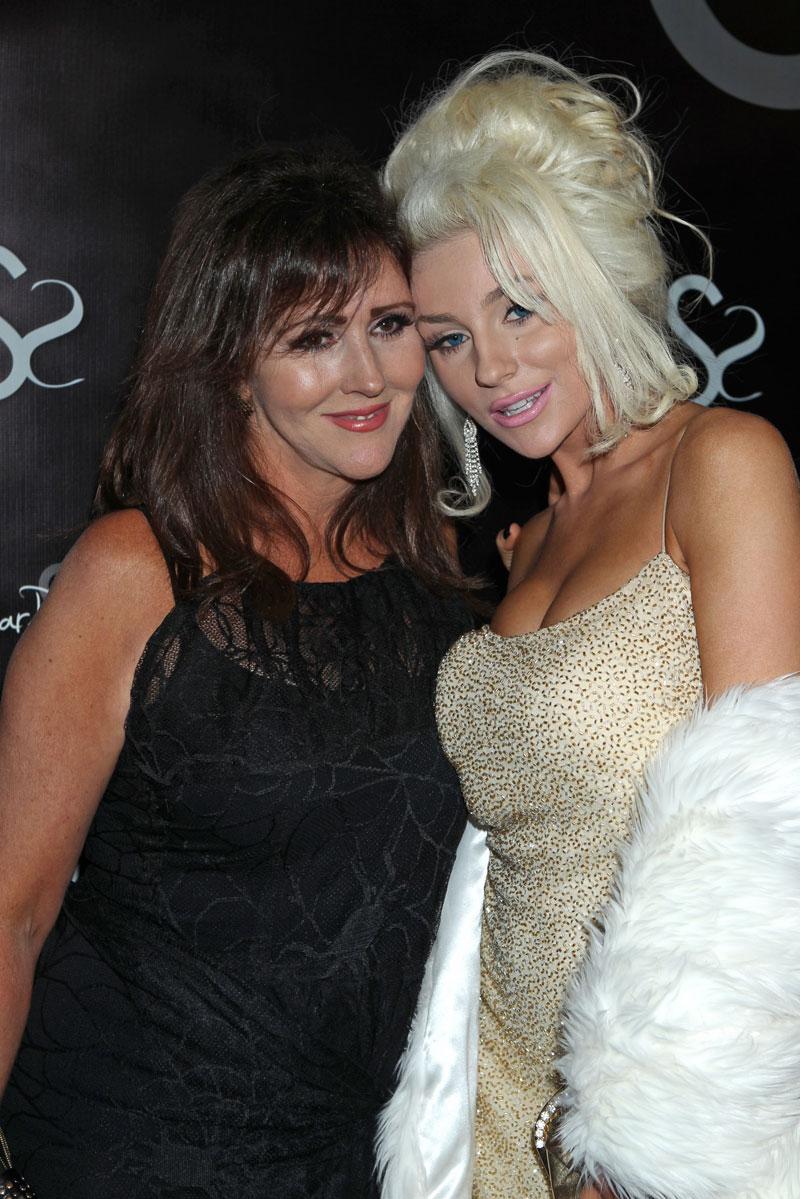 "I am talking from the heart. The reason I allowed this marriage was I thought Courtney was an old soul. Like Bo and John Derek. She was so mature for her age," Krista said. "She had all these young guys and she thought they were nothing." She explained that she wasn't the only parent who supported the decision to allow her daughter to get married so young. "Courtney's father was going to sign the papers but he had a hole punched in his license, so he couldn't sign," she claimed. "It wasn't just me." So her mother signed the papers and the world met the teen bride.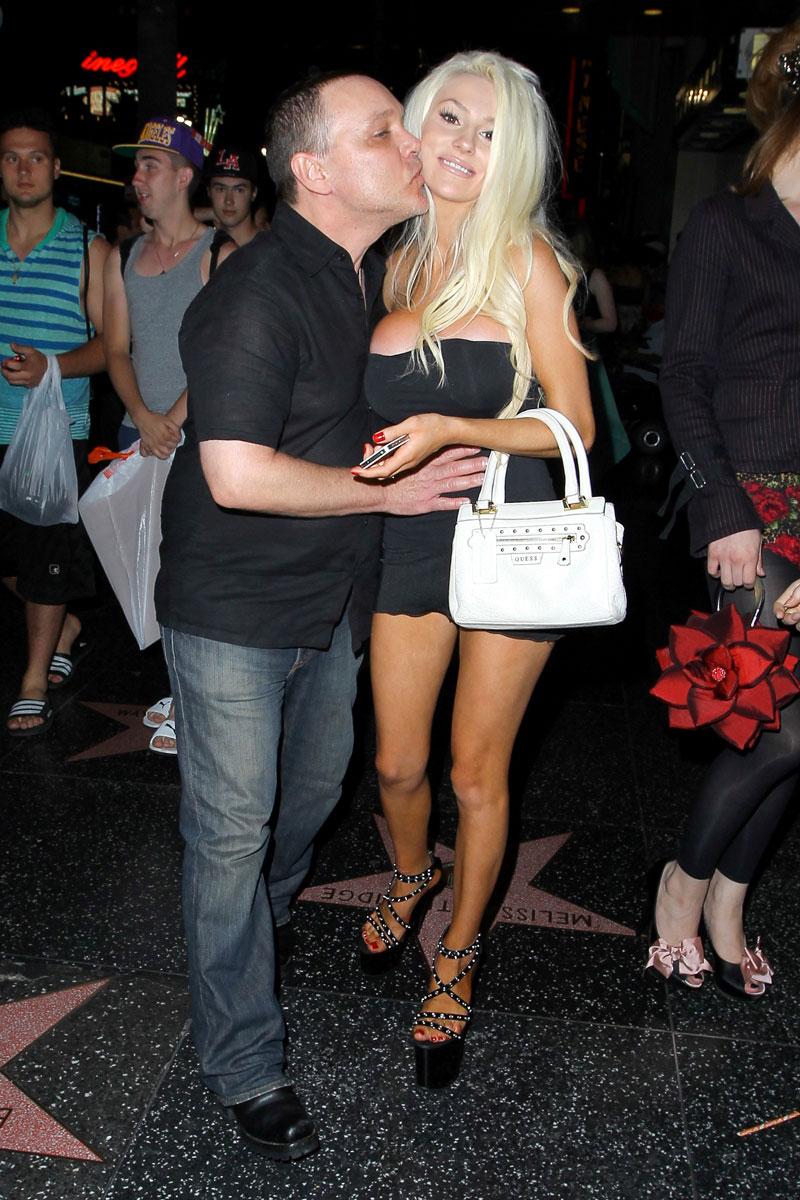 "People just don't know that I have a wonderful family and two other wonderful daughters," Krista told RadarOnline.com "I have four grandchildren that love me dearly. I have a very, very good life. I read this stuff about me and wonder 'Who are they talking about?'"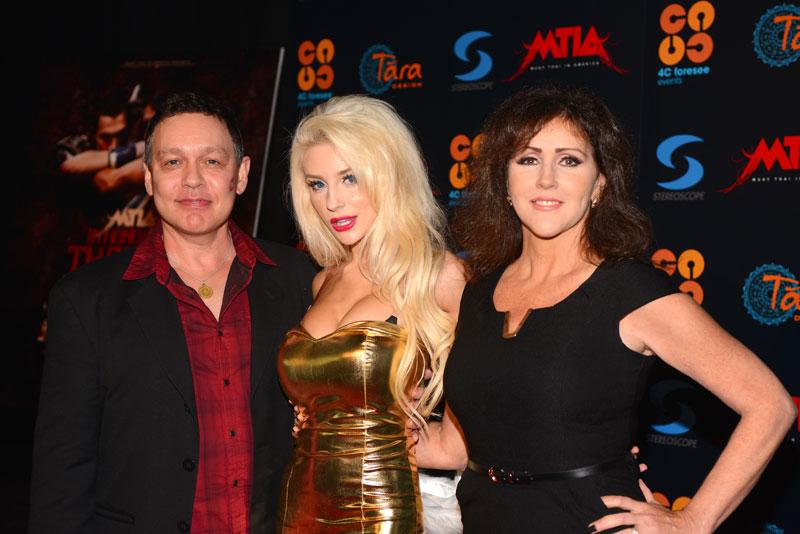 Not being on speaking terms with her youngest child is heartbreaking, but Krista has found a silver lining in the cloud. "It has given me time to spend with my other girls," she said. "They're appreciative. I'm a very happy person and when I read this stuff is it so hurtful to the heart. I am very happily married with my beautiful husband, Reggie Salazar, and I am not in love with Doug Hutchison. I just get tired of hearing that in the press. So I hope my book will share what all I have to say."