Selma Blair Confined To Wheelchair During Disneyland Trip Amid MS Battle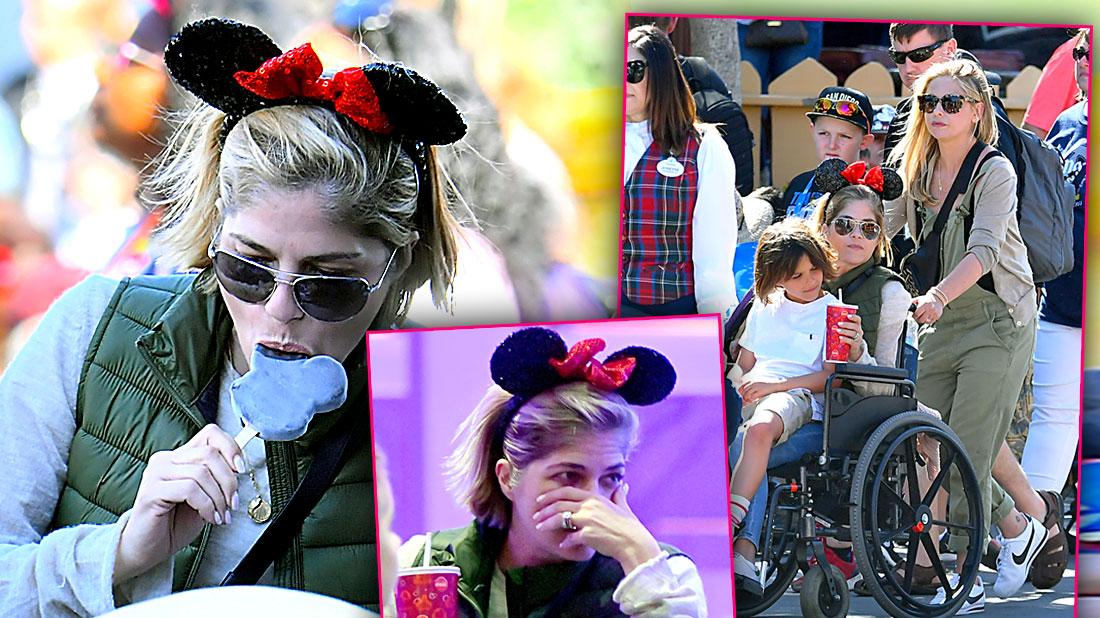 Selma Blair is making the most of every day despite her multiple sclerosis diagnosis.
This Thursday, March 28th, the Cruel Intentions star was photographed sitting in a wheelchair during a fun day trip to Disneyland. The star was joined by fellow actress Sarah Michelle Gellar and their families.
It was the first Blair, 46, was spotted on a wheelchair since she came clean about her condition.
As RadarOnline.com readers know, the actress wrote a candid Instagram post
Article continues below advertisement
about her MS diagnosis two years after she discovered the news.
In the post, she expressed her gratitude towards Allisa Swanson, her costume designer and the "understanding" producers behind her upcoming science fiction Netflix series, Another Life, for accommodating her physical needs.
"I am disabled. I fall sometimes. I drop things. My memory is foggy," wrote Blair.
She said the disease has unfortunately affected her mobility, which is why she's often been seen holding a cane for extra support.
One of her biggest fears is that she won't be able to walk down the aisle during her wedding to fiancé David Price, Radar exclusively reported.
Despite her reality, however, she's still attempting to live her best life.
This February, the beauty fashionably strutted down the Vanity Fair Oscar party red carpet holding an elegant black cane that matched her black and white gown. The photos were re-posted by various celebrities who praised the actress for her bravery and poise amid her heartbreaking health crisis.
Though Blair admitted she turned to alcohol to endure the pain she felt before leaning of her condition, she admitted in a recent interview that she is now taking care of herself, taking the appropriate medicines, and counting her blessings. She even said she was relieved when doctors told her it was just MS - a condition that can be controlled and cured.
Now, she is on a Disneyland getaway, having fun with family and friends! As is clear, nothing can keep Selma Blair down.
Fun Day Out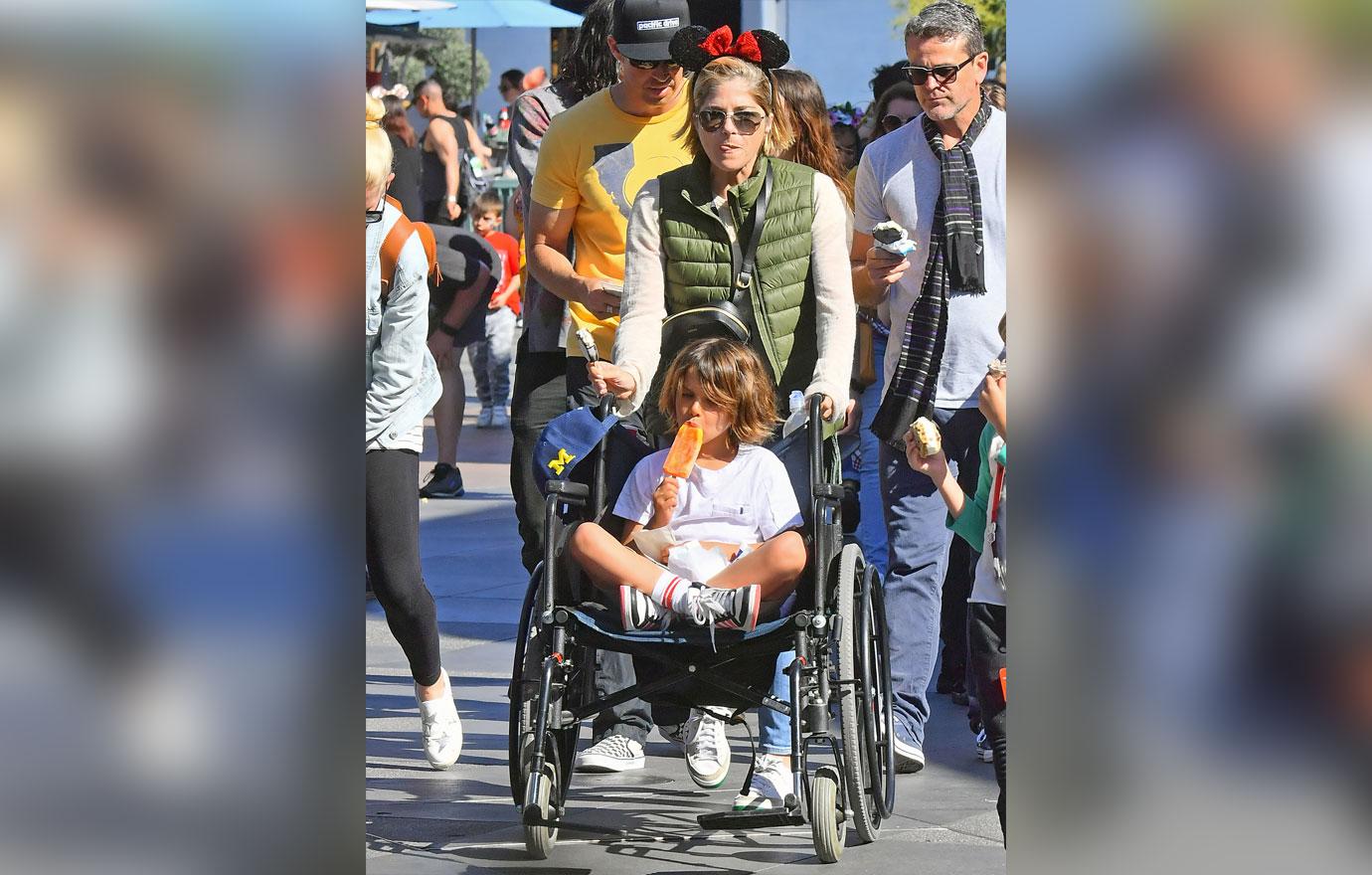 Selma Blair was spotted having some amusement park fun with family and friends this week in California.
Article continues below advertisement
Staying Strong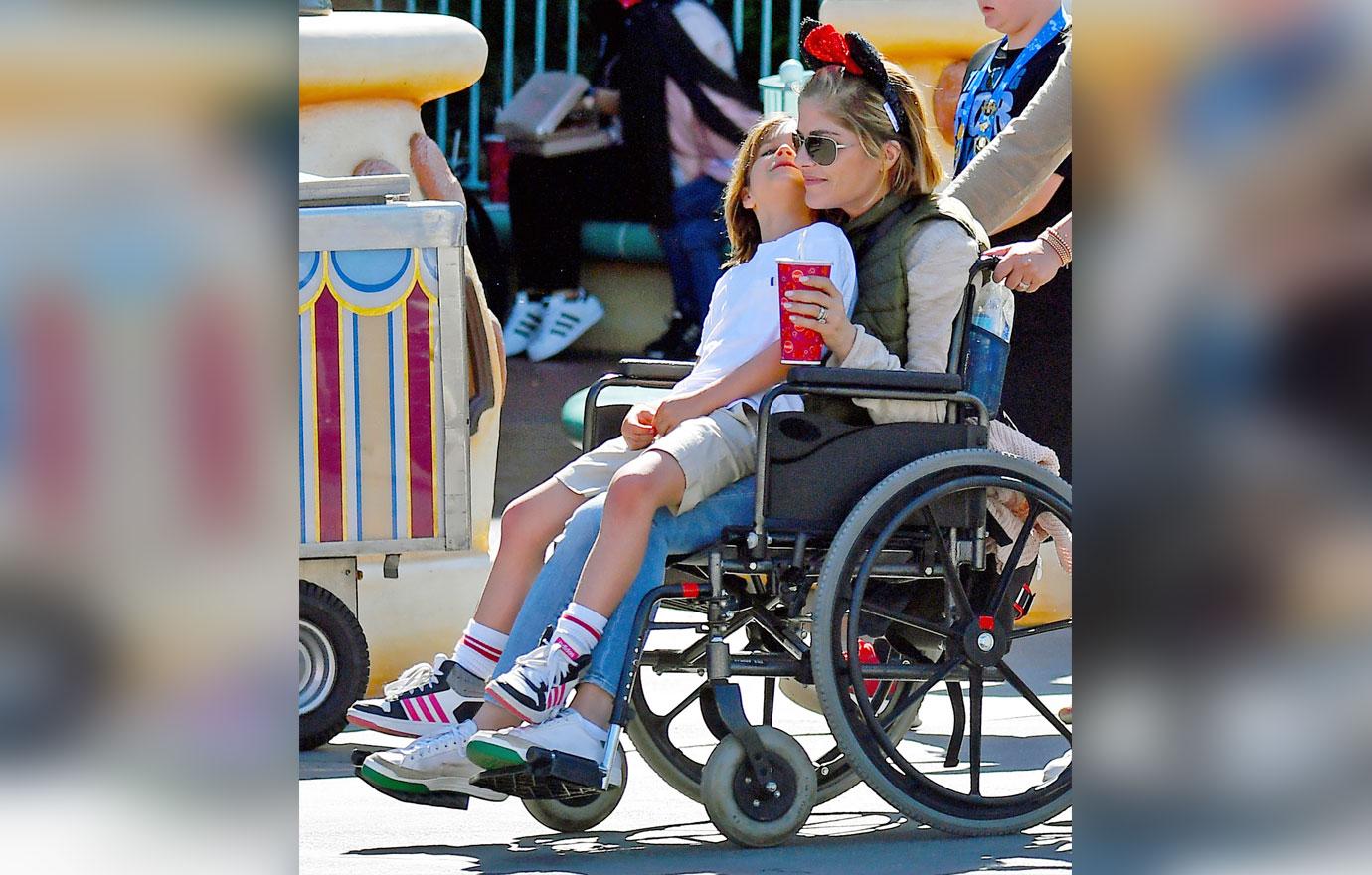 She was all smiles with her pals, months after spilling the truth about her condition.
Article continues below advertisement
Staying Active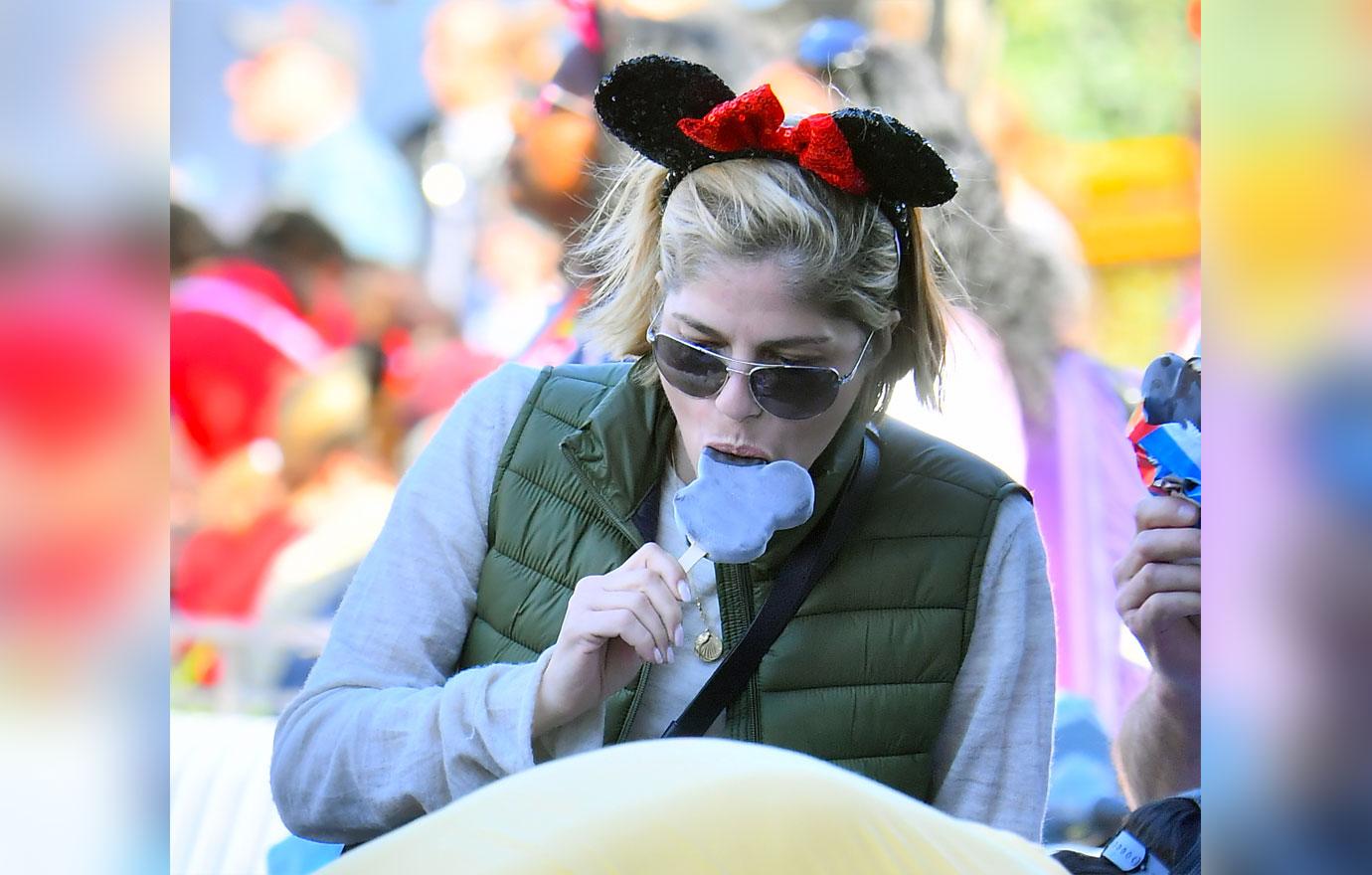 She and her loved ones ate ice cream and rode Disney favorites like Space Mountain, Indiana Jones, and the Jungle Cruise.
Article continues below advertisement
Health Struggles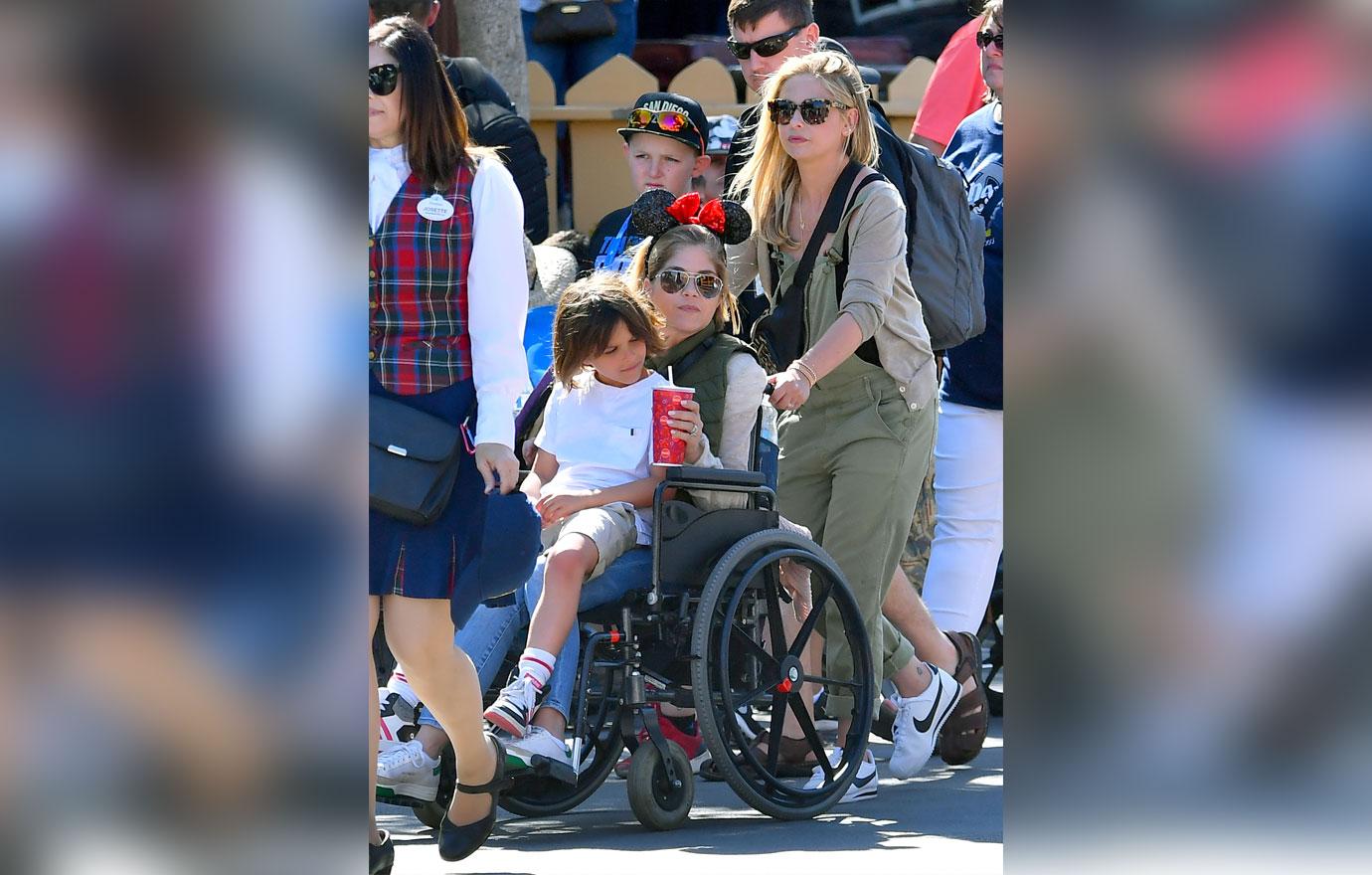 The actress, however, spent most of her time at the park in a wheelchair due to her MS troubles.
Article continues below advertisement
Coming Clean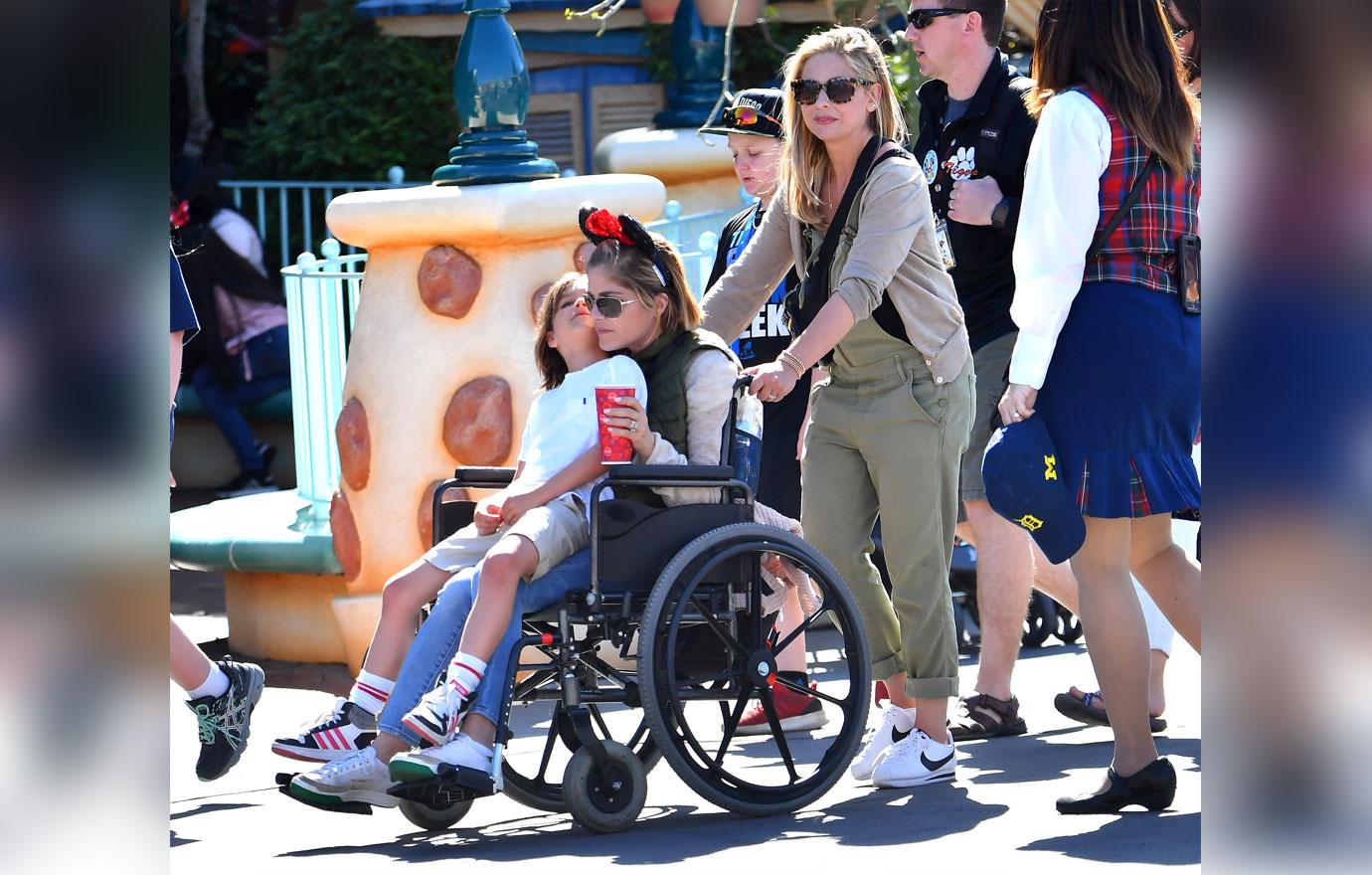 Blair revealed the news of her diagnosis late last year, admitting on Good Morning America that she'd always known something was wrong, but self-medicated to make herself better.
Article continues below advertisement
Dealing With MS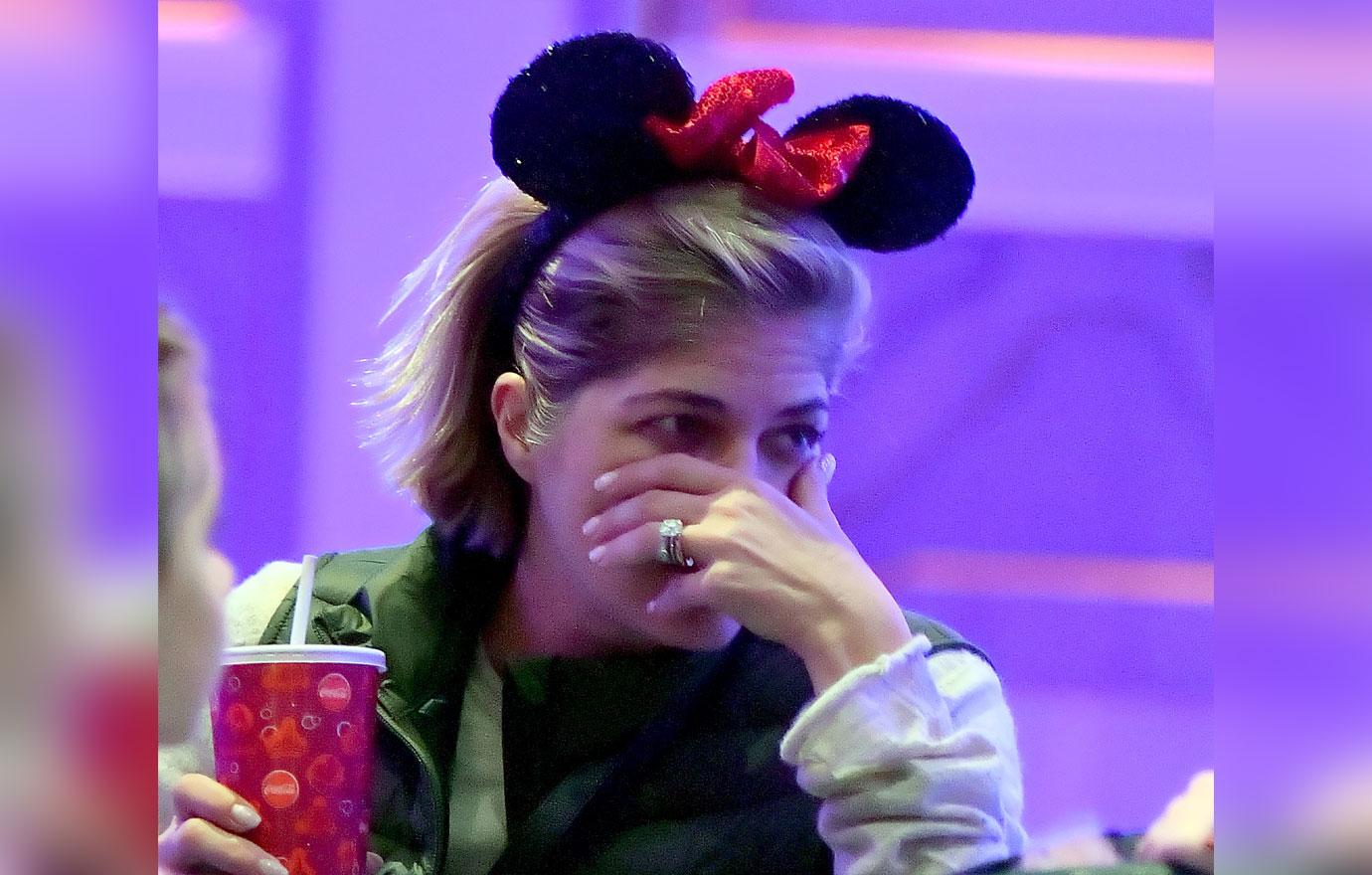 "Going out, being sociable holds a heavy price," she wrote on Instagram upon her revelation. "It is uncomfortable. It is a stadium of uncontrollable anxiety at times."
Article continues below advertisement
Wishful Thinking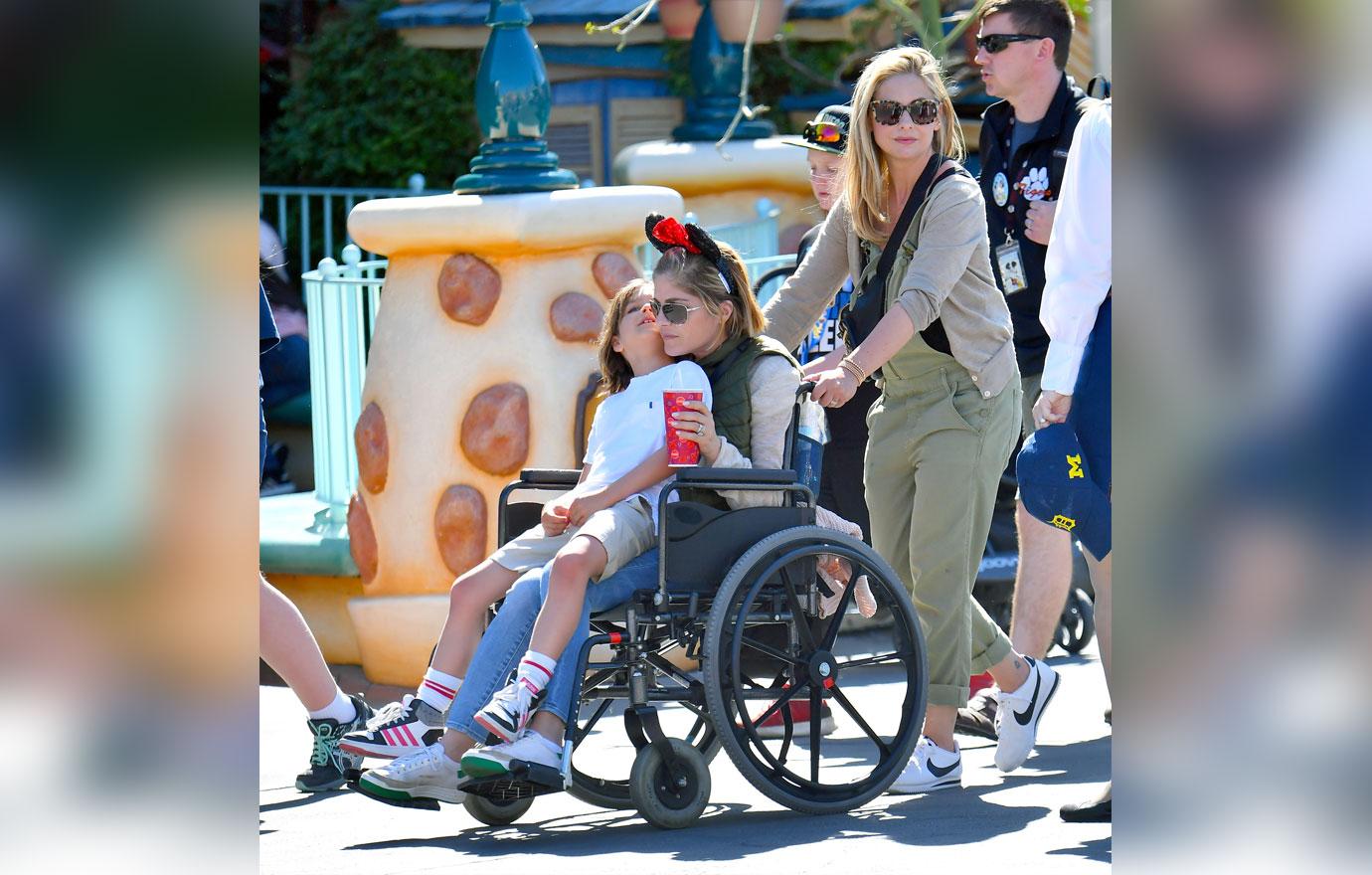 "I want to play with my son again," she continued. "I want to walk down the street and ride my horse. I have MS and I am OK."
Article continues below advertisement
Wish Come True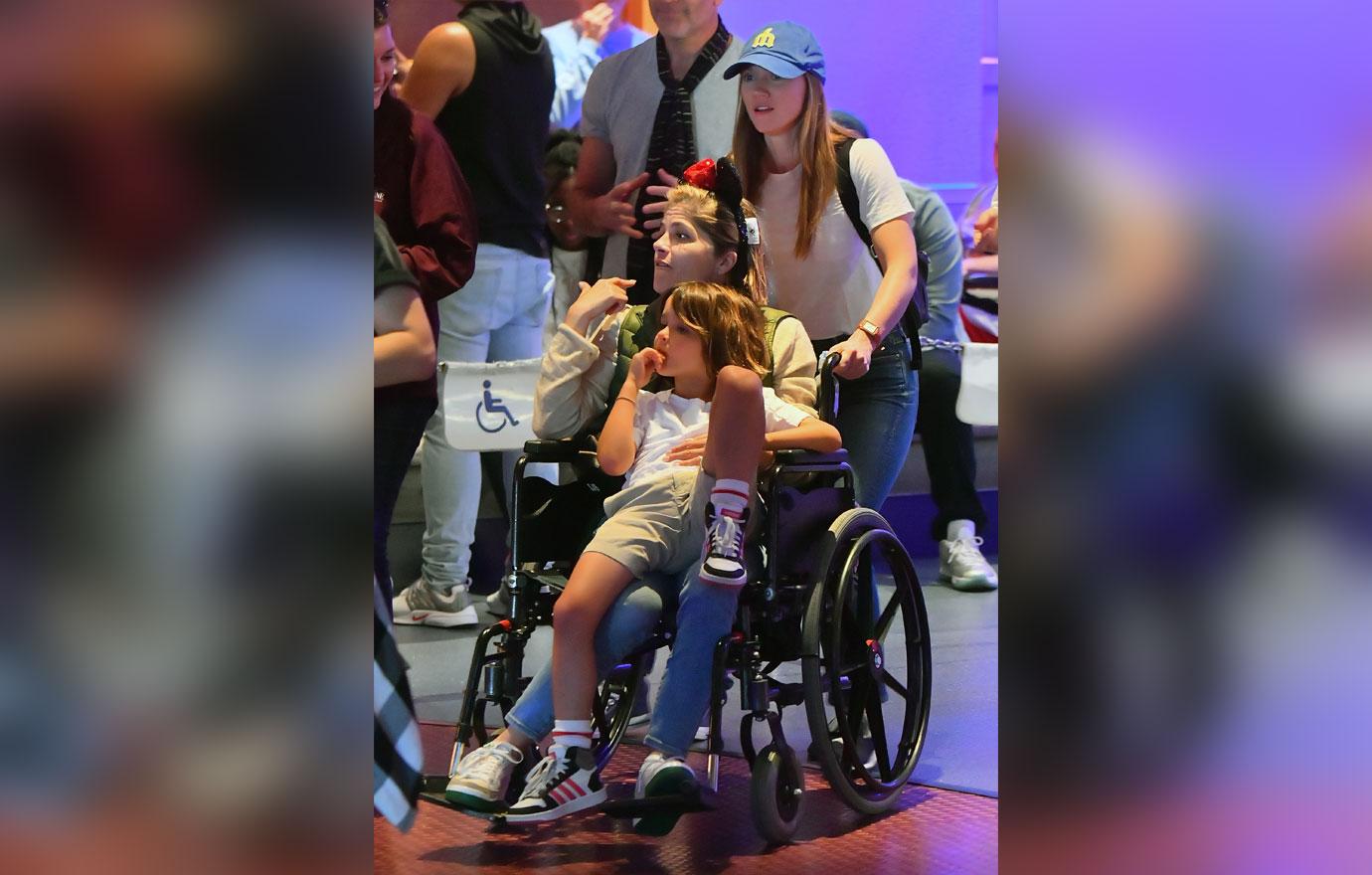 Fortunately, Blair was able to spend time with 7-year-old Arthur Saint during the Disneyland trip.