Shannon Beador's Five Year Weight Loss Journey Exposed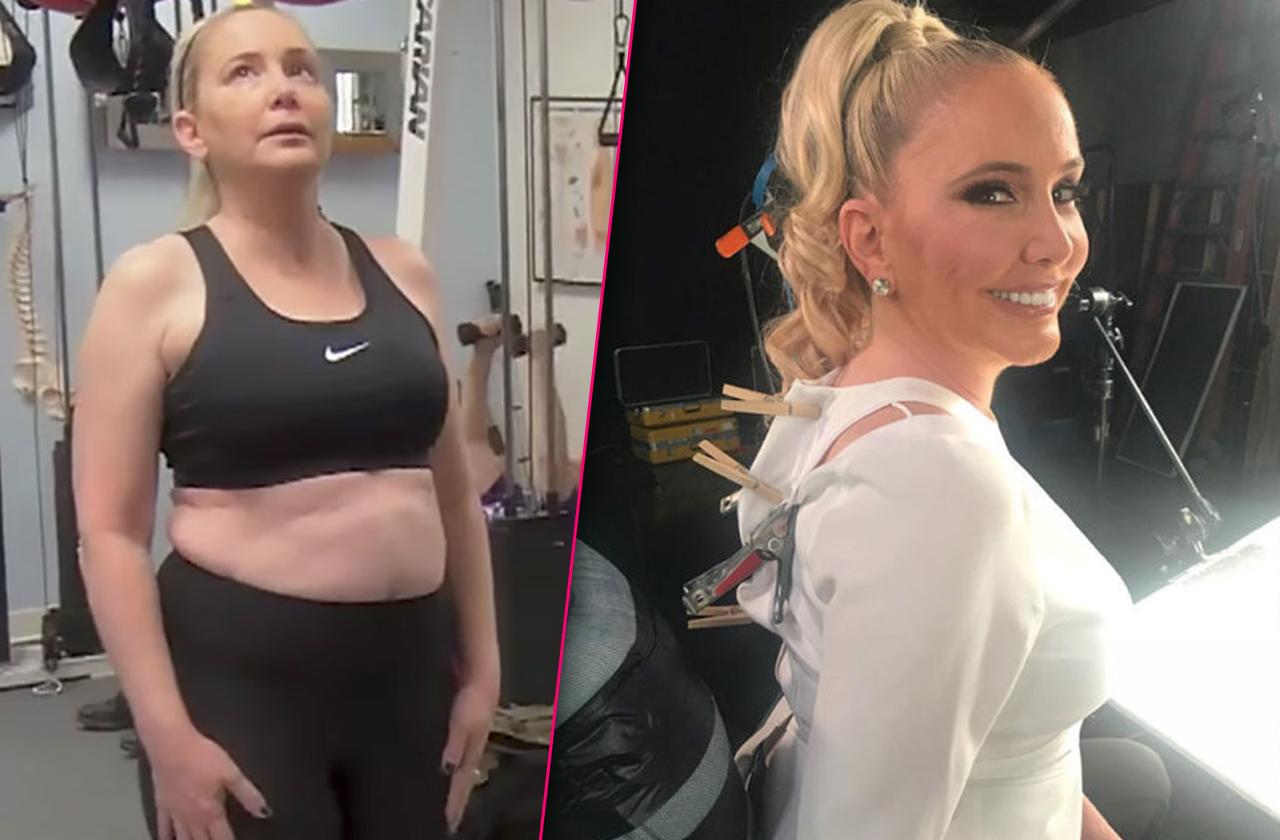 Shannon Beador looks fabulous after her split from husband David. The Real Housewives of Orange County star has lost a whopping amount of weight and is now the skinniest she's been since her nasty divorce. But it's been a long struggle. During her divorce low point, Shannon was 40 pounds overweight. Scroll through RadarOnline.com's gallery for more on Shannon's yo-yo weight loss journey and how she's wound up svelte and sexy!
Article continues below advertisement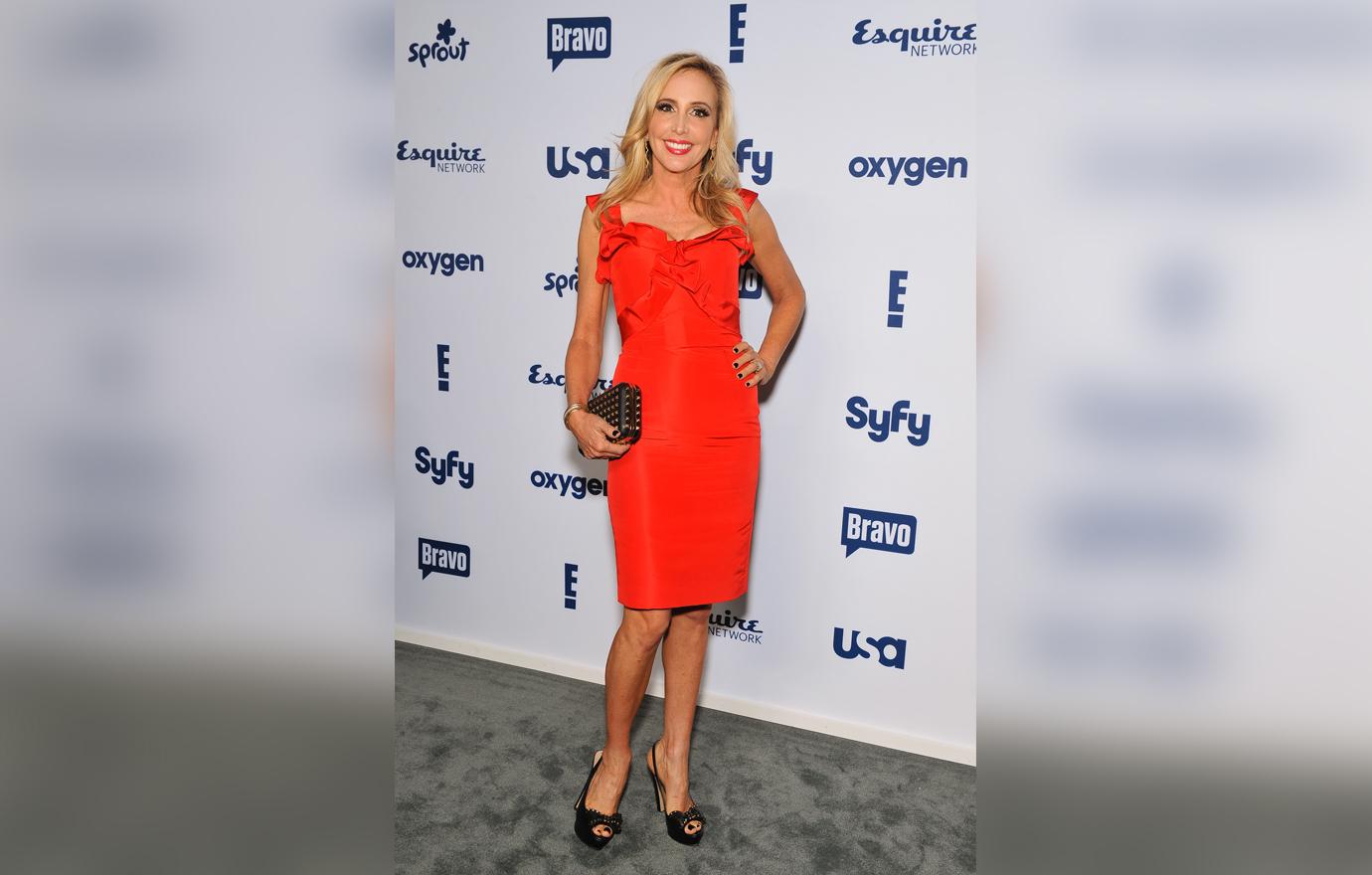 When Shannon, now 54, was first introduced to RHOC fans, in 2014, after having started filming the show in 2013, she was pleasantly slim.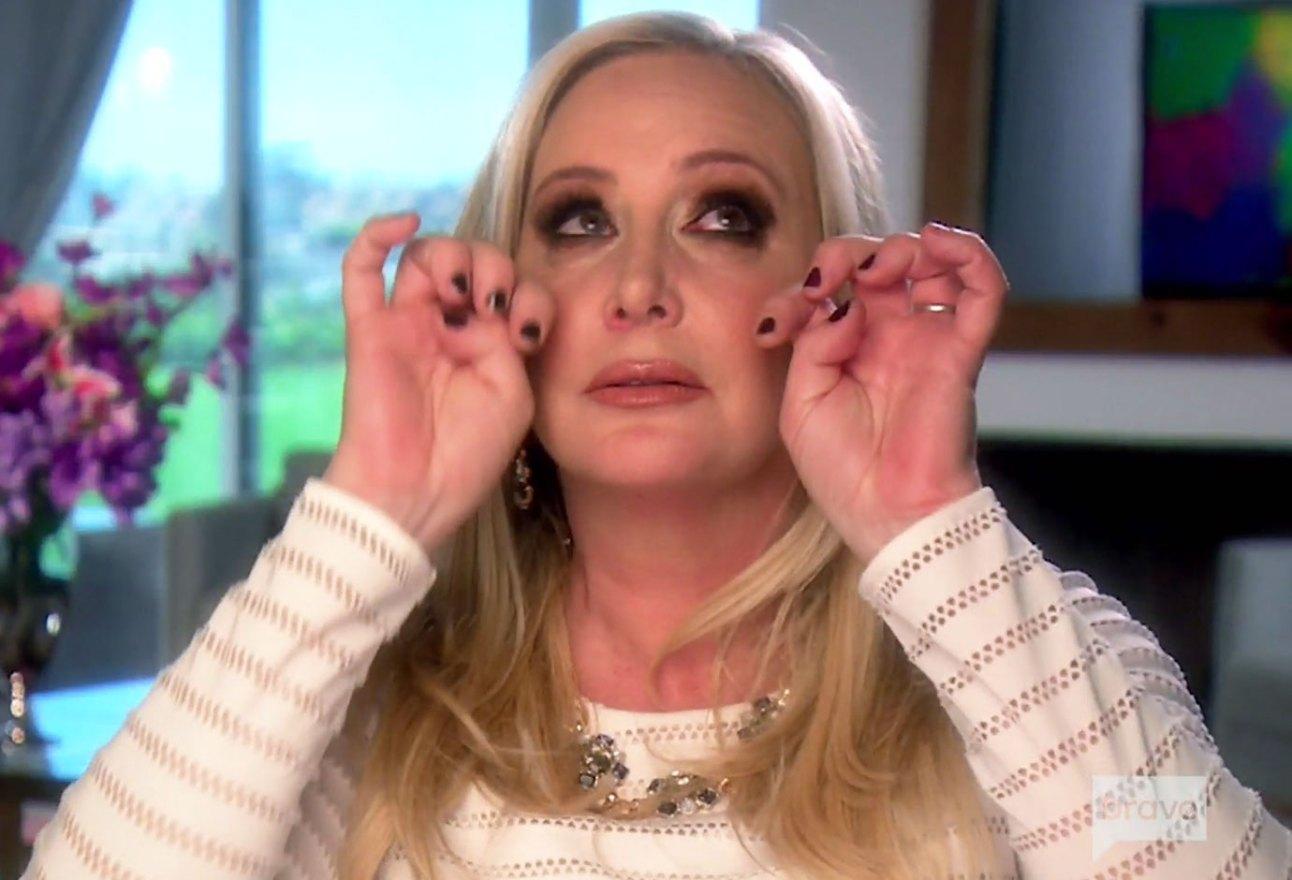 Article continues below advertisement
Shannon split from David two years later, in 2017, and moaned to the Bravo cameras for season 12 of RHOC, "All I want to do is eat. I just don't understand how I let myself go."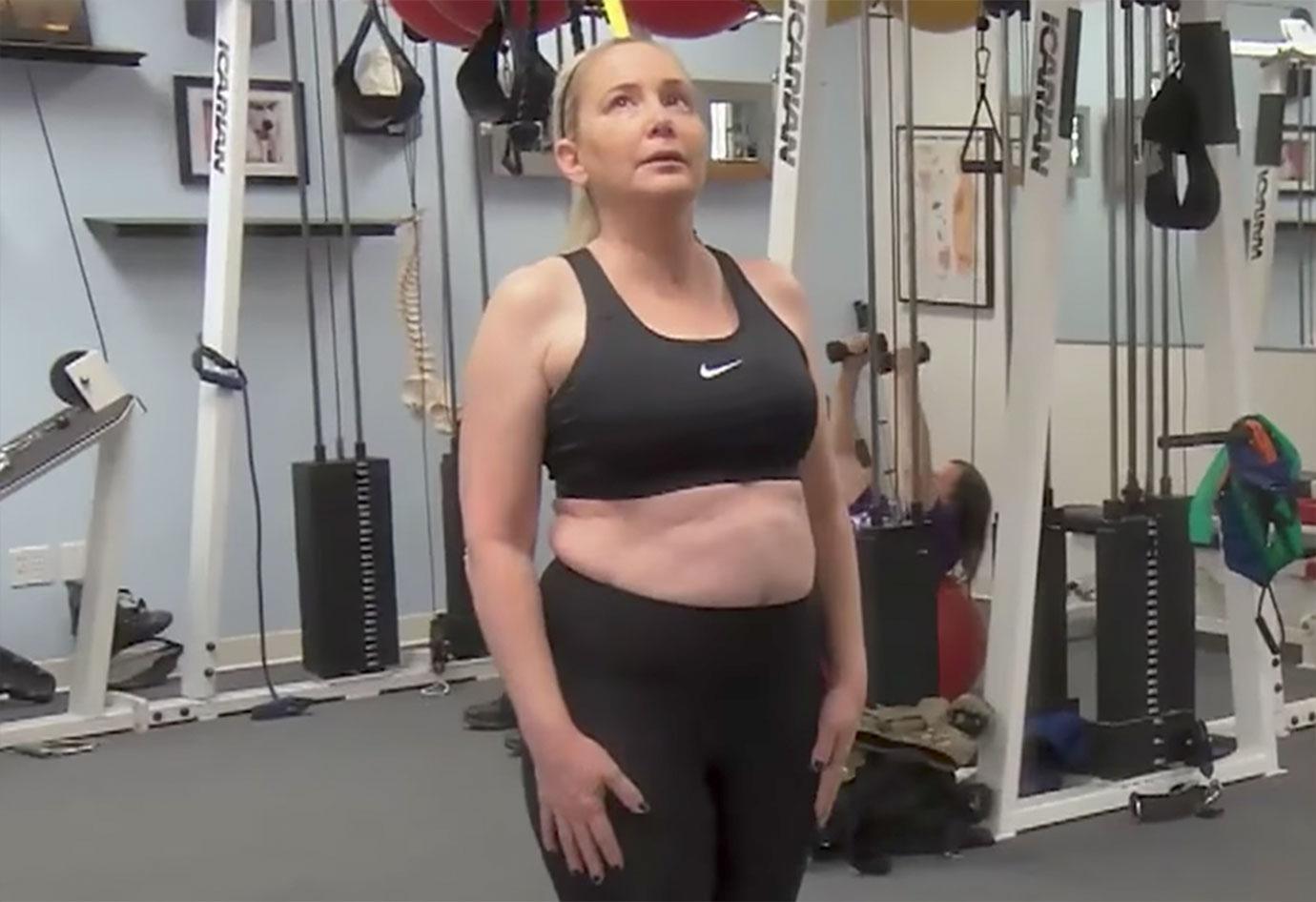 The mother confided to viewers that the stress of her marital breakup "caused me to eat more, caused me to drink more, and that's a huge part of why I gained my weight." When she visited a holistic specialist in another episode, Shannon learned that her body-fat percentage had climbed to a scary 40 percent.
Article continues below advertisement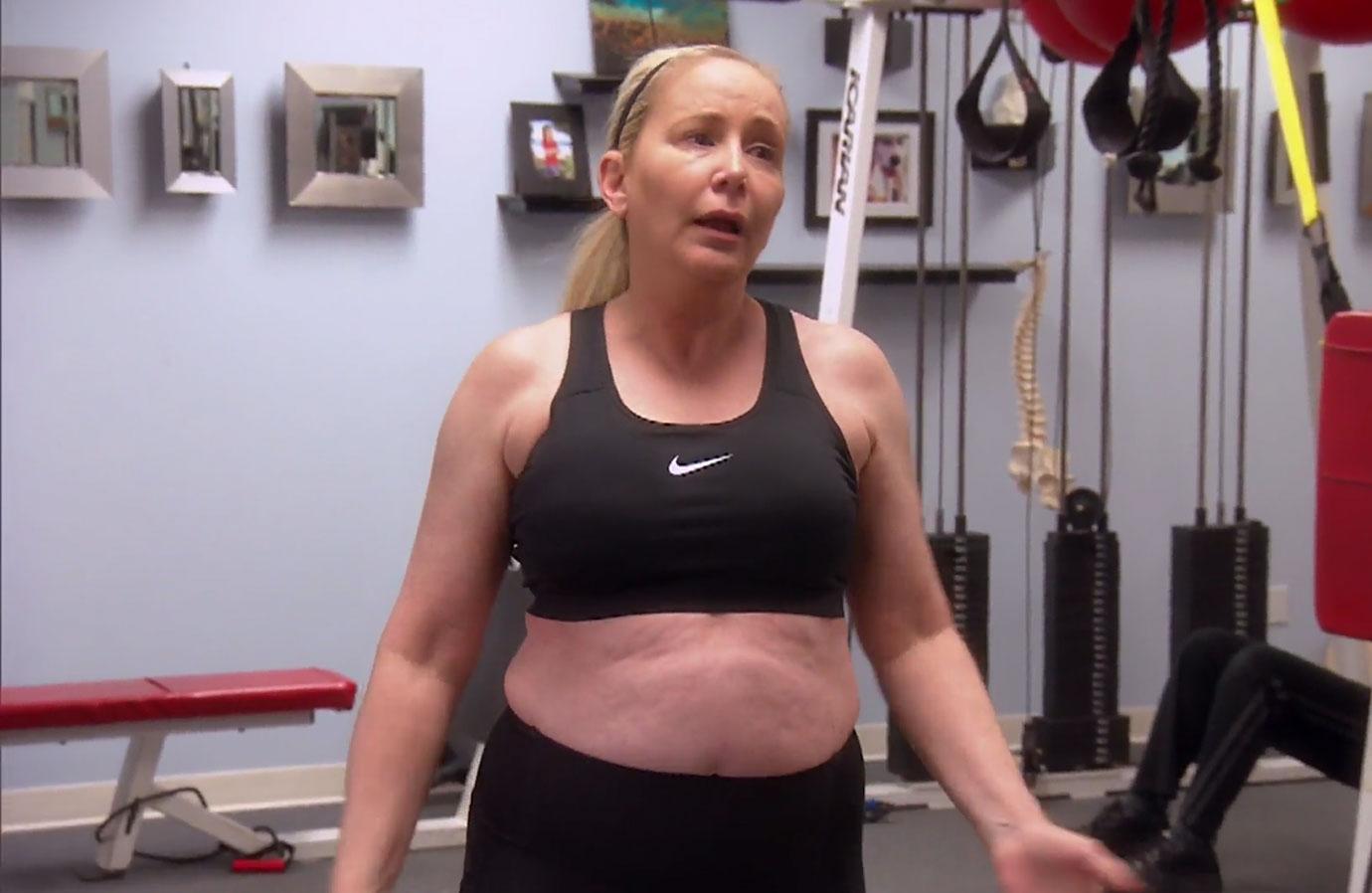 The reality TV star, who looked overweight in a sports bra, was determined to do something about her alarming extra pounds. Last year, Shannon checked herself into The Golden Door "fat farm" in San Marcos, Calif.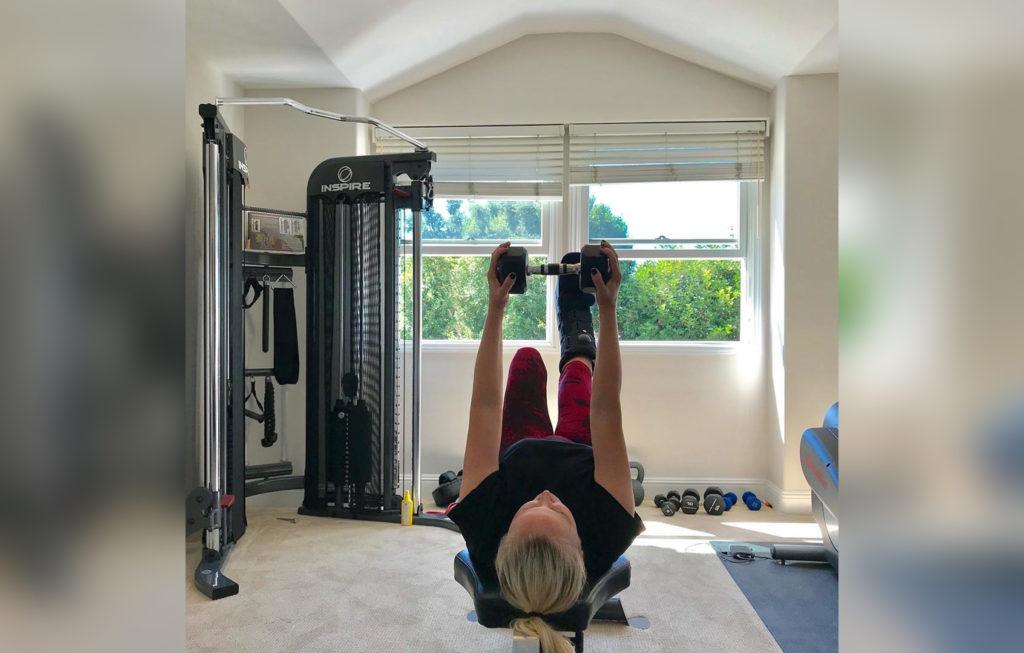 In November 2017, Shannon said that she was hoping to lose 40 pounds.
Article continues below advertisement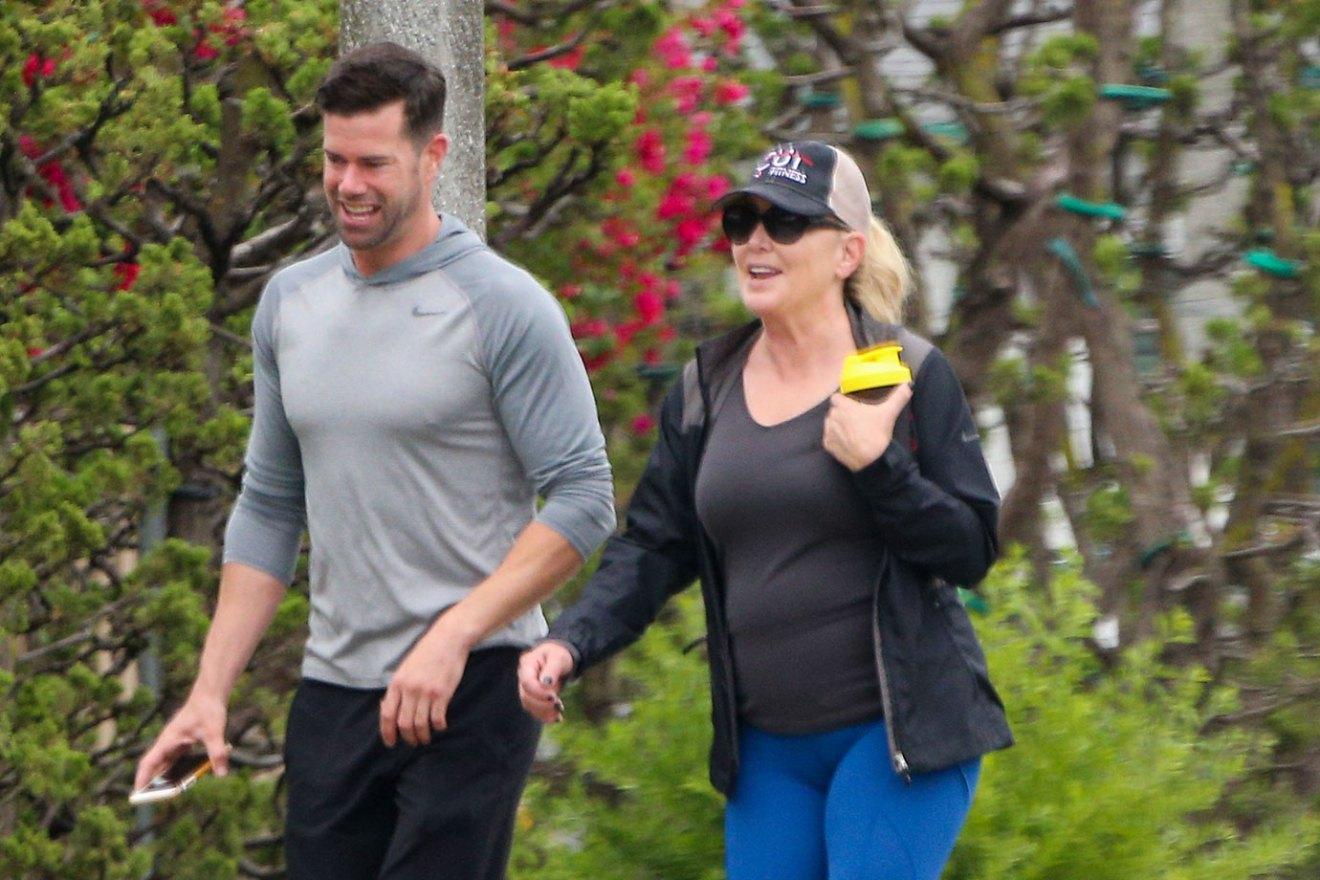 To that end, she hired personal trainer Steven Michael Sanada from Newport Beach, Calif. "Shannon has been working out non-stop all summer long," a source told Radar. "She has no plans of stopping." In fact, the insider said that Shannon "doesn't even really need her trainer anymore. He has taught her so much and she can now work out effectively on her own."
Shannon shared photos on Instagram of herself and her RHOC gym owner co-star, Tamra Judge, working out together and enjoying bike rides. Veggie burger lover Shannon also developed a diet food line, Real for Real Cuisine, for QVC.
Article continues below advertisement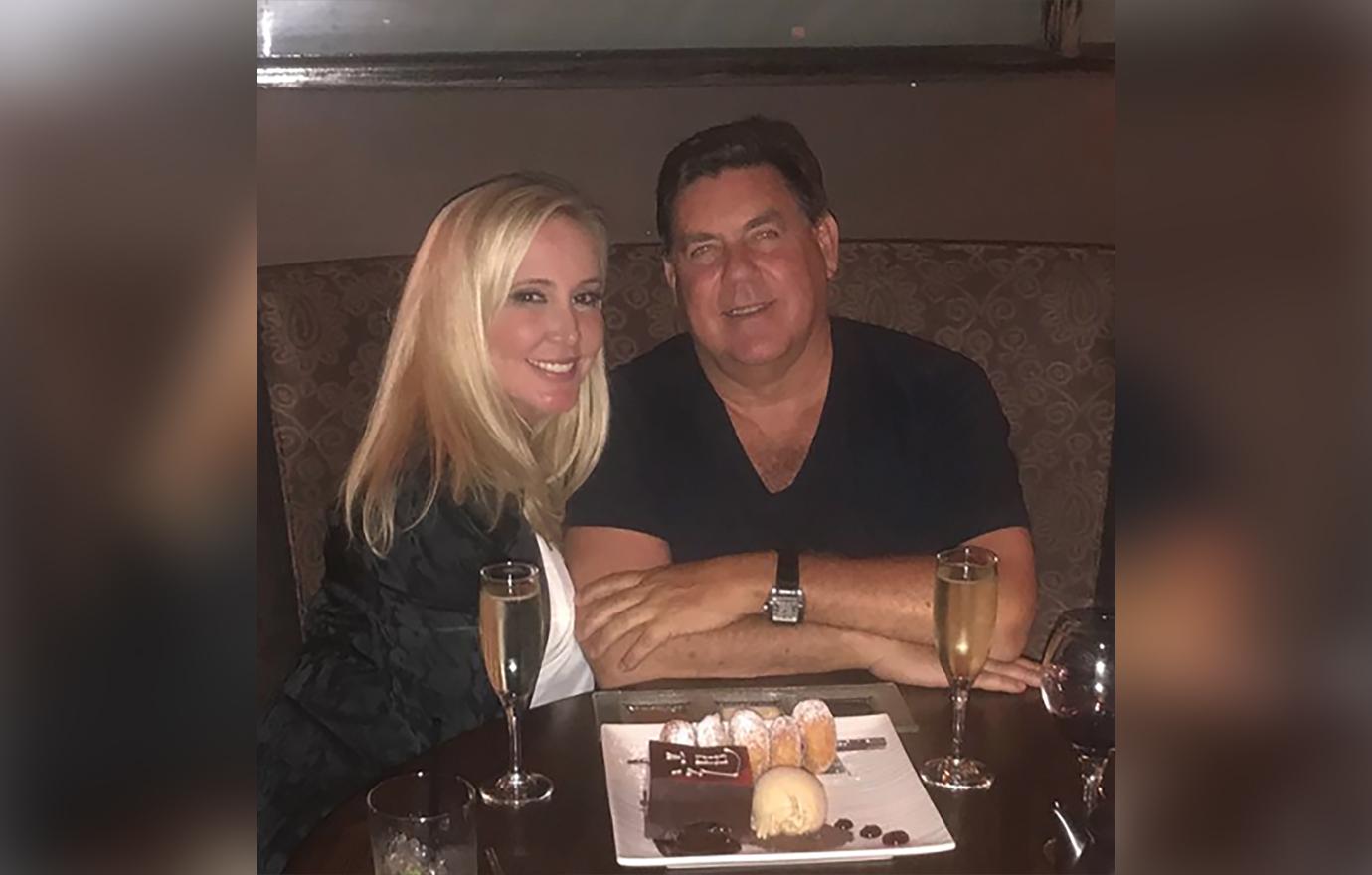 Shannon, who is now dating wealthy CEO Scott Matteson, is set to be in court on October 15 with her ex, David, as they try to finalize their nasty divorce. The insider previously told Radar, "She wants to look like a knockout when she sees him again." And she will!