Exclusive
Kourtney & Scott's Worst Fight Ever! 'Neglected' Disick Accuses Kardashian Of Emotional Abandonment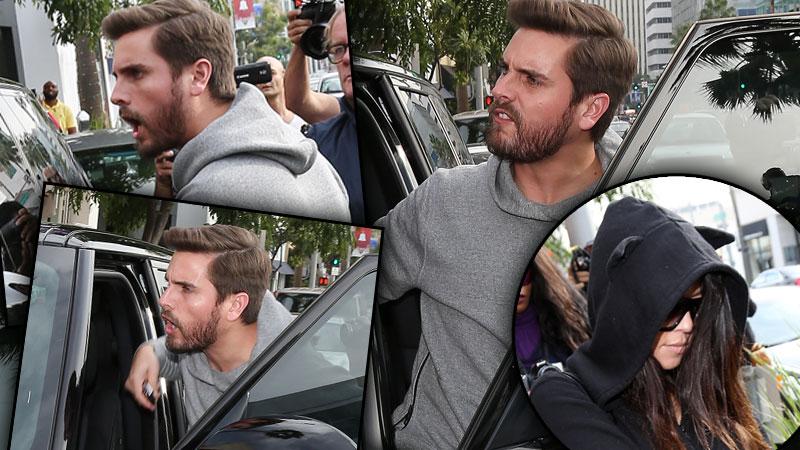 It's getting ugly! The same day that RadarOnline.com reported the news of Kourtney Kardashian and Scott Disick's relationship meltdown, the couple were spotted out in Beverly Hills looking unhappier than ever. Now, an insider tells Radar, their marriage is in a shambles after Disick accused Kardashian of emotional abandonment!
Kourtney Kardashian Tells Scott Disick She Needs Space
Article continues below advertisement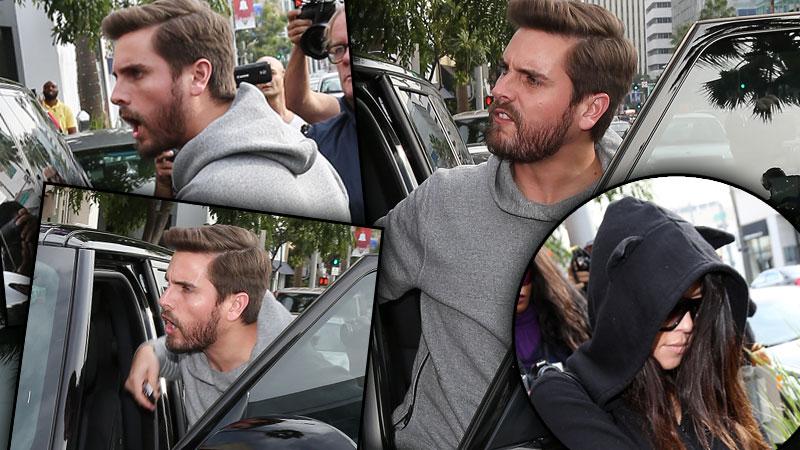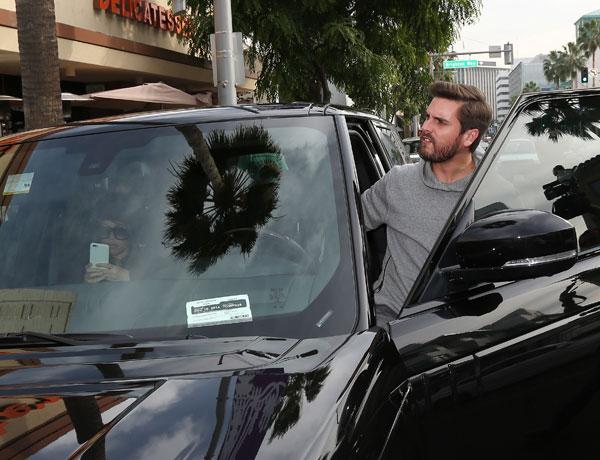 The couple "got into a very heated argument last weekend in which Scott accused Kourtney of abandoning him after the death of his parents, which happened only months apart," a source told Radar.
Article continues below advertisement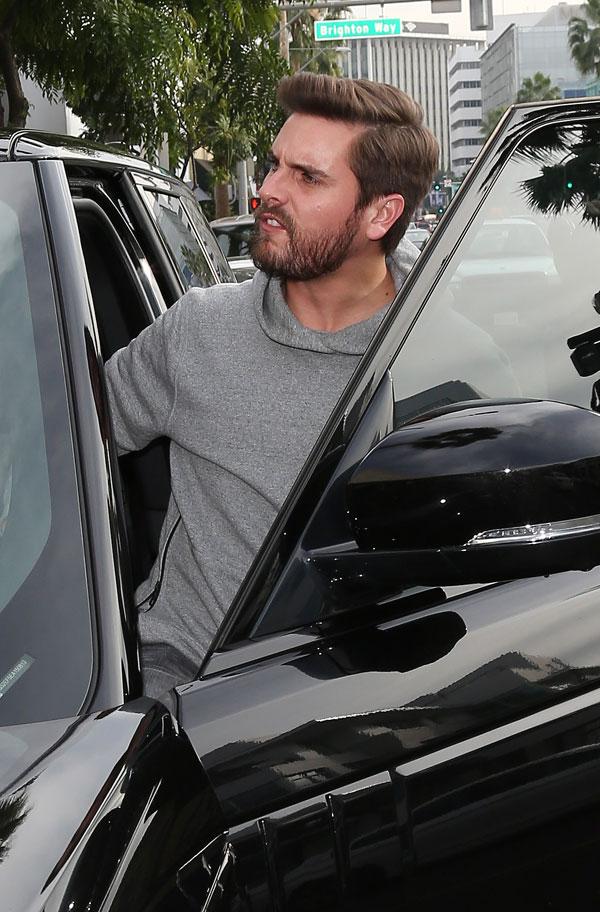 Said the source, "Scott believes that Kourtney has only used him as a sperm donor."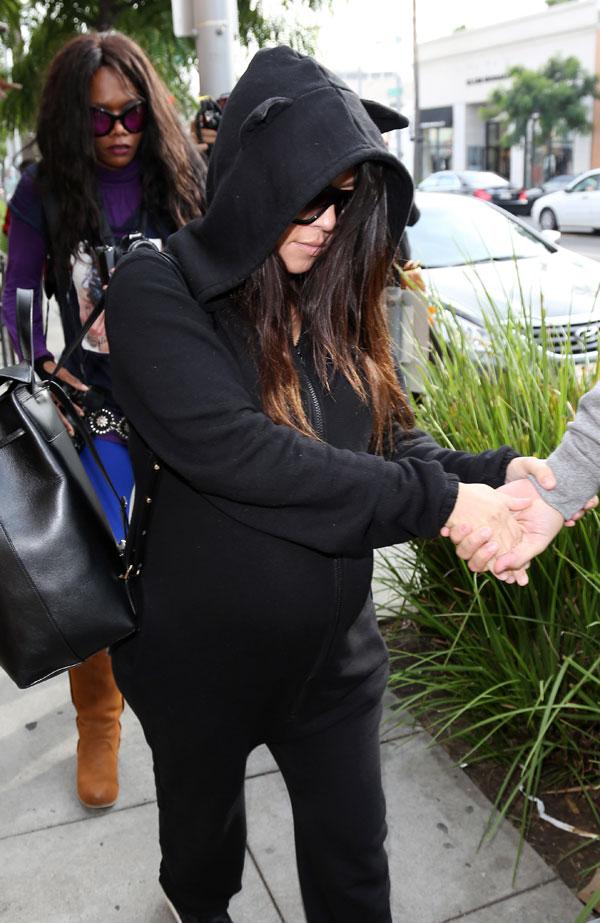 "He feels absolutely neglected in their relationship," the source claimed.
Article continues below advertisement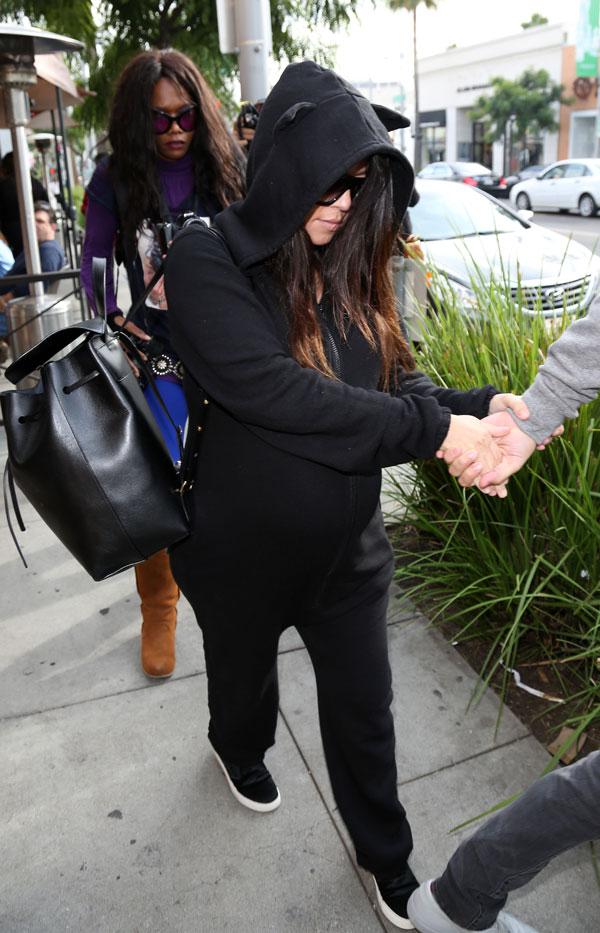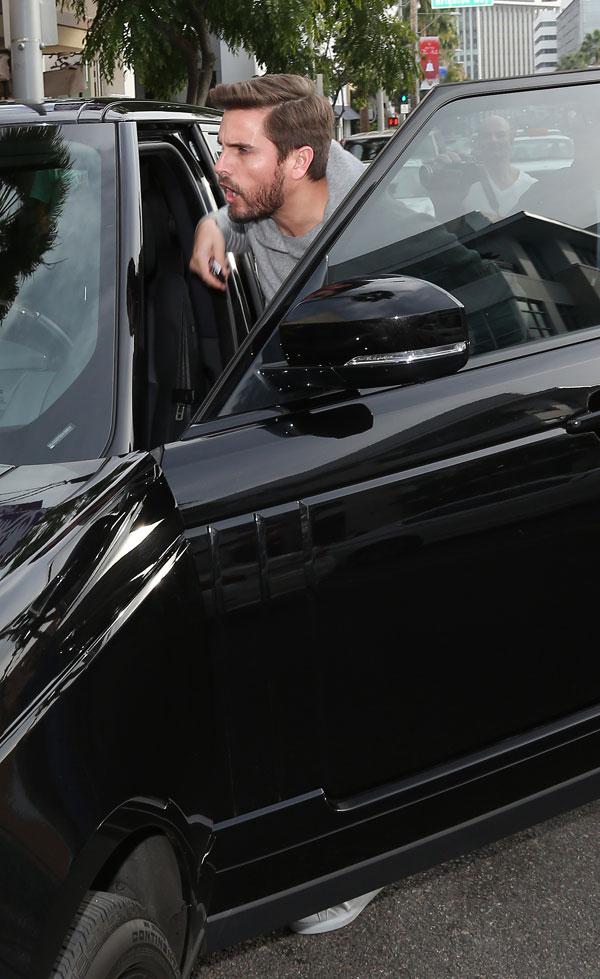 "According to Scott, Kourtney uses the kids as a reason to not be romantic because she is always too tired," a source told Radar.
Article continues below advertisement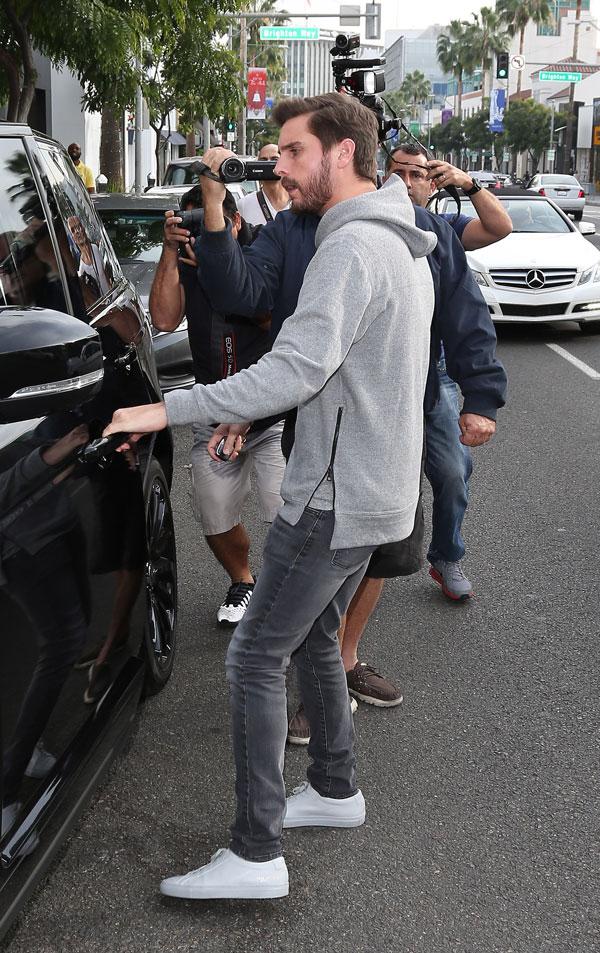 In late June he entered rehab at Mountainside Treatment Center in Connecticut for a quickie five-day detox after Kardashian pleaded with him to get help.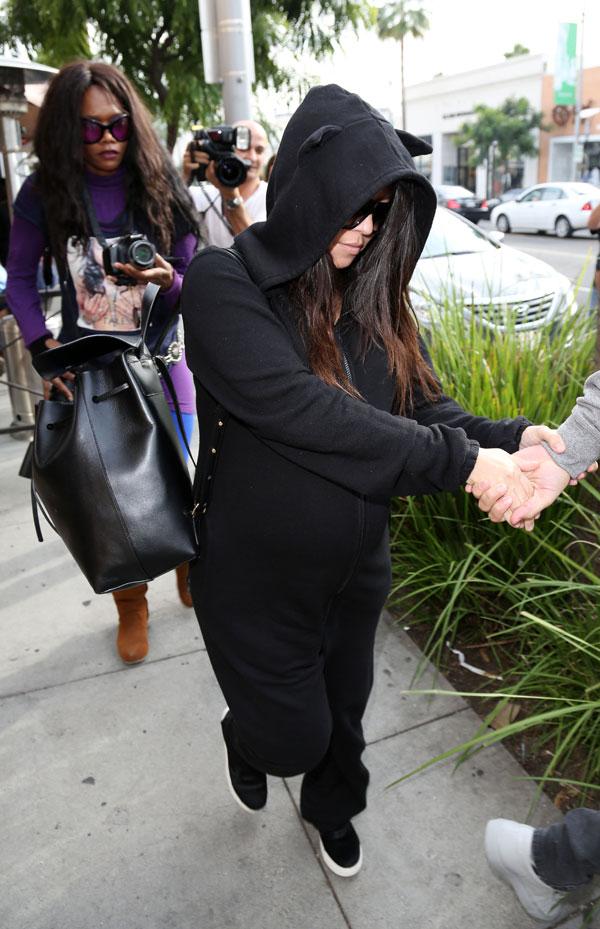 But by November she had enough. On November 22 – a day after Disick partied it up with strangers, Kardashian tweeted an image of the cartoon characters Lilo and Stitch. She added the message, "If you want to leave, you can. I'll remember you, though."
Article continues below advertisement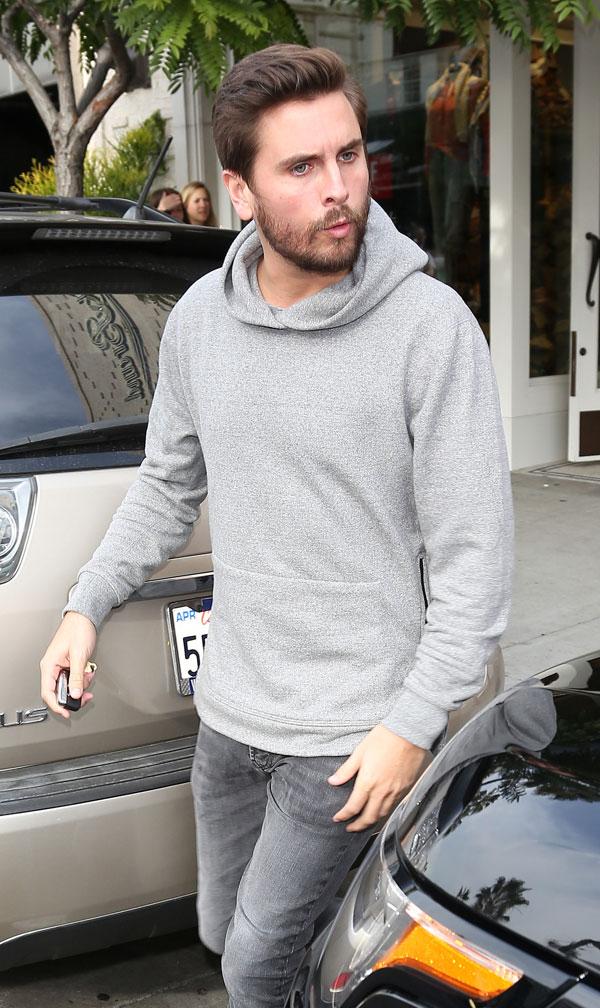 She also took the kids, Penelope and Mason, to live with her at a friend's house for two days, as Radar reported.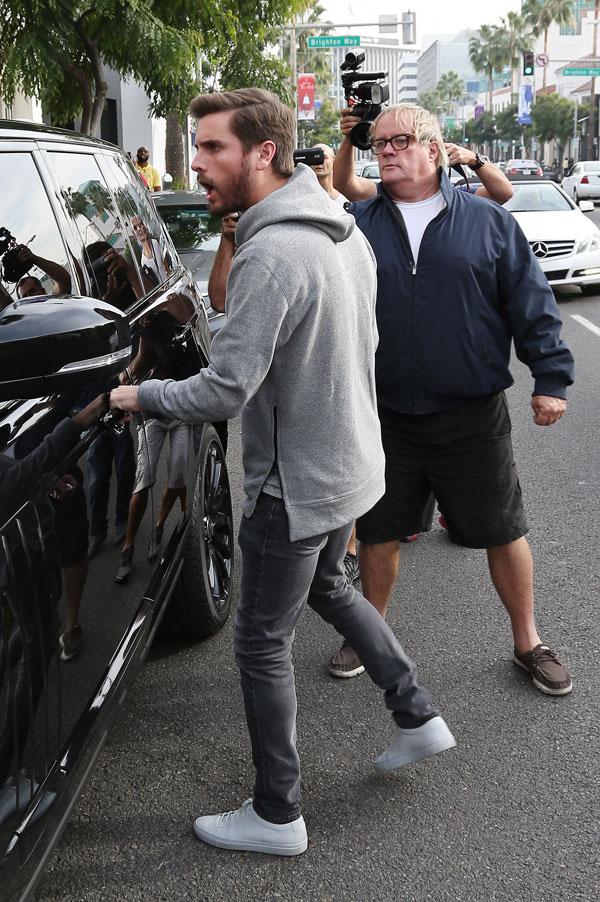 Even though the couple continues to fight, the source said there's still hope for a reconciliation. "Kourtney doesn't care what Scott does, but doesn't want him drunk or inappropriate around their kids," the insider said.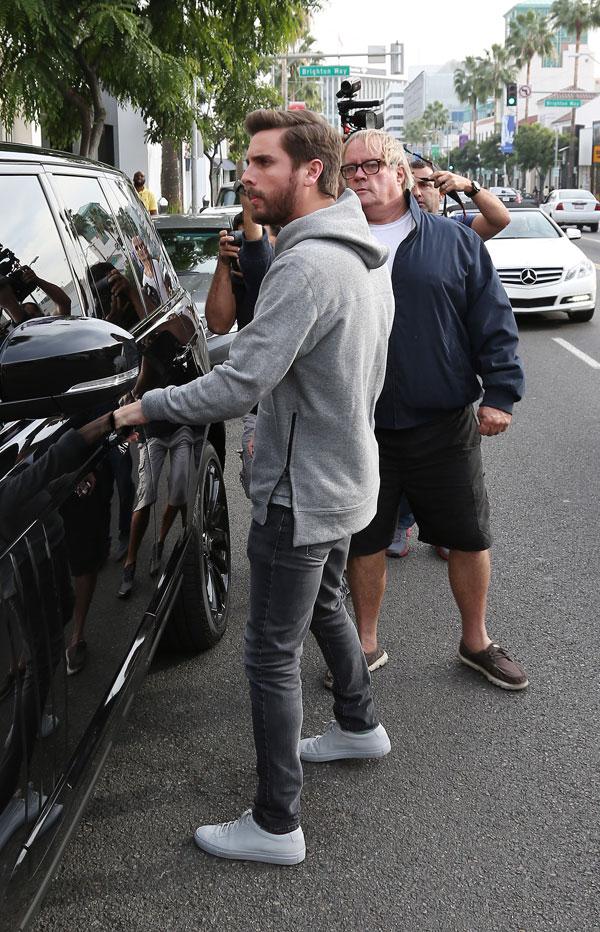 Meanwhile, she's due to give birth to their third child, a boy, any day now.