Sofia Richie Celebrated 21st Birthday With Gal Pals & Scott In Sin City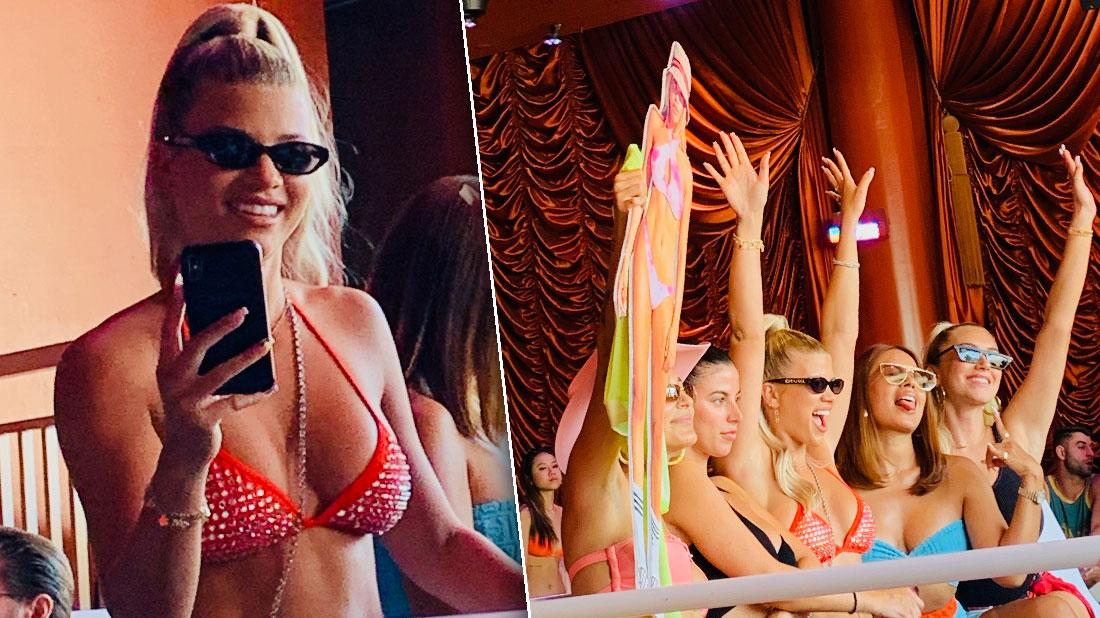 Sofia Richie celebrated her 21st birthday this Saturday and her boy toy Scott Disick made it a night to remember.
Fans know he gave the birthday girl a $200,000 Aston Martin car earlier in the day on August 24, but the celebration did not end there. Sofia was surprised with flowers and breakfast before she and a group of friends boarded a private jet to Vegas.
As readers know, Scott has been romancing Sofia for nearly two years. The couple has for the most part been inseparable, enjoying their time together on local outings and lavish vacations. Most recently, the pair joined Kylie Jenner's birthday trip to Italy where she was spotted showing off her bikini body on numerous occasions.
Article continues below advertisement
Sofia's bond with the makeup mogul strengthened as she stepped into the role of a replacement BFF following Jenner's break up with former bestie, Jordyn Woods. Their friendship posed a problem with Kylie's older sister Kourtney Kardashian, whose past ties with Scott nearly plagued his relationship with the now 21-year- old.
"The way Kylie tells it, Sofia deserves a chance and it's not right that Kourt keeps causing drama for her and Scott," a source told RadarOnline.com at the time.
RadarOnline.com previously reported that Sofia was intimidated by the Poosh founder and feared a romantic reunion between her and Scott, up until they talked things out over an "awkward" dinner. The mother of three vacationed with the lovebirds a few times before the revelation that she and Scott were "soulmates" brought the crew back to square one.
At one point, Sofia, who has had talks with Scott regarding kids and marriage, began to get "impatient" and started to wonder whether Kourtney had anything to do with him not proposing. Now, however, they appear to be back on track, with speculation that a future engagement is right around the corner. The KUTWK cameras, however, might not be there to capture it for the next season.
"Kris is trying to push Scott to propose so that they can capture it on camera, and he is not having any of it," a source told RadarOnline.com then. "He wants to do this under his terms, and everyone is getting really impatient."
"Scott loves Sofia, this is obvious, but he refuses to be forced into anything," added the source.
Check out RadarOnline.com's gallery for the details of Sofia's birthday extravaganza.
Officially Legal
Sofia Richie thoroughly enjoyed her 21st birthday.
Special Breakfast
On Saturday, August 24, after receiving her brand new Aston Martin, the model had a beautiful breakfast spread surrounded by rose petals.
Intricate Details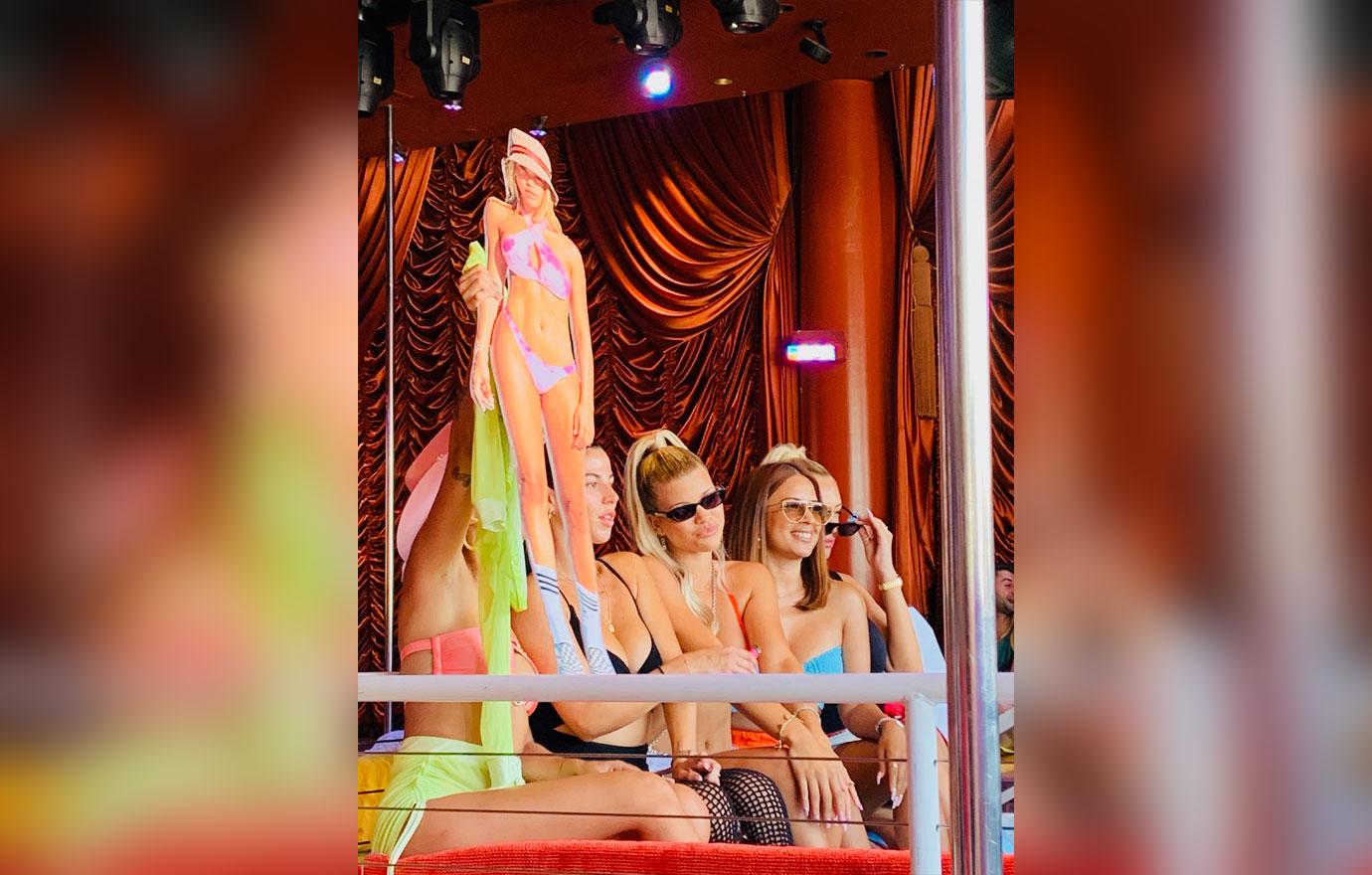 Plates of scrambled eggs, pancakes, bacon and blueberries were laid out in the shape of the letter S.
Dolled Up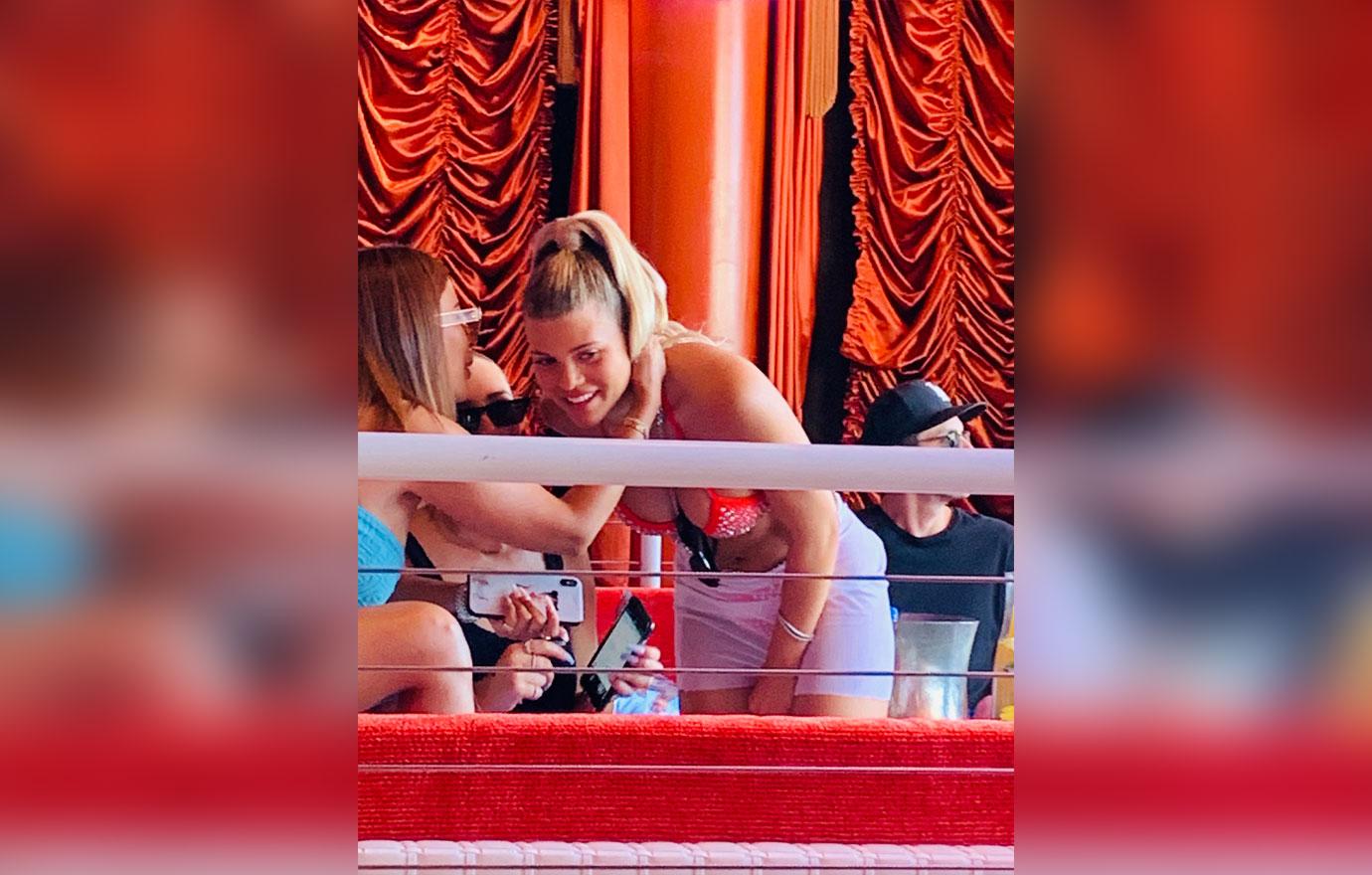 Scott's younger girlfriend then glammed up in preparation for the festivities.
Party Favors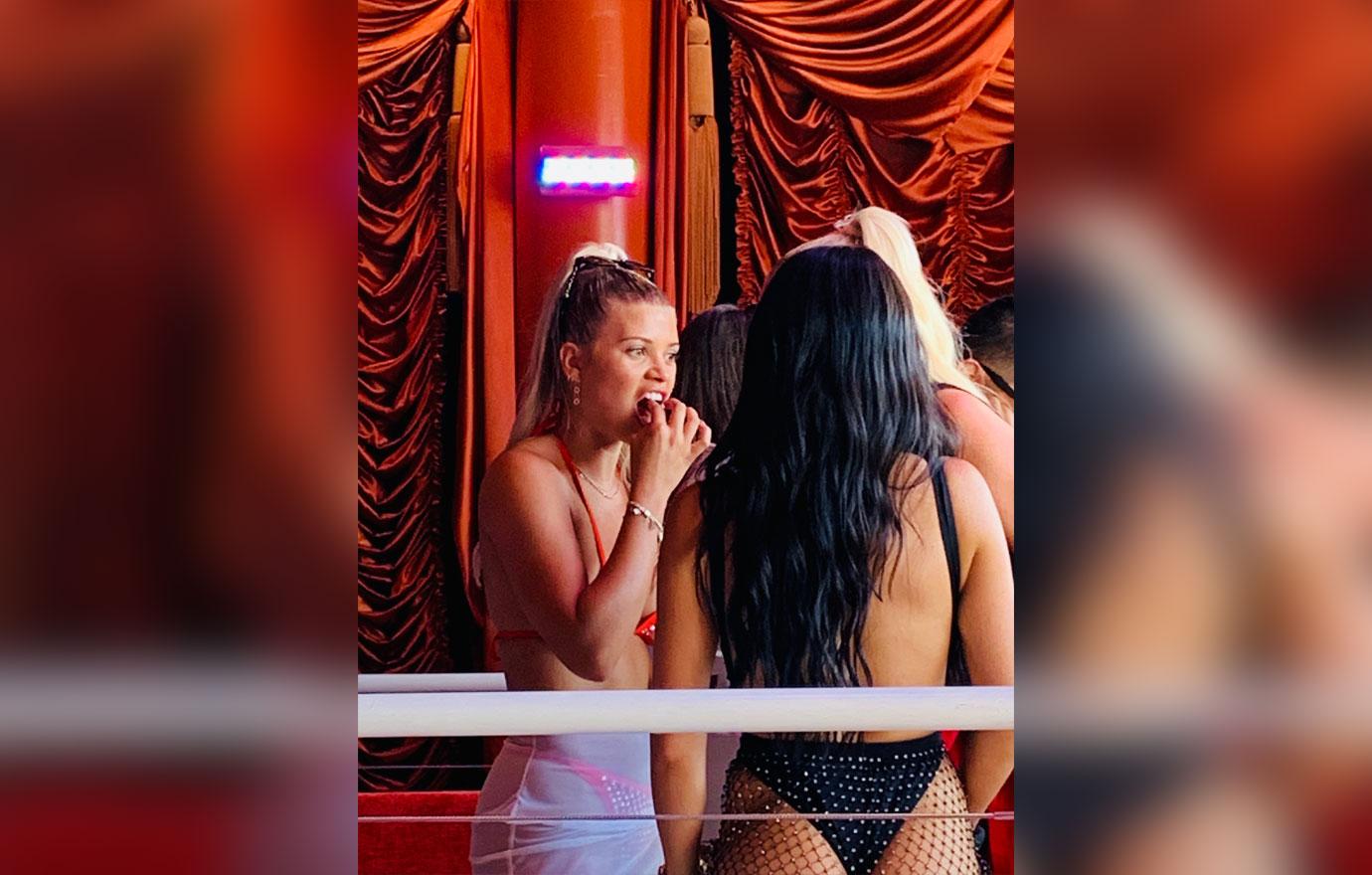 While at the Wynn hotel, she discovered engraved bottles that read, "Happy 21st Birthday Sofia."
Article continues below advertisement
Sin City Trip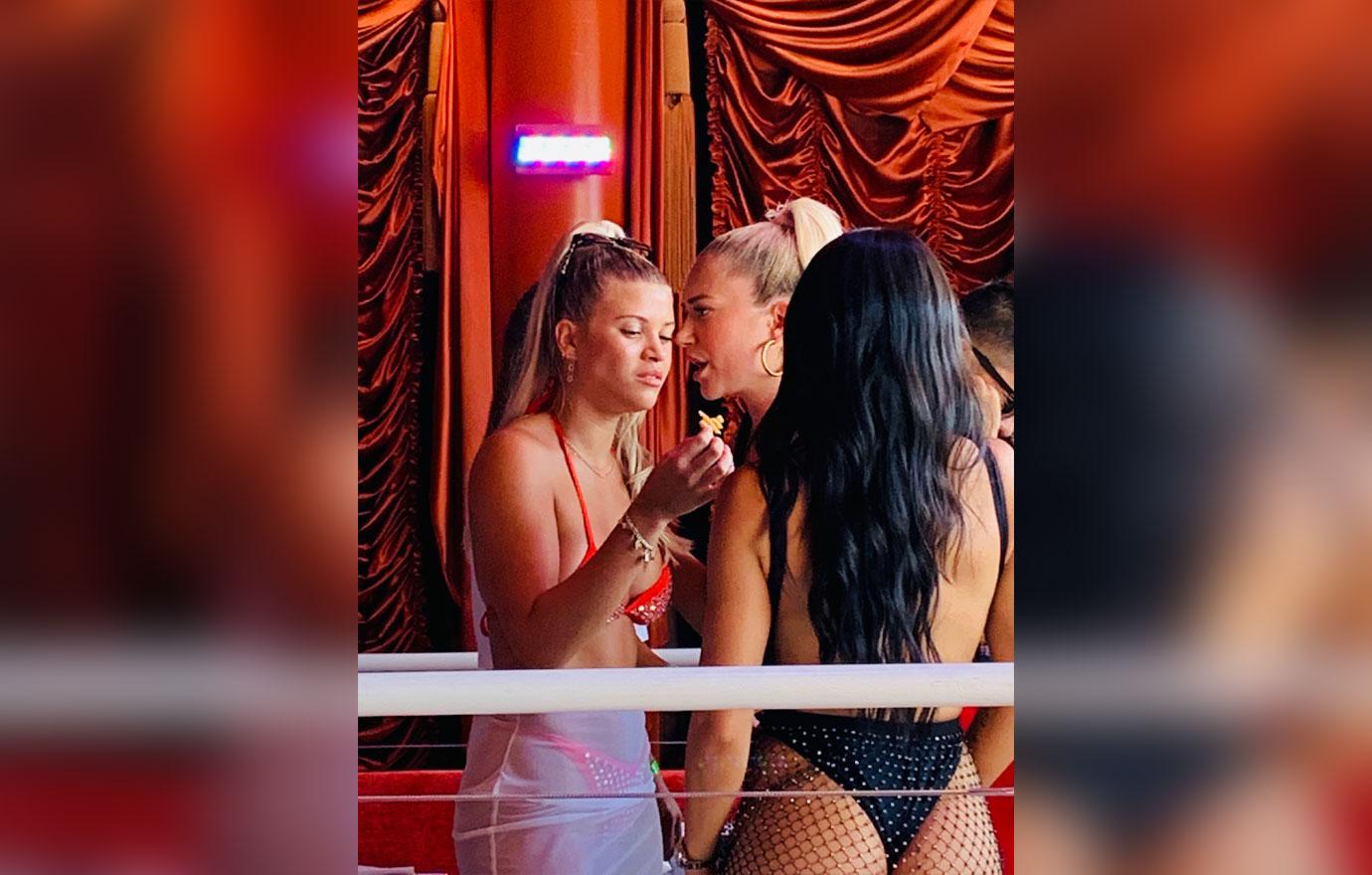 She and her close gal pals then hopped on a private plane to Las Vegas.
Article continues below advertisement
Pool Party Fun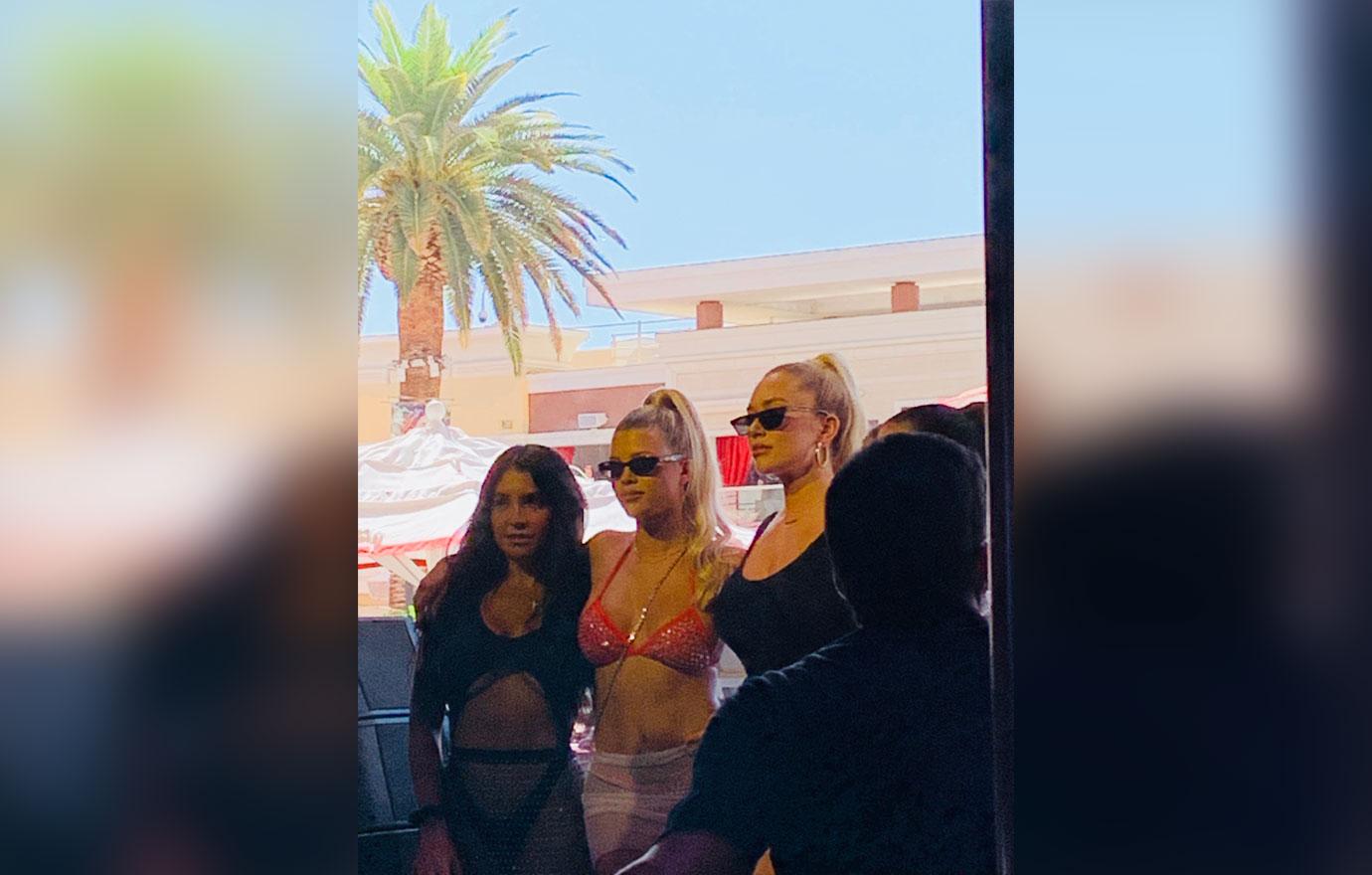 Sofia and her girls made their first stop at Encore Beach Club for a pool party.
Article continues below advertisement
All About Sofia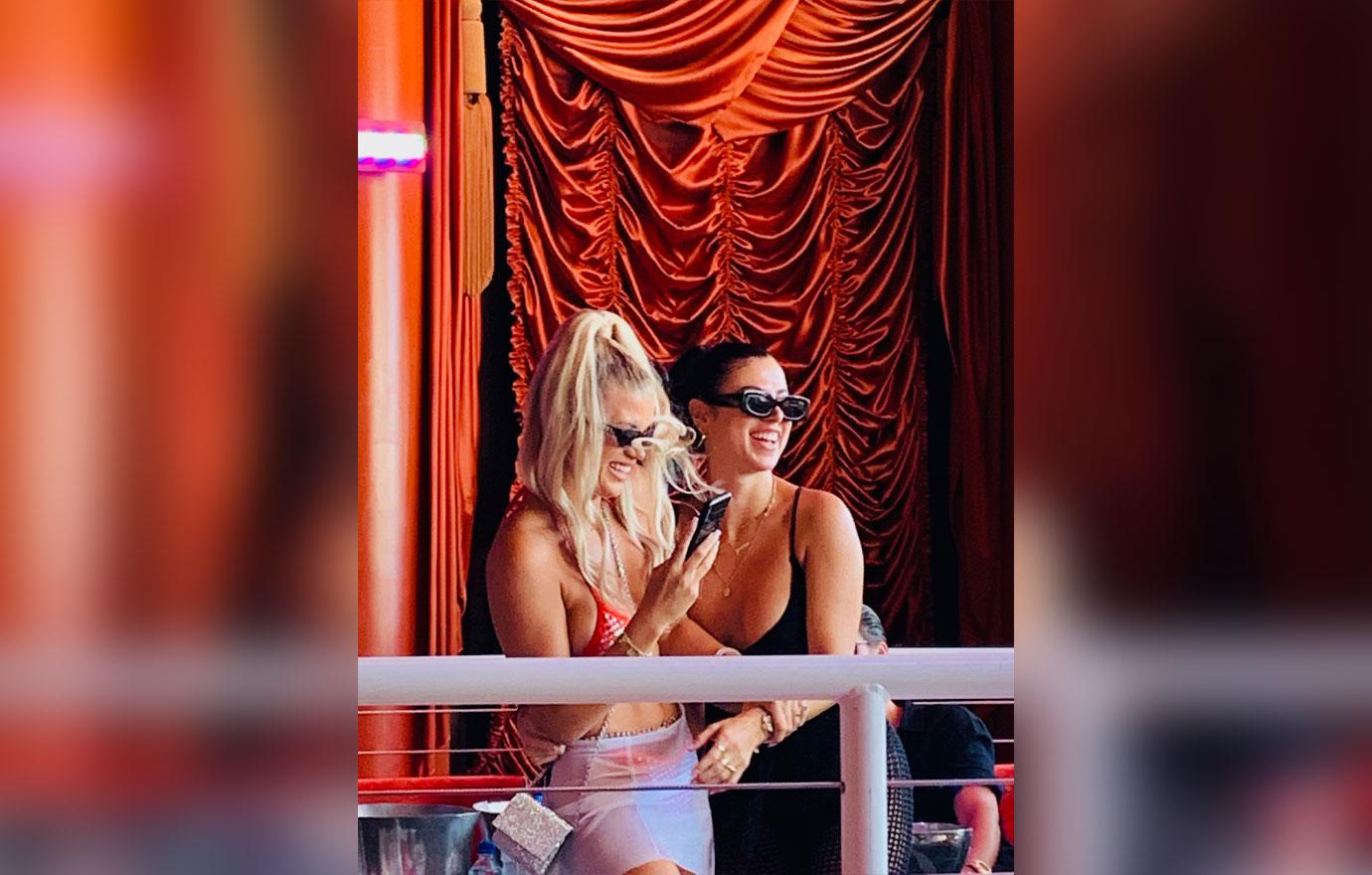 DJ Alesso provided the sounds of the event that was filled with life-size cardboard cutouts of her and pillows that featured photos of her beloved dog Hershela.
Article continues below advertisement
Birthday Treatment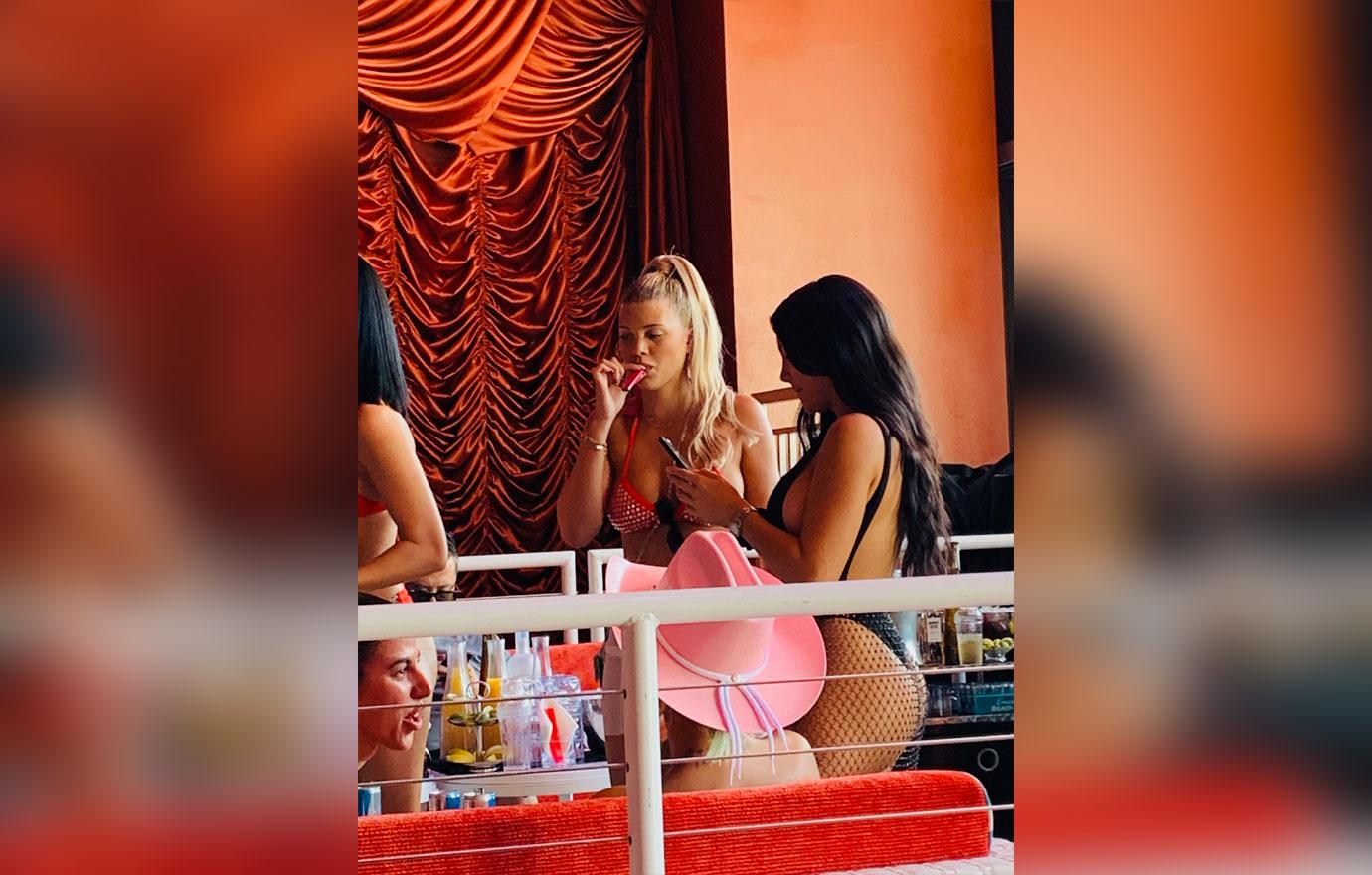 Poolside workers held up signs with her name on it.
Article continues below advertisement
Best Boyfriend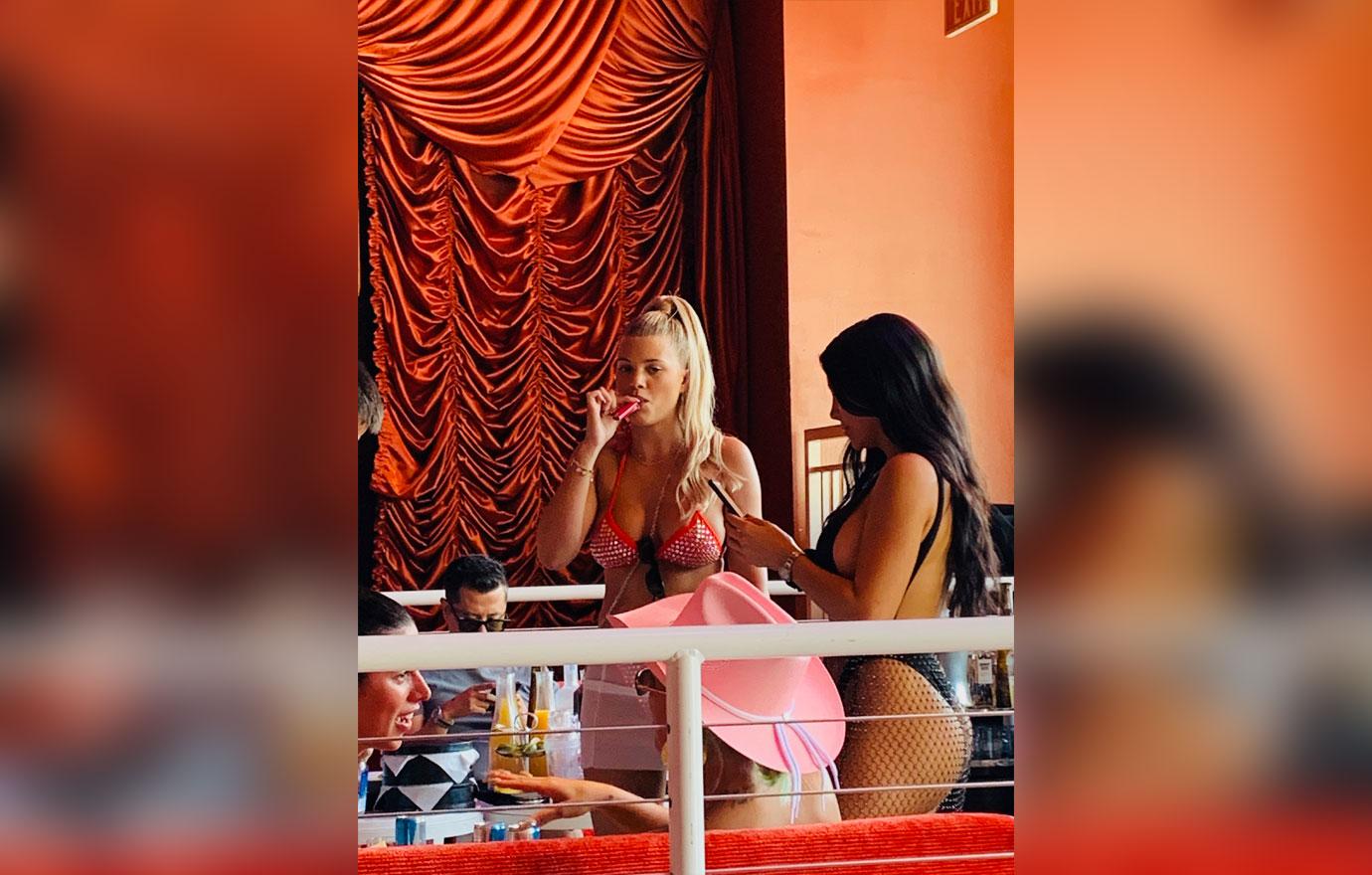 Scott, was of course there, but kept it low key as his girl enjoyed herself.
Article continues below advertisement
Fancy Dinner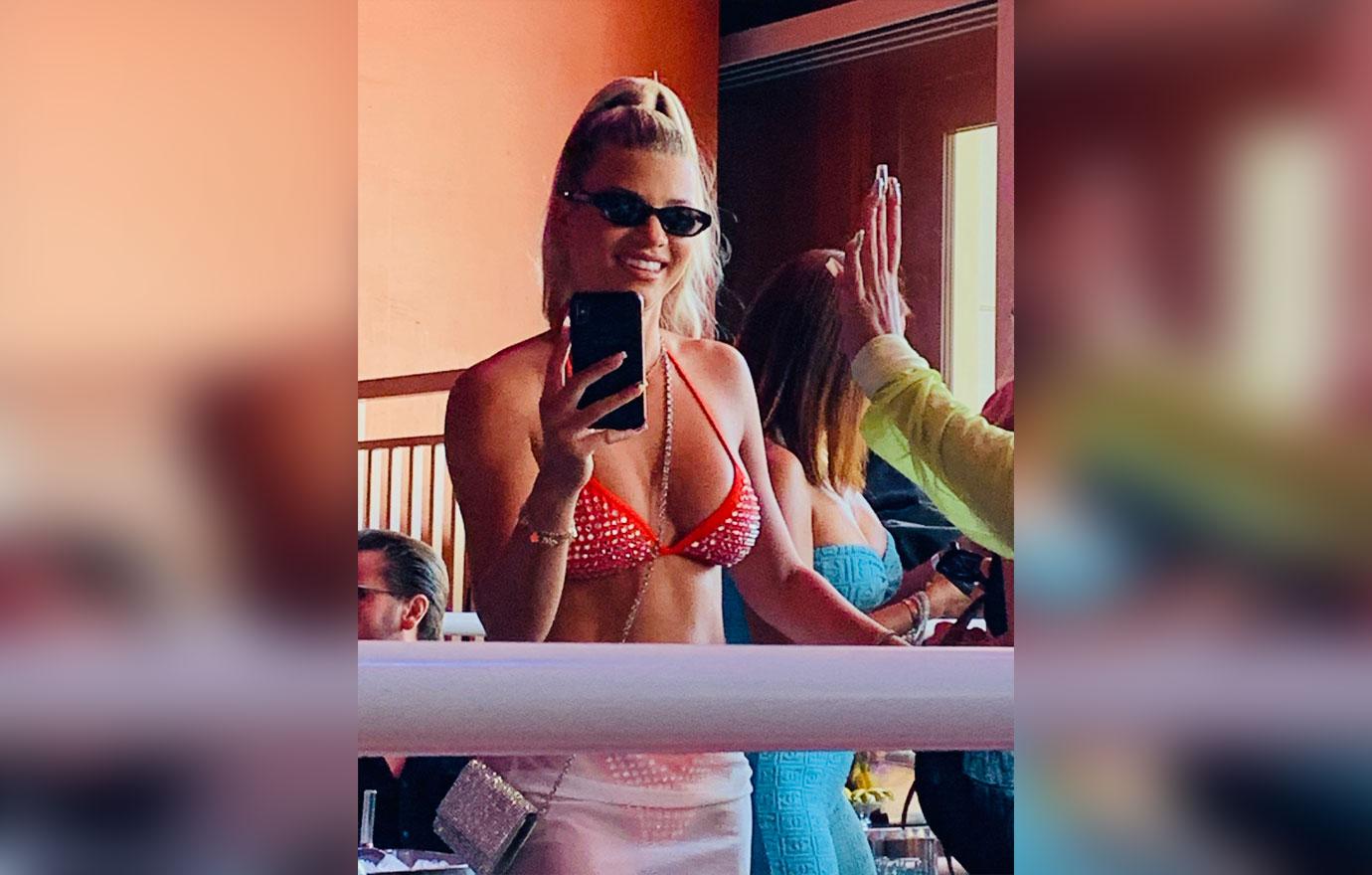 At night, Sofia and her girls dressed up for a dinner at Cipriani.
Article continues below advertisement
Party Girls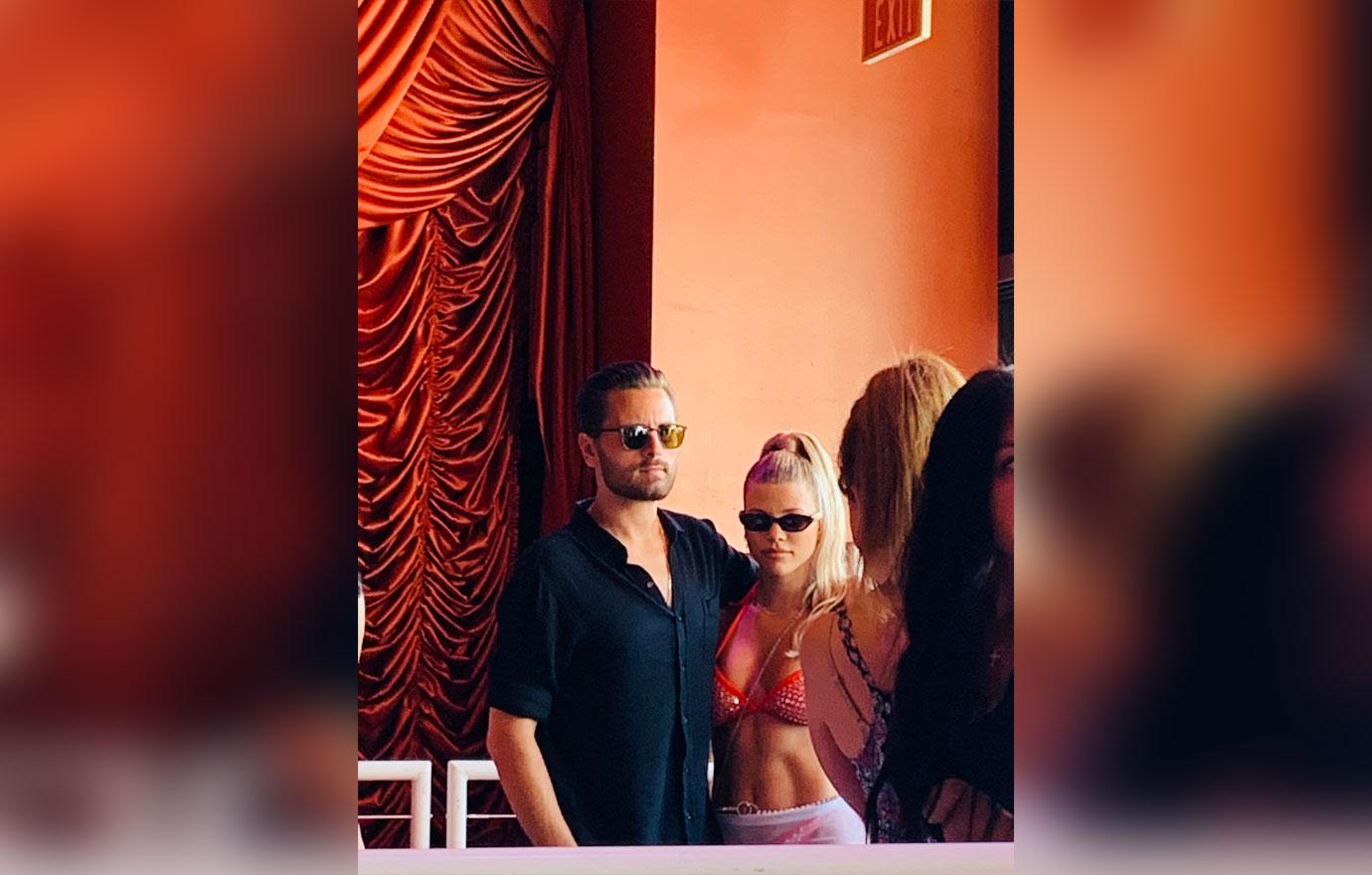 They ended their night at the XS nightclub where they danced to The Chainsmokers' live show.
Article continues below advertisement
New BFF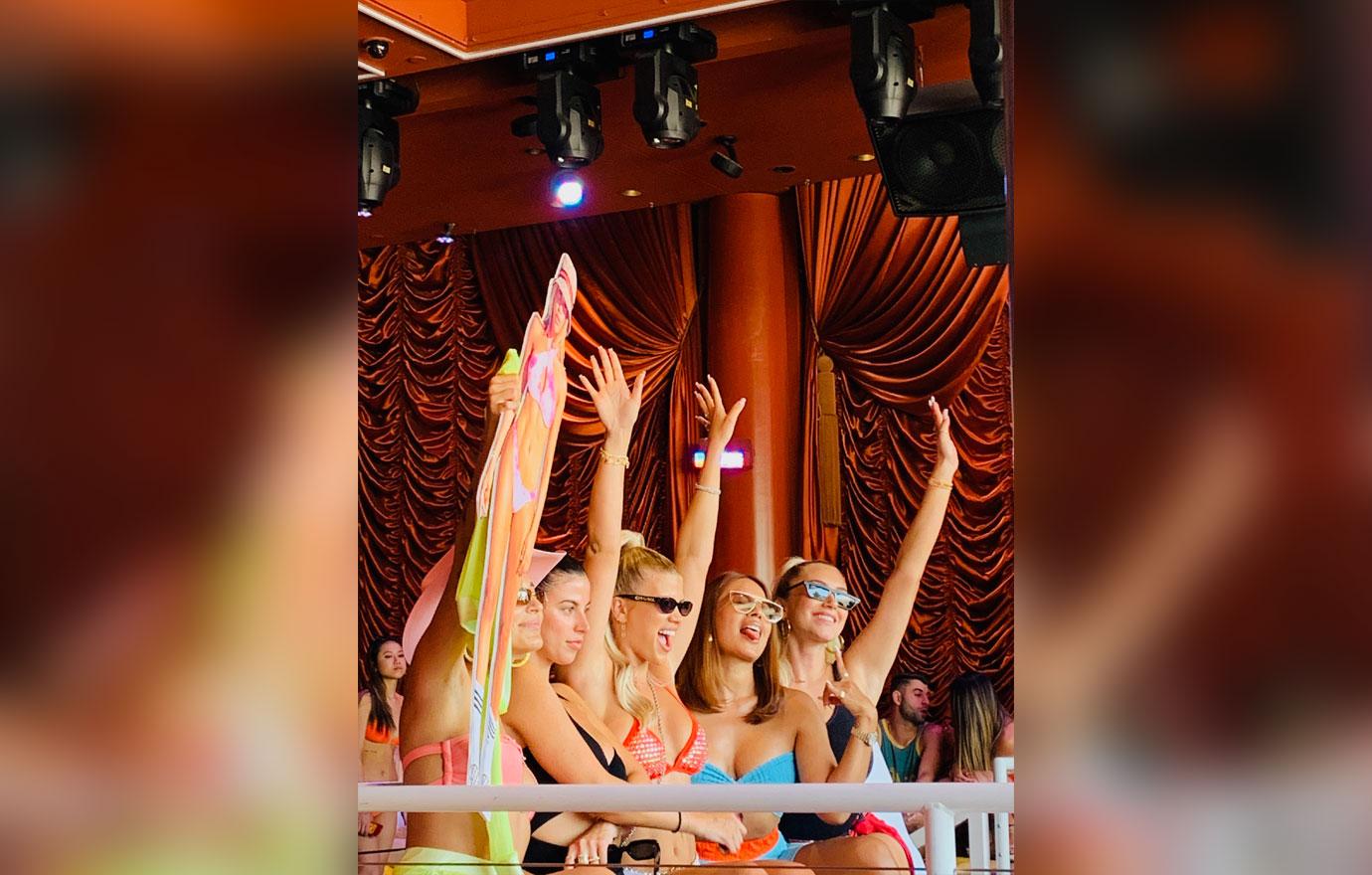 Among the gal pals that celebrated with Sofia was Kylie Jenner.
Article continues below advertisement
Memories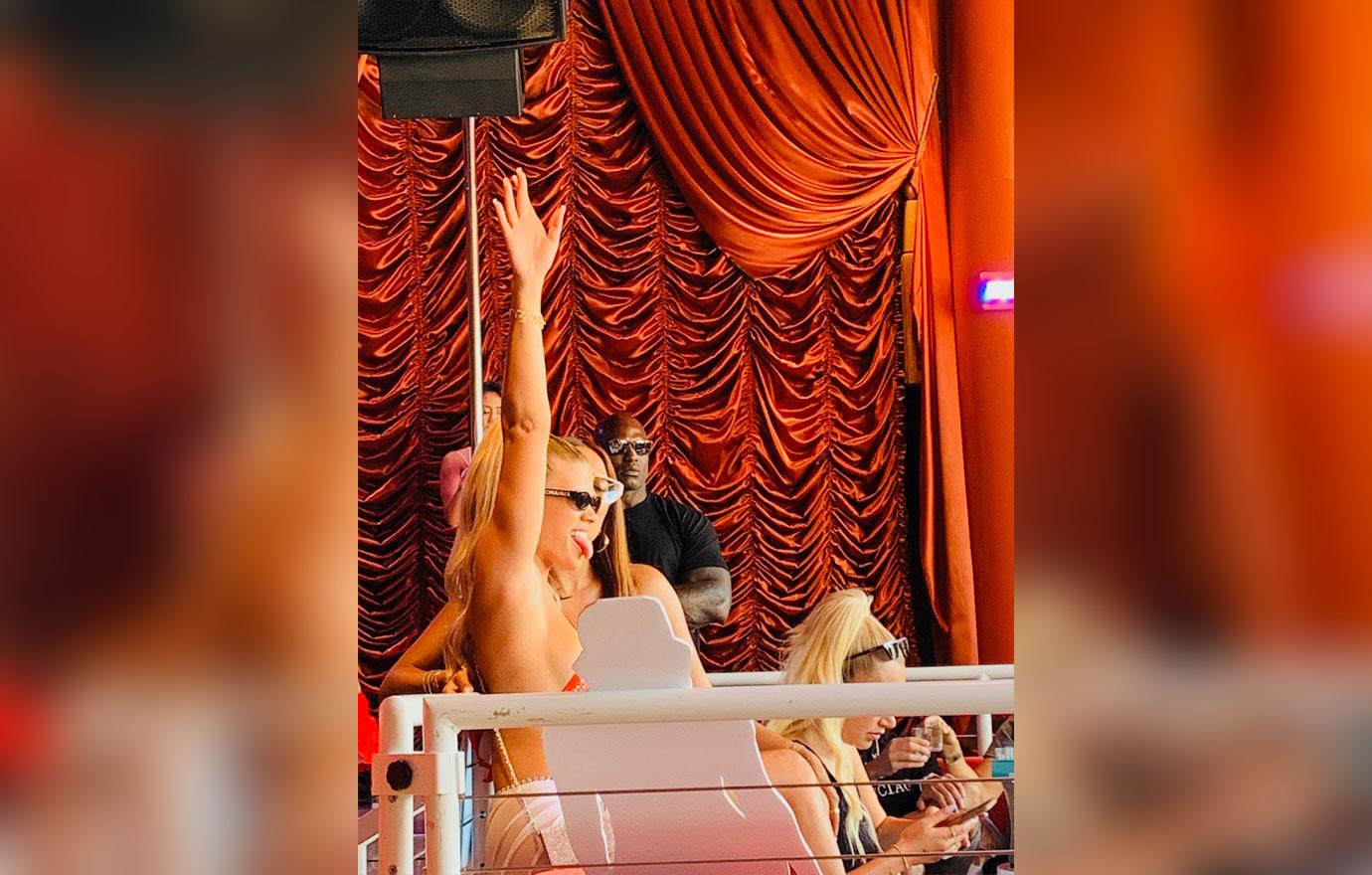 Highlights of the night were captured on both of their Instagram Stories.
Article continues below advertisement
Flashback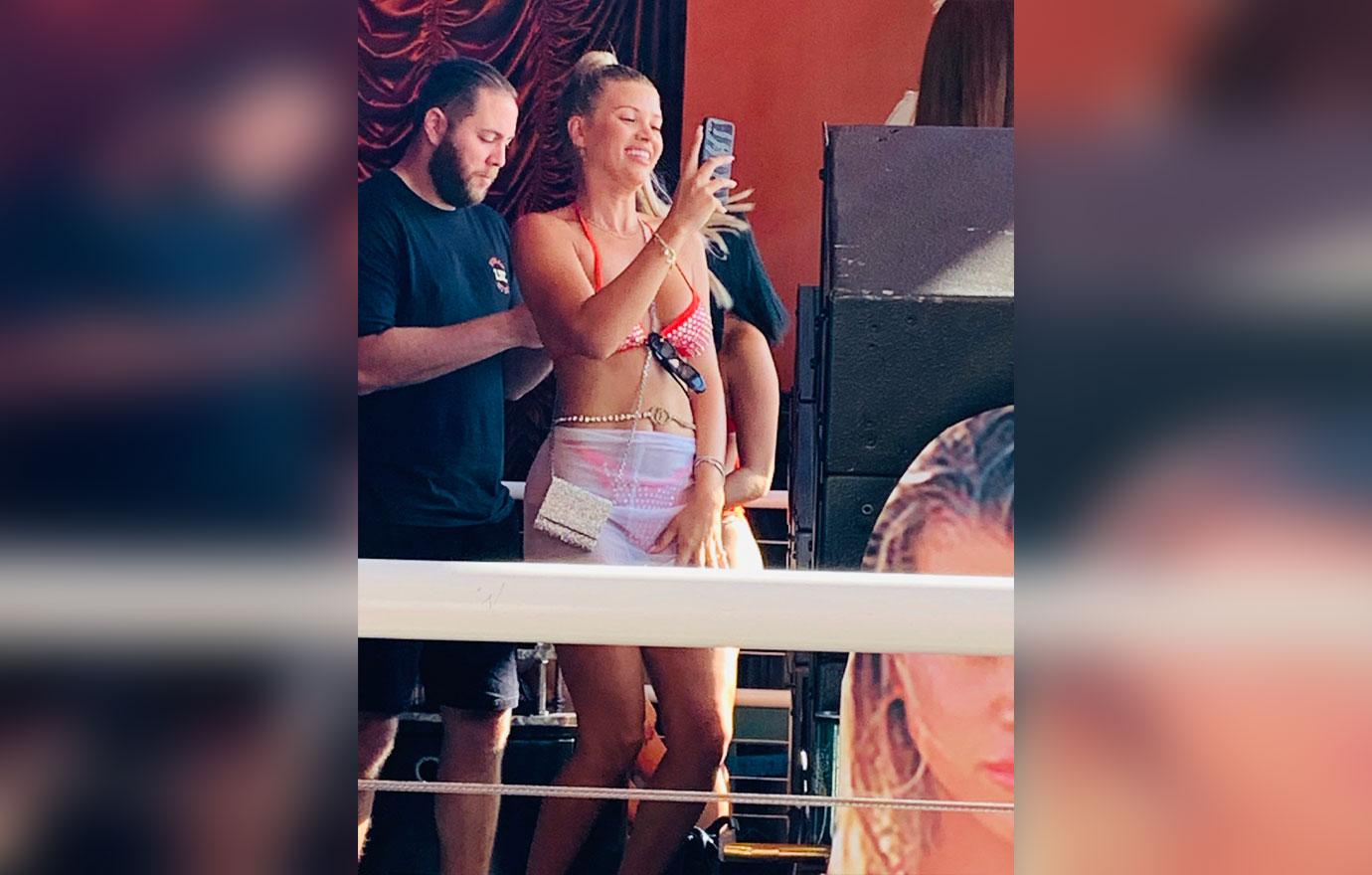 Readers know just a few days back, they were together having fun in honor of Kylie's 22nd birthday.