Scott Snubs Kris' Demands He Propose To Sofia On Camera — 'He Refuses To Be Forced'
The dolce vita may be over for Kylie Jenner, but lovebirds Sofia Richie and Scott Disick are staying on in Italy for a romantic vacation of their own — even as Kris Jenner's demands he propose grow louder!
As RadarOnline.com recently reported, Sofia and Scott spent the weekend celebrating Kylie's 22nd birthday in the European getaway. Kylie's boyfriend, Travis Scott, their 1-year-old daughter Stormi, Kris and Kris' boyfriend, Corey Gamble, also made the transatlantic party.
Article continues below advertisement
But after the weekend festivities, Sofia, 20, and Scott, 36, opted for some couple's time together in the country. On Tuesday, August 13, the two strolled hand-in-hand through romantic Portofino.
The dreamy locale on the Italian Riviera has now ignited speculation that a ring could be coming soon — and RadarOnline.com has exclusively learned that momager Kris wants it to happen ASAP!
"Kris is trying to push Scott to propose so that they can capture it on camera, and he is not having any of it," a source told RadarOnline.com. "He wants to do this under his terms, and everyone is getting really impatient."
"Scott loves Sofia, this is obvious, but he refuses to be forced into anything," added the source.
However, if he doesn't pop the question soon, Sofia may decide to say "ciao" to her procrastinating boyfriend.
Check out RadarOnline.com's gallery for more of Scott and Sofia's Italian date and relationship drama!
Romantic Rendezvous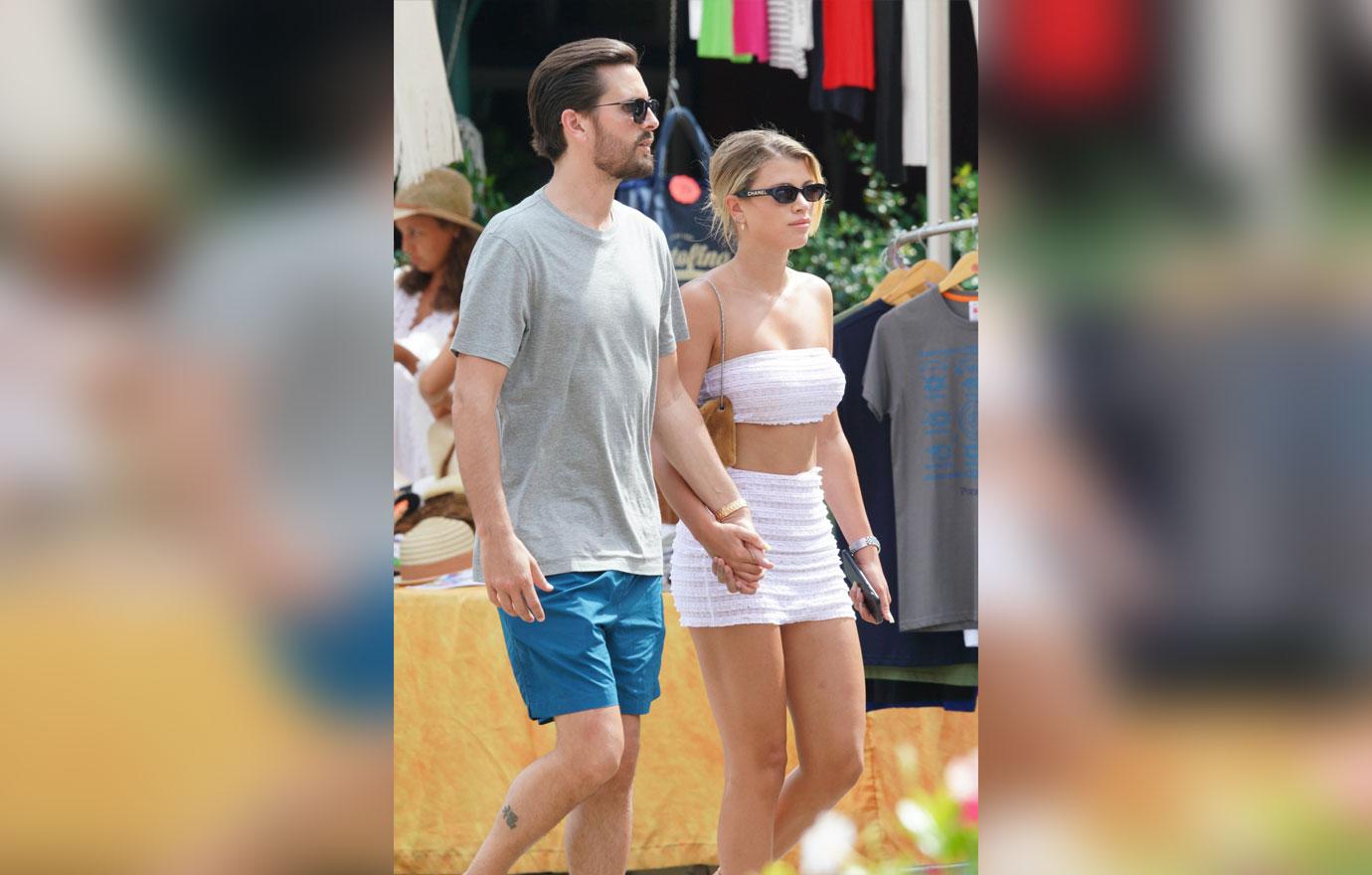 Sofia and Scott held hands as they strolled through the streets of Portofino.
Tighty Whities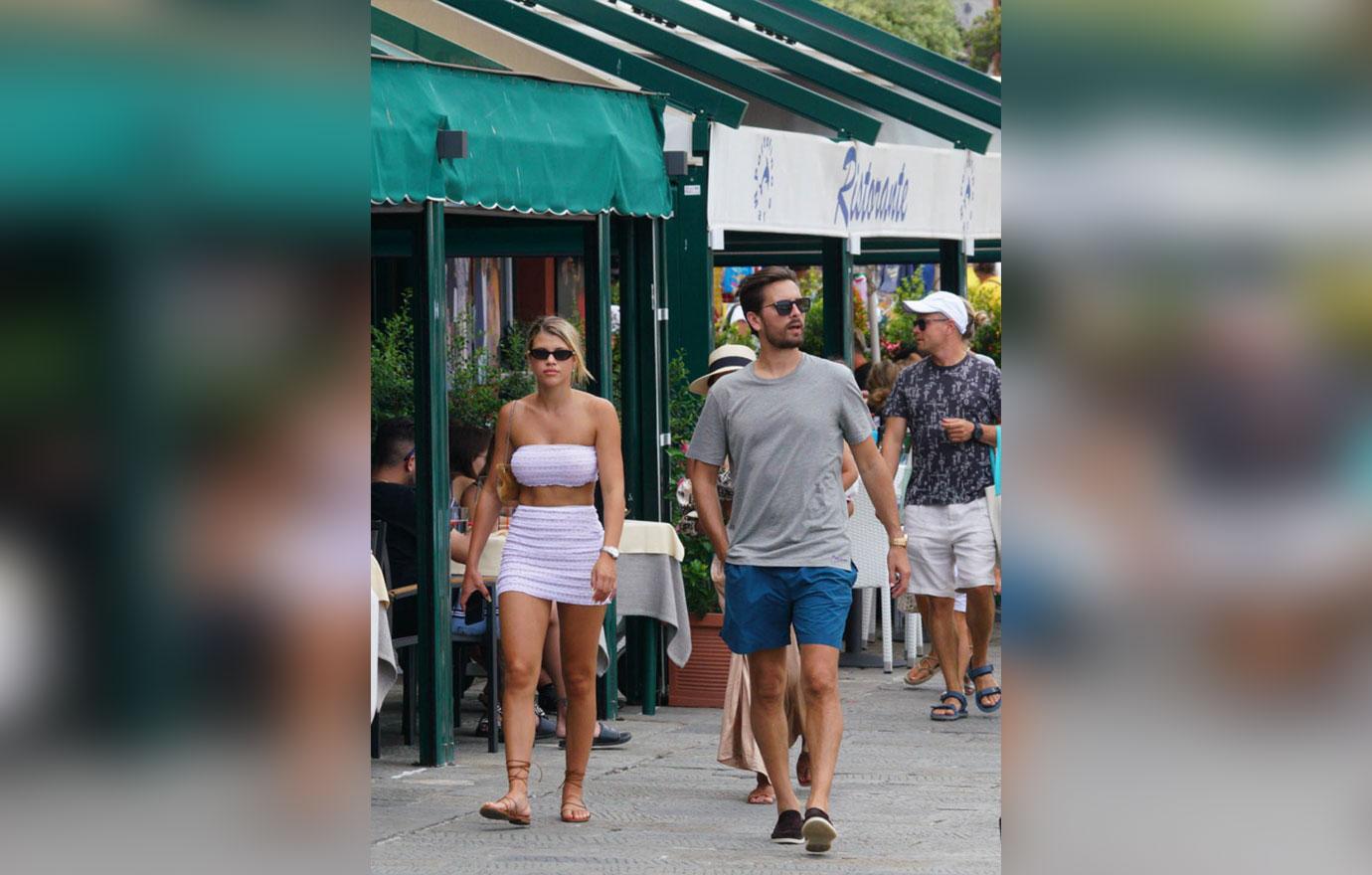 Sofia wore a tight two-piece outfit that exposed her midriff.
Article continues below advertisement
Keeping Cool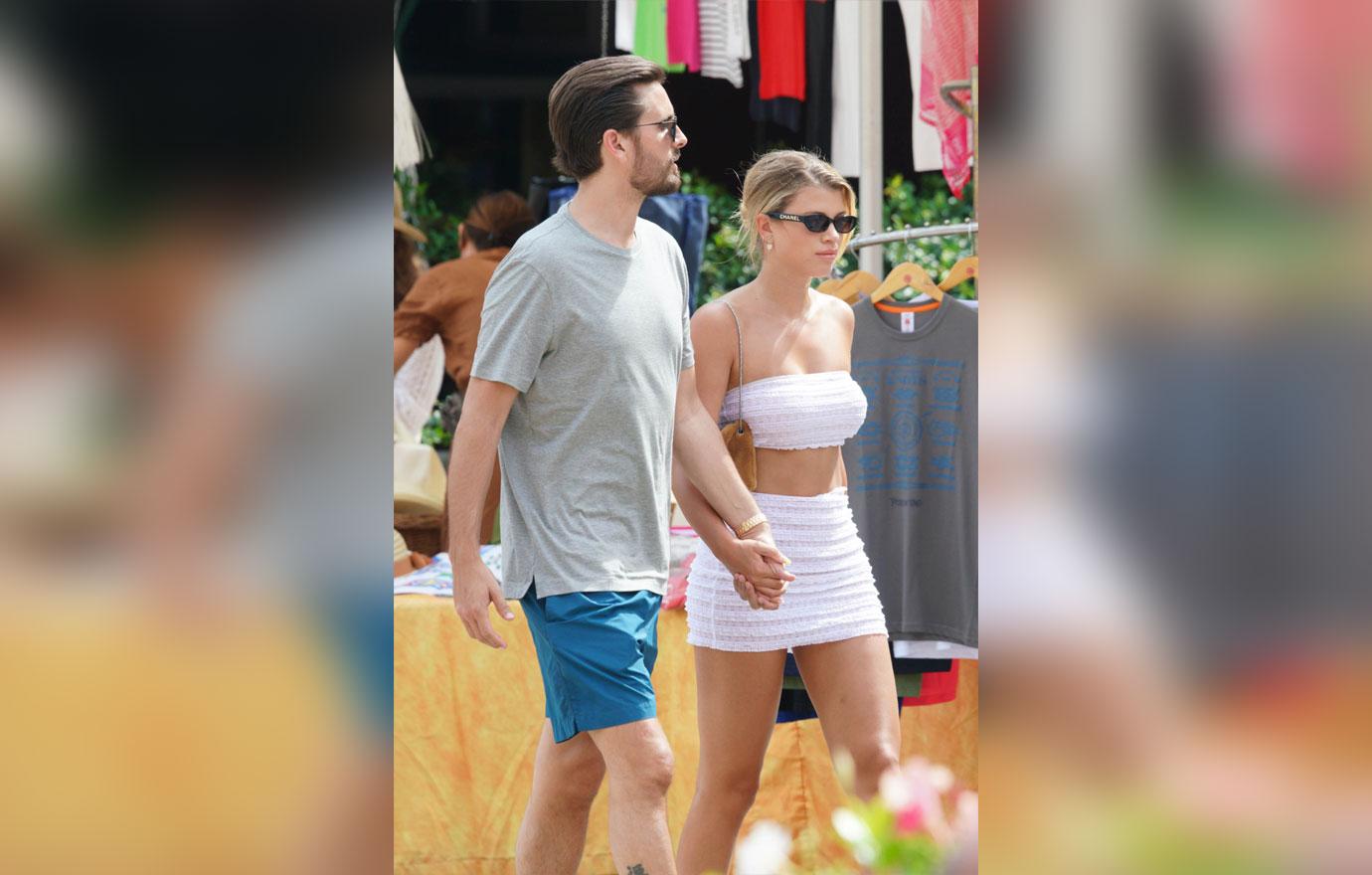 Scott kept his look casual by wearing a simple gray shirt and blue shorts.
Article continues below advertisement
Too Slow & Steady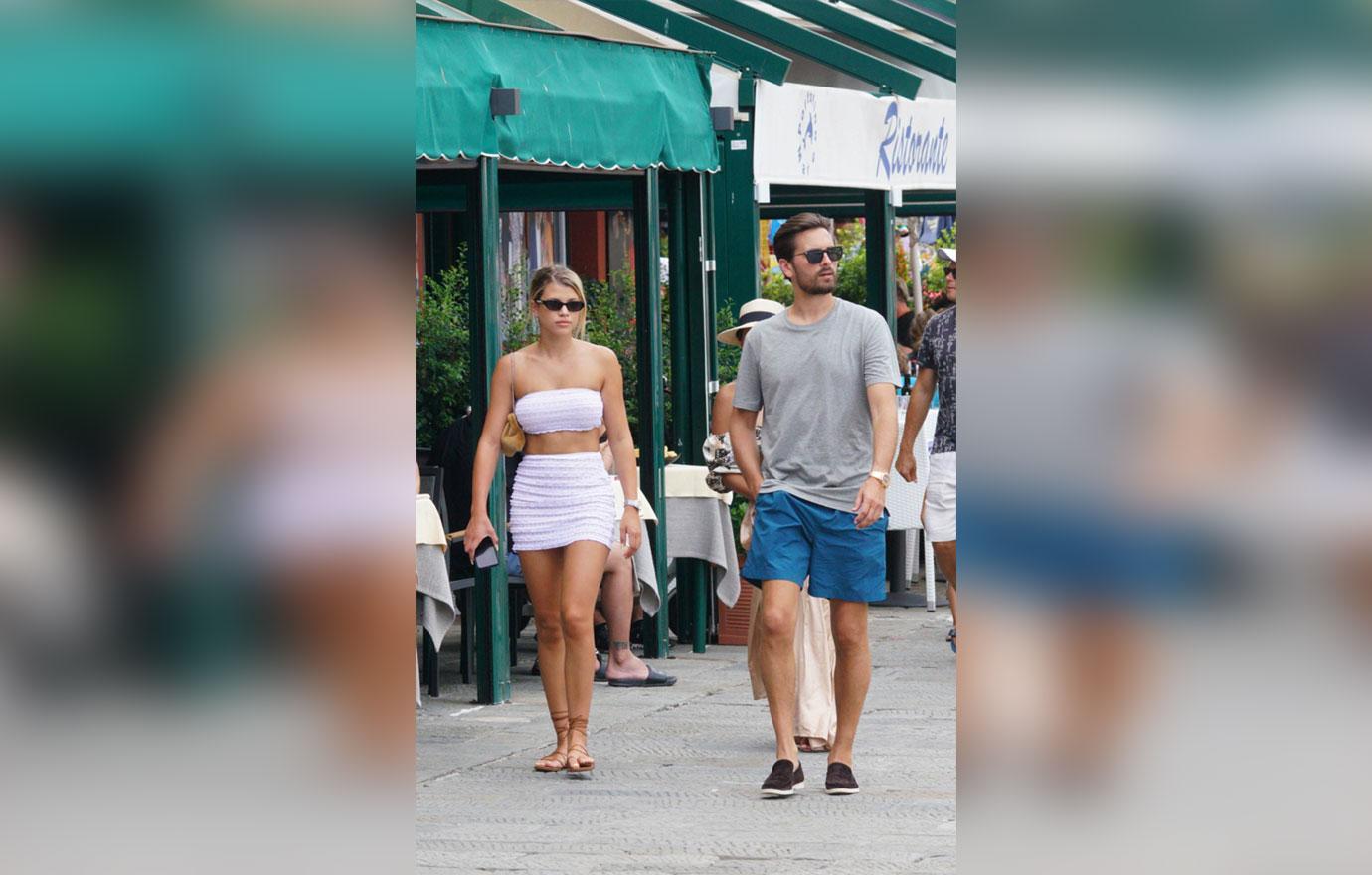 Scott may enjoy a nice stroll with his love, but he is dragging his feet when it comes to taking the next big step with Sofia — much to her and Kris' chagrin!
Article continues below advertisement
Barely Holding Out Hope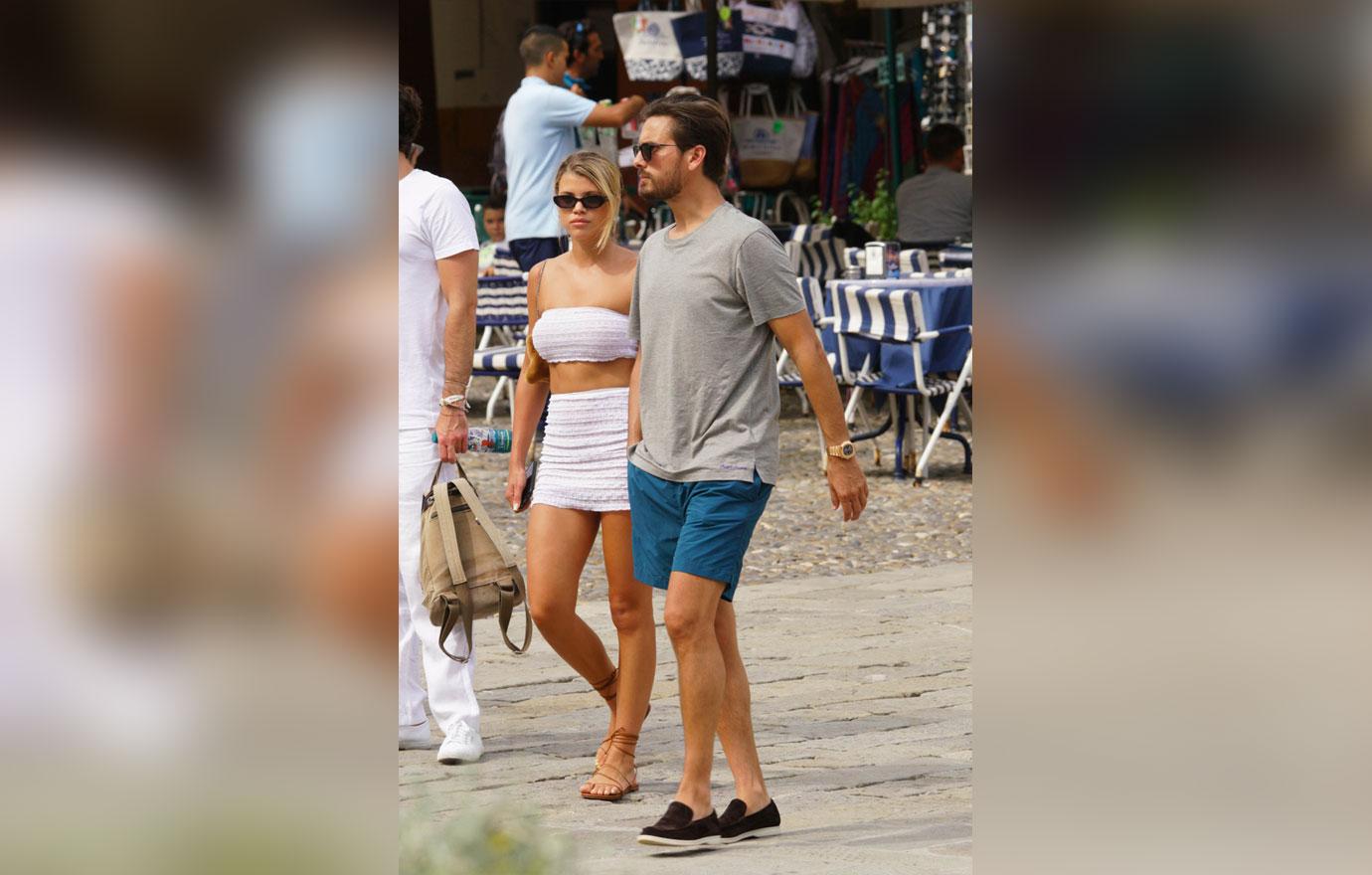 "Sofia is getting very impatient," a source previously told RadarOnline.com of the tense situation. "She has been trying to remain confident that he will want to marry her, but her hope is starting to dwindle."
Article continues below advertisement
Growing Apart?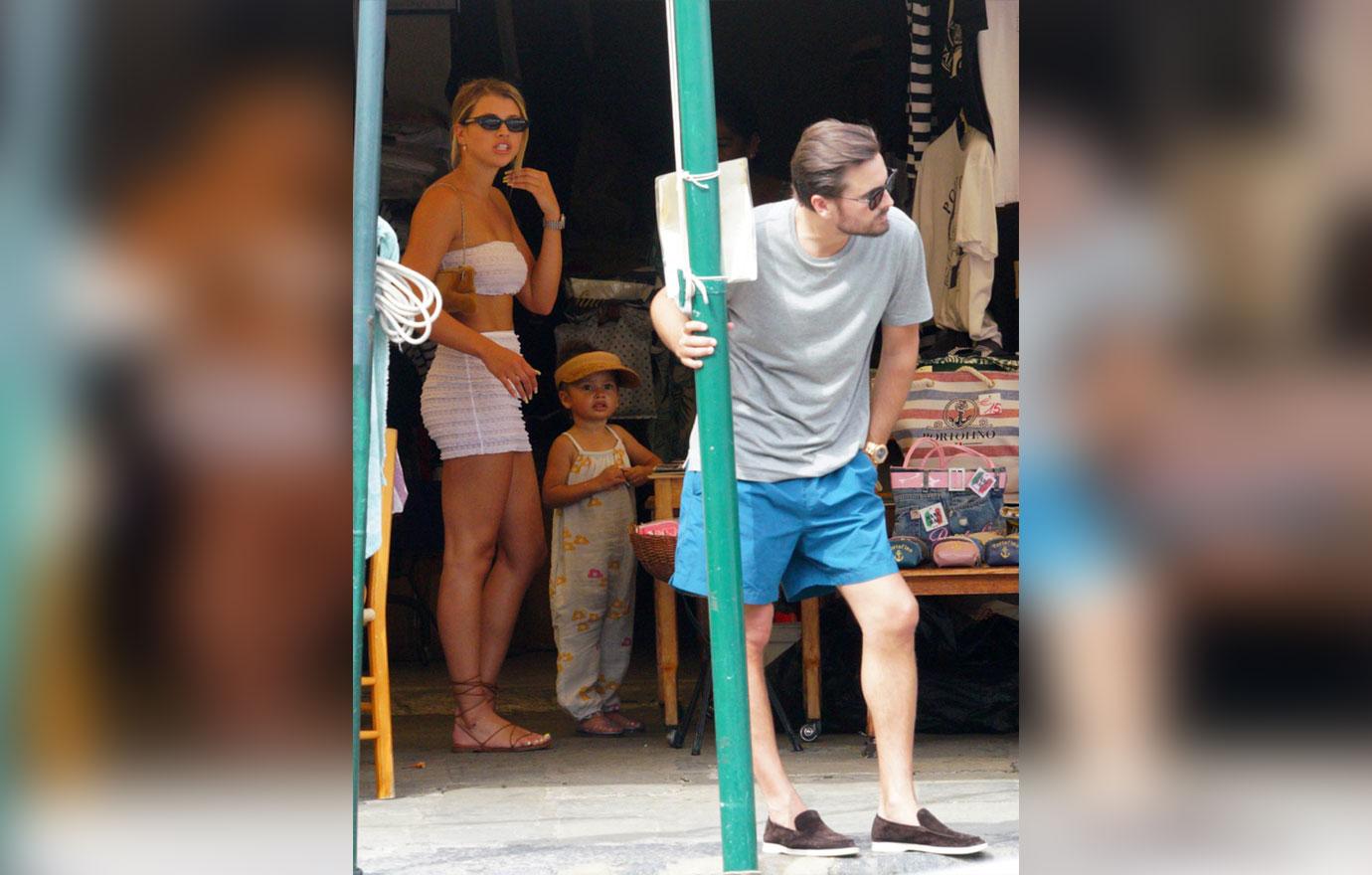 Sofia and Scott temporarily split last year after she caught him cozying up to another woman. While the pair are now back together and have even been talking about an engagement for months, Scott "has become more aloof and doesn't have time for her anymore," the source claimed.
Article continues below advertisement
Why the Rush?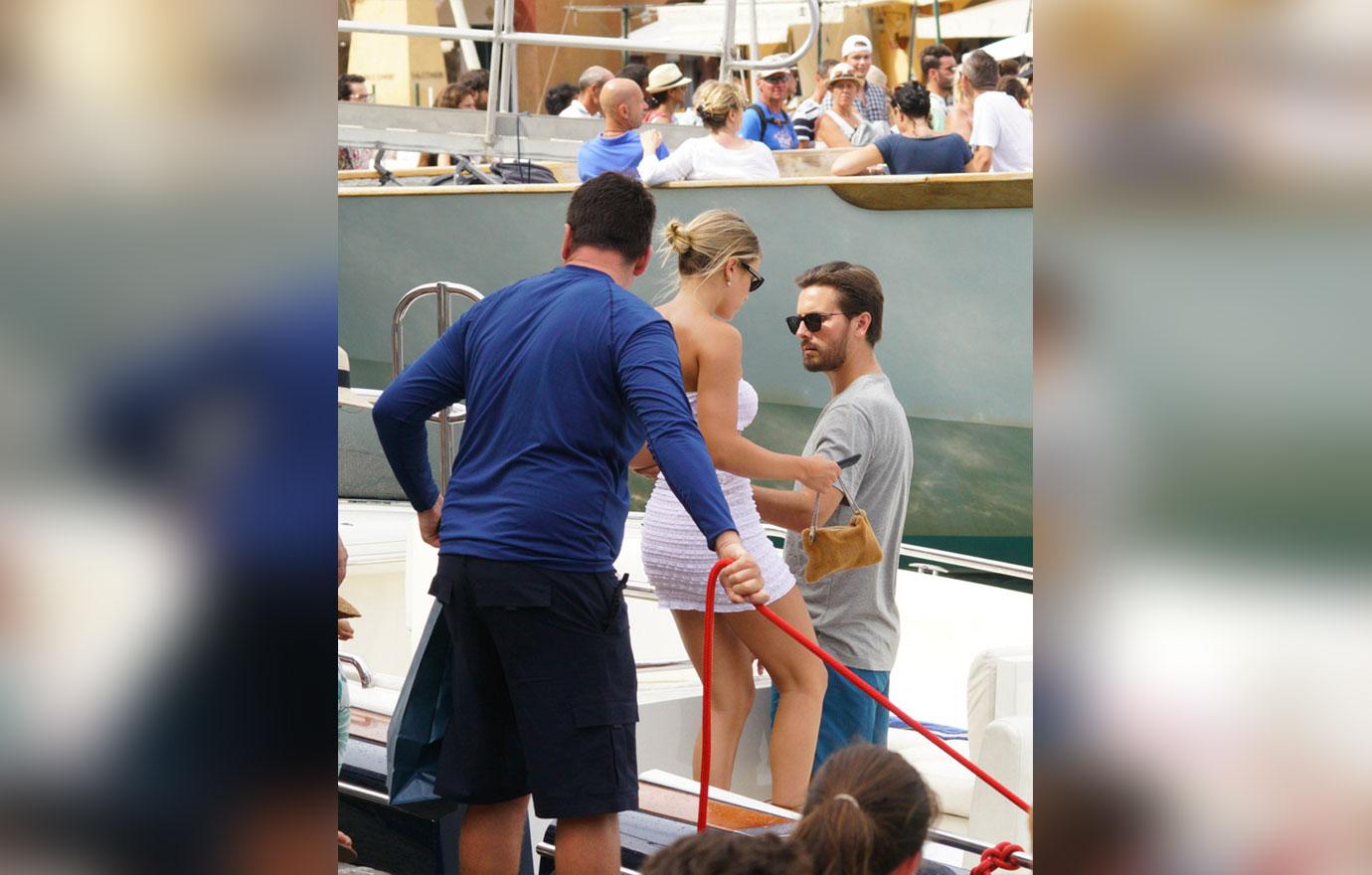 But RadarOnline.com has learned Scott may not be in a rush to propose – and that may not be a bad thing.
Article continues below advertisement
If It Ain't Broke…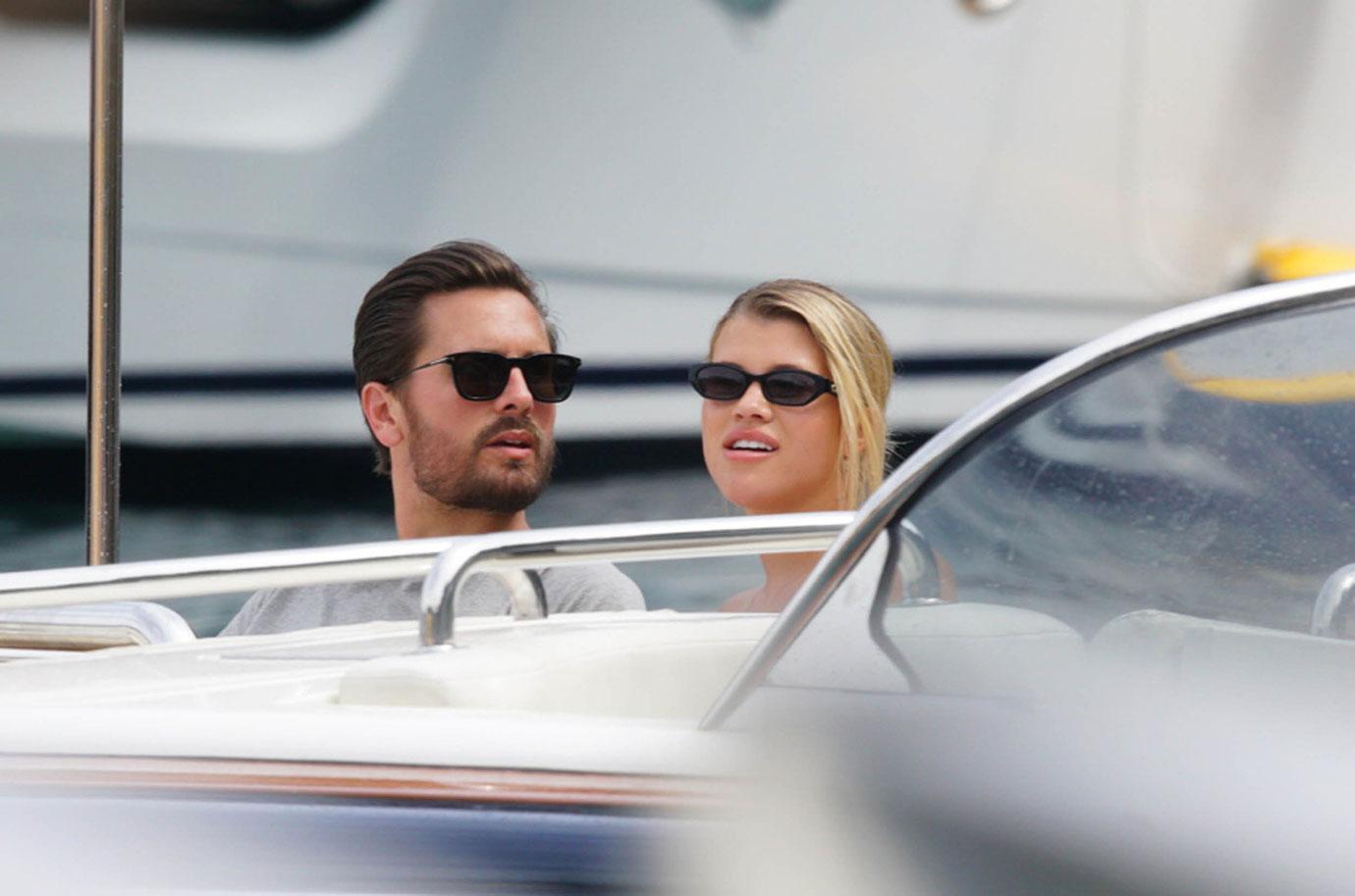 "Scott feels like, 'Why change something if it is working?'" an insider previously told Us Weekly, noting the couple's 16-year age difference may be part of why he's hesitating since "Sofia is still, obviously, very young."