Secret Baby, Sex Abuse, Health Crises! Roseanne's Secrets & Scandals Exposed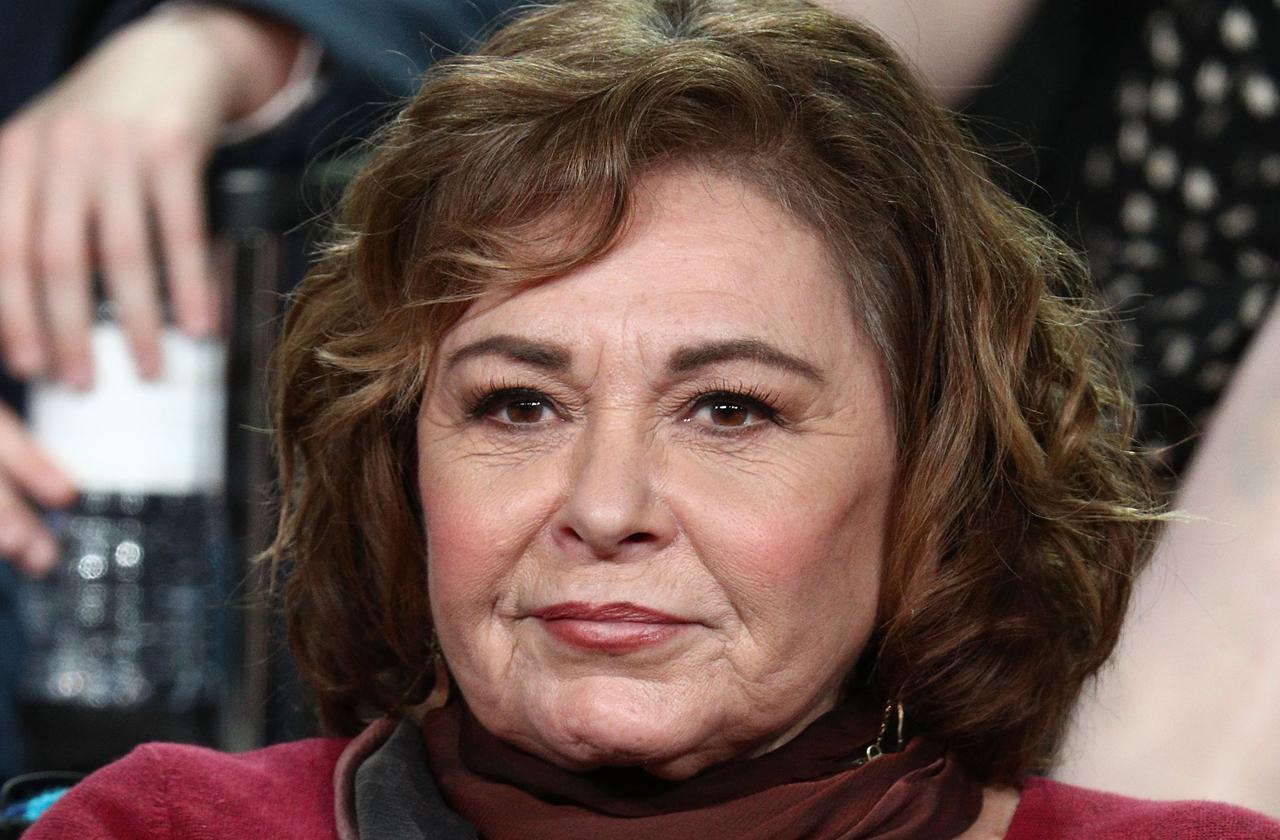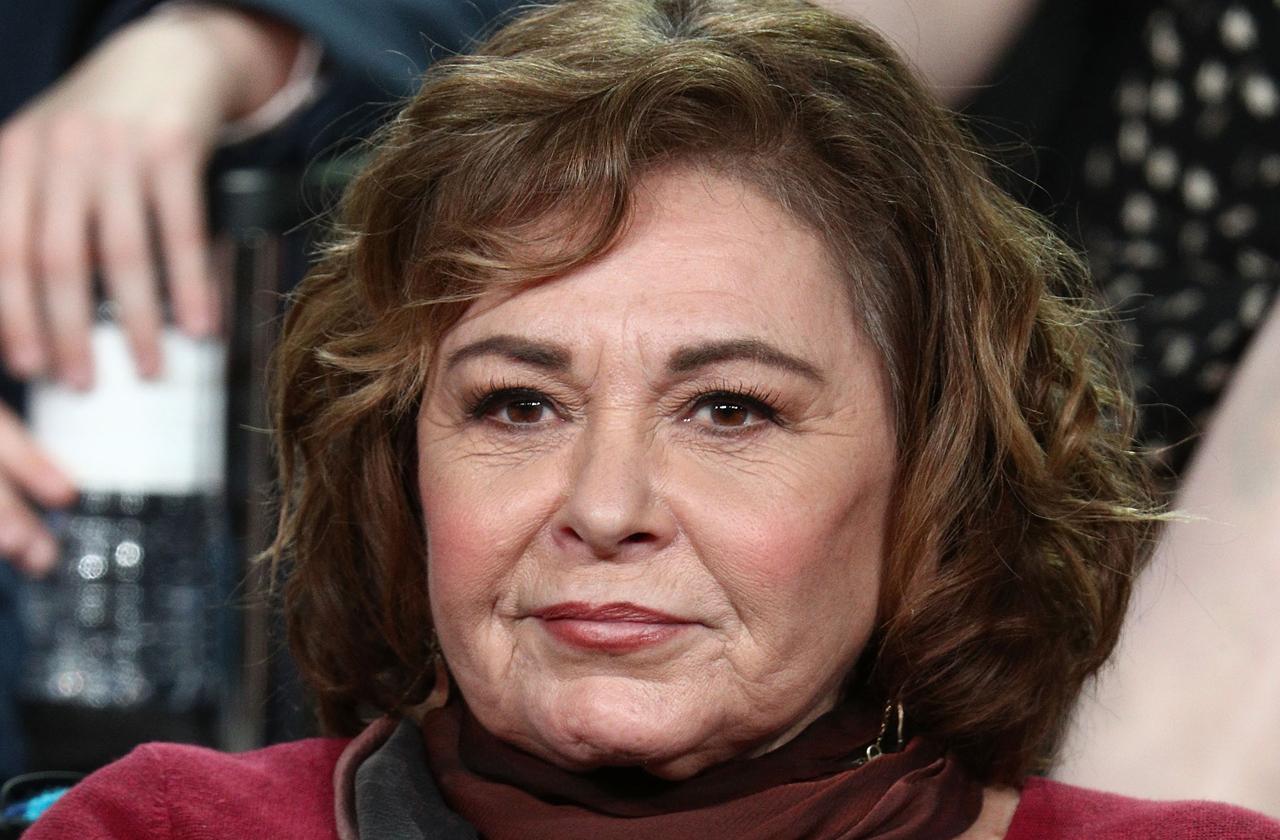 Comedian Roseanne Barr made a career out of making her fans laugh, but behind closed doors she suffered lots of real-life drama, from sexual misconduct claims and marital strife to weight worries and health issues. Click through RadarOnline.com's gallery to find out more.
Article continues below advertisement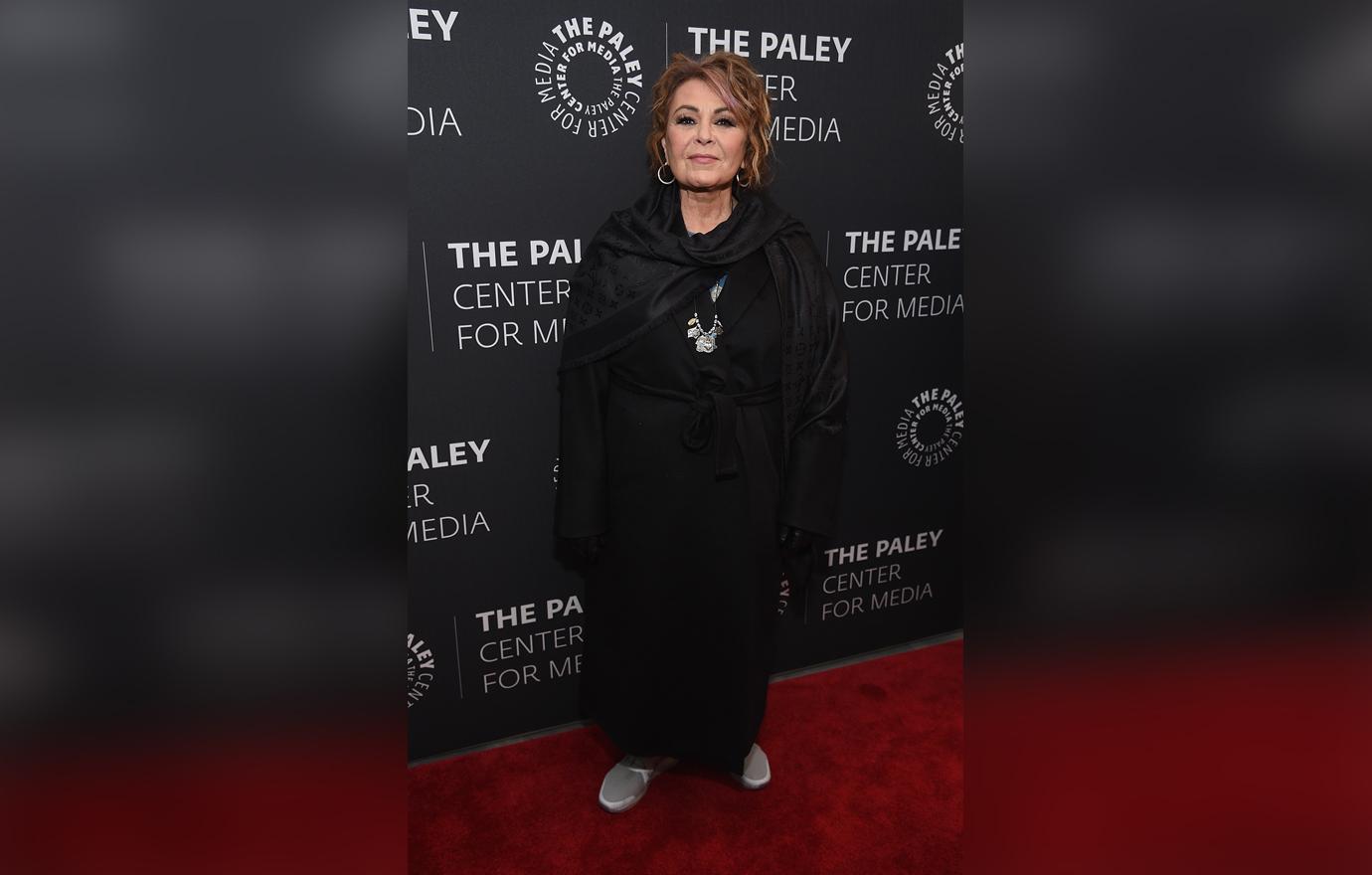 The actress claimed her father Jerry Barr sexually molested her when she was young, an allegation she has called "the Barr family incest secret." Jerry, who was never charged with a crime, vehemently denied the star's accusations of sexual misconduct.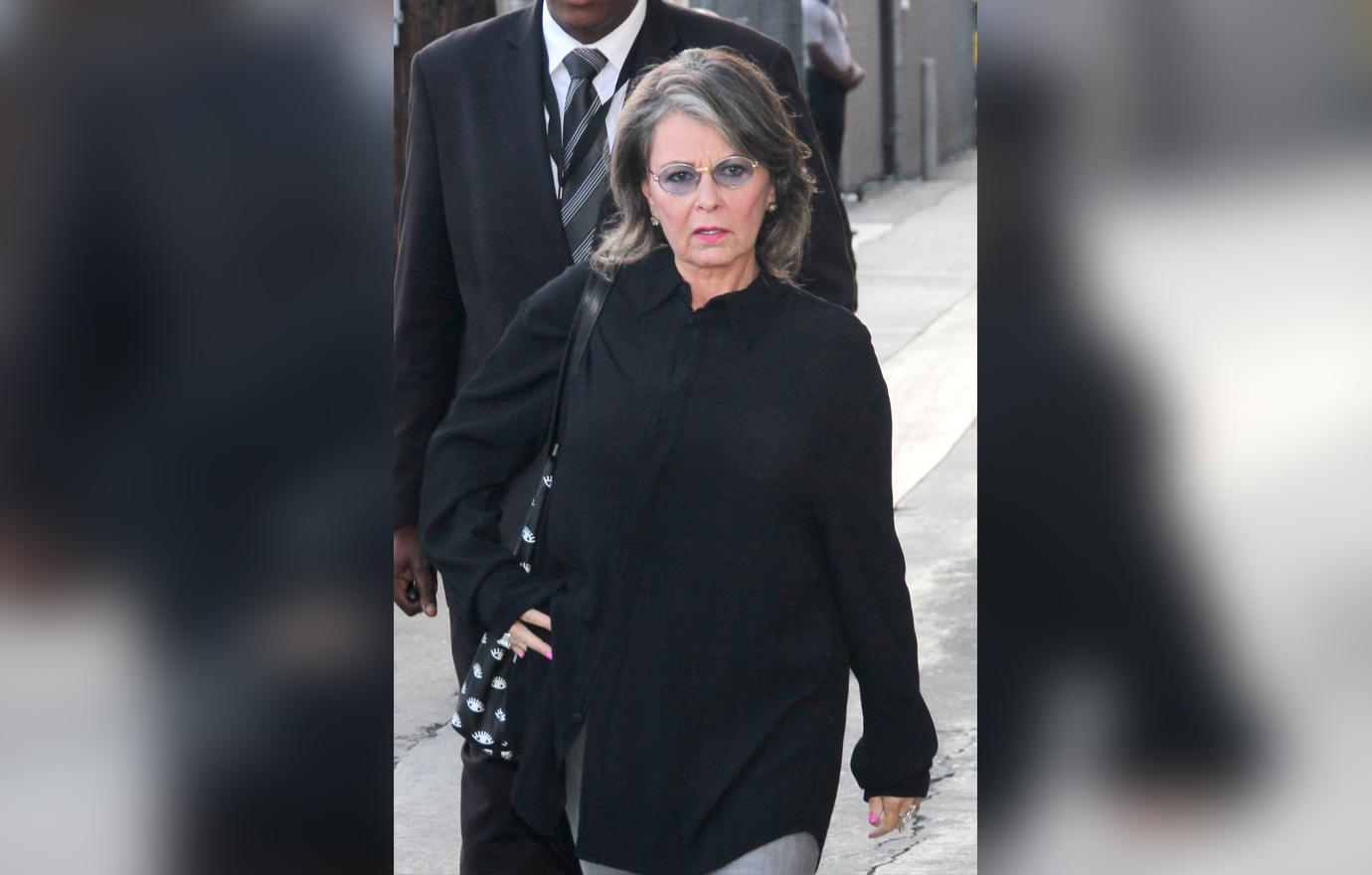 Barr's sister, Geraldine, sued the sitcom queen in the early '90s, claiming she was owed money because she was her sibling's former partner and should be reimbursed for helping make her a star. "My sister got what she deserved — nothing. Not a penny," Roseanne said after a judge tossed the lawsuit in 1994. "It's horrible to be sued by your own flesh and blood."
Article continues below advertisement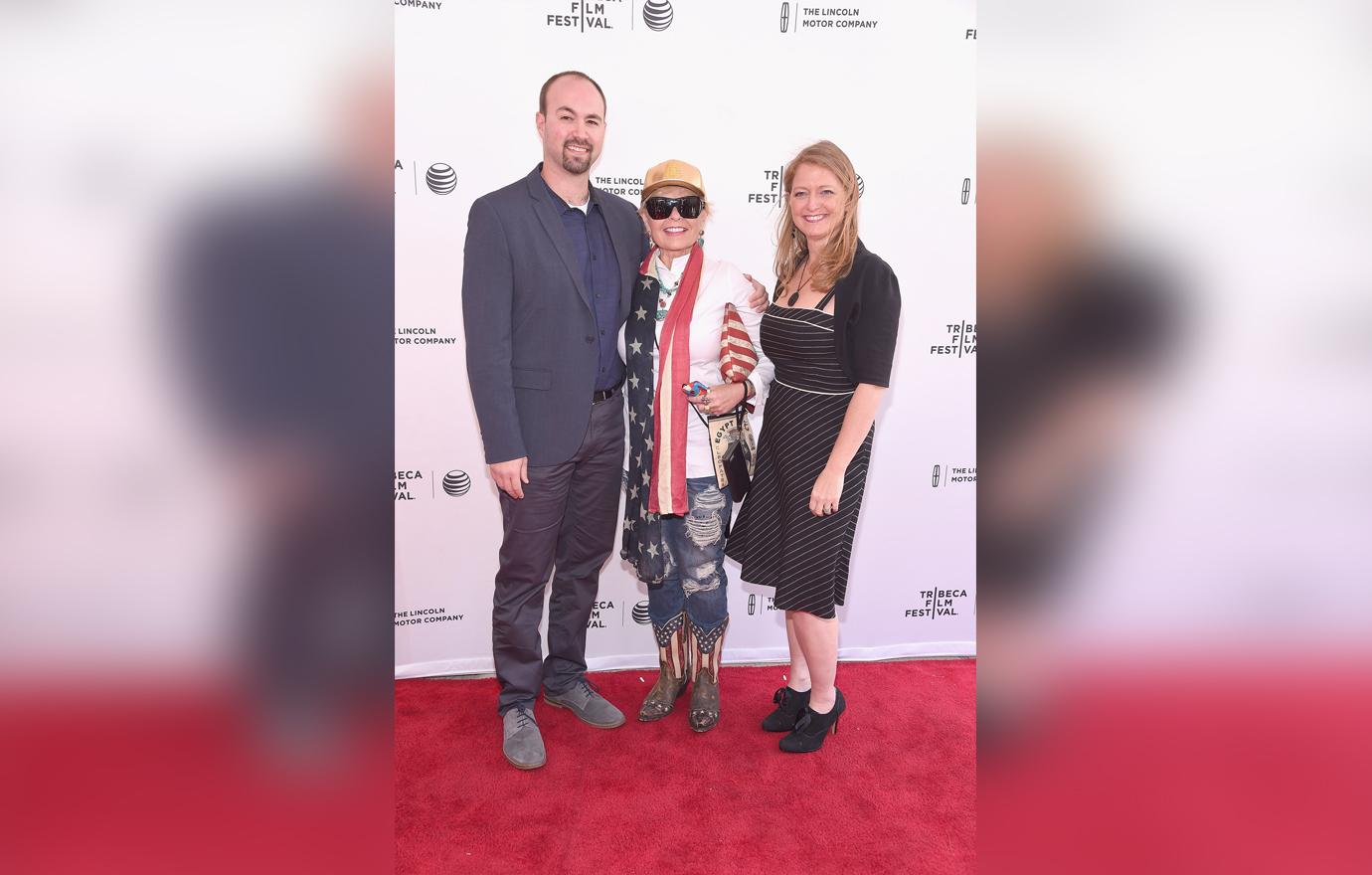 Barr, 65, was a teenager when she checked into a Salvation Army home for unwed mothers in Denver, Colo., in 1971. After giving birth, she gave up her newborn daughter for adoption. Barr finally met her long-lost daughter, Brandi Ann Brown, when the girl turned 18 in 1989. Brown had been living in Dallas, where her adoptive mom moved after she got divorced.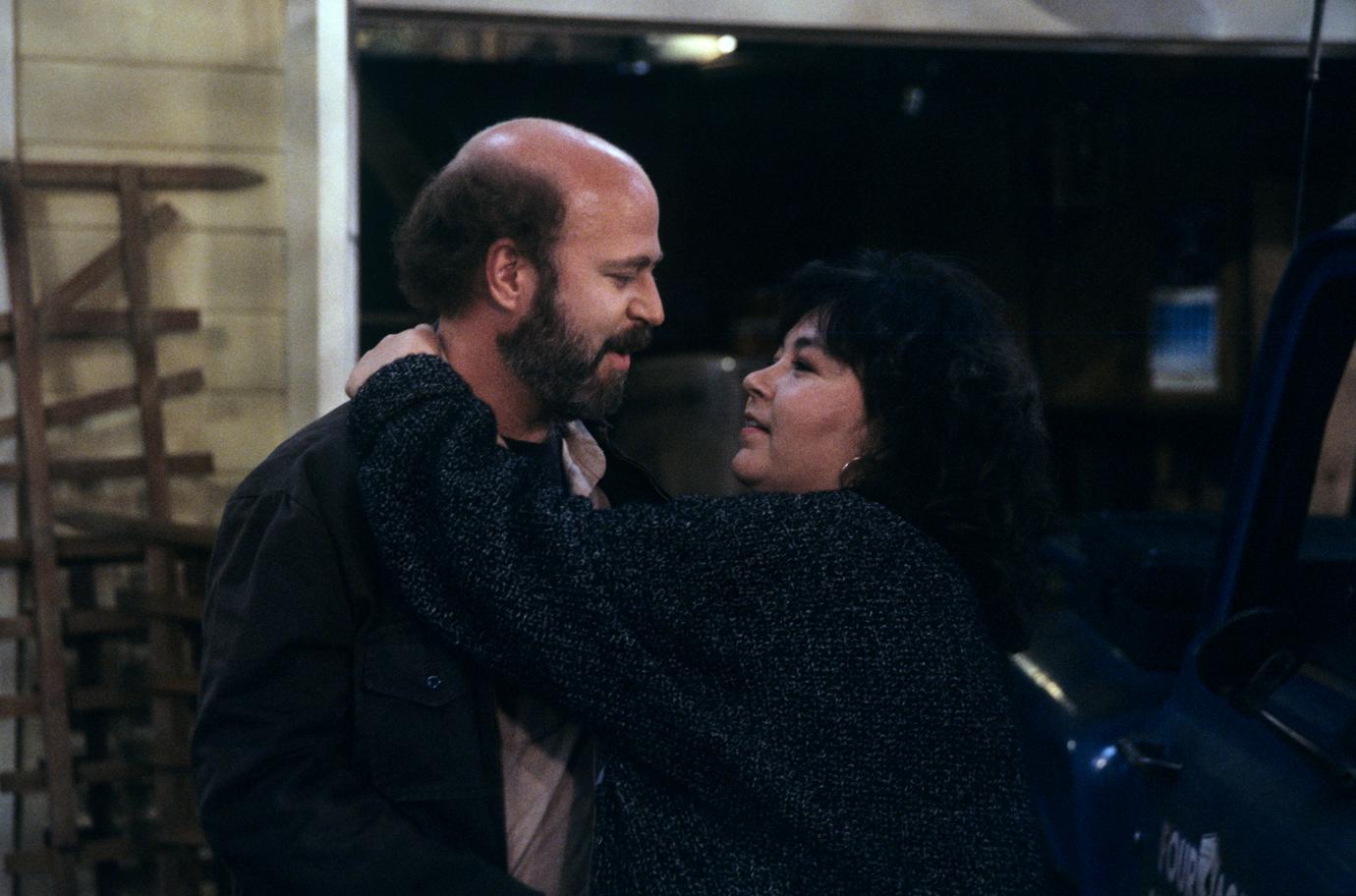 Three-time bride Barr was incredibly unlucky in love. Her 16-year marriage to her first husband Bill Pentland ended with a long and bitter divorce battle in 1990. She eventually paid him $5 million in a deal to make him go away.
Article continues below advertisement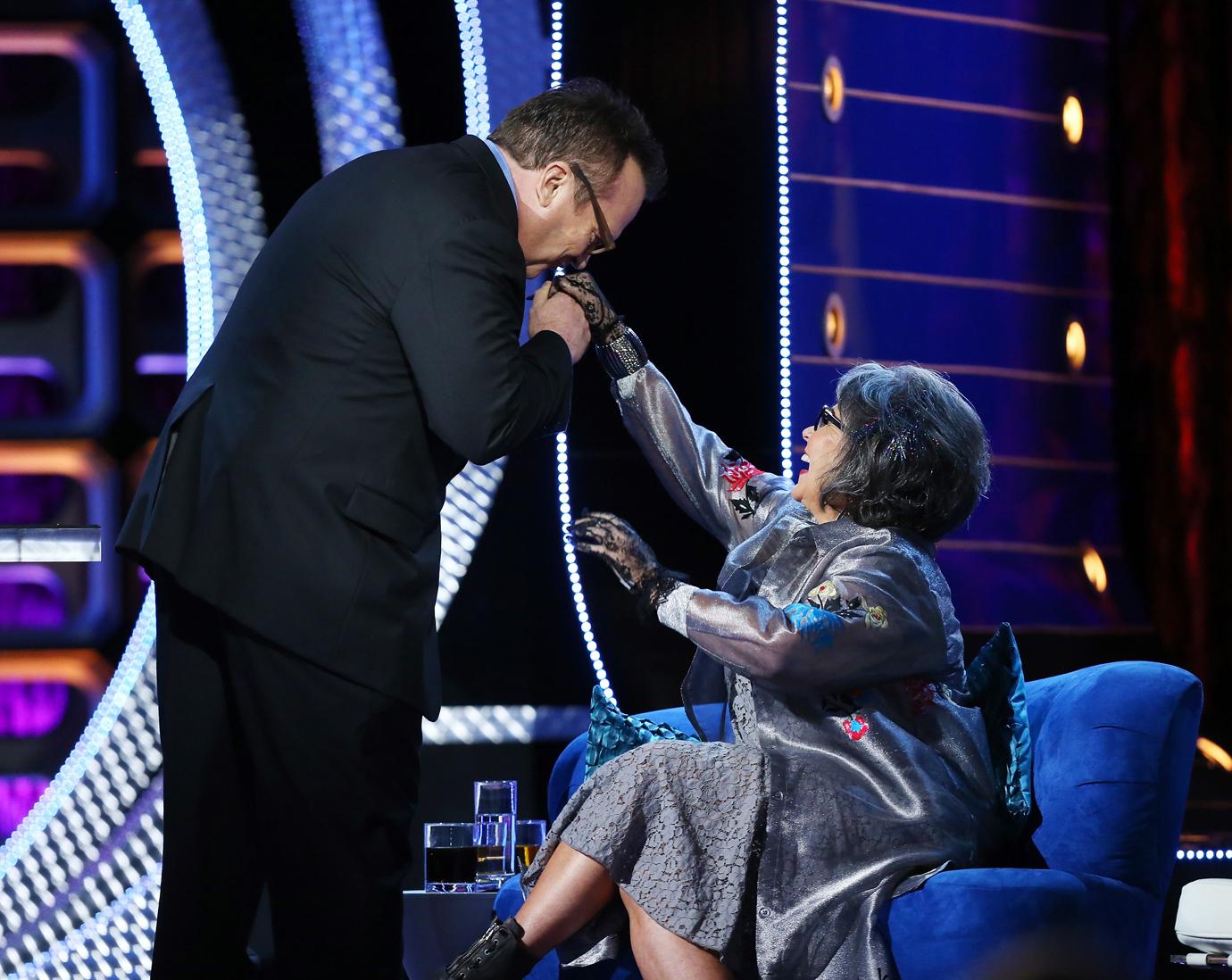 Barr's second marriage with Tom Arnold lasted a rocky four years, and it was plagued with drama even before it began. Shortly before they wed in 1990, Barr sent Arnold to rehab after he stormed the Roseanne set in a drunken rage.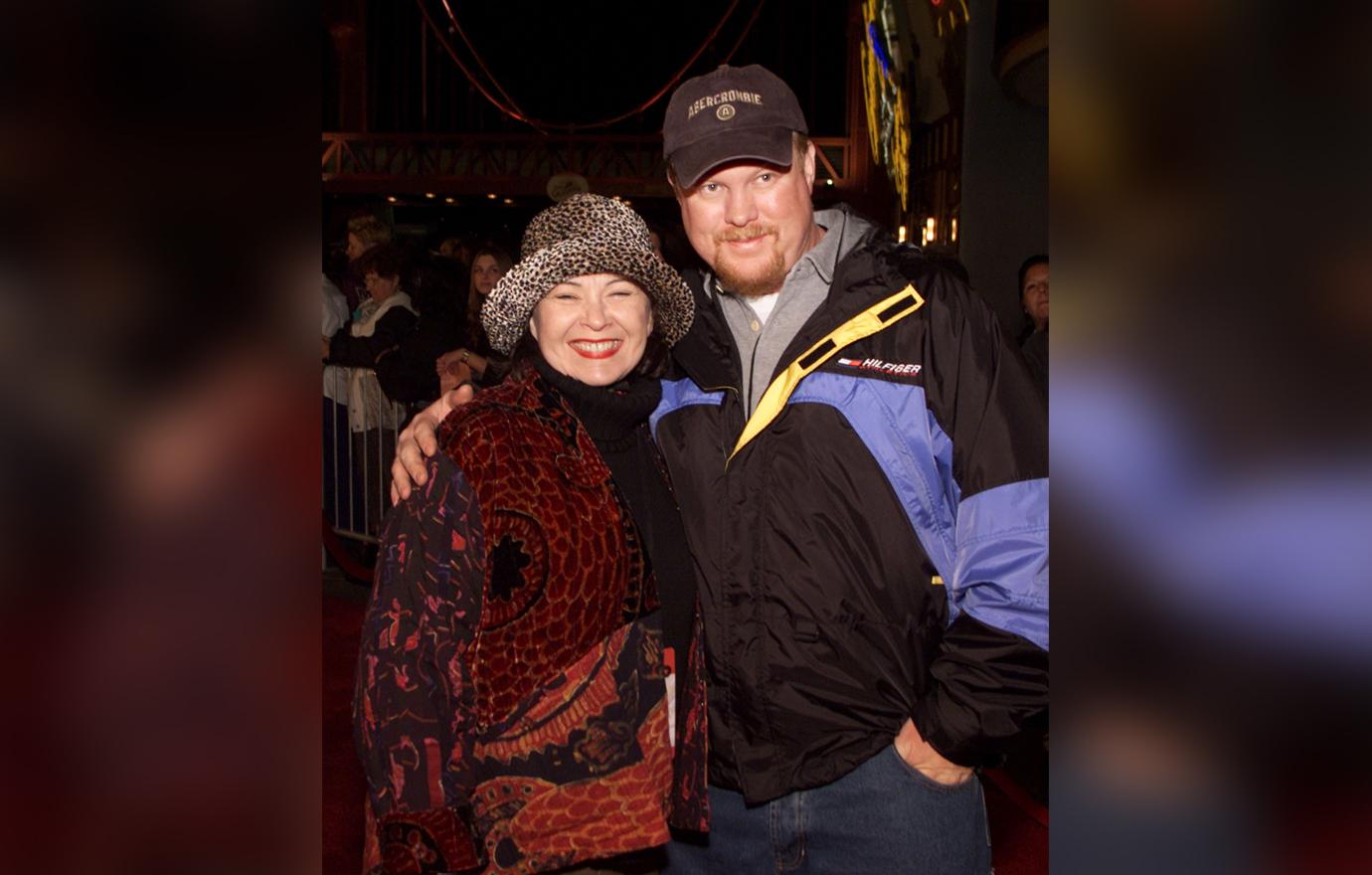 Article continues below advertisement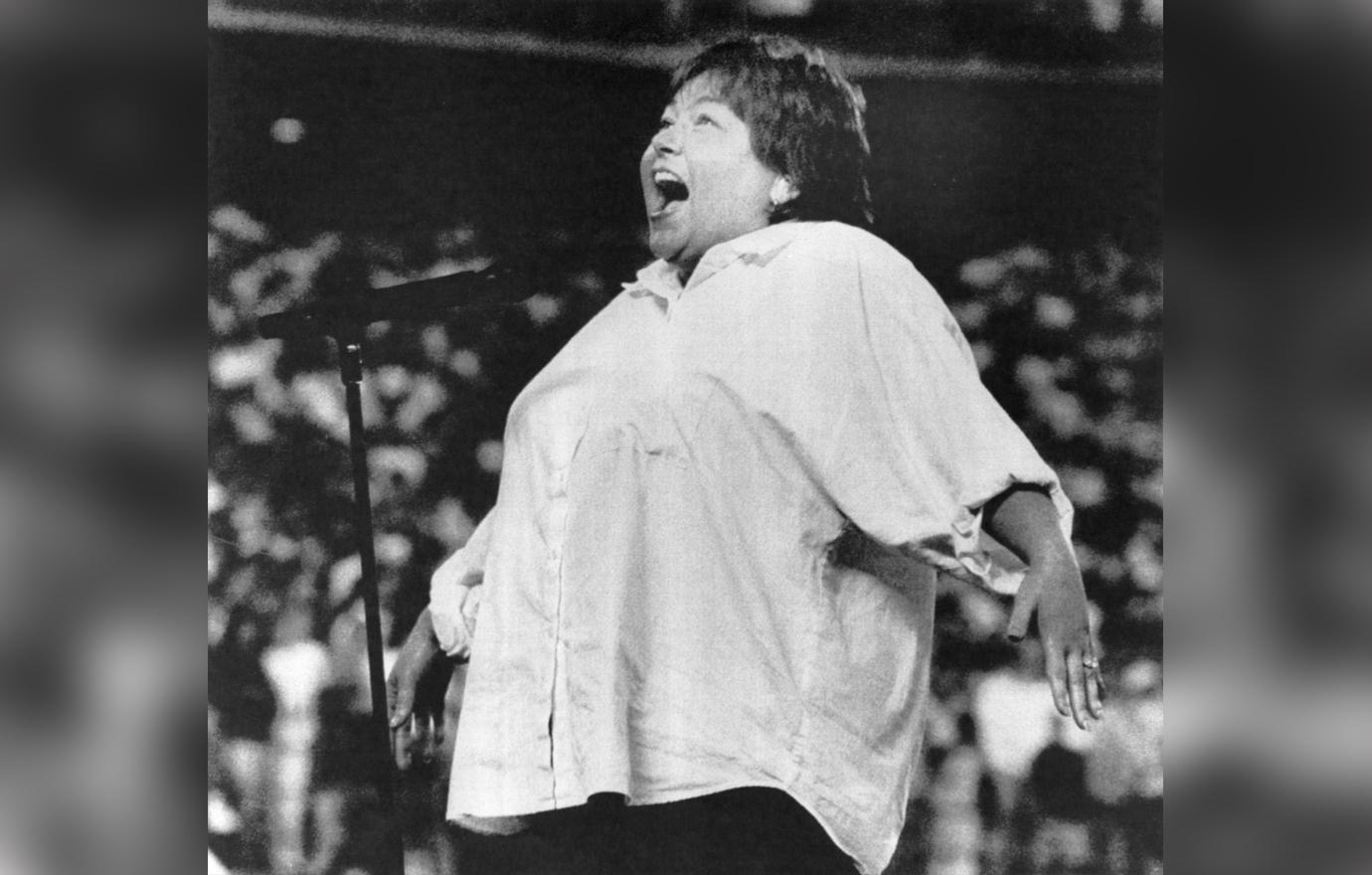 Weighty Issues! After years of yo-yo dieting, 5'4" Barr's morbid obesity was so out of control that in 1998 she underwent gastric bypass surgery to get a handle on the potentially life-threatening problem.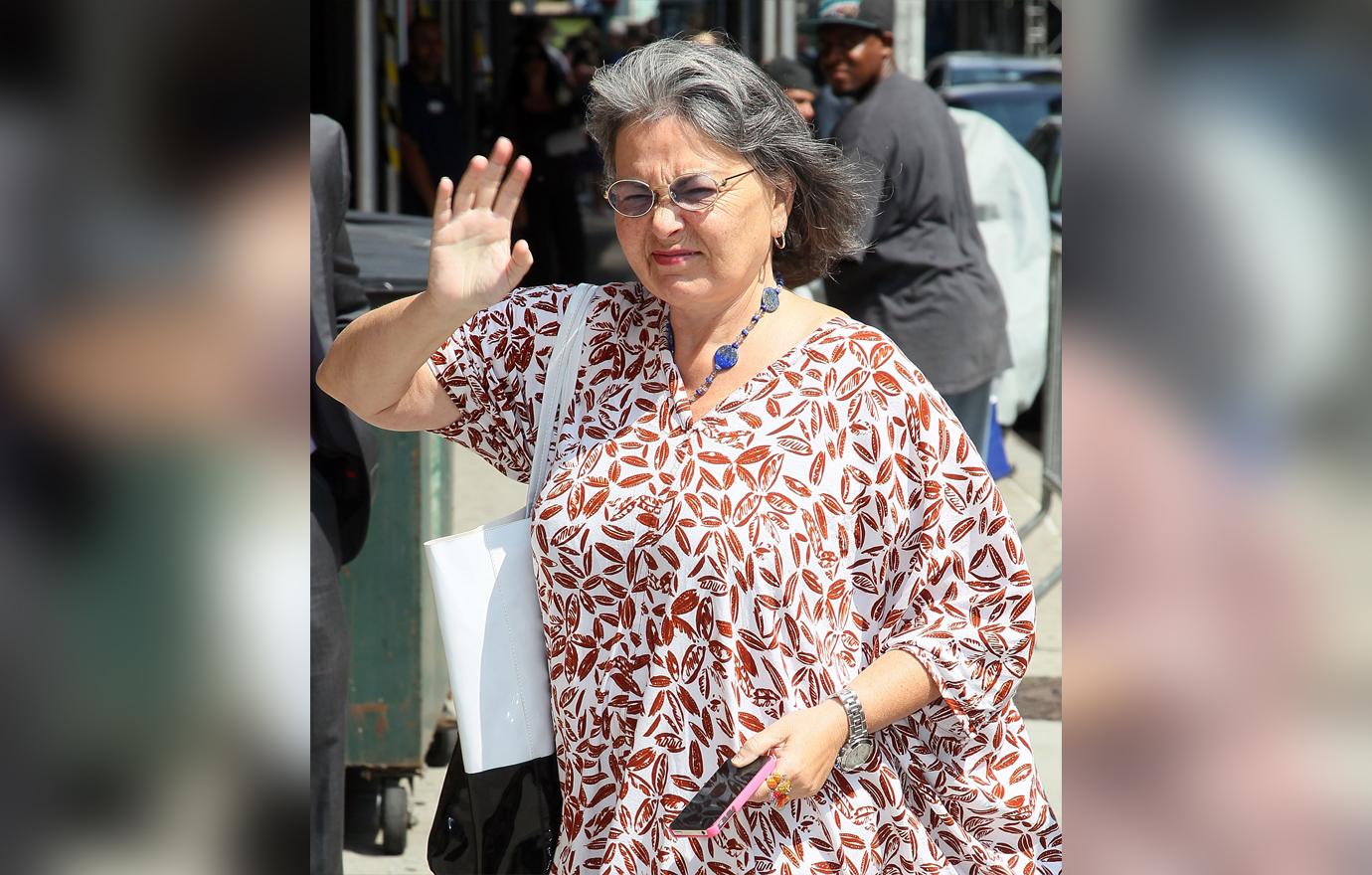 Barr revealed in 2015 that she may go blind in the future due to her losing battle with glaucoma and macular degeneration. "My vision is closing in," she noted. "It's something weird." The actress, who worries the gloomy prognosis mean she someday won't be able to read, one of her favorite activities, has admitted she smokes medical marijuana to deal with her eye issues.
Article continues below advertisement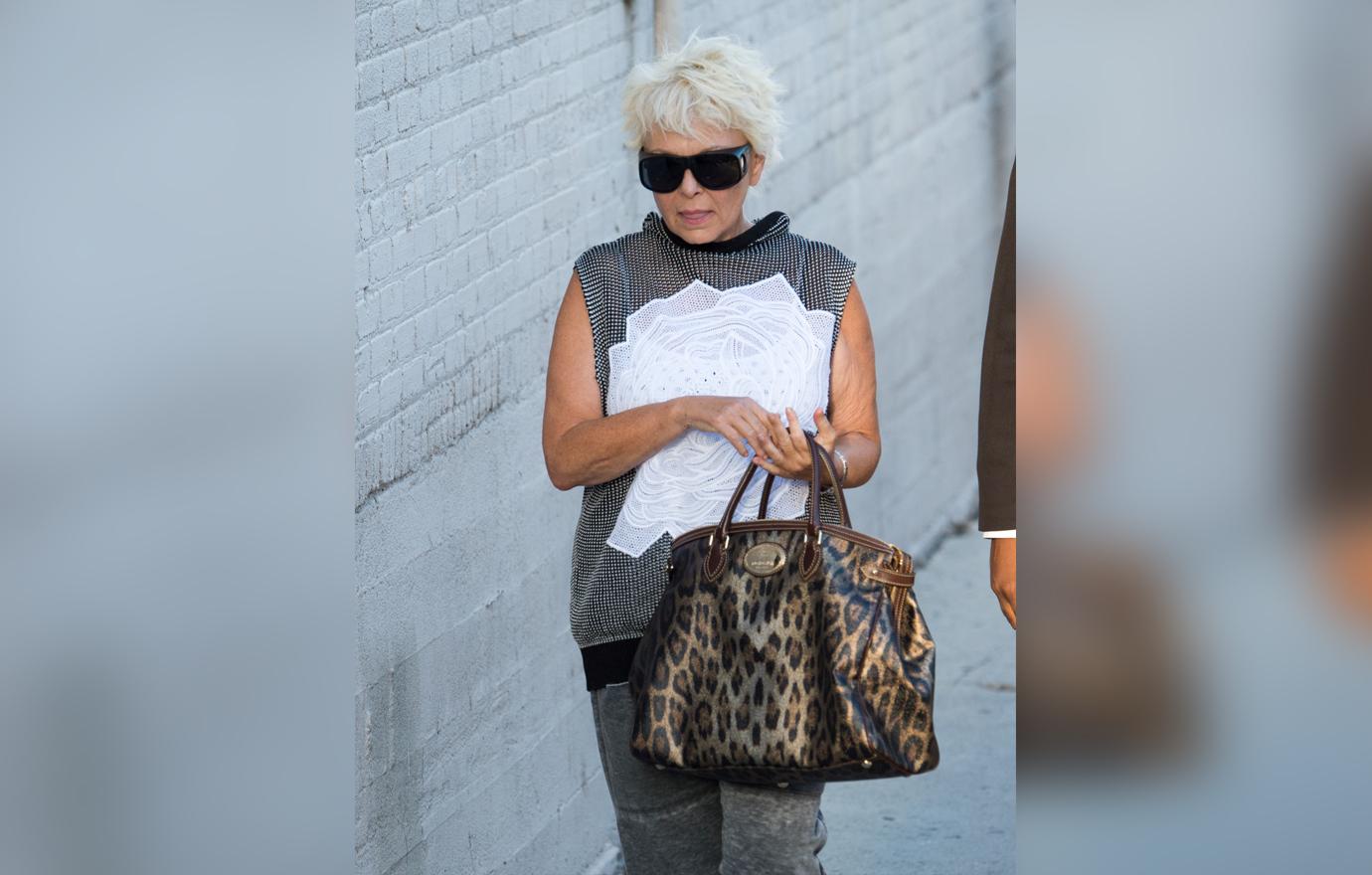 And Barr suffered another bad scare when she was left wheelchair-bound after she fell and shattered her knee in 2016. She underwent surgery and suffered through months of grueling rehabilitation.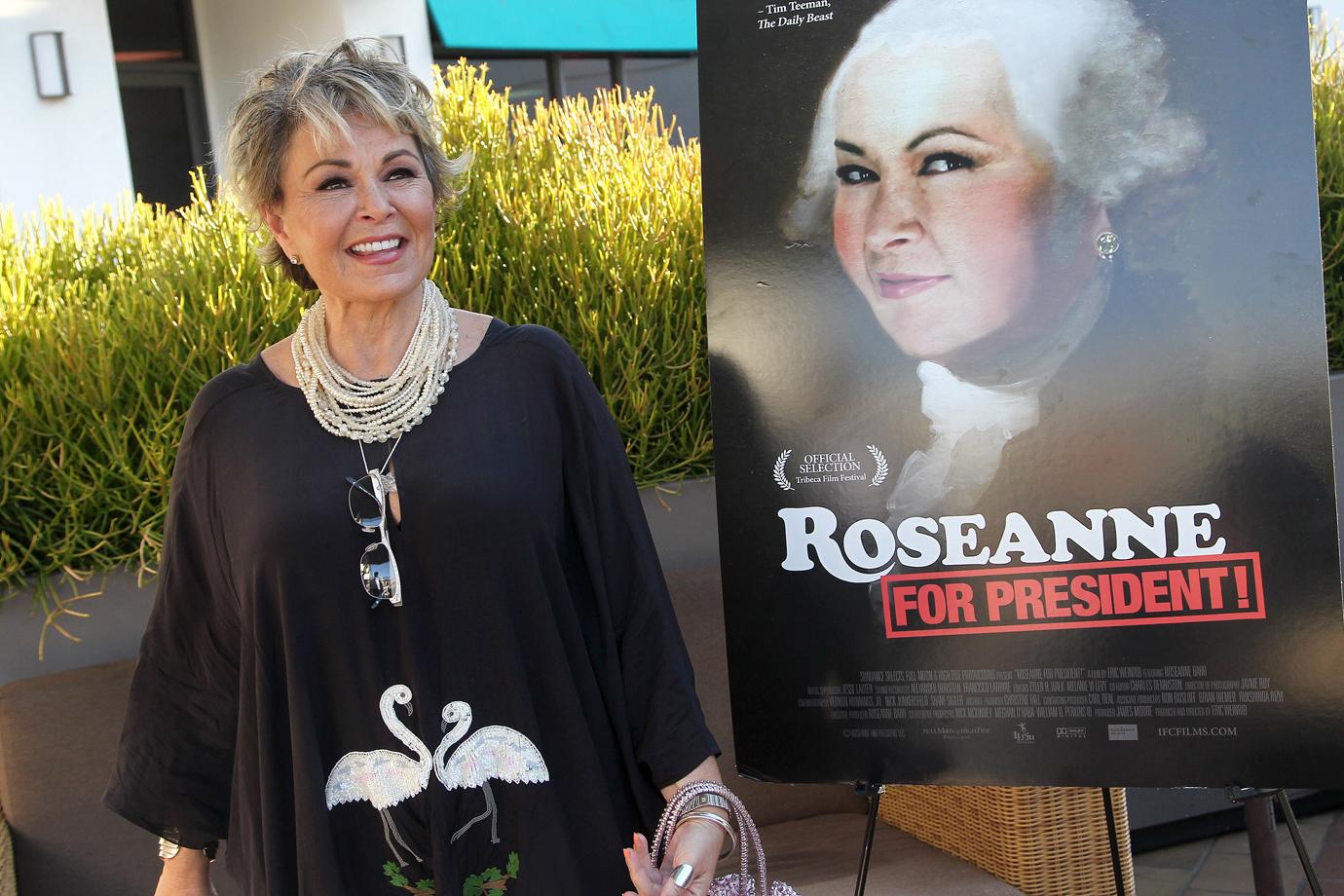 Barr, a 2012 presidential hopeful, has taken credit for Donald Trump's political success. "I thought my candidacy was ahead of its time," she said. The star told potential voters that "the entire government is totally irrelevant to the citizens and the taxpayers" and political parties are "obsolete and rigged." Noted Barr, "And that's what Trump's saying." We pay for juicy info! Do you have a story for RadarOnline.com? Email us at tips@radaronline.com, or call us at (866) ON-RADAR (667-2327) any time, day or night.