7 Hollywood Stars Who Were Teen Moms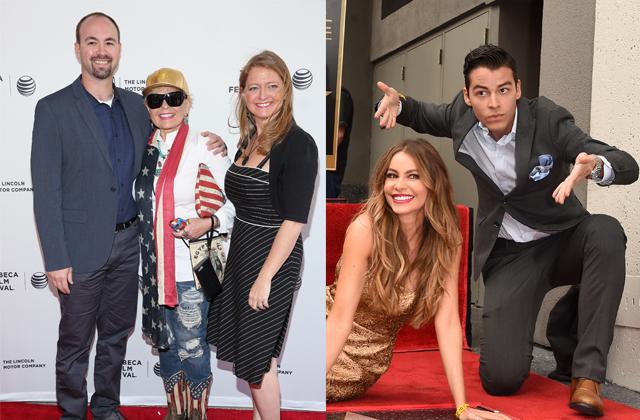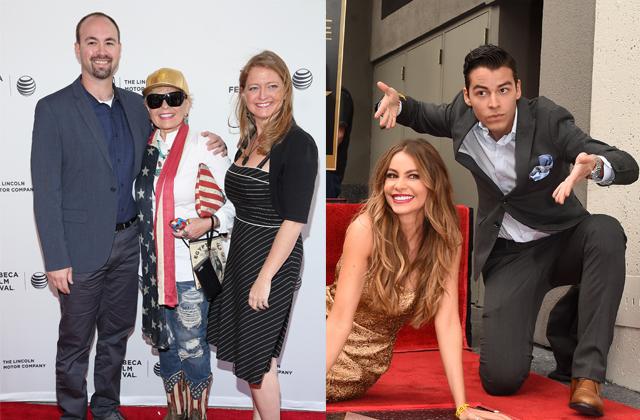 A stunning number of stars became moms in their teens — often WITHOUT a ring! Despite unplanned pregnancies, these women found fame and fortune, leading glamorous lives that overshadowed tumultuous teenage years.
Article continues below advertisement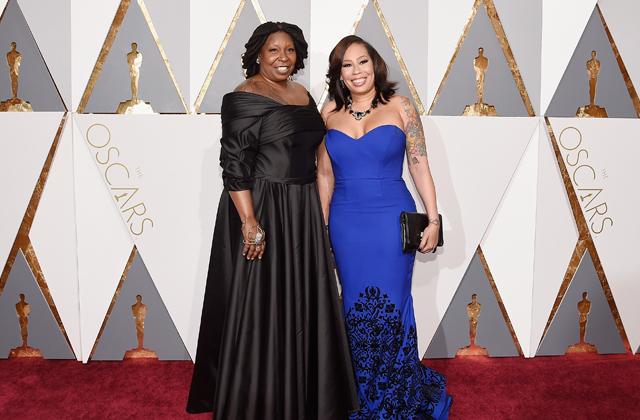 Whoopi Goldberg, The View co-host, has had a rags-to-riches life, growing up in a rough New York City housing project and taking many wrong turns before finding fame. "I was young, homeless and addicted to heroin. I dropped out of high school and got into drugs. Simple as that," says Whoopi, who married as a teen and had daughter Alexandrea when she was 18. Alexandrea became a mom herself at 16 — making Whoopi a grandmother at 34! Like mom, Alexandrea has been bitten by the showbiz bug and works as a producer.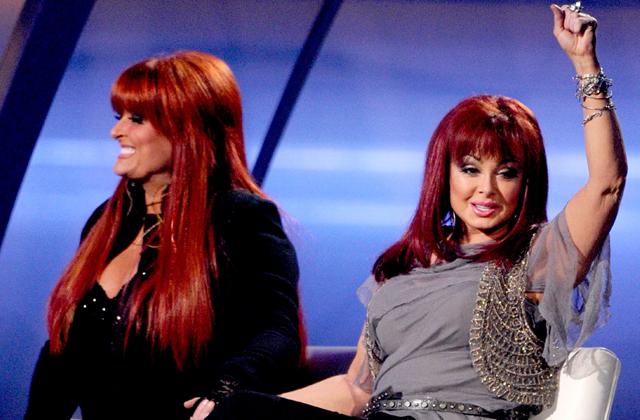 Naomi Judd made her name as a country superstar, but before she shared a stage with daughter Wynonna, she was a teen mom. She gave birth to Wy when she was 18 after being abandoned by boyfriend Charles Jordan. The ladies began performing as The Judds, country music's most famous mother-daughter team, and scoring 20 top-10 hits throughout the '80s and early '90s. Before their careers took off, Naomi worked as a nurse to support Wynonna and future actress Ashley, raising them as a single mom.
Article continues below advertisement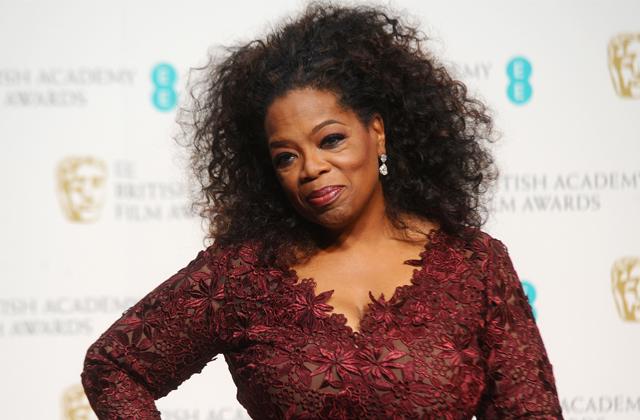 After suffering the horror of rape and molestation as a child, talk-show legend Oprah Winfrey admits the abuse led to her promiscuity and pregnancy at age 14. As an unwed girl, she bore her only child — a son named Canaan, who died a mere two weeks after birth. bDuring a show on teen pregnancy, she cited her own history to convey a message to her young guest: "My father said to me at that time what I'm going to say to you: "What you have done is in the past, and you alone get to determine what your future will be.'"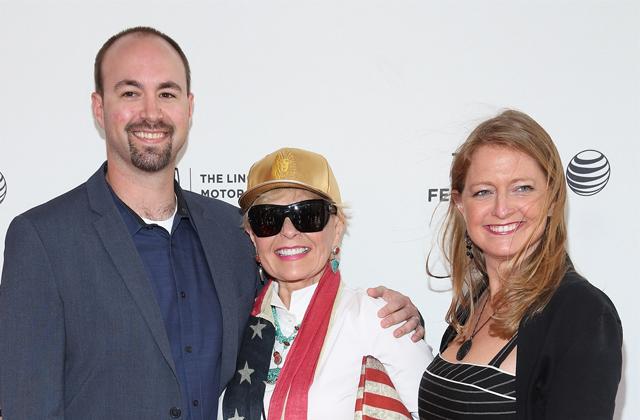 Comic Roseanne Barr's teen years were so troubled, her parents actually committed her to a state hospital for eight months! When she discovered she was pregnant at 18, she wanted to raise the child herself but realized she couldn't afford it. Roseanne moved into a Salvation Army Home for unwed mothers in Denver, Colo., where gave birth to a daughter in 1971. She gave her up for adoption but was reunited with the girl, Brandi, when she was 17. "She's a really cool kid," says Roseanne. "I saw a lot of me in her."
Article continues below advertisement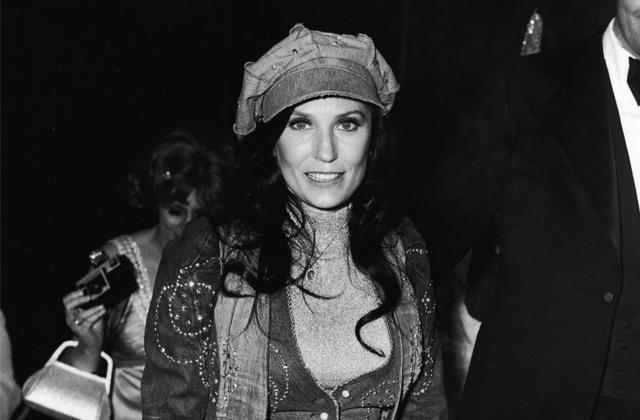 Loretta Lynn grew up in crushing poverty, detailed in the book and movie "Coal Miner's Daughter," Loretta Lynn married Oliver "Doolittle" Lynn at the shockingly young age of 15, and began her family well before her music career. "I married Doo when I wasn't but a child," Loretta once said, "and he was my life from that day on." Loretta bore the first three of her six children while still a teenager and had her first No. 1 hit in 1971 with "One's on the Way" — a poignant song about the hardships of motherhood.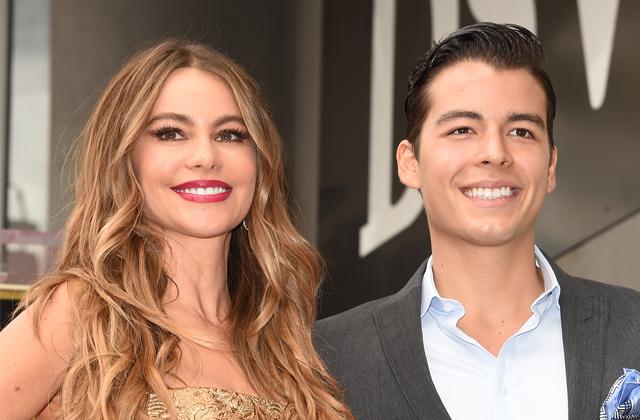 Sofia Vergara married high school sweetheart Joe Gonzalez at 18 and had son Manolo shortly afterward. The couple split up the following year, leaving a single mother with dreams of stardom. "I was really young when I divorced his father," admits the "Modern Family" star. "I raised him trying to set the best example and give him the best that I could. When people compliment me on him, on how well-mannered, how charming, funny and well-behaved he is, it makes all the sacrifices worthwhile."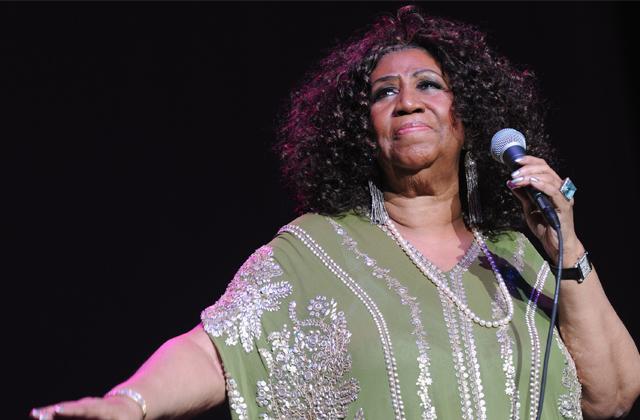 Child prodigy Aretha Franklin sang in the church of her father, the legendary Rev. C.L. Franklin. Two months before turning 13, the Queen of Soul gave birth to her son, Clarence, naming the child after her father, and astonishingly bore her second child, Edward, only one year later. She has never revealed who fathered those boys.Aretha's grandmother and sister helped her raise the boys while she worked on her musical career. Now 75, she has two more sons.
We pay for juicy info! Do you have a story for RadarOnline.com? Email us at tips@radaronline.com, or call us at (866) ON-RADAR (667-2327) any time, day or night.