Christian Singer Rory Feek's Daughter Heidi Gets Married 3 Years After Wife's Cancer Death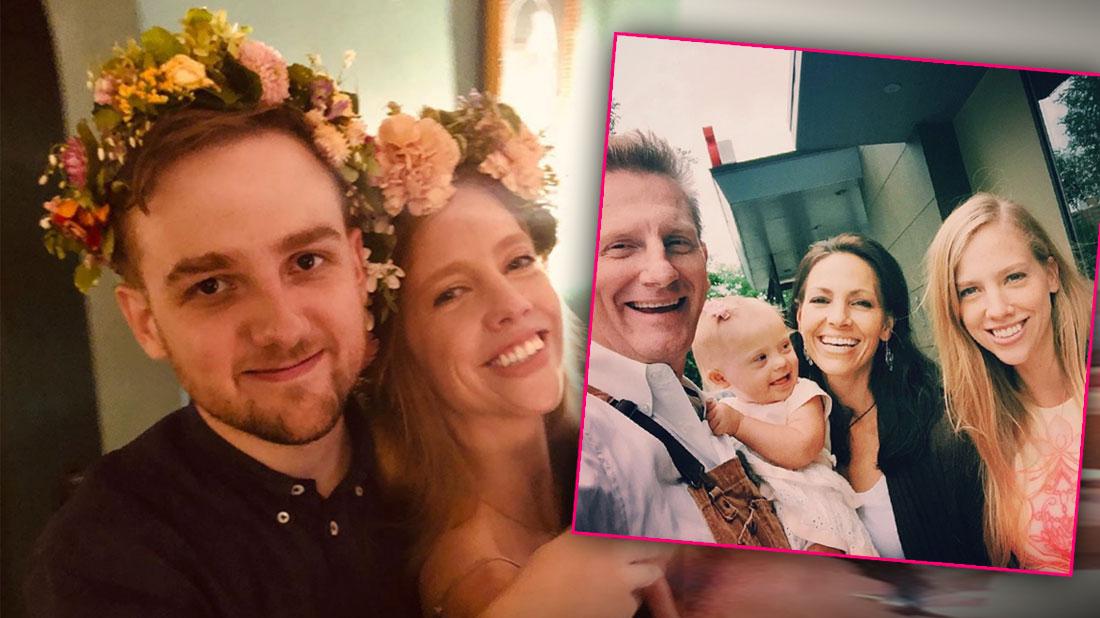 Joy after pain.
Conservative Christian singer Rory Feek celebrated the marriage of his daughter, Heidi Feek, just three years after his wife's tragic death from cancer.
Joey Feek passed away in March 2106 just a few months after giving birth to their daughter Indiana. She was a mother to Rory's older children, Heidi and Hope, who were devastated by her death.
Heidi shared a video on her Instagram page dancing around a dining room table with her new husband and she says: "We're married," while she was wearing a flower crown and holding what looked like her marriage license.
Article continues below advertisement
Heidi celebrated her own marriage after proudly defending her sister Hopie's gay marriage in 2018.
"GOD doesn't bless two women getting married…so don't fool yourselves!!! Unchristian," one person commented on Heidi's Instagram page. "Whoever the world likes the idea…So if you two women are O.k. while the approval of society and political correctness. ..great but do not associate this with god! Shame on your both…out of gods will."
Heidi clapped back after the cruel comment: "I didn't mention god. Also, I don't think u know what political correctness is and also I'm blocking u now."
Heidi and her hubby also posed for a picture outside the Lauderdale County Courthouse holding hands and a piece of paper.
Rory wore his trademark overall for the joyful occasion, smiling with a group of friends inside Heidi's house.
He liked his daughter's post on Instagram where she shared 10 photos from her special day.
The evening celebration did not appear to be attended by her little sister Indy, whom she affectionately calls "bbsis."
Rory has been raising the little girl with Down Syndrome as a single father since Joey passed away. He opened a little schoolhouse on their property and shares photos and videos of her on his blog.
Heidi's sister, Hopie Feek, tied the knot with her fiancée in 2018. Rory opened up about his daughter's homosexuality in his book This Life I Live. "She told me that her friend Wendy is more than just her friend. And that they had been dating for almost a year. And she was in love. I'm not sure what I was expecting her to say, but I wasn't expecting that. A tear started to fall from my eye now."
Scroll through the gallery for photos from Rory's daughter Heidi's wedding celebration.
Blushing Bride
Heidi was a happy bride dancing with her new husband in their dining room on her wedding day. She wore a flower crown in her hair for the celebration.
Together Forever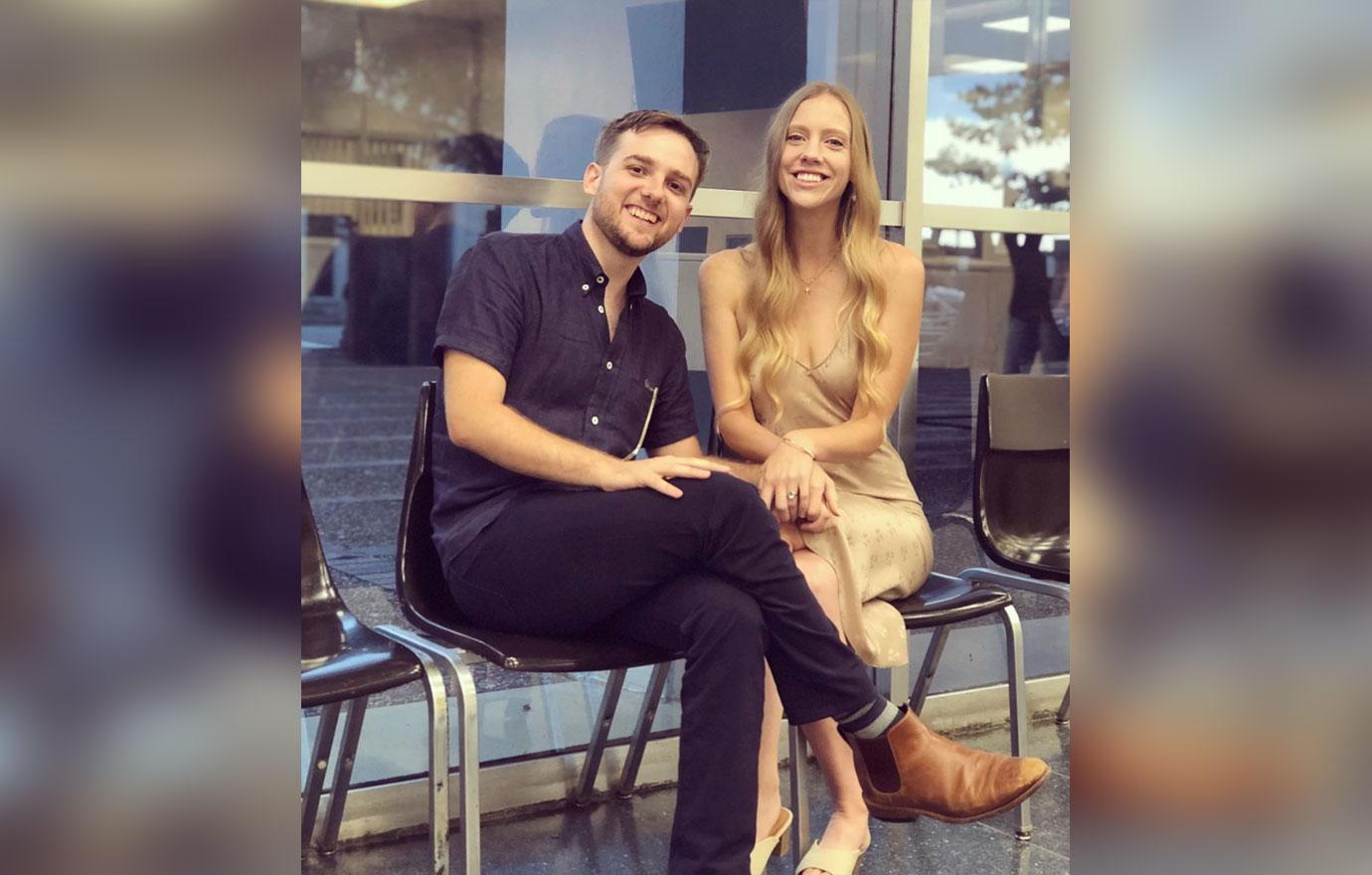 The happy couple held hands and posed together.
Article continues below advertisement
Flower Power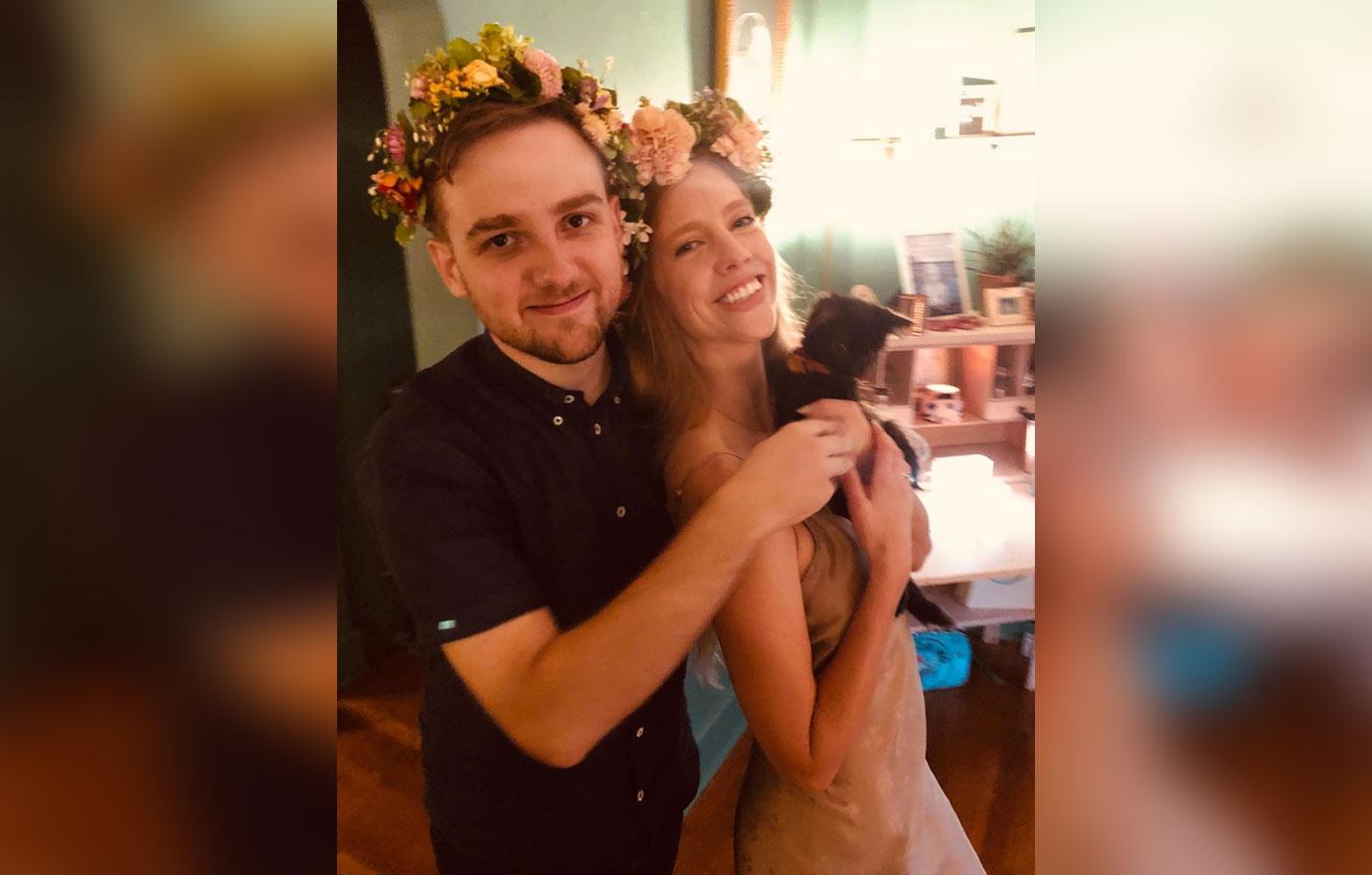 The bride and groom wore matching flower crowns.
Article continues below advertisement
Proud Dad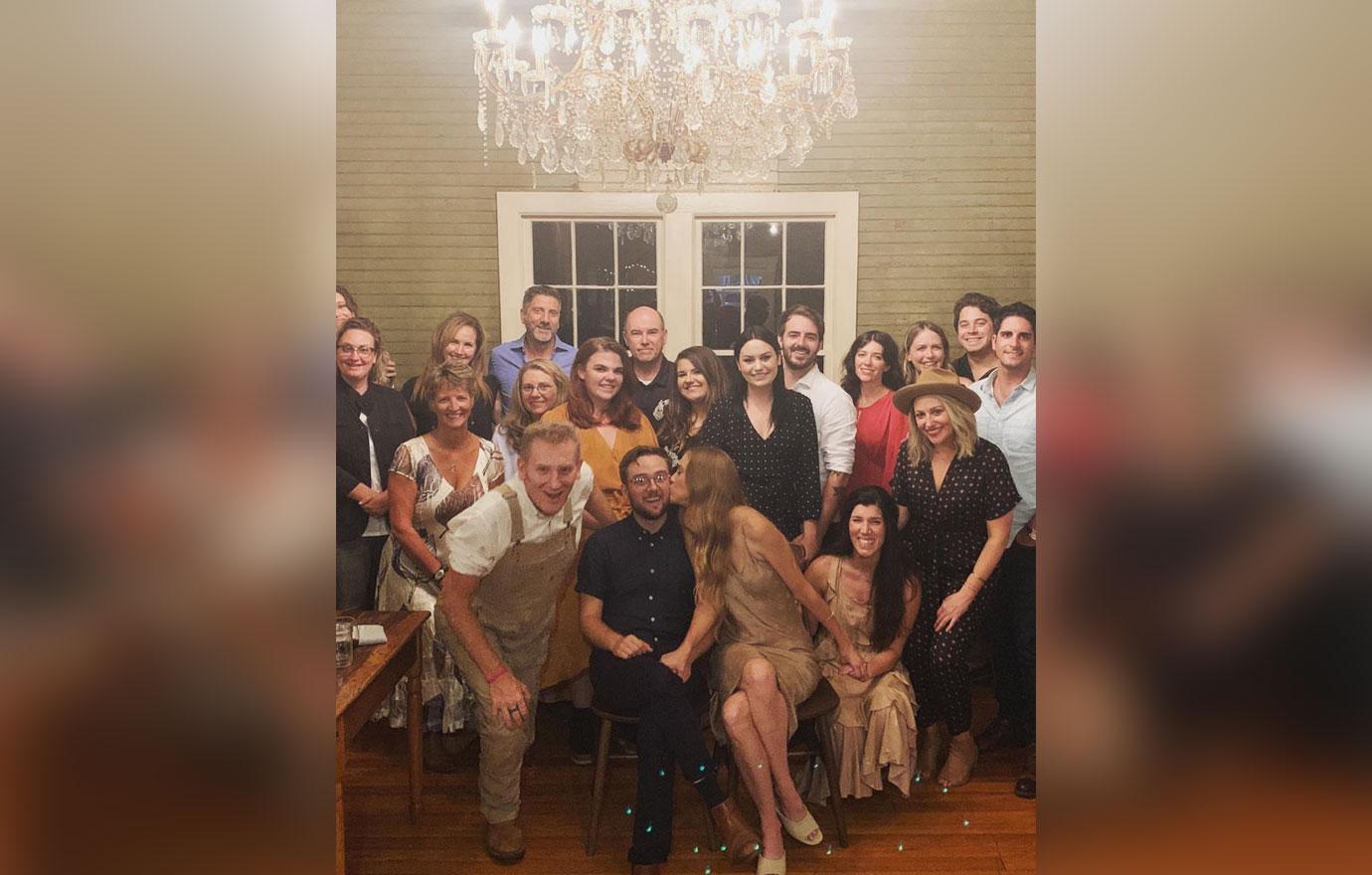 Dad Rory was front and center in his overalls, smiling with the group at Heidi's wedding celebration.
Article continues below advertisement
Newlyweds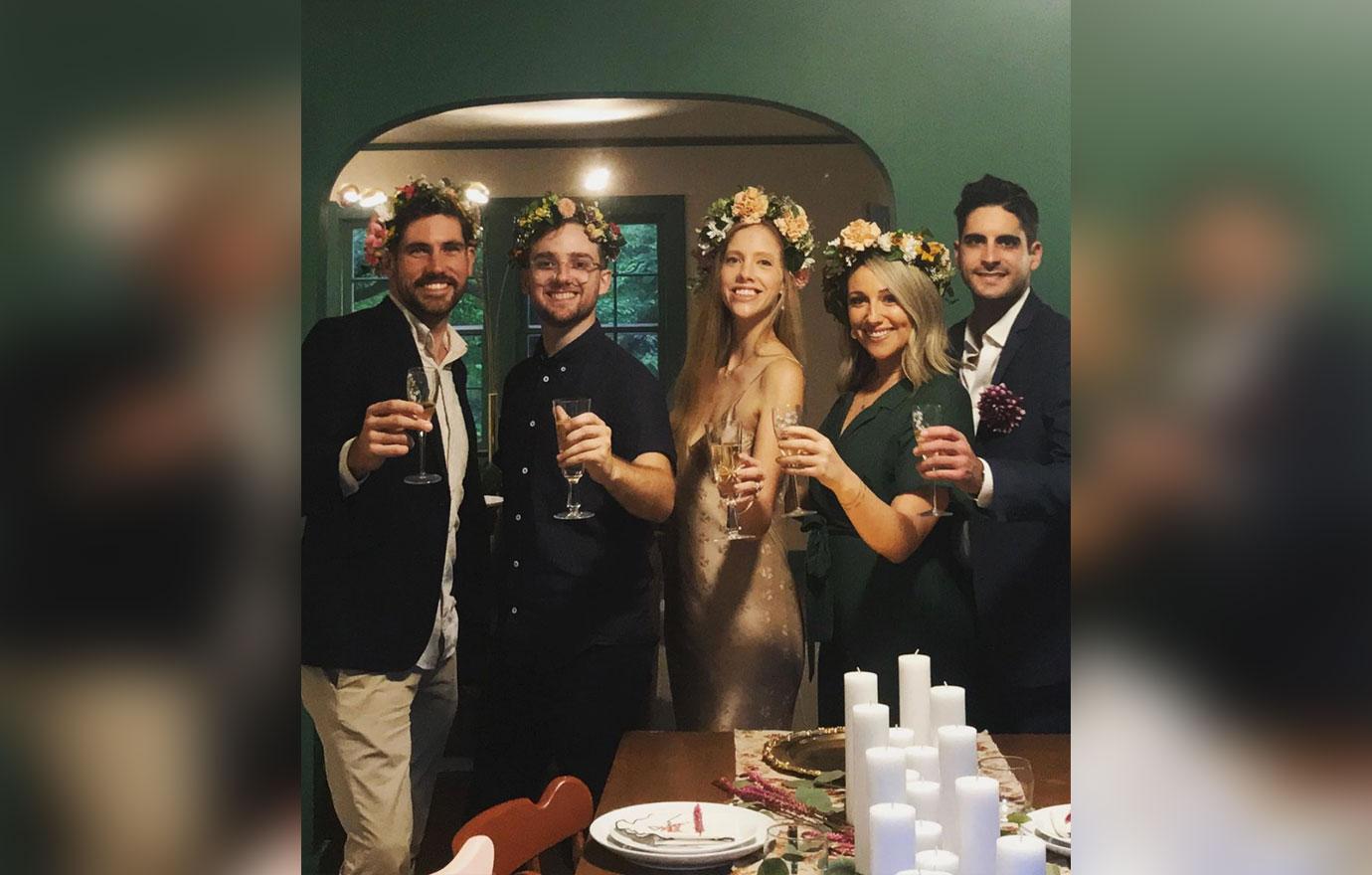 Article continues below advertisement
All Alone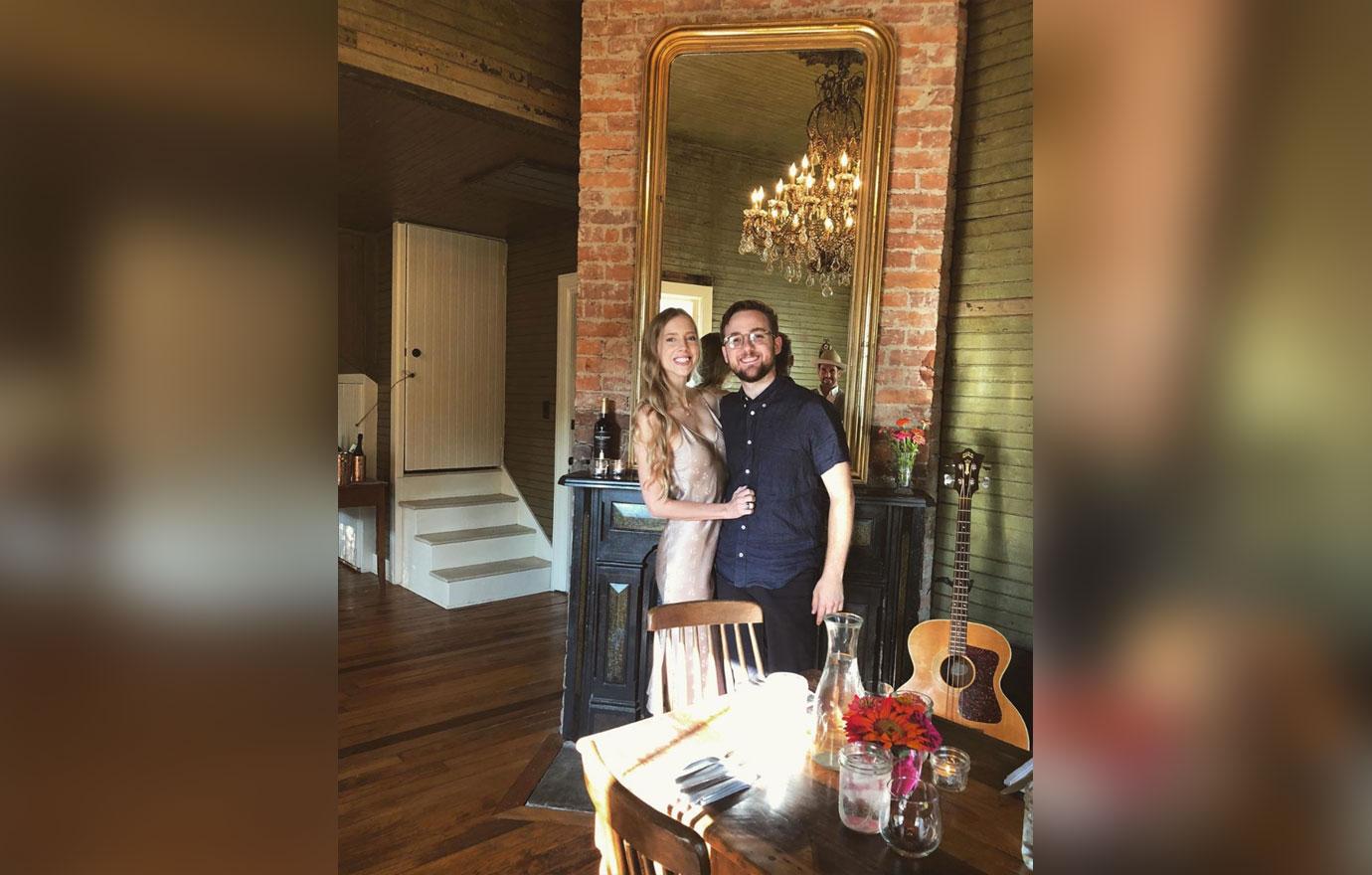 Article continues below advertisement
Close Family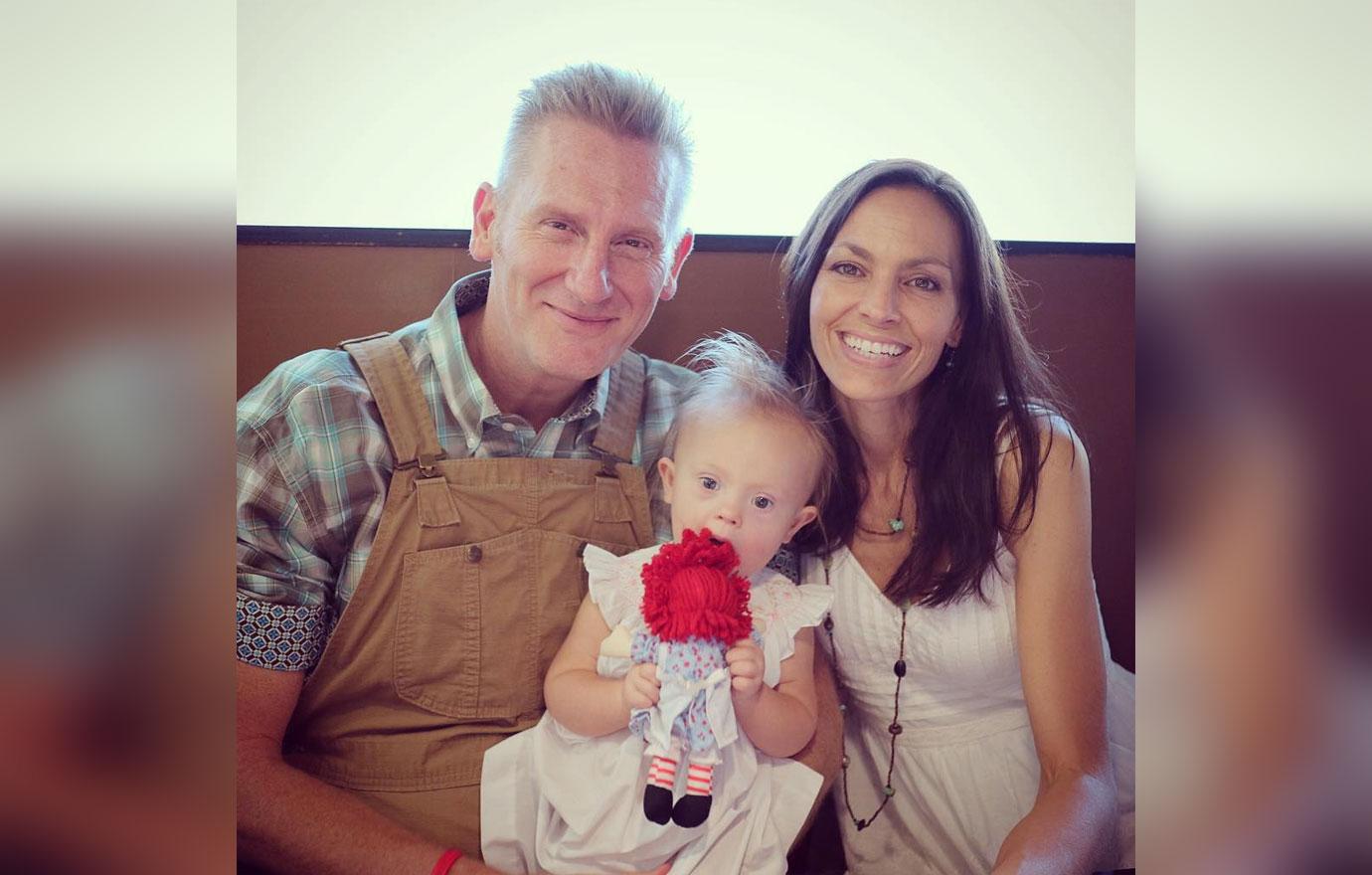 Rory speaks of his love for Joey in his blog, This Life I Live, which he announced would be turning to videos to share stories about his life with his daughter.