10 Richest Pets In The World ... Animals Worth Millions! The Insanity EXPLAINED!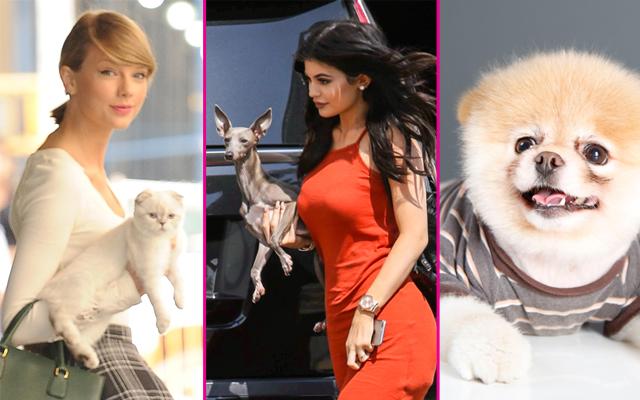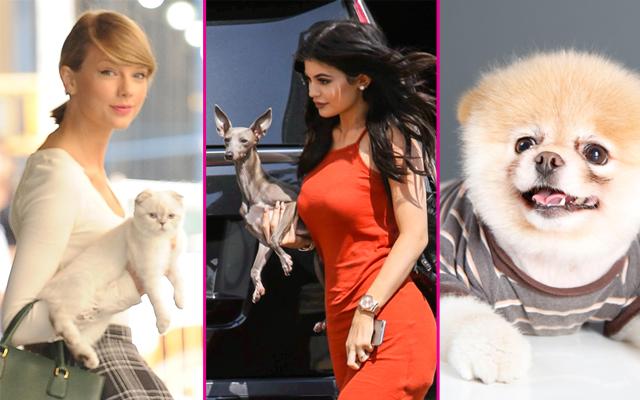 Animal lovers would do anything for their furry friends – and that includes making them millionaires! From passing down fortunes to modeling gigs, check out the 10 richest celebrity pets in the world.
Article continues below advertisement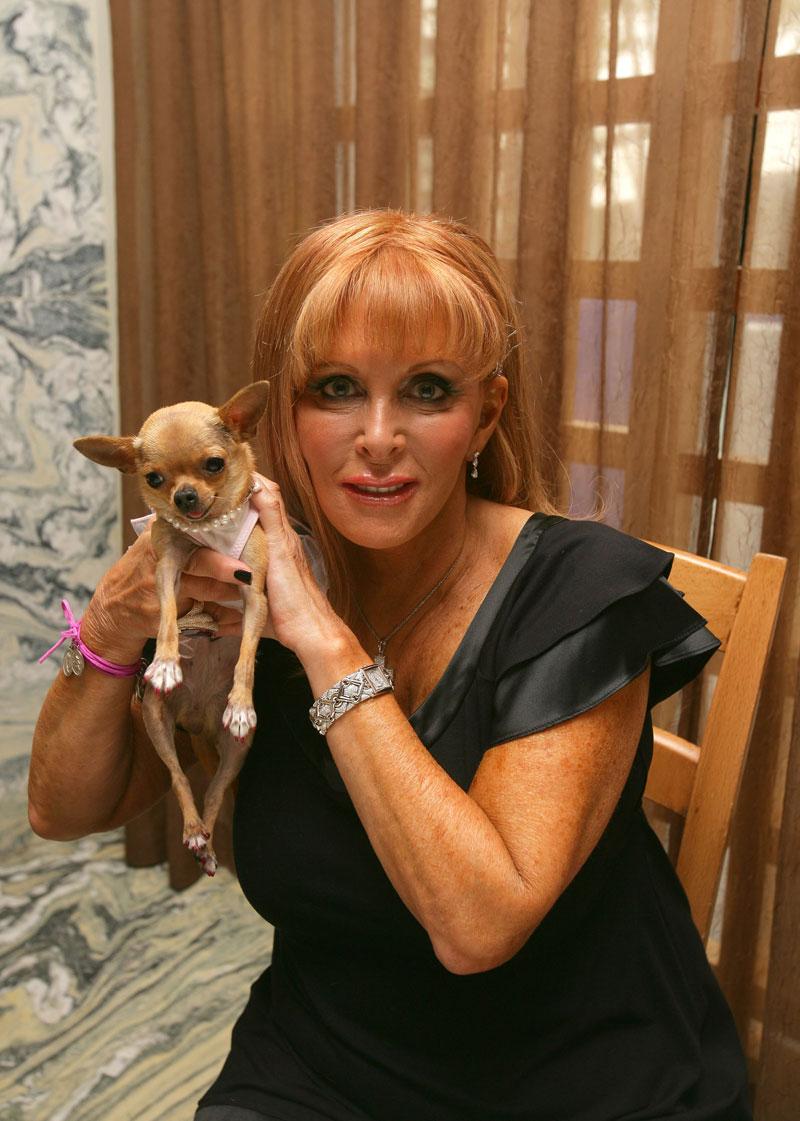 When Miami socialite Gail Posner passed away in 2010, the New York Post reported her pup Conchita inherited $3 million and her $8.3 million mansion. The dog slept in a pink sports car bed, wore pearls, a Cartier necklace and more designer duds.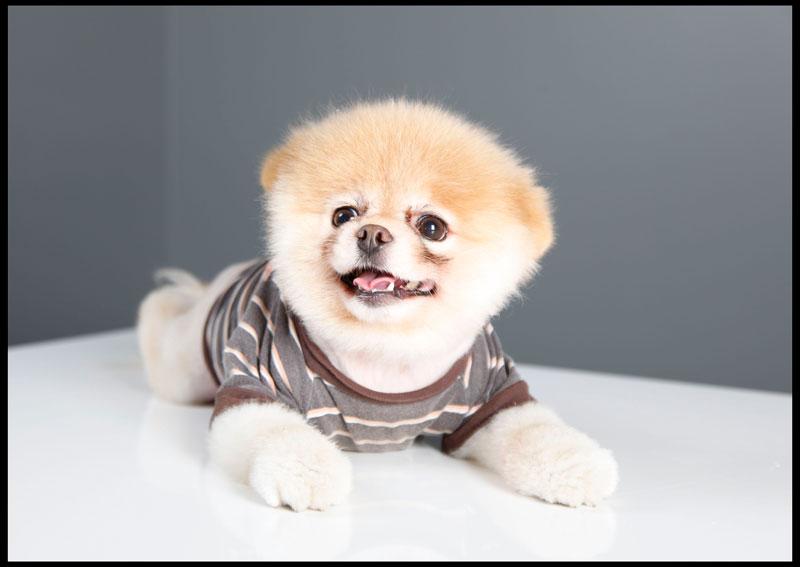 Boo the Pomeranian is an Internet sensation, as he currently has over 17 million Facebook likes. He's been featured in The Adventures of The Cutest Dog in the World.
Article continues below advertisement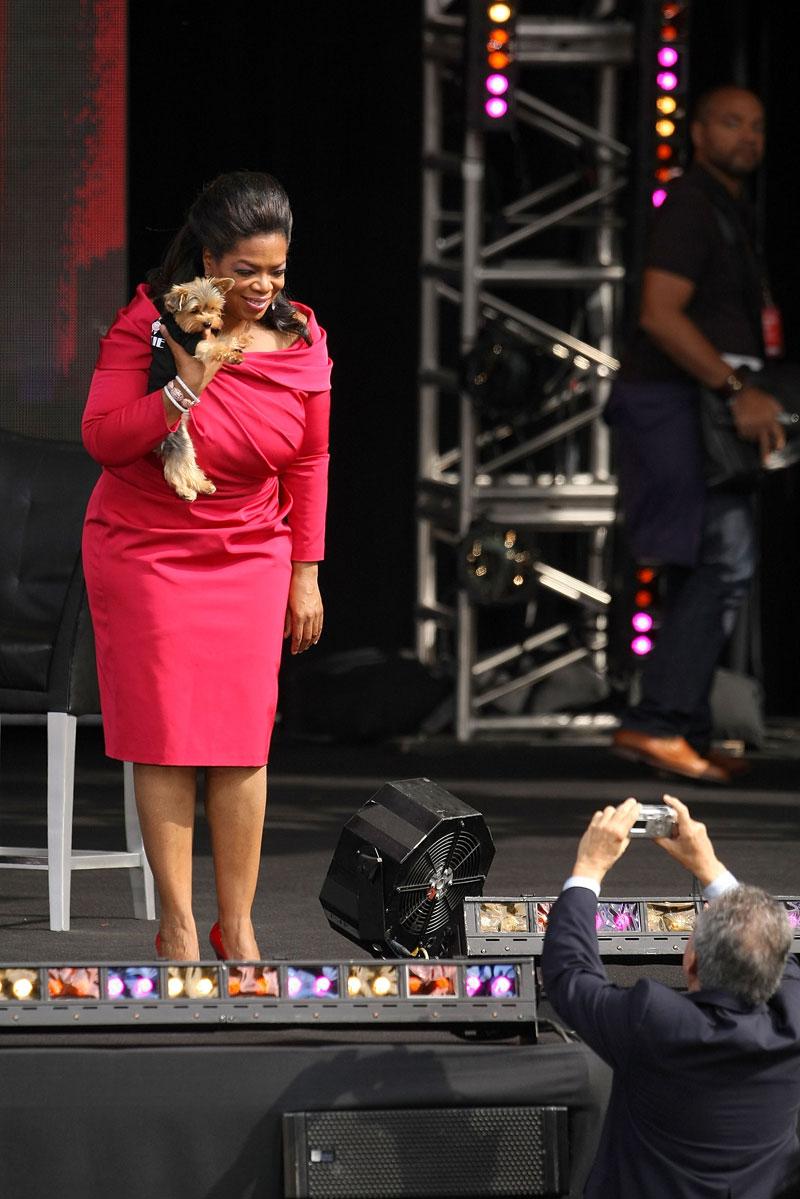 Oprah Winfrey's five pooches will inherit a $30 million trust fund when she passes away.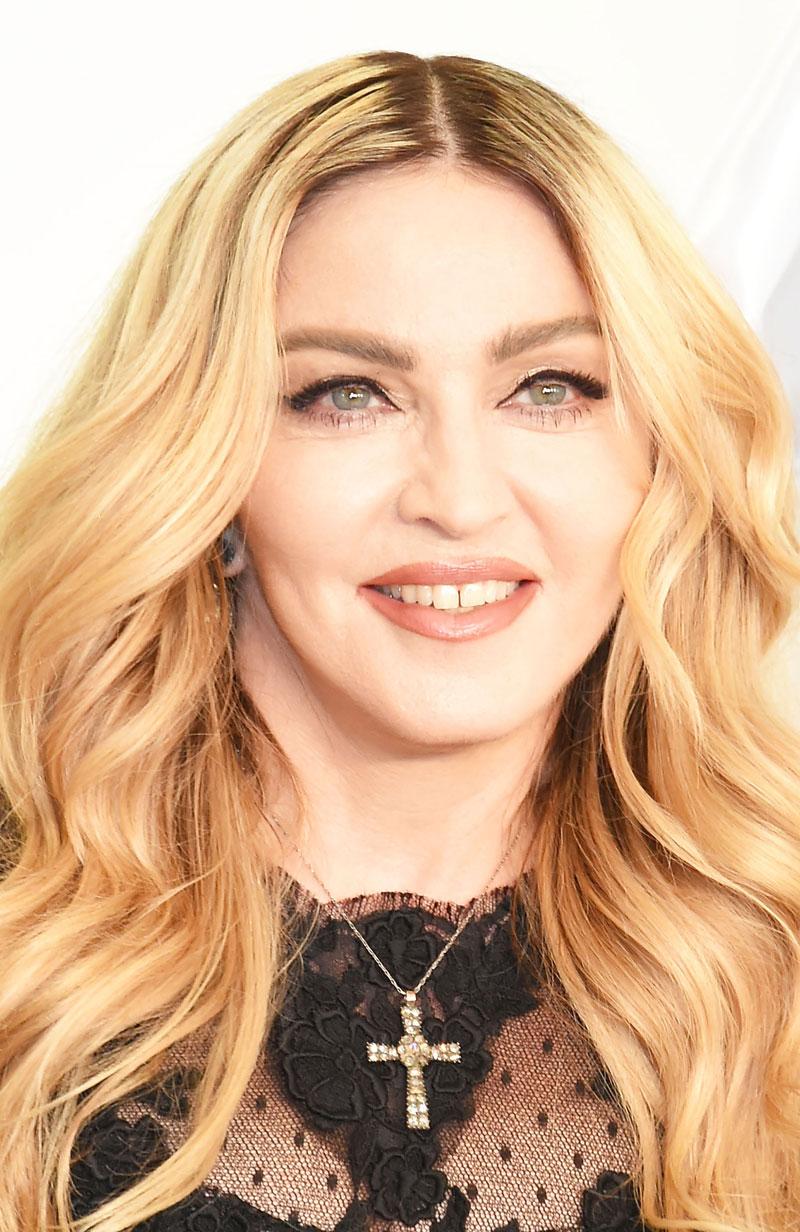 Article continues below advertisement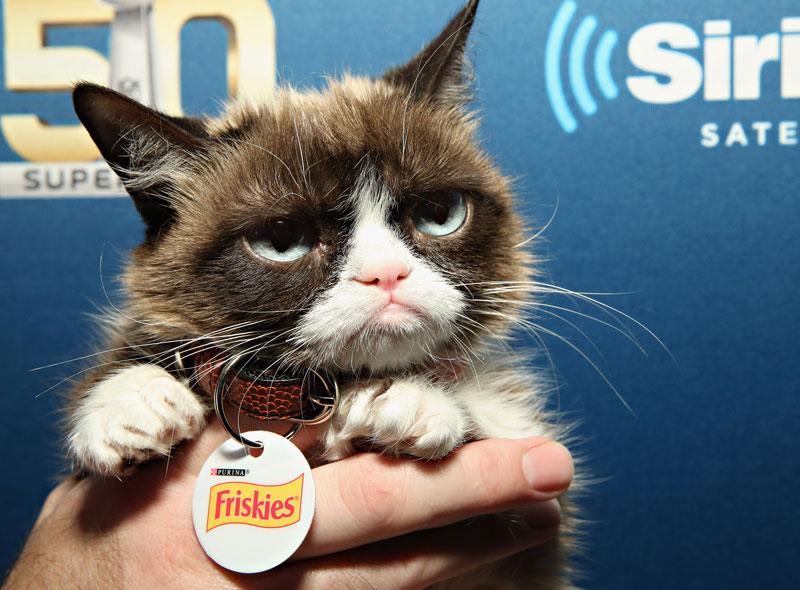 Grumpy Cat starred in Grumpy Cat's Worst Christmas Ever, was featured in Grumpy Cat: A Grumpy Book, has modeled for Cheerios and more! Although Daily Express estimated the cat's income at $100 million, her owner Tabatha Bundesen called the report "completely inaccurate."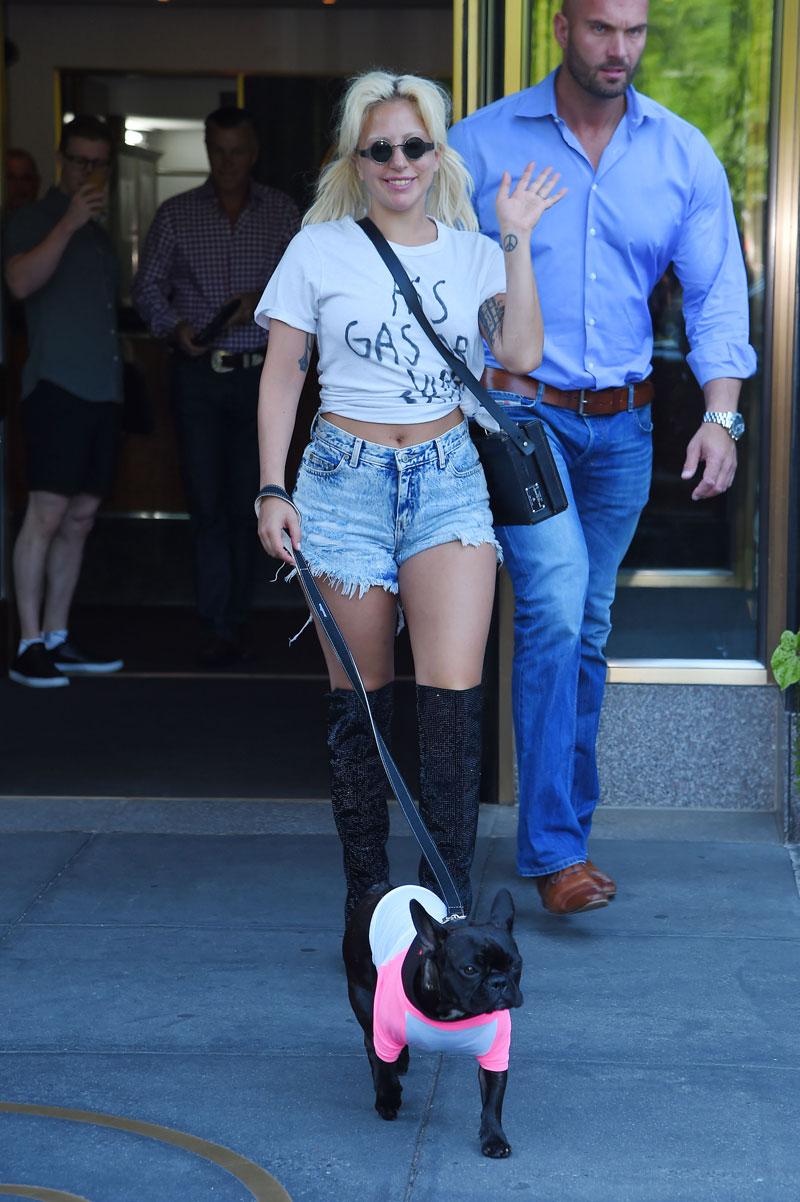 Model mutt! Lady Gaga's pet Miss Asia has graced the cover of Harper's Bazaar and modeled for Coach. She has been spotted with her owner wearing nail polish, pearls and taking private car services.
Article continues below advertisement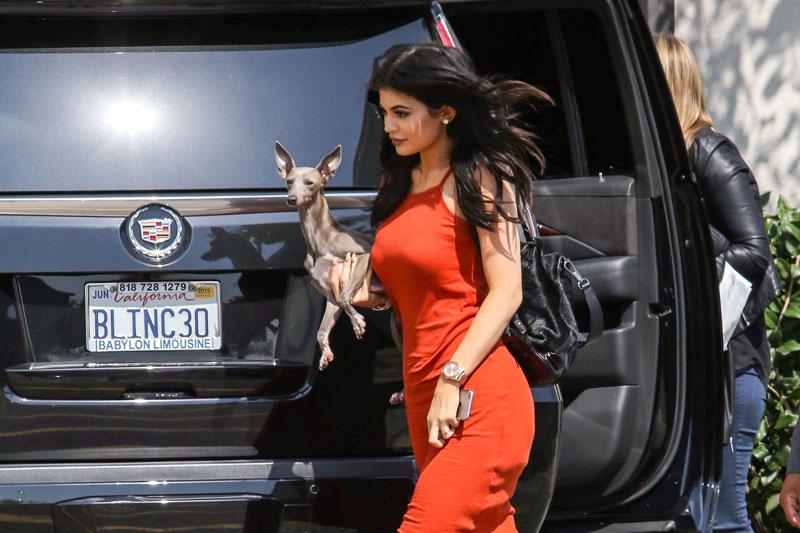 Not only does Kylie Jenner's pups Norman and Bambi live in a $2.7 million Calabasas home, but also they get to enjoy the perks of the family's over $300 million net worth. Norman isn't only riding on his owner's coattails though, as he appeared in the pages of Vogue.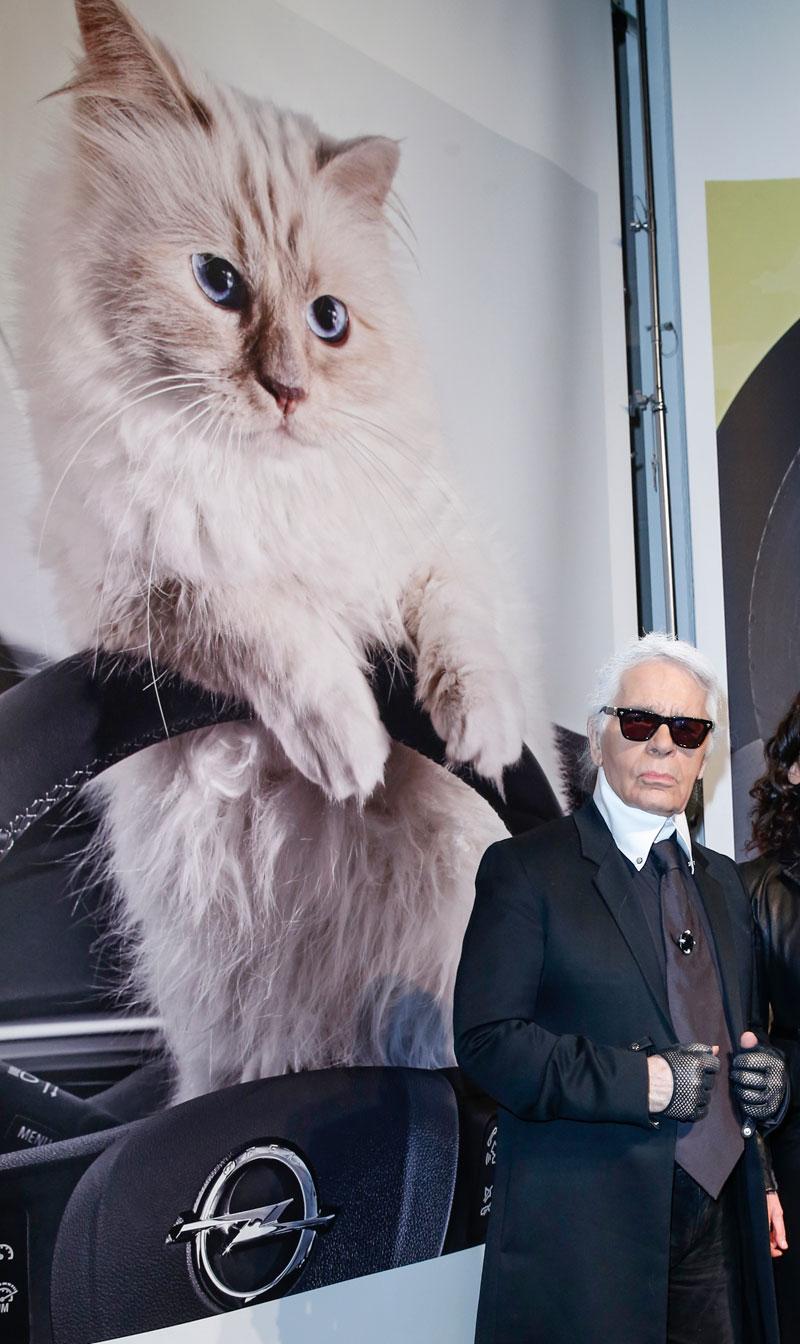 Catfight! Choupette may be richer than her owner. Karl Lagerfeld's cat earned $4 million last year from modeling for cosmetic brand Shu Uemura and Vauxhall Corsa car calendar, the creative director told The Cut. The kitty travels in private jets with her owner, has a bodyguard, two maids and "wrote" the autobiography The Private Life Of A High-Flying Fashion Cat.
Article continues below advertisement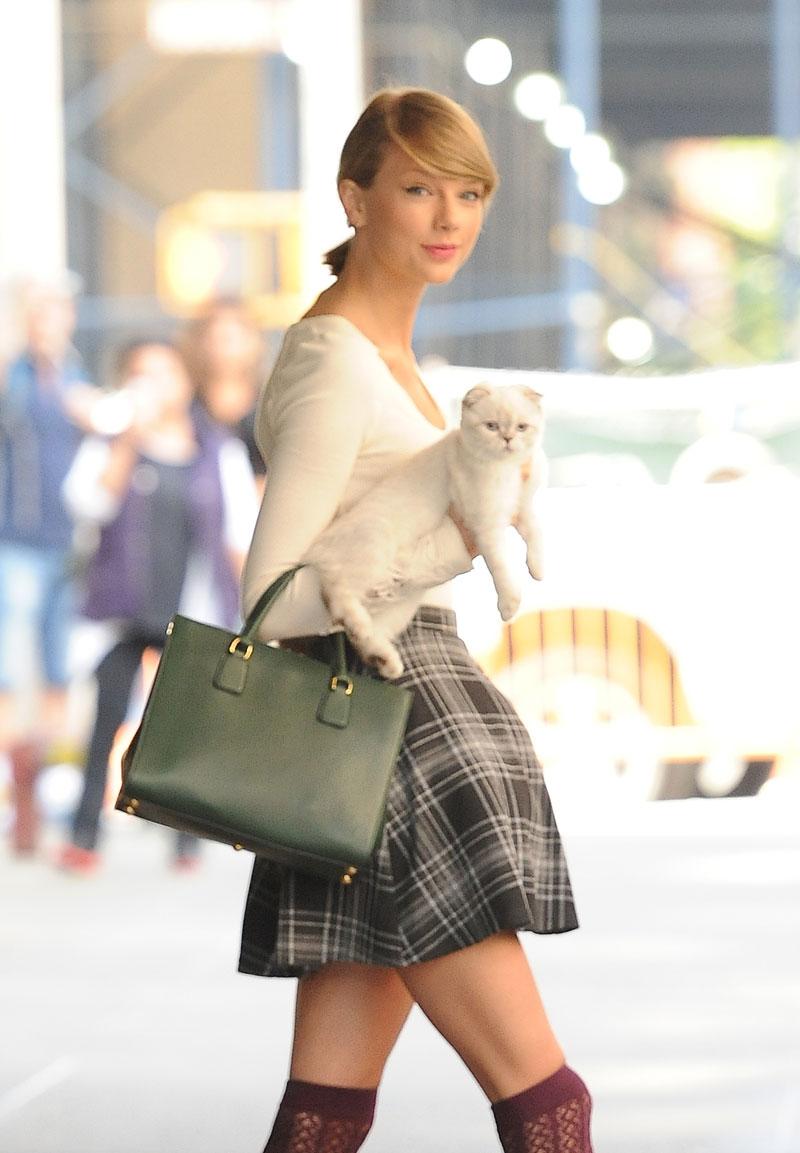 Taylor Swift's cat Olivia Benson brought in nearly $3 million with her Keds and Diet Coke ads, Daily Mail reported. The kitten also has the luxury of being carried everywhere! "She freaks out about being put in the cat carrier," Swift told Access Hollywood.