Summer Splurge! Shannon Beador Renting $15K A Month Beachfront Mansion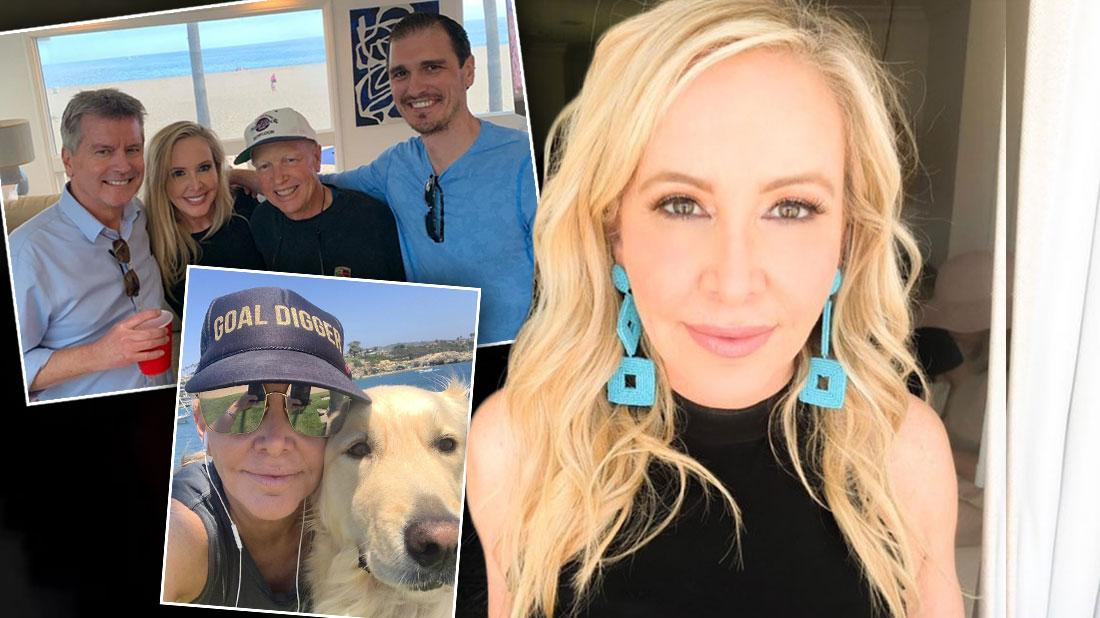 Single lady Shannon Beador is clearly living her best life!
RadarOnline.com has exclusively learned that the 55-year-old blonde beauty is renting a beachfront mansion for $15,000 a month this summer.
"Shannon is loving living on the beach right now. She can wake up and walk to the ocean in minutes, and she does not care how much it costs because this house if giving her the serenity that she needs right now," a source said.
Article continues below advertisement
As fans know, prior to her new digs, Shannon had been living in another rental in Newport Beach with her three daughters: Sophie, 18, and twins Stella and Adeline, 14.
She was forced to move in June when the rental was sold.
And according to the source, she is renting this current place "only for the summer."
"Shannon is currently looking for her forever home because she does not want to move anymore. She loves living so close to the water and she can afford to get whatever she wants now with her own hard-earned money."
And as far as her summer plans go, the slimmed-down star is keeping her options open.
"She is dating around and has been hosting a lot of get togethers at her new place. because everyone loves the beach," the source said.
"She has gone through the storm and has come out on the other side. It has made her who she is today and Shannon knows that everything happened exactly like it was supposed to happen."
Click through 7 sun-filled photos of Shannon's summer rental!
BLONDE AMBITION!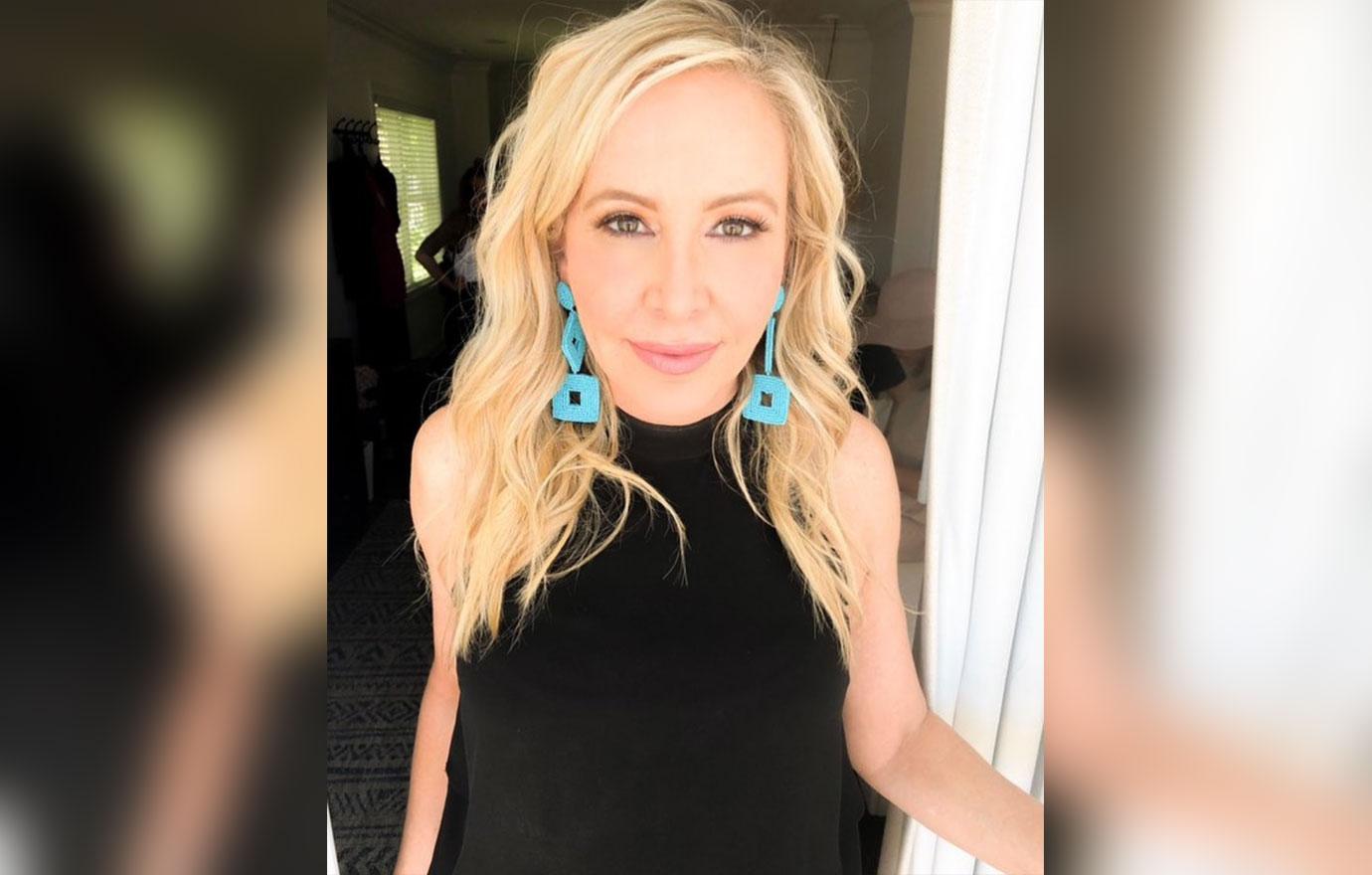 The RHOC star has been posting endless selfies on social media and for good reason! As fans who follow her train-wreck divorce from David, she has lost a ton of weight with diet and exercise.
Article continues below advertisement
TAKING OUT THE TRASH!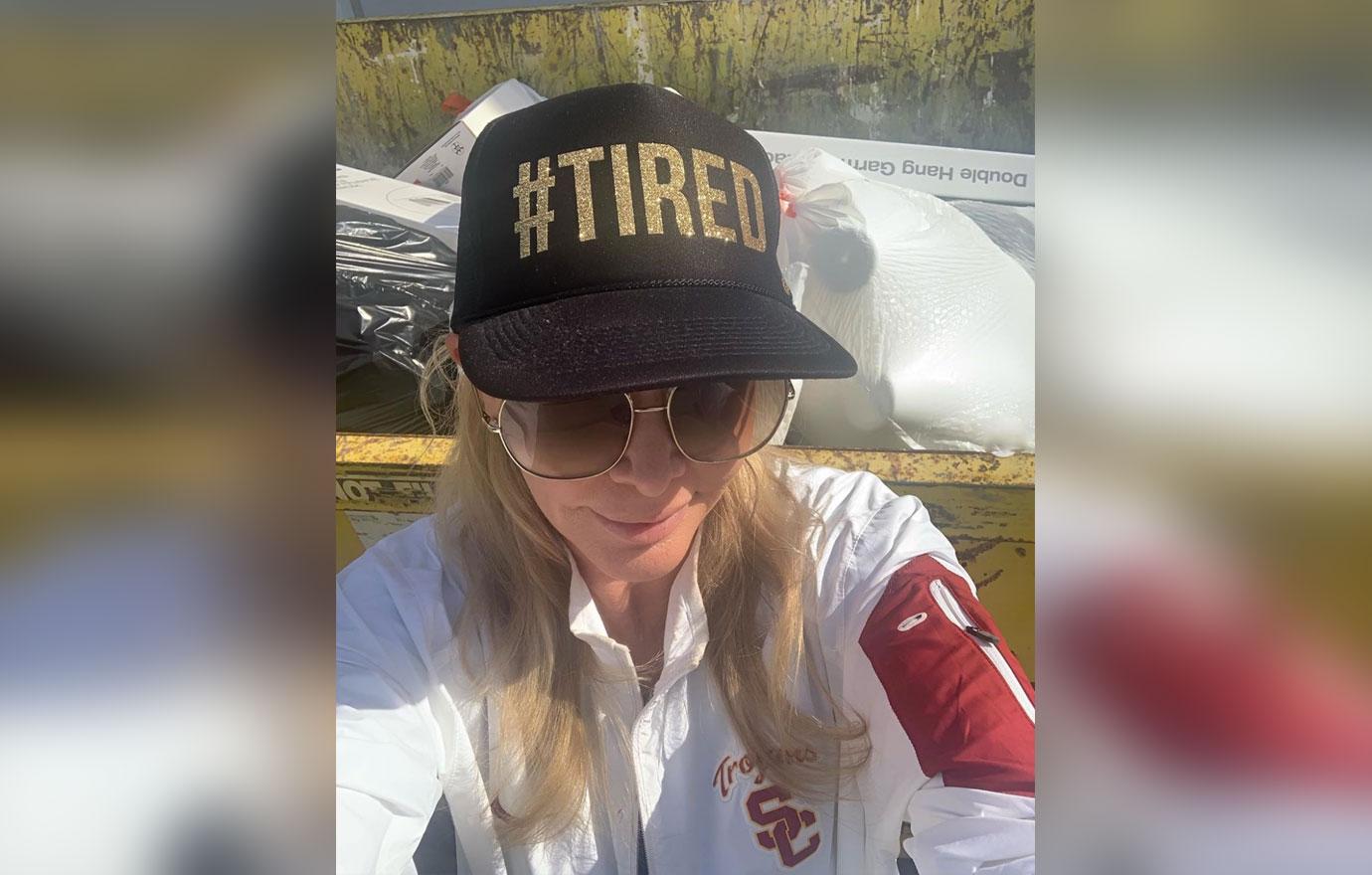 On June 10, Shannon posed in front of a dumpster to show fans that she was doing this new move all on her own! "Moving begins today. Hat pretty much describes the mood. Lots of hiccups and breaking garment racks, but it will all be worth it in the end," Shannon wrote.
Article continues below advertisement
GOAL DIGGER!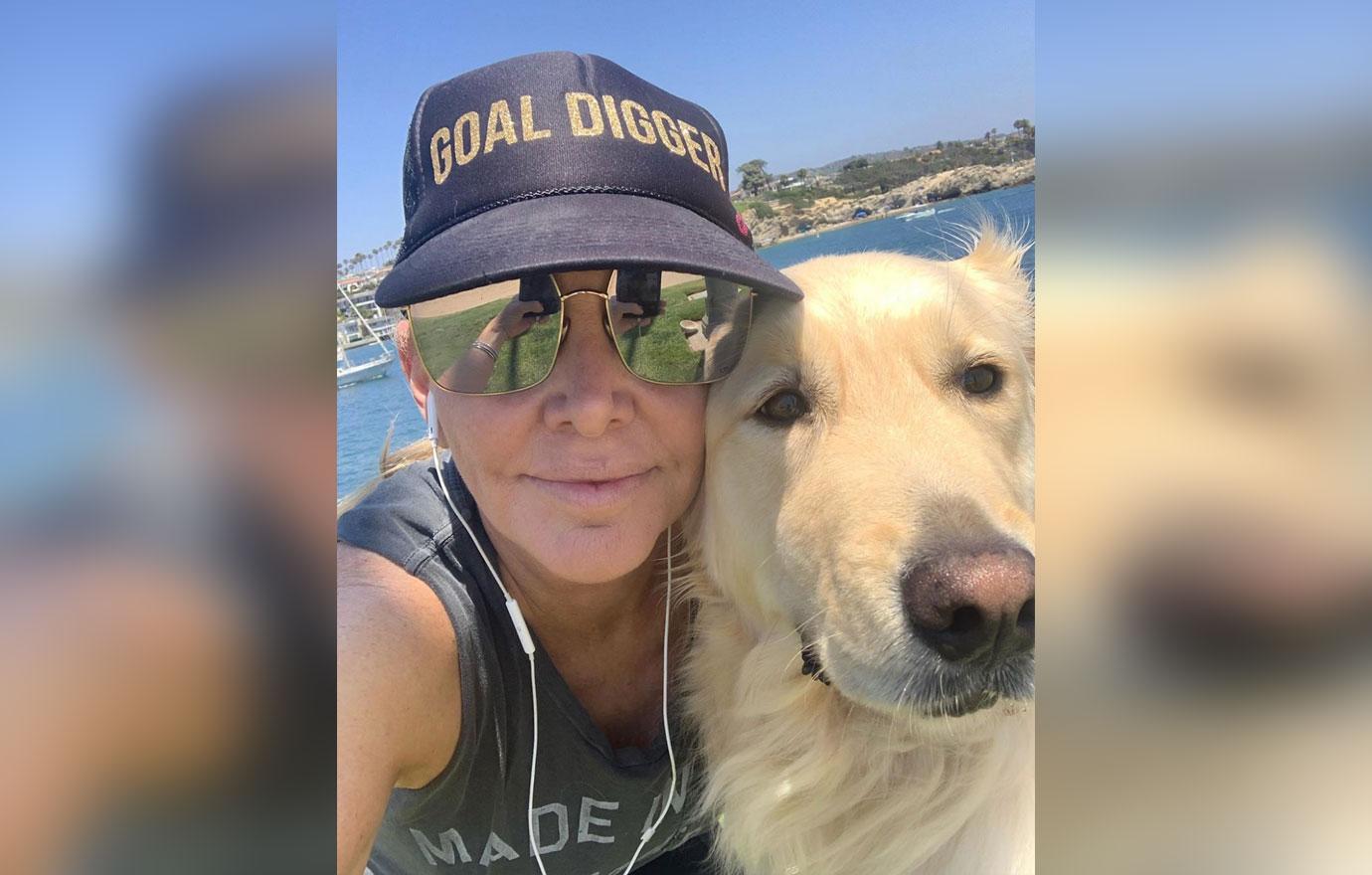 Even Shannon's dog Archie looks happier with her new place! Shannon posted this photo on July 8 to let fans know that she was loving the relocation!
Article continues below advertisement
SUMMER CREW!
"Shannon has been making a lot of new friends and she loves to have them over her house. She knows that it is temporary but she wishes she could just buy this place. It is so beautiful," the source told Radar.
Article continues below advertisement
KISSY KISSY!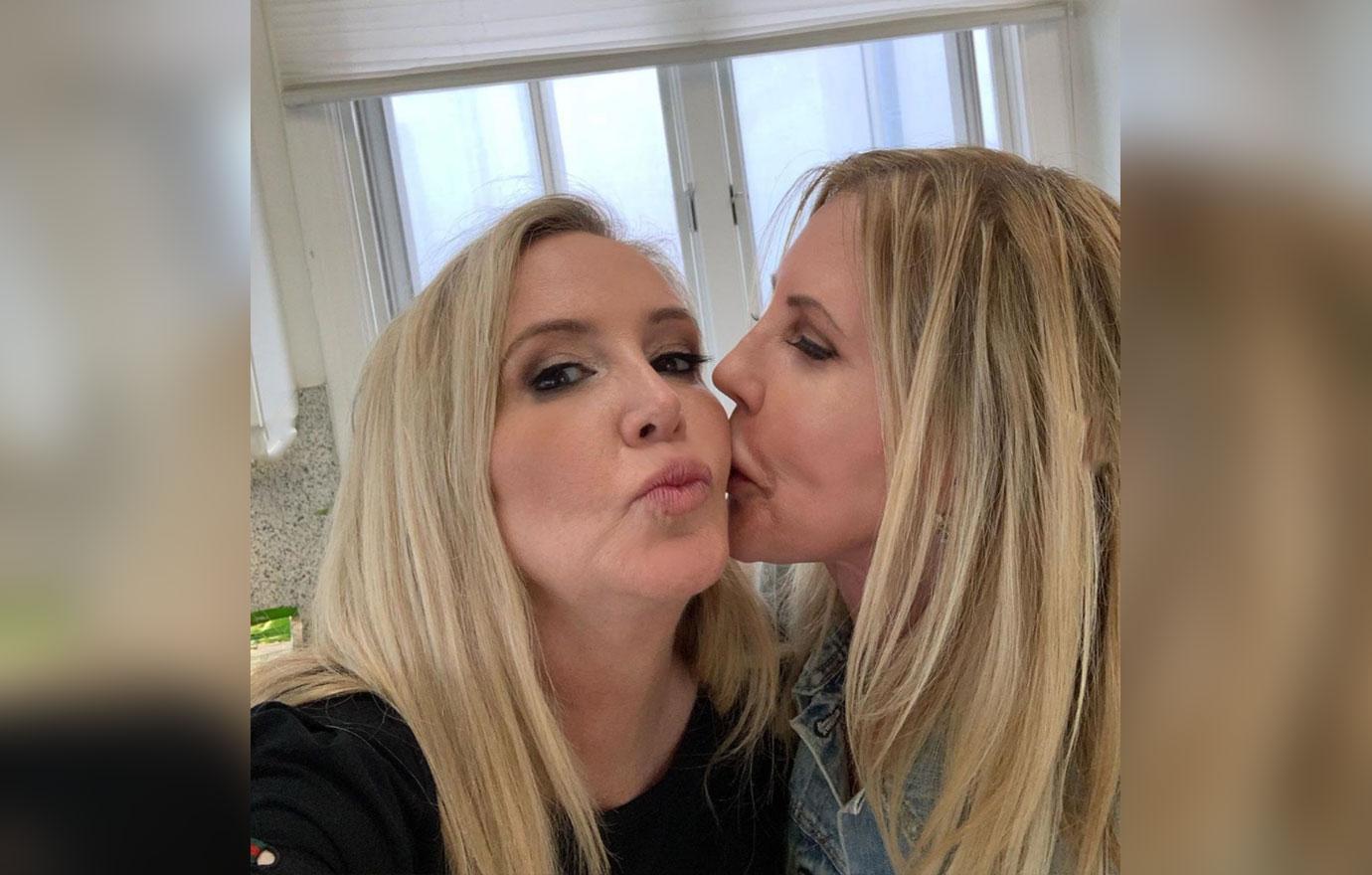 Vicki Gunvalson planted one on her co-star. As fans know, Vick, 55, is not going to be a full-time cast member for the upcoming season.
Article continues below advertisement
NEW MAN?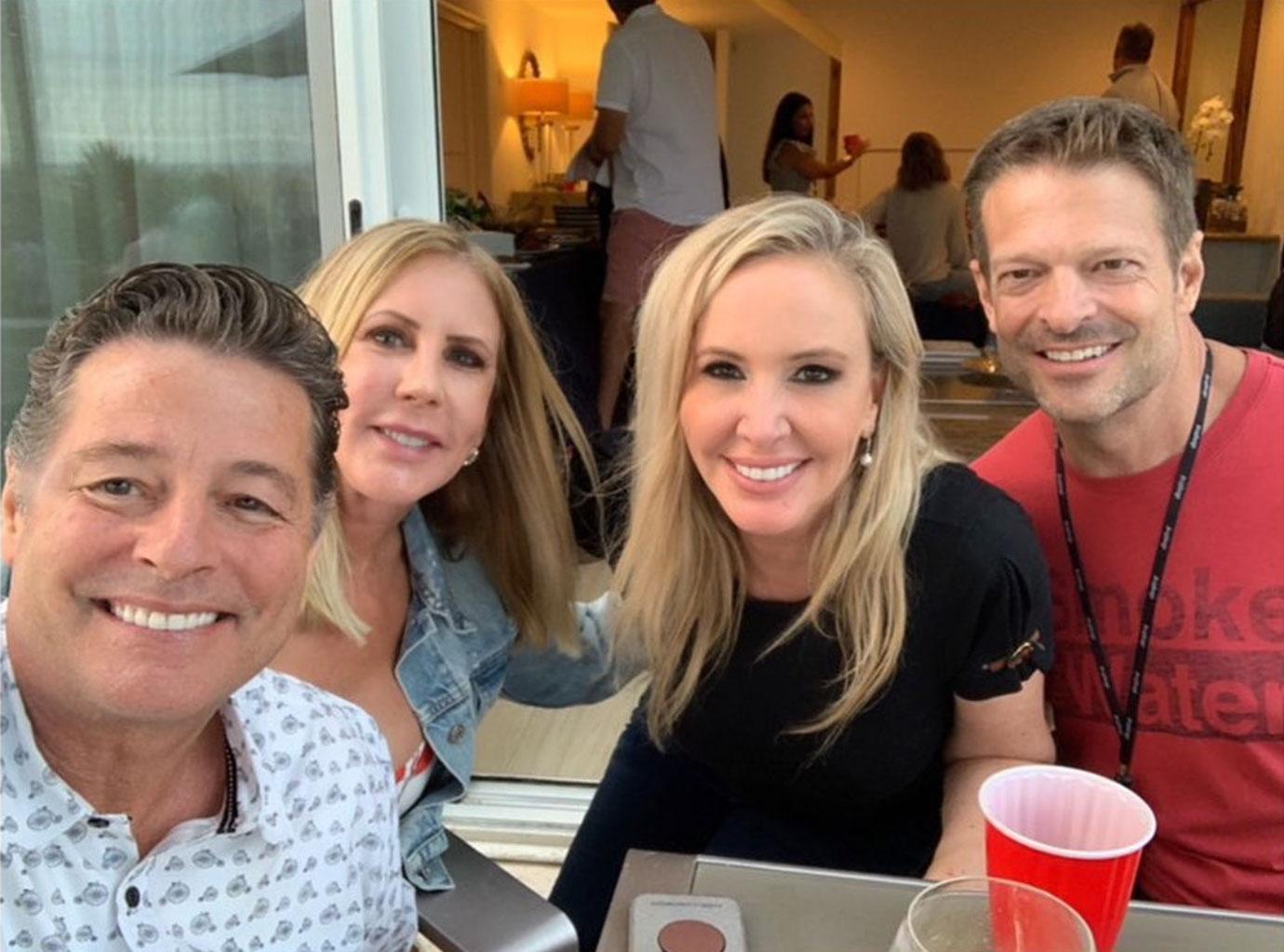 Vicki and fiancee Steve Lodge posed with Shannon and a hunky mystery man at a recent party thrown by the QVC Real for Real founder!
Article continues below advertisement
DAVID WHO?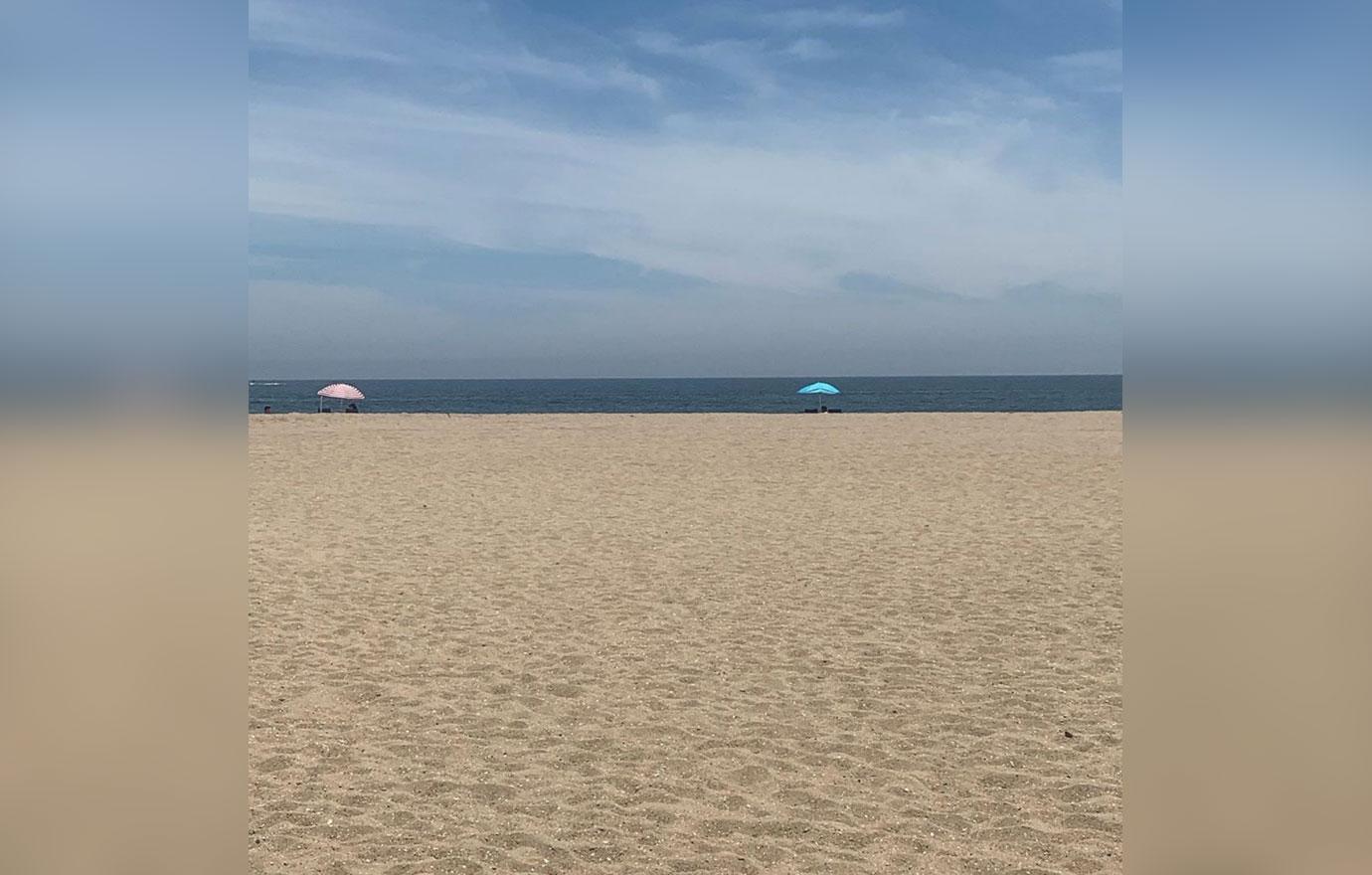 Although Shannon is going to continue co-parenting with ex David, the insider added that she is officially done with the drama! "Shannon got what she wanted out of the divorce, which was the money. That is all she really wants from him and, in the end, she came out on top!"