'RHOC' Standoff! Shannon Beador & Ex David Refuse To Settle On Day 3 Of Divorce Court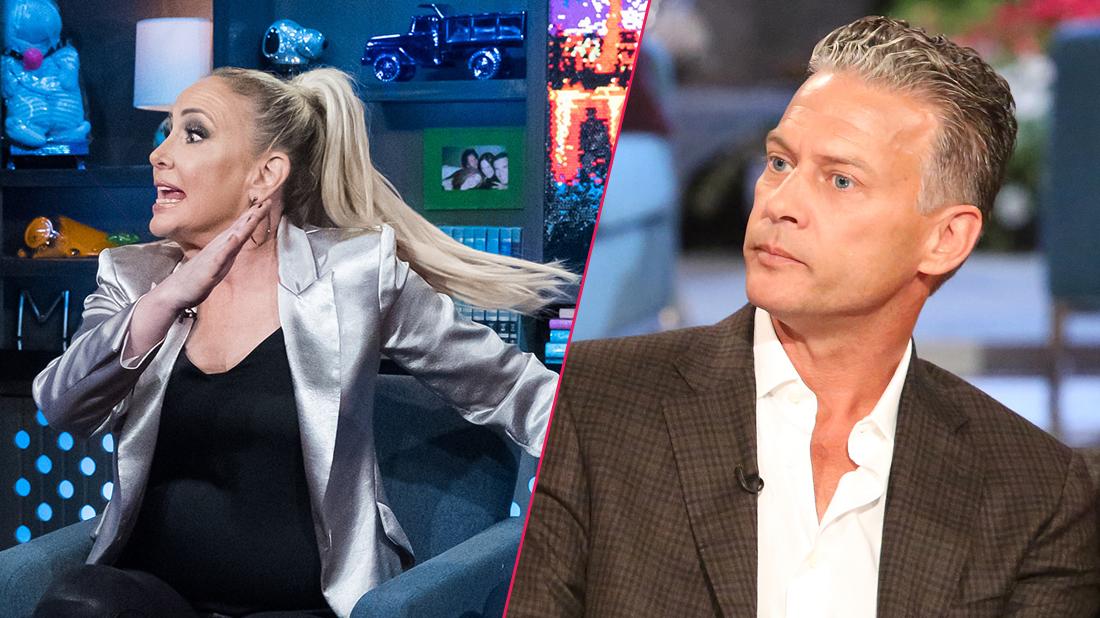 Standoff! The Real Housewives of Orange County star Shannon Beador and her estranged husband David failed to reach an amicable agreement in their bitter divorce negotiations after two tense days in court, RadarOnline.com can exclusively report.
After failed talks, the exes returned for a third day in Orange County, California court to hash out their issues on April 24.
The pair's attorneys appeared in front of Orange County Superior Court Judge James L.Waltz to reveal the roadblock in reaching a settlement together.
Article continues below advertisement
The judge indicated there might be an impasse in the negotiations, and said that the last two days both sides had taken to talk "have been well spent, although it might not produce a settlement," according to Radar's court reporter.
Shannon's attorney, Ben Phillips, asked the judge if he could have another hour just to speak with his client outside of the courtroom.
But David's lawyer Michael Monarch said he didn't see how an extra hour would make a difference after two days of fruitless conversations.
Article continues below advertisement
Shut Down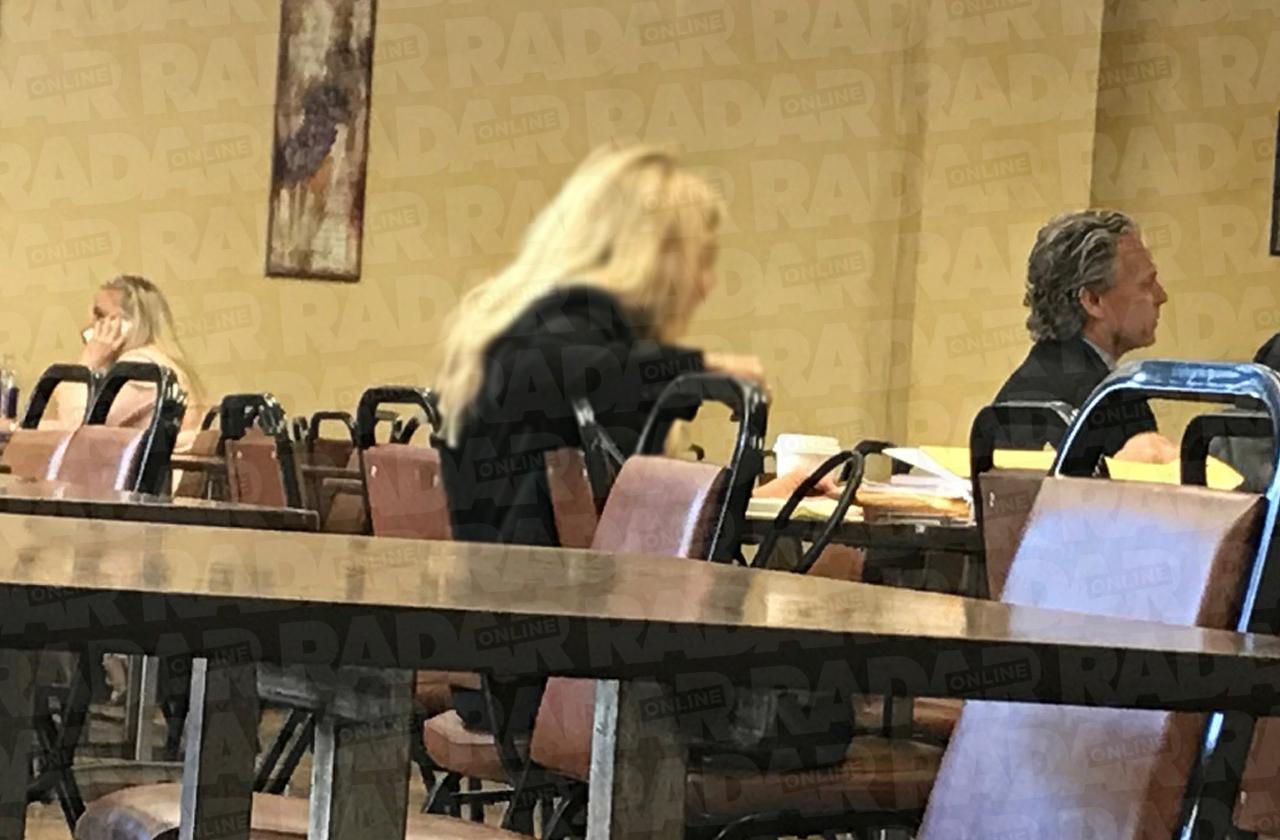 Shannon's ex appeared in court on Wednesday, April 23, and his attorney explained the dead-end negotiations to the judge after Shannon's attorney asked for a delay so he could speak with her outside the courtroom. Michael Monarch said they had already spent two days going over everything, and they were "more open minded given there is no custody issue. For us here, I don't think it will make a difference from a half hour to an hour from now."
Article continues below advertisement
Court Drama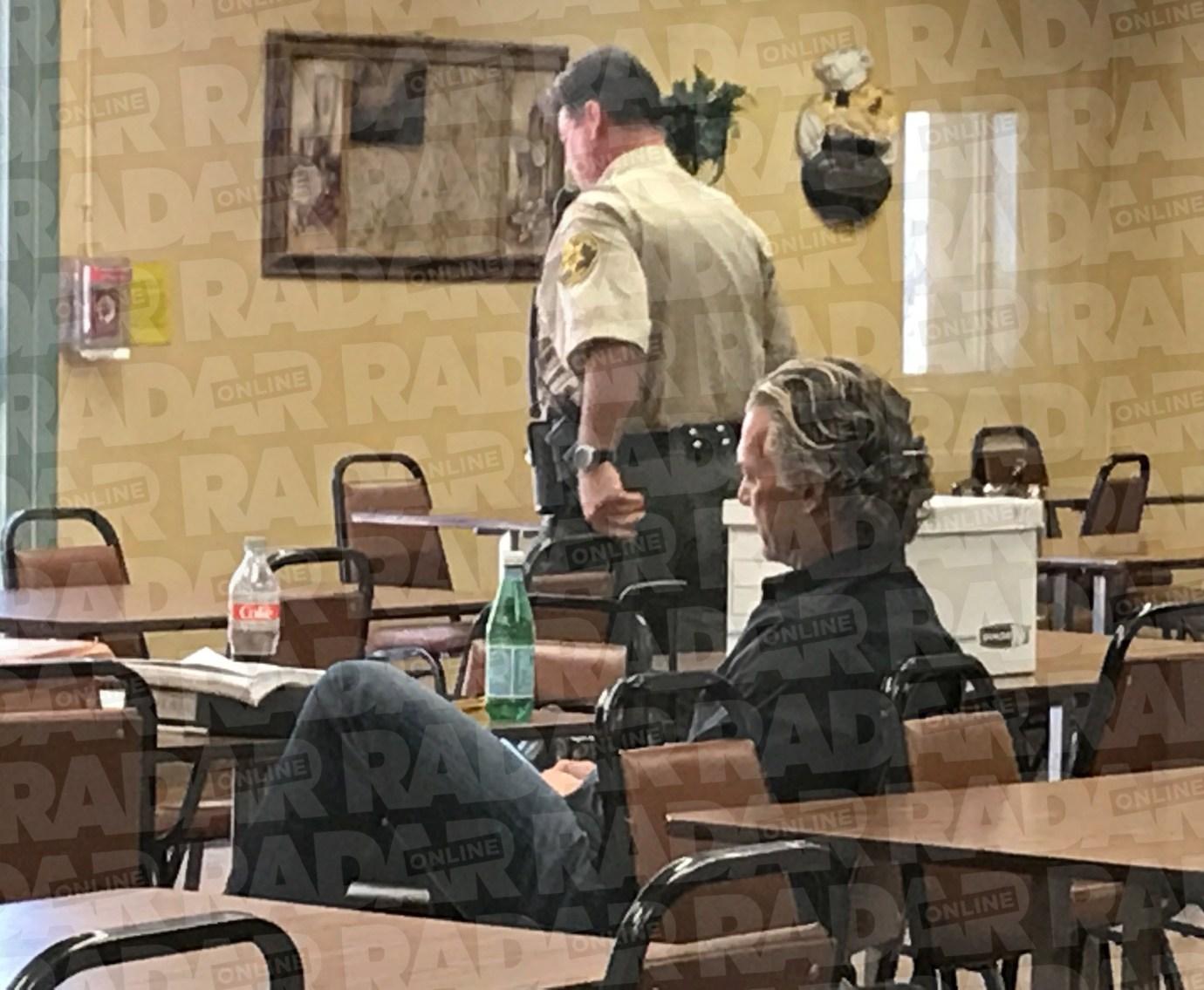 Shannon was not inside the courtroom when this was being discussed. David was sitting in the audience, looking prepared for what might be another long day in court, according to Radar's court reporter.
Article continues below advertisement
Bitter Battle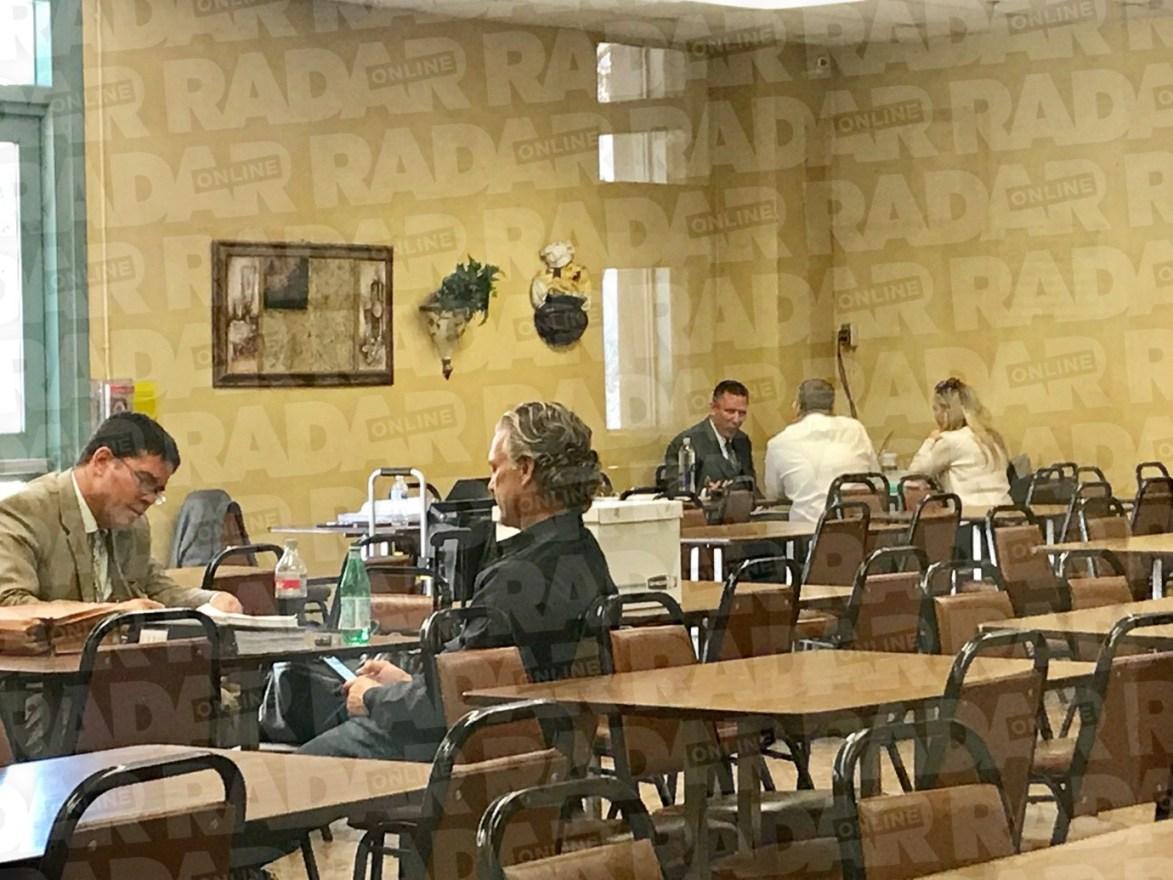 The couple spent two days in the Orange County courthouse locked in negotiations, none of which appeared friendly. The couple ignored each other and spoke only through their attorneys as they hashed out the details of payments Shannon would receive from David.
Article continues below advertisement
Legal Decision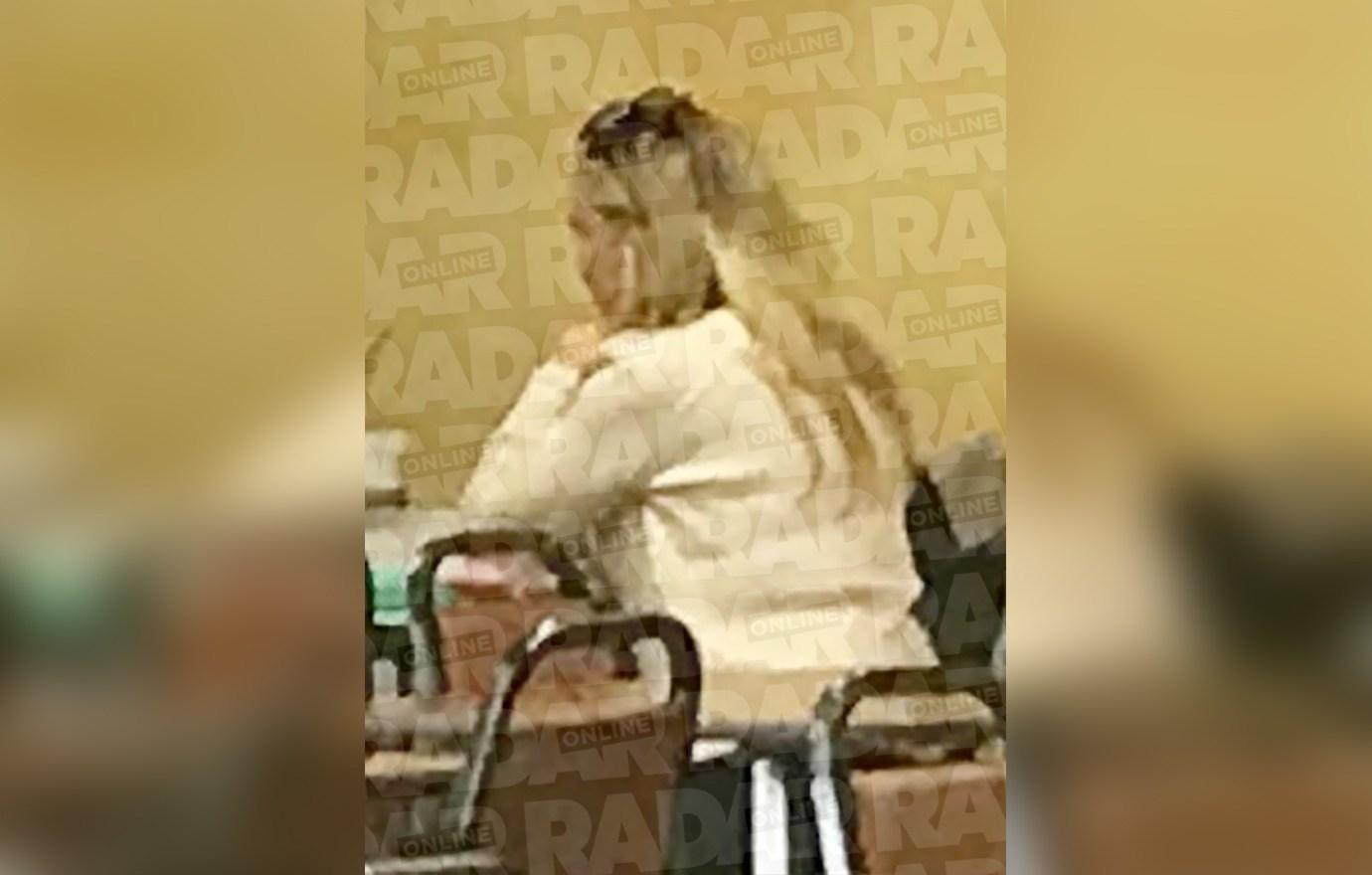 The judge is expected to rule on David's request to lessen his spousal support, and to discuss his request not to pay Shannon's legal fees in the divorce.
Article continues below advertisement
Divorce Ending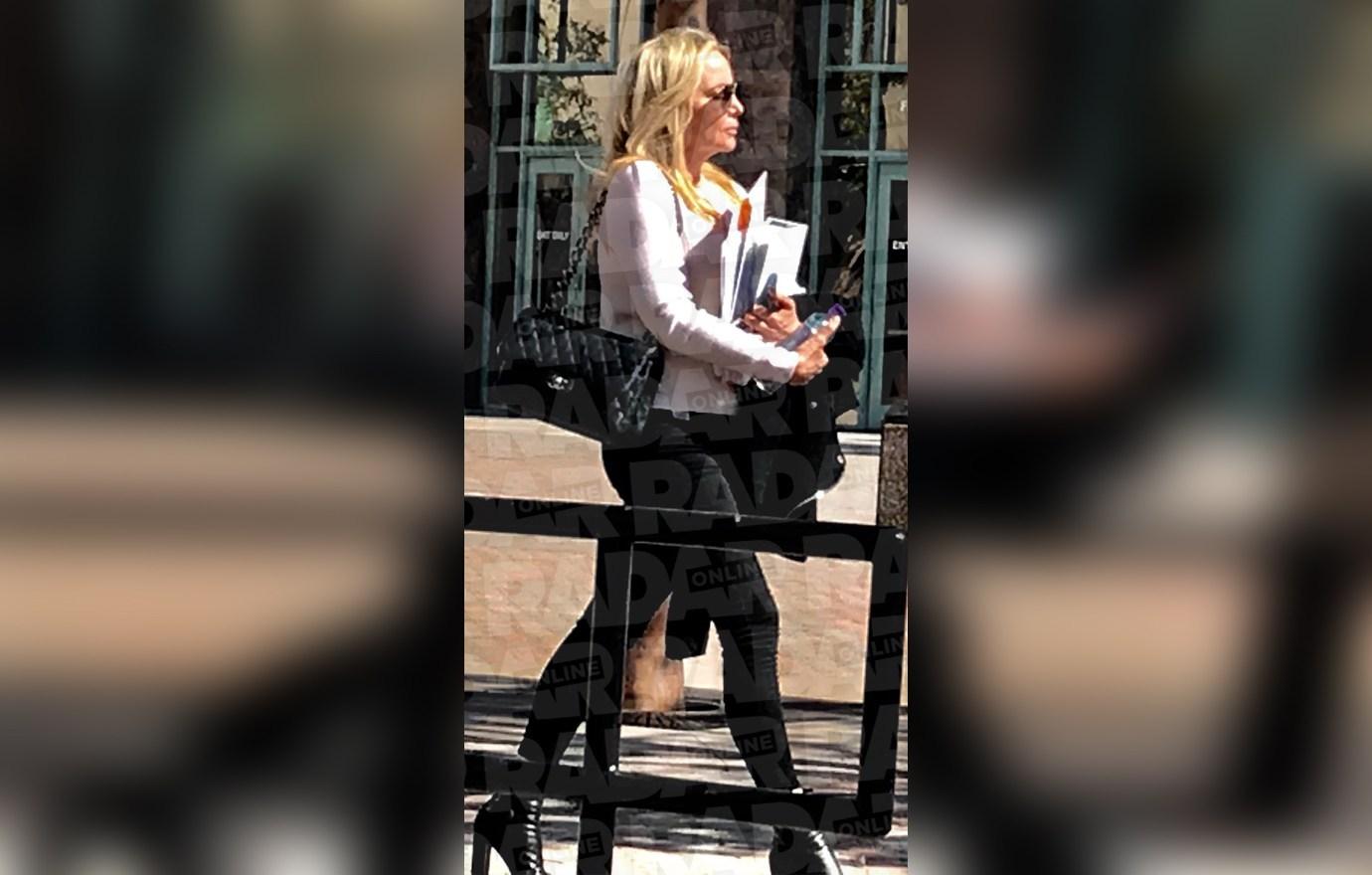 Despite the fervent negotiations, the judge could make a ruling in the case if Shannon and David fail to reach an agreement.
Article continues below advertisement
Family Drama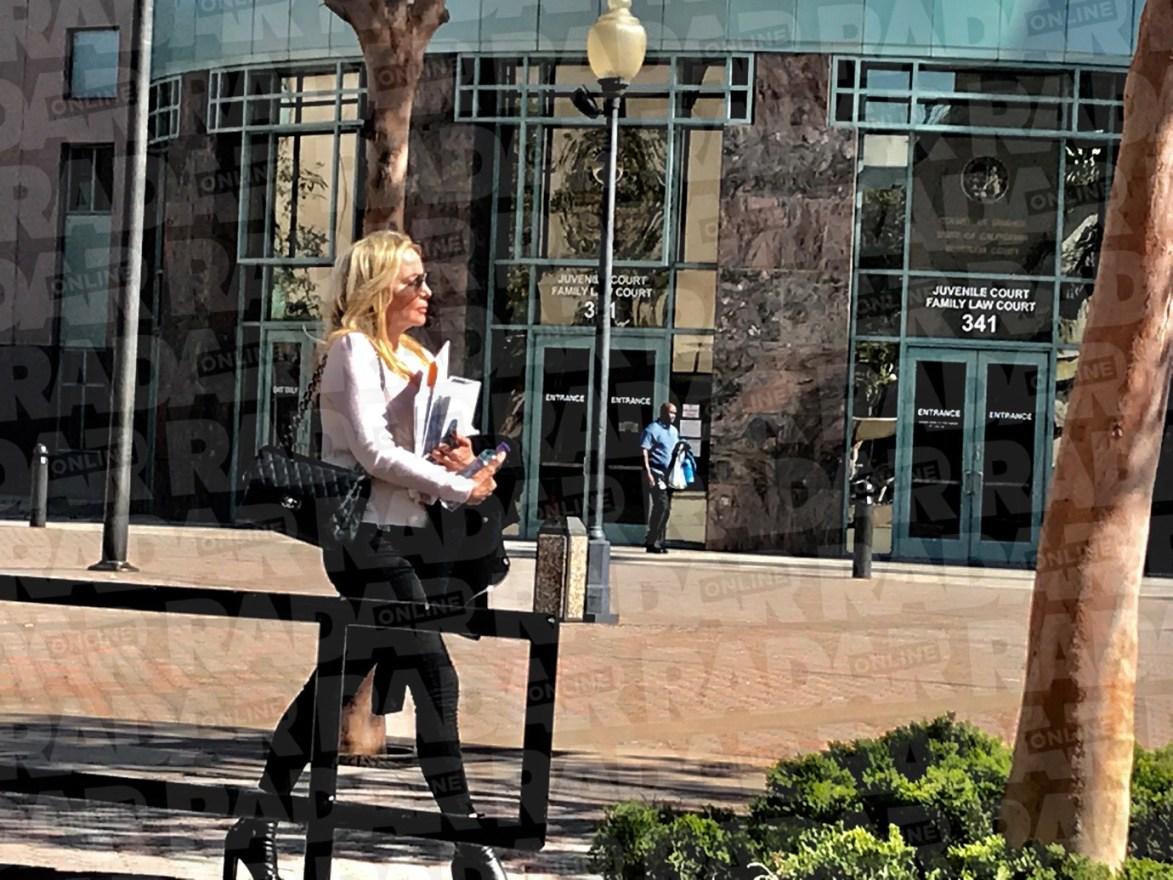 Article continues below advertisement
Bravo's Rolling