'RHOC' Cameras Rolling For Shannon & David Beador's Divorce Trial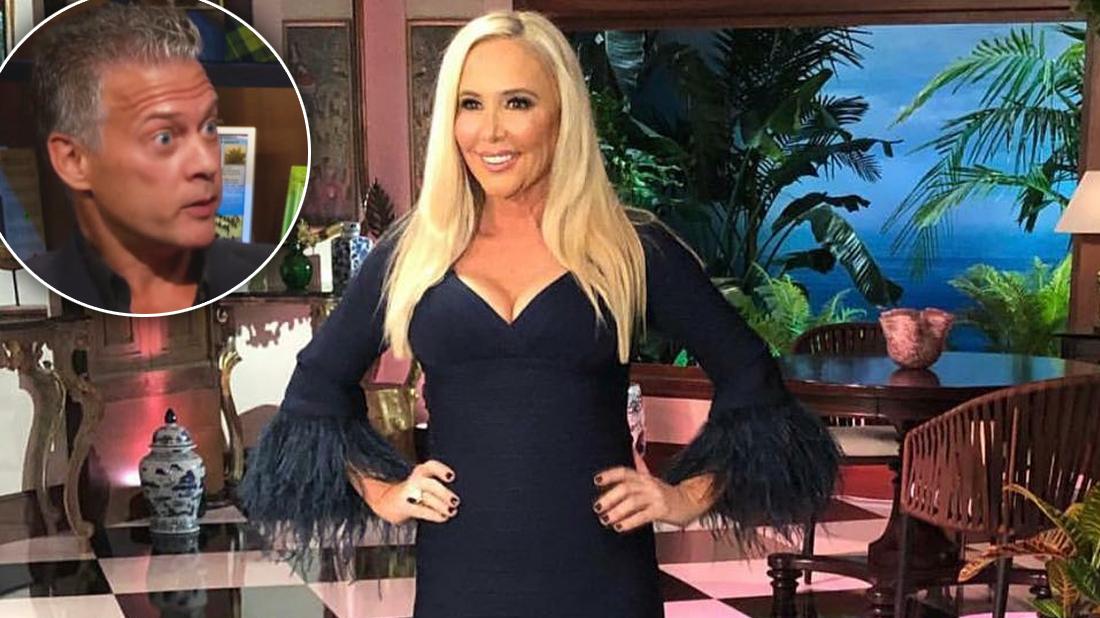 Shannon and David Beador are heading to trial next month to finally work through their messy divorce, and RadarOnline.com has exclusively learned that it will all play out on the upcoming season of The Real Housewives of Orange County.
"It is convenient because RHOC production doesn't wrap on filming until after the trial is over," a source told Radar.
"So this will obviously be used for the end of the season, and maybe even the finale, depending on what happens!"
Article continues below advertisement
As fans know, Shannon and David's divorce — which came two years after the 55-year-old father of three admitted to cheating — was all captured on the last season of RHOC.
Despite rumors, "Shannon didn't use the drama to stay on TV," insisted a source close to the reality TV mom, 55, who is now dating Comcast exec Rick Stanley.
"She just happened to be going through a divorce while starring on a hit reality show."
As Radar reported, the parents of Sophie, 17, and 14-year-old twins Stella and Adeline faced off in an Orange County, California court on February 7 in hopes of coming to an agreement.
David complained to the court that he has tried to settle the case and approached Shannon's attorney "more than 20 times" in hopes of coming to an agreement and that she was the one who was "dragging this out."
He also argued that Shannon made "about $900,000 in the past year," so he shouldn't have to pay so much spousal support.
Article continues below advertisement
"It is destroying our children. It's unbelievably sad that this is about money. Mrs. Beador, God bless her, she's doing amazingly well. I'm so proud of her. She's doing fantastic. She's making a ton of money. It's unbelievable but it's my opinion that because she is getting $22,500 a month there is no reason to settle the case. There's just never a reason," David told the court.
A year and a half after they first split, both sides are ready to put the legal war behind them.
"They both want this to be over so they can move on with their lives," the source added.