'RHOC' Drama! Shannon Beador & David Back In Court For Day 2 Of Vicious Divorce Fight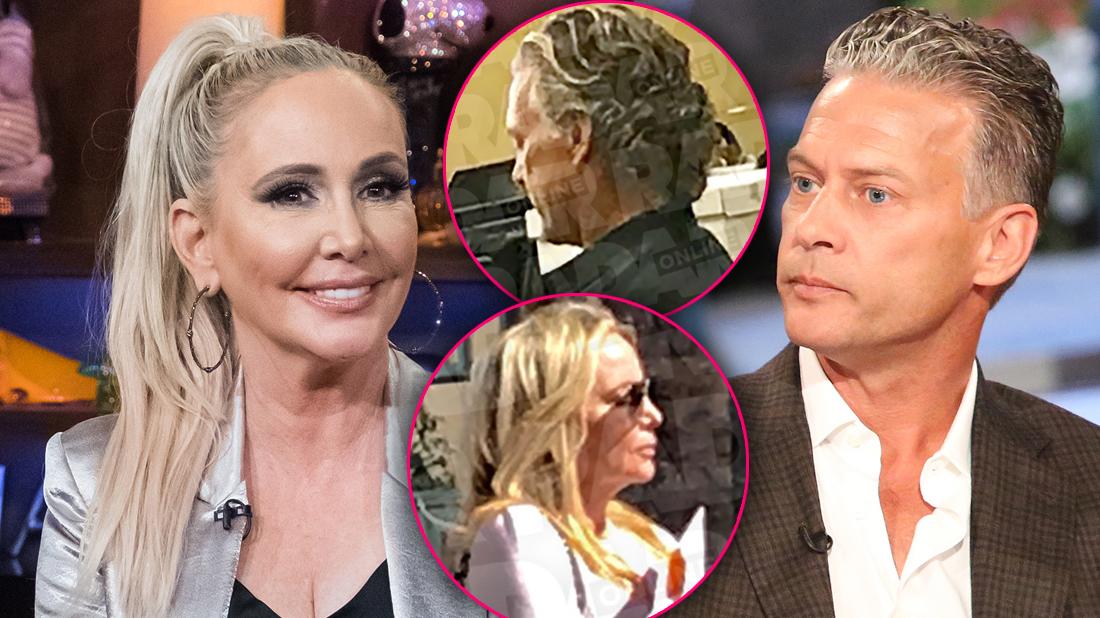 'RHOC' drama! Shannon Beador and her ex David Beador faced off again for a second day in their bitter divorce and RadarOnline.com has exclusive photos of the warning reality stars.
Appearing in an Orange County Calif. courthouse, Shannon looked ultra-skinny as she fervently worked to end her marriage to David.
The Bravolebrity was battling the father of her three daughters over child and spousal support, as he fought to have a judge lessen the $22,500-a-month he was giving her.
Article continues below advertisement
According to an eyewitness, Shannon and David tried to hash out their differences outside the courtroom, stonily sitting with their respective lawyers during the last-minute negotiations.
"David and Shannon haven't even looked at each other," the source told Radar about hostile atmosphere surrounding the RHOC star and her ex.
Scroll down through Radar's gallery of exclusive photos of Shannon from her second day in court as she fights to finalize her divorce from David.
Court Battle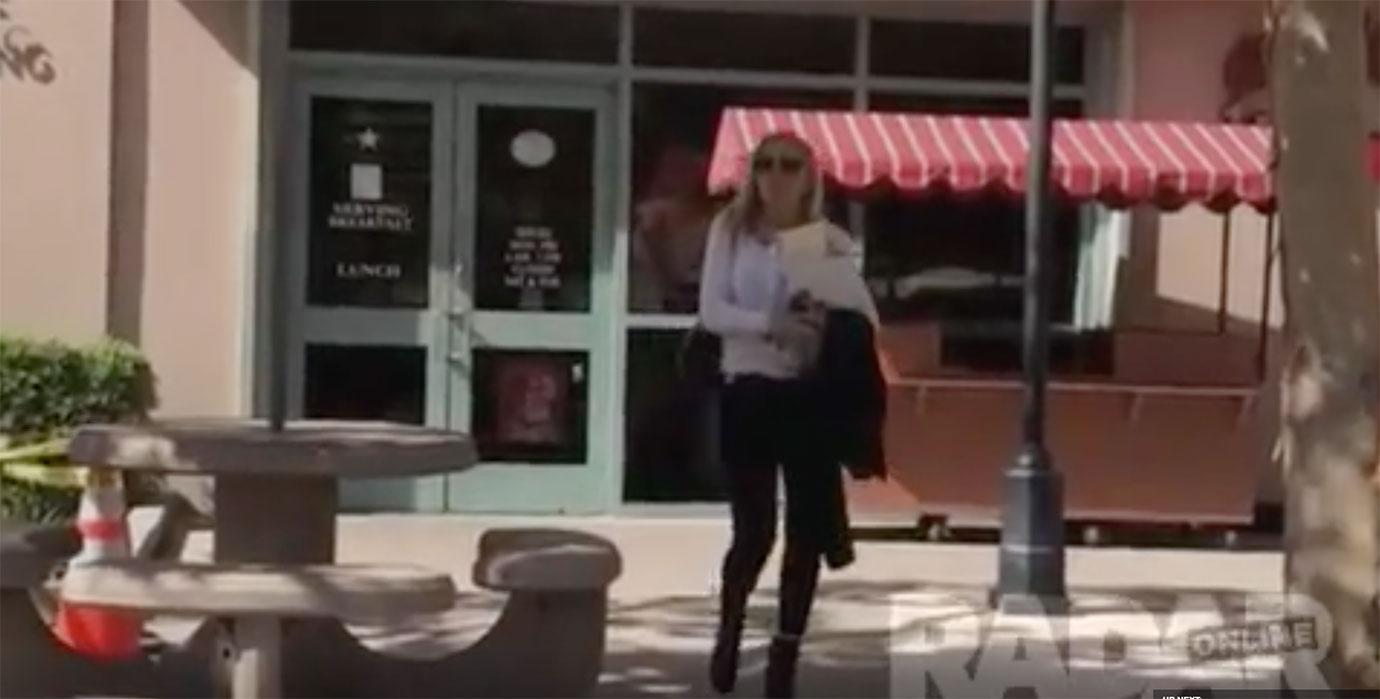 Shannon was filmed leaving the courthouse after a trying day of arguing with David.
Article continues below advertisement
Housewife Snap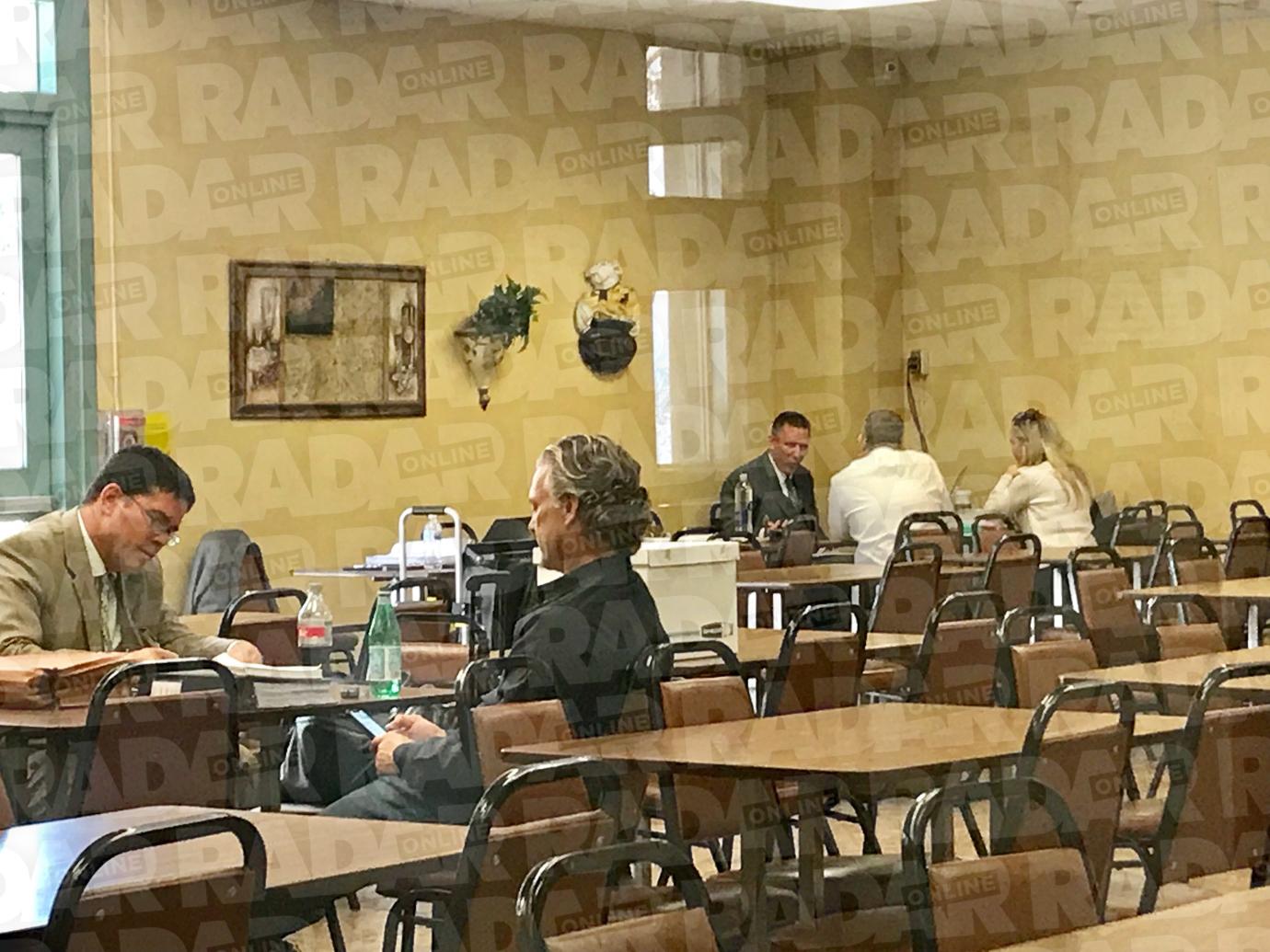 Shannon was spotted in the courthouse cafeteria on Tuesday, April 23, 2019 as she made a last-ditch attempt to settle her contentious divorce.
Article continues below advertisement
Legal Eagles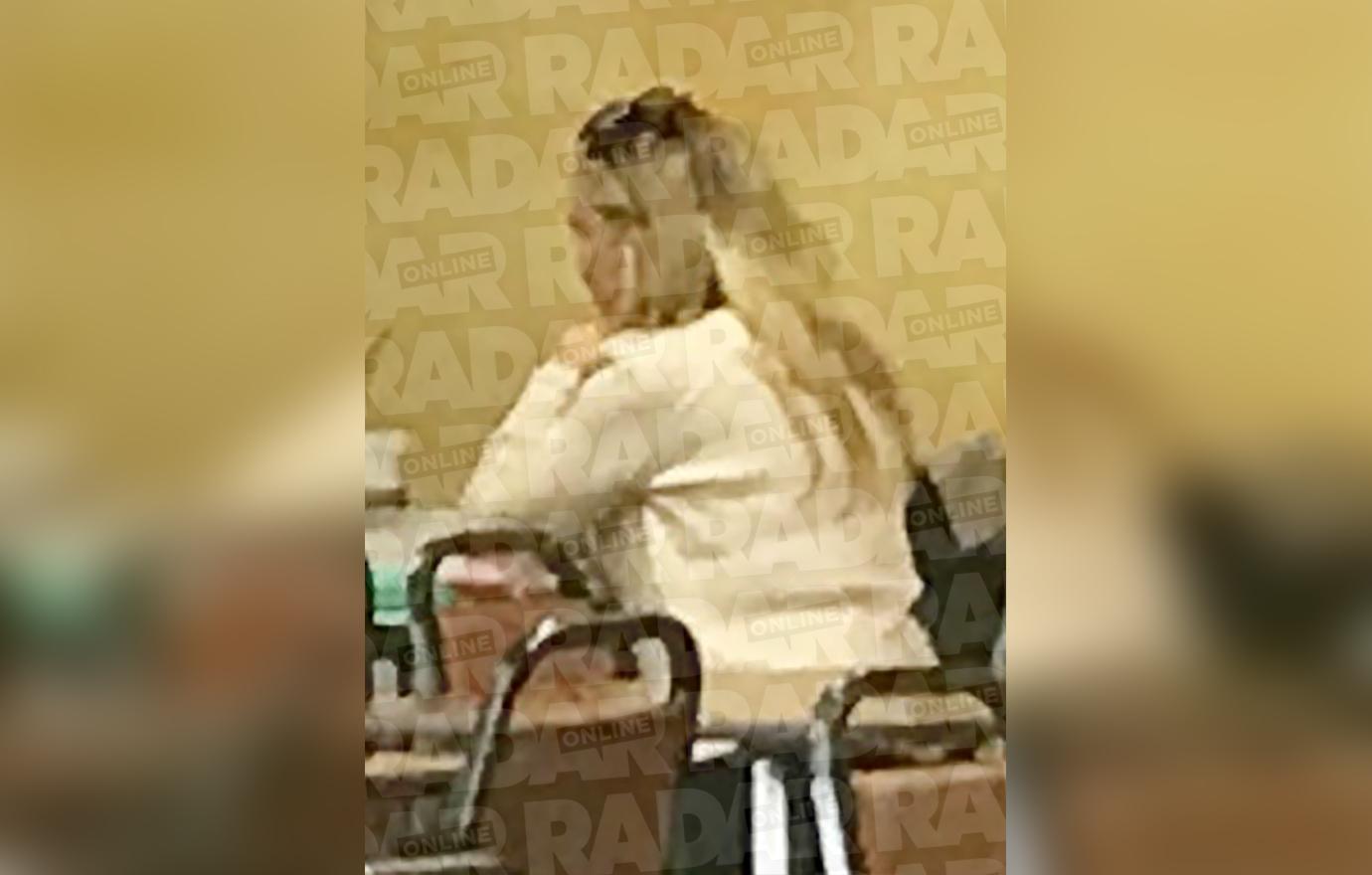 "At one point the lawyers and the forensic accountant went outside to chat, and David and Shannon were left inside, ignoring each other from separate tables across the room," the eyewitness told Radar.
Article continues below advertisement
Cold Shoulder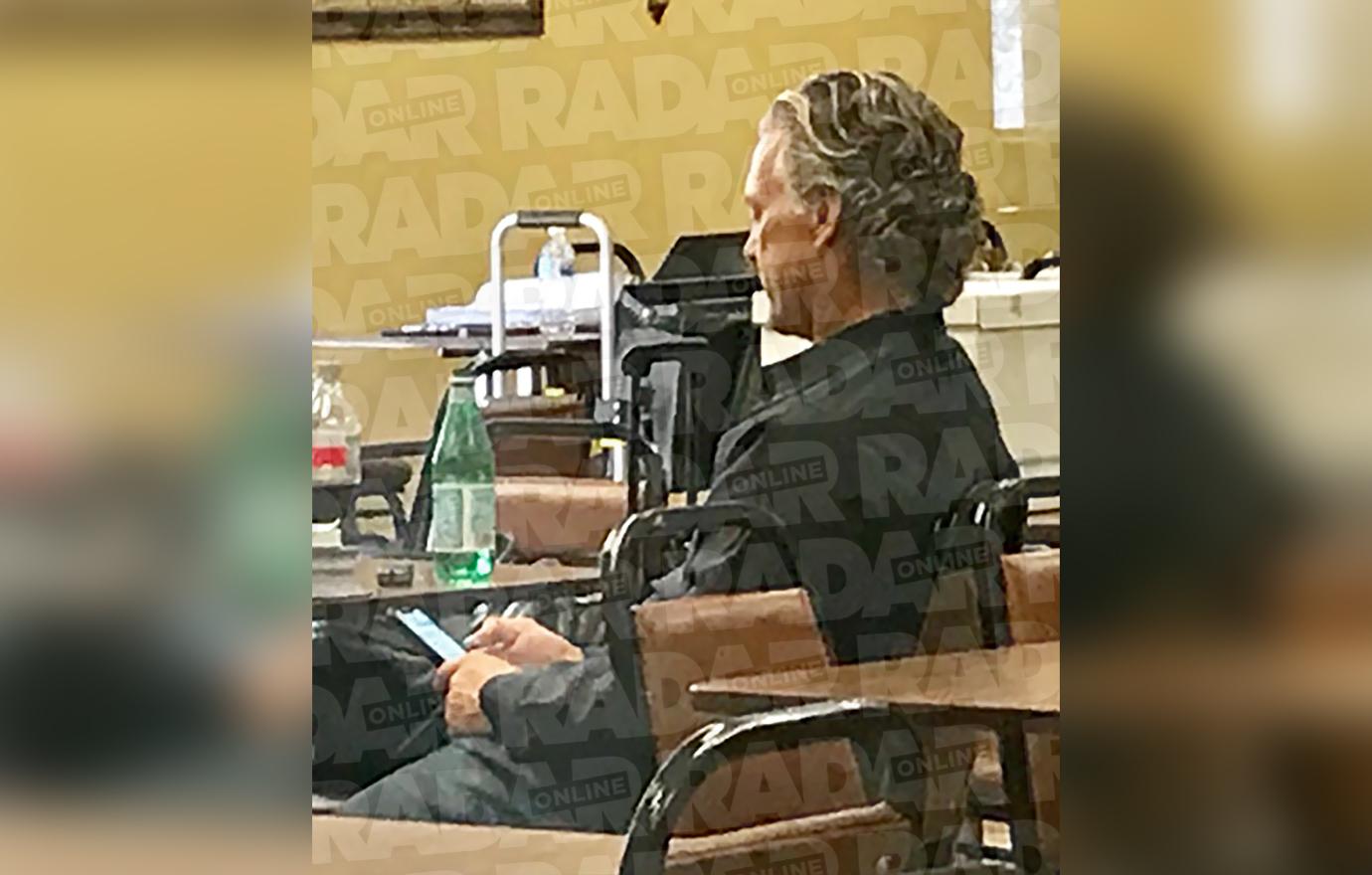 The source described the couple that were married for 25 years as they sat at separate tables in the courthouse. "David was looking through a pile of documents, while Shannon was on the phone, playfully twirling her hair at one point."
Article continues below advertisement
Frozen Out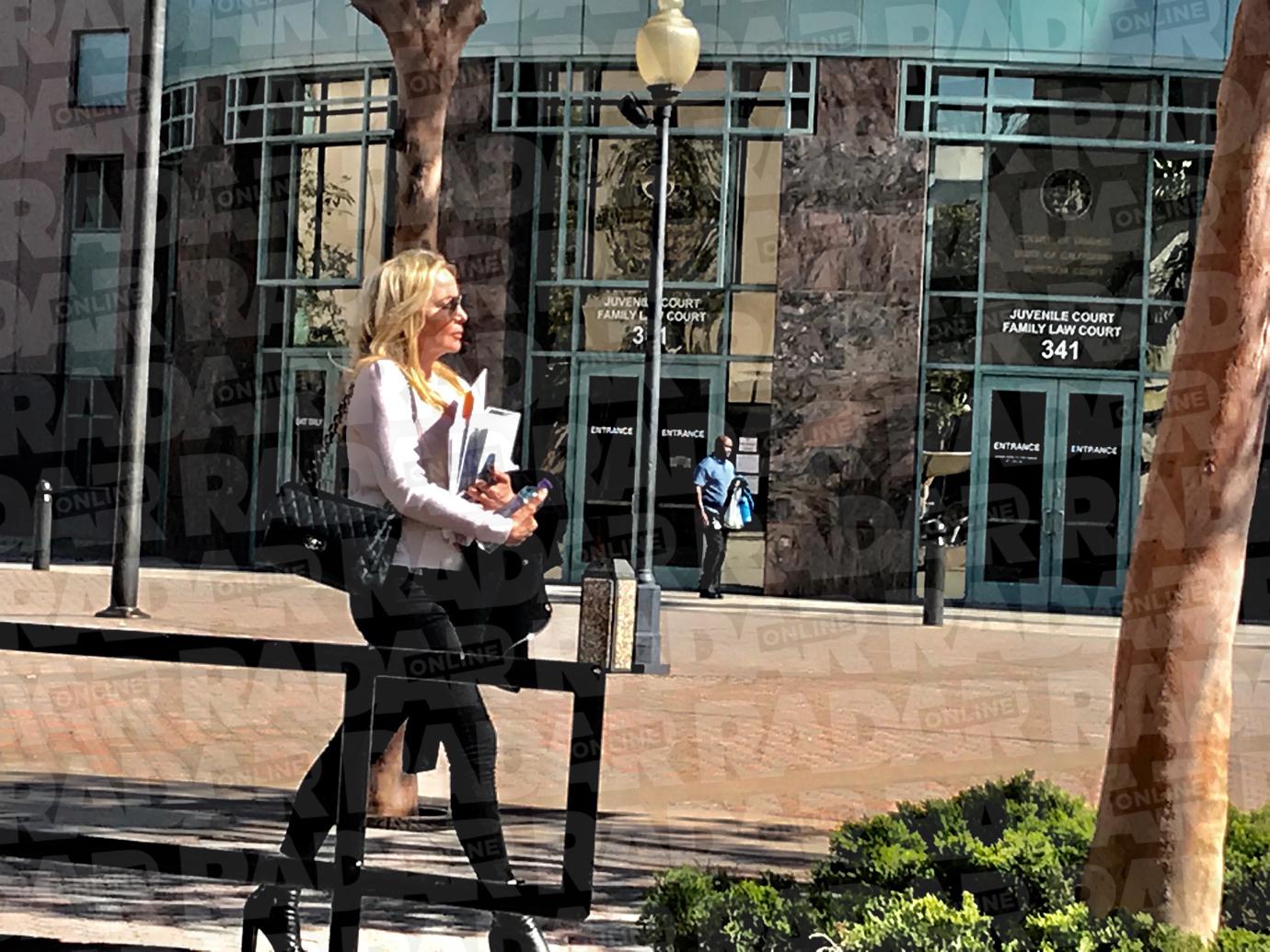 Shannon and David spent their second day of court in stony silence, not speaking to each other directly but just through their attorneys.
Article continues below advertisement
Family Matters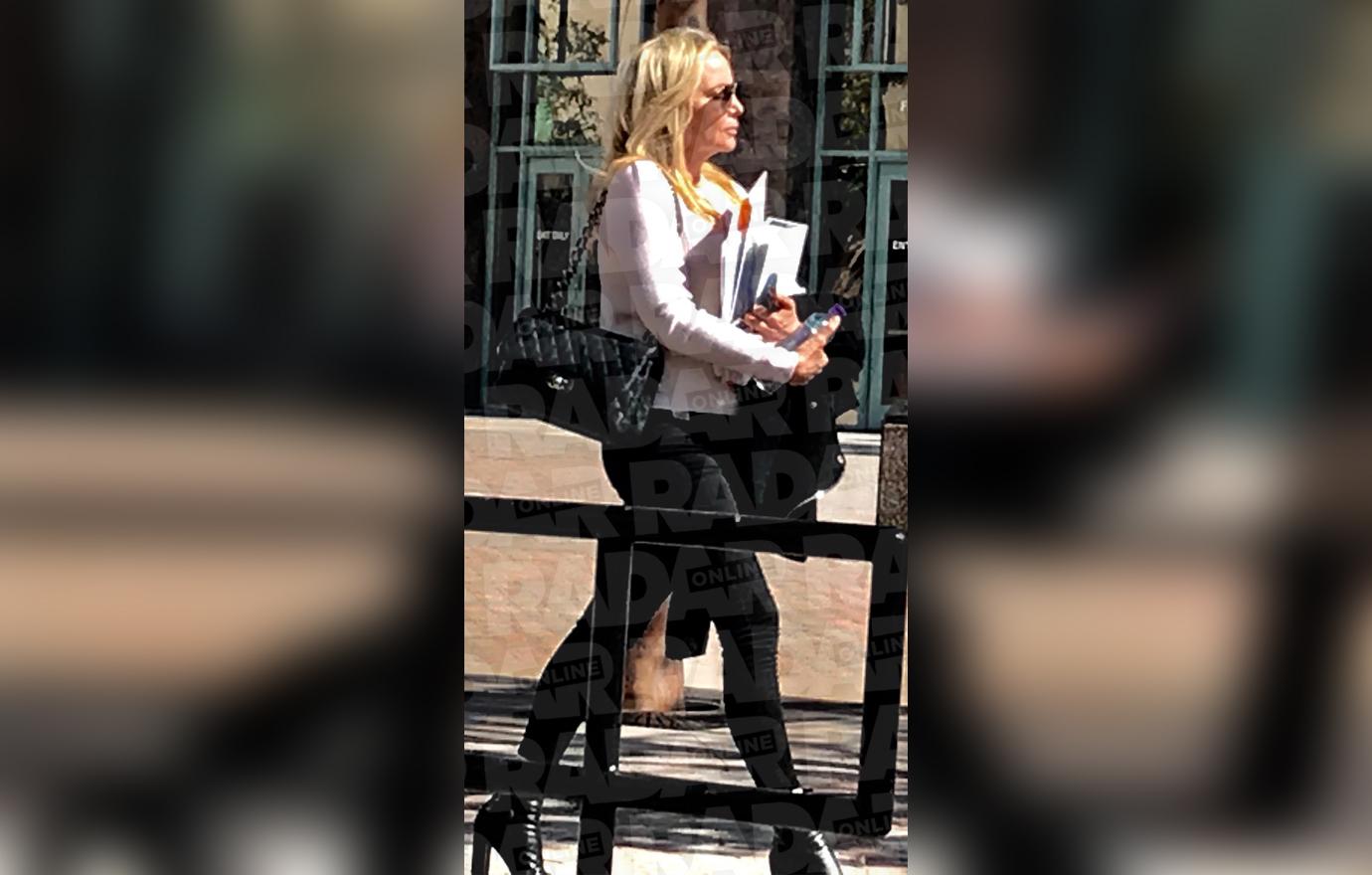 The mother-of-three daughters, Sophie, 17, and 14-year-old twins Stella and Adeline, previously reached her breaking point with David, telling the court that he was "disgusting" and was a "nickel and dimer" after he tried to have her support amount slashed.
Article continues below advertisement
Bravo's Best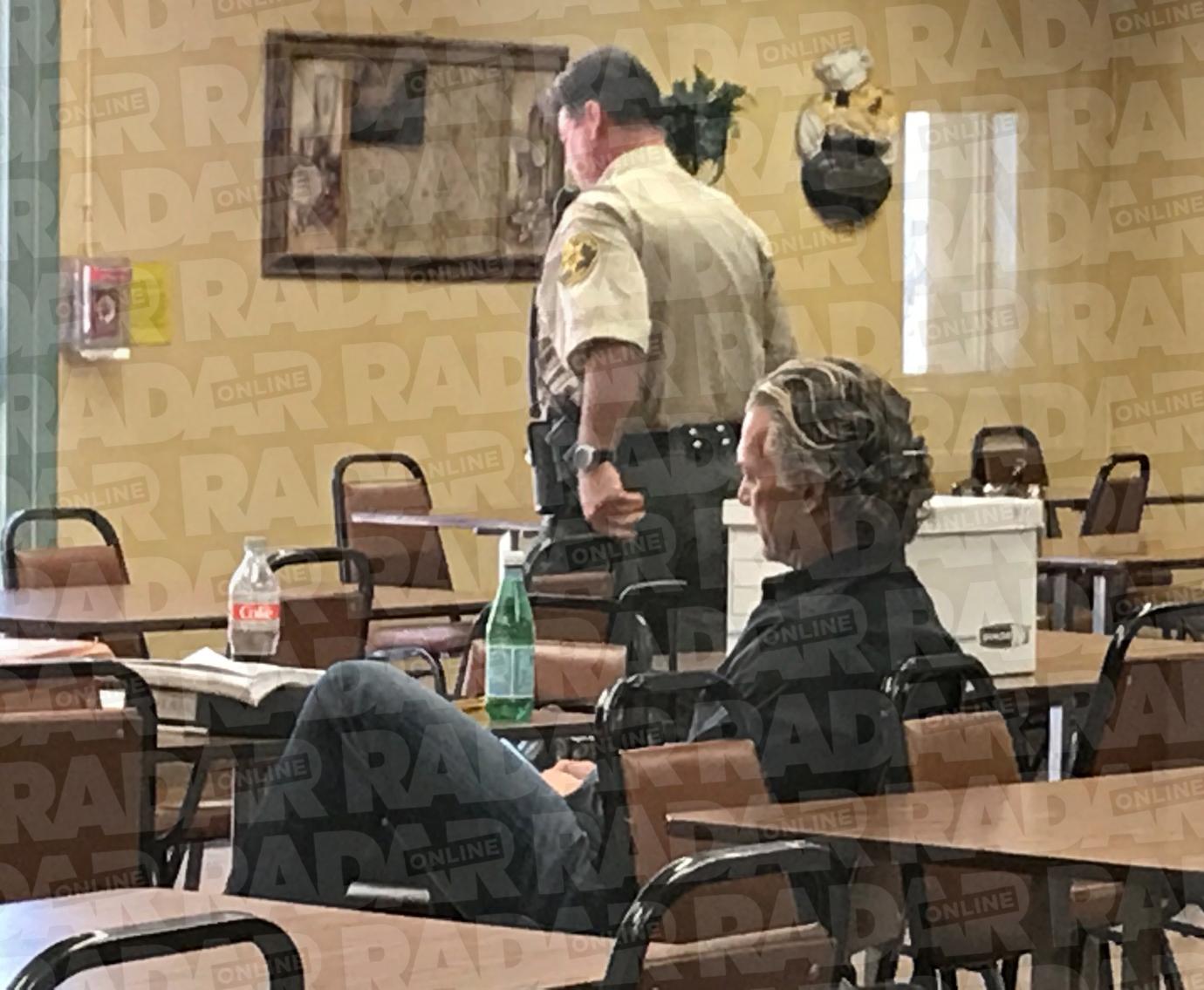 Radar previously reported that Shannon's drama was being filmed for RHOC, with Bravo cameras forced to film outside the courthouse after their request to do so inside was denied.
Article continues below advertisement
So Hot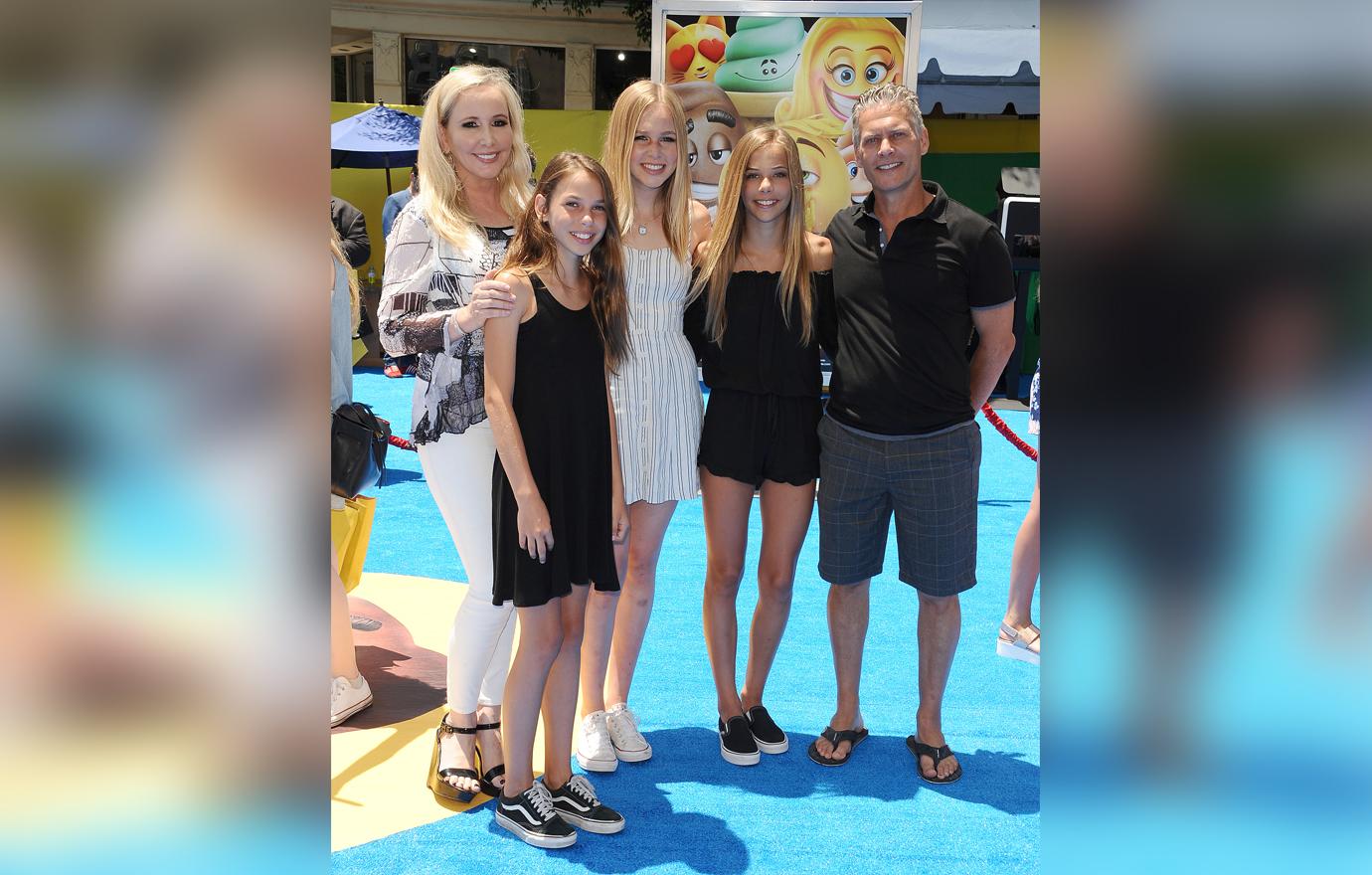 Shannon's hard work at the gym since her split was evident in court when she showed off her super skinny figure as she fought to become a single lady after two decades of marriage.