So Quick! Shannon Beador's Ex David To Marry Girlfriend Immediately After Divorce Final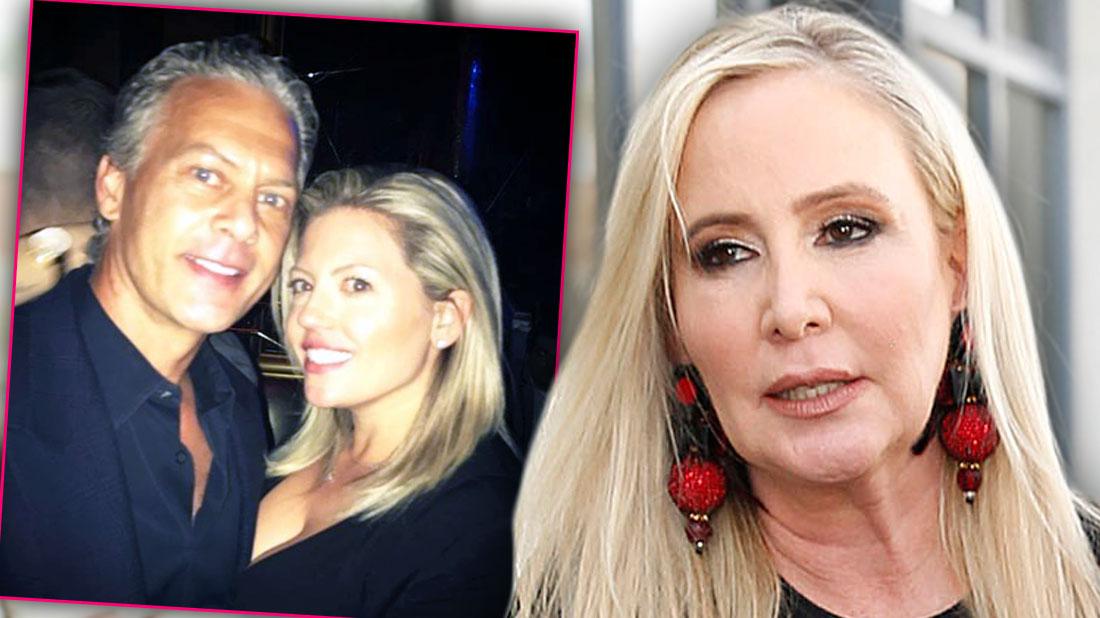 Out with one wife, in with another!
Shannon Beador's nasty divorce may finally be coming to an end next month, and RadarOnline.com has exclusively learned her ex-husband David and his girlfriend, Lesley Cook, will be tying the knot soon after he is declared single.
"David and Lesley are very much still together, and they can't wait for this divorce to behind them," a source said. "They are going to get married soon, and want to honeymoon in Paris!"
Article continues below advertisement
The source said the couple — who began dating within months of his separation from Shannon in late 2017 — will include their children in the ceremony.
Shannon and David's daughters Sophie, 17, and twins Stella and Adeline, 14, will likely be bridesmaids.
In a move sure to hurt Shannon, David, 55, and the much-younger Lesley, 35, also want to start a family of their own.
"David really wants to have another child, and he's not getting any younger!" the source said of the 55-year-old father of three teens.