RHOC's Gina Kirschenheiter Moving In With Boyfriend After Bitter Divorce From Matt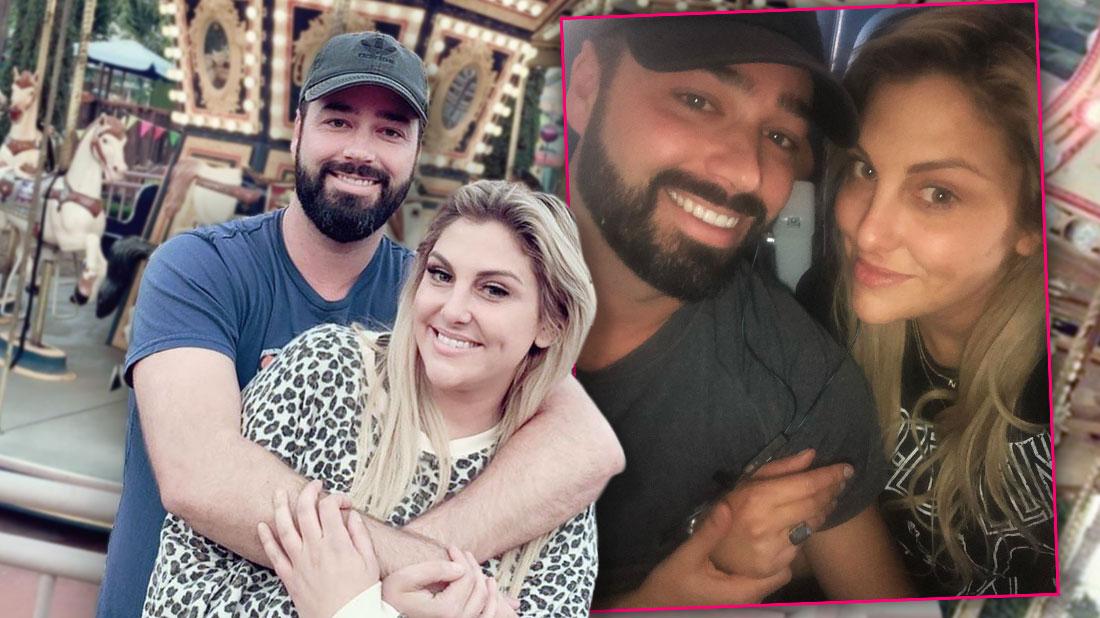 The Real Housewives of Orange County star Gina Kirschenheiter is moving in with her boyfriend, months after finalizing her divorce from Matt Kirschenheiter.
The reality star, 35, dropped the news in an interview with PEOPLE, confirming that she and Travis Mullen are taking the next step in their relationship after just six months of dating.
"It's kind of major," Gina — who shares kids Nicholas, 7, Sienna, 5, and Luca, 3, with her ex-husband — said. "I know it's nuts, but we've been together half a year. And when I think about that, I'm like, 'That's not a long time.' But I honestly feel like I've known him forever. It seems so much longer."
Article continues below advertisement
The star — who regularly gushes about her man on social media — is excited to blend their households. As RadarOnline.com readers know, Travis has three kids of his own, two girls and one boy, from his previous relationship.
"We're a modern-day Brady Bunch. We're one maid away from having someone to fill out that center square!" Gina joked, adding that all the kids get along great and already treat each other like siblings.
All six of their children will now be living with them in the three-bedroom home, which Gina purchased.
"It's really nice to see how close the kids are and how much they love each other," she continued. "They even all have their own space. It's only three bedrooms but we have triple bunkbeds in both the kids' rooms, so everyone has settled into their own corner. They're just so happy together, all six of the kids, that it makes us feel so confident in this decision and reminds us that we're doing the right thing."
Article continues below advertisement
A New Life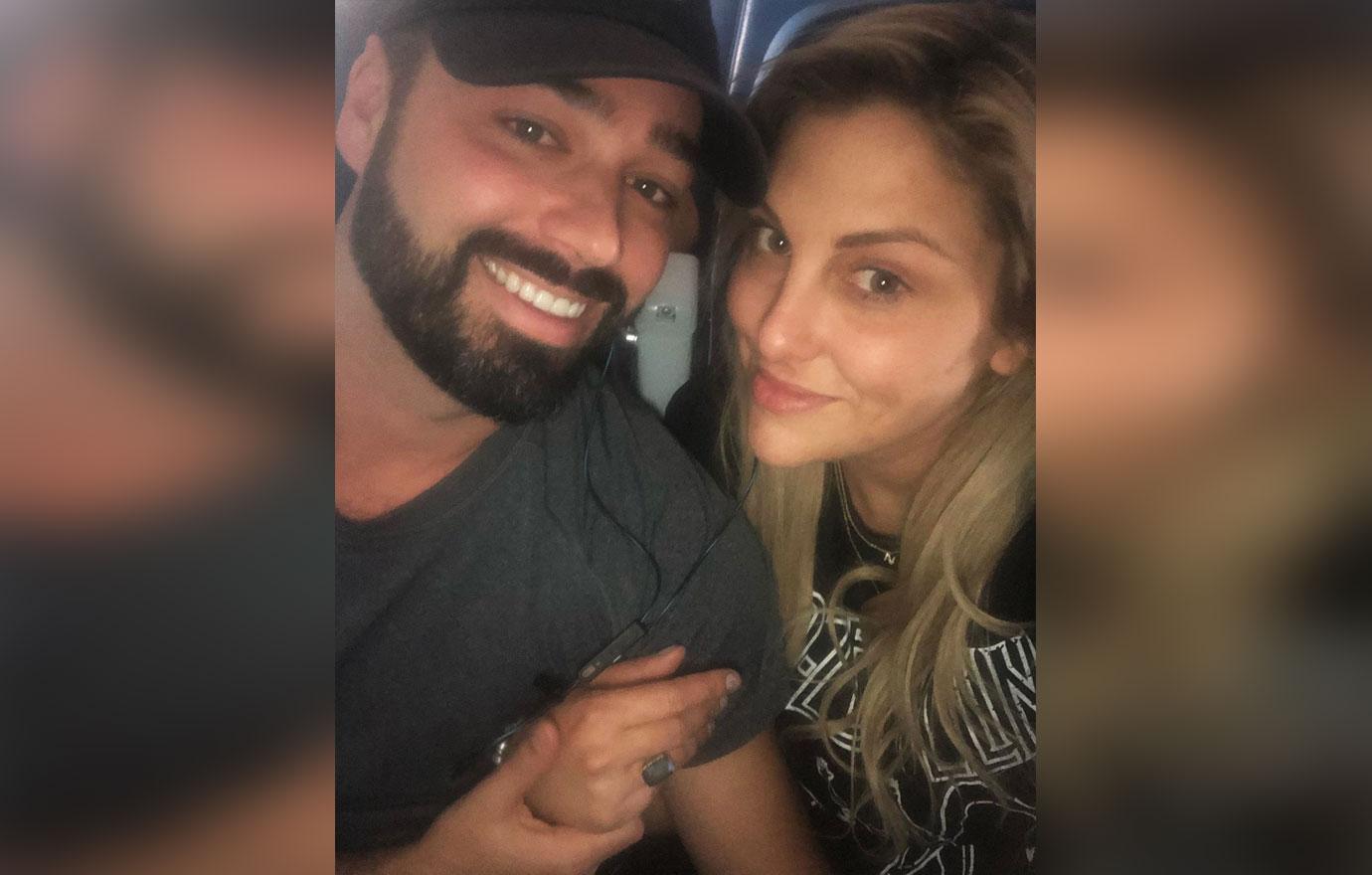 Gina hilariously referenced her 2019 DUI when talking about the location of their new home, saying that it's right across from her kids' school, which is great because she still does not have a driver's license.
"We're just so comfortable," she said of Travis. "It's the weirdest thing. I'm not the type of girl who has to be with a guy or in a relationship. Even throughout drama with my ex, I was perfectly fine on my own and doing my own thing. But from the moment I started talking to Travis, I knew I had very sharp feelings for him."
Love At First Sight?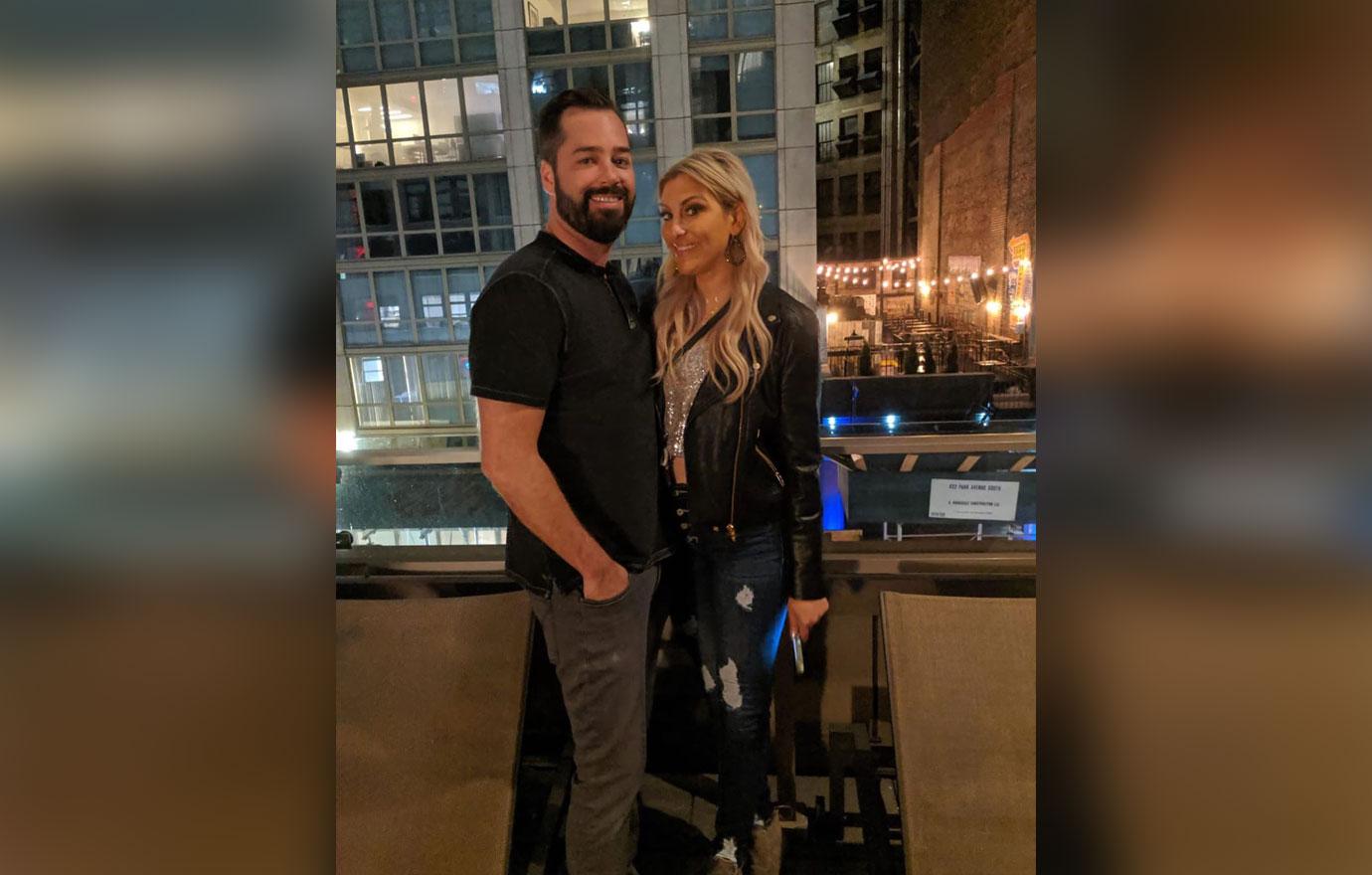 Gina and Travis met after a mutual friend set them up following her 2019 split from Matt, 36.
"He's just a kind-hearted human, he's adorable, and he has such a good heart," Gina said of her boyfriend. "And he loves me for all of me; my imperfections, my craziness, my past — he loves me in spite of it all. And for me, the biggest shift was being in a relationship with someone who just cares about what's going on in my day. Even the boring stuff. He just genuinely cares what's going on and he listens. Things that may seem not important, he thinks they are. Because if it matters to me, it matters to him. We just have a very good, respectful bond."
Article continues below advertisement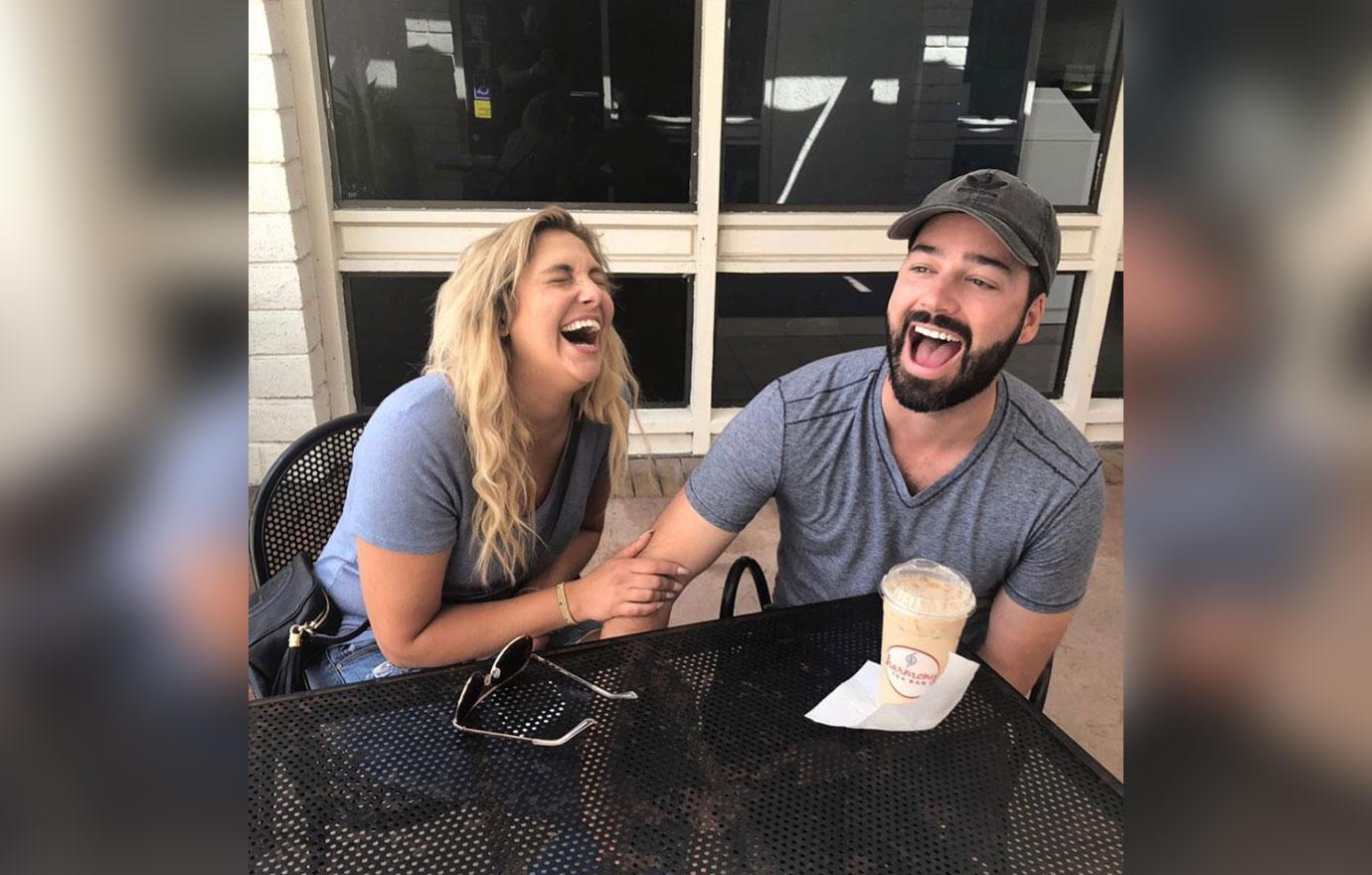 Happy Family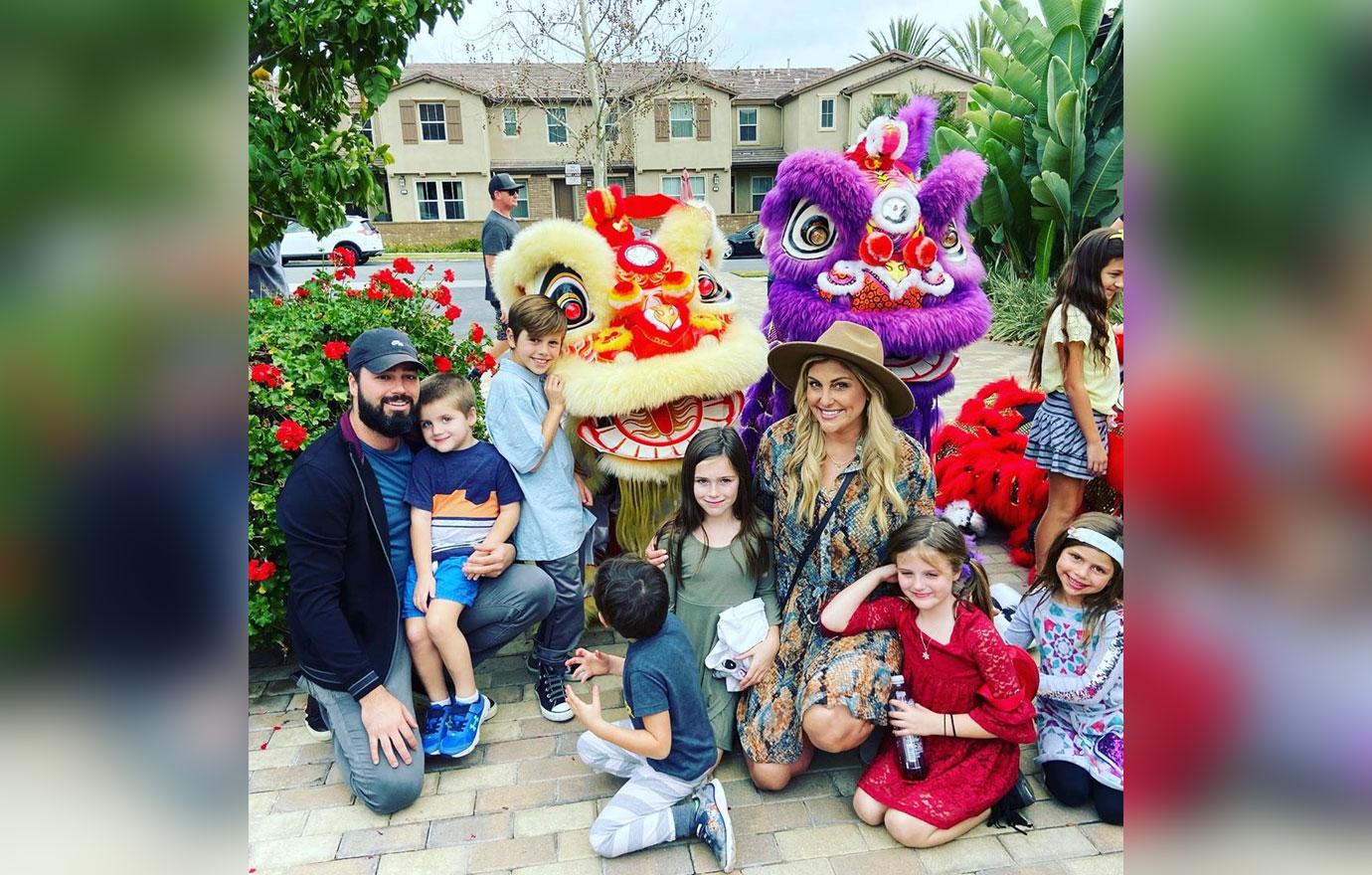 While Gina is head-over-heels for Travis and loves everything about their little family, she's not anxious to walk down the aisle again so soon after her failed marriage to Matt.
"I've learned a lot from my previous relationship, about getting married so young and stuff," she said. "I kind of truly feel like if you're in a relationship and you're kind of always looking for that next thing, it's because you're not really content in the relationship. And then once you get to that next thing, it's not going to make you content. So for me, I'm enjoying having a partner in life so much that marriage doesn't really matter to me."
"Who knows, maybe one day. But it's way too early now," Gina added. "Plus, I don't want to plan a wedding. But I'll go to everybody else's! At least I have a date now!"
Legal War Rages On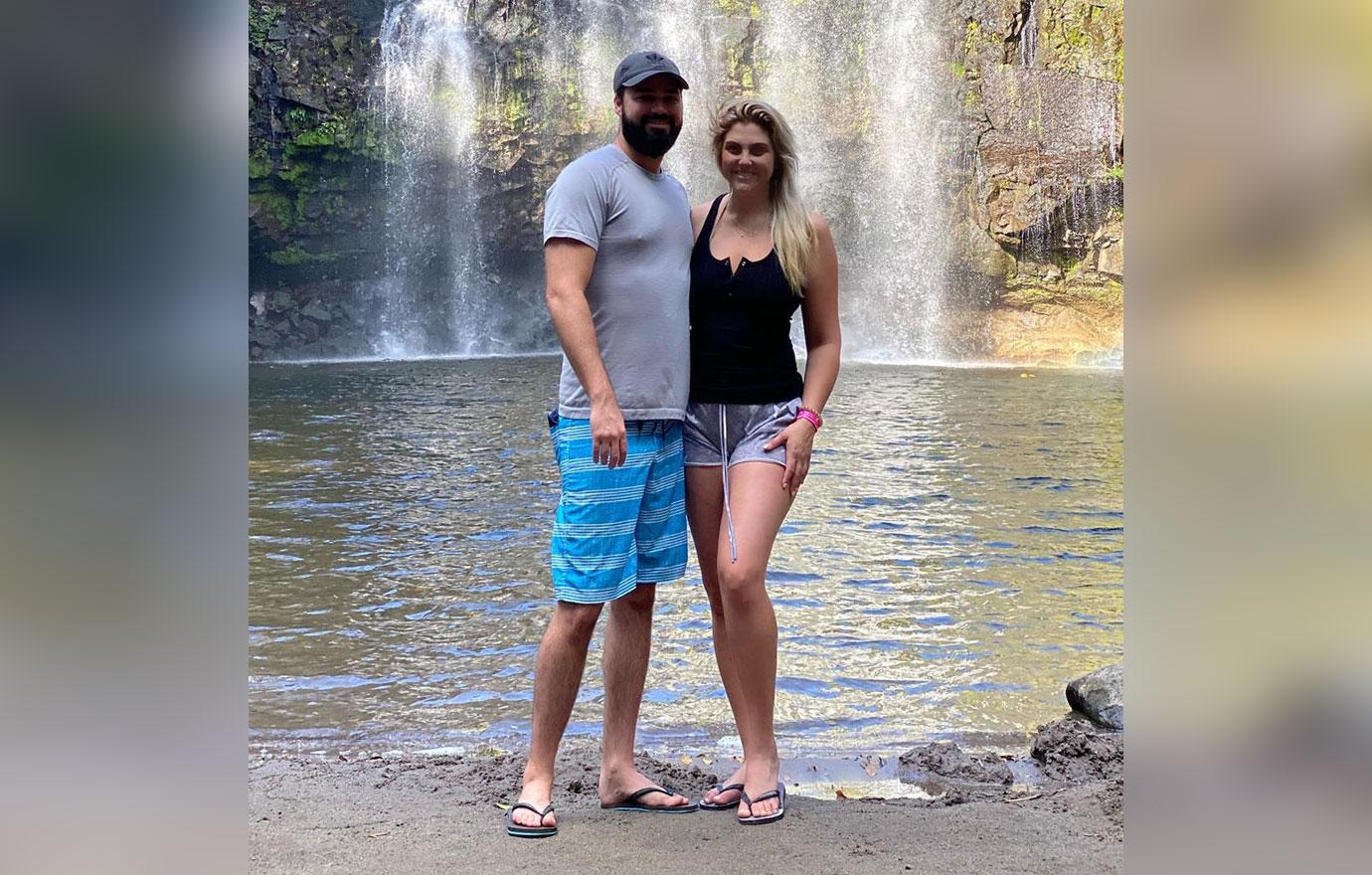 Gina's big move with Travis comes after multiple allegations that she was physically and emotionally abused by Matt following his cheating scandal.
In an episode of RHOC, she claimed her then-husband attacked her after a fight in their home and dragged her back into the house after she tried to run for help.
Gina was granted a temporary restraining order after the incident and Matt was charged with two feloniesOpens in New Window. He has denied all allegations and pleaded not guilty. If he is convicted, he faces up to four years in prison for domestic violence and up to three more for false imprisonment.
Just last month, Matt admitted he is still taking "drug and alcohol tests," amid his court battle with Gina. The couple — who split in 2018 following 11 years together and eight years of marriage — is still fighting over child support and alimony.
Matt recently asked the judge in their case to lower the $10,000 per month he pays Gina in child support, claiming that he has lost his lucrative job after the bad press stemming from his arrest. His request will be discussed at their next hearing, in March.