Reality Pays! Gina Kirschenheiter's Divorce Documents Reveal Shocking 'RHOC' Salary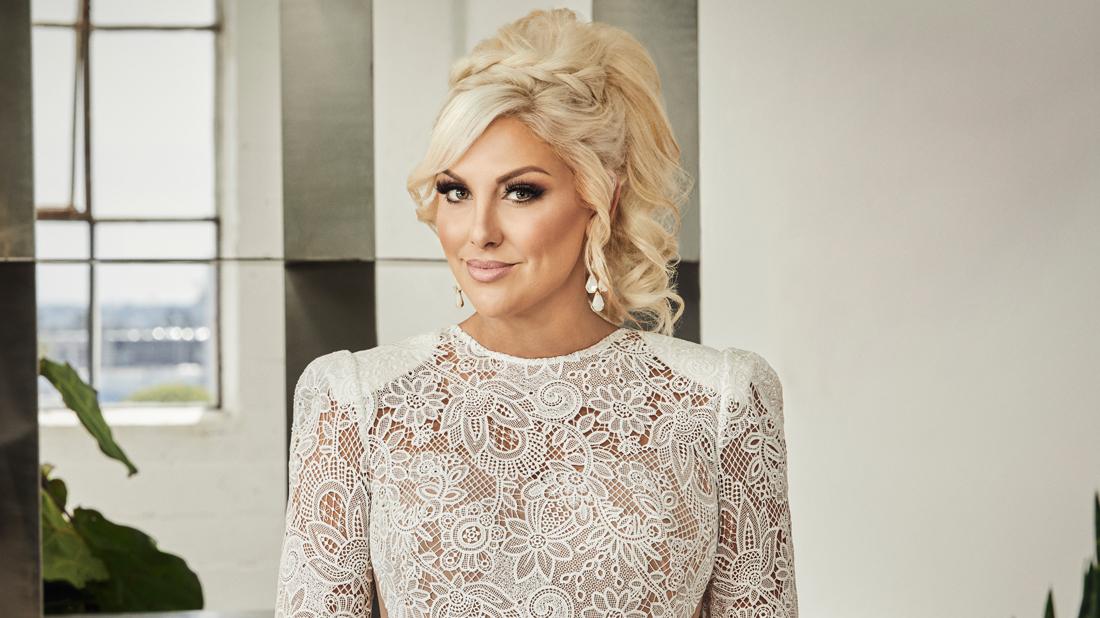 Reality pays!
Gina Kirschenheiter's divorce documents obtained by RadarOnline.com revealed her shockingly low RHOC salary in the middle of her nasty split!
The Real Housewives of Orange County star scored a whopping $10,000 a month in spousal and child support from her ex-husband in their divorce but now he's fighting back, claiming she didn't reveal her true Bravo salary during their settlement.
Matt Kirschenheiter claimed in court documents obtained by Radar that his Bravolebrity wife hid her salary from him during negotiations.
Article continues below advertisement
"Per your client's 2018 1099 forms, in actuality, Ms. Kirschenheiter earned $63,000 from EFT Media Productions and $5,450.00 from NBC Universal, more than double what she claimed," Matt's documents filed in Orange County Superior Court claimed.
EFT Media Productions is the production company for RHOC, and NBC Universal is the Bravo parent company that airs RHOC.
According to Matt, Gina "identified her income as approximately $2,358/month as the gross sum received through November 1, 2018."
Matt detailed his discovery of his soon-to-be-ex-wife's financial situation.
"At the end of February 2019, when we were preparing to file our joint taxes for 2018, I learned that Petitioner had, in fact, earned at least double what she had claimed, at least $6,000/month, upon reviewing two of her 1099 forms.
He continued, revealing Gina made almost $100,000 her first year on RHOC.
"In approximately April 2019, I found out that Petitioner had actually earned approximately $86,000 in 2018, almost three times what she had represented on November 2, 2018. Because Petitioner's earnings were substantial, her tax liability was as well, approximately $22,015. Petitioner, who signed the Judgment on December 22, 2018, failed to notify or advise of this huge discrepancy with respect to her income."
As Radar previously reported, Matt was fired from his job when news of his arrest for domestic violence became public.
"I had worked at Pimco for 12 years and was promoted only 2 years ago," he wrote in the documents obtained by Radar.
"When Petitioner commenced her role on The Real Housewives of Orange County, I advised my employer. Pimco did not want to be associated with the reality television show, which is part of the reason I was not filmed. I also did not want to be a part of the show.
"Our specific situation is unique due to Petitioner's role on the reality show. Petitioner's specific allegations, set forth in her June 24, 2019 Declaration supporting her Request for a Domestic Violence Temporary Restraining Order, were made public through tabloids and various articles. Pimco, who wanted nothing to do with The Real Housewives of Orange County, made it clear that we must part ways."
Matt revealed that he was given a $75,000 severance and has been unable to find a job since.
"Since my employment ended, I have been seeking a new job. Although there have been no criminal charges filed against me and I have never been convicted of a crime, it has been very difficult to obtain new employment. Due to Petitioner's reality television role, there have been tabloid type publicity and online articles specifically reciting Petitioner's allegations regarding domestic violence, substance abuse etc. that are easily obtained through one simple 'Google search' of my name."
Scroll through Radar's gallery for more details about Gina's RHOC salary and her nasty divorce .
Show Me The Money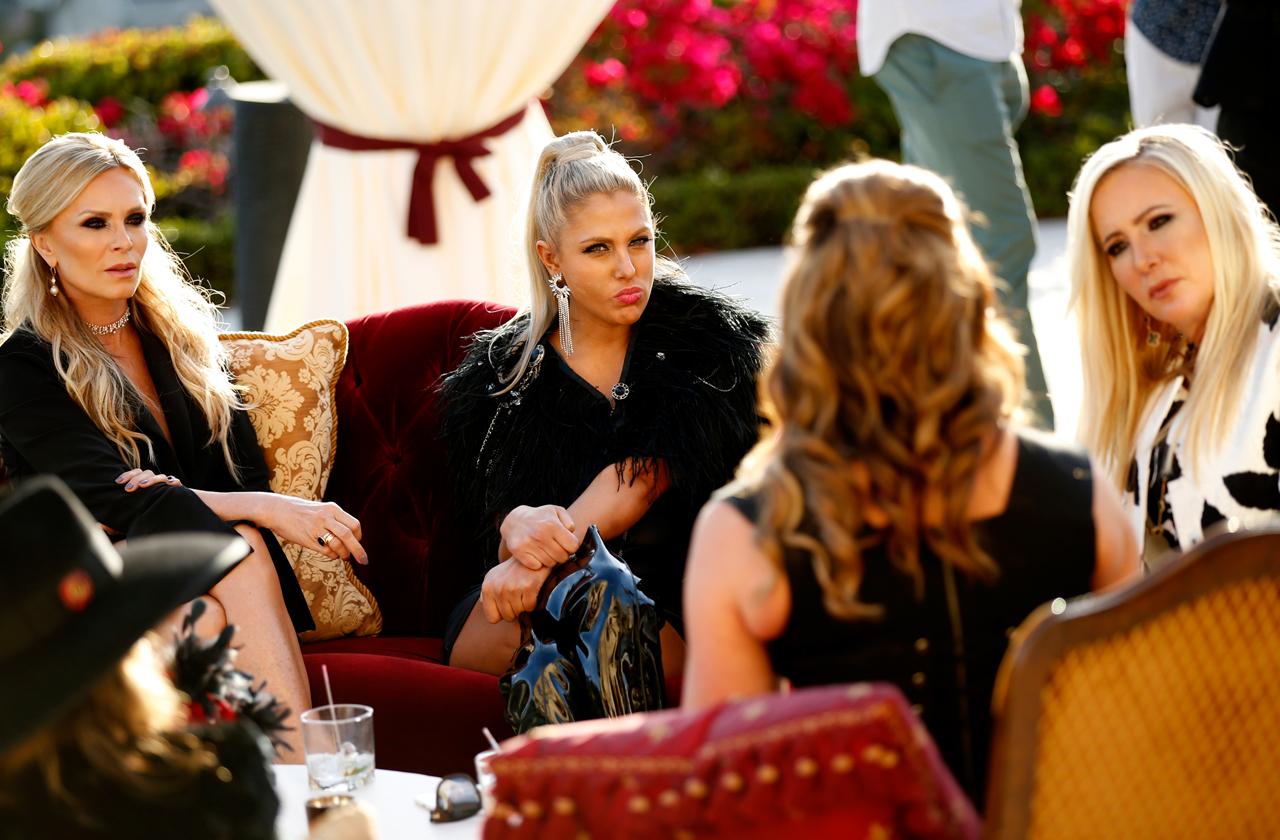 "I believe that Petitioner currently earns at least $10,000/month, including her earnings for her role on 'The Real Housewives of Orange County' and additional earnings from ads/endorsements/appearances etc.," Matt wrote in the documents obtained by Radar.
Article continues below advertisement
Pay Out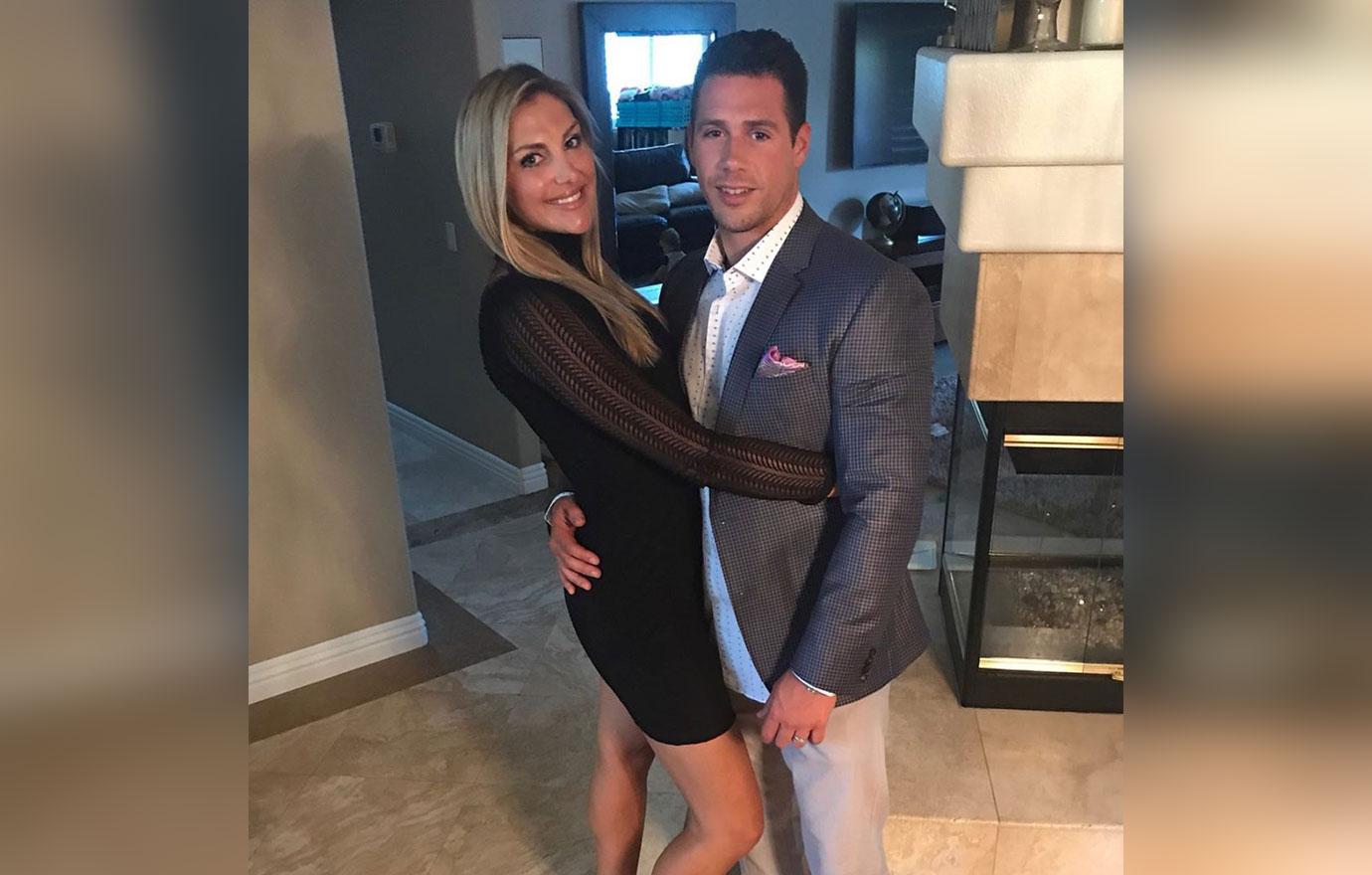 Gina was awarded $5,000 a month in child support and $5,000 a month in spousal support.
Article continues below advertisement
Bling Me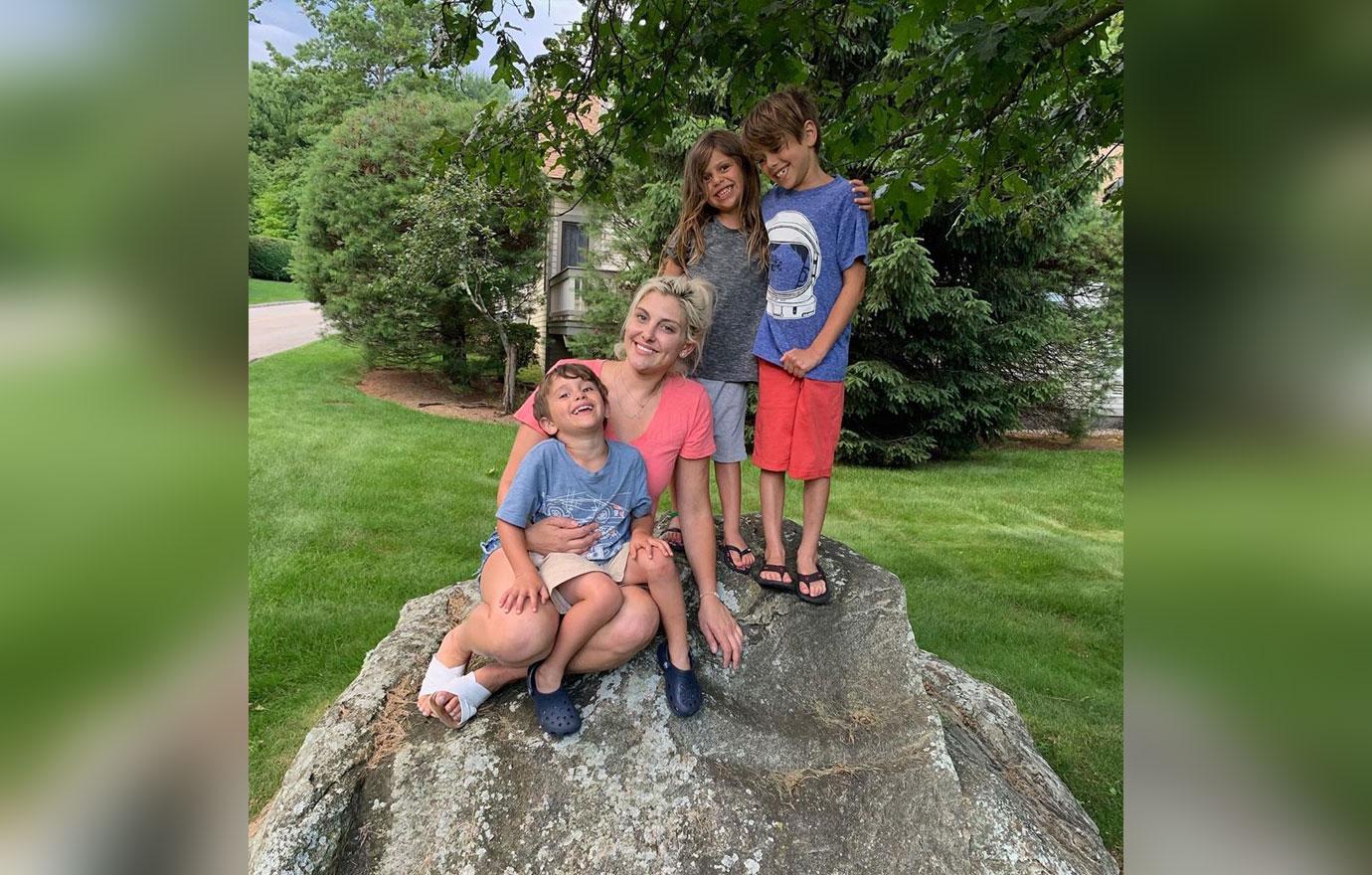 Gina was allowed to keep all of her jewelry and each person agreed to pay their own credit card debts, according to the documents obtained by Radar.
Article continues below advertisement
Big Bucks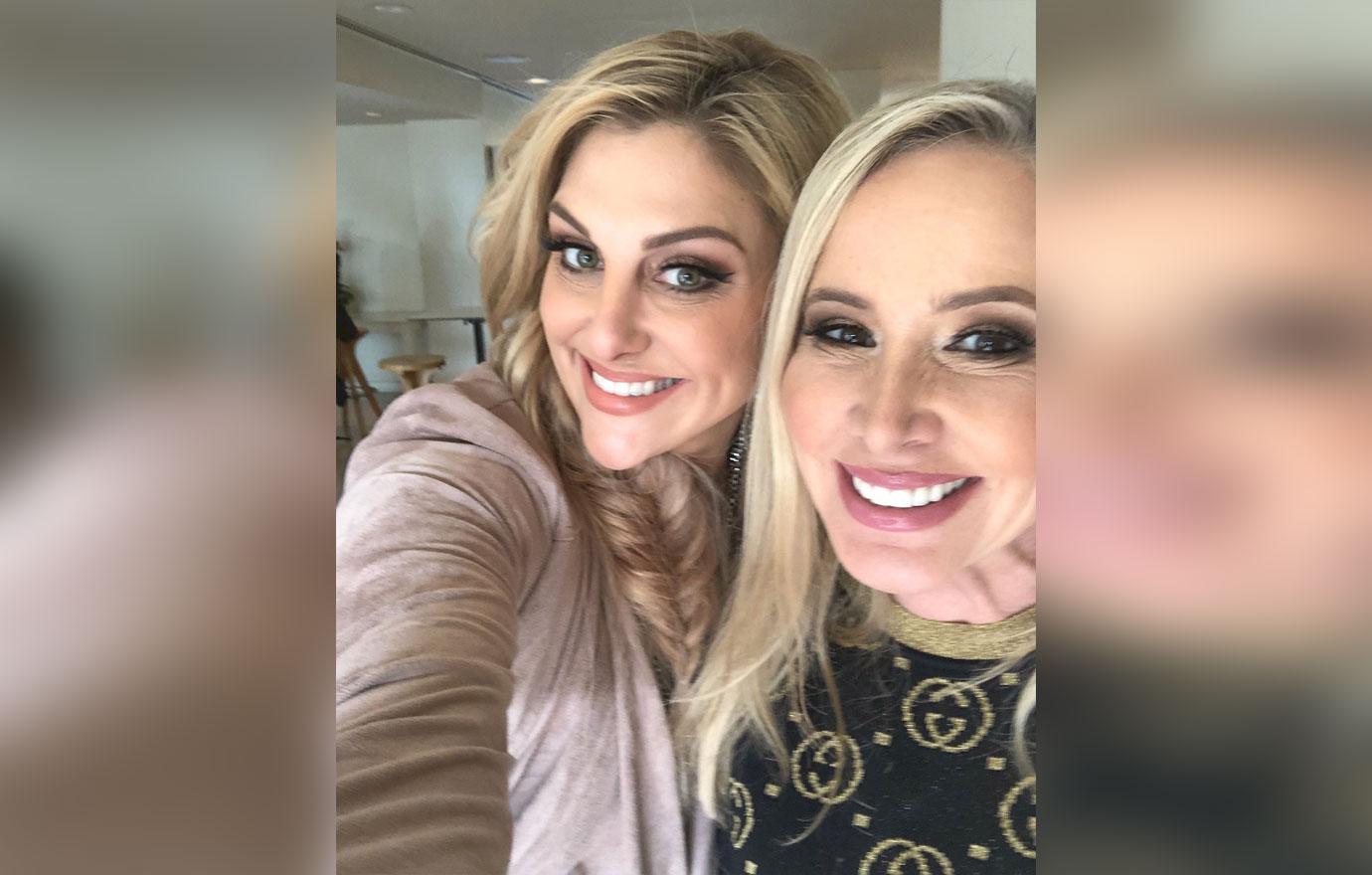 Shannon Beador's divorce documents claimed that she made $423,000 on RHOC but her ex-husband, David Beador, claimed she actually made close to $900,000.
Article continues below advertisement
Hard Times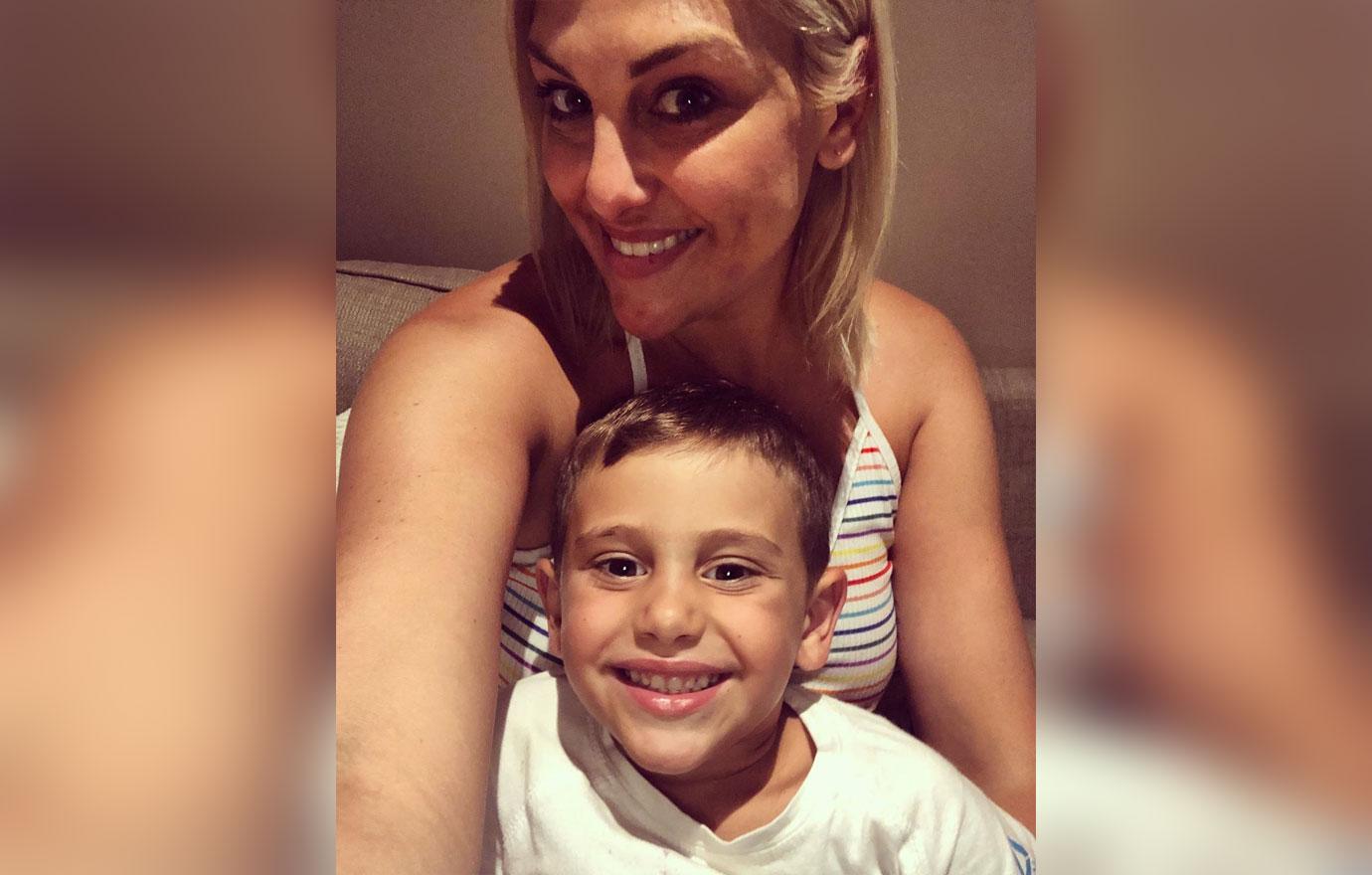 "Currently: I am unemployed, and Petitioner is the only person with income," Matt claimed in his documents.
Article continues below advertisement
Split Family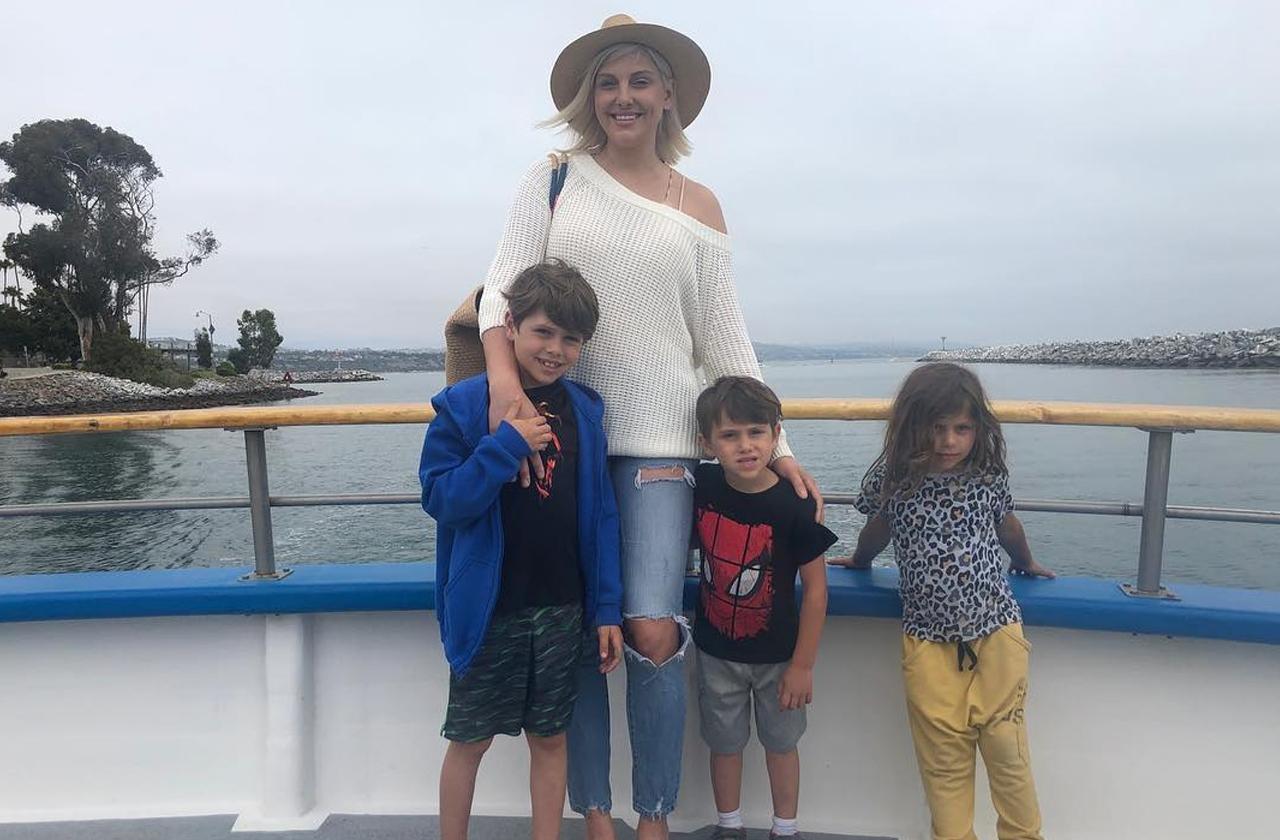 Gina and Matt share custody of their three young children.
Article continues below advertisement
Money Woes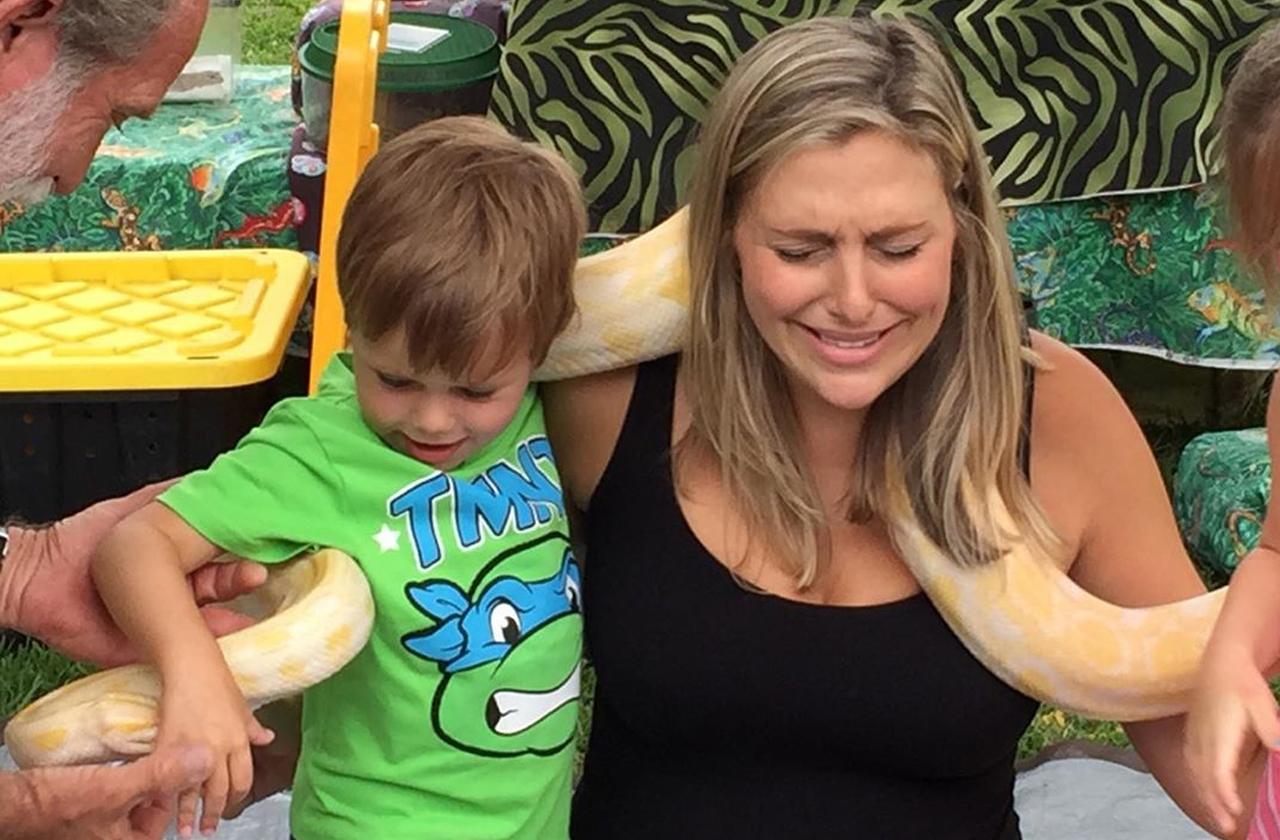 Gina was back on the RHOC for a second season which began airing in 2019 and showcased her divorce prominently.