'RHOA' Showdown! NeNe Leakes Faces Off With Enemies Kenya Moore & Porsha Williams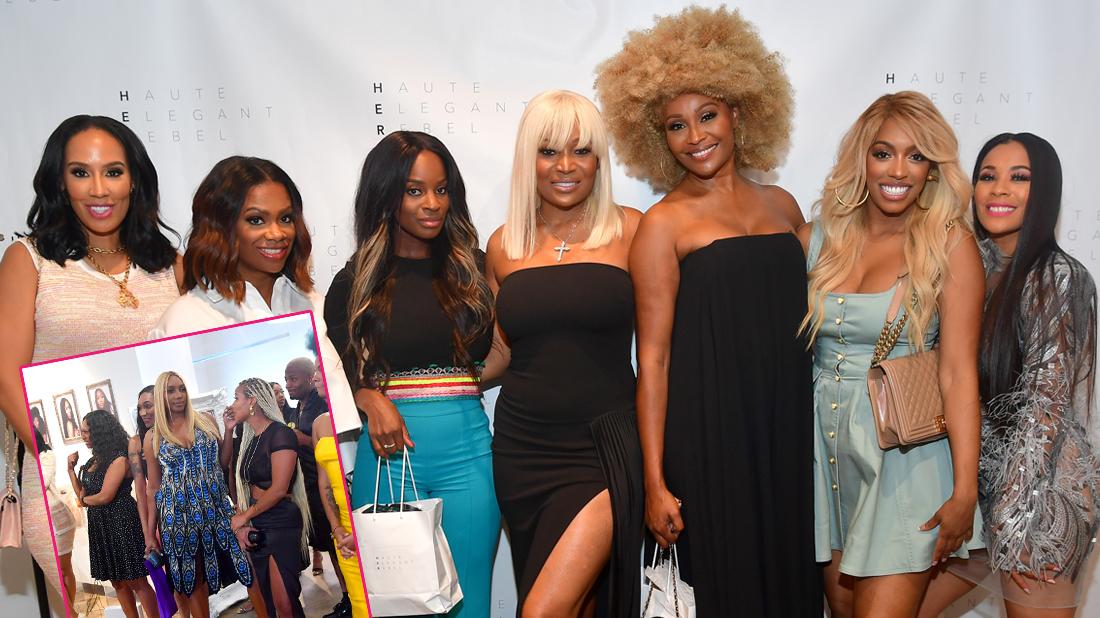 The war between the Real Housewives of Atlanta will spill into season 12, as RadarOnline.com exclusively learned that months after a violent, nasty fight shattered the status quo of the ladies, NeNe Leakes has finally come face to face with her sworn enemies Kenya Moore and Porsha Williams.
The three, who have been avoiding each other since the infamous Bye Wig party, were reunited on Wednesday, July 17, at Marlo Hampton's "I am Her" hair event. And though it may be summer, the atmosphere was noticeably icy, especially after Kenya tried to crash the party with her own line of hair care products!
Article continues below advertisement
"Kenya was trying to wage a war with Marlo to cause drama," an insider told RadarOnline.com.
Kenya has apparently been looking for a story line since rejoining the group, much to the displeasure of some of her co-stars. As RadarOnline.com has reported, NeNe was furious when producers brought Kenya back for another season after firing her for keeping her marriage secret.
NeNe's wrath is aimed even more so at Porsha, who, along with Kandi Burruss, tried to get a sneak peek at NeNe's much-talked-about walk-in closet during a dinner party last season.
But after stepping foot in the forbidden land, NeNe went nuts, triggering a massive brawl that saw her put her hands on the pregnant Kandi and allegedly resulted in a crew member having a tooth knocked out!
Find out what happened when the ladies were finally reunited in this RadarOnline.com gallery.
Breakdown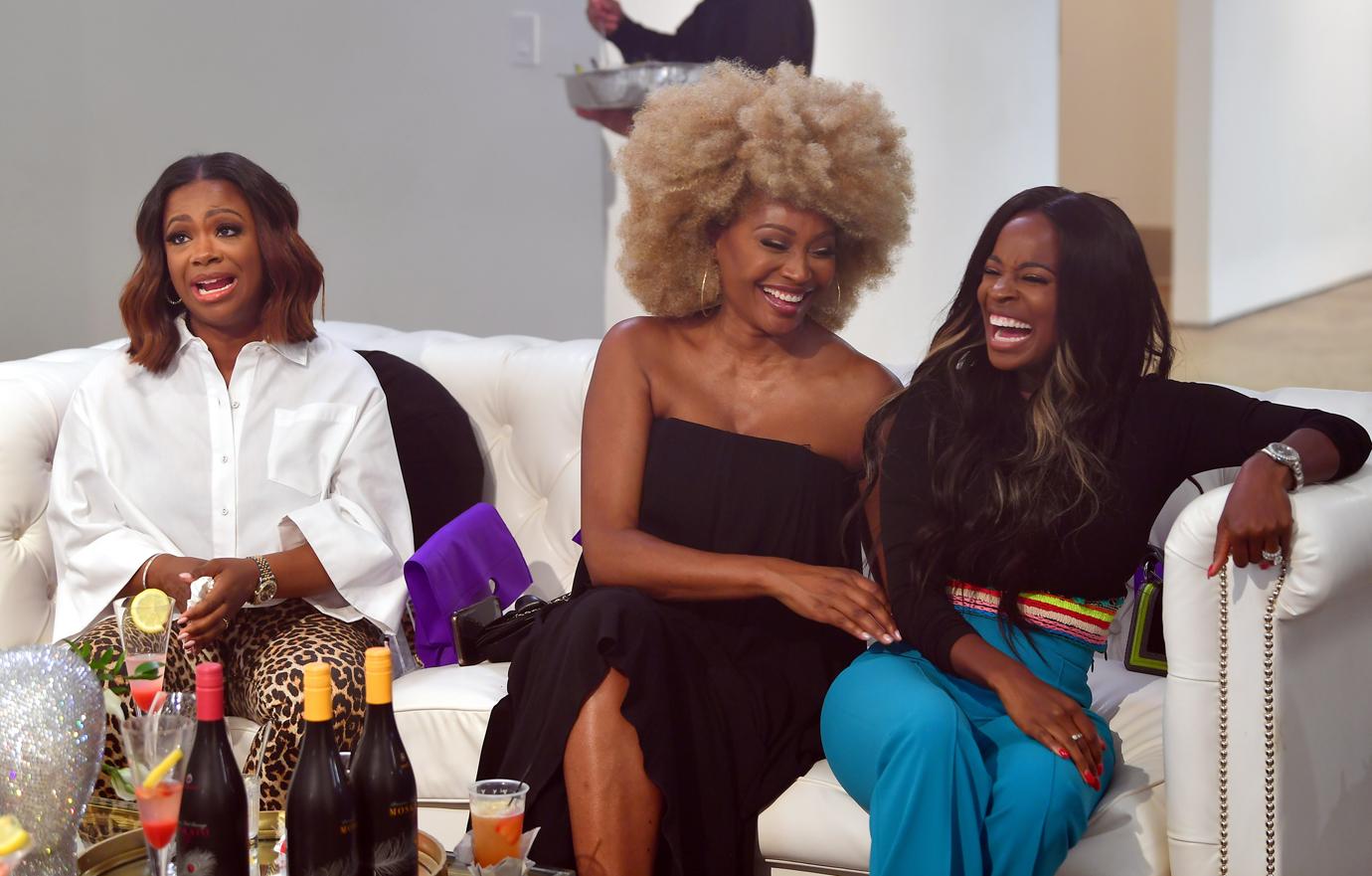 After the breakdowns last season, NeNe refused to film https://radaronline.com/photos/nene-leakes-filming-rhoa-marlo-hampton-yovana-not-kenya-moore-porsha-williams/ with either Housewife, opting instead to spend her time with Eva Marcille, Tanya Sam, and Kandi.
Article continues below advertisement
NeNe's turn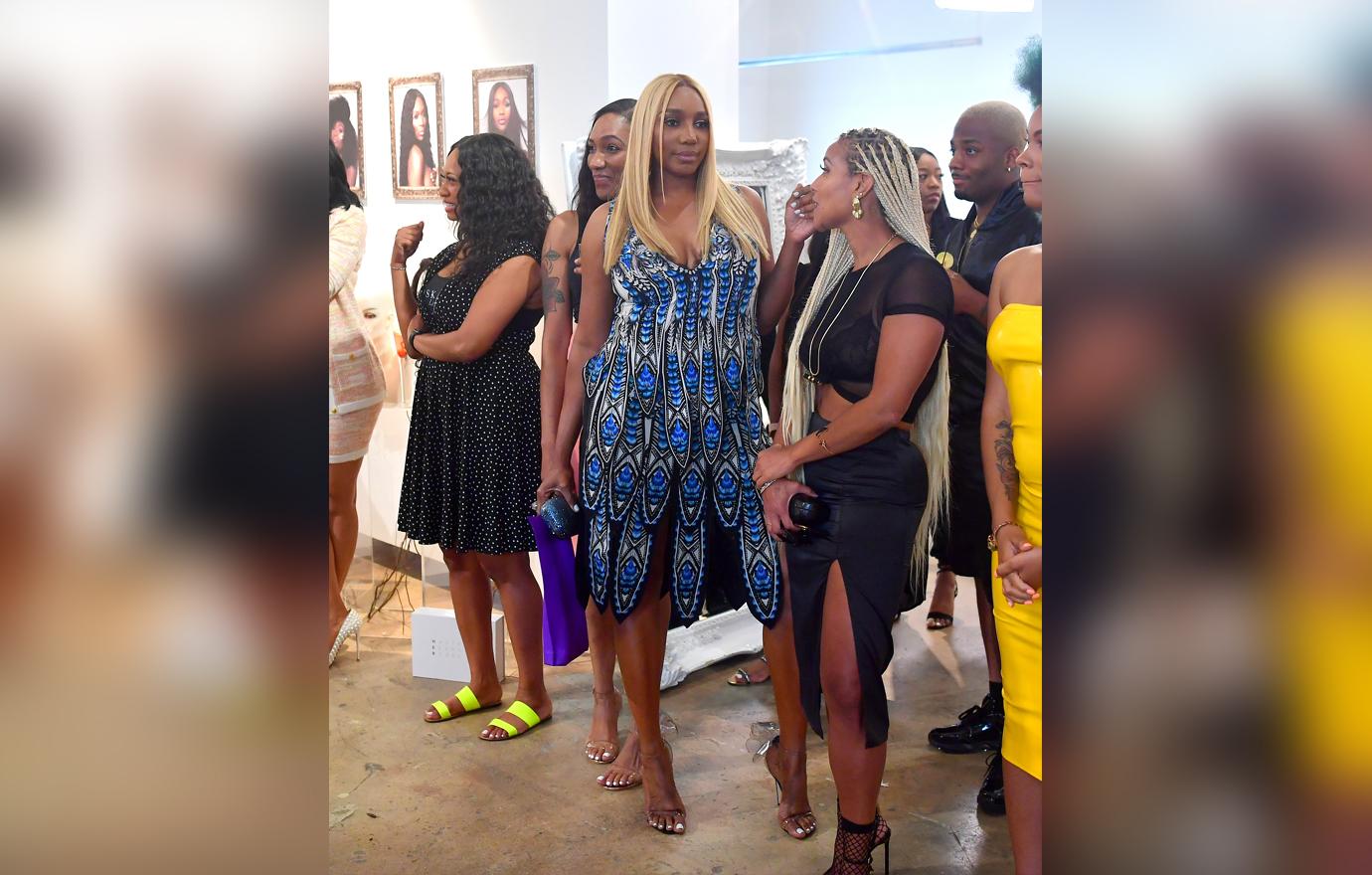 At Marlo's party, a calmer NeNe made her move.
Article continues below advertisement
'No Confrontations'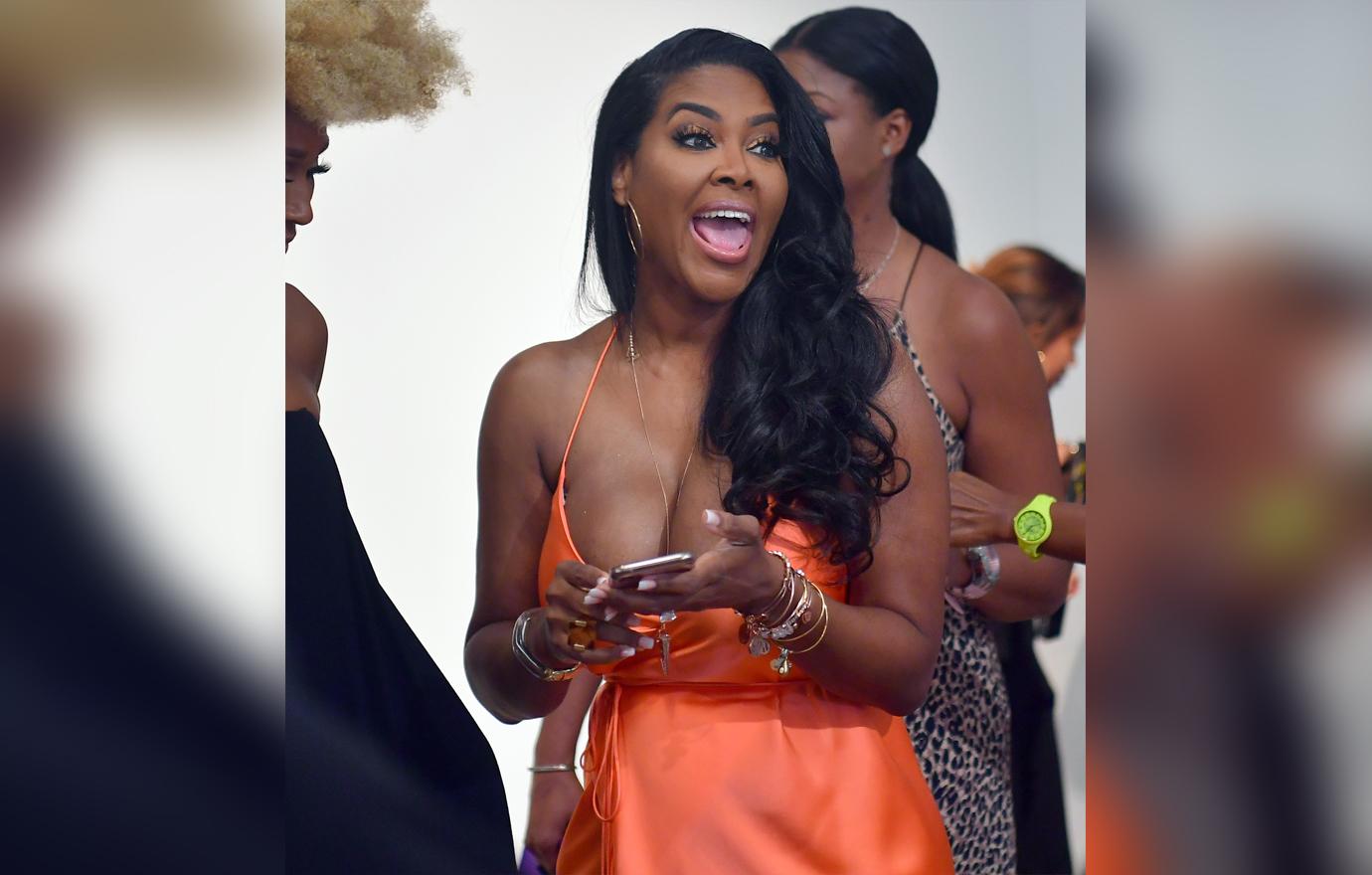 "There were no confrontations, and she even said hello to Kenya," the source revealed. "She did not even speak to Porsha or acknowledge her."
Article continues below advertisement
Bad Blood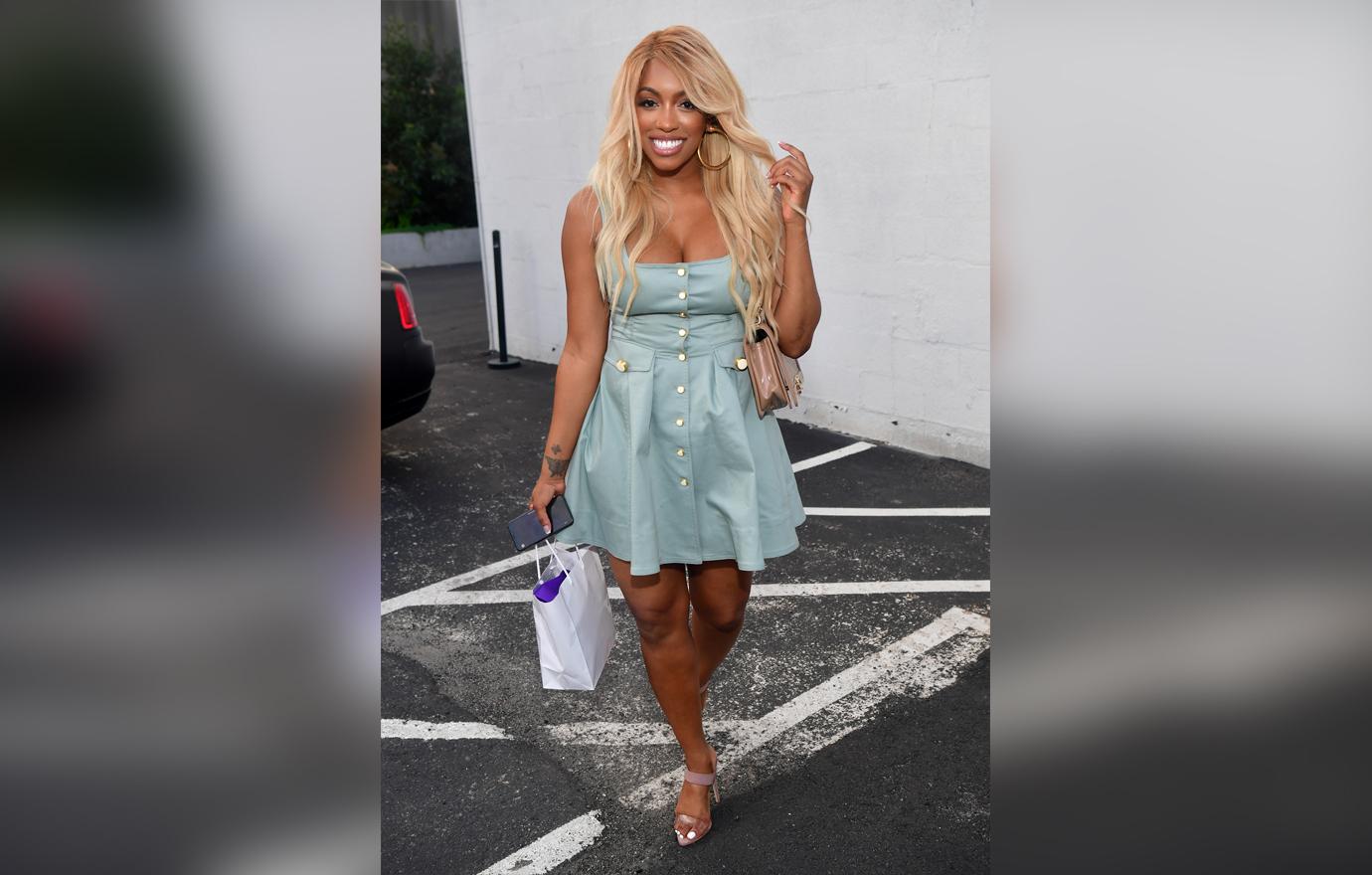 The bad blood between NeNe and Porsha apparently is continuing, and even culminated with NeNe sending the new mom a "cease and desist" letter after their back-and-forth turned personal.
Article continues below advertisement
War Rages On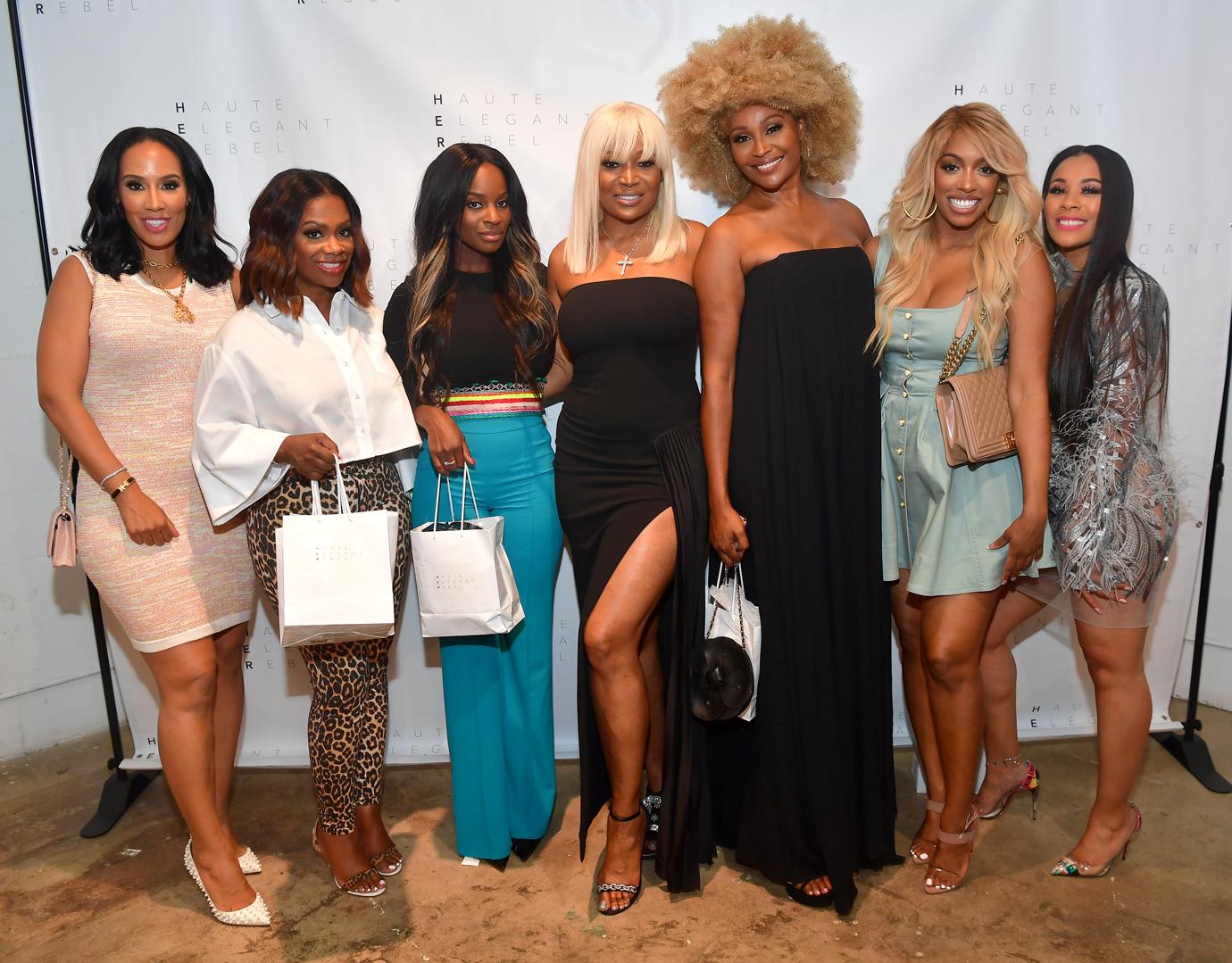 And our source advises not to look for a truce anytime soon.
Article continues below advertisement
No Interest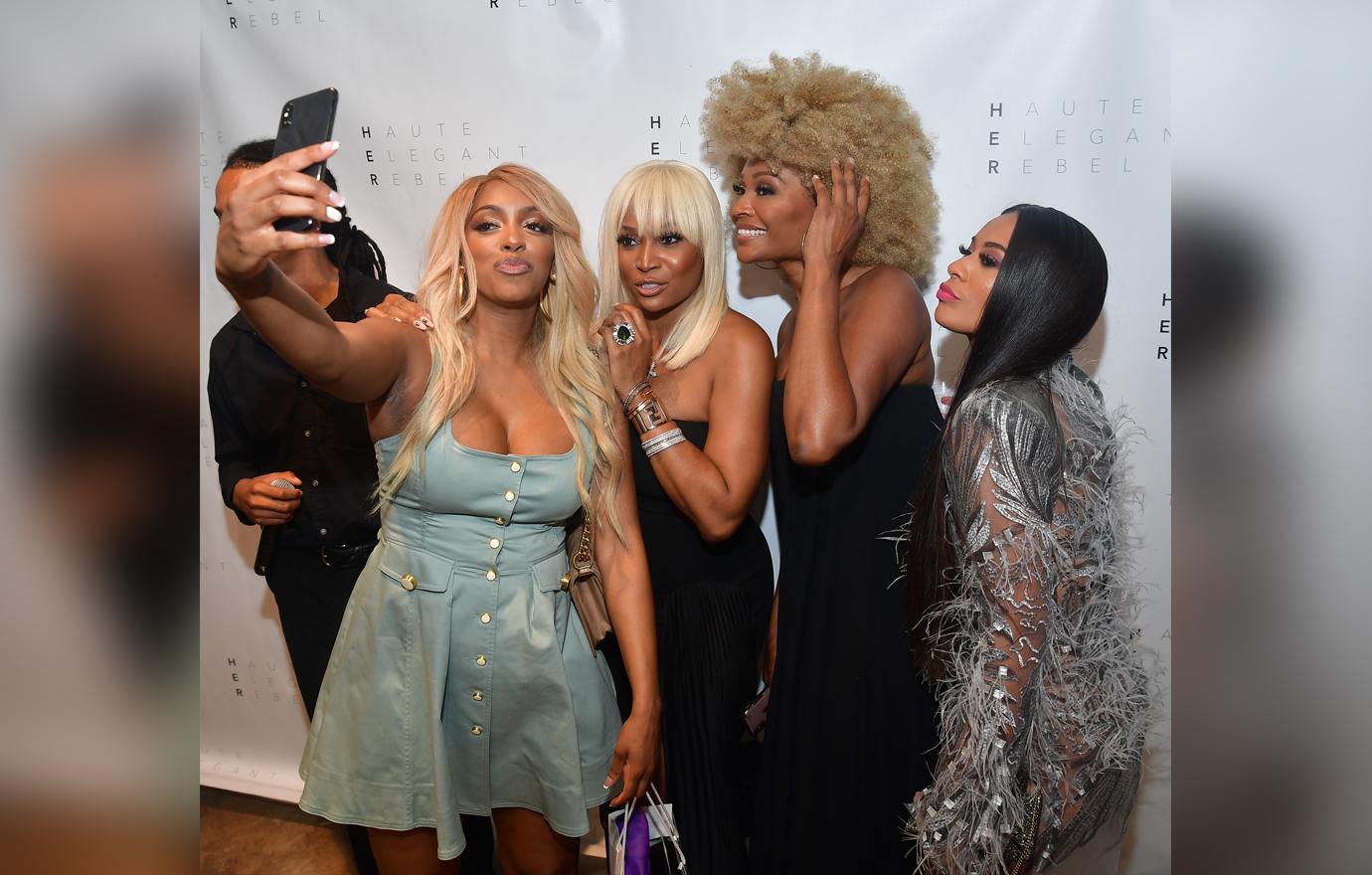 "Porsha is the only RHOA who said she is not interested in rekindling a friendship with Nene at all," the insider confessed.