Shocking Murder Plots: Princess Diana Escaped Death Three Times Before Fatal Crash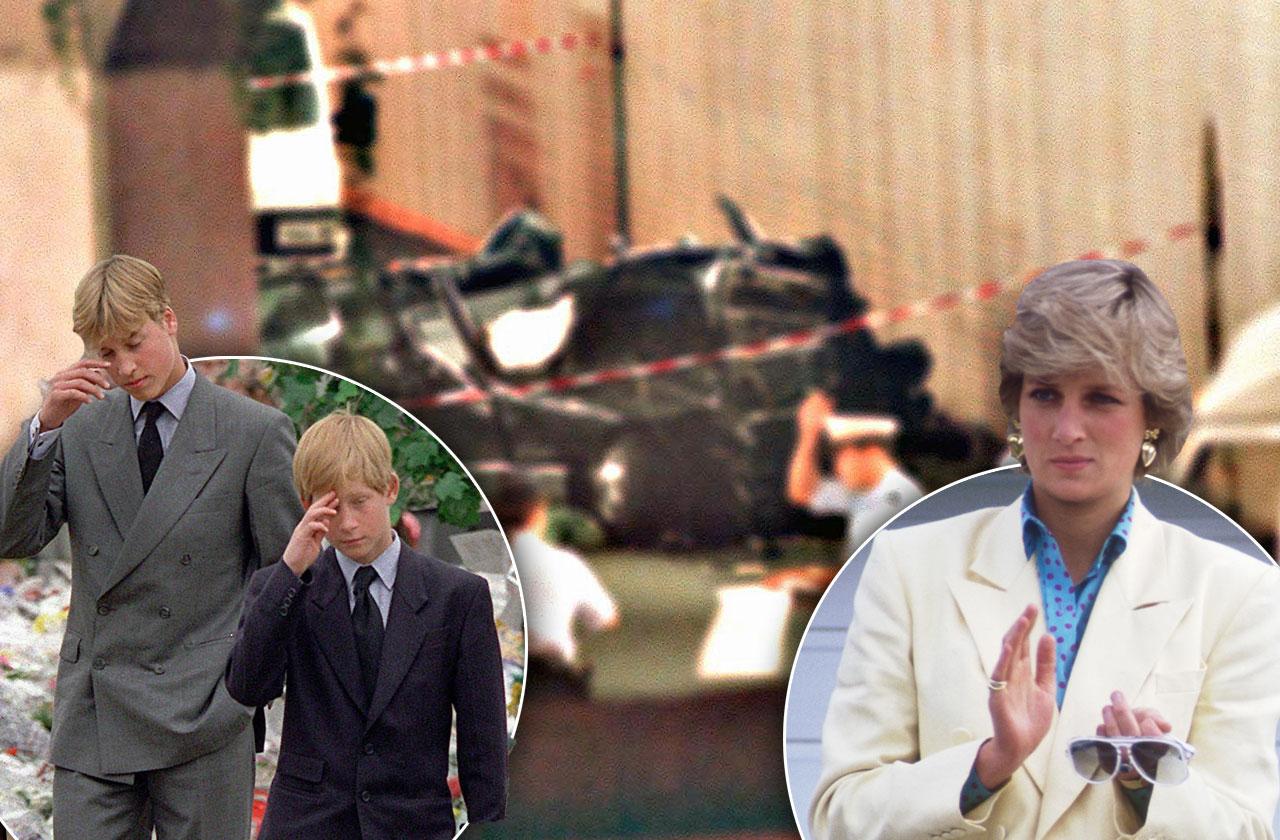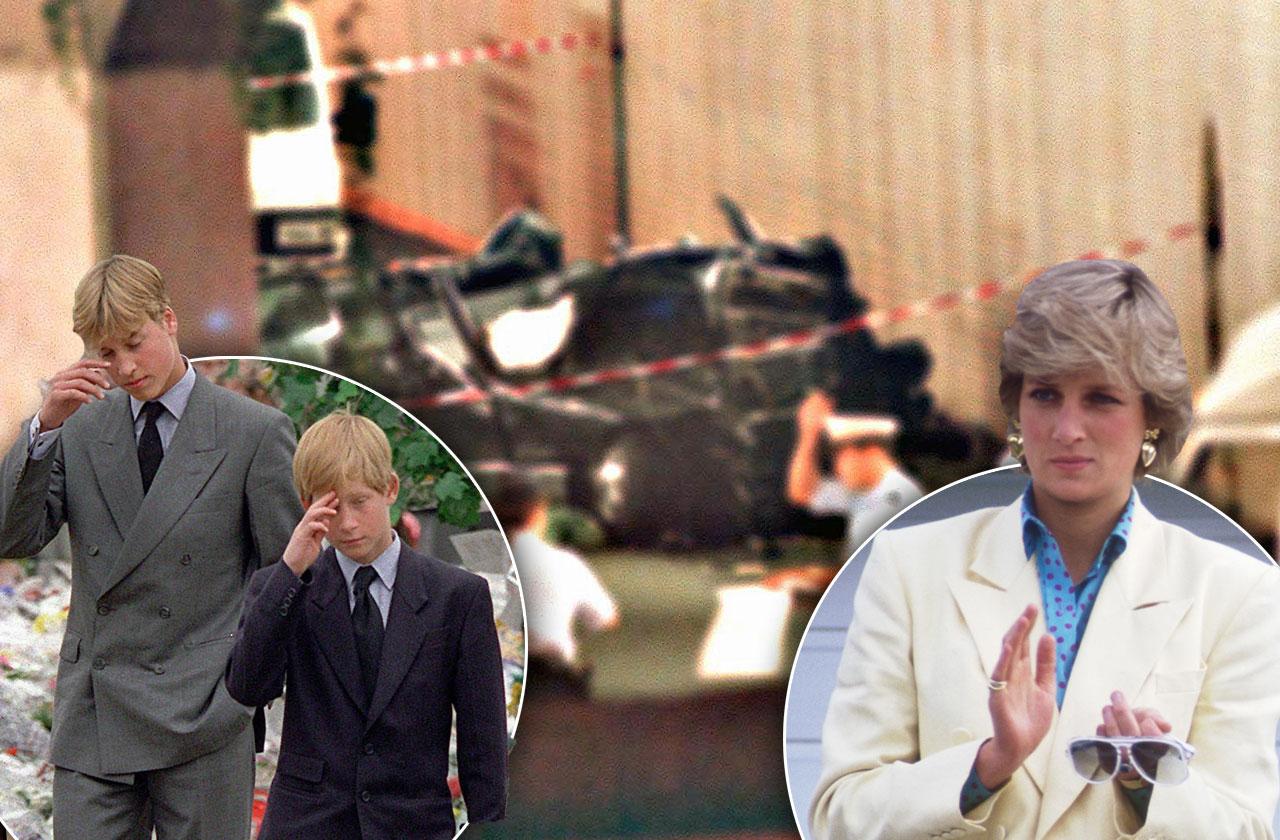 Princess Diana lived in fear for her life. The shunned royal believed her death was being arranged to make way for her ex-husband, Prince Charles, to wed his longtime mistress Camilla Parker-Bowles. Lady Di even wrote about her murder fears to her butler, Paul Burrell, in a chilling warning note. The beautiful princess, who captured the hearts of the world, survived three other attempts on her life before the fatal car crash that killed her in Paris in 1997. A bombshell investigation into the circumstances surrounding 36-year-old Diana's death revealed that the killer smashup was only the final act in a sustained campaign to get rid of her. Click through RadarOnline.com's gallery to find out why the royals wanted Princess Diana dead.
Article continues below advertisement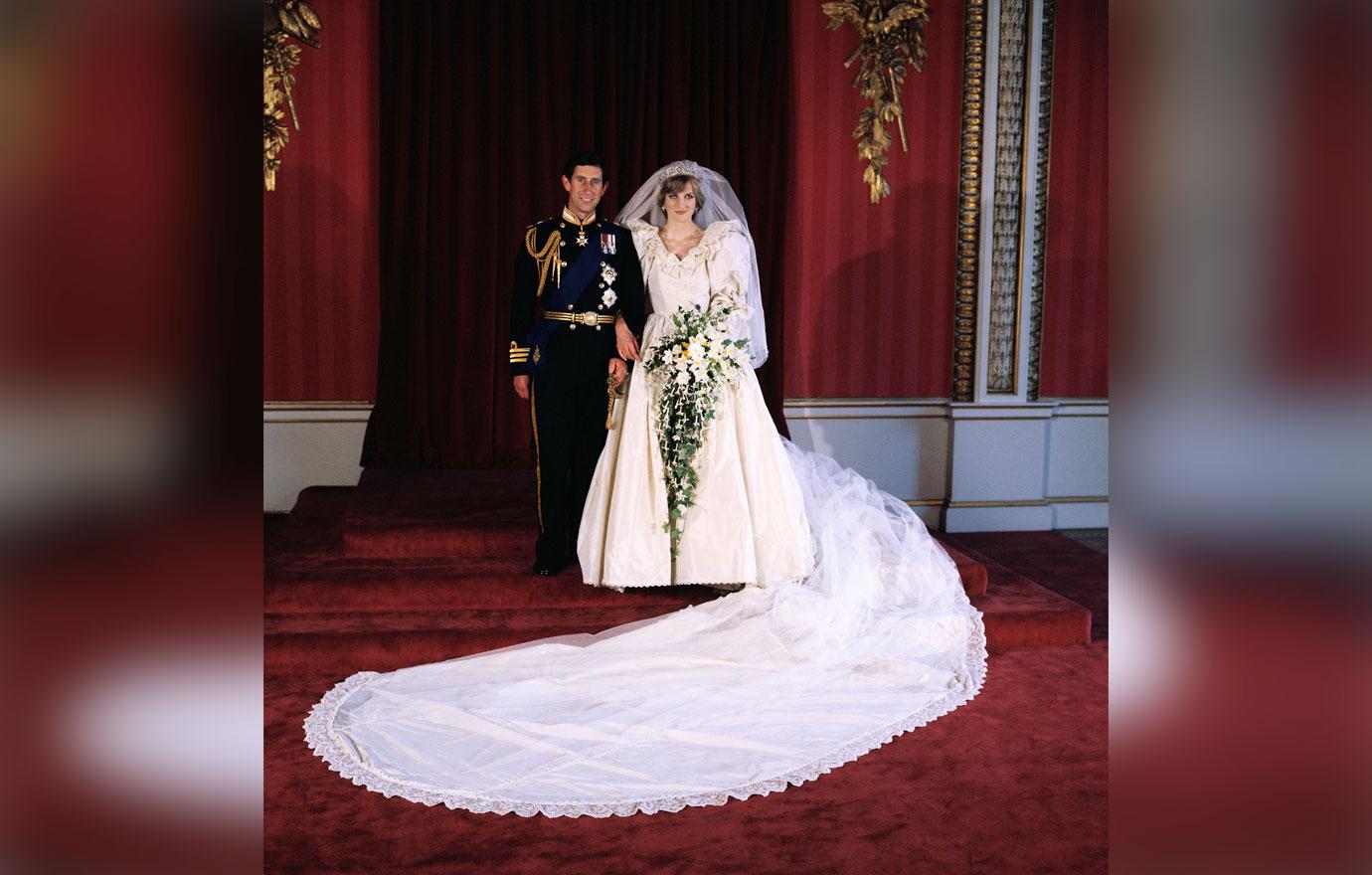 The royal wedding of Princess Diana and Prince Charles came under intense FBI scrutiny after an individual threatened to send them a gift containing a bomb, documents show. An Annapolis, Md., woman overheard a man say he'd mailed the device before the couple's July 1981 nuptials. The female who alerted authorities said the man called the explosive a "wedding present." Agents quickly tracked down the alleged suspect at his home. The investigation was dropped after the man swore he'd spoken "sarcastically."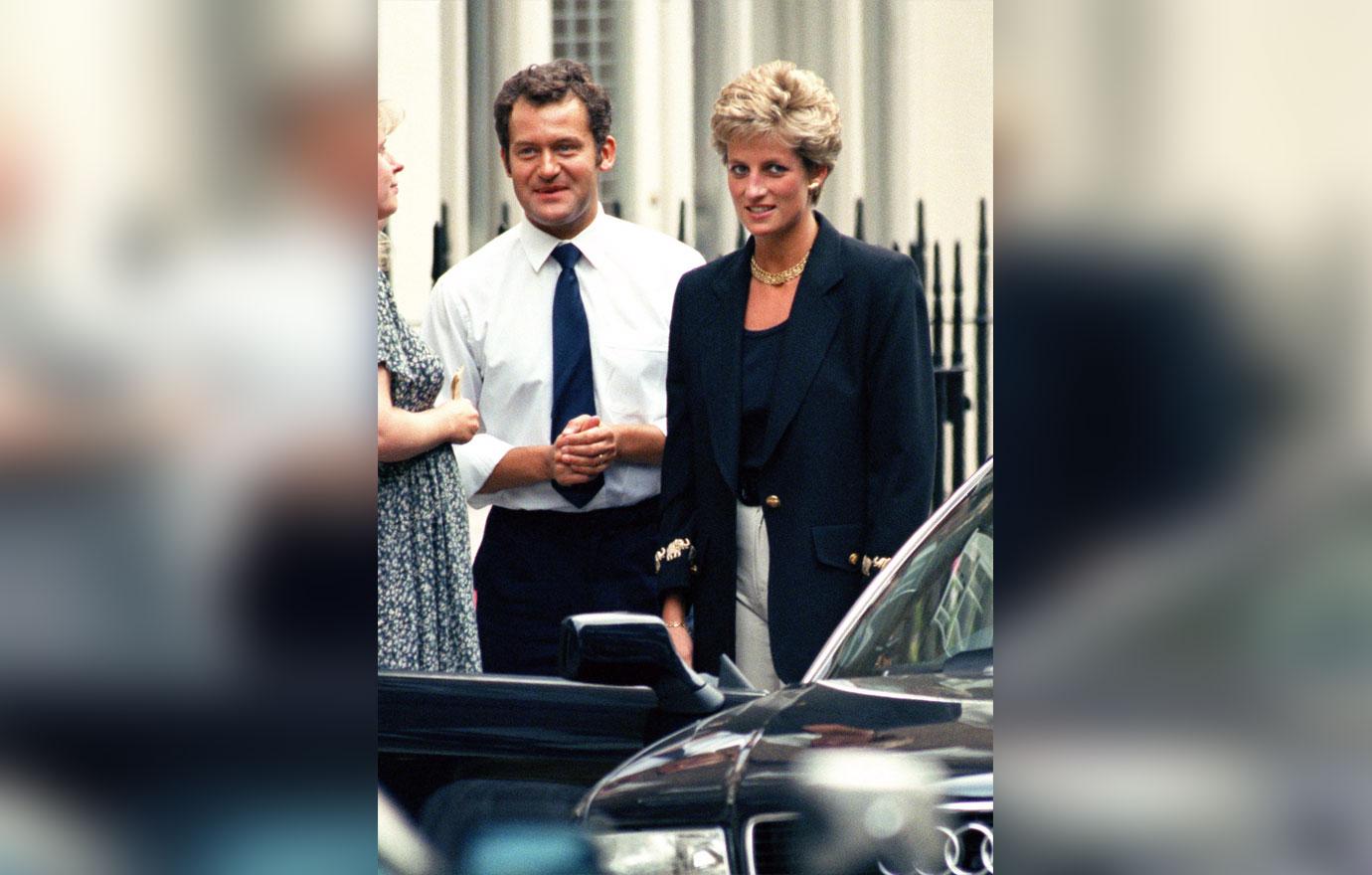 Princess Diana knew she was marked for death long before the terrifying crash that ended her life, and she spelled out her fears in a letter to the man she called her "Rock." In A Royal Duty, his book about his years with the princess, butler Paul Burrell revealed her astonishing note to him, in which she forecast the brutal car crash in Paris. "They're planning an accident in my car in order to make the path clear for Charles to marry," she wrote. Ten months later, her fears came true.
Article continues below advertisement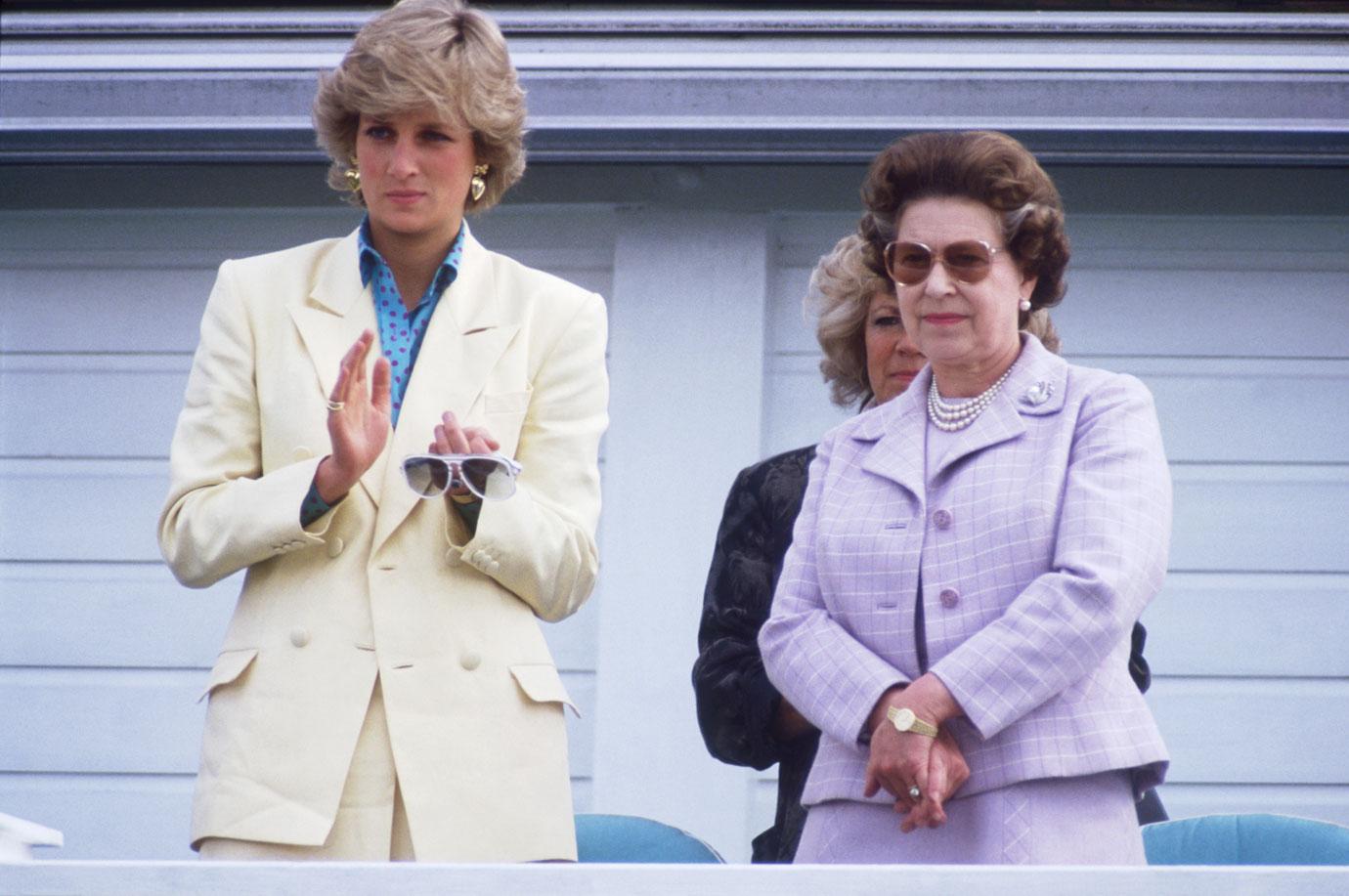 She lived in terror that powerful forces behind the British royals — aided by some senior members of the Windsor family — were intent on killing her. "Since my divorce, people all over the world are taking notice of me and what I say," she told one close showbiz friend. "What's more, they are ignoring Charles and all the other old royals. He says they've become nobodies. That puts me in deadly danger because it's just like the family business is going down the drain and I'm responsible."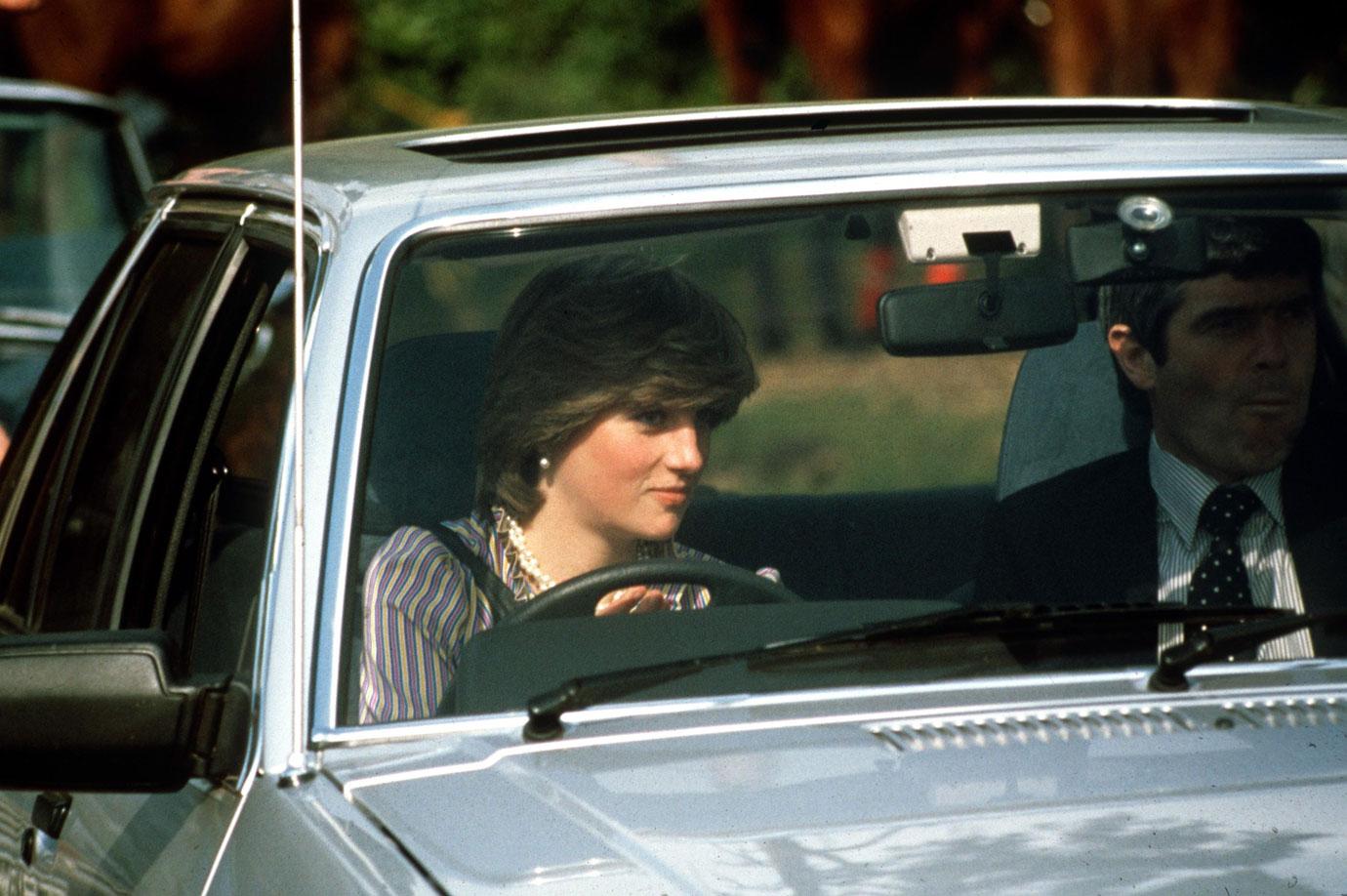 Article continues below advertisement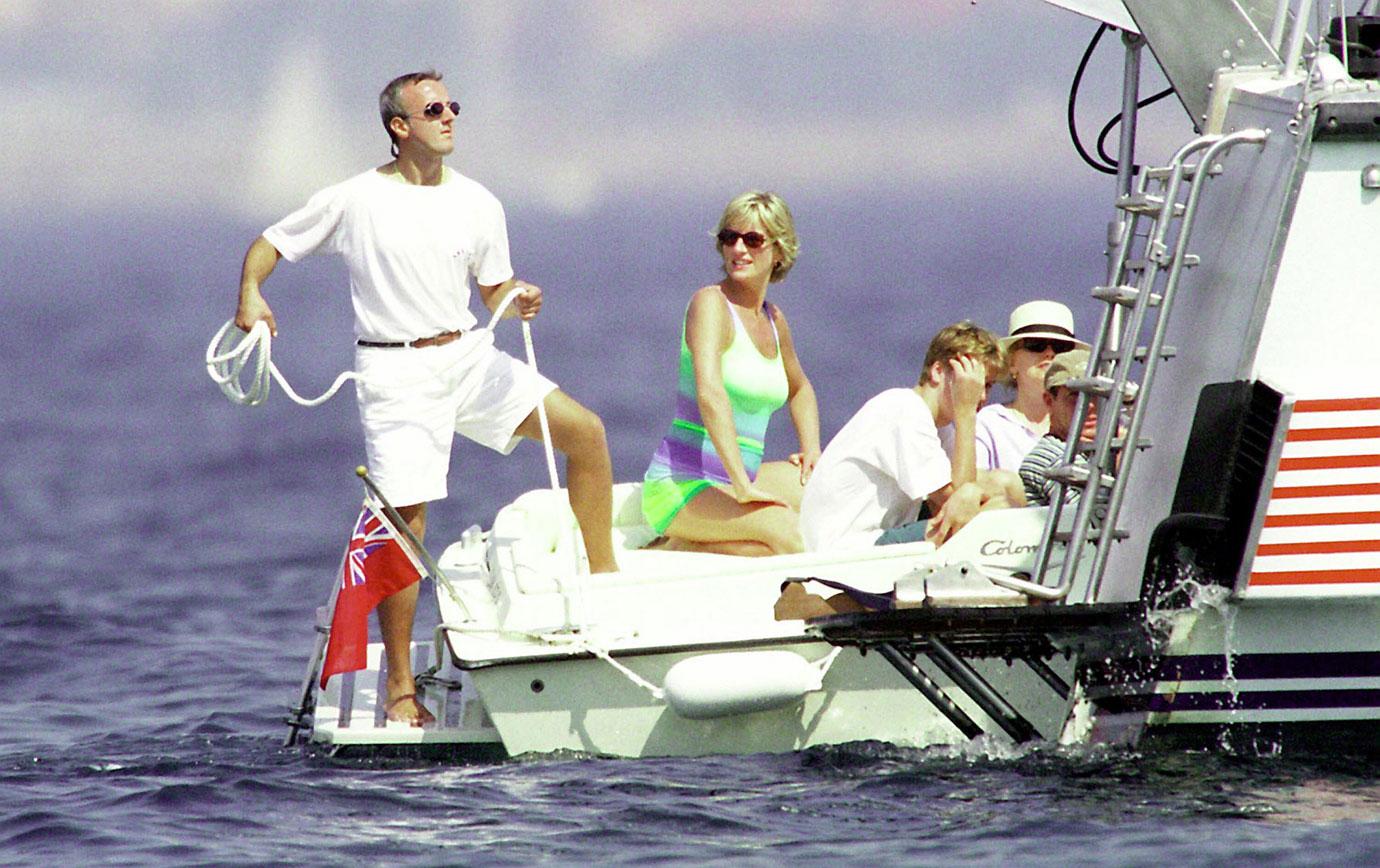 The first attempt to end Diana's life took place when a would-be hit man took a shot at her in London's Hyde Park, but missed when he was startled by a young cyclist.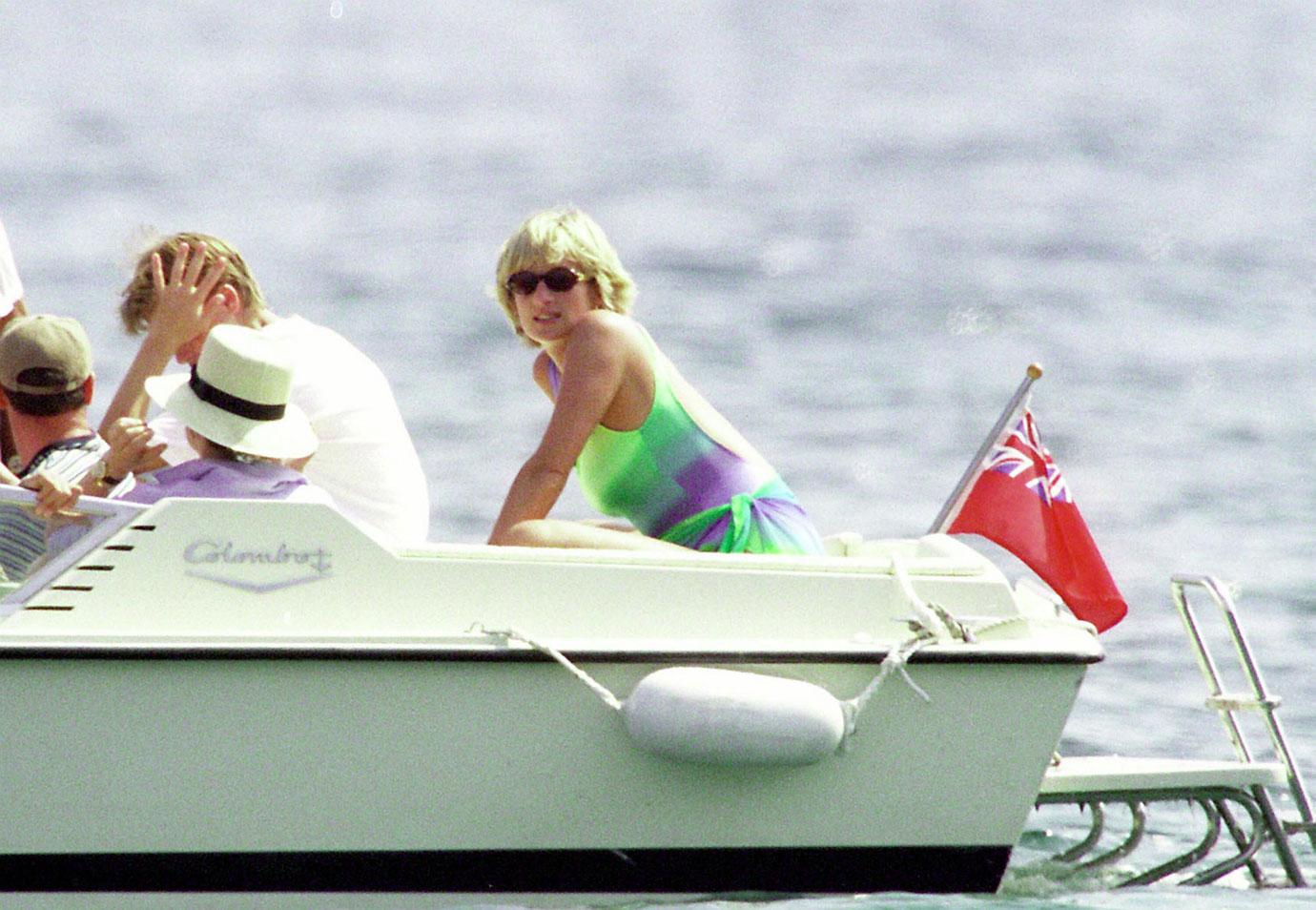 Before her Mercedes crashed in the tunnel in Paris, the brakes on another sports car of hers were tampered with by a man posing as a police mechanic. Princess Diana had a narrow escape from serious injury when she crashed through a hedge.
Article continues below advertisement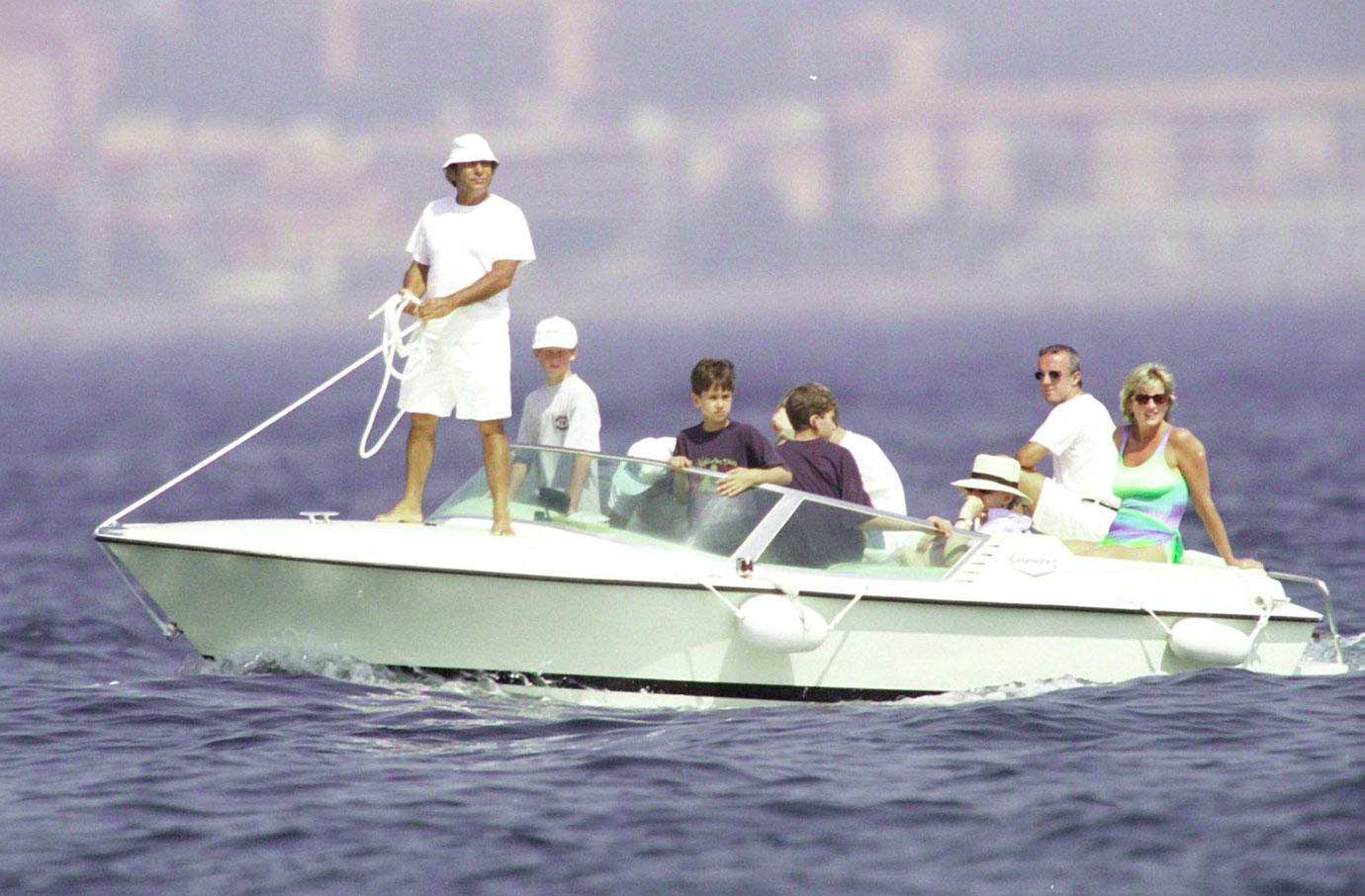 Just weeks before the Paris tragedy, in the dead of night, two men dressed all in black climbed aboard her new lover Dodi Al Fayed's yacht Jonikal, anchored off Portofino, Italy, but were spotted. They left behind an incendiary device and gasoline, and clearly intended to set fire to the boat.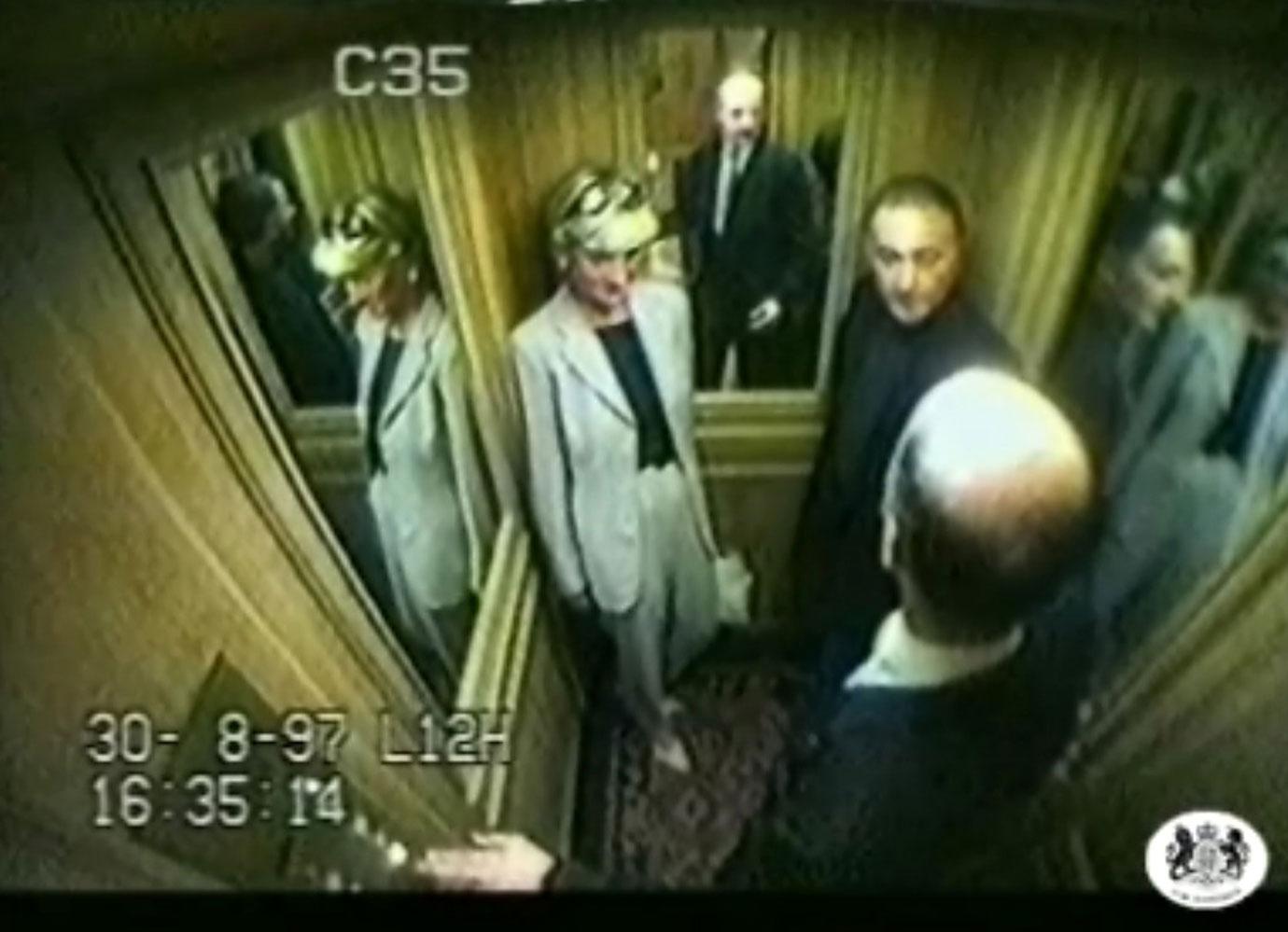 Amazingly, Diana made no secret of her fears. As well as the showbiz pal, she told Dodi's dad Mohammed Al Fayed that she was in danger — and that Charles' father Prince Philip was responsible. Billionaire businessman Al Fayed said: "Diana told me personally during a holiday in the South of France: 'If anything happens to me, make sure those people are exposed. The person spearheading these threats is Prince Philip.' She said it would happen in either a helicopter or a car."
Article continues below advertisement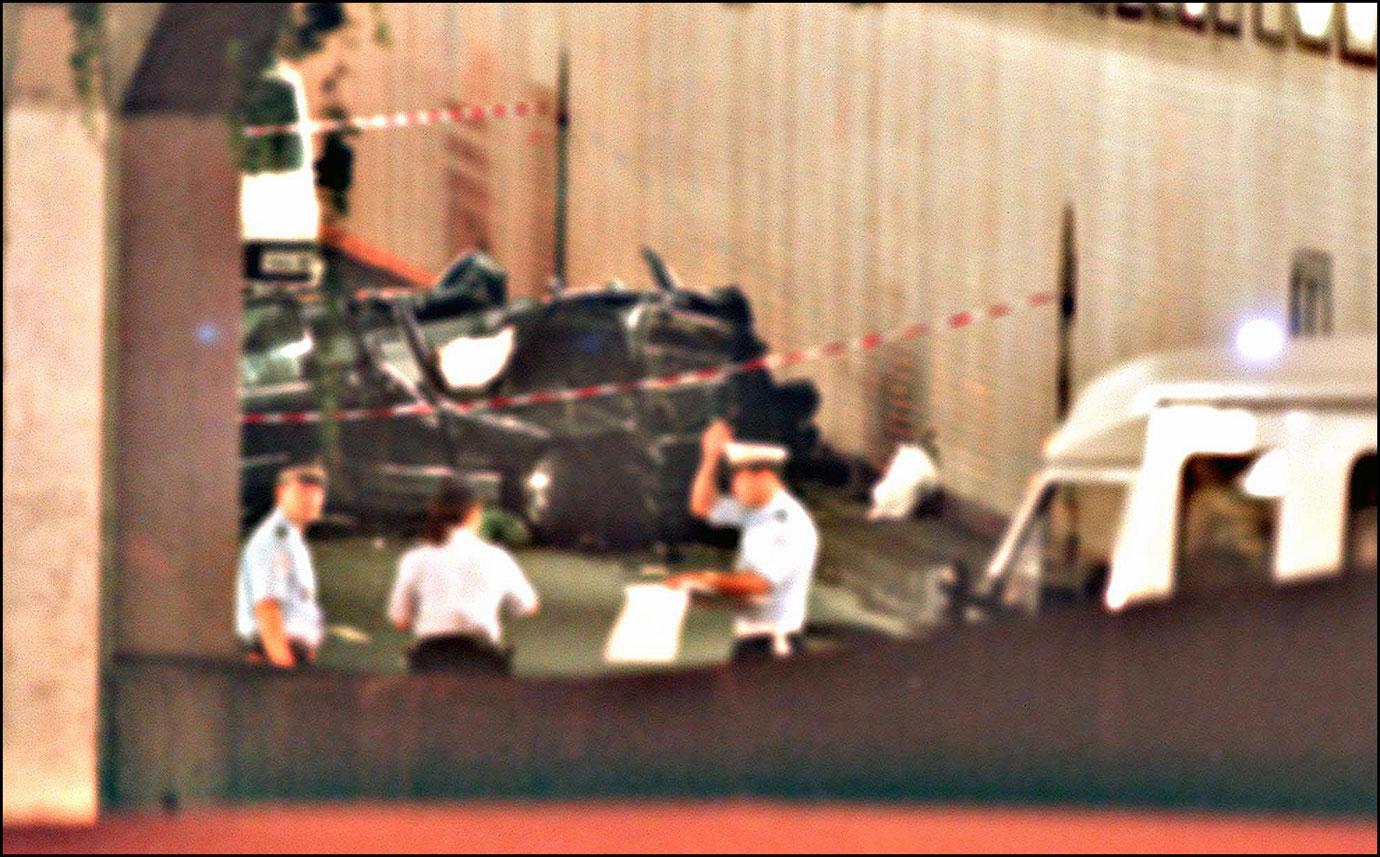 Diana even told her police bodyguard Ken Wharfe and her private secretary Patrick Jephson that her days were numbered. Incredibly, no one, apart from Al Fayed, took her seriously.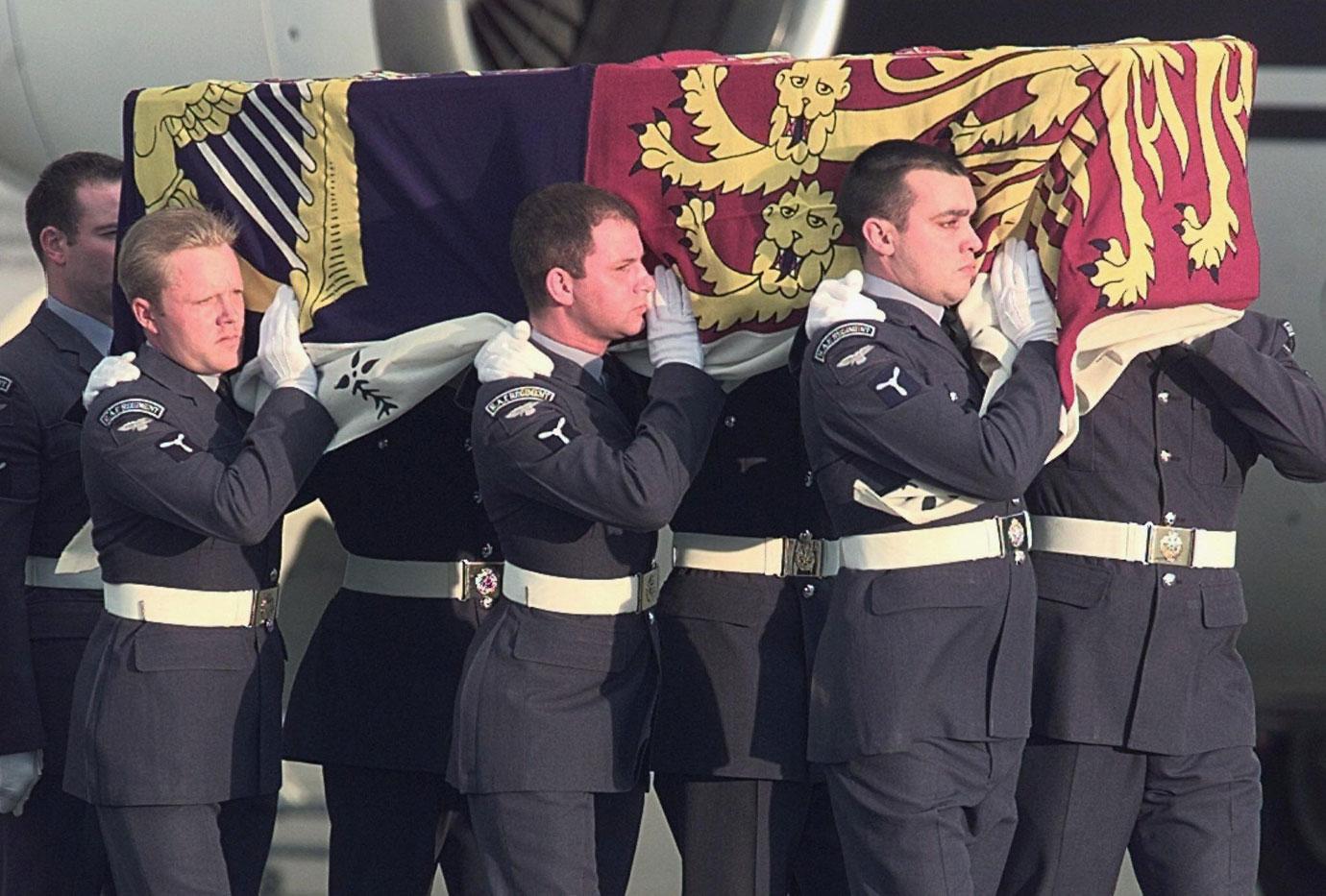 The reason no one took Princess Diana seriously? The royals circulated stories that she was delusional and had developed a mental illness. "Charles, Philip and senior bureaucrats spread stories that she was crazy," said one insider. "They were always pushing the line that Diana had a screw loose and no one should listen to her."
Article continues below advertisement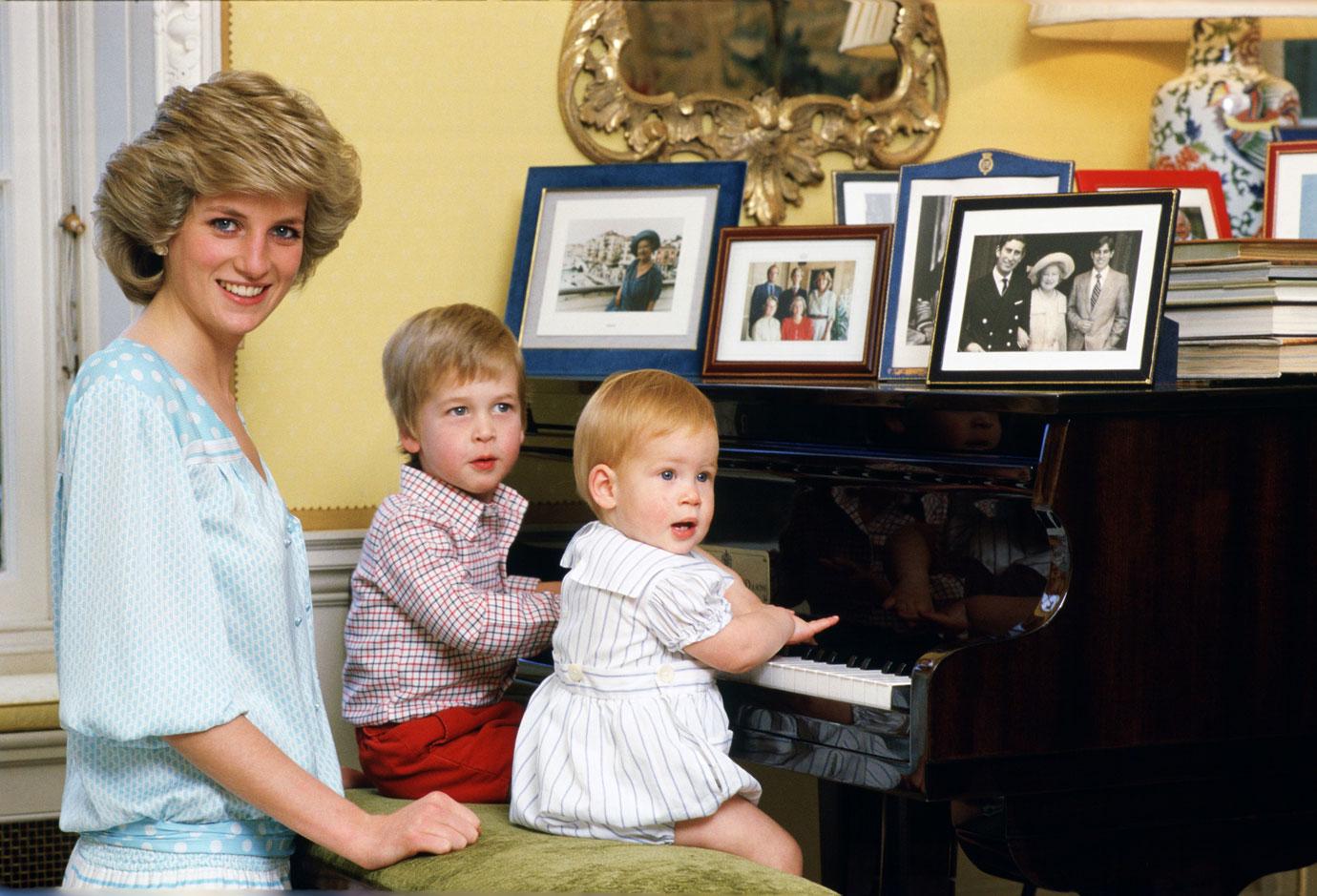 As Diana's worldwide fame grew, the influence of the royals began to wane. "There was a real fear that she was about to set up a rival court," said a source close to the British security services. "Diana was a definite threat to the existing Windsors because, with her sons Princes William and Harry likely to support her, the Queen, Philip and Charles were reduced to bit players."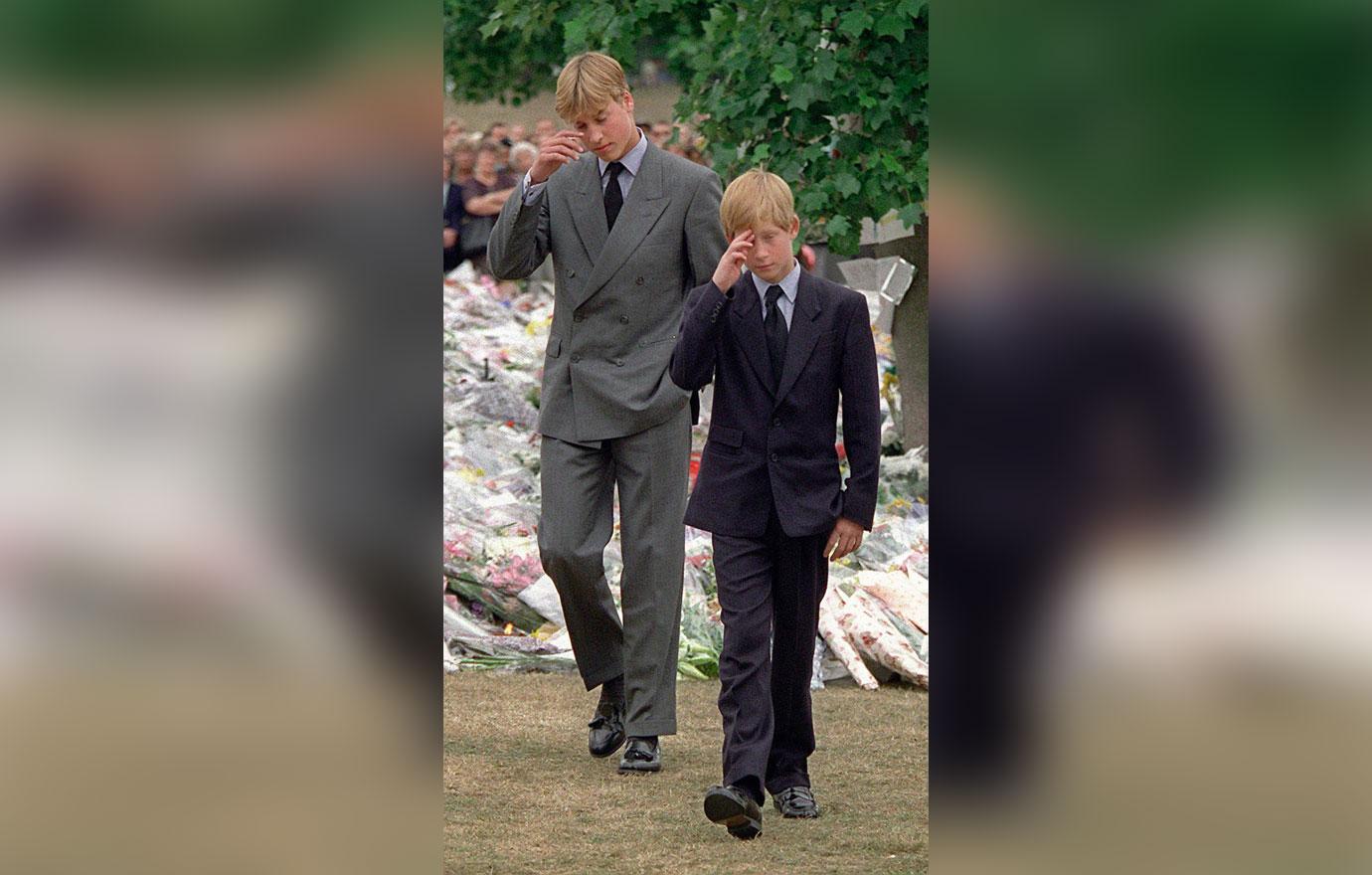 Diana signed her death warrant by falling in love with Dodi, a Muslim, the security source revealed. "To have two sets of rival royals is one thing. To have the more powerful group looking east to the world of Islam was too threatening."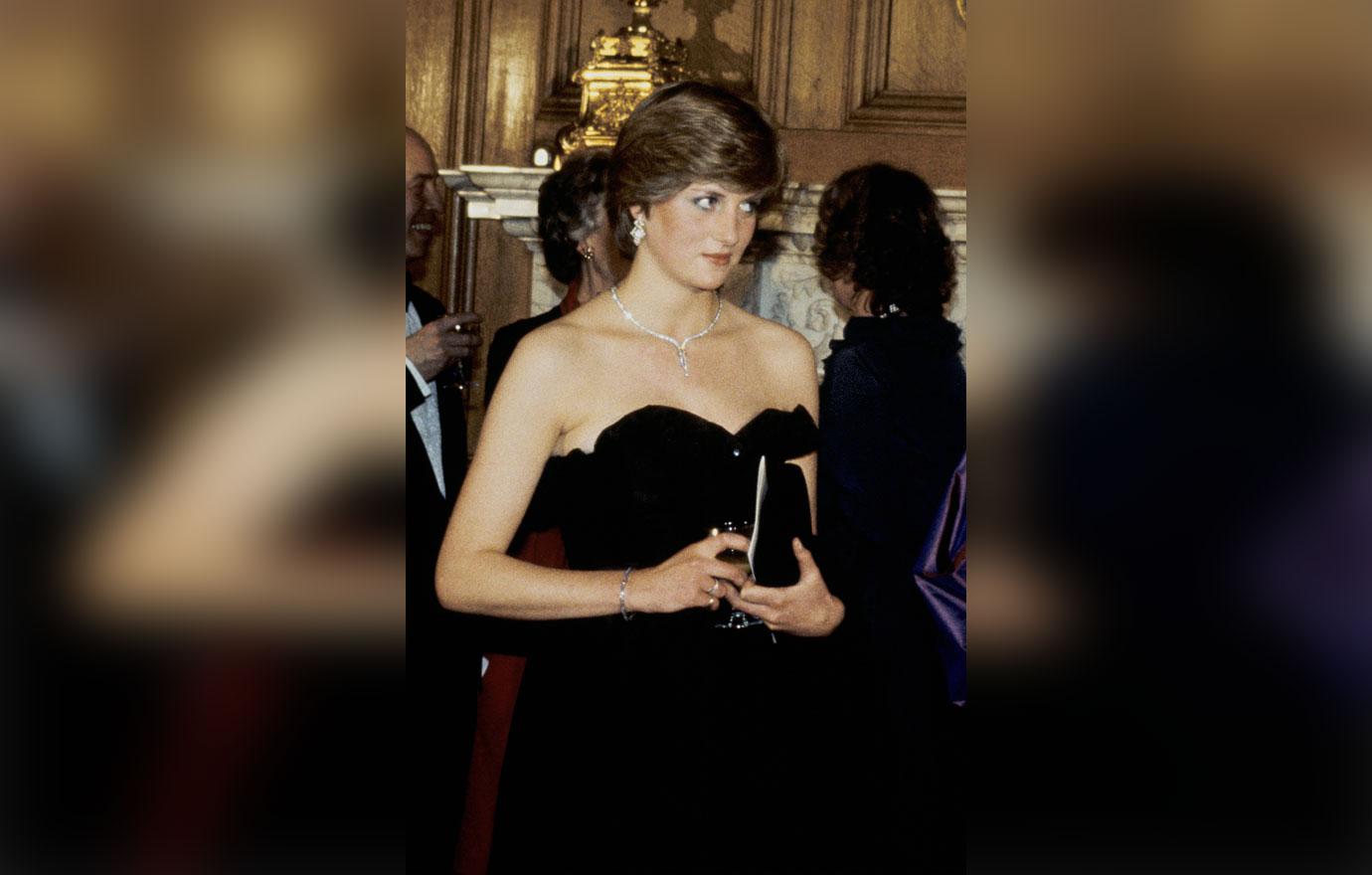 "The world was robbed of a wonderful, shining star," one pal said about beloved Princess Diana. "The people who planned her death should be exposed and made to pay." We pay for juicy info! Do you have a story for RadarOnline.com? Email us at tips@radaronline.com, or call us at 800-344-9598 any time, day or night.