Was Diana Murdered? The Most Outrageous Conspiracy Theories!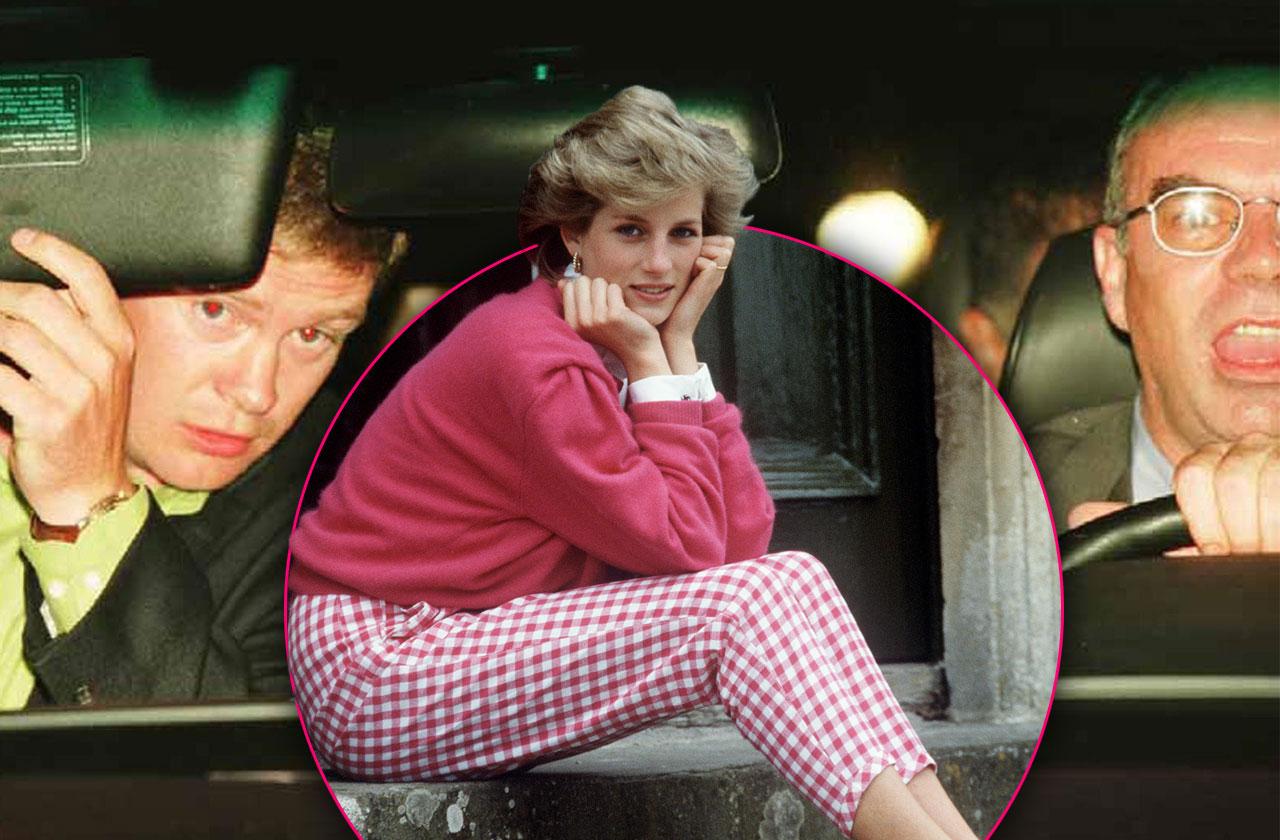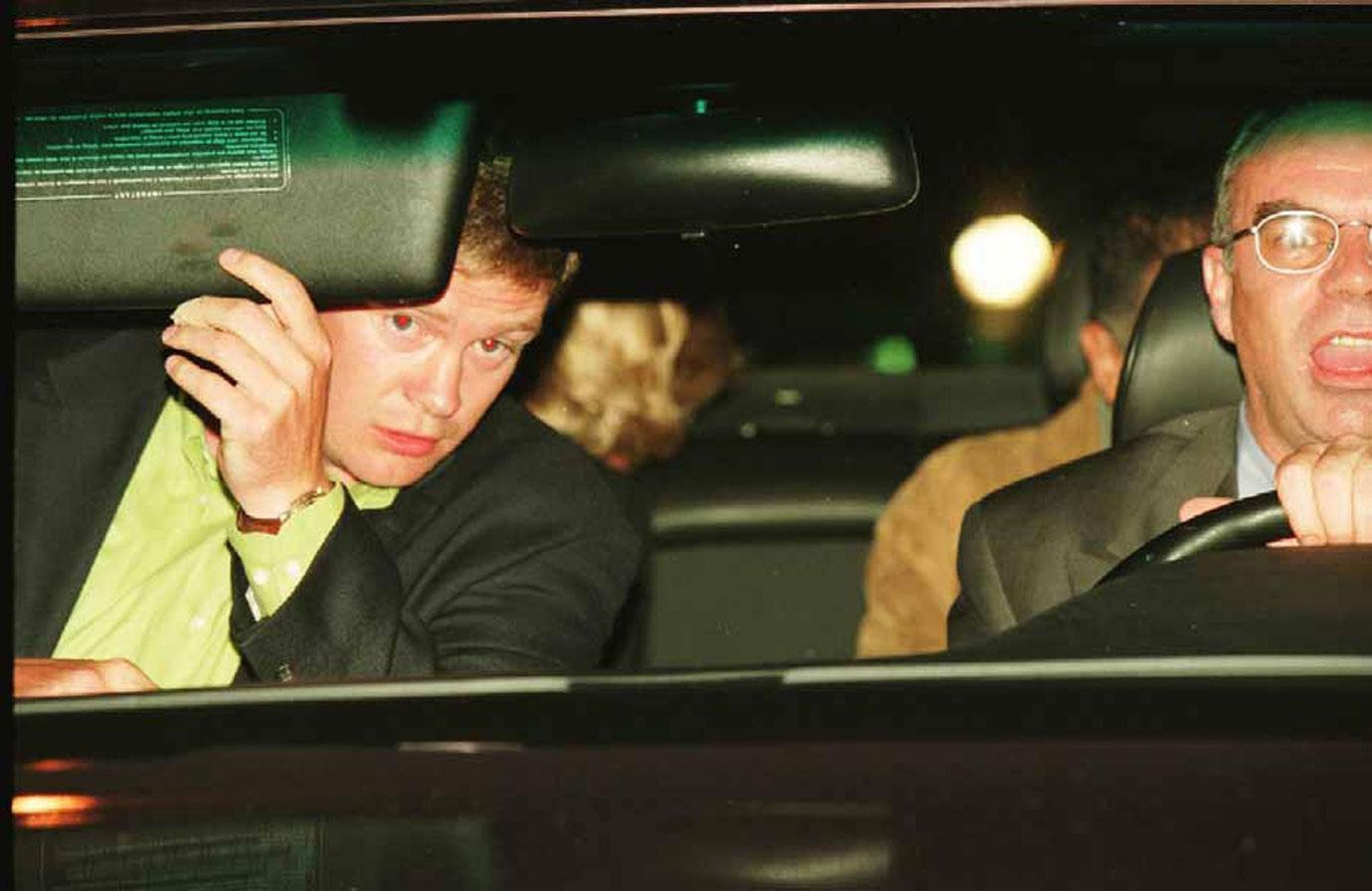 Princess Diana has been dead for decades, and conspiracy theories are STILL swirling about how she really died.
On August 31, 1997 in Paris, Diana left the Ritz hotel with her boyfriend Dodi Fayed, her body guard Trever Reese-Jones, and her driver Henri-Paul in a Mercedes-Benz. Around 12 AM the car crashed into into a tunnel. Paul and Fayed died instantly on the scene, and Diana was taken to the hospital, where she died a few hours later around 4 AM. French authorities concluded it was an accident, but many are not so sure. Check out the craziest and most shocking conspiracy theories surrounding Diana's death.
Article continues below advertisement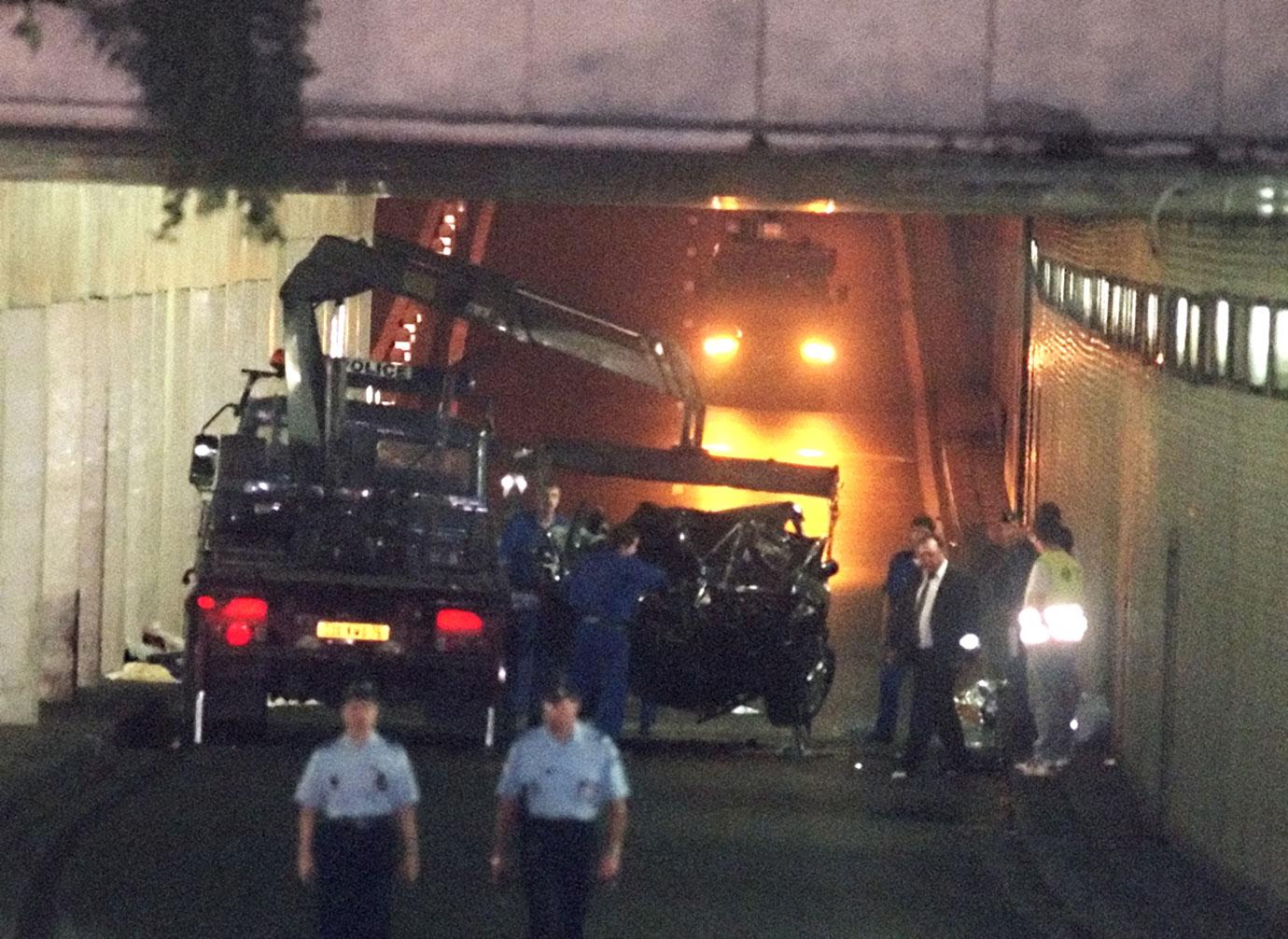 Dodi's dad, Mohamed al Fayed, reportedly believes the crash was orchestrated by the royal family, because they didn't want his son marrying a royal. One similar theory by a French investigative journalist claims that Diana was "almost certainly" nine to 10 weeks pregnant at the time of her death, which sparked a plot by the establishment to have her killed.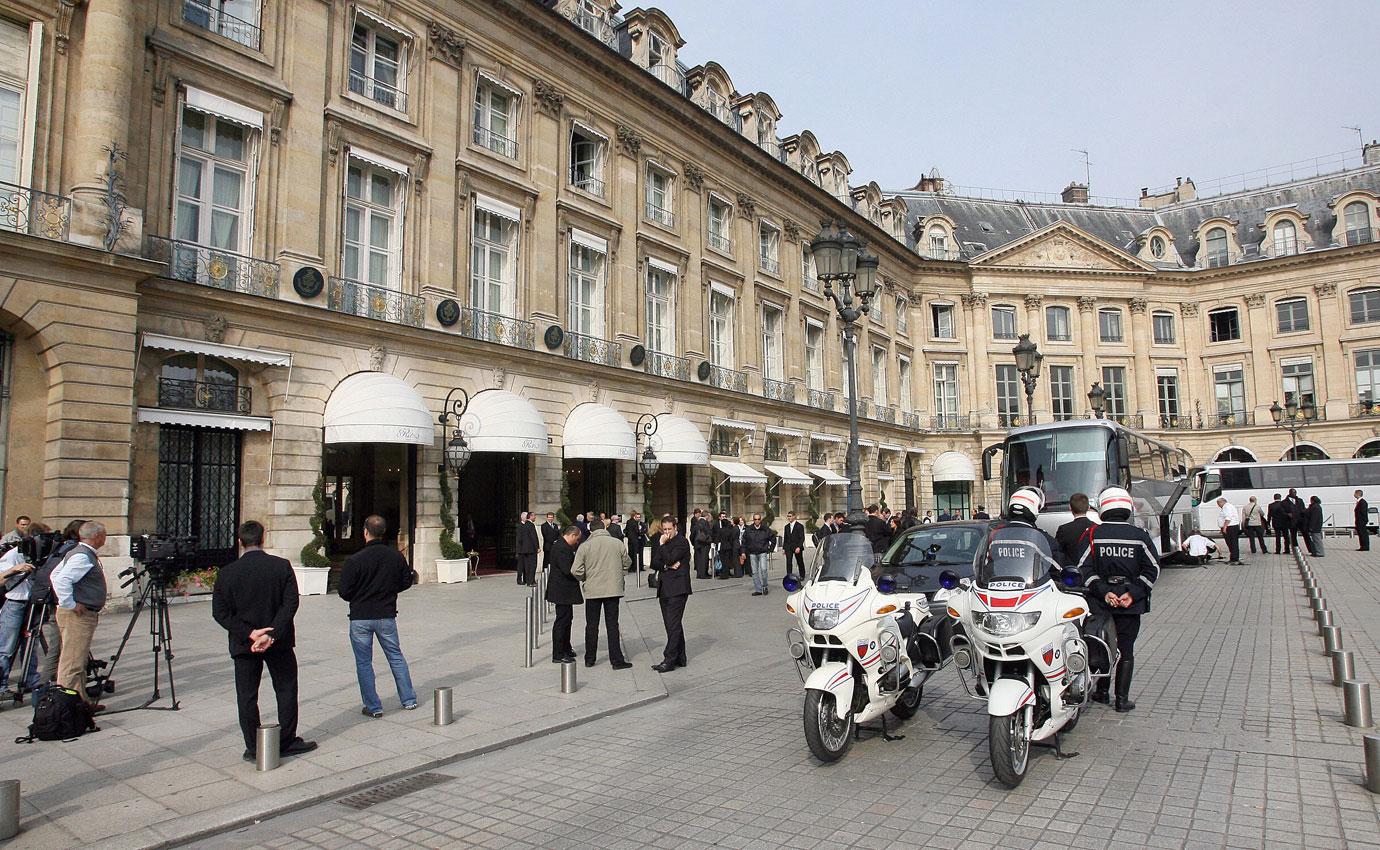 Adding to the drama, Diana's car been changed at the very last moment, and there was also no backup car present. A standard security precaution, the backup car had been in place during the day.
Article continues below advertisement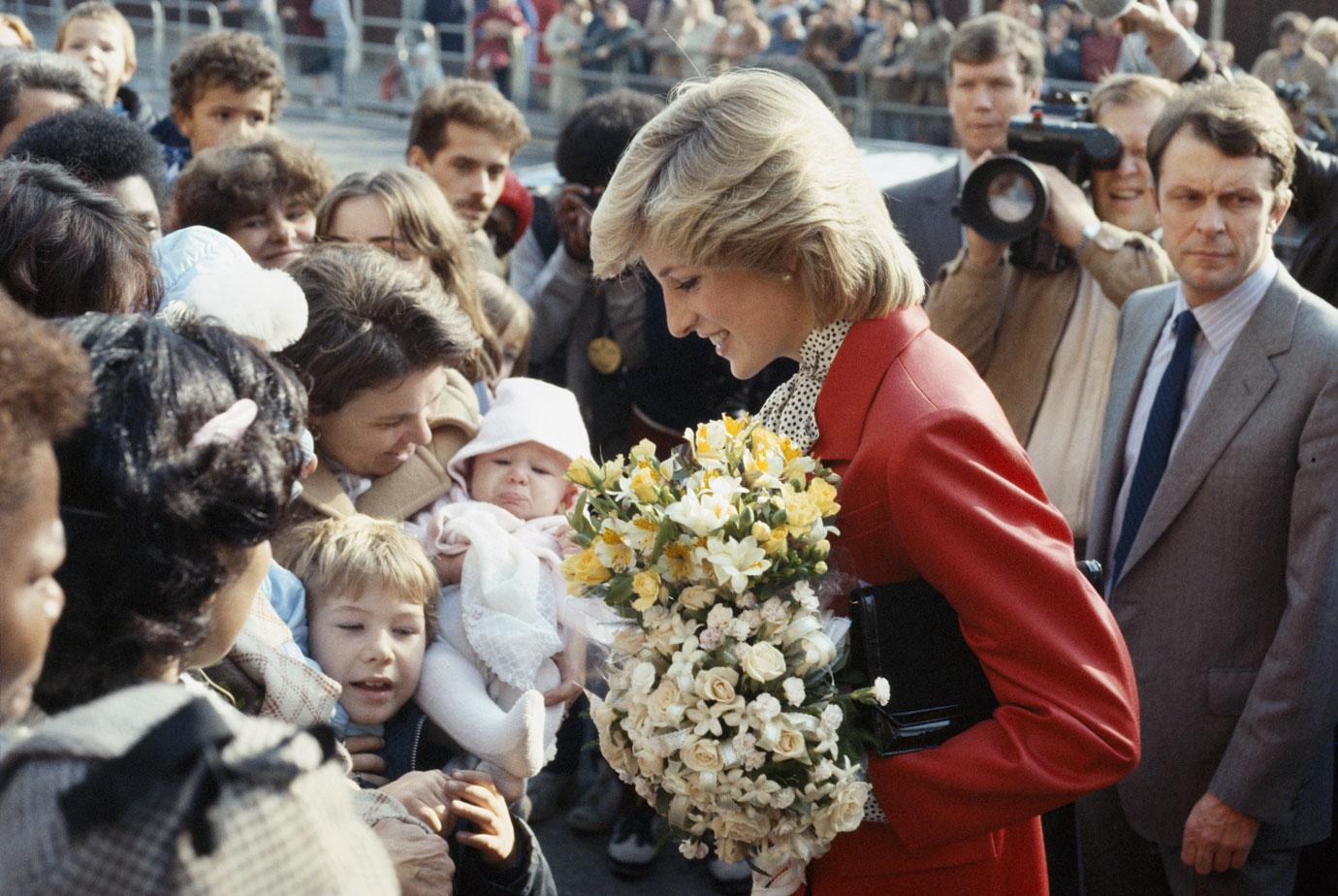 Driver Paul initially was blamed for the accident, and was even rumored to have been intoxicated at the time of the crash -- a crazy theory that was never proven. However, he was later discovered to have worked for both French and British intelligence. According to reports, large amounts of money were deposited into his account in the months leading up to Diana's death, leading many to believe there was a cover up.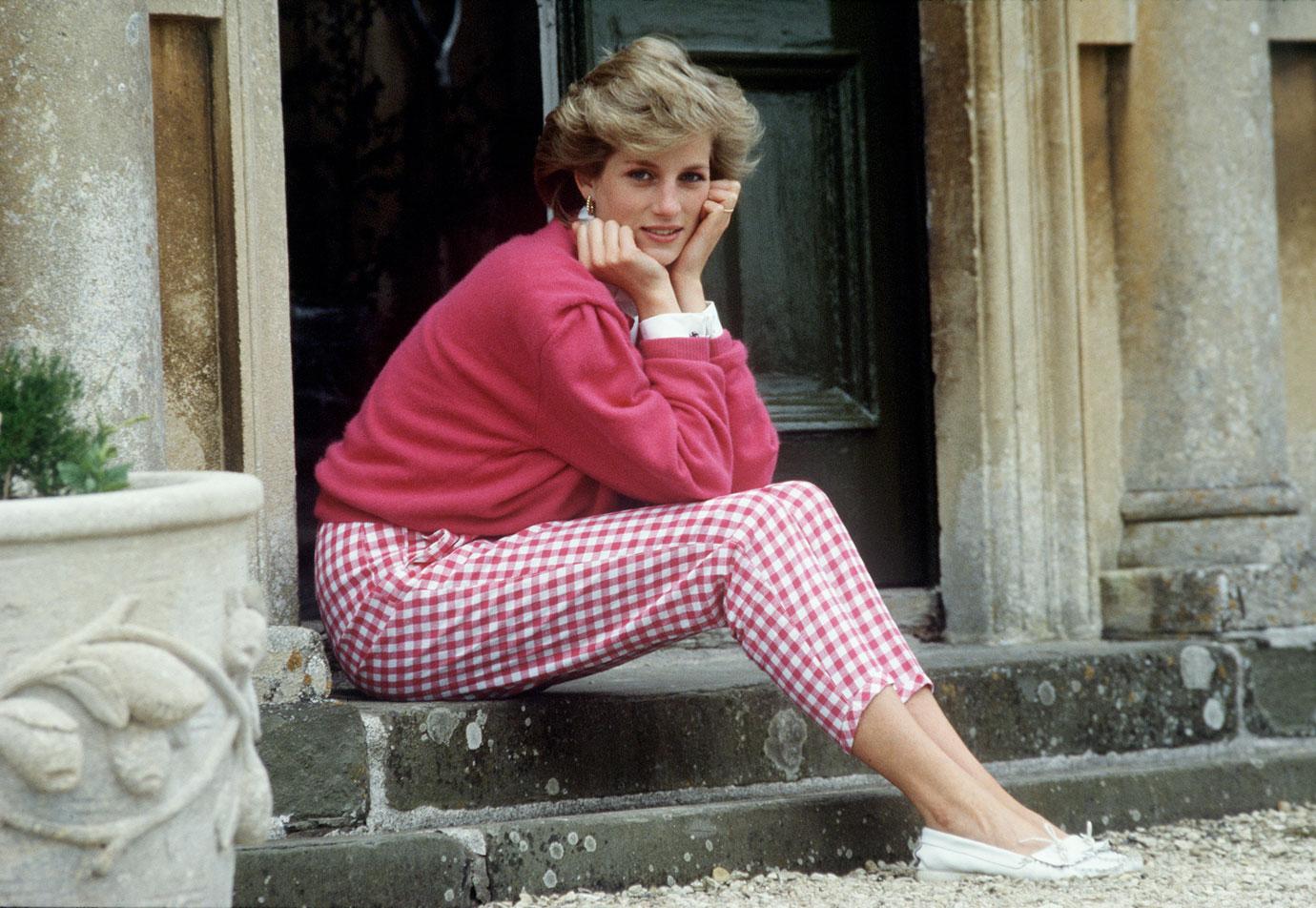 Several witness who were around Diana before the crash claimed that Diana had concerns that the brakes were being tampered with. Months prior, Diana sent out letters to her butler and her solicitor saying that she thought the royal family and Prince Charles were planning her death, and very clearly warned it could be "a car accident."
Article continues below advertisement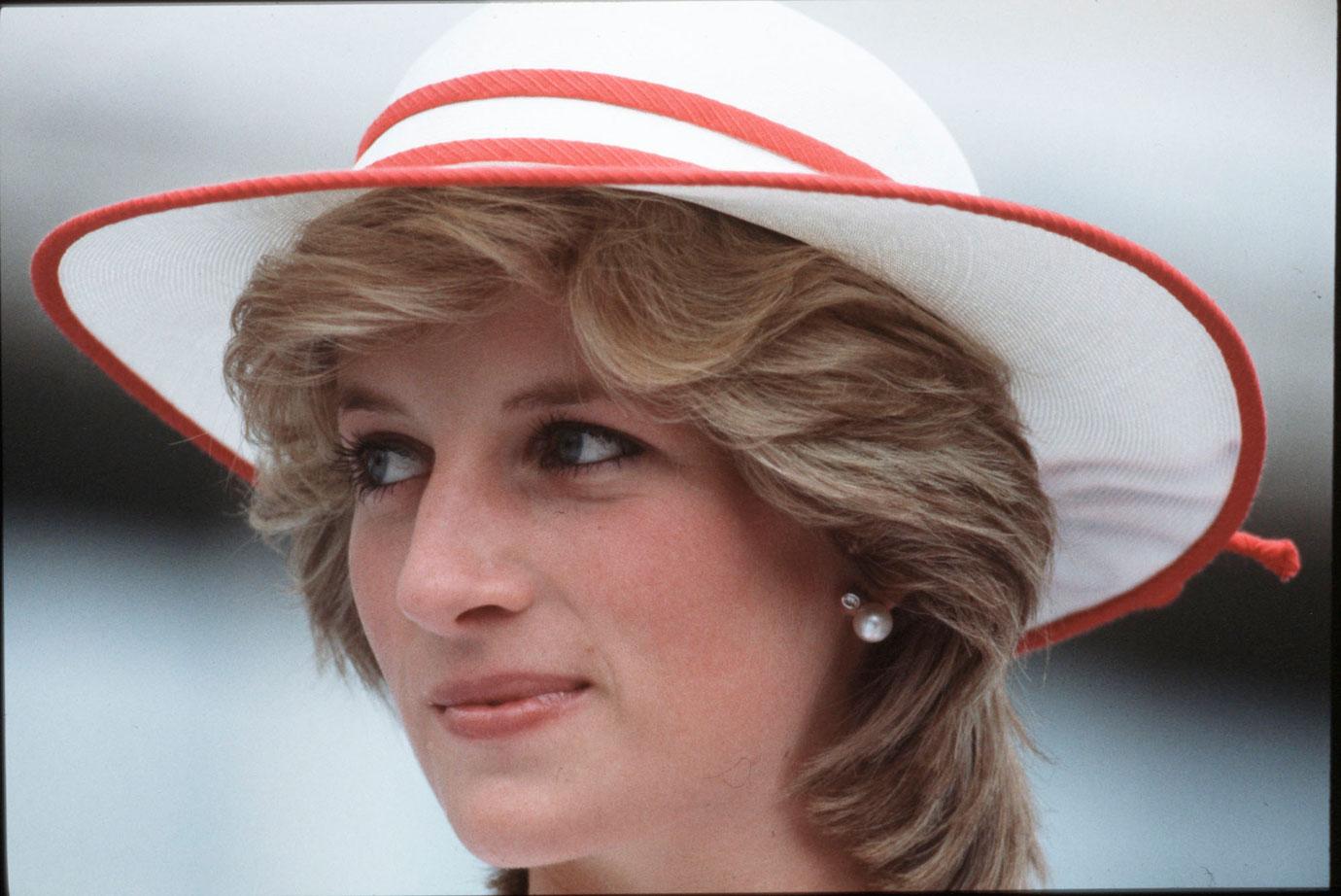 Paint markings and shattered taillight glass that matched a White Fiat Uno were recovered at the entrance of the tunnel. The only problem? The car seemed to have vanished into thin air.
Theories began emerging regarding ex-MI6 agent James Andanson, who committed suicide several years following Diana's death. Andanson owned a white Fiat Uno. But officials denied the car's involvement, claiming it was too old and run-down to have been involved in the high-speed crash.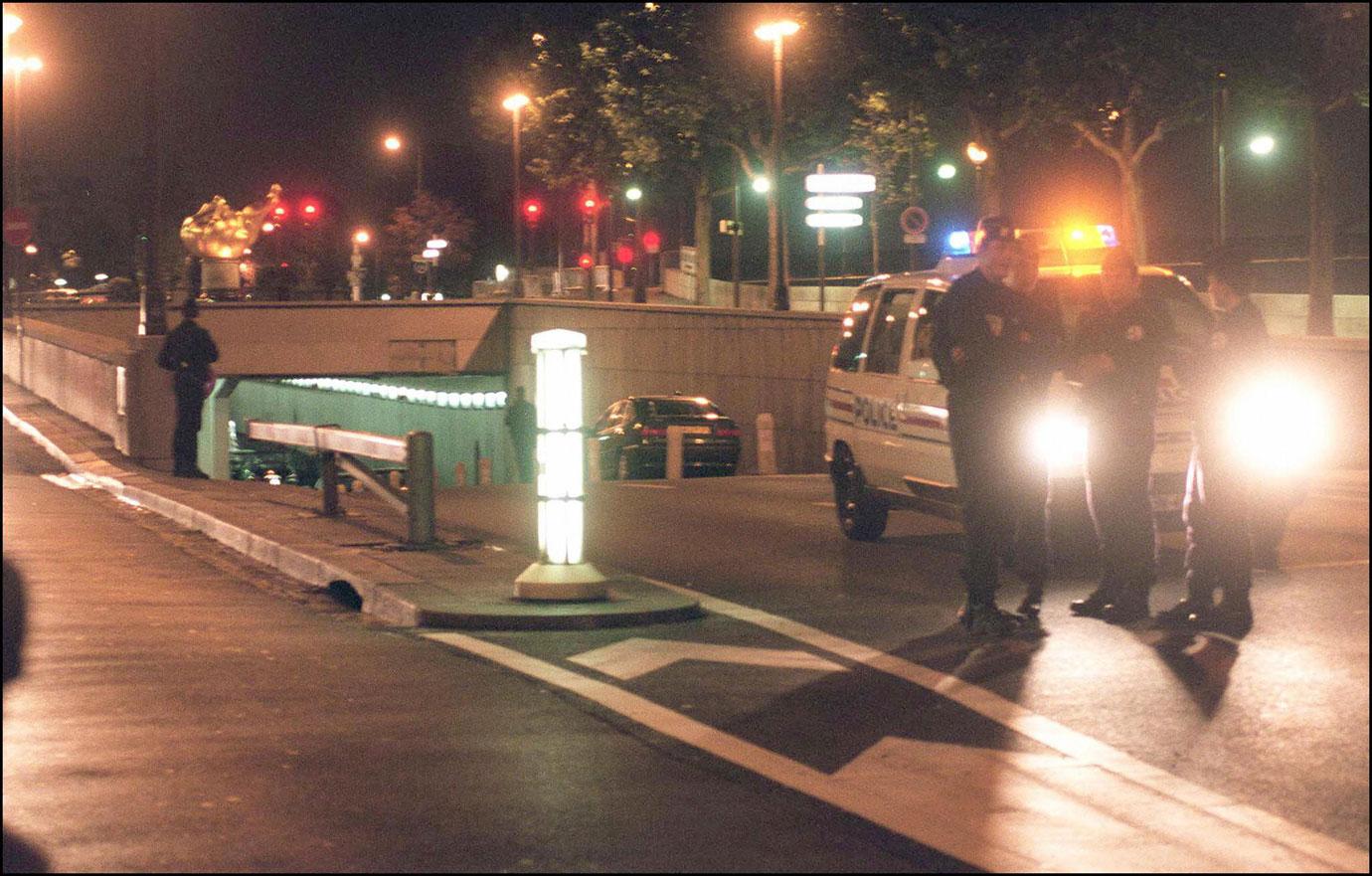 Several witnesses had told investigators at the time about a bright flash of light they saw at the entrance of the tunnel right before the Mercedes slammed into the 13th pillar. Many suspected the flash of light was intentional— to temporarily blind Henri Paul.
Article continues below advertisement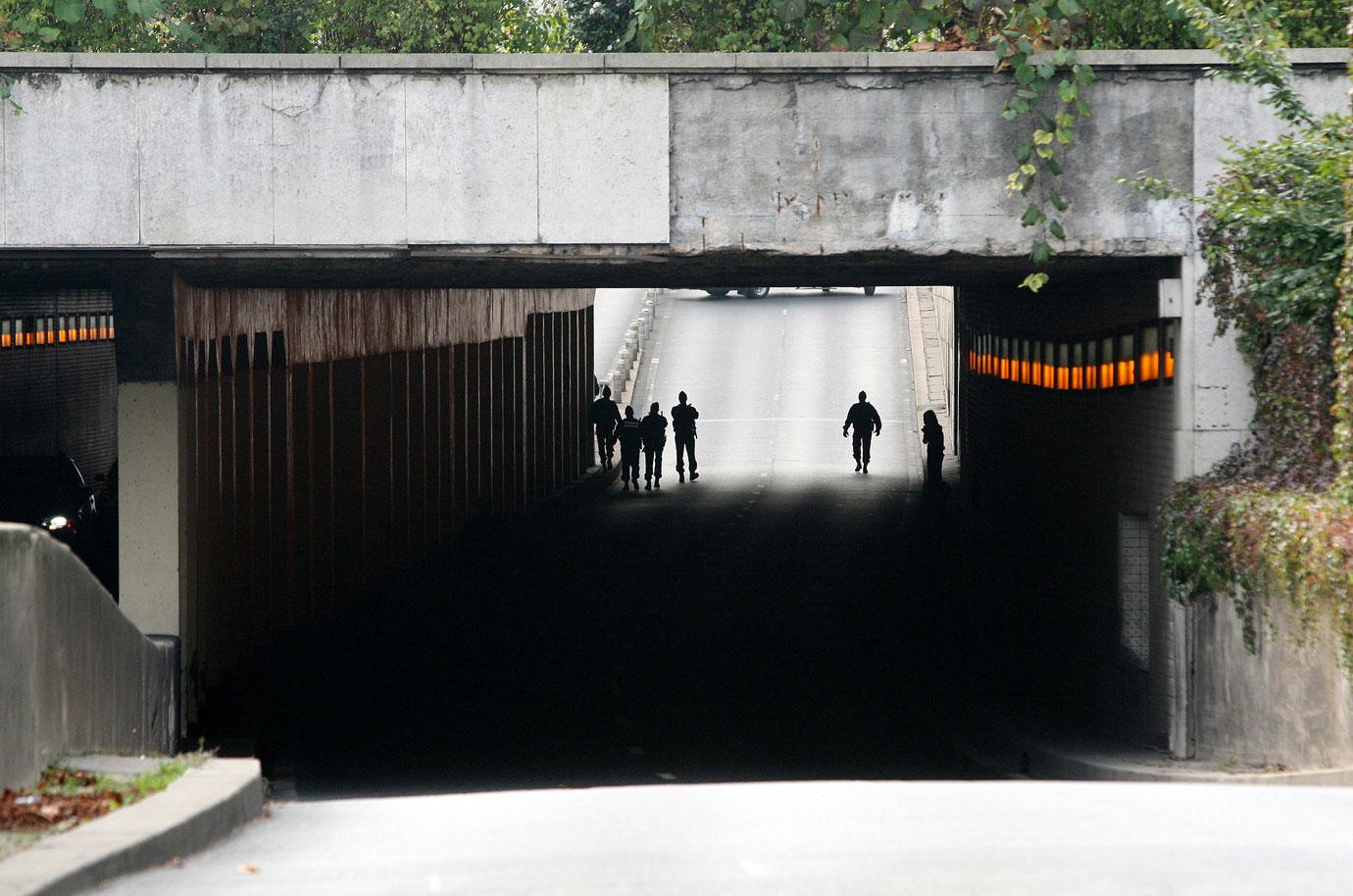 Retired lawyer and one of the first witness of the crash, Stanlee Culbreath, says "other forces" were behind the crash.
"I always thought it was suspicious, that other forces played a hand, but now, 20 years on, I question more than ever whether it was a genuine accident. I just think it is dubious. If that's the Princess, why did it take 20 minutes or so to get to her and, when she was finally released from the car, why did they pass one hospital and take her to another?"
In 2007, it was revealed that it took one hour and six minutes from the time Diana was taken from the crash to reach a hospital. Medical experts say if she had been removed faster, she might have survived.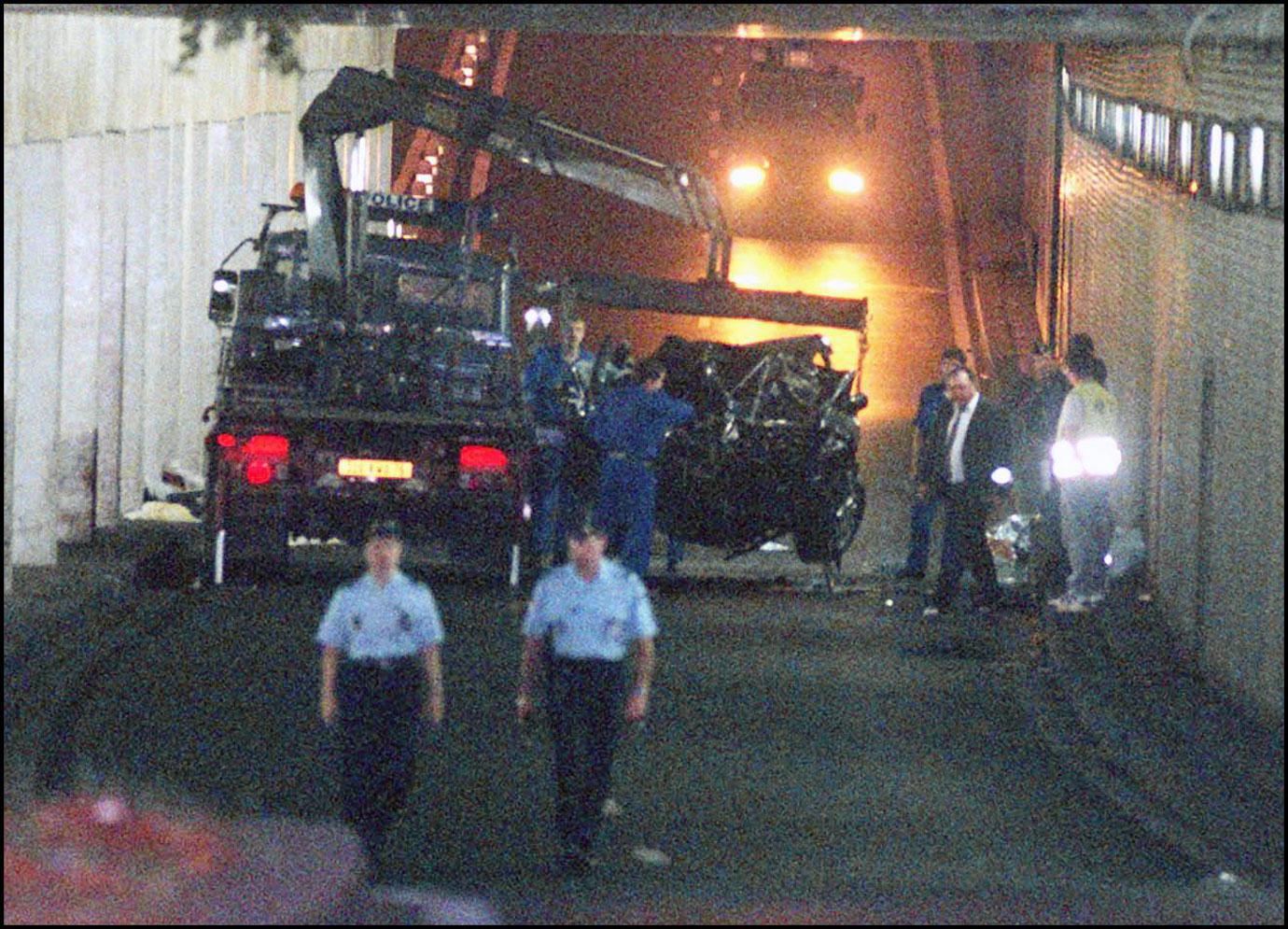 The tunnel reopened within hours after crash, and some claim there was not a proper amount of time to complete an investigation. Investigators say that they had retrieved all that they needed from the scene.
Article continues below advertisement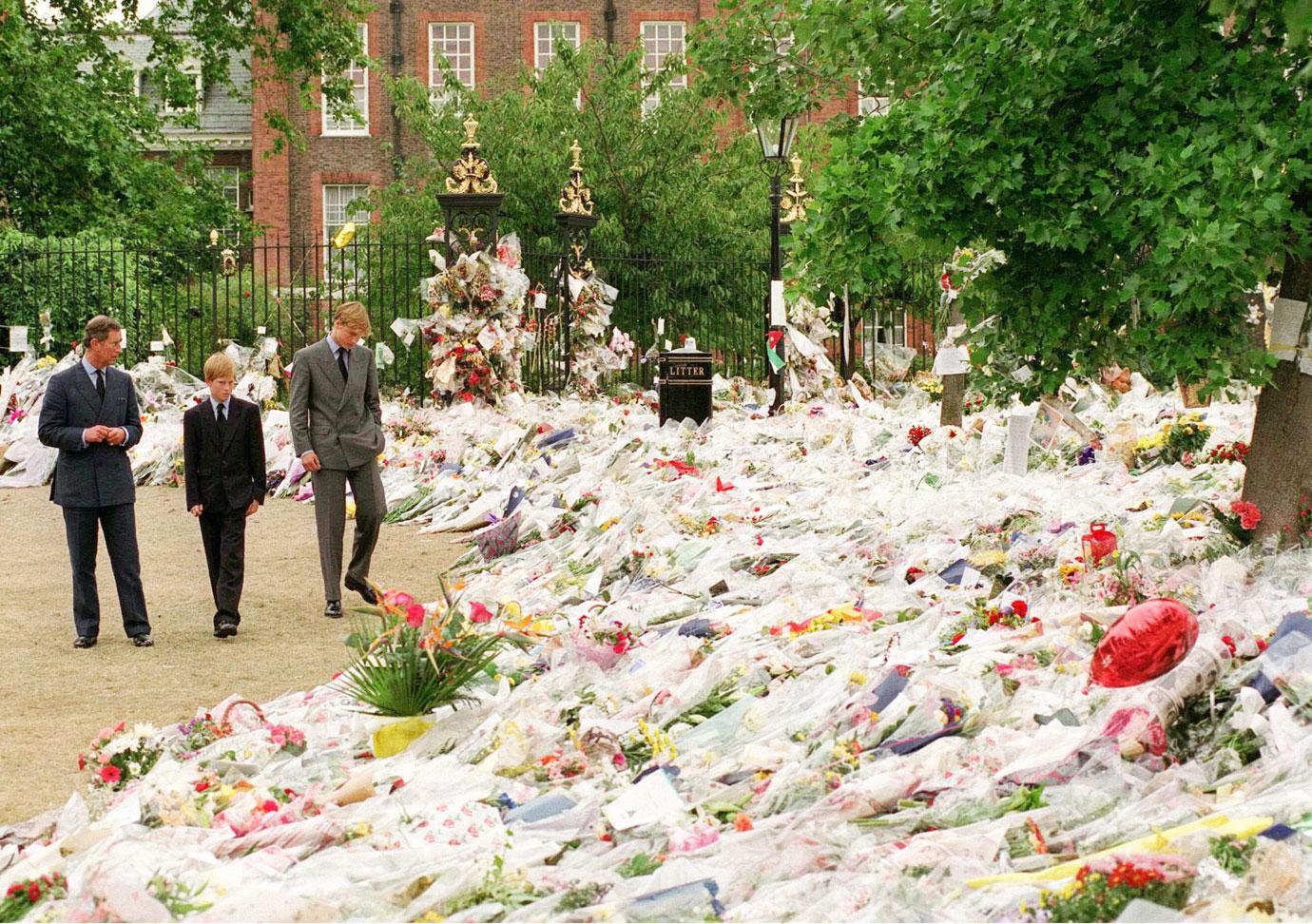 Instead of taking the quickest route, her driver, Henri decided to take a longer route to avoid paparazzi. But some armchair detectives found it suspicious that all 17 CCTV cameras along the route were either not working or turned off. Therefore, no footage was captured that would have been crucial to determine the cause of the crash.
French authorities maintain that it was a tragic accident.
"Our conclusion is that, on all the evidence available at this time, there was no conspiracy to murder any of the occupants of the car. This was a tragic accident," John Stevens, the former Metropolitan Police commissioner wrote in a statement.
Princess Diana was 38 years old. We pay for juicy info! Do you have a story for RadarOnline.com? Email us at tips@radaronline.com, or call us at 800-344-9598 any time, day or night.