Phone Sex, Bulimia & Divorce: Inside Princess Diana's Most Shocking Confessions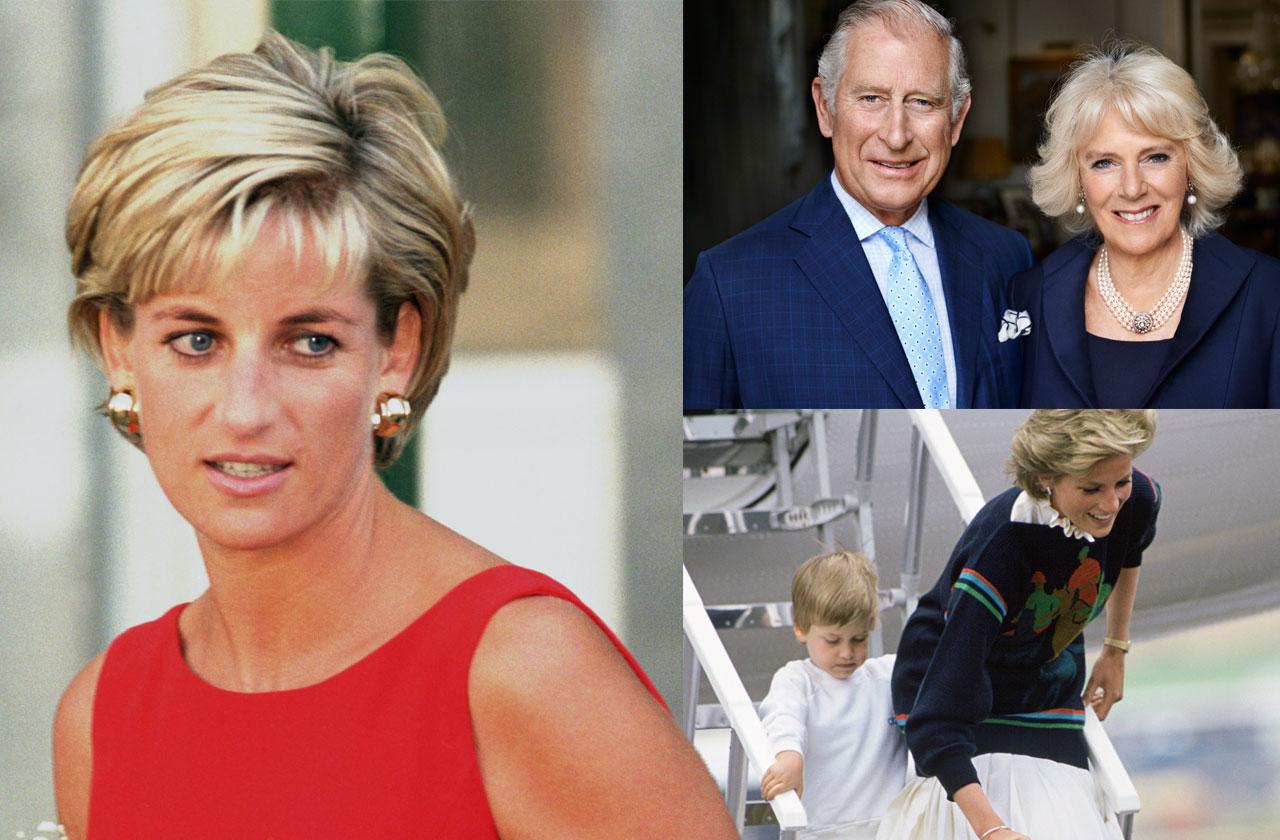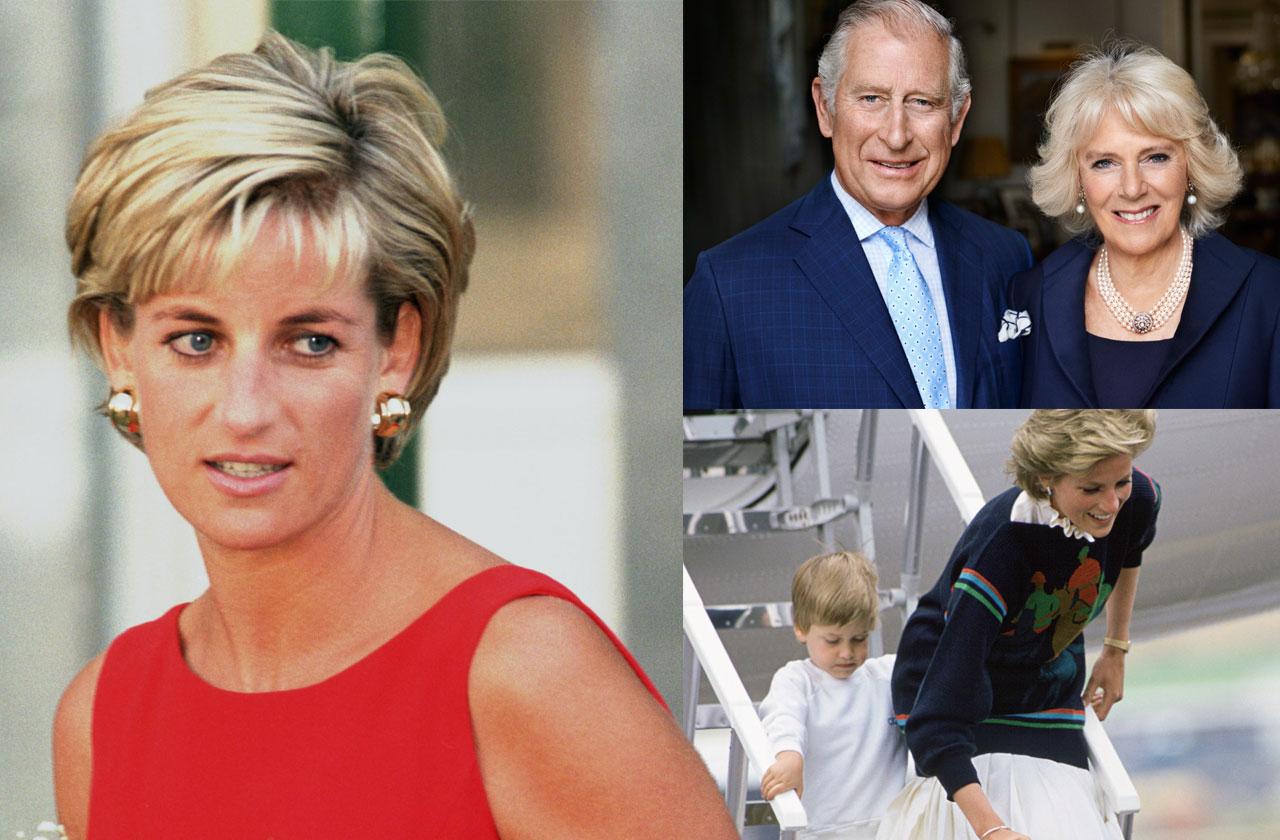 Article continues below advertisement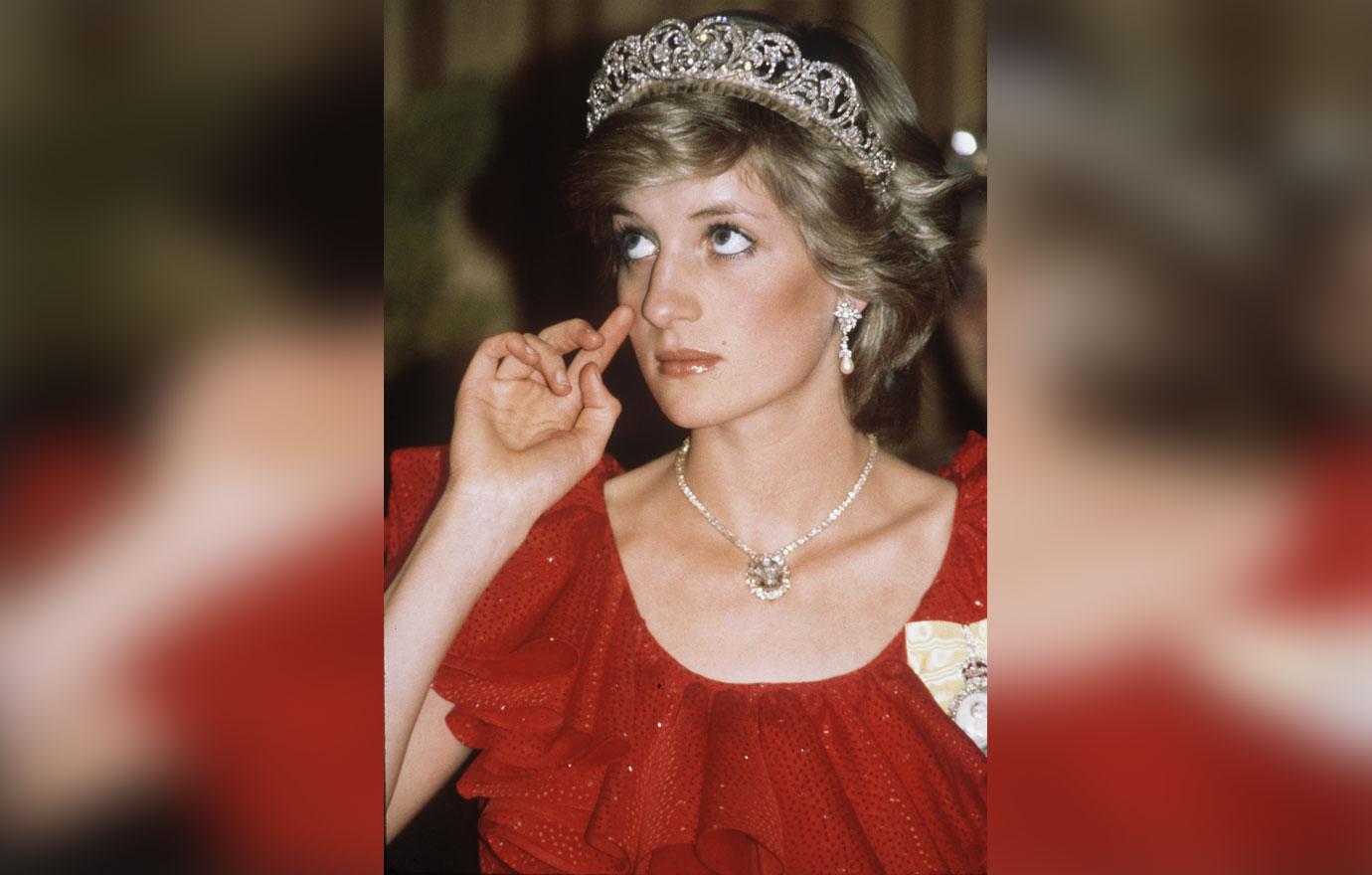 In another chilling documentary, Diana: In Her Own Words, shocking leaked voice memos of Princess Diana herself exposed the truth behind her husband's scandalous affair, and how it affected her in more ways than one. During private sessions with her voice coach, Peter Settelen, Diana revealed that once her husband Charles started his affair with Camilla Parker Bowles – now his wife – she confronted him and asked him why he was doing this to her. She said: "I remember saying to my husband, 'Why? Why have you got this lady around?' and he said, 'well, I refuse to be the Prince of Wales who never had a mistress.'" Diana then revealed that she resorted to asking Queen Elizabeth for advice: "So I went to the top lady, sobbing and I said, "What do I do? I'm coming to you, what do I do? And she said, 'I don't know what you should do, Charles is hopeless,' and that was it, that was help."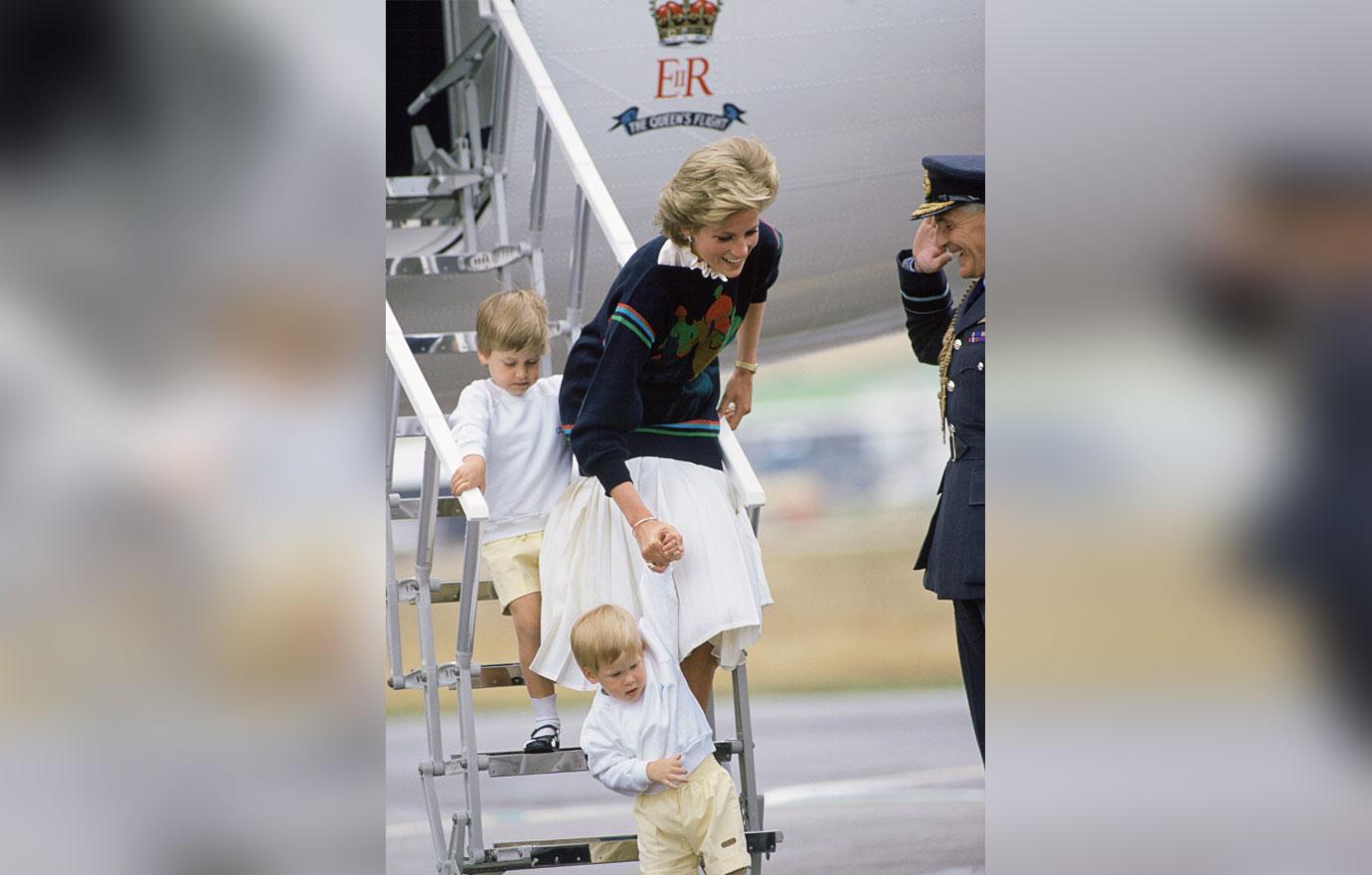 Always an advocate for gay rights, Diana was great friends with singer George Michael, to whom she confided all of her marriage problems. In an emotional July 1996 phone call, Diana reportedly told Michael about her split from Charles, saying, "It's been pretty grim, but we're near the end of it." She then dissed the Prince's entire royal family, telling the musical star: "Not a very loving, compassionate family, this one I'm leaving."
Article continues below advertisement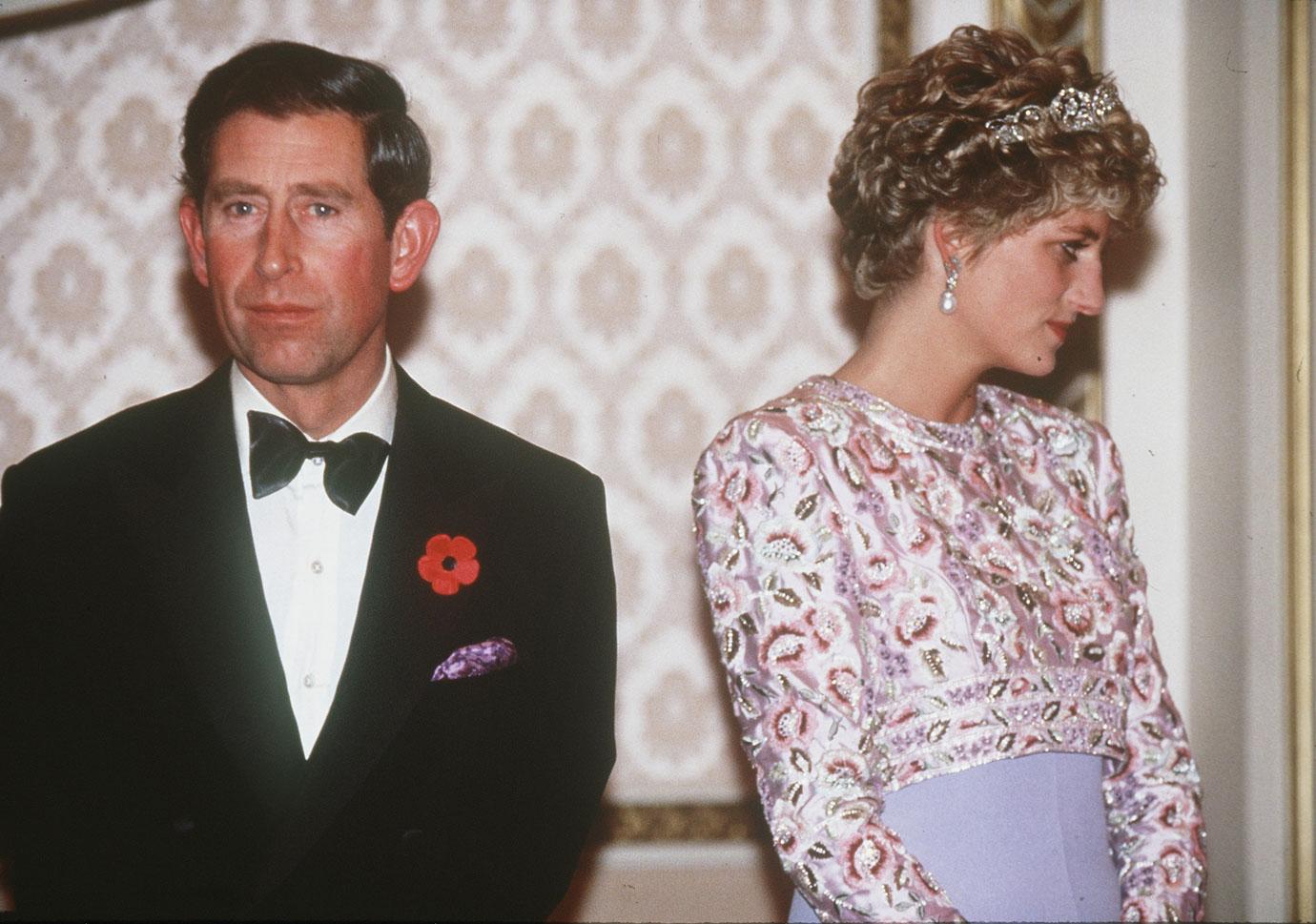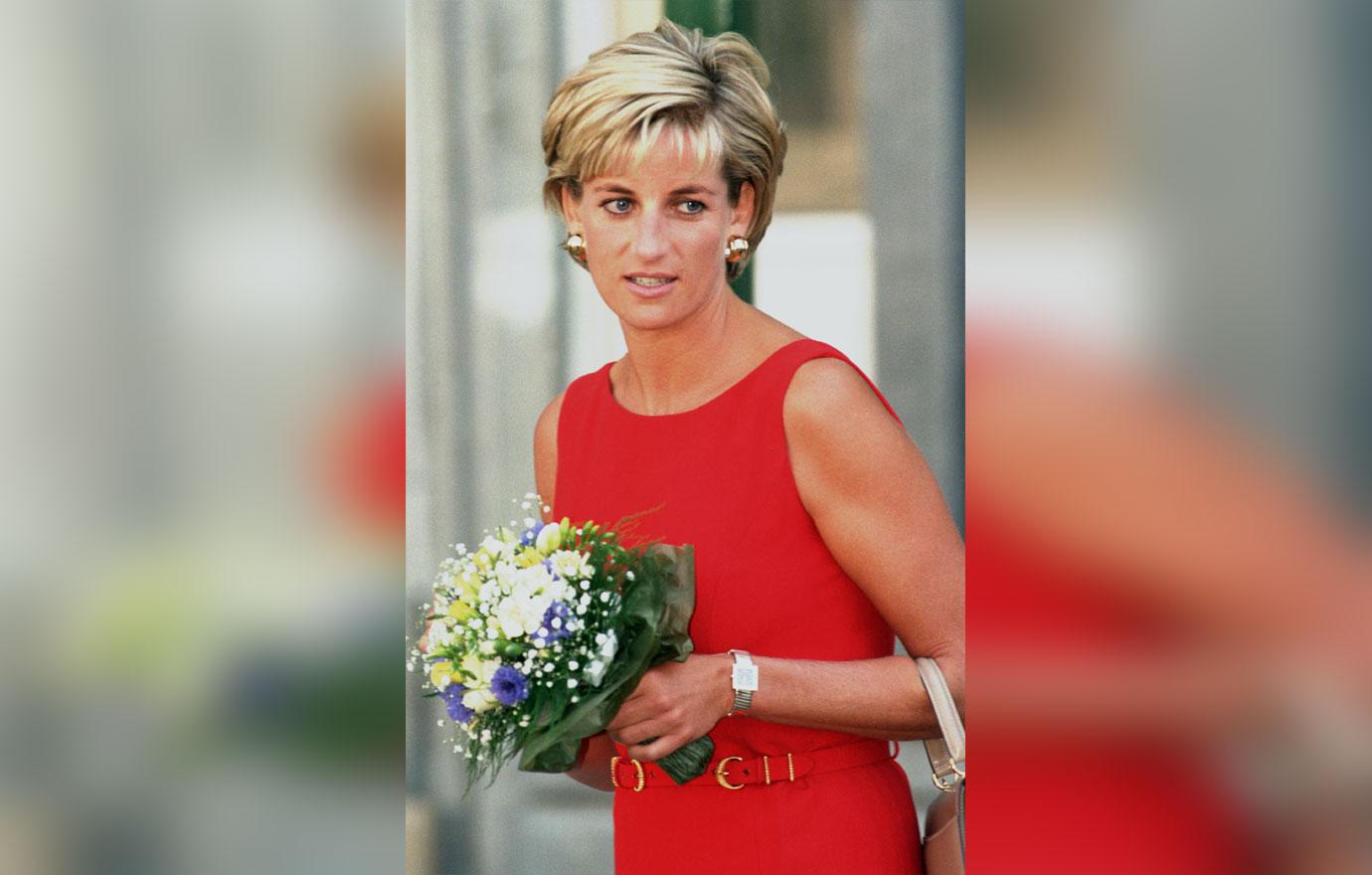 The same cameraman said Diana told him she "would do everything possible to make sure Charles never became King." He added that "She wanted William to succeed to the throne when the Queen died. Diana clearly saw her role as the power behind William."
Article continues below advertisement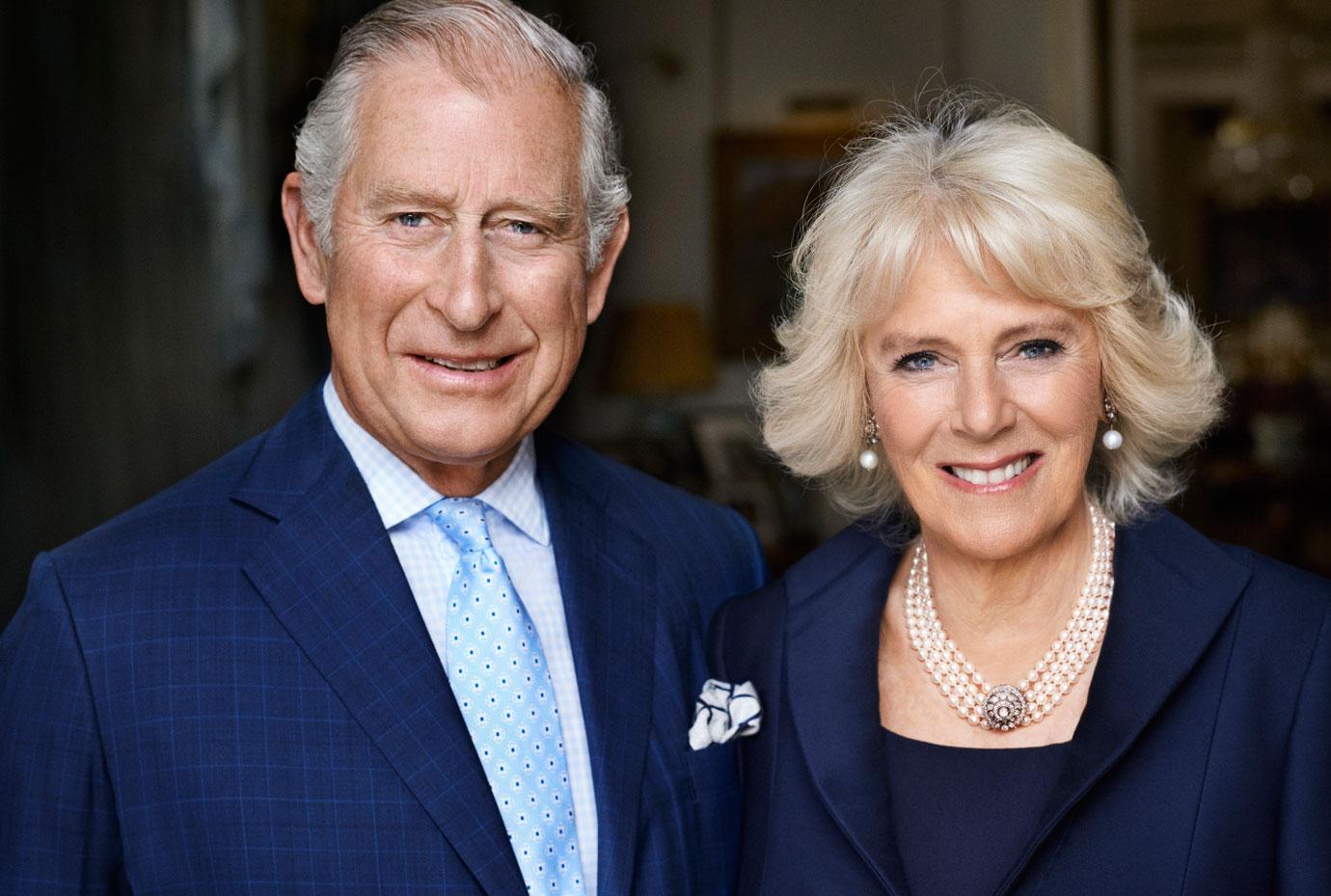 Following her failed marriage to Prince Charles, Princess Diana began wasting away, the Daily Mail reported. During a Channel 4 documentary, Diana's former ballet teacher Anne Allan and teenage friend Dr. James Colhurst spoke about her severe eating disorder and the causes behind it. Said Dr. Colhurst, "You could see her fading physically. It was clear to all those who knew her that the bulimia was a reaction to the circumstances she found herself in." He added that her "concerns about Camilla never stopped" and she "didn't know who to trust." At one point, he claimed, Diana even feared the royal family might try to take away her two sons amid the drama with Camilla. Allan said, "I know that she did ask Camilla to leave her husband alone. I thought that was quite brave of her actually because I know how much that must have taken for her to do that."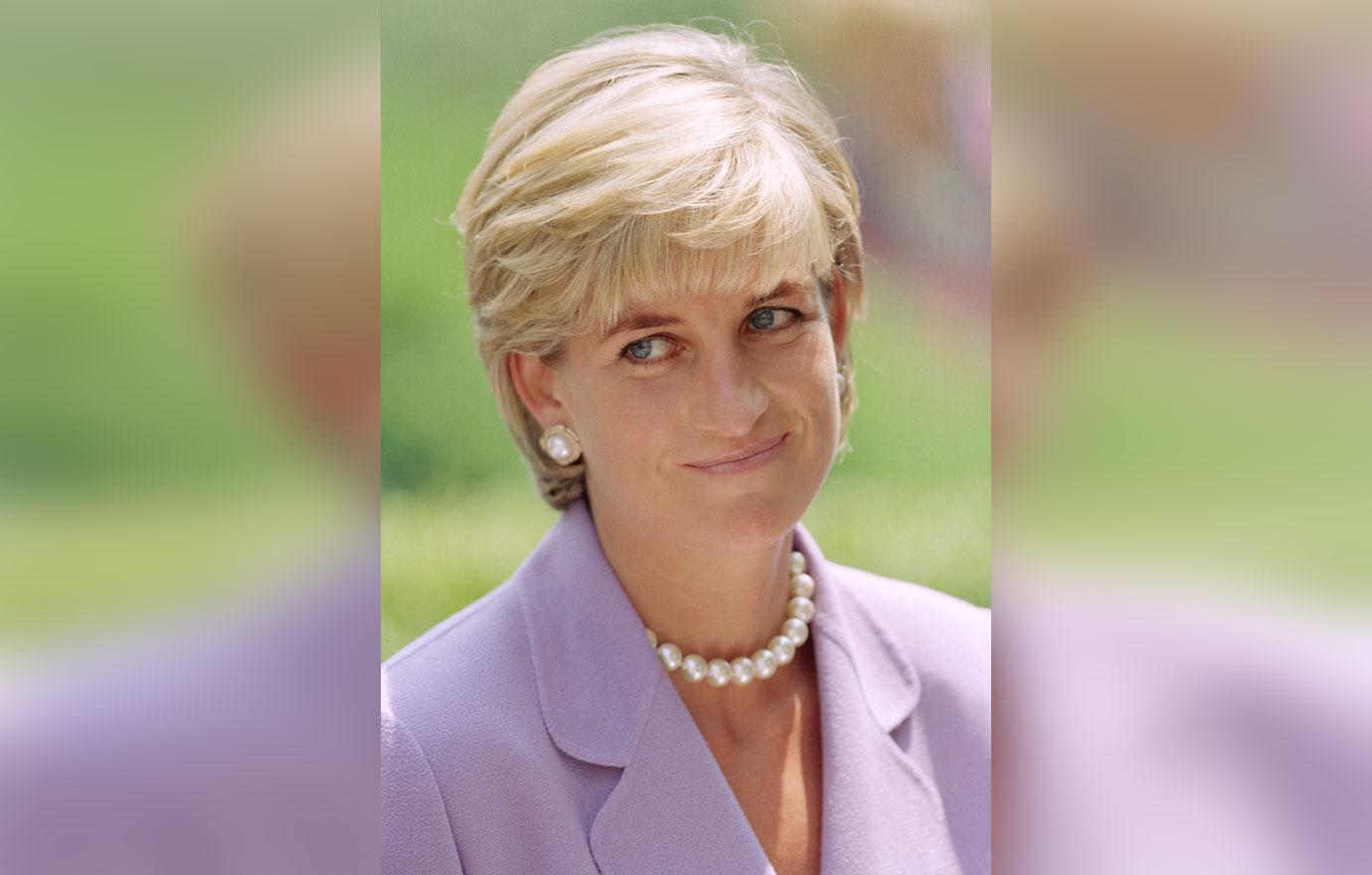 The Princes'' former Butler, Paul Burrell, admitted during an interview with Channel 5 that he aided her bulimia after Diana fell into a deep depression following Charles' affair. "I'd get the chef to prepare a gallon of custard. I'd buy yoghurt and lots of bananas and prepare the room to make sure she was comfortable," he said. "I'd make sure there was a pile of towels. I was doing my duty. I'd have done anything for Diana. It wasn't illegal as far as I was aware." Burrell also admitted that he would take the Princess for colonic irrigations to help her remain slim and that he would drive around the block waiting for her to leave the private clinic.
We pay for juicy info! Do you have a story for RadarOnline.com? Email us at tips@radaronline.com, or call us at (866) ON-RADAR (667-2327) any time, day or night.