Secret Stash Of Pills & Cash! Investigators' Photos Inside Prince's Home Revealed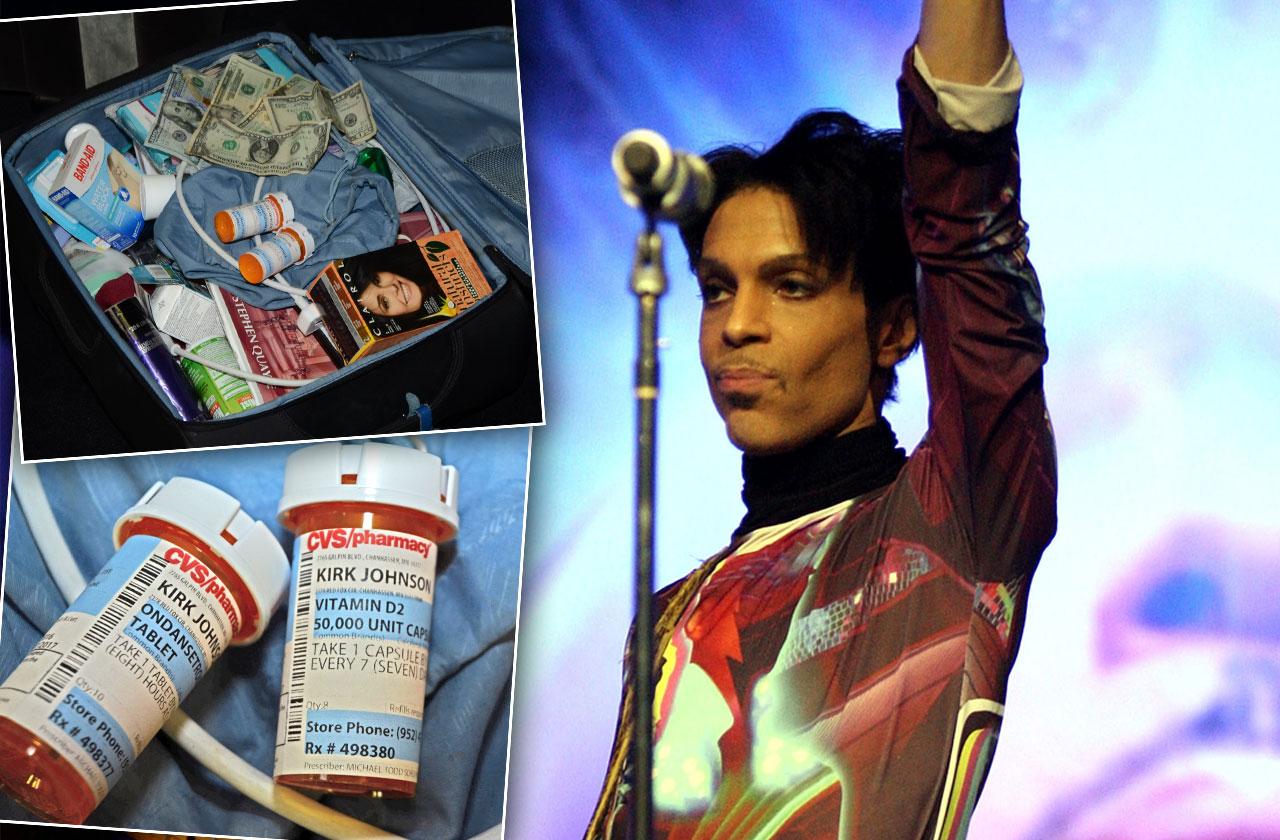 After a comprehensive investigation into singing legend Prince's death, Carver County Attorney Mark Metz delivered the bombshell results in a press conference on Thursday. Metz announced no criminal charges would be filed in the "Purple Rain" singer's death, as the years-long investigation came up short with answers to how – and from who – Prince received counterfeit Vicodin laced with Fentanyl. As RadarOnline.com readers know, Prince was found dead in the elevator of his Paisley Park home in Minnesota on April 21, 2016. Now, for the first time, investigators released the shocking photos taken from the investigation inside the superstar's home. The footage reveals Prince's last days were riddled with chronic pain and discomfort and desperate texts to his doctors for help. Click through the gallery to see never-before-seen footage of drugs, bags filled with cash and other astonishing items the cultural icon had in his possession at the time of his death.
Article continues below advertisement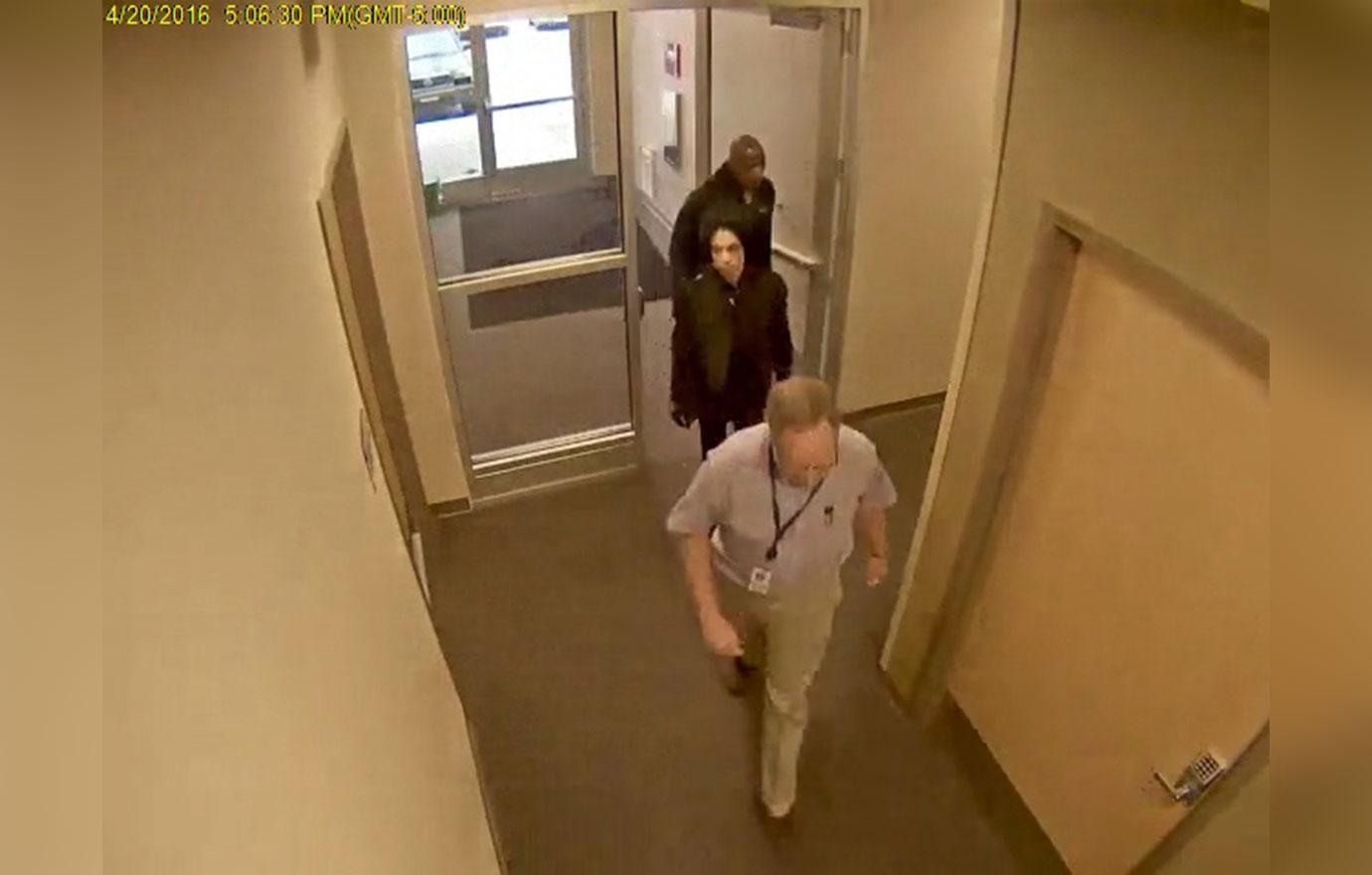 One week before his death, Prince's private jet made an emergency landing due to a "very serious" health scare. Here, just one day before his death in April 2016, Prince is seen entering his doctor, Dr. Schulenberg's clinic, followed by his longtime friend Kirk Johnson.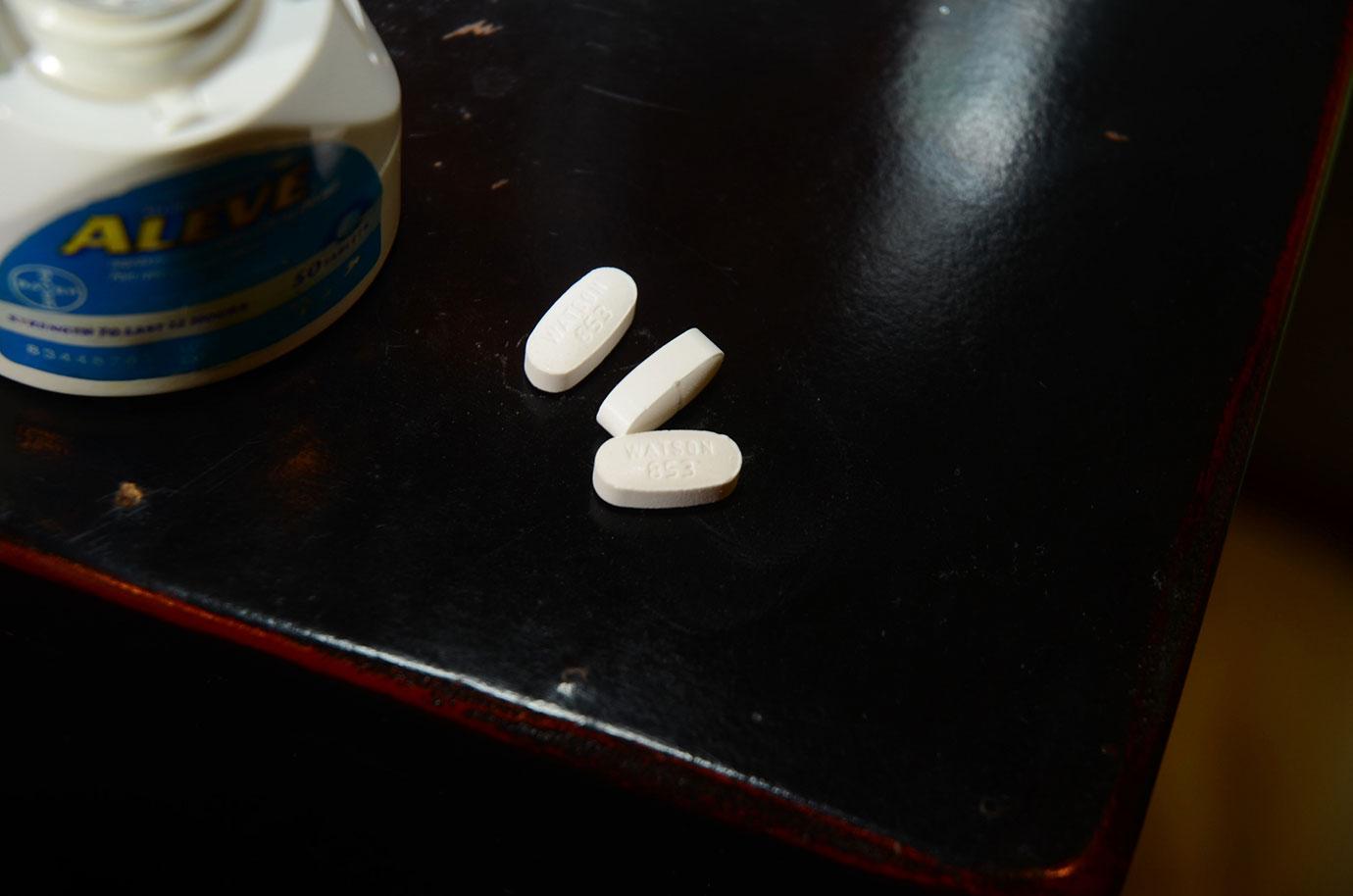 During Thursday's press conference, Carver County Attorney Mark Metz explained Prince unknowingly took Vicodin that was laced with Fentanyl. The pills, shown here inside the star's home, were "counterfeit" and investigators did not have enough evidence proving where and who they came from, he said.
Article continues below advertisement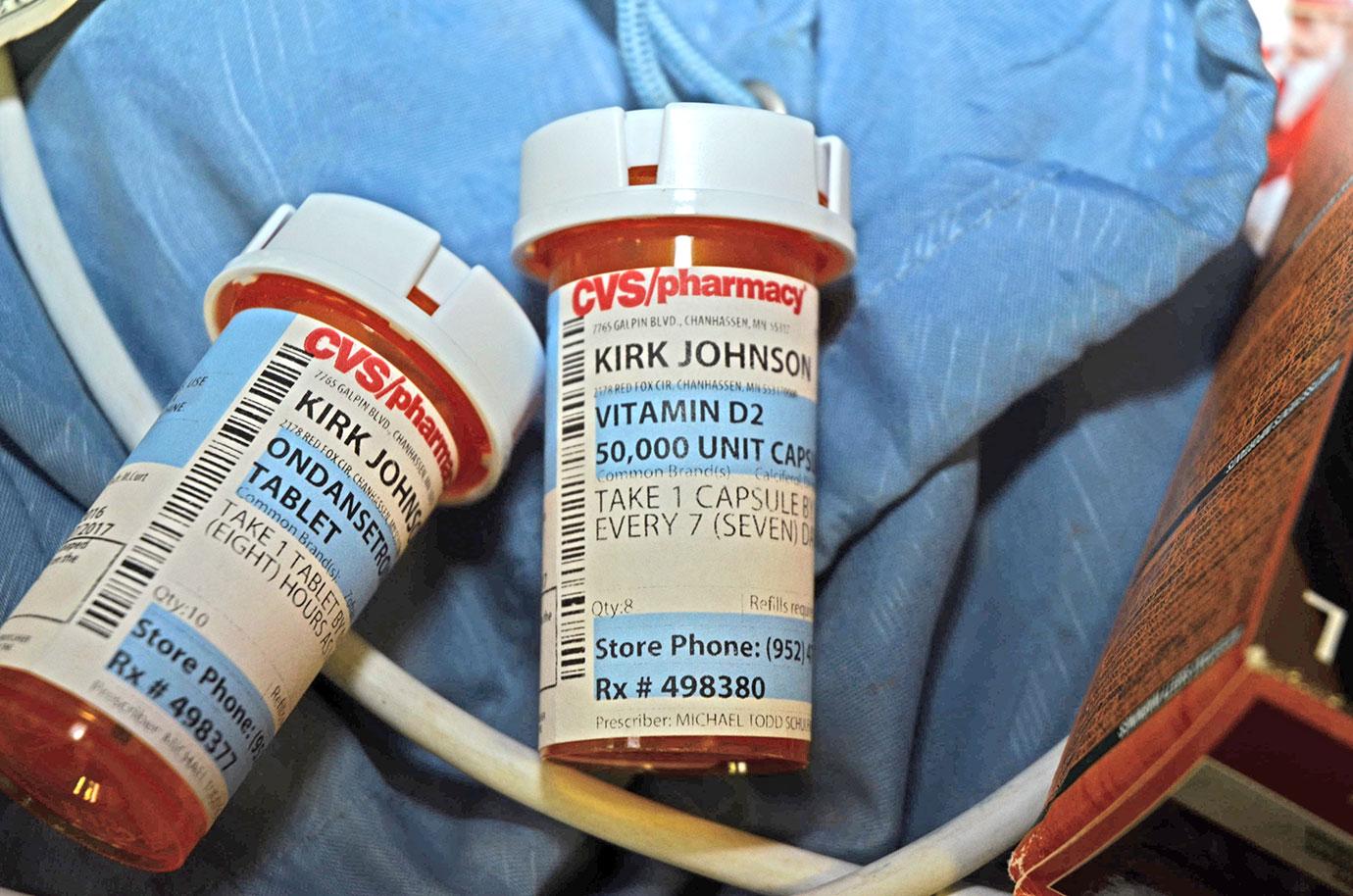 Prince's home was found strewn with pills, more specifically, opiates that he was reportedly addicted to. Here, pills meant for the singer were prescribed to Johnson.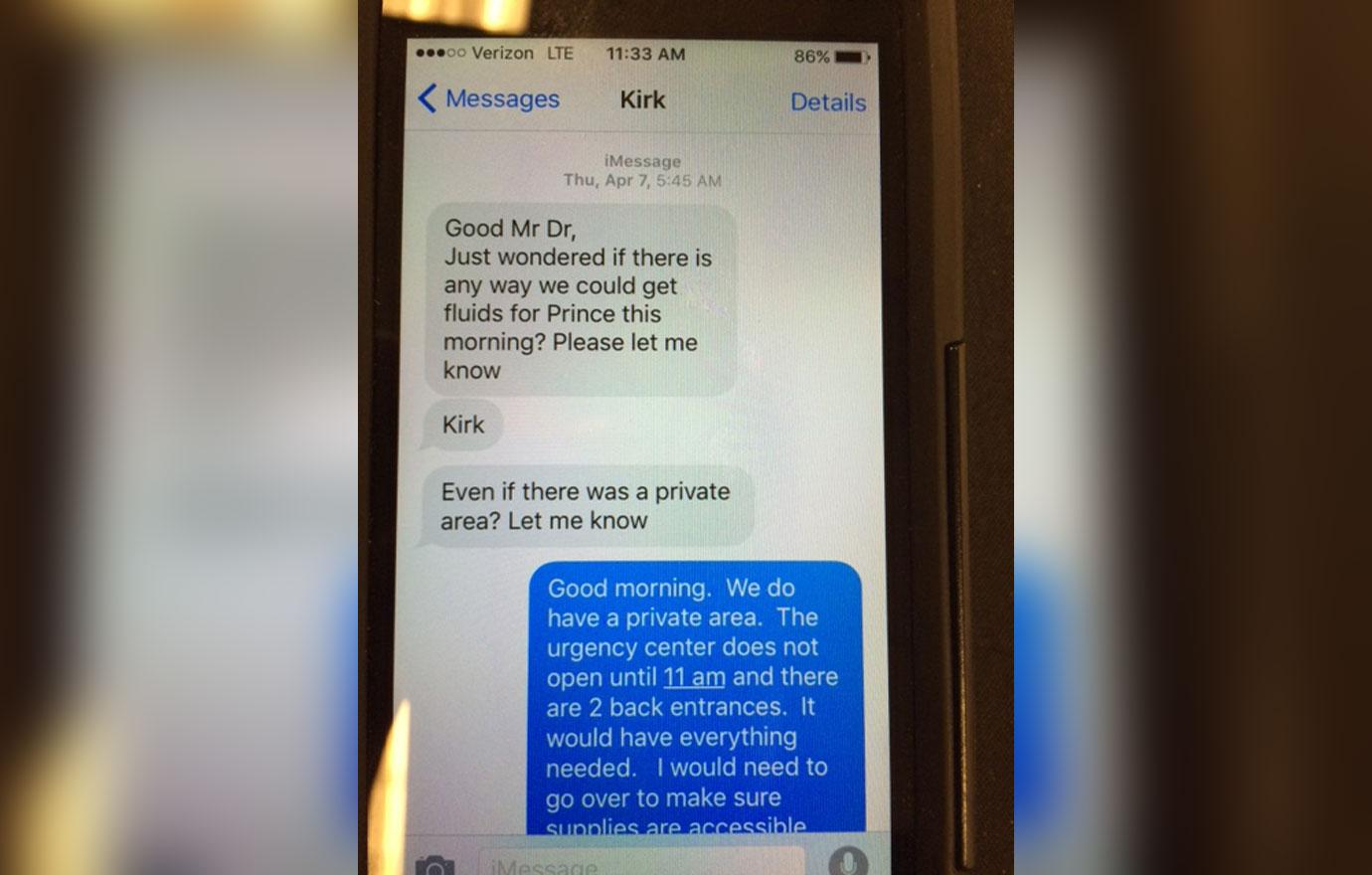 The extensive investigation included a deep dive into Dr. Schulenburg and Johnson. Here, the pair's text message exchanges reveal Prince was in extreme pain and dire need of medical assistance in the days before his death. Shown here, Johnson pleads with Schulenburg to get Prince fluids in "private."
Article continues below advertisement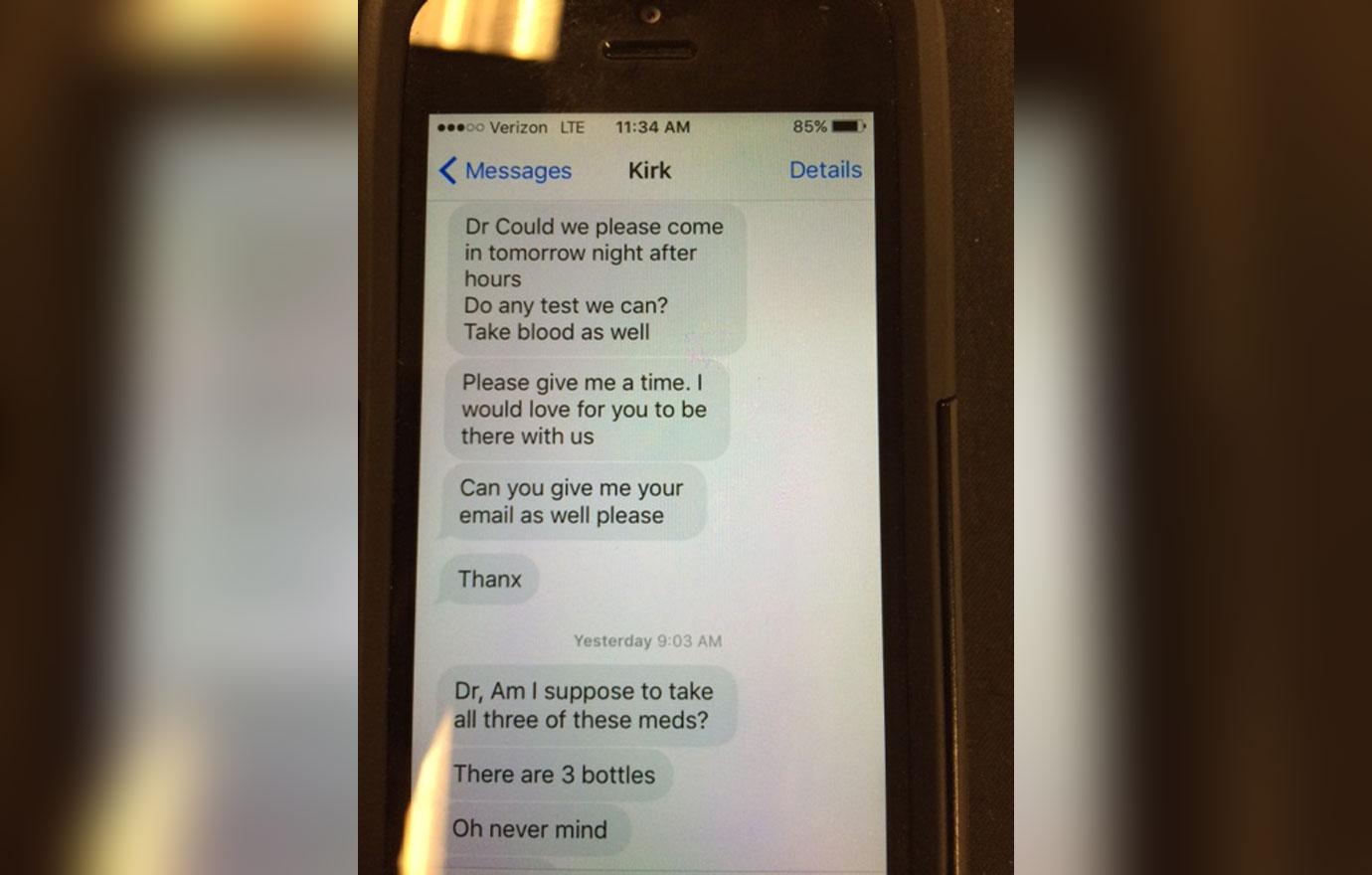 Another text exchange shows Johnson pleading with Schulenburg to get Prince "any test" possible, including blood.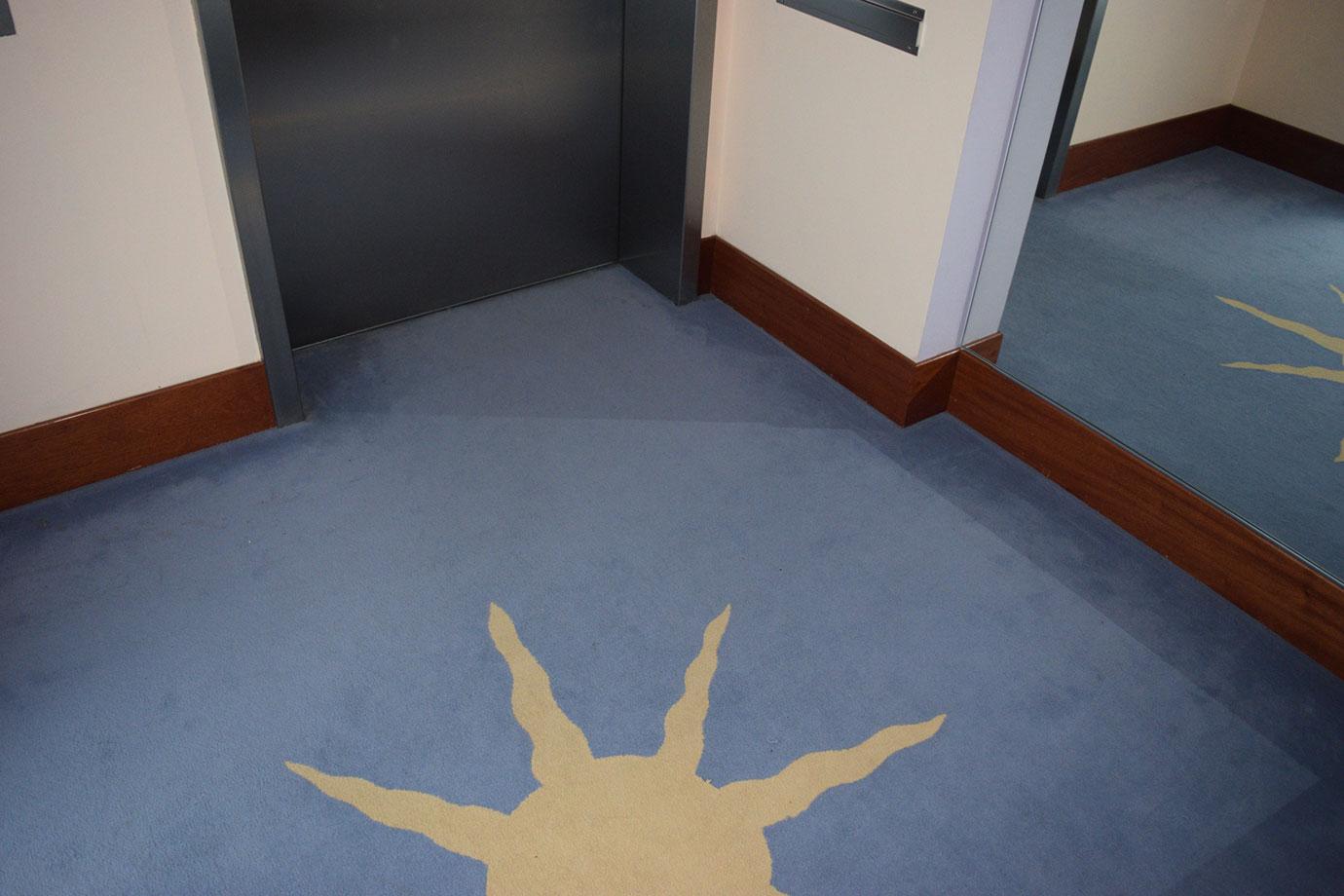 As RadarOnline.com readers know, Prince died from an overdose alone in his elevator within his Paisley Park mansion. Here, investigators photographed the carpet right outside the elevator where Prince took his last steps. Of course, the purple carpet includes a symbol of the sun.
Article continues below advertisement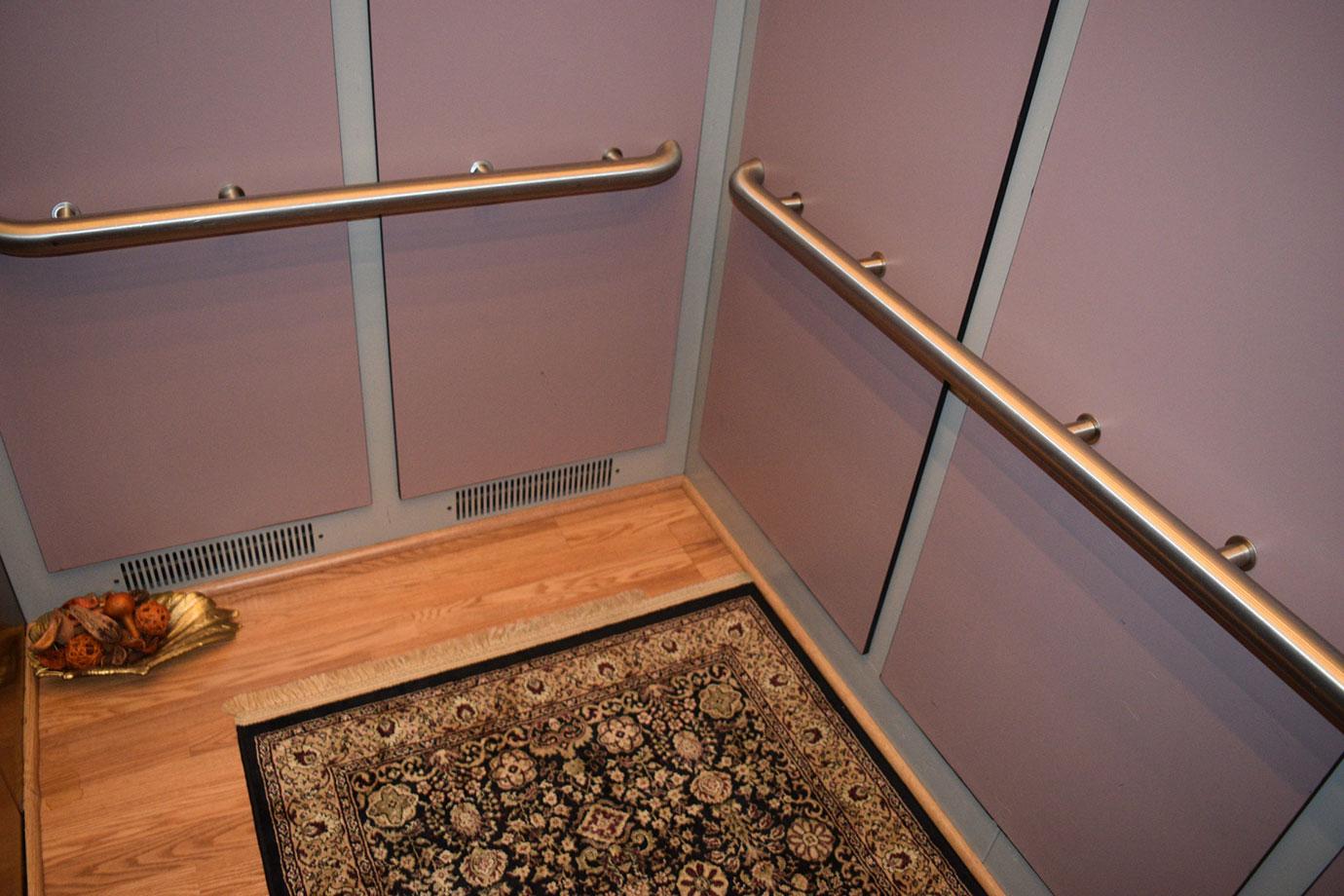 Here's an inside look of the actual elevator where Prince's body was found. Fitting for the legend, the lift featured purple panels.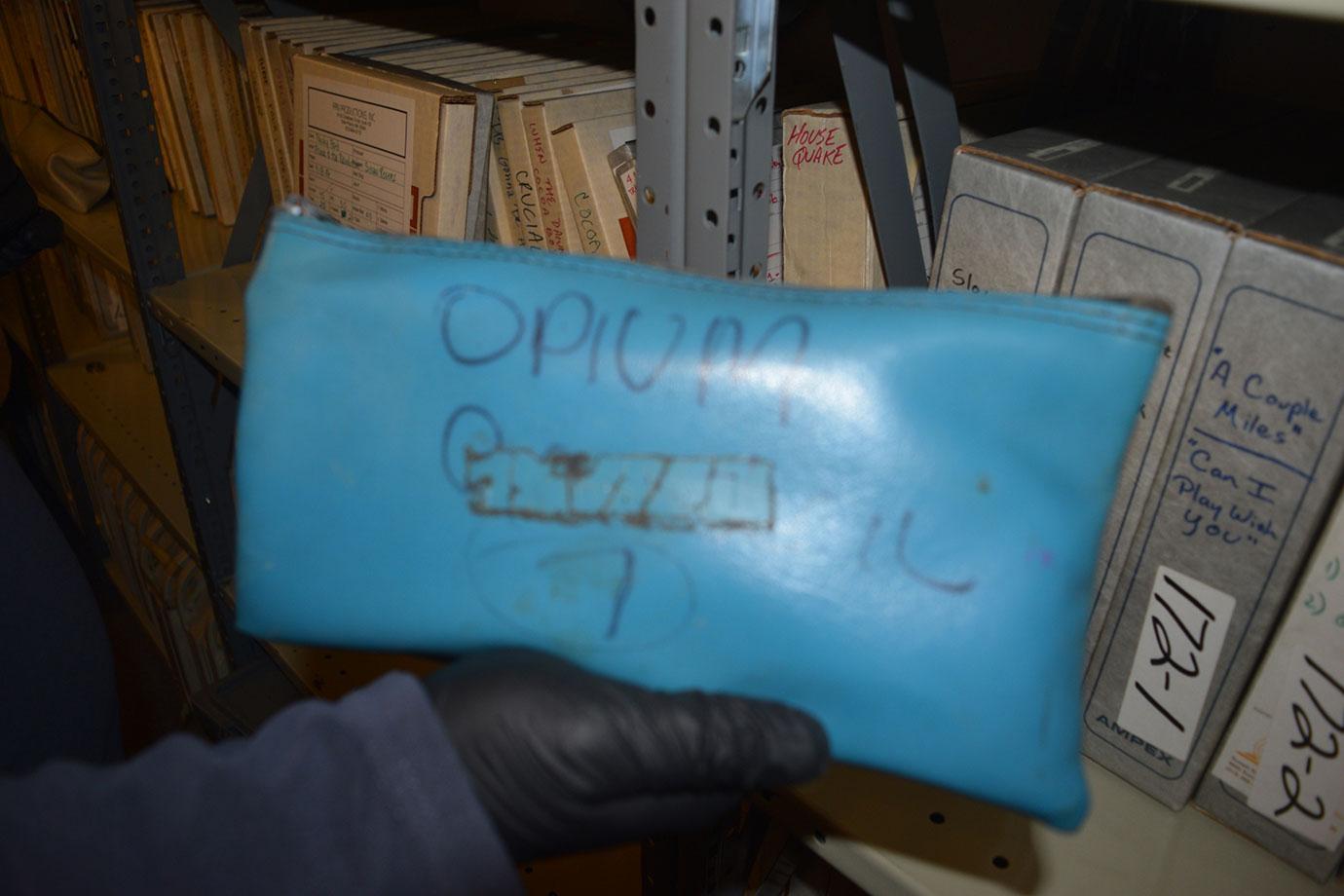 Seen here, investigators found a blue bag believed to be where Prince kept a secret stash of opium.
Article continues below advertisement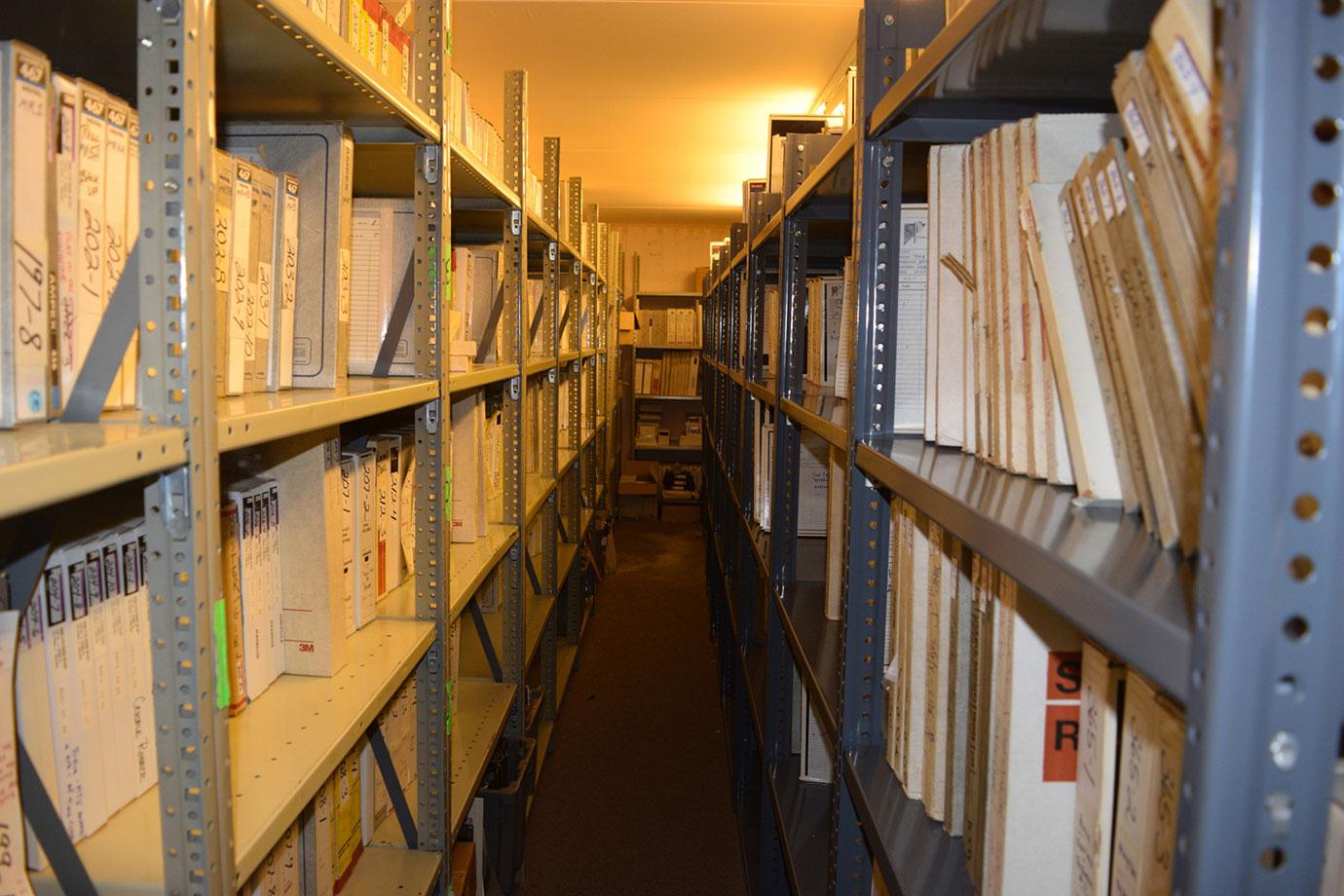 Prince's vault features a collection of hundreds of thousands of his hits, musical lyrics, notes, etc. This vault is where investigators spent much time finding hidden items.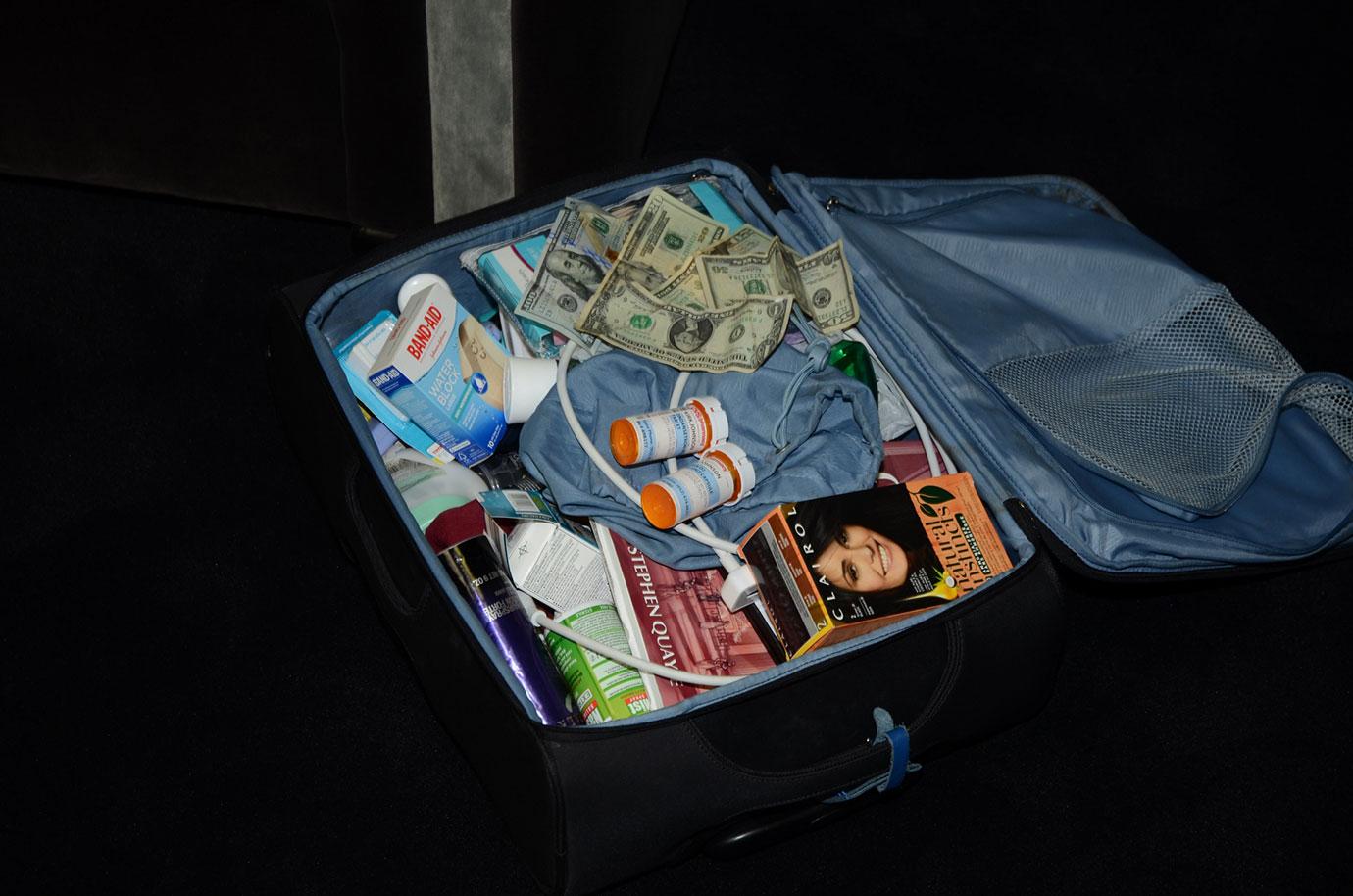 Could this be the suitcase from Prince's final trip when he had to make an emergency landing? The luggage shows the singer possessed over $150 cash, hair dye, prescription bottles filled with pills prescribed to Johnson, as well as Band-Aids and other makeup items.
Article continues below advertisement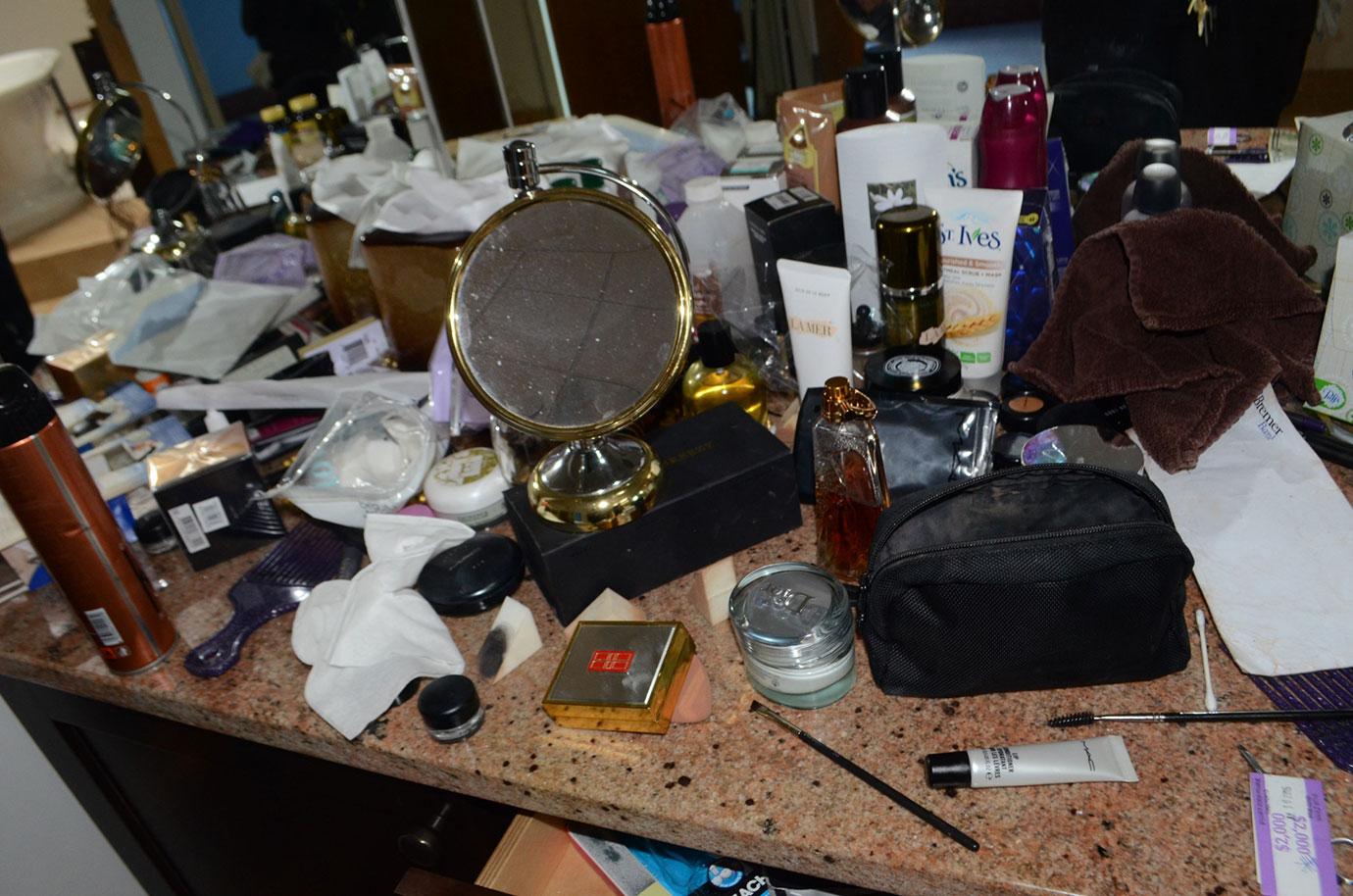 A vanity inside the Paisley Park residence shows the many products Prince used to upkeep his image. The rumored health-conscious star had perfume bottles, hair spray, various makeup brushes and lotions scattered throughout his home.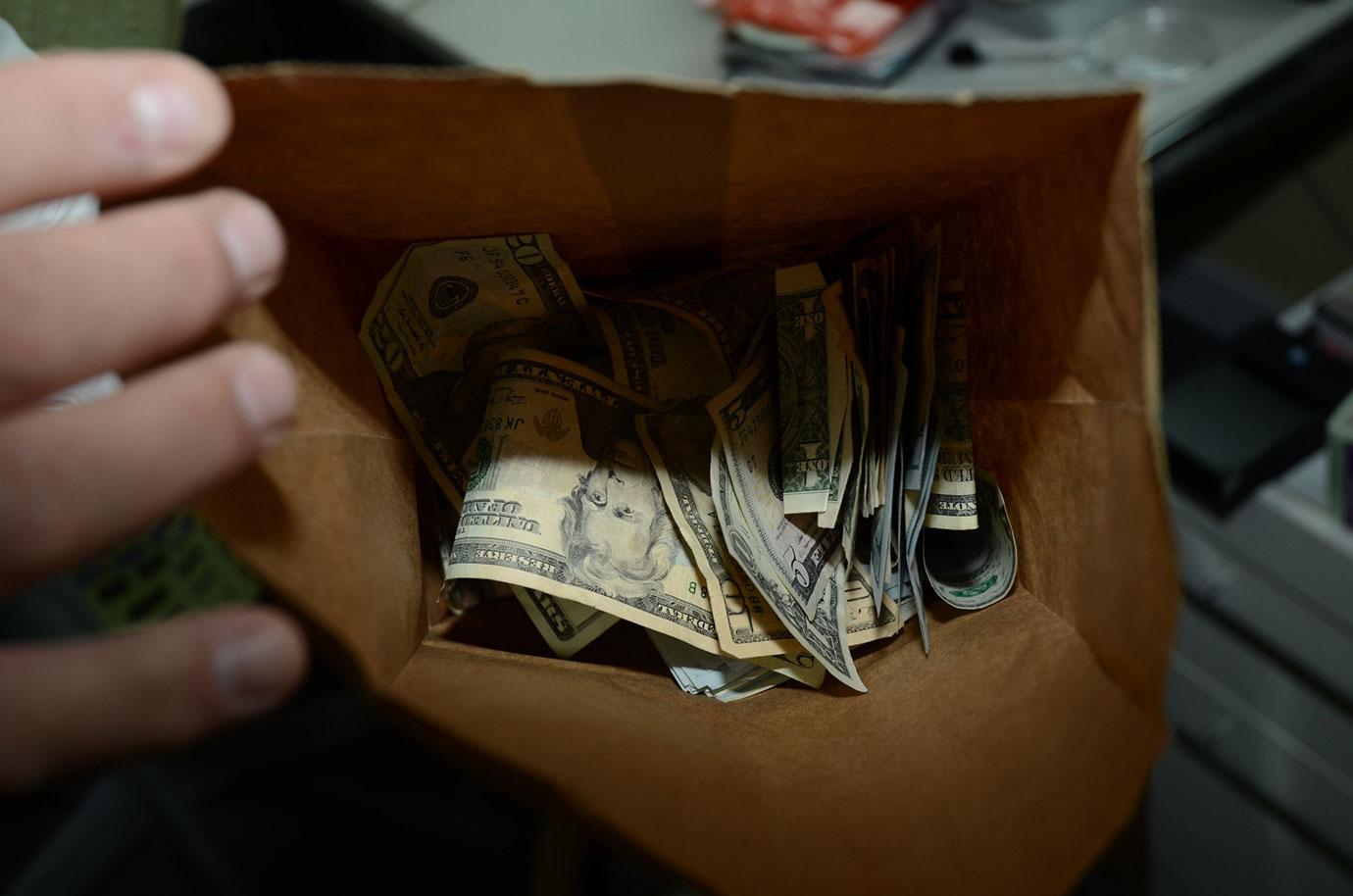 While federal and local officials found "no reliable evidence" that anyone close to Prince was responsible for his possession of counterfeit pills, they did find this sketchy paper bag of cash inside his home.
Article continues below advertisement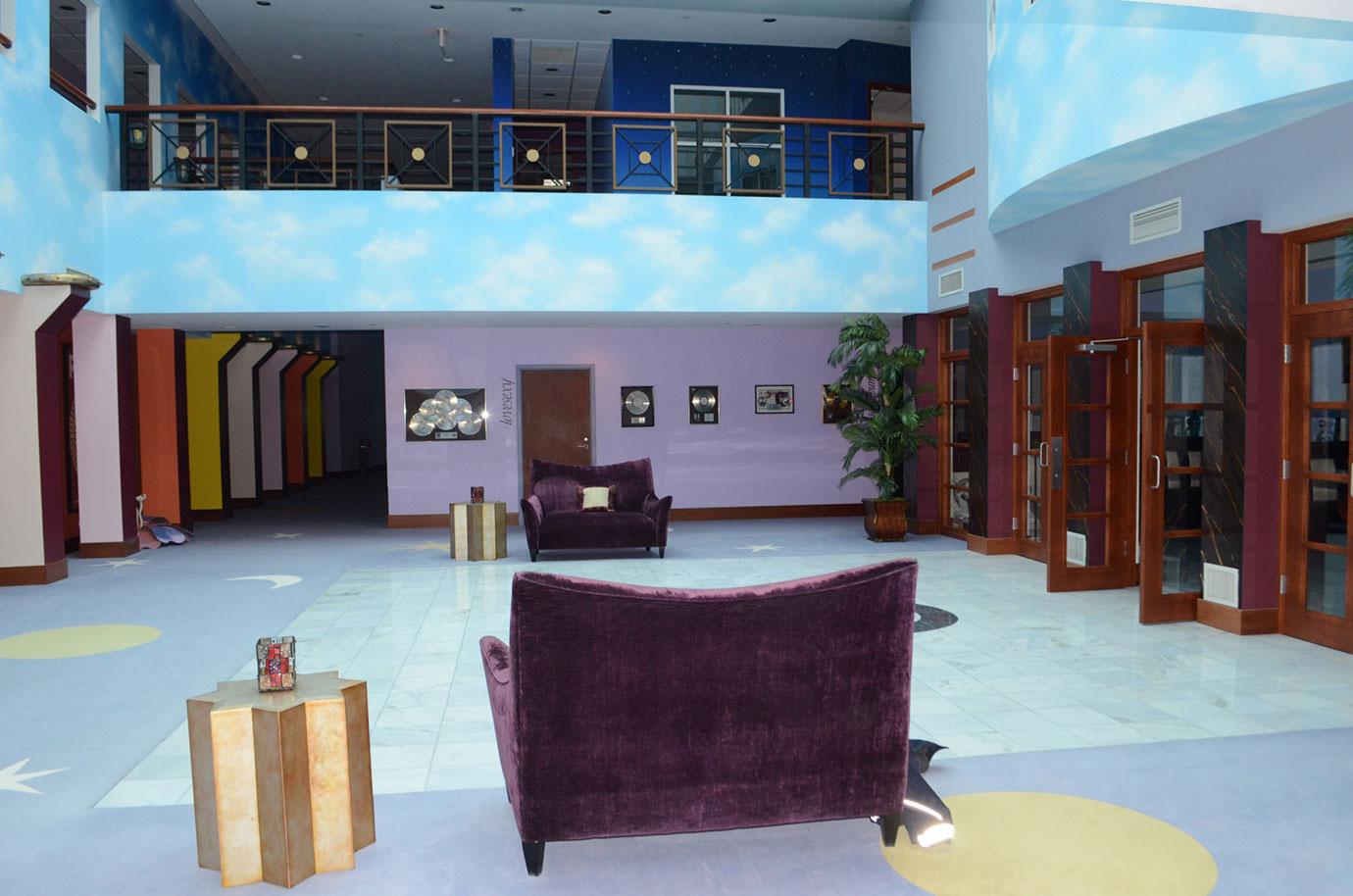 Prince was known for his eclectic style and love of colors, especially purple. This shot inside the interior of his Minnesota palace shows a variety of colored walls and two luxurious purple velvet loveseats.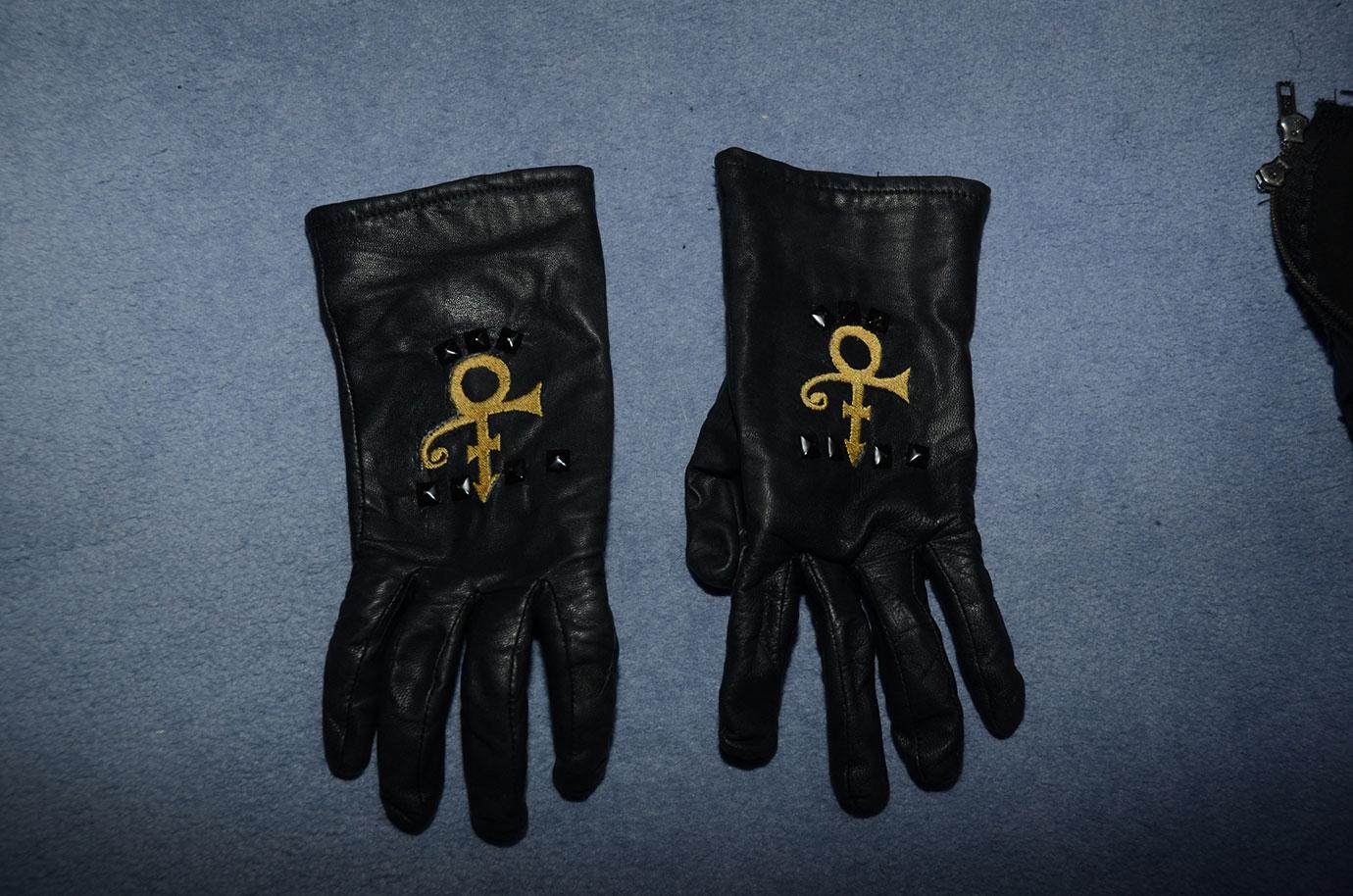 Prince was known for wearing this infamous pair of gloves. Throughout his career, the singer sported these on stage, during photo shoots and even in the video for his song, "My Name Is Prince."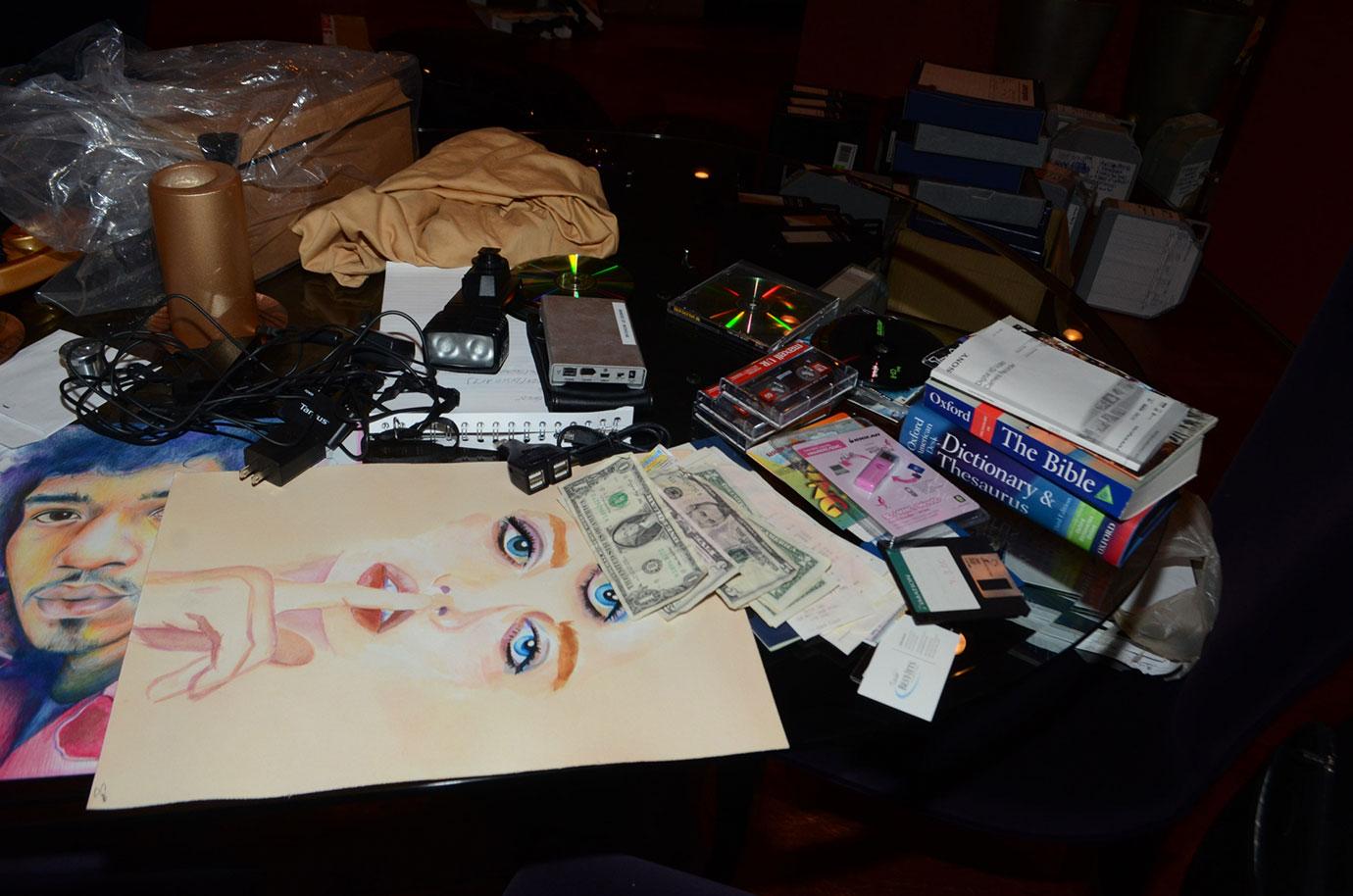 The shocking photos from the investigation show that Prince likely was in chronic pain and duress in his last days. However, this photo taken from inside of his home shows he still valued art and religion, as seen here with drawings and a Bible. What do you think of these never-before-seen photos? Let us know in the comments.
We pay for juicy info! Do you have a story for RadarOnline.com? Email us at tips@radaronline.com, or call us at 800-344-9598 any time, day or night.