Drugs, Lawsuits, Sex & More! Prince's Wildest Scandals & Rumors EXPOSED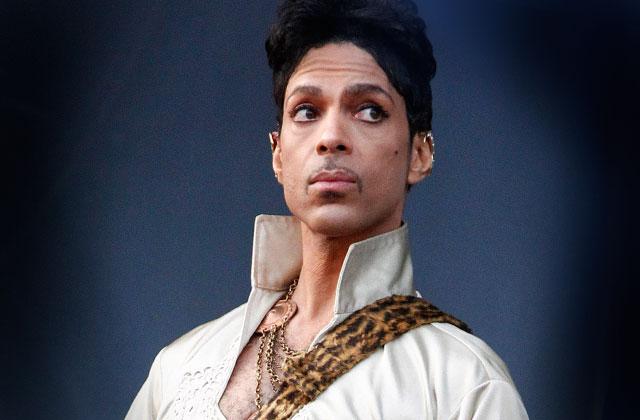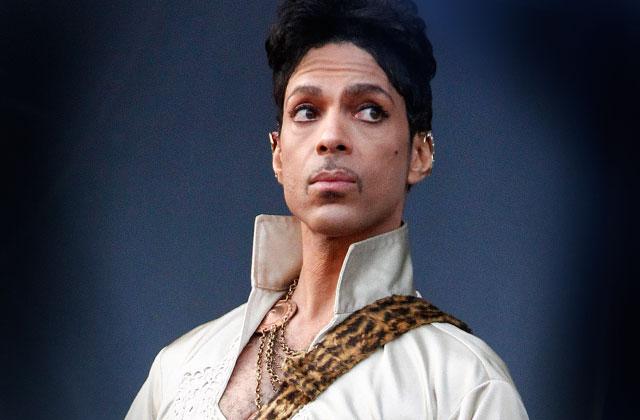 Prince will always be remembered for his incredible work as a musician, but the pop star has been entangled in many unforgettable scandals and wild moments too.
Article continues below advertisement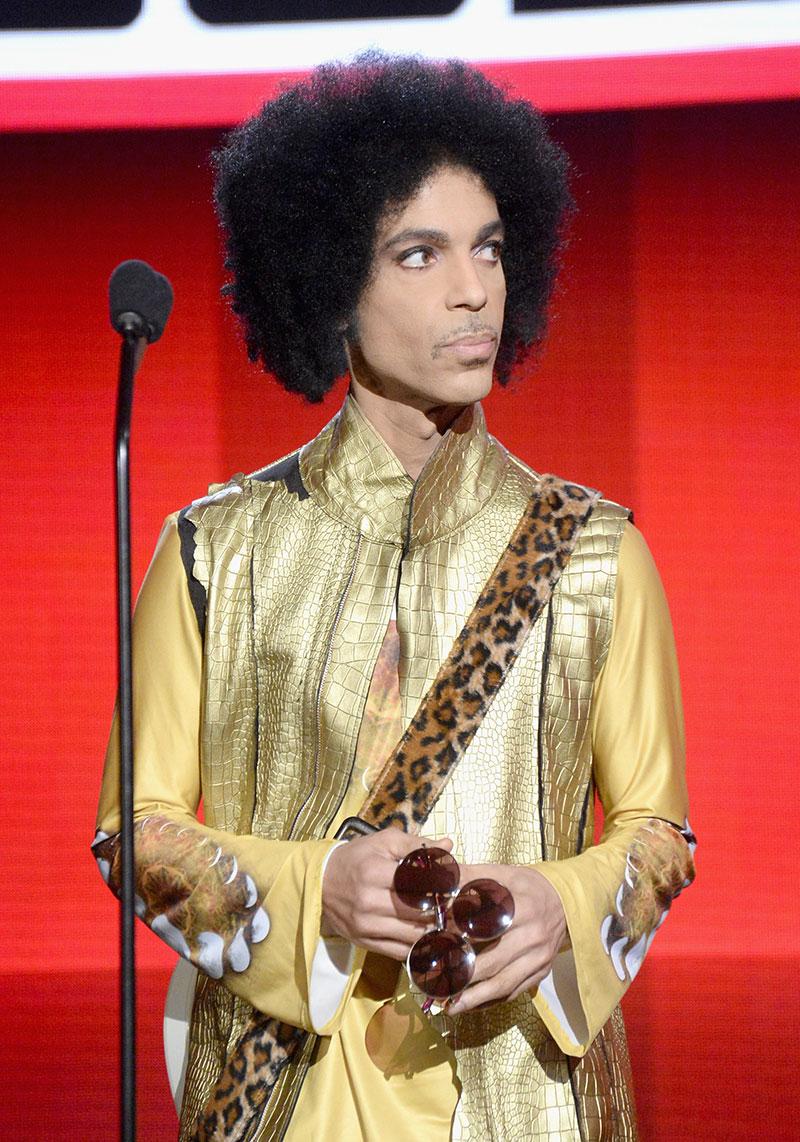 Prince's former attorney, Ed McPherson, sued his former client in 2010 claiming that he breached their contact and owed him a whopping $50,000. "The defendants (Prince, Paisley Park Enterprises, Inc. and NPG Records) have breached the aforementioned Agreement by, among other things, failing to pay Plaintiff amounts owed to it," the lawsuit stated. It goes on to say that they were unable to contact the elusive star despite their many efforts. In September, 2010, they settled when Prince paid the debt.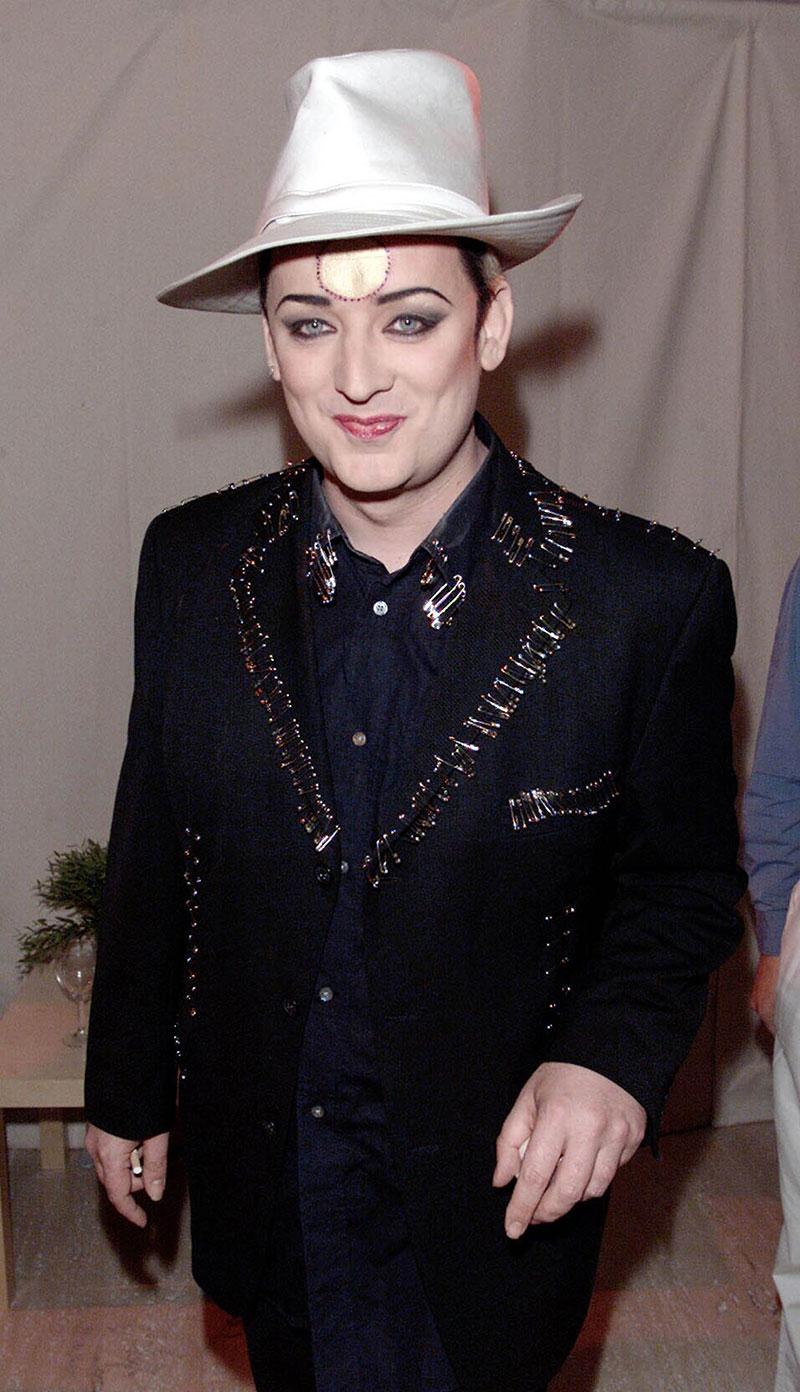 In October of last year, Boy George caused a ruckus after claiming he once slept with Prince during a taping of The Voice UK. He dropped the bombshell claim while reviewing notes with fellow judge Paloma Faith. The Culture Club front man told Faith, "I have duetted with some of the greatest soul singers in history including Luther Vandross and Smokey Robinson." Paloma shot back, "Well OK, if we're throwing big soul names out there I've performed with Prince." The openly gay singer then dropped the bomb, and said, "Forget that, darling, I've slept with Prince."
Article continues below advertisement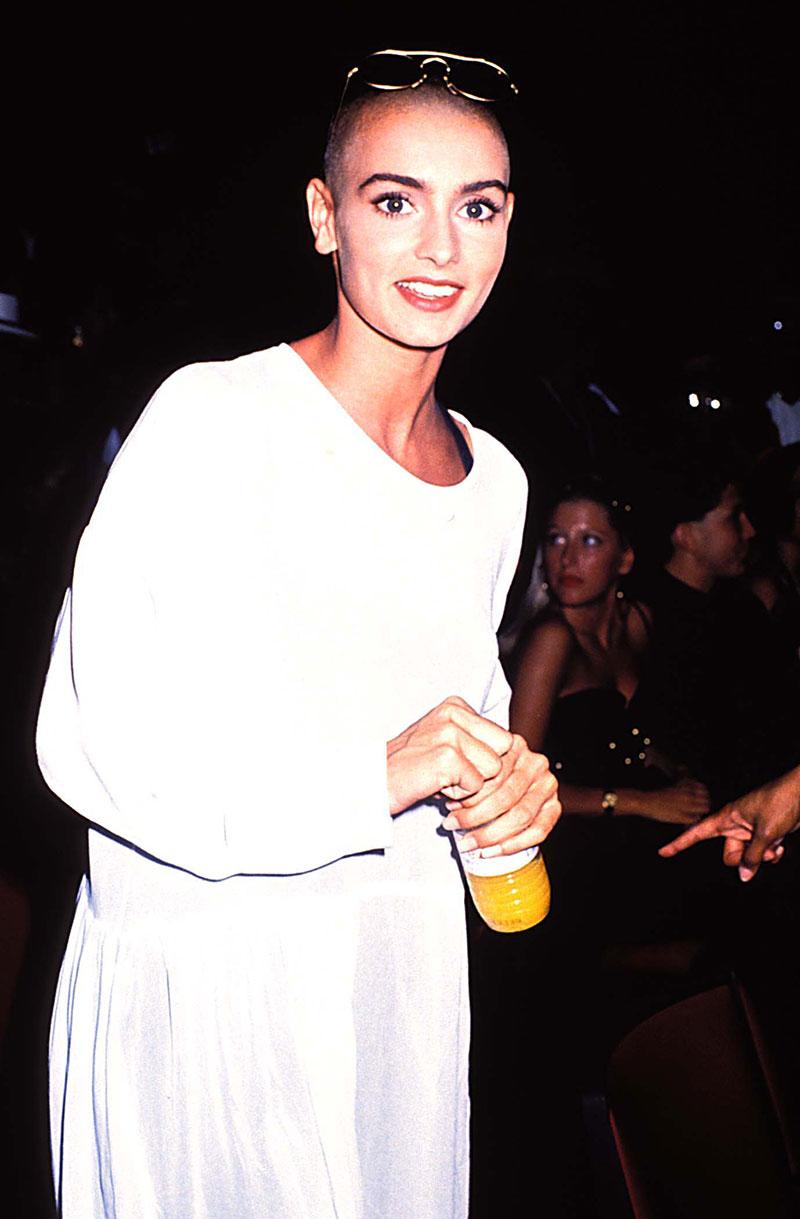 Irish singer Sinead O'Connor told Uncut magazine that when she met Prince, "we didn't like each other." The singer didn't go into detail but vaguely said things escalated quickly. "It got violent too, which is why I can't go into it, but it's a very funny story," she claimed. "I'll tell it when I'm an old lady and I write my book."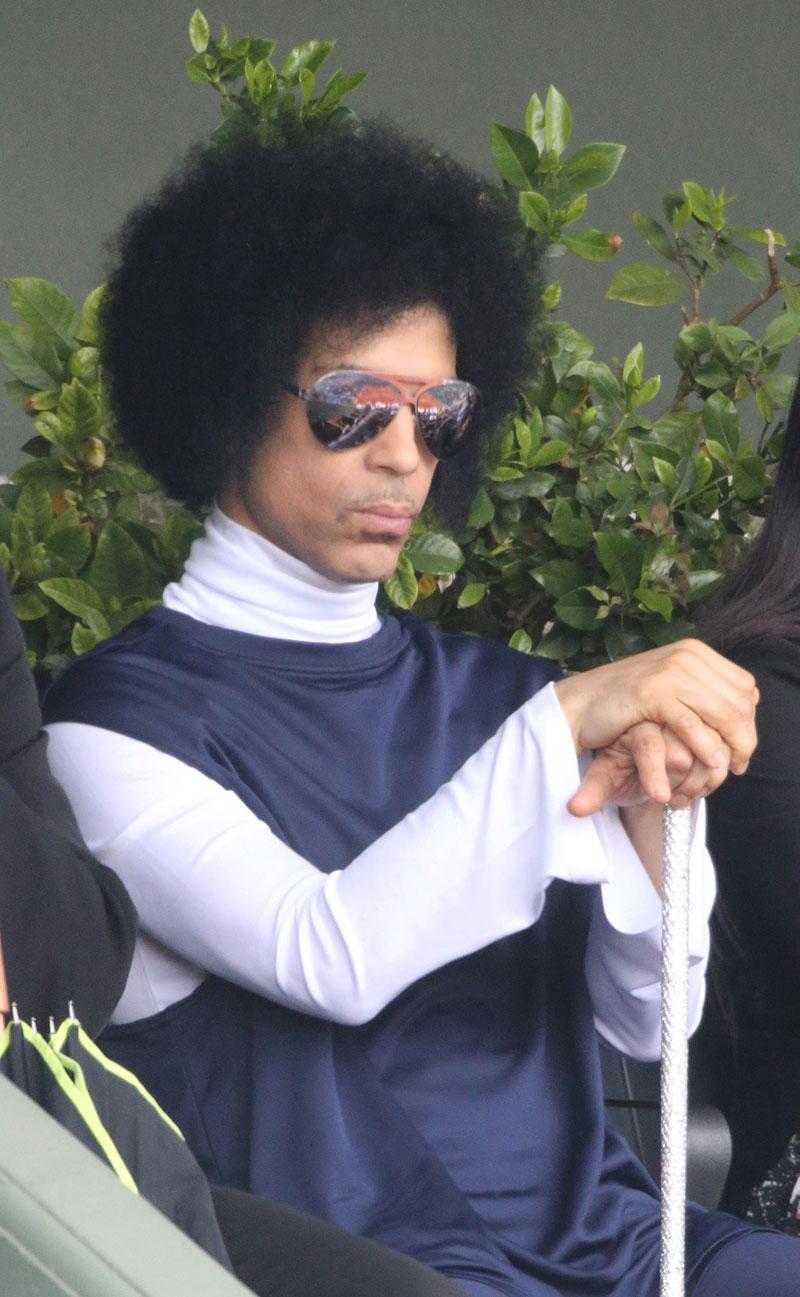 The 57-year-old pop star also sued two of his super fans in 2014, after they posted bootleg videos of his concerts on their blog. Prince, whose real name is Prince Rogers Nelson, claimed that Dan Chodera and Karina Jindrova were infringing on his copyright of music and bootlegged his performances. "Defendants, rather than publishing lawful content to their blogs, typically publish posts that list all the songs performed at a certain Prince live show and then provide a link to a file sharing service where unauthorized copies of the performance can be downloaded," the suit read. Not long after RadarOnline.com reported the exclusive news, Prince dropped the $22 million lawsuit.
Article continues below advertisement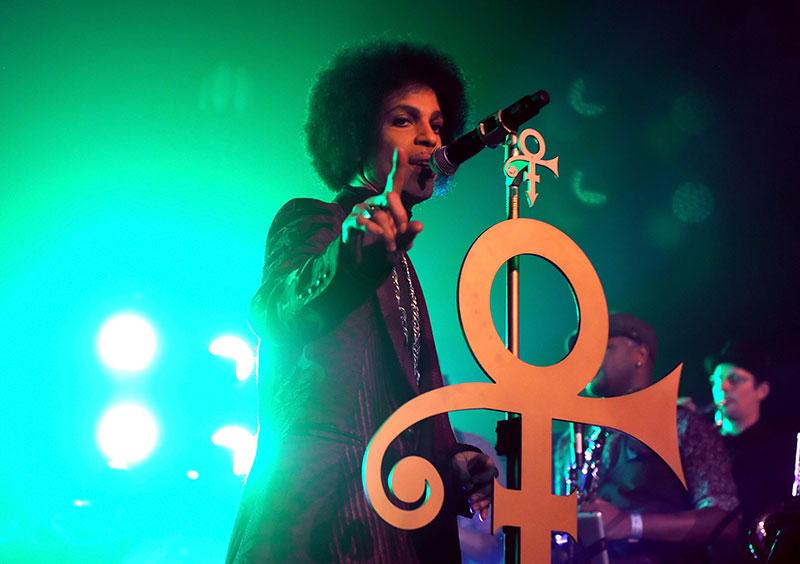 In 2006, Prince rented a Hollywood mansion that belonged to NBA player Carlos Boozer. His former teammate Jay Williams told ESPN Radio that, "Prince changed the front gate to the Prince sign ... changed the master bedroom to a hair salon ... changed the streaming blue waters that led to the front door to purple water."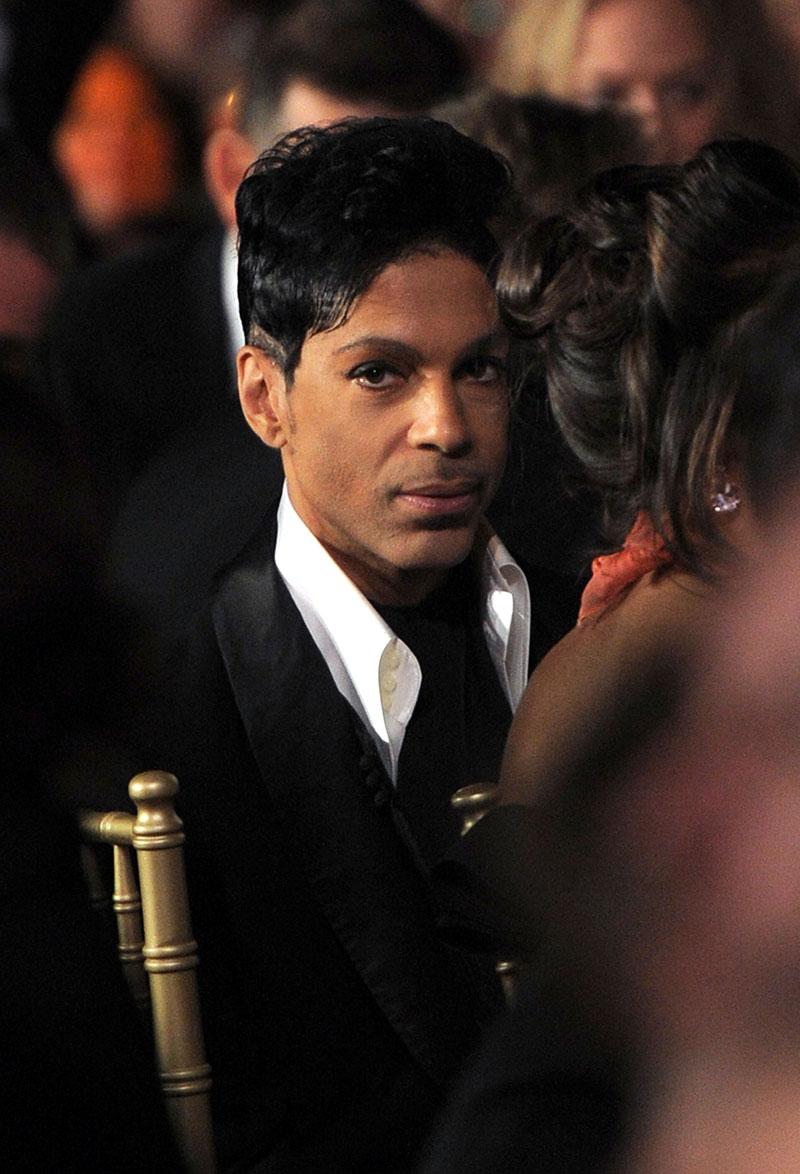 Prince used to go door-to-door to for Jehovah's witnesses! The pop icon, in an effort to help friend and former Sly and the Family Stone bassist Larry Graham, knocked on doors in his hometown of Minnesota.
Article continues below advertisement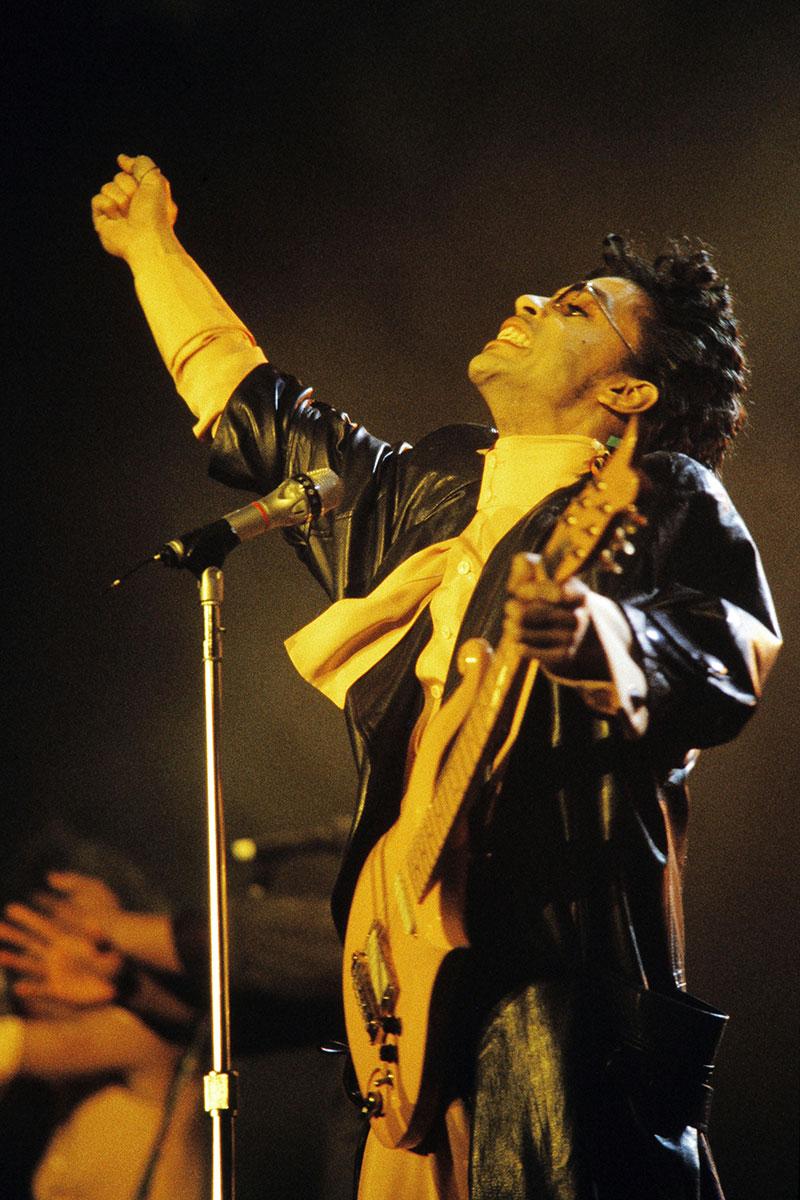 He once reportedly held back an album because of a bad ecstasy trip. Prince's "Black Album" was supposed to be released in 1987. Days before its release, however, he withdrew the album. Insiders claimed Prince believed that releasing the album would be evil and reportedly claimed that the he just could not do that to the world. The album was eventually dropped in 1994. Sources close to him insist he never did drugs.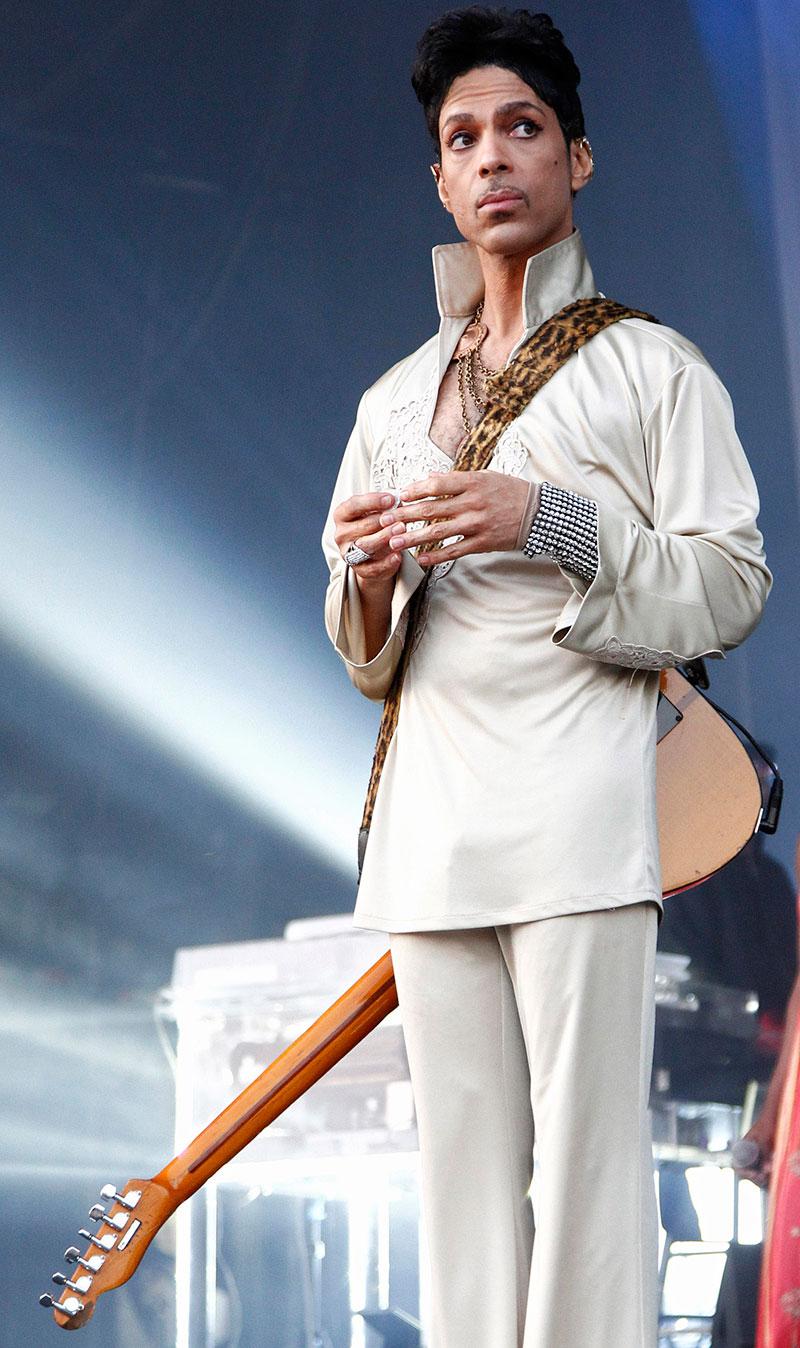 Prince is also rumored to have a vault filed with copies of unheard music!
Article continues below advertisement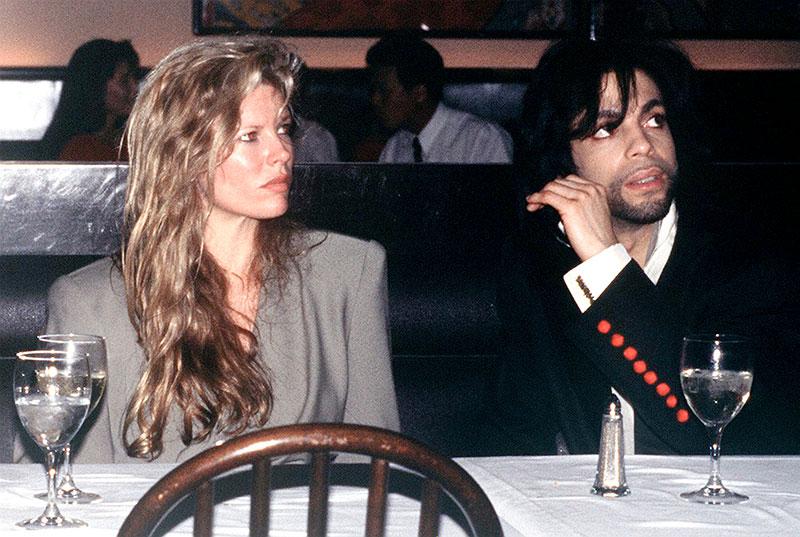 The "Purple Rain" singer allegedly released a recording of Kim Basinger's sex noises in the 1989 single, "The Scandalous Sex Suite." The song featured vocal additions from Basinger and included some very suspicious moaning. It is rumored that the recordings were from one of their sexual encounters, and when asked about it, Basinger did not deny it.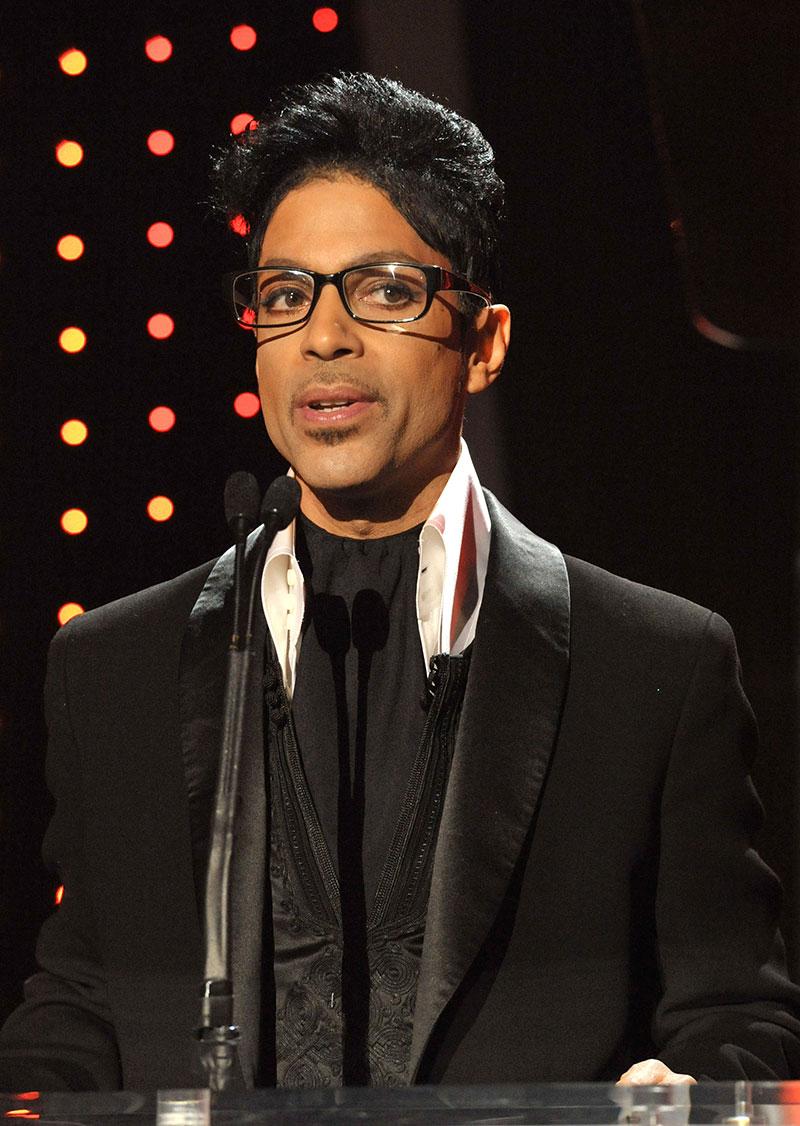 In 2011, Prince told The Guardian that he believed Muslim people are happy wearing burqas! "It's fun being in Islamic countries, to know there's only one religion. There's order. You wear a burqa. There's no choice," he said. "People are happy with that." Mariam Sobh, Editor-in-Chief of Hijabtrendz.com, later said that she found his opinion " edieval." "Prince is seriously out of touch with reality on this one. Perhaps he doesn't know what a Burqa is? I'm just shocked that instead of empathizing with women who are forced to wear it, he would basically say 'too bad,'" she said.