Drugs, Gay Rumors, & Feuds: Penny Marshall's Secrets & Scandals Exposed!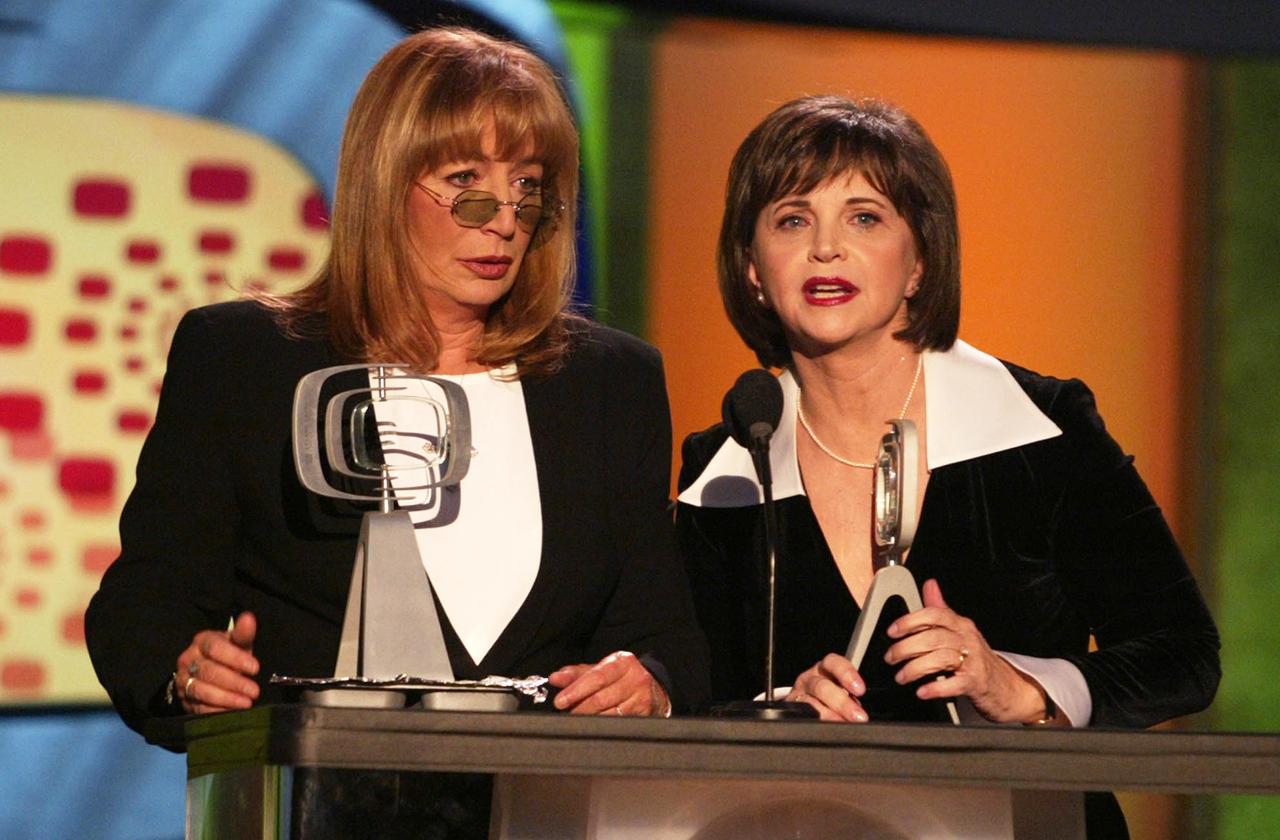 Penny Marshall, who sadly passed away Dec. 18 due to complications from diabetes, was a self-described tomboy, with a troubled past, personal and professional feuds and addictions that would lead to her massive weight gain and eventual death at age 75.
Marshall, who grew up in New York City, often butted heads with her dance teacher mother Marjorie, who wanted her to become a dancer.
Instead, Penny rebelled. She began smoking cigarettes at age 13, and eventually could suck down four packs of Marlboros a day.
Article continues below advertisement
After school, she bolted for the University of New Mexico where she would get pregnant by football player Michael Henry and their daughter Tracy was born in July 1964.
The shotgun marriage lasted less than four years, ending in 1967. But scandals would follow Penny for the rest of her life. Learn more about her closeted skeletons in this RadarOnline.com gallery.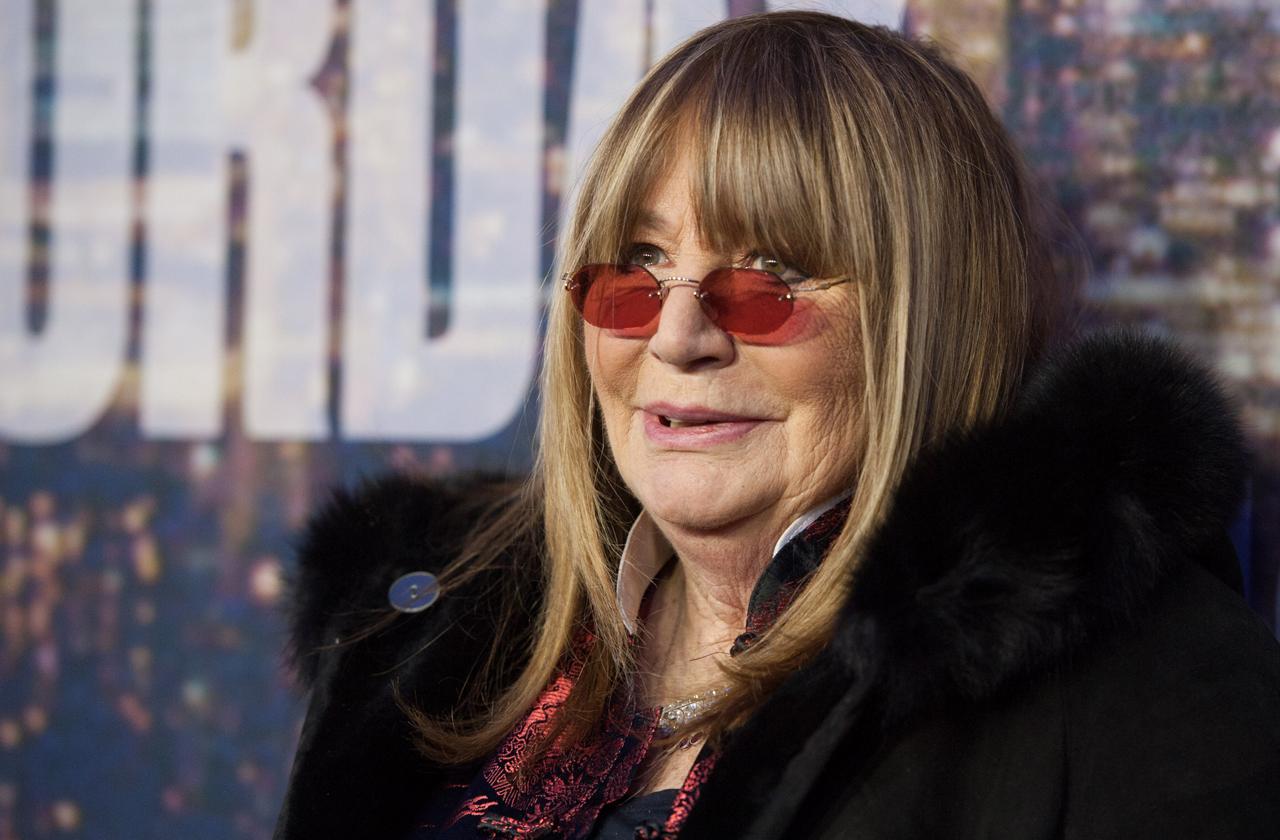 "Penny didn't like herself" an insider previously told RadarOnline.com. "She hated her big teeth, the nose that covered her face. She didn't feel pretty and thought she could overcome it by being funny."
Article continues below advertisement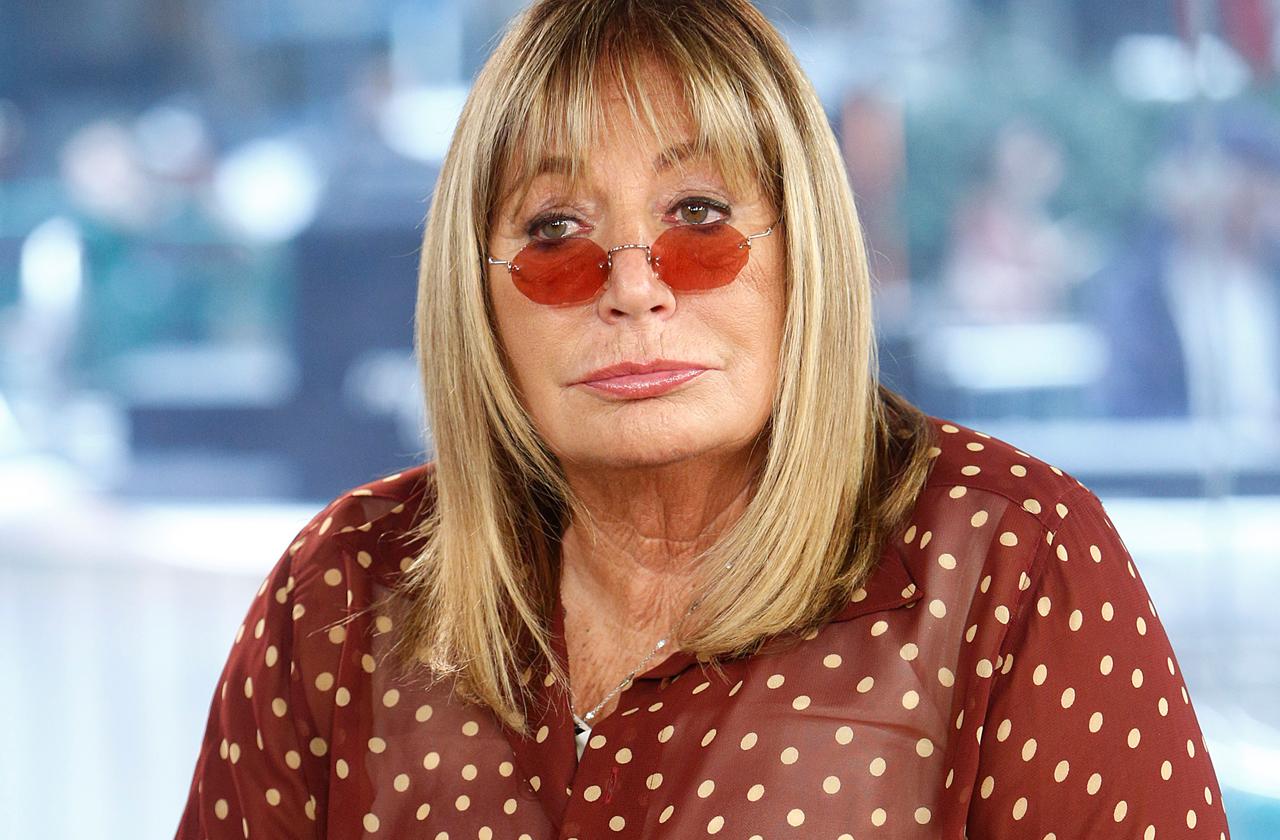 But finding success on the classic tv comedy Laverne and Shirley brought with it a bitter feud with her co-star, Cindy Williams.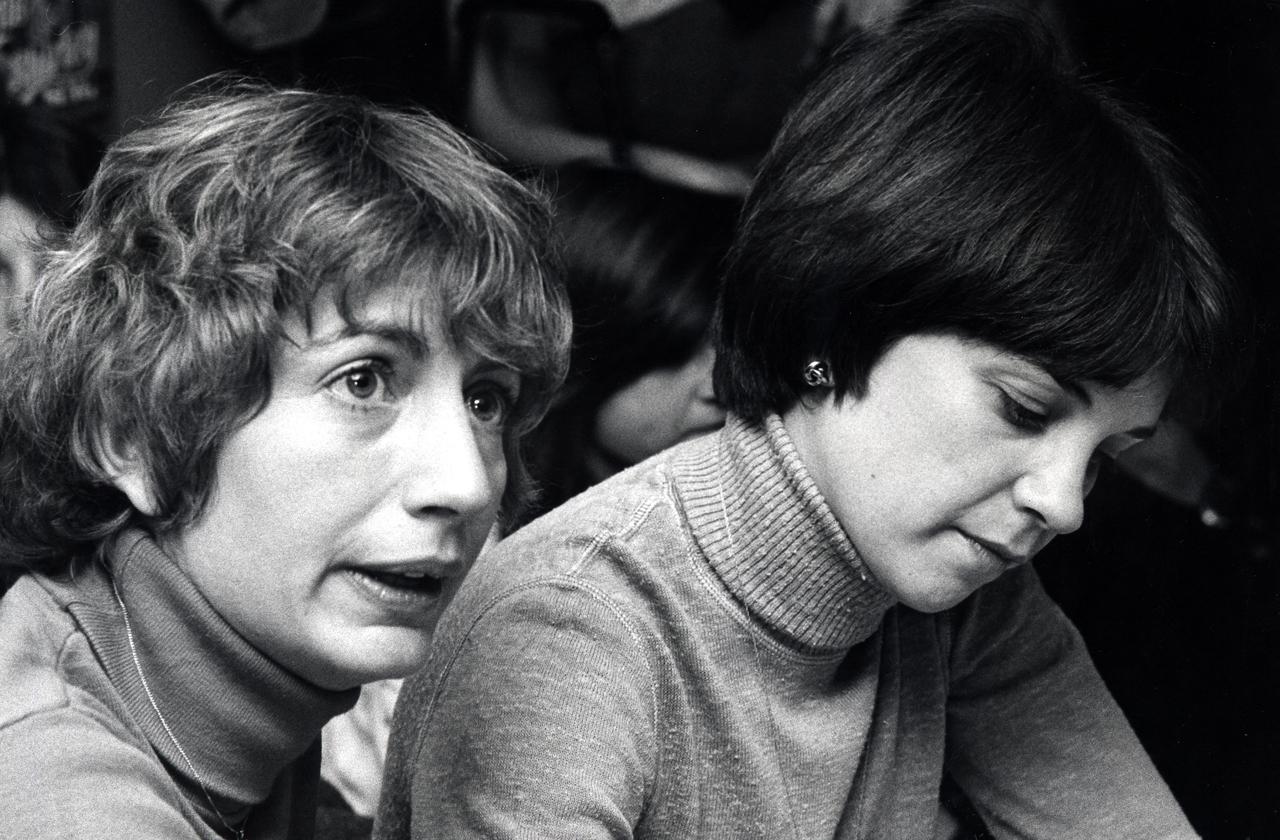 Each would become paranoid that the other would be perceived as the bigger star, and would literally count the lines to make sure they were dead even.
Article continues below advertisement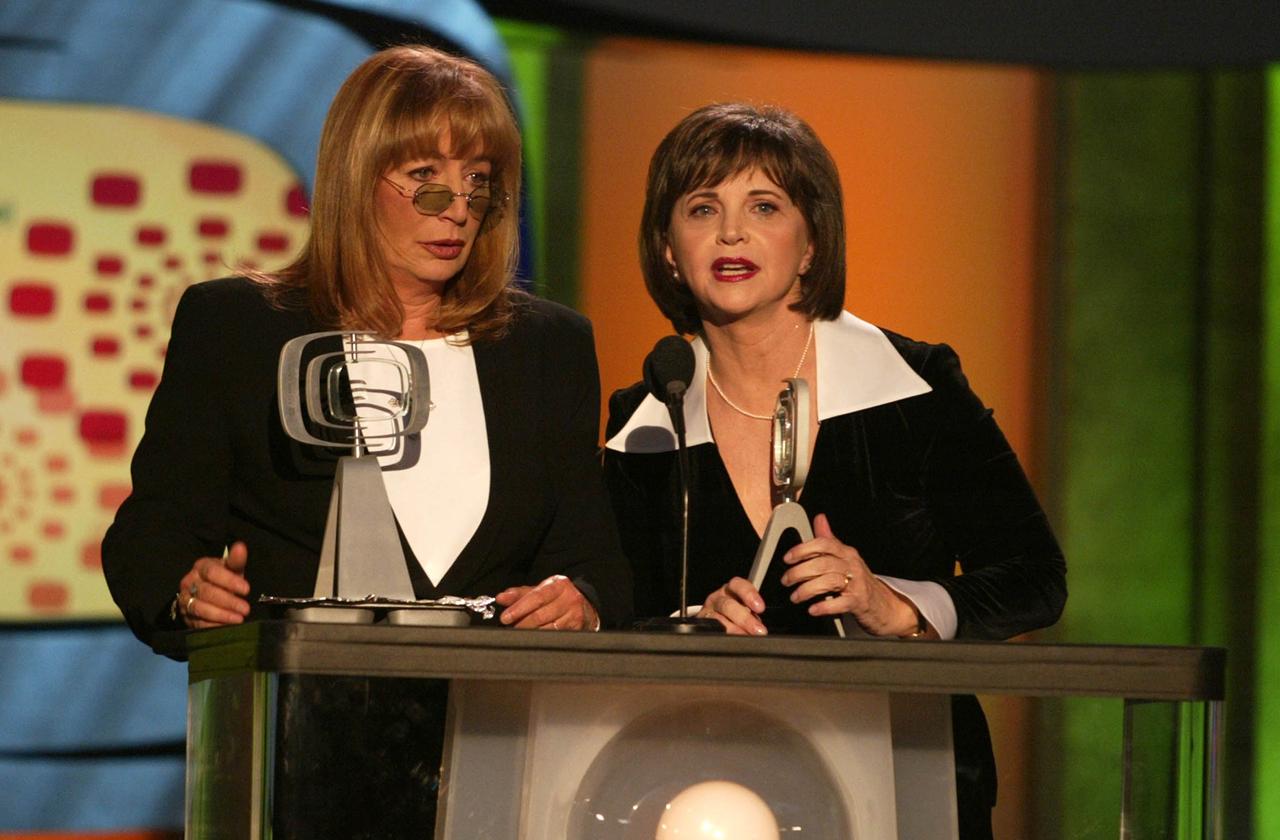 During every taping, each actress had her agent in the wings with a stopwatch timing how long she was on camera.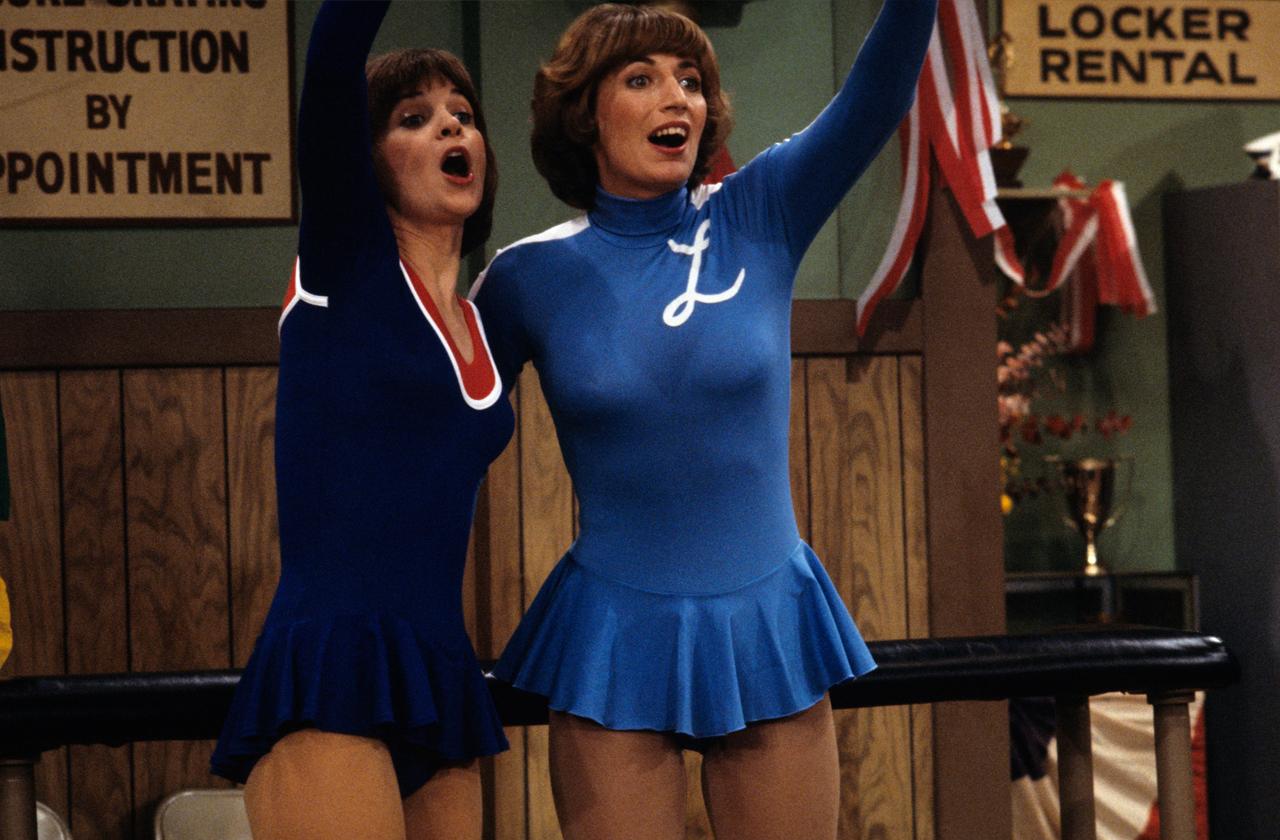 Big brother Garry Marshall says the two young actresses couldn't handle their overnight fame – and terrorized everyone involved on the show.
Article continues below advertisement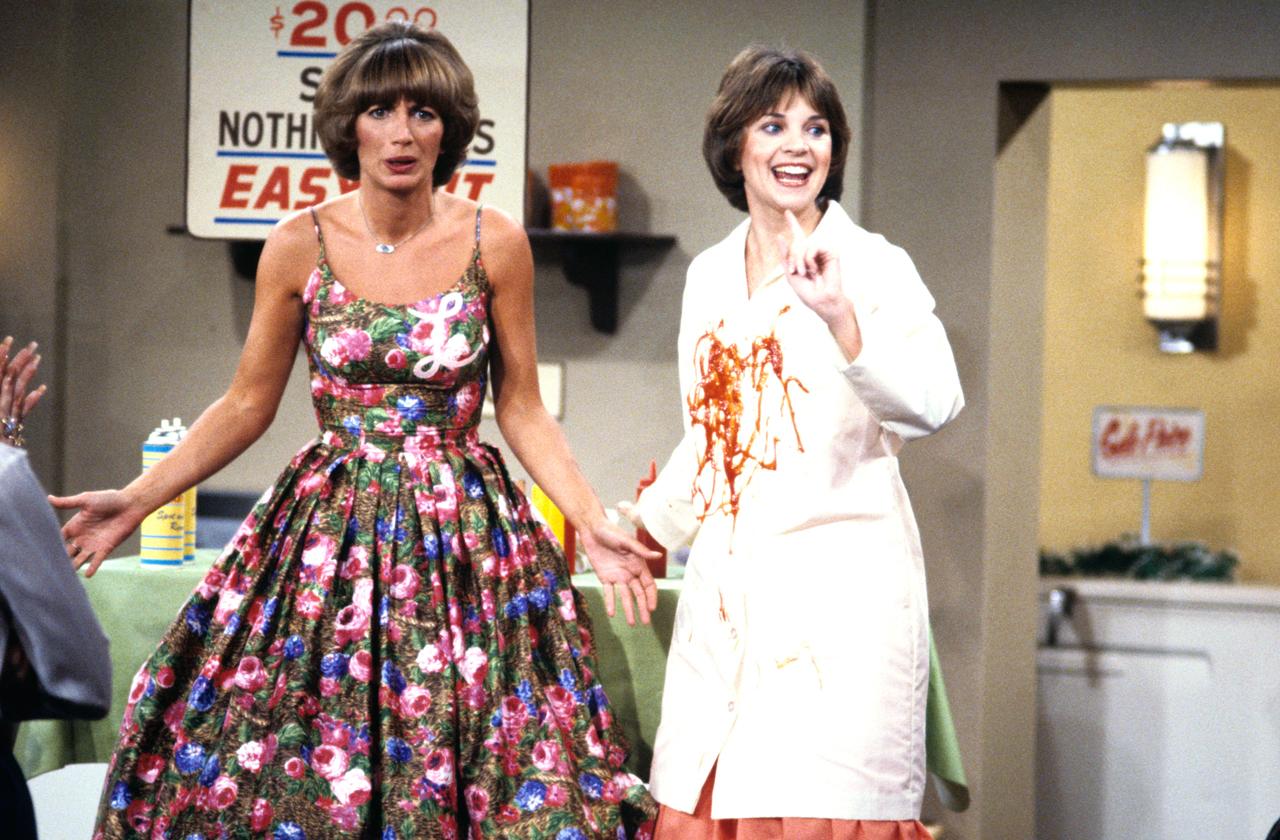 "On a daily basis there was fighting, yelling, cursing and so much more," Garry remembered. "Penny and Cindy thought they knew more than anyone else and that the writing staff was without talent. The writers thought Penny and Cindy were mean, and too young to be so bossy."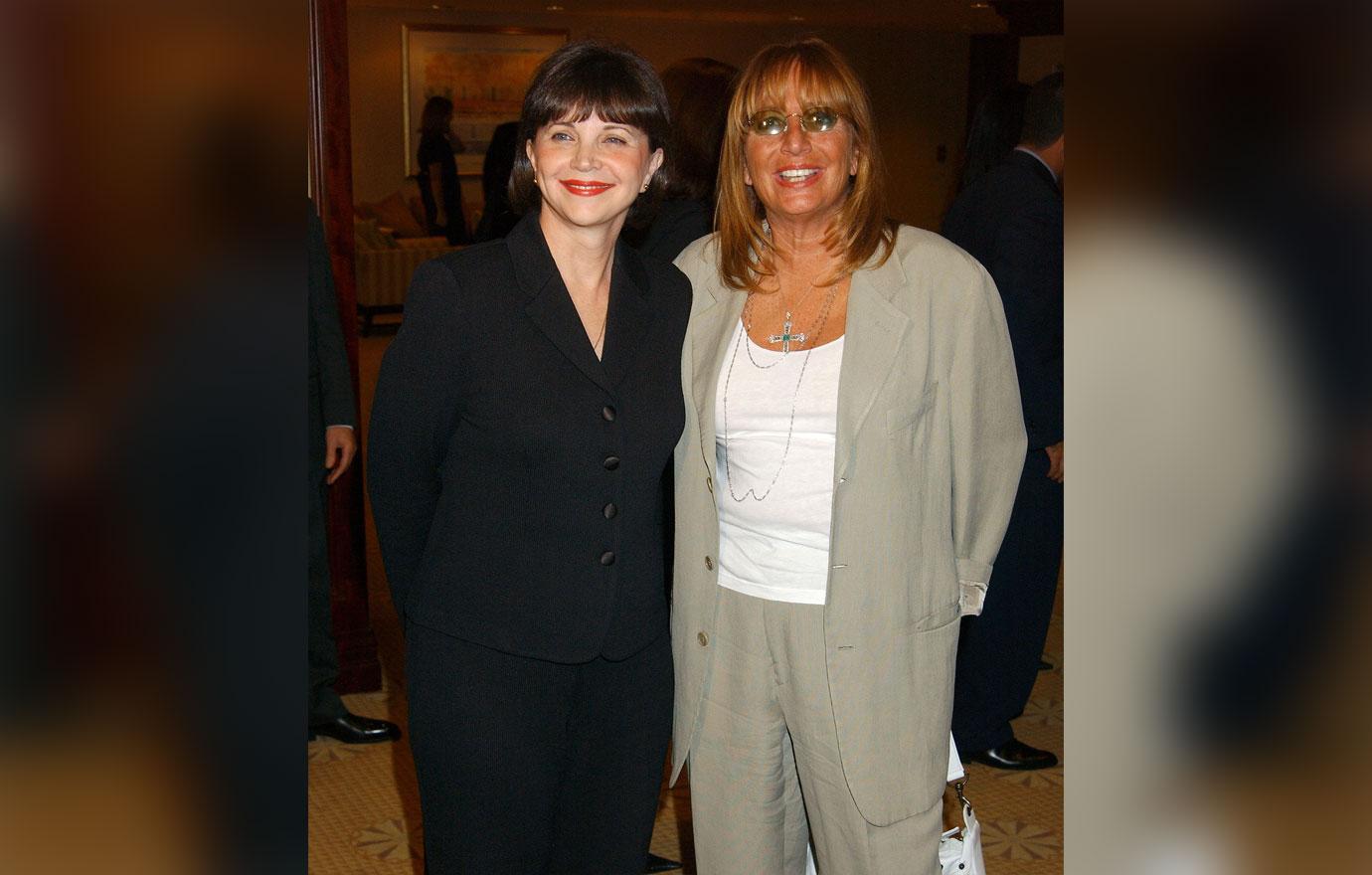 For two seasons, Williams refused to talk with Penny.
Article continues below advertisement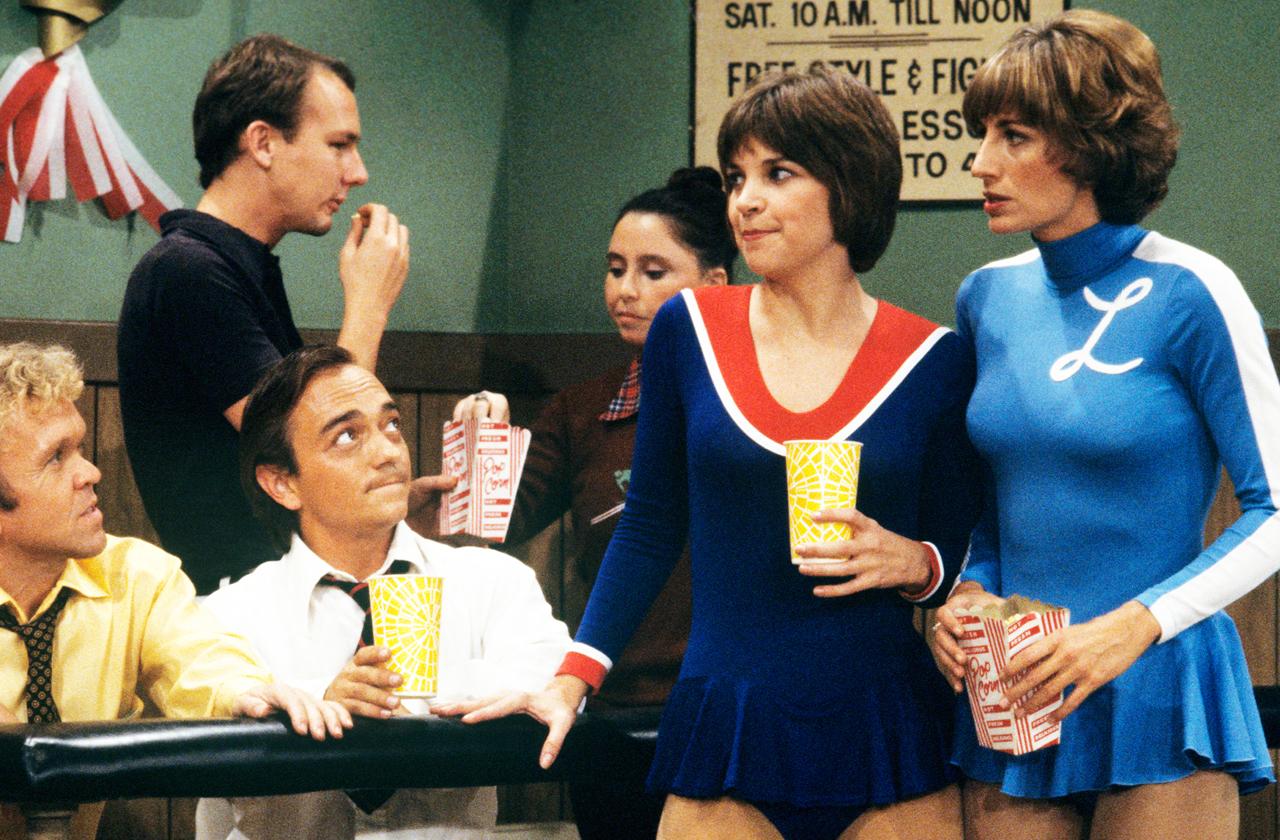 Penny went through depression so severe, it contributed to the end her eight-year marriage to All in the Family star Rob Reiner.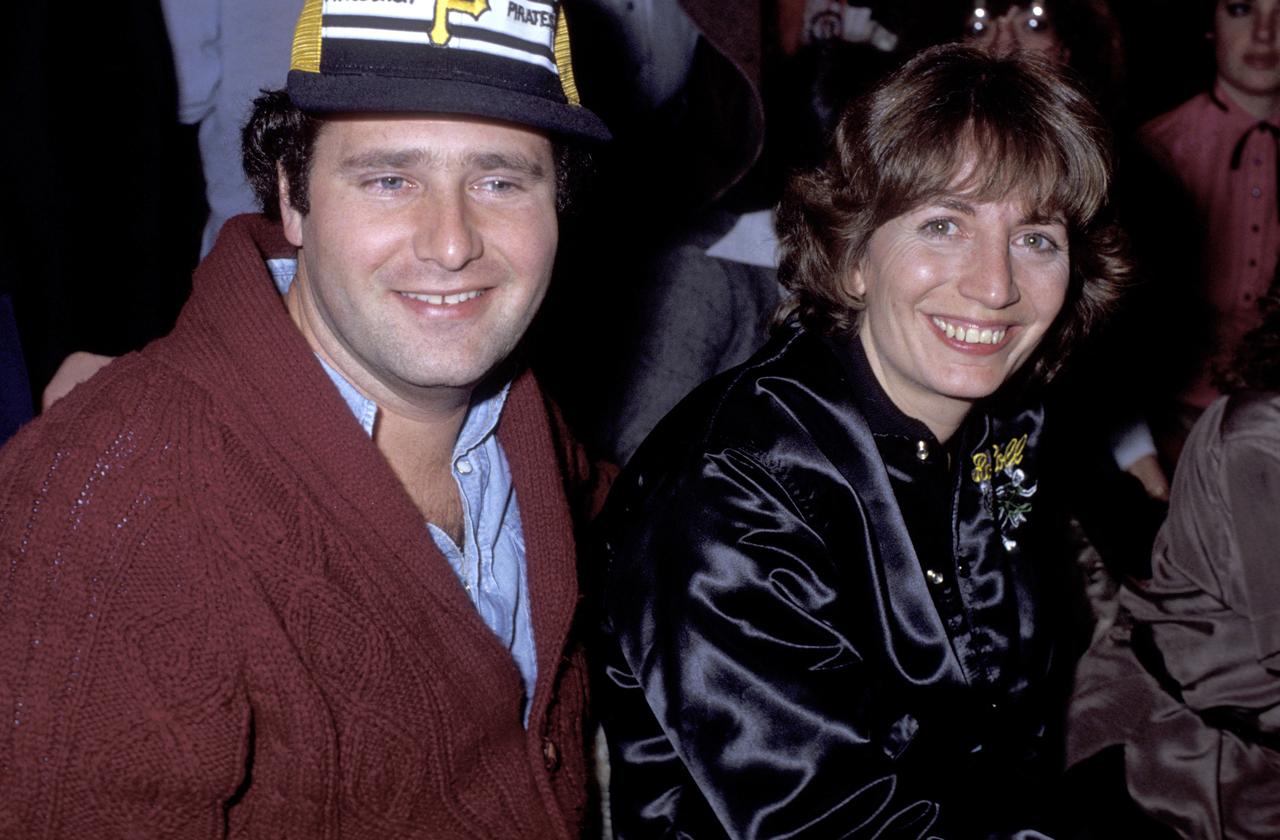 Following their divorce, Penny plunged into the drug-fueled party scene and was hanging out with pal John Belushi, whom she considered a king among men.
Article continues below advertisement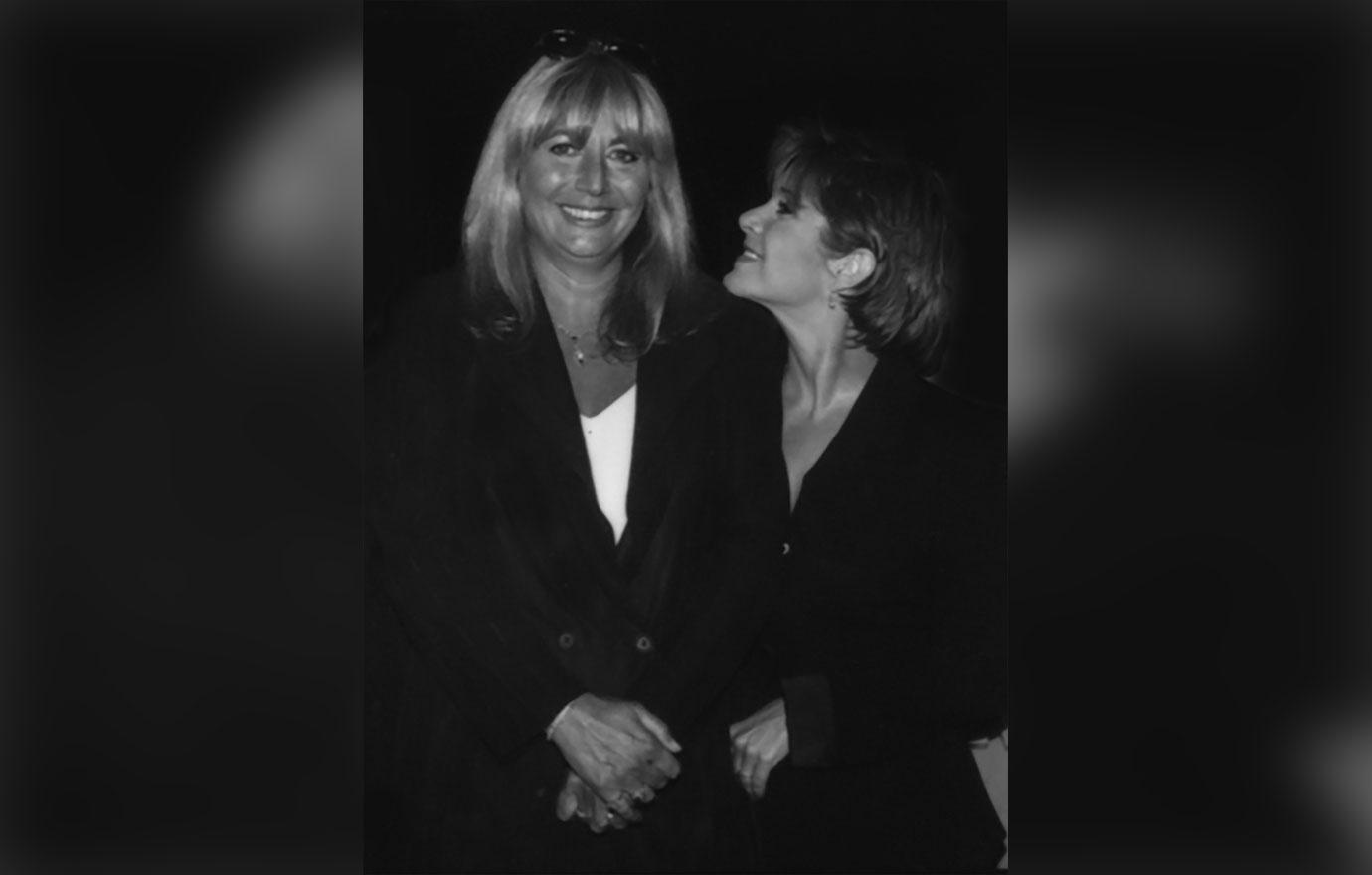 Fans were further shocked when Penny was later rumored to be romantically linked to Princess Leia herself – Carrier Fisher.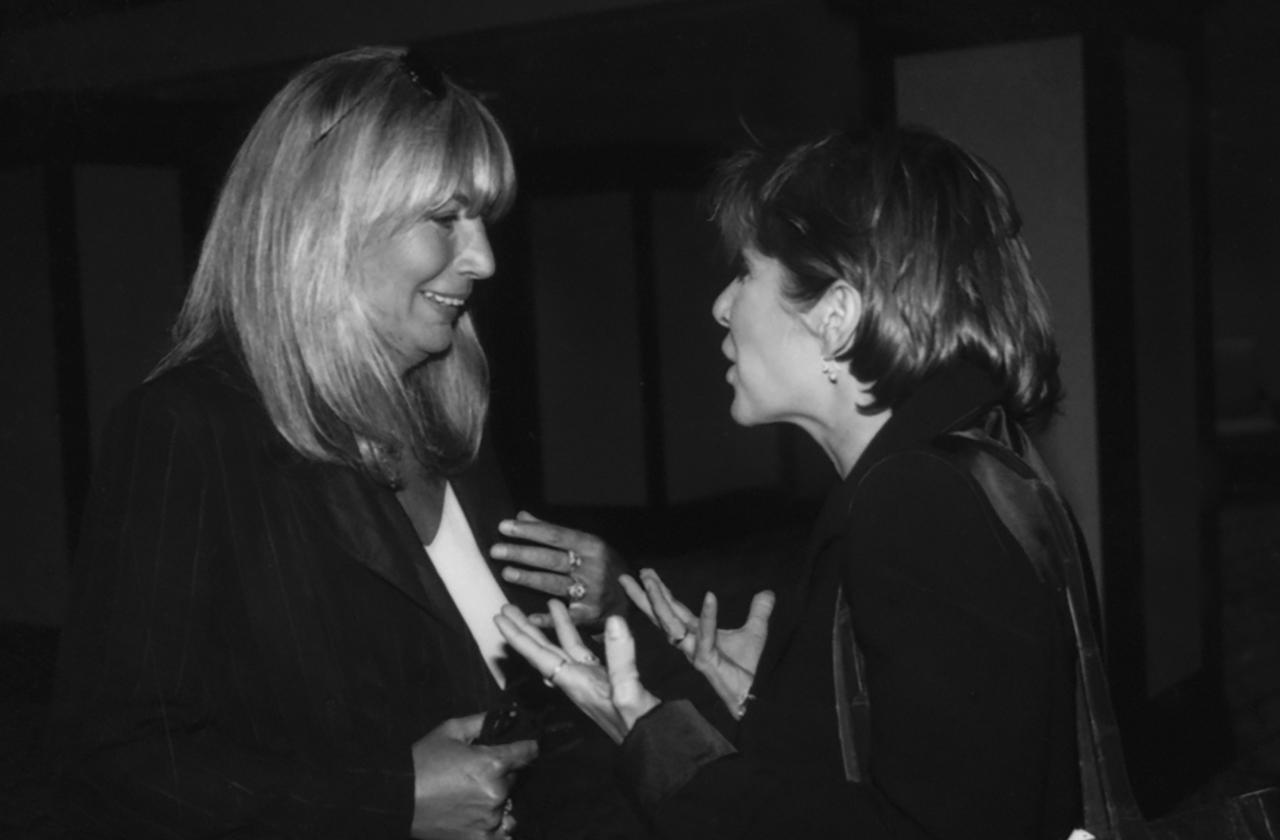 The rumor began on the Arsenio Hall show, when the host jokingly implied during an interview that Fisher had an affair with Marshall.
Article continues below advertisement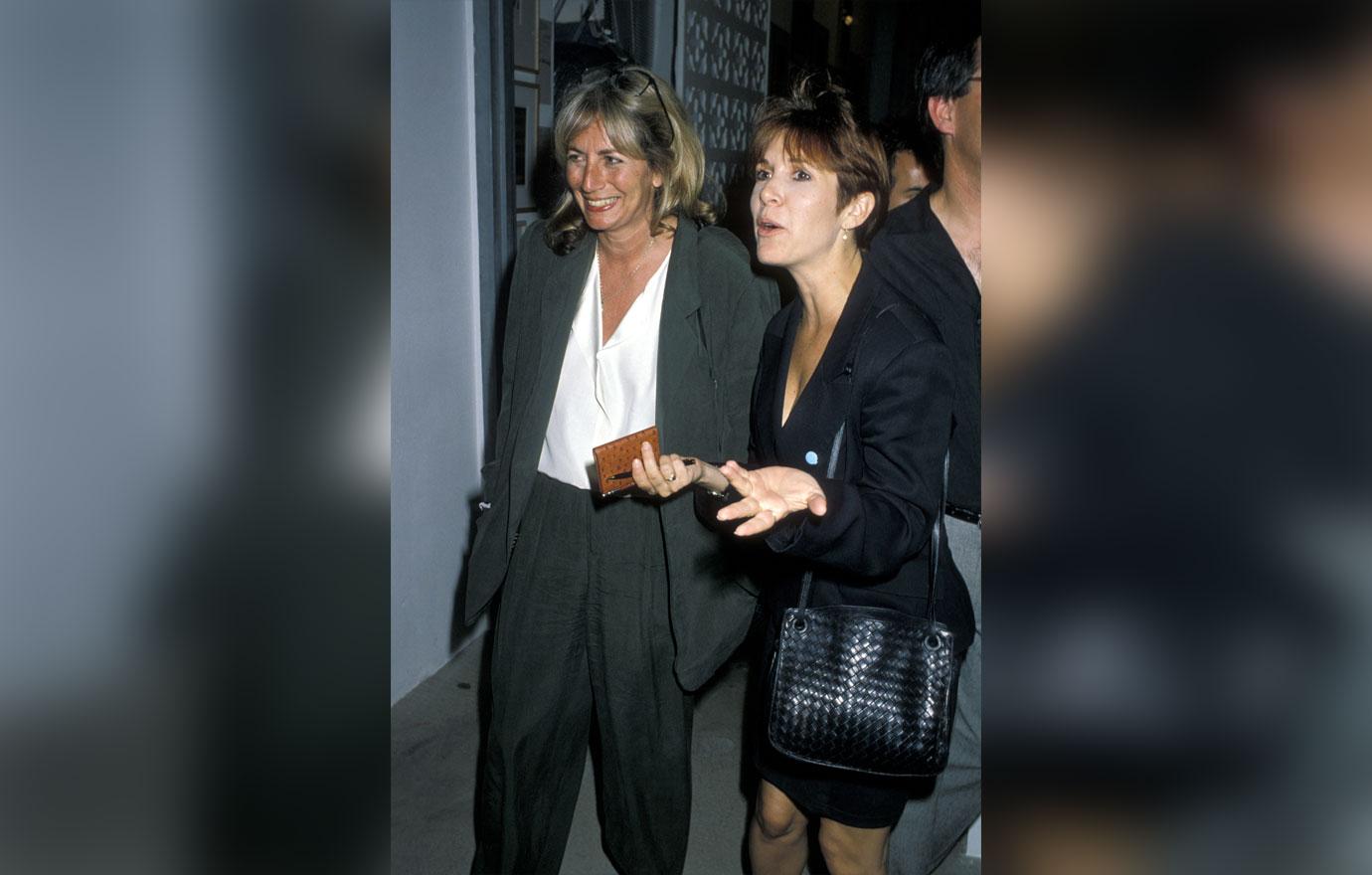 "My lover," Fisher sarcastically responded. "I love a chick with an L on her chest. I just can't resist," she joked, before setting the record straight that no, they weren't an item.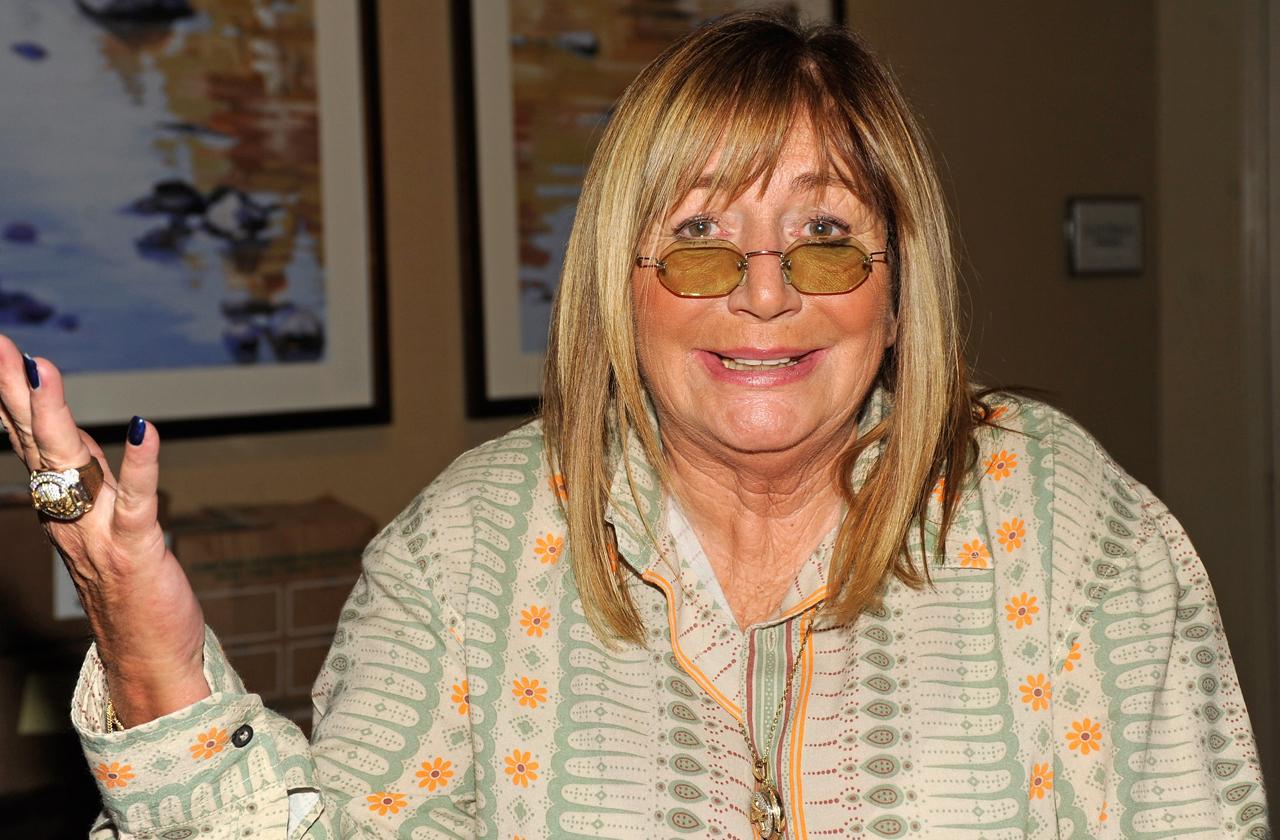 Penny spent the rest of her life battling cancer and a rollercoaster weight gain that saw her tip the scales at 270 pounds.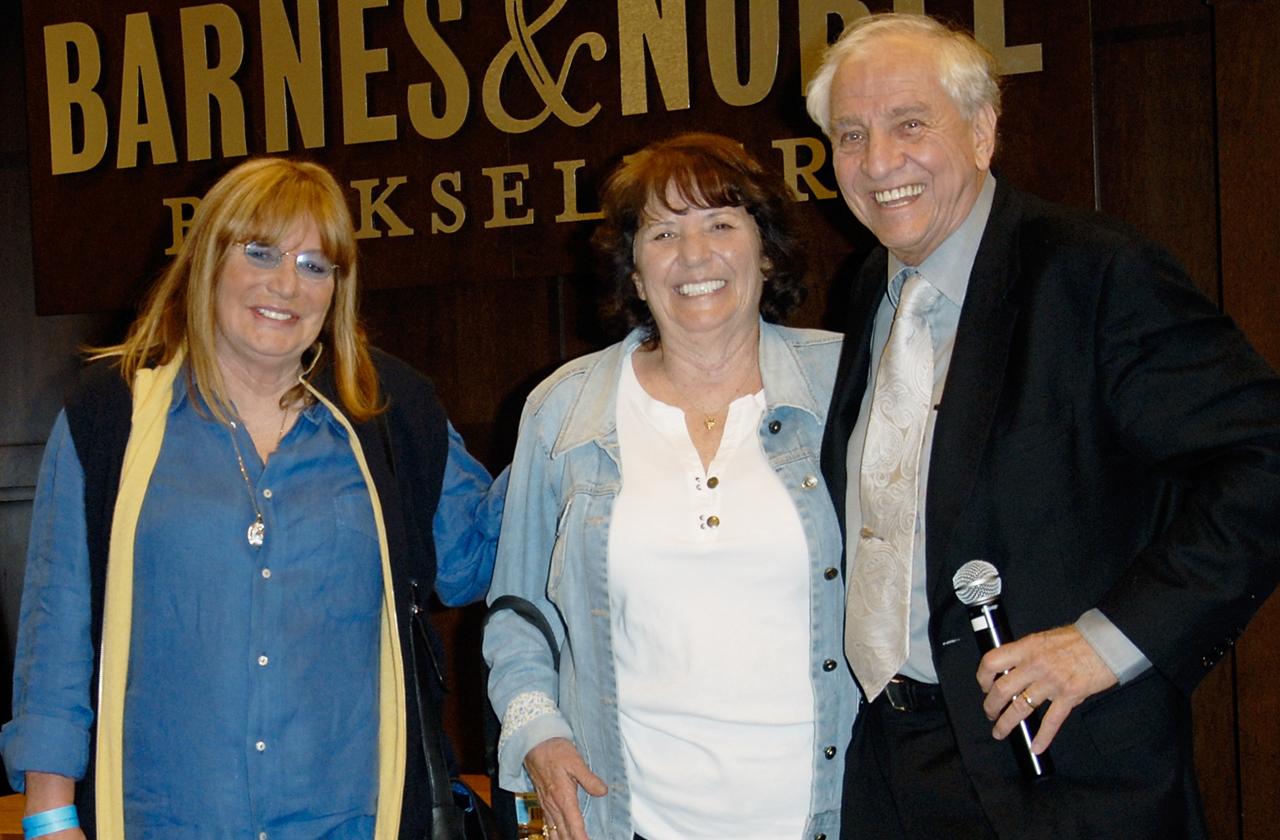 The star is survived by her older sister Ronny, daughter Tracy, and three grandchildren Spencer, Bella and Viva.
We pay for juicy info! Do you have a story for RadarOnline.com? Email us at tips@radaronline.com, or call us at (866) ON-RADAR (667-2327) any time, day or night.