Penny Marshall Dies Of Diabetes Complications At 75: 'Our Family Is Heartbroken'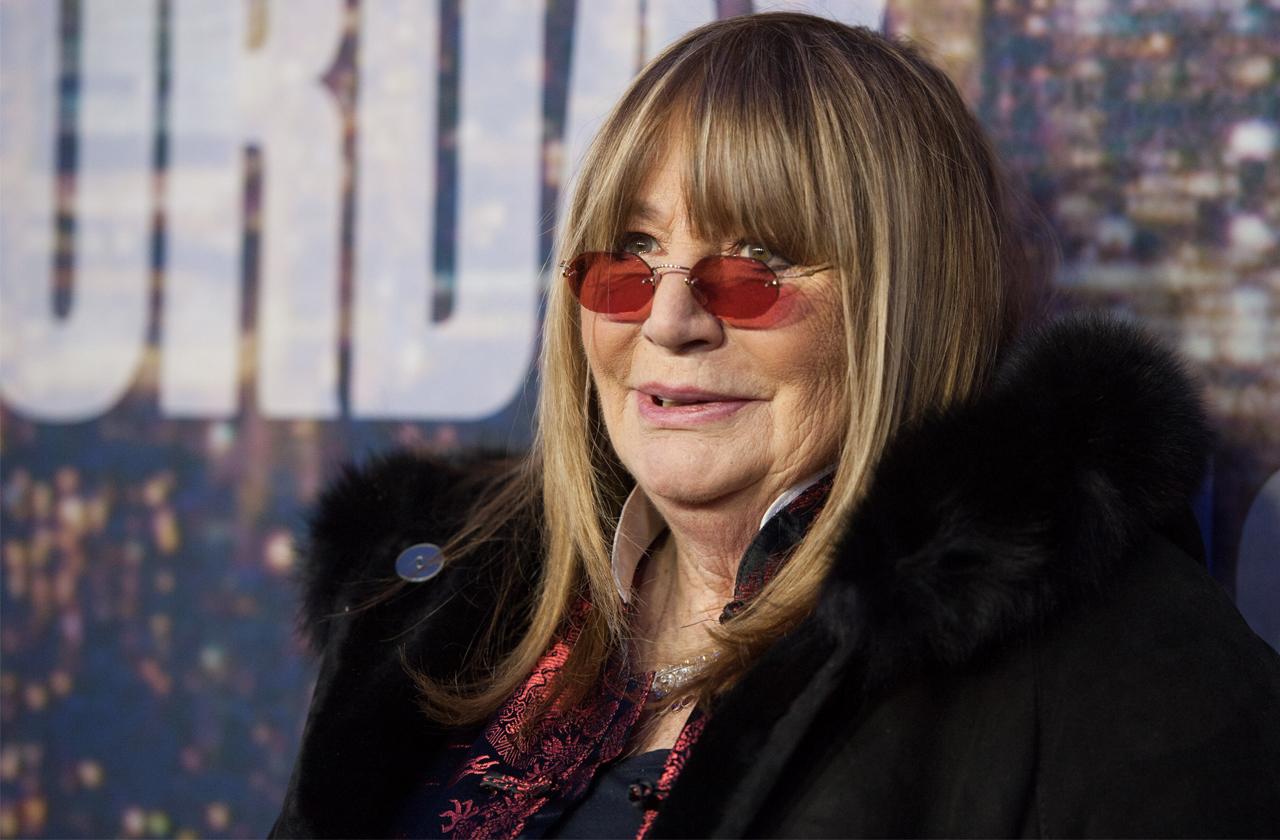 Penny Marshall, the beloved American actress best known for her starring role in sitcom Laverne and Shirley, has died, RadarOnline.com can confirm. She was 75 years old.
The film icon passed away on Monday evening in her Hollywood Hills home. Her rep told RadarOnline.com that her death was caused by complications stemming from diabetes.
While she was treated for brain and lung cancer back in 2009, it's unknown if those ailments played a part in her death. After years of struggle, she announced she was in remission in 2013.
Article continues below advertisement
"Our family is heartbroken over the passing of Penny Marshall. Penny was a tomboy who loved sports, doing puzzles of any kind, drinking milk and Pepsi together and being with her family," a rep for the actress' family told RadarOnline.com.
Apart from her roles as a Hollywood actress, Marshall was also a renowned film director. In fact, after making it big with A League of Their Own, she became the first woman in history to direct a movie that grossed over $100 million. In that hit she discovered Tom Hanks, who quickly became one of the industry's most celebrated actors. She also gave Mark Wahlberg his first acting job, and remained his longtime friend.
"We hope her life continues to inspire others to spend time with family, work hard and make all of their dreams come true," said her rep.
Back in April of 2017, RadarOnline.com reported that Marshall's loved ones feared she would die of a broken heart after losing her director brother, Garry, and actress best friend, Carrie Fisher.
"These two deaths have flattened Penny like a one-two punch," said the source at the time.
The insider added that after the two tragedies, Marshall reached out to Wahlberg, 47, who immediately moved her into his huge Hollywood home to help her cope with her grief.
"A celebration of her life will be held at a later date to be announced," Marshall's rep told RadarOnline.com.
The star is survived by her older sister Ronny, daughter Tracy Reiner, and three grandchildren Spencer, Bella and Viva.
R.I.P. Penny Marshall