'I'll Have What She's Having!' 'When Harry Met Sally's Top Secrets & Scandals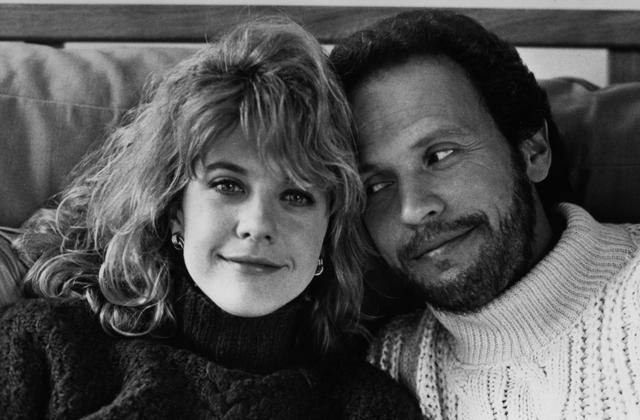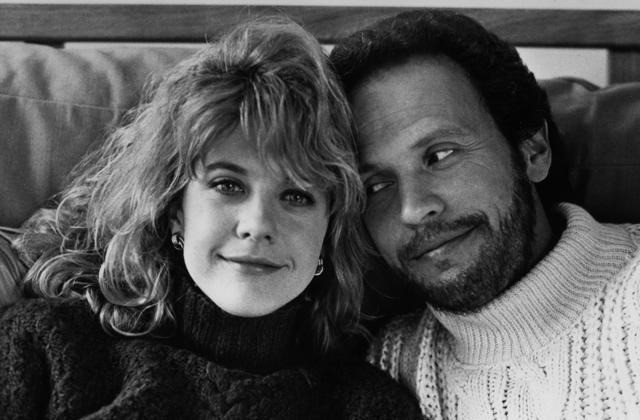 Beloved romantic comedy When Harry Met Sally ... became a cultural sensation as it tackled the age-old question: "Can men and women ever just be friends?" The film was created for $16 million, but took in a stunning $92.8 million — thanks in no small part to the chemistry between lead actors Meg Ryan and Billy Crystal. RadarOnline.com reveals secrets behind the 1989 hit.
Article continues below advertisement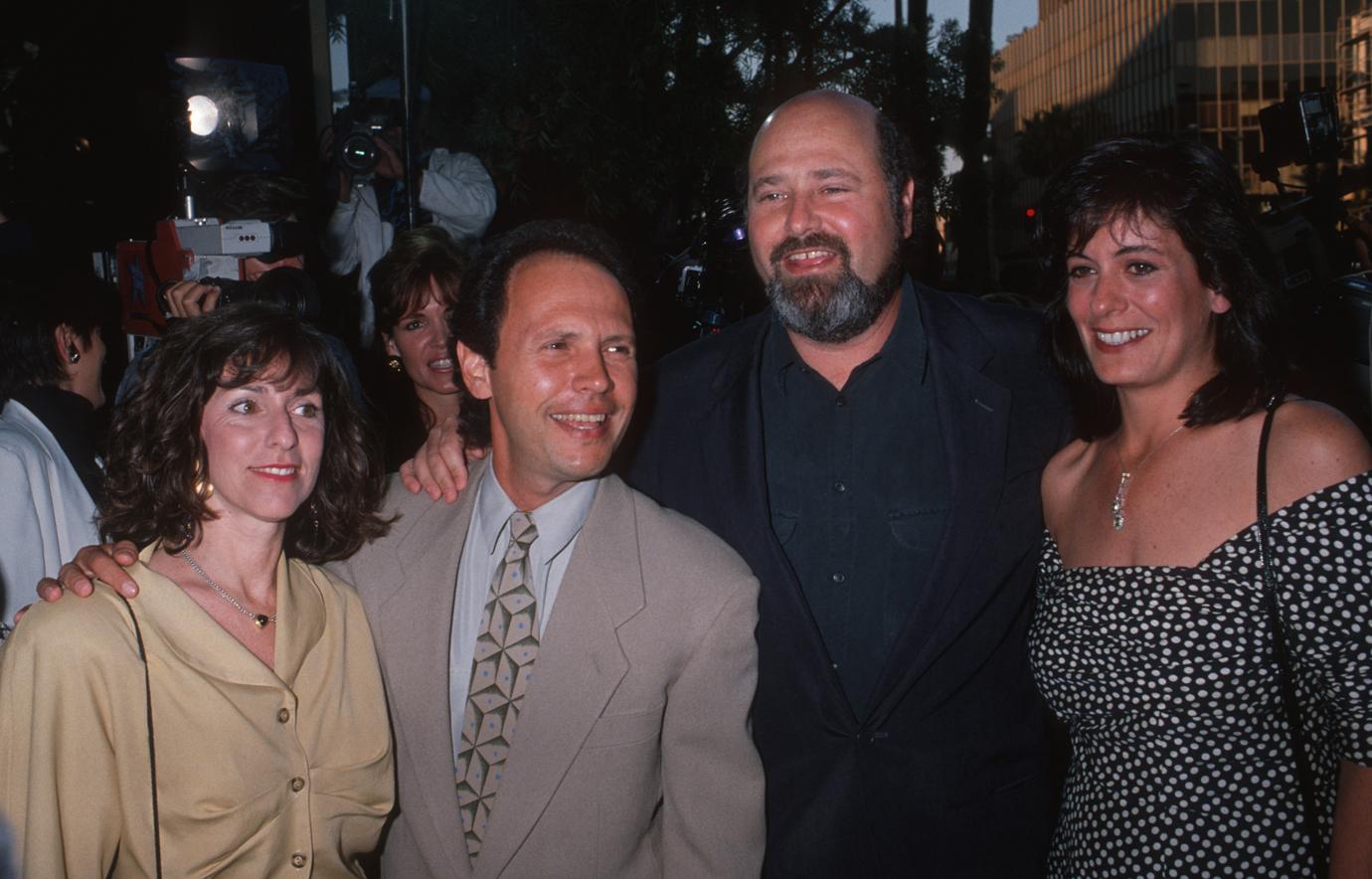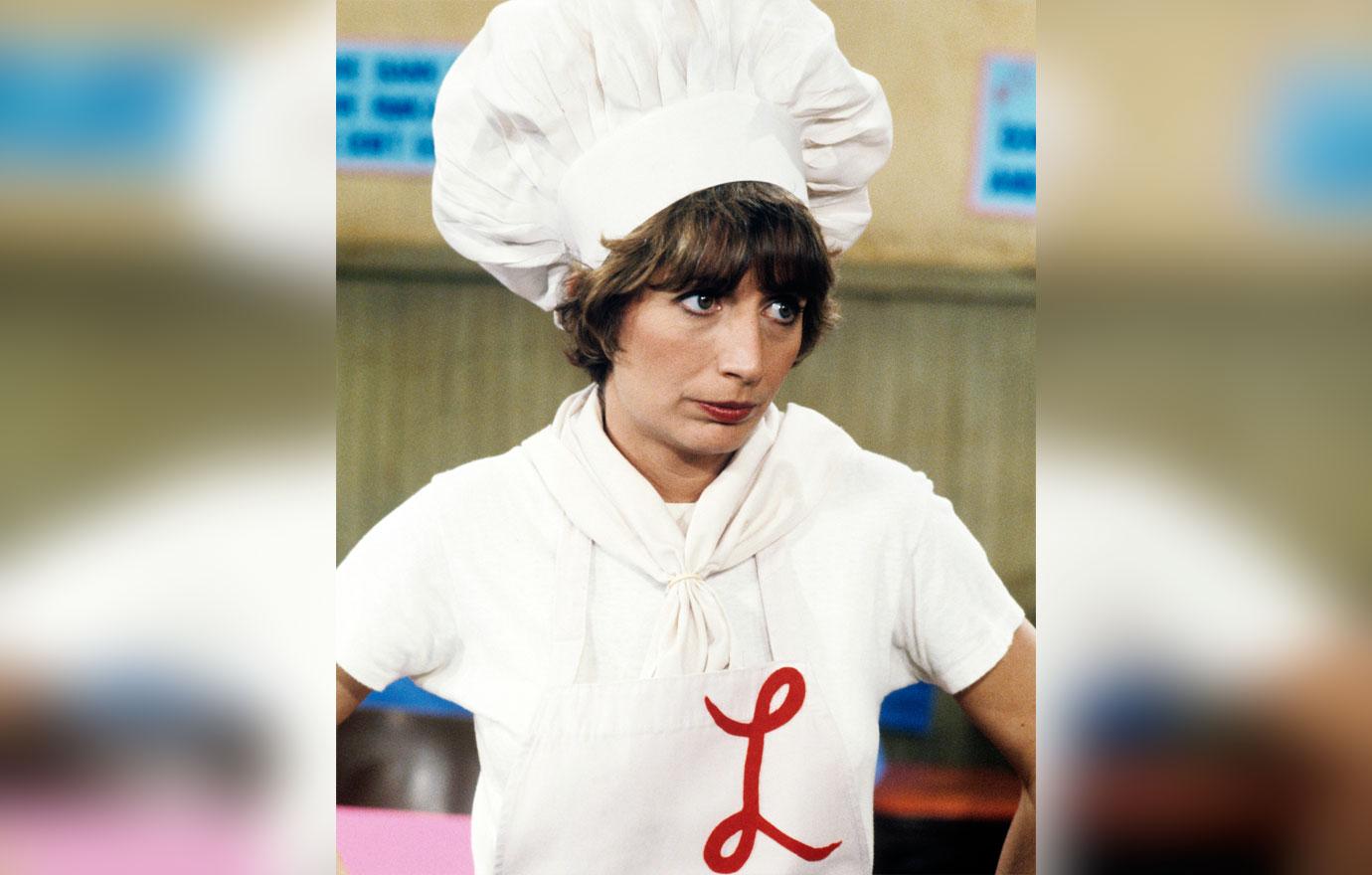 Article continues below advertisement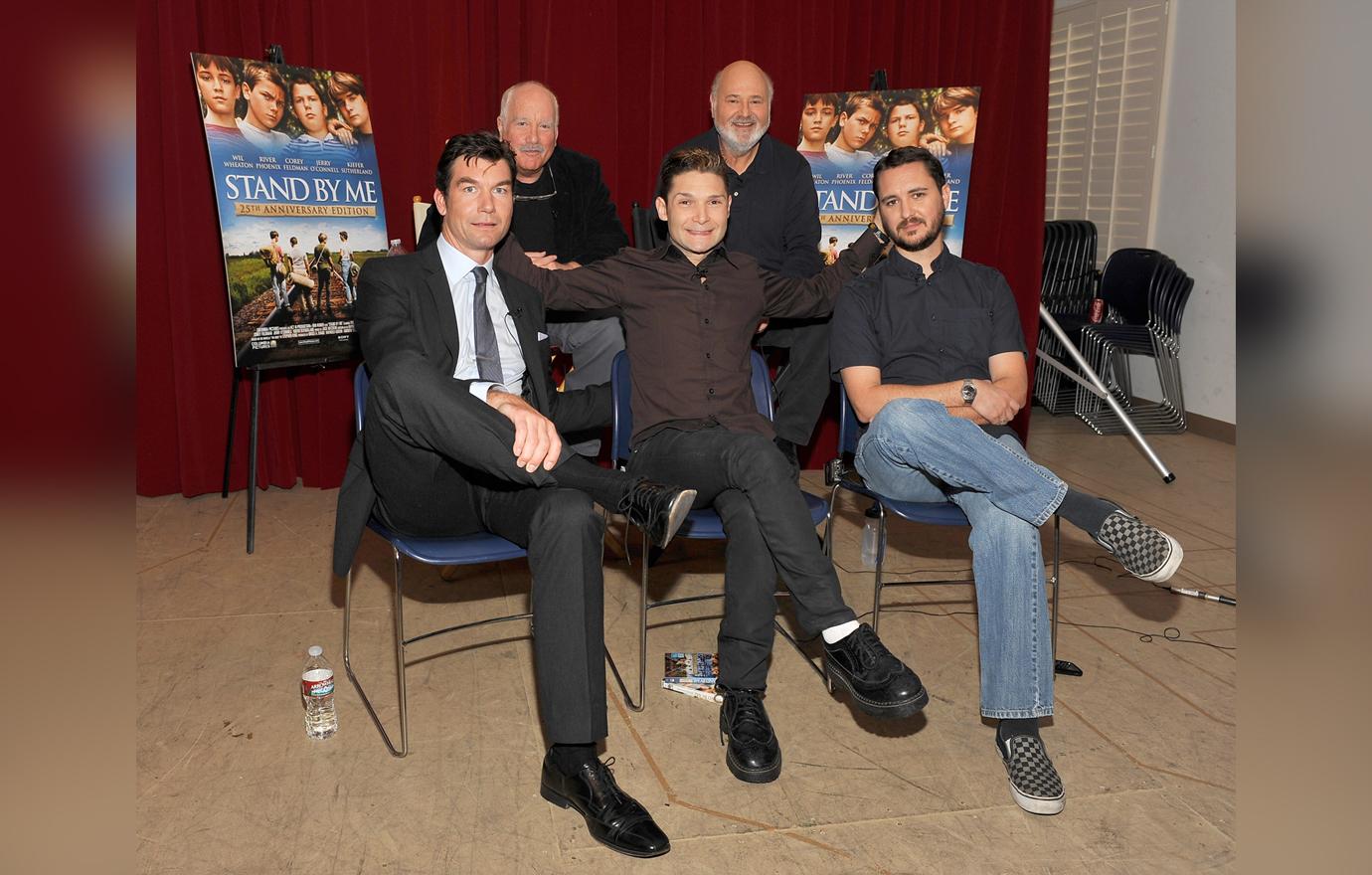 Nora interviewed Rob and producer Andy Scheinman about their lives to craft Harry's character, though Rob's pessimism made up a large part of Harry's personality and helped her create his dialogue. Nora continued to work on the script as Rob directed the now-classic films "Stand by Me" and "The Princess Bride." She also interviewed real-life married couples, rounded up by Rob, whose love stories are recounted in the film by actors in vignettes sprinkled between the movie's main scenes. The script took numerous drafts and nearly five years to complete.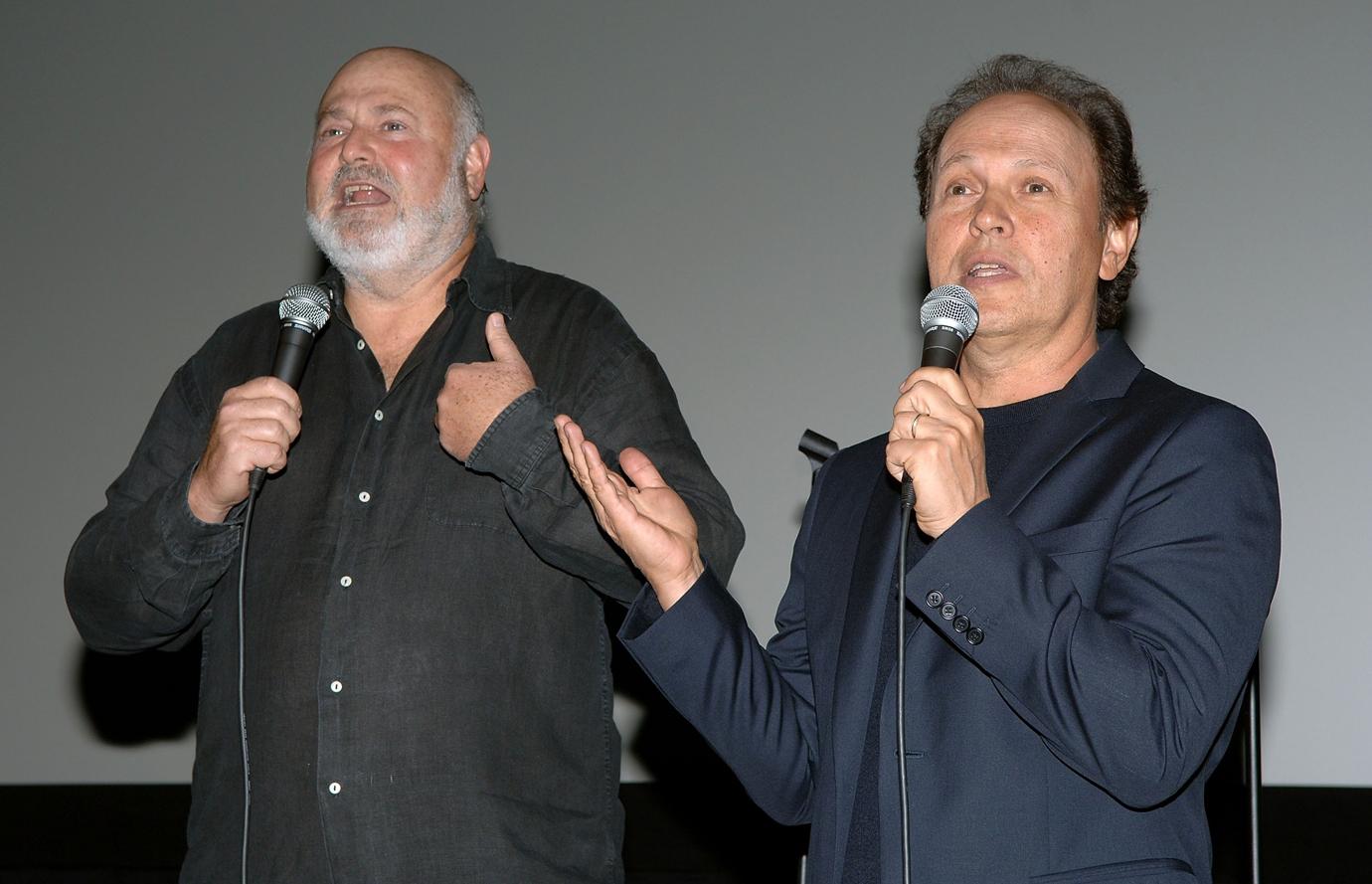 Rob had been friends with Billy since the '70s and thought he'd make a perfect Harry, but he also considered Albert Brooks and Tom Hanks, who thought the part was "too lightweight." But when Billy read with Meg, their connection was obvious. Not only did Billy win the role, Meg became Sally — after the job was turned down by Susan Dey and Molly Ringwald — kicking off Meg's nearly decade-long reign as Hollywood's rom-com queen.
Article continues below advertisement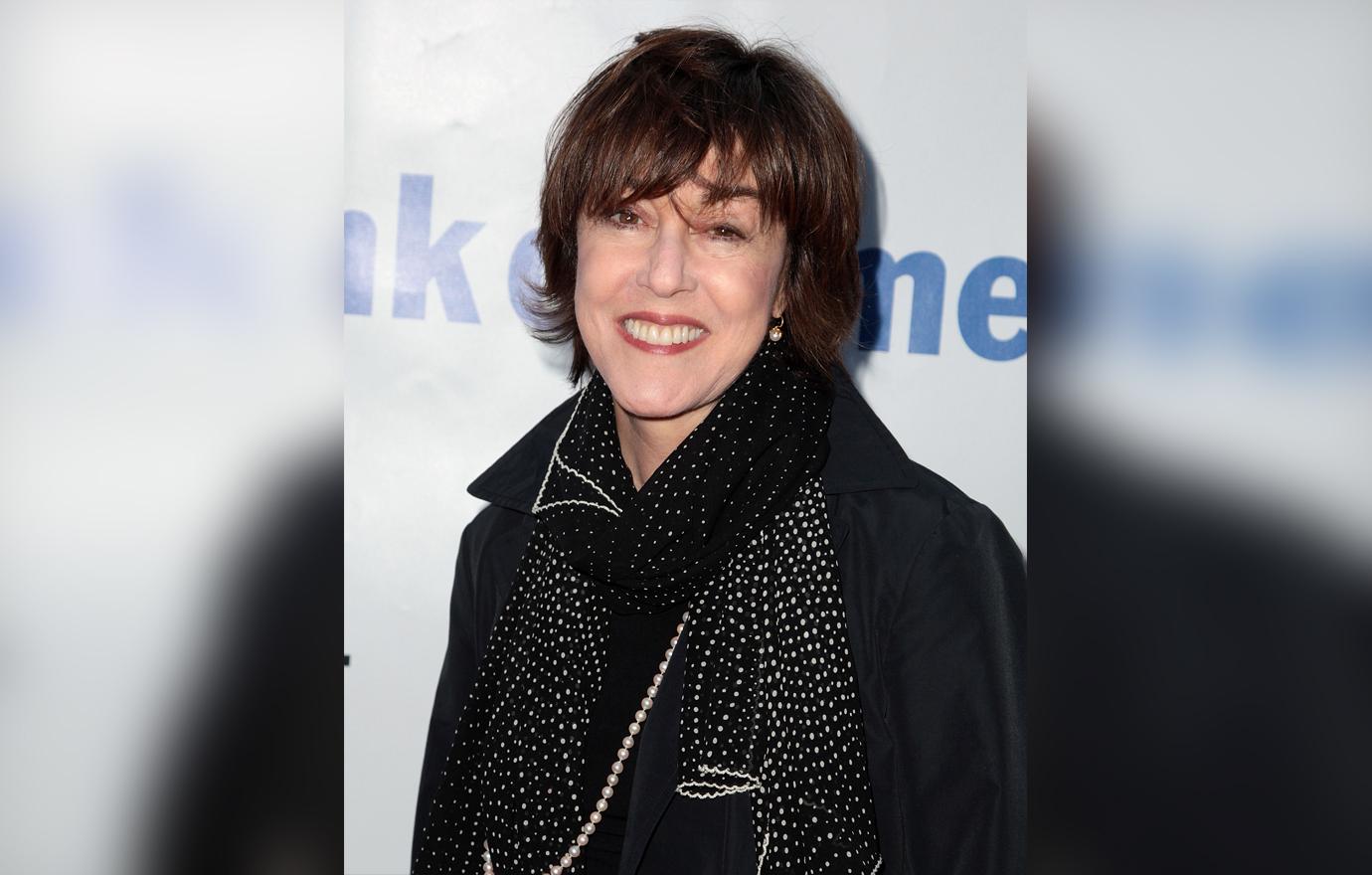 Sally's picky eating habits were lifted from Nora's. When Rob witnessed her ordering food in a restaurant, she told him, "I just like it the way I like it," which was added to the film.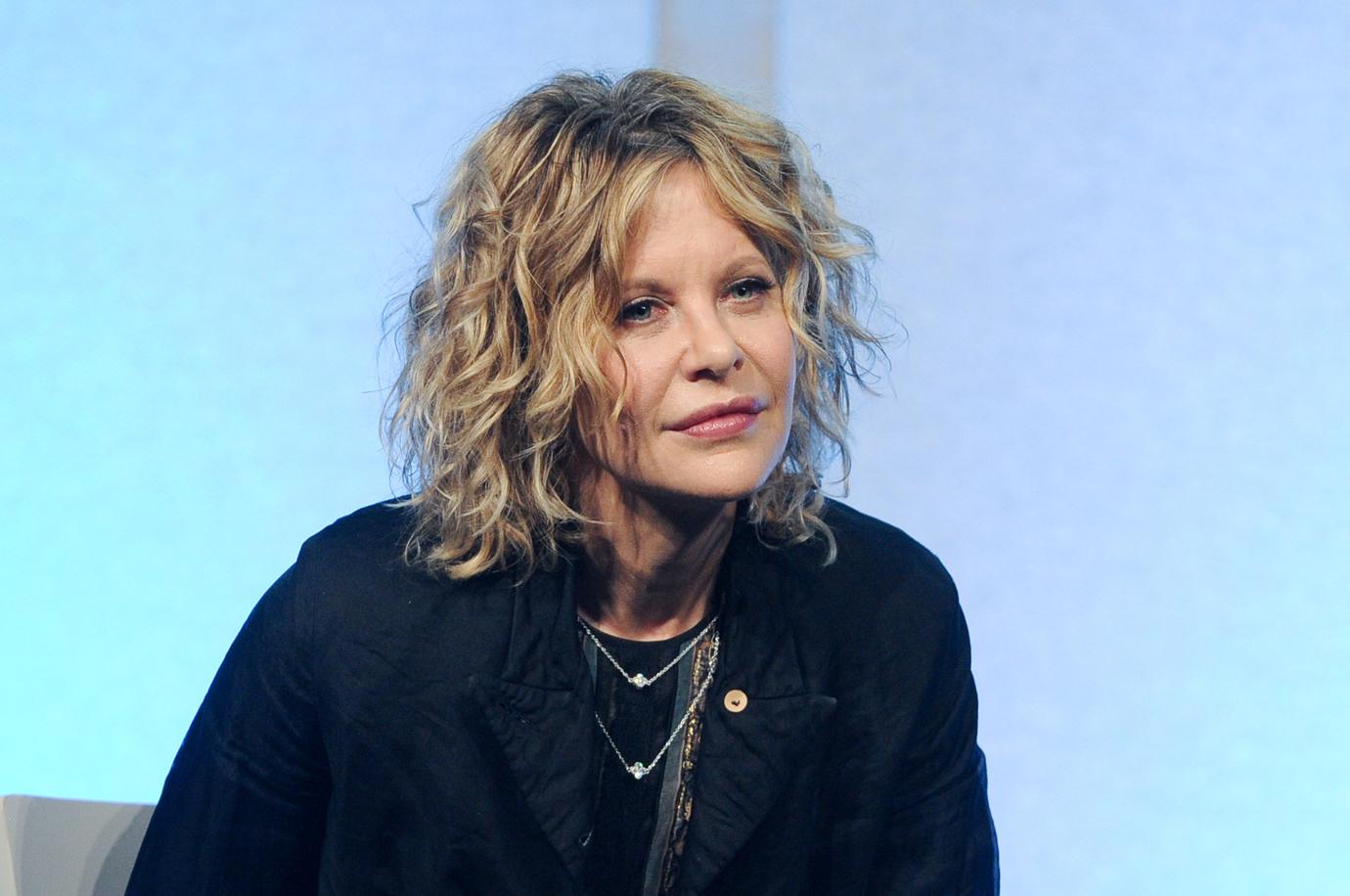 Sally's fake orgasm scene, filmed at Katz's Deli in New York City, was actually Meg's idea and took hours of reshoots to nail. It was only perfected after Rob demonstrated what he wanted her to do, complete with the head-tossing and table-thumping.
Article continues below advertisement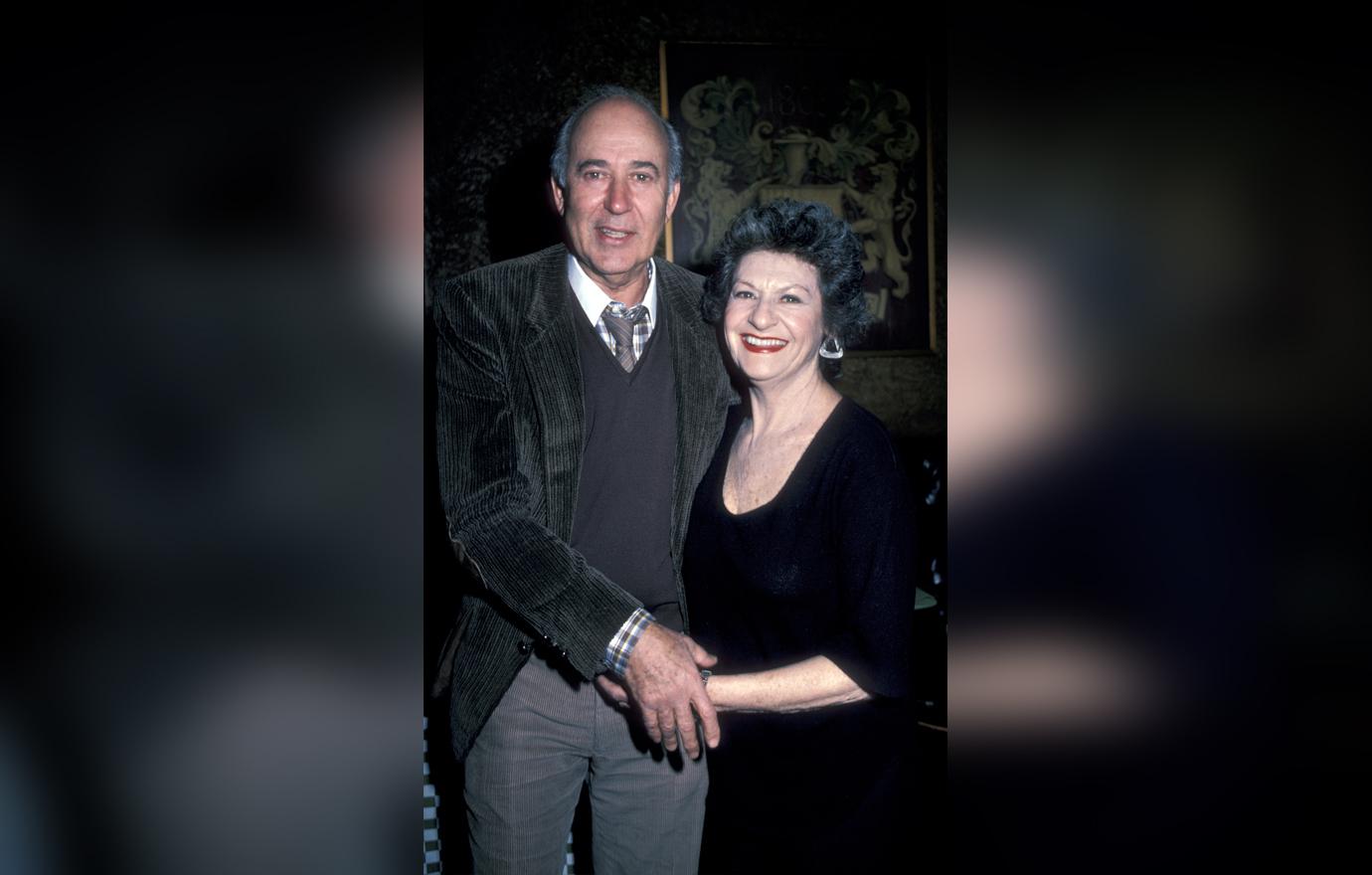 The director's mother, Estelle Reiner, was the actor who quipped, "I'll have what she's having," after Meg's climactic performance.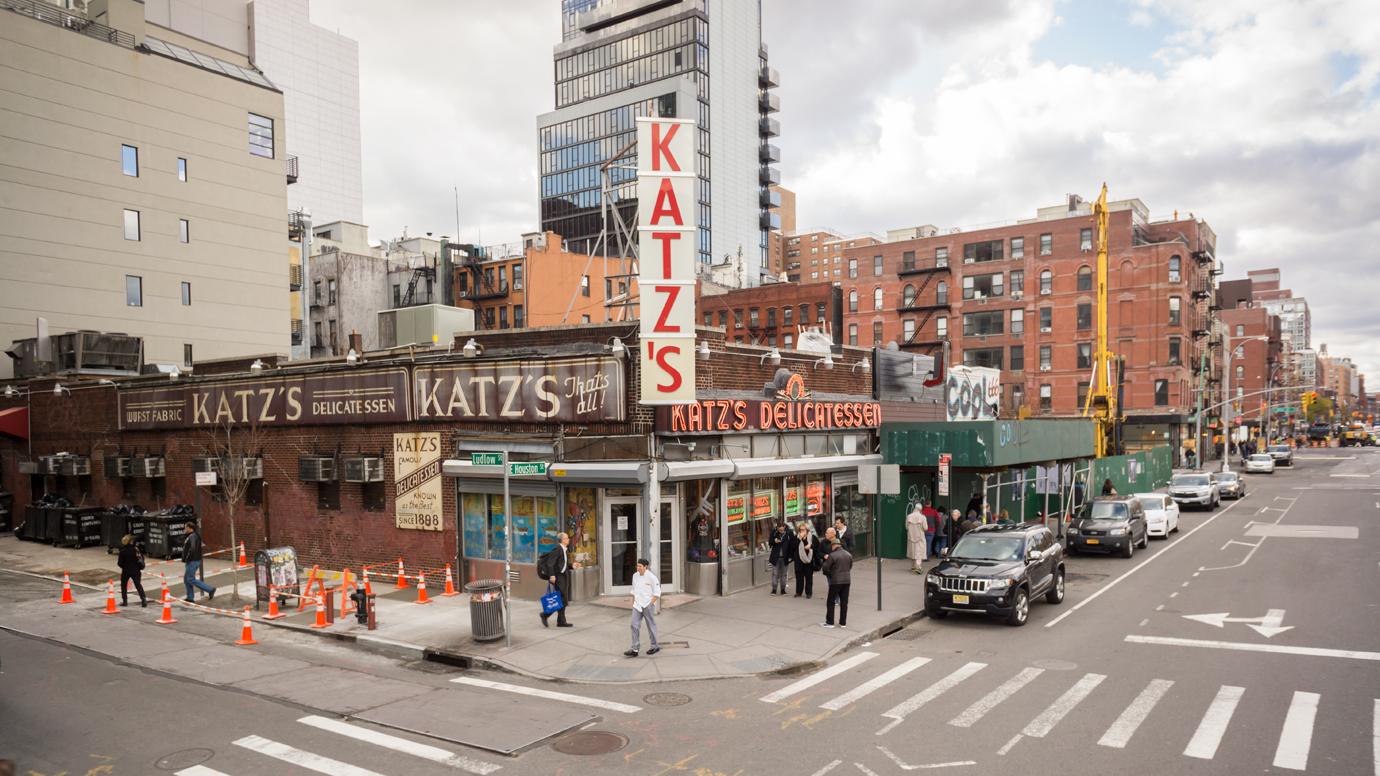 Katz's has a sign hanging over the table where Meg sat, which reads: "Where Harry met Sally ... hope you have what she had!"
Article continues below advertisement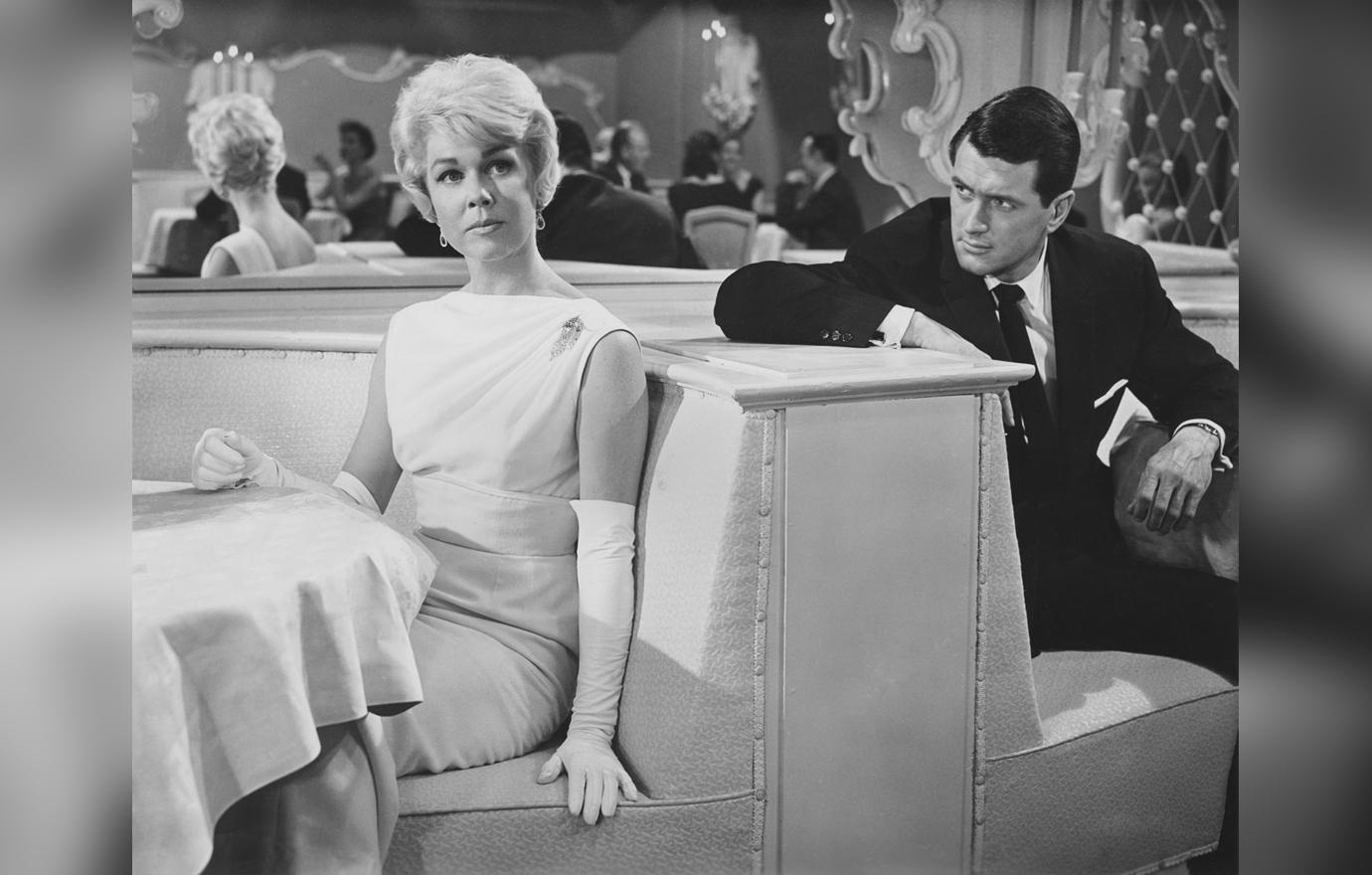 The split-screen scenes in which Harry and Sally speak on the phone while watching television are a visual homage to 1959's "Pillow Talk," which starred Rock Hudson and Doris Day. Their relationship-bonding, channel-surfing chats were based on Rob and Billy's lives, however. "That was so personal to us, because many of the things that Harry and Sally did in the movie like watching "Casablanca" while on the phone, Rob and I did as friends, which we just talked about and Nora Ephron was able to work into the script," says Billy, 69.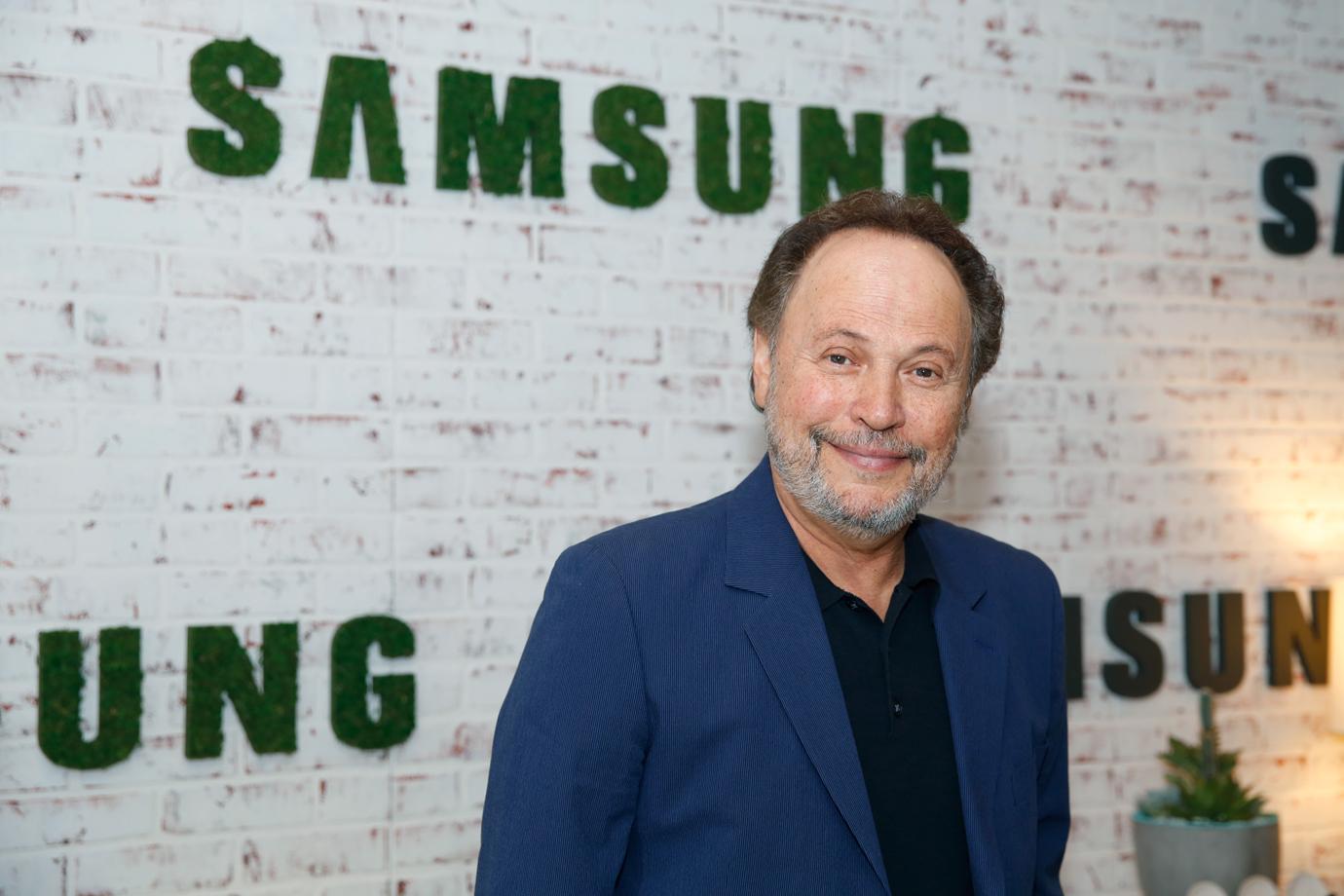 Though Nora is credited for much of the film's witty charm, Billy often ad-libbed and is responsible for many memorable lines, including Harry's heartfelt declaration to Sally: "When you realize you want to spend the rest of your life with someone, you want the rest of your life to start as soon as possible."
Article continues below advertisement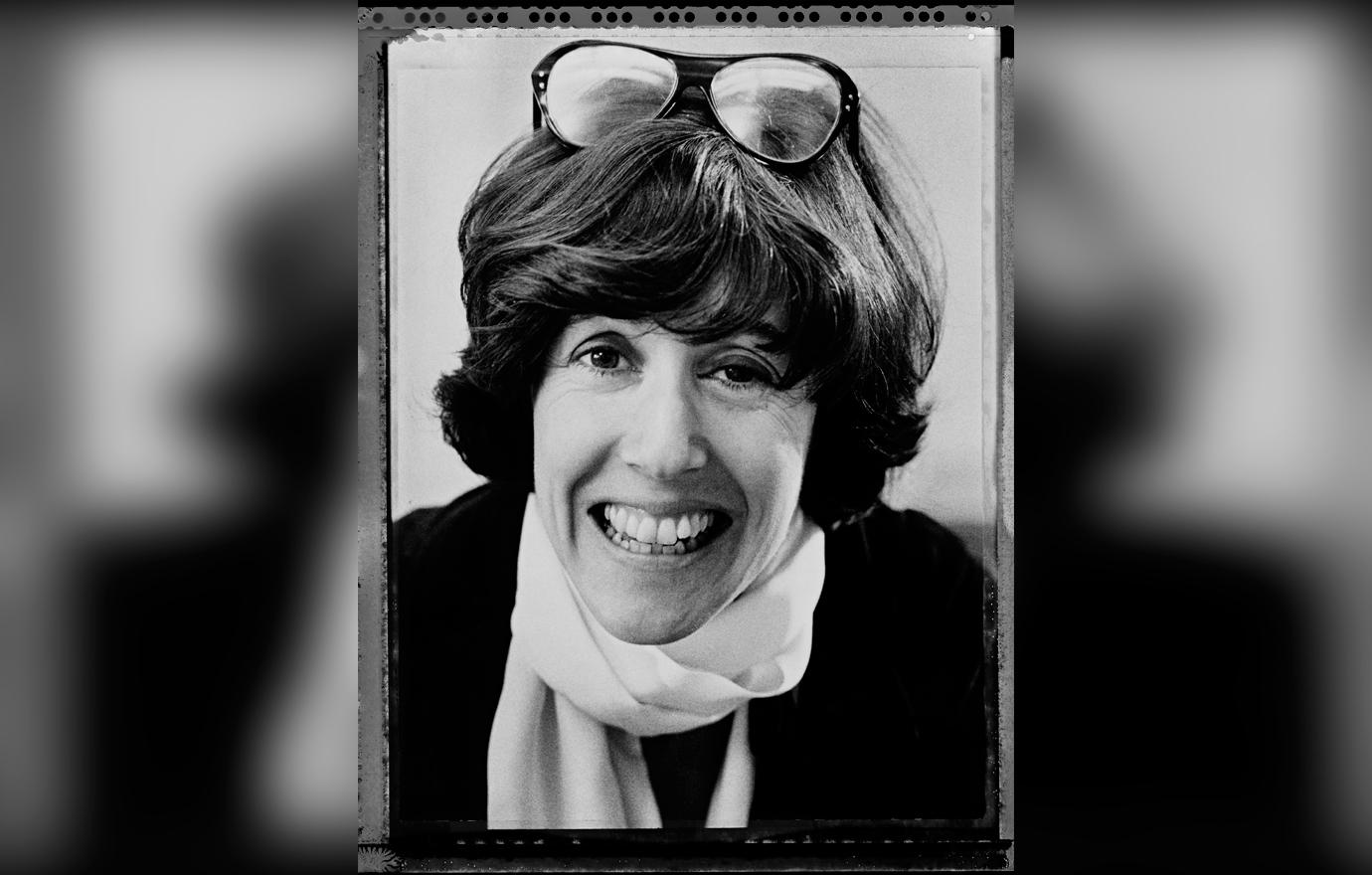 Nora, who died in 2012, said she was pleased with how the movie turned out, but was never happy with the title. She said it was the only thing she wanted to go back and fix.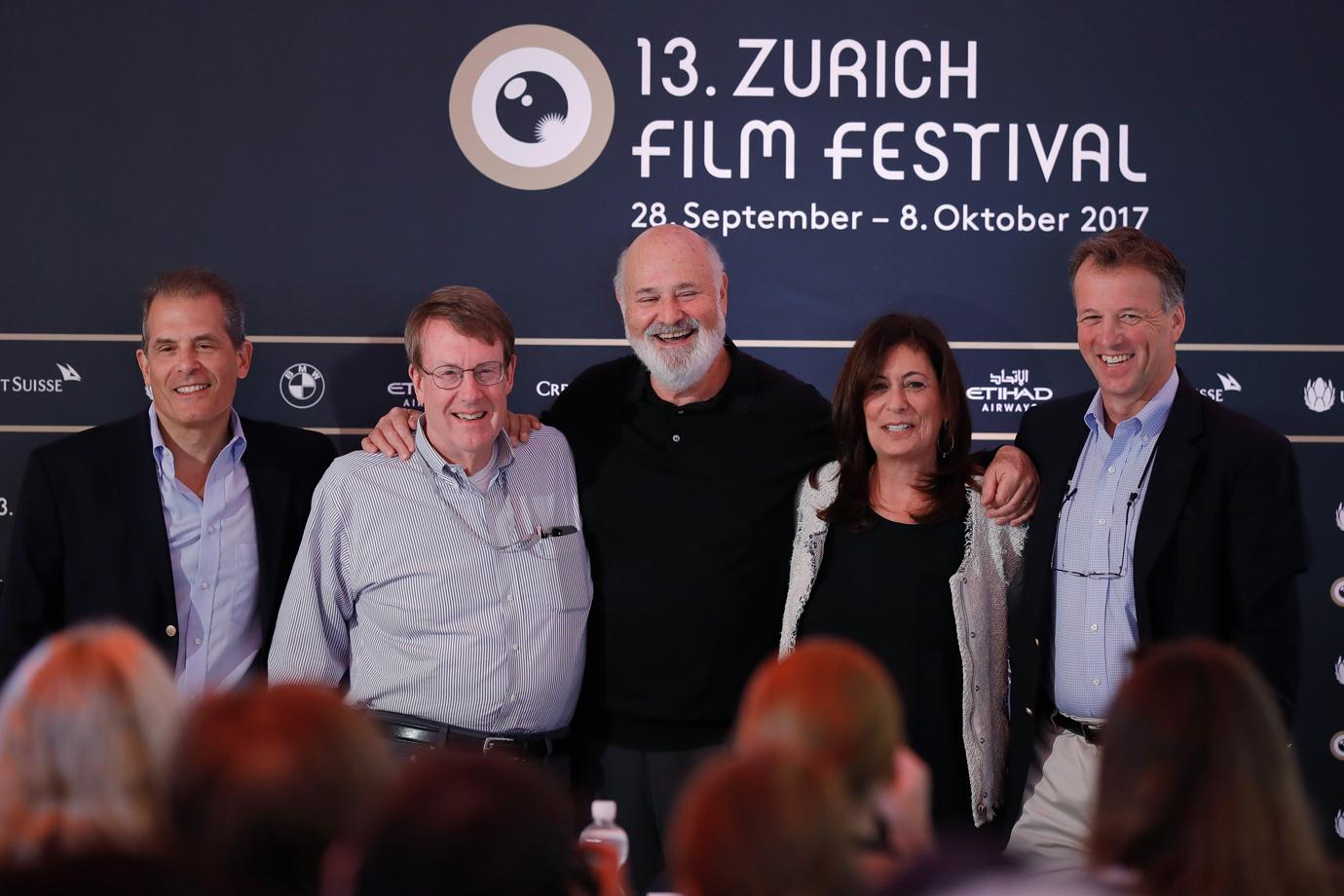 The film's true love story was between Rob and director of photography Michele Singer, who he met while directing "When Harry Met Sally ... " Rob says finding his own happy ending with Singer made one for Harry and Sally seem possible.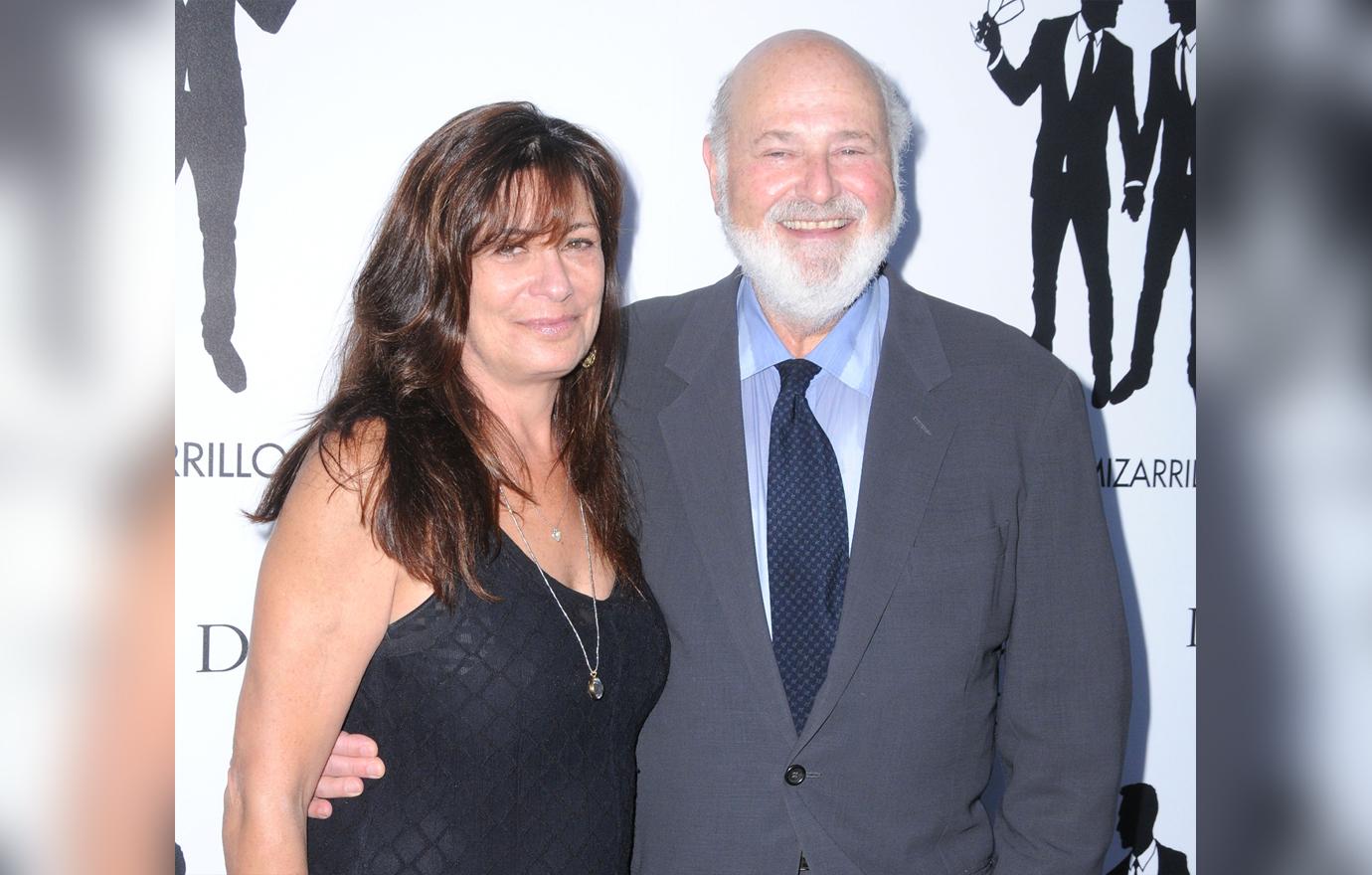 In the script's earliest drafts, Harry and Sally didn't end up as a couple. But meeting Michele inspired Rob to consider a different ending — and Nora agreed. Rob, now 70, wed Michele in 1989, and they had three children together. They celebrated 28 years of marriage in May 2017.
We pay for juicy info! Do you have a story for RadarOnline.com? Email us at tips@radaronline.com, or call us at (866) ON-RADAR (667-2327) any time, day or night.