Heartbreak, Death & Cancer: Inside Penny Marshall's Sad Last Days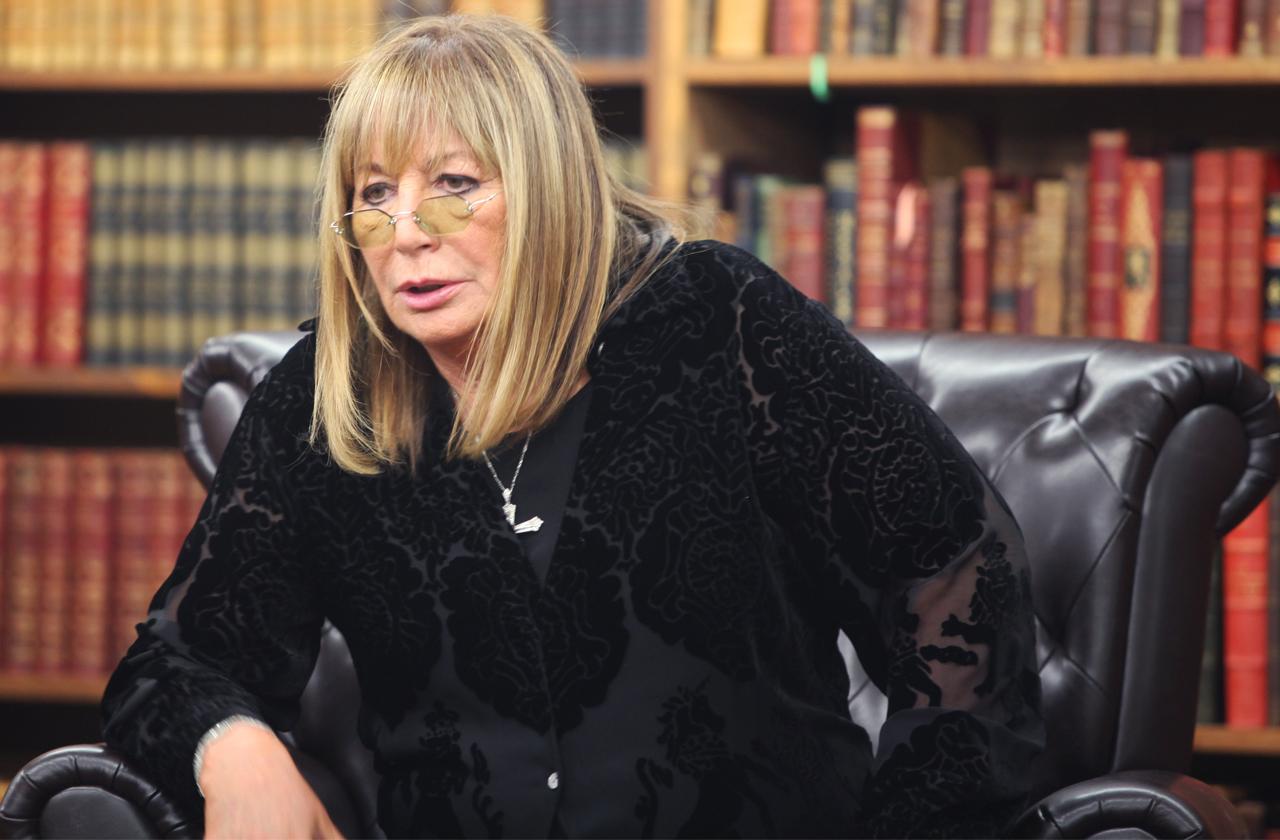 Article continues below advertisement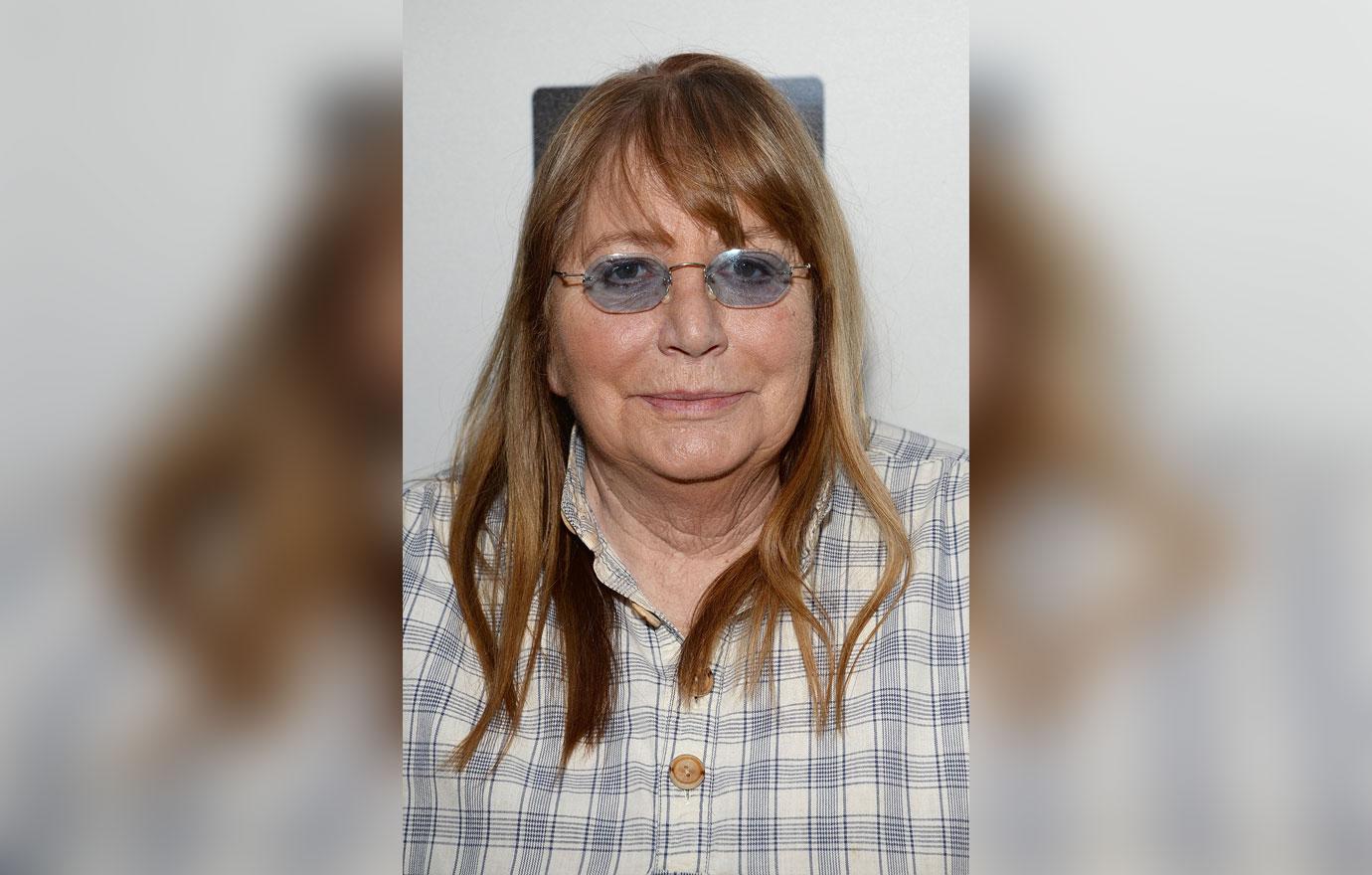 An ailing Marshall was photographed in April 2017 looking worse for wear as she attended the memorial for Carrie Fisher and Debbie Reynolds — not too long after her brother had died.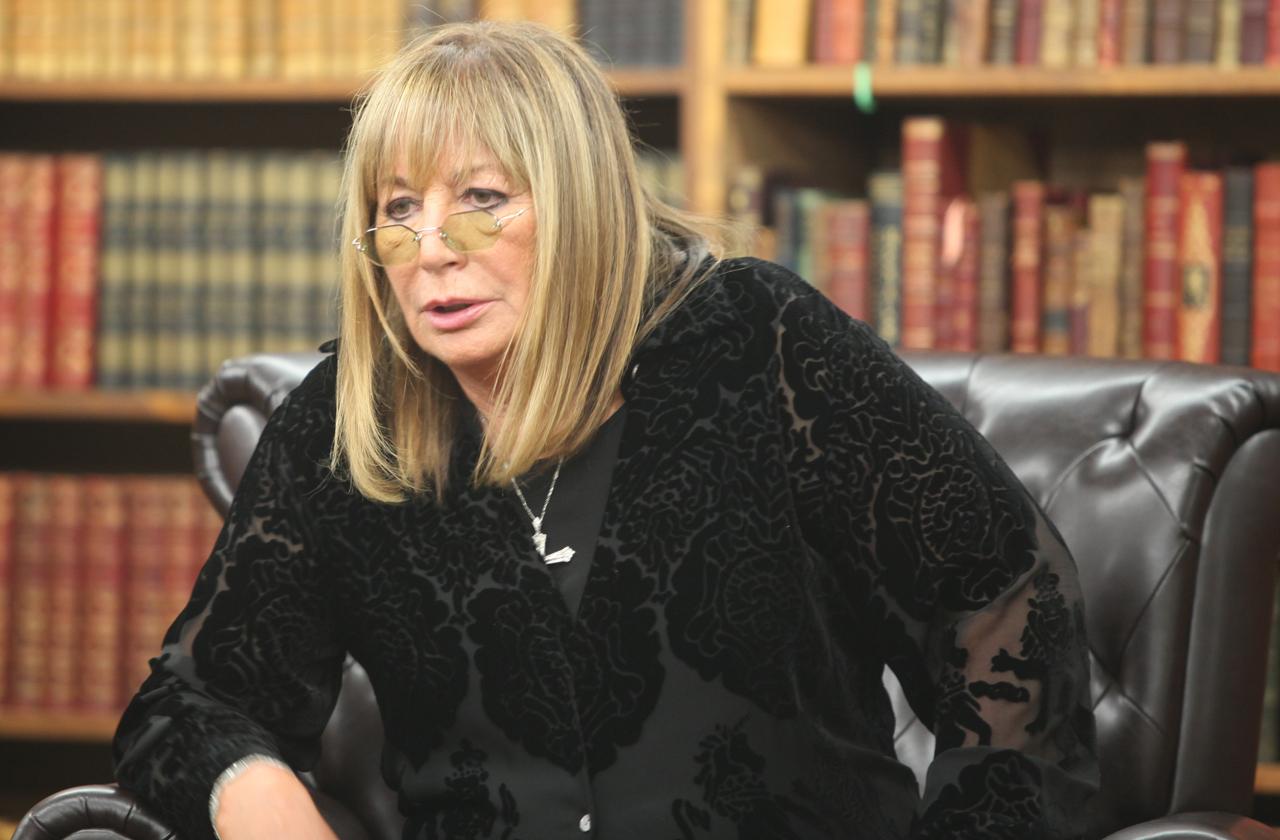 Devastated by the double blow of losing her brother Garry and best pal Carrie Fisher, Marshall was being killed by a broken heart, worried pals revealed to The Globe at the time. "These two deaths have flattened Penny like a one-two punch," revealed a source close to the TV star.
Article continues below advertisement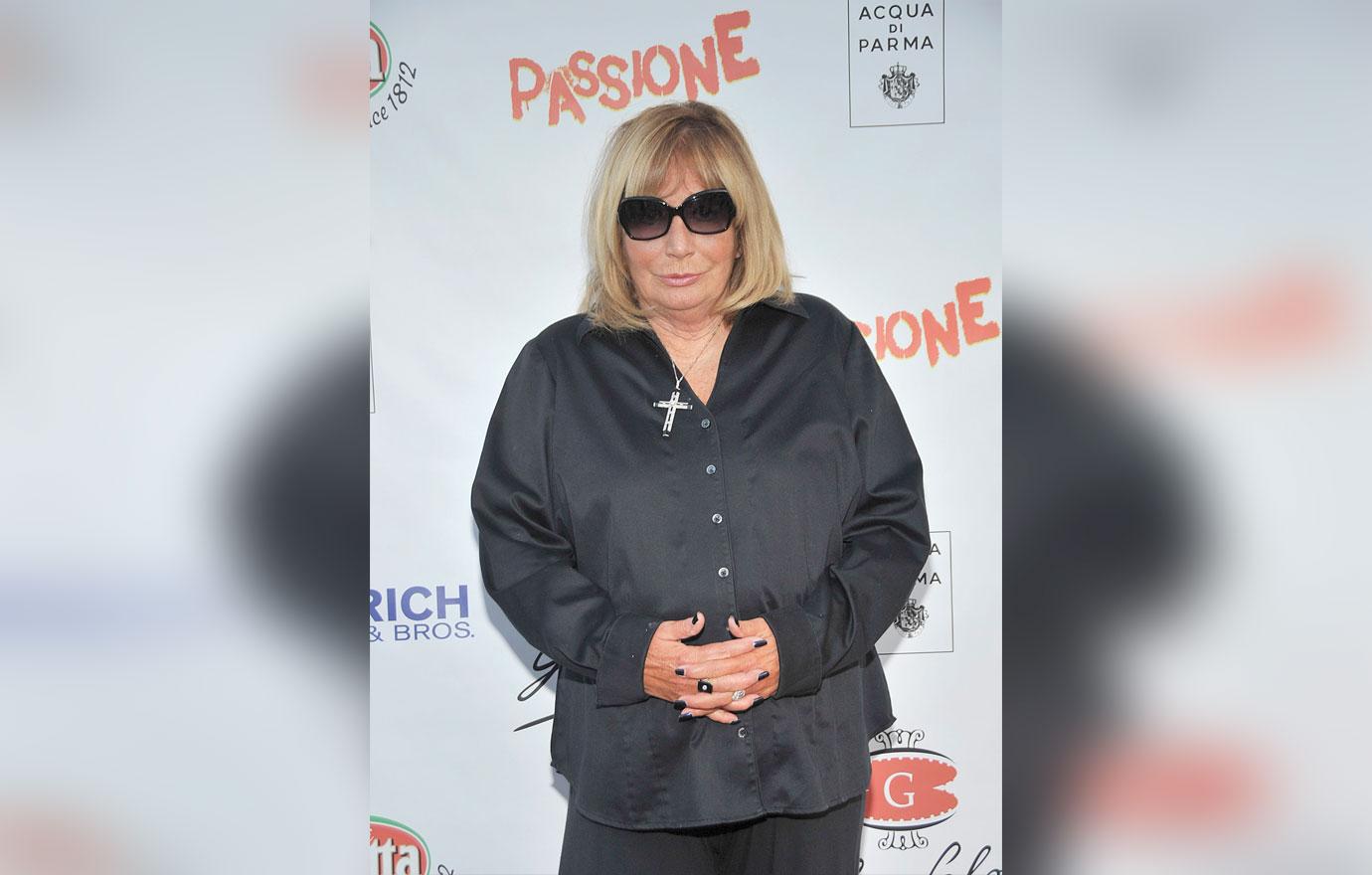 Although Penny's rep said she was "coping well" with the deaths, the double emotional blow was only adding to her ongoing agony, an insider told the National Enquirer.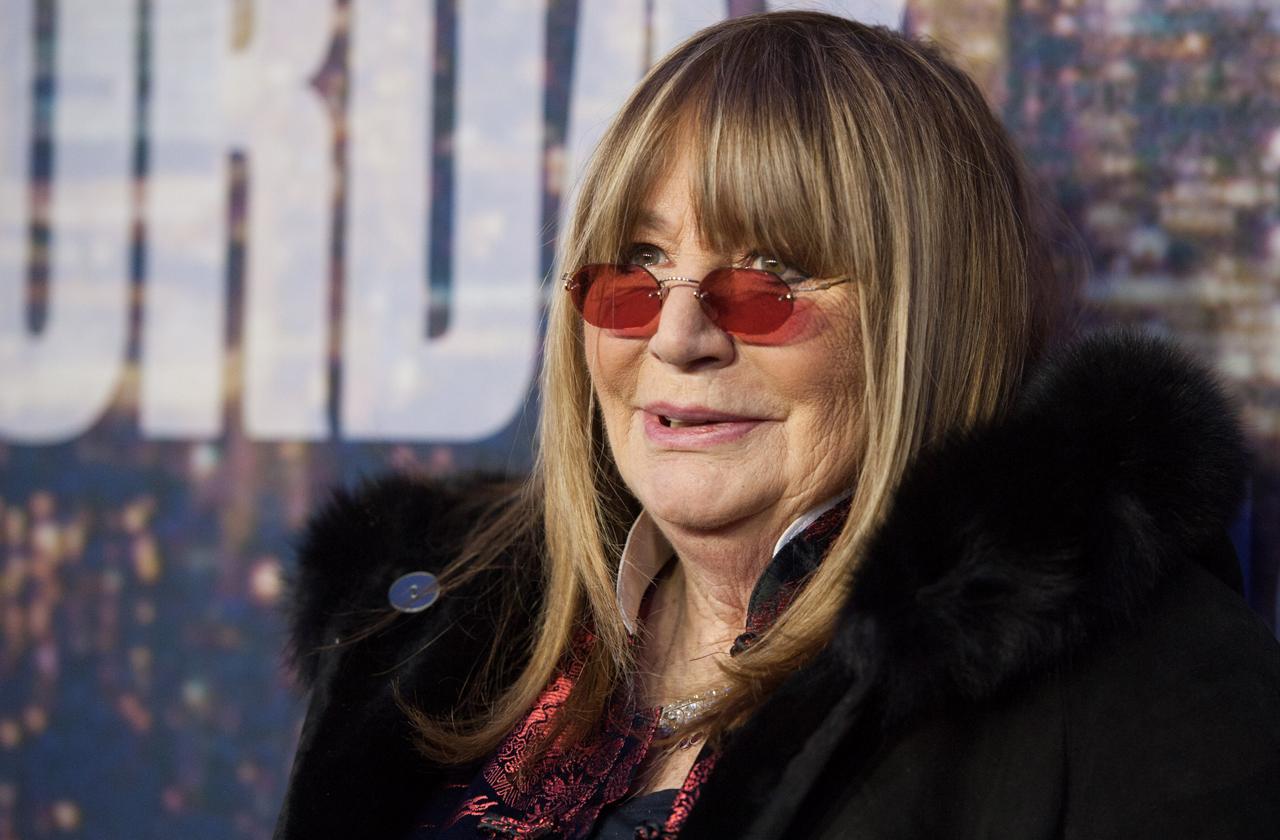 Penny battled a brain tumor in 2009 and was diagnosed with lung cancer the same year. After brain surgery, chemo and radiation, she was declared cancer-free by her doctors in 2013.
Article continues below advertisement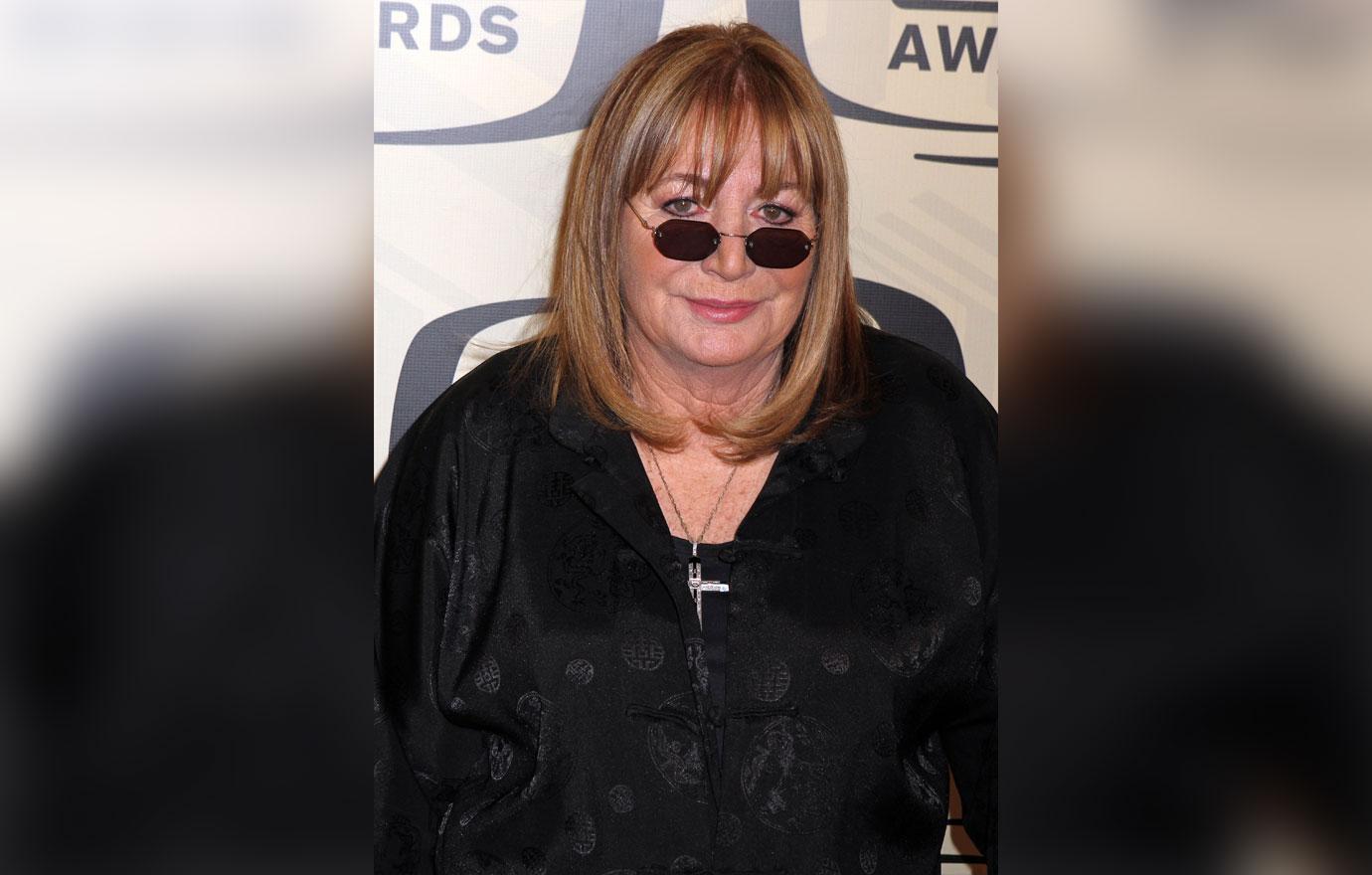 Shortly thereafter, the star was spotted still smoking cigarettes despite her battle with lung cancer, raising concerns for her well-being!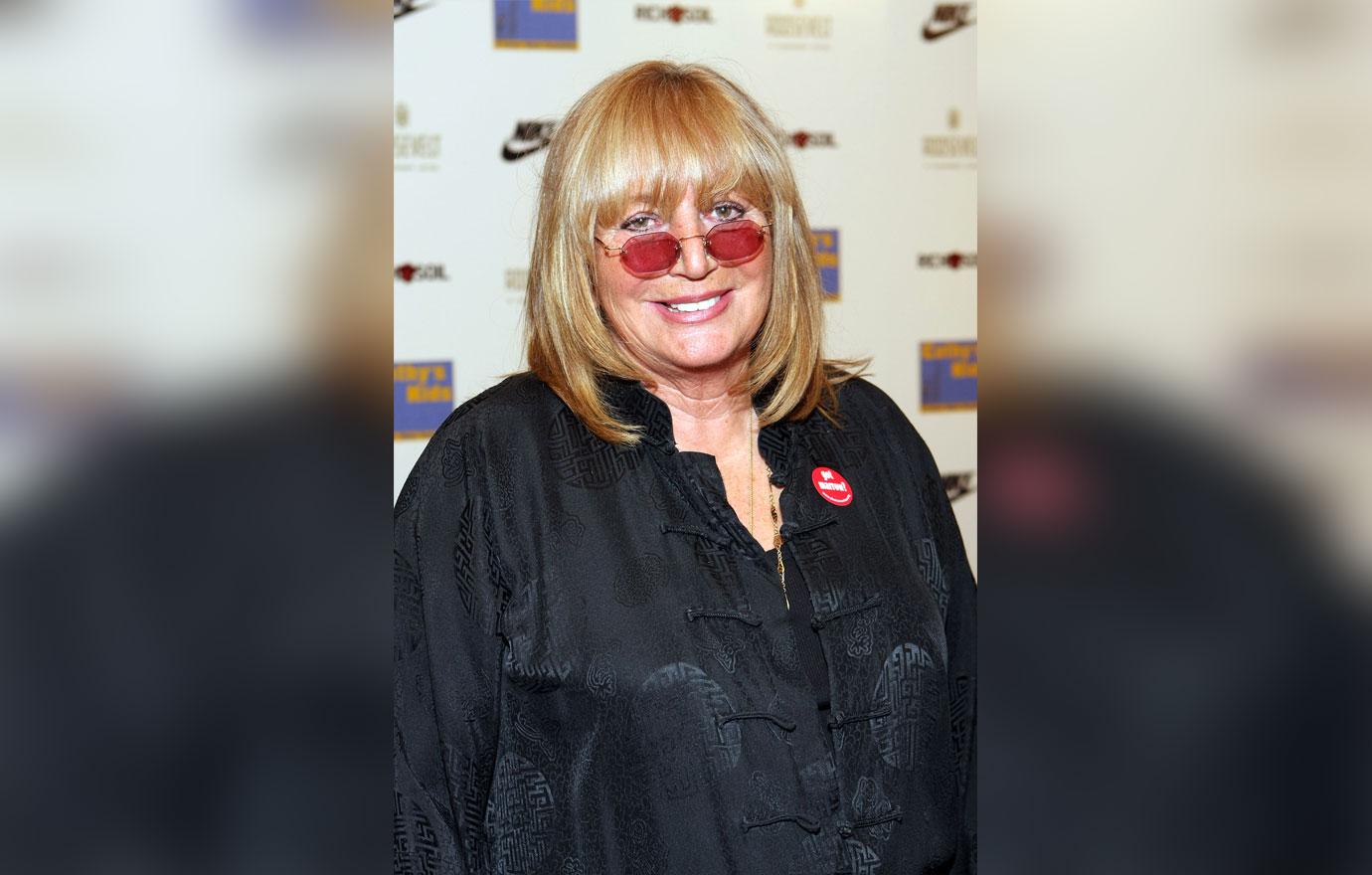 Although the actress amazed Hollywood by beating deadly brain and lung cancer, the A League of Their Own director was shattered when her beloved brother and Happy Days producer, Garry, died at age 81 in July 2017.
Article continues below advertisement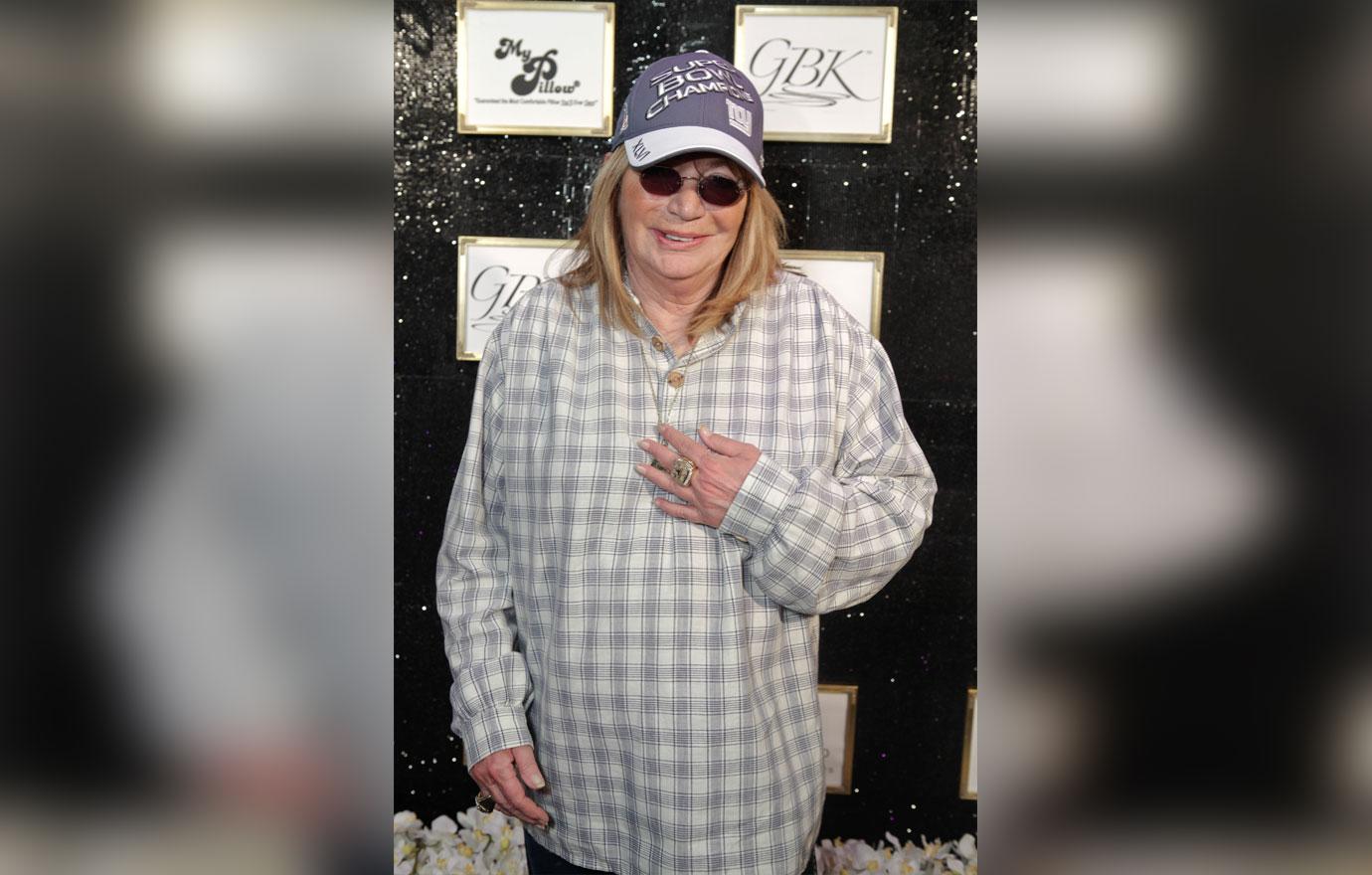 She plunged into an even deeper funk after Carrie's fatal heart attack at age 60 in December. "Penny and Carrie were thick as thieves for as long as I can remember," a source recalled at the time.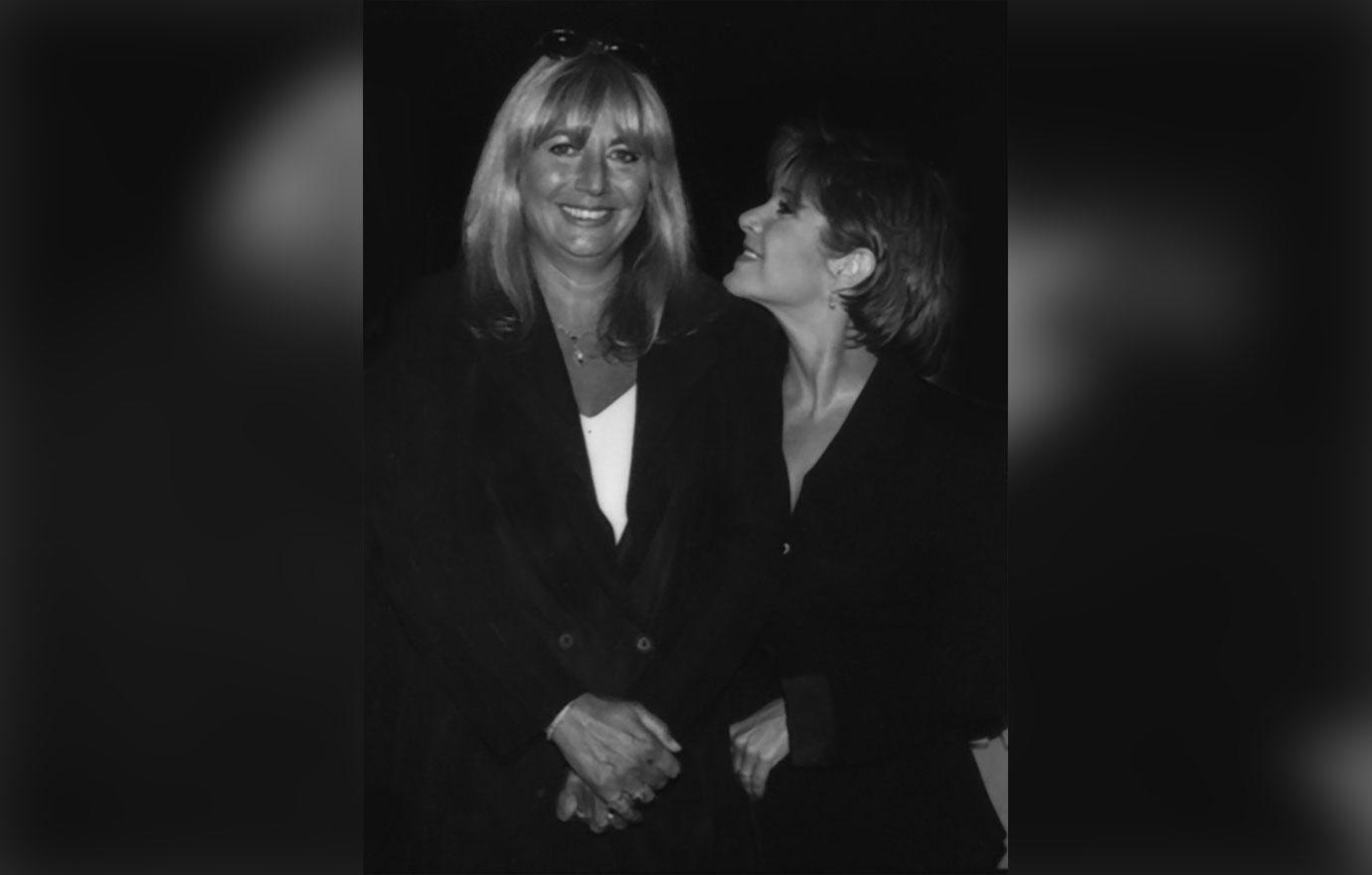 "Carrie joked that she and Penny were so close, they were 'lovers.'" The inseparable buds celebrated their October birthdays with big bashes that drew top stars like David Bowie and his wife, Iman! Penny joked the key to their friendship was: "We never liked the same drugs or men."
Article continues below advertisement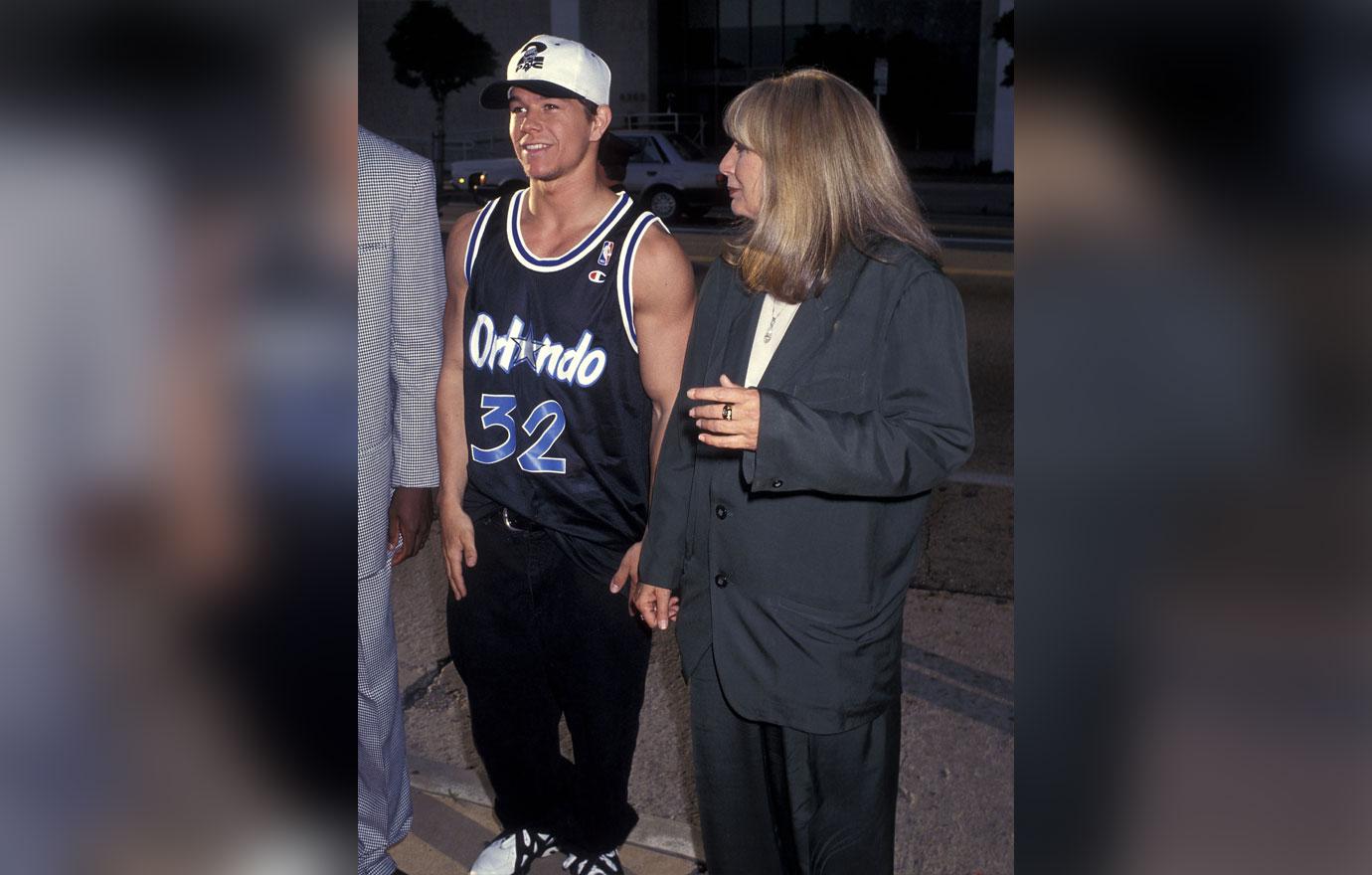 After Carrie passed, reeling Penny reached out to Mark Wahlberg, a pal she helped when he was struggling with his acting career. The Transformers hunk quickly moved her into his huge Hollywood home. "He's helping her cope with her grief," a source revealed. "And keeping an eye on her health." They had been close since she cast him in her 1994 comedy flick Renaissance Man when he "wanted to walk out of his audition." Director Penny convinced him to stick it out. "Now Mark's trying to do the same for her," said the source.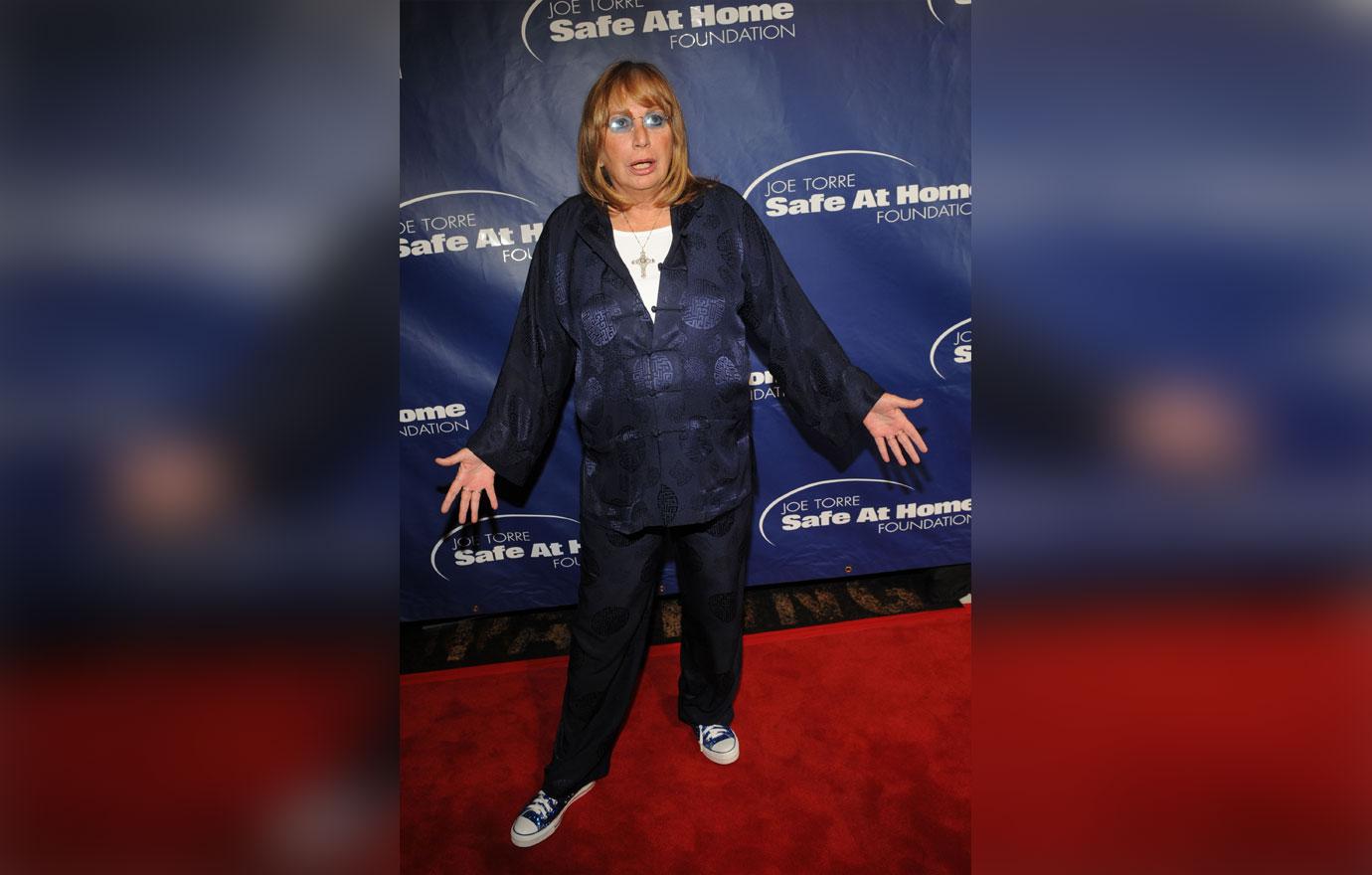 Penny also struggled with her weight for years. It was "diet or die" for the star, a pal told National Enquirer in 2015 when she was snapped looking massive.
Article continues below advertisement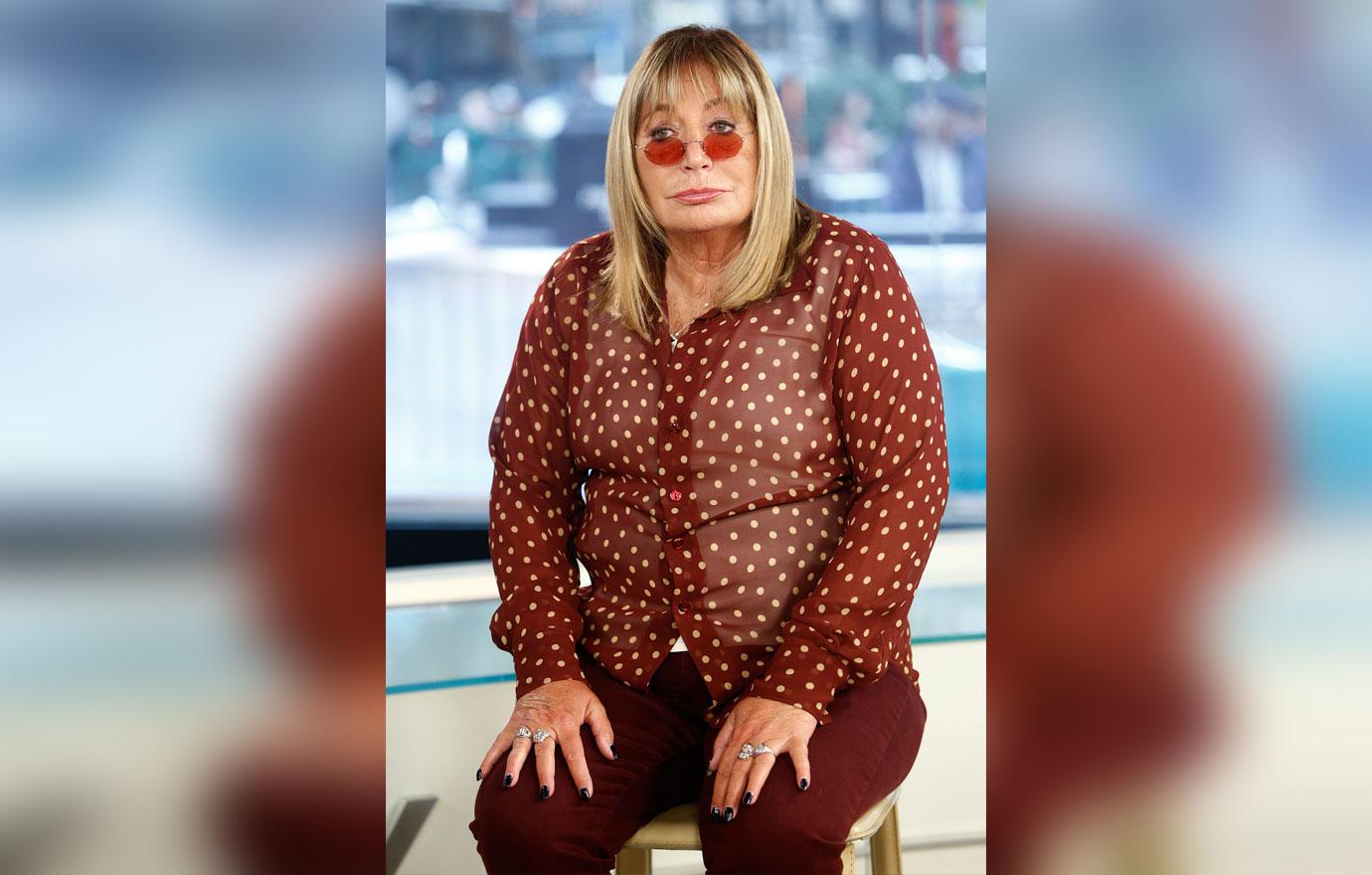 Her weight had ballooned at such a rapid rate that worried pals said she was "looking determined to have a heart attack."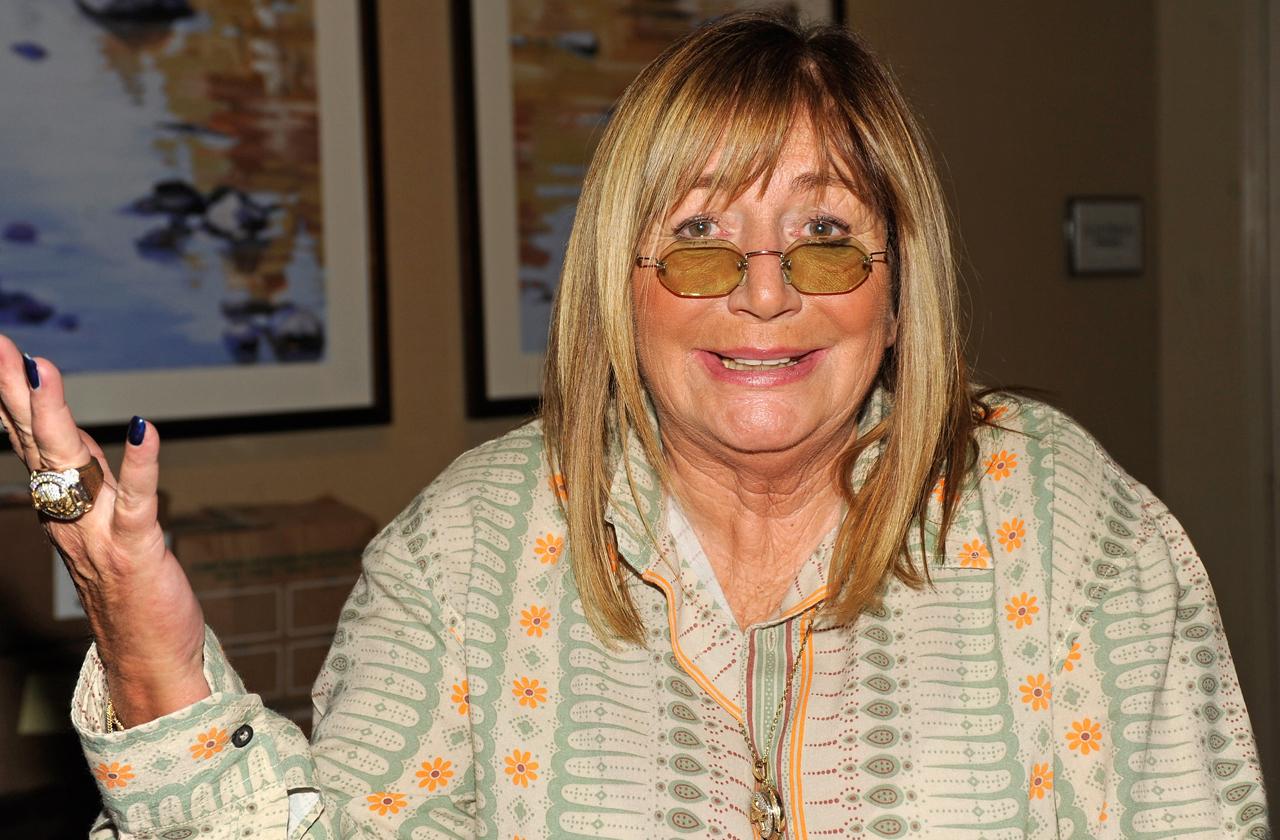 An insider who saw her at an event two years before her demise said" "Oh, my God! She's as big as a house! Penny really needs to take this seriously, because her heart isn't going to be able to take this much longer."
We pay for juicy info! Do you have a story for RadarOnline.com? Email us at tips@radaronline.com, or call us at (866) ON-RADAR (667-2327) any time, day or night.