Two-Faced Nicole Kidman's $1 Million Makeover!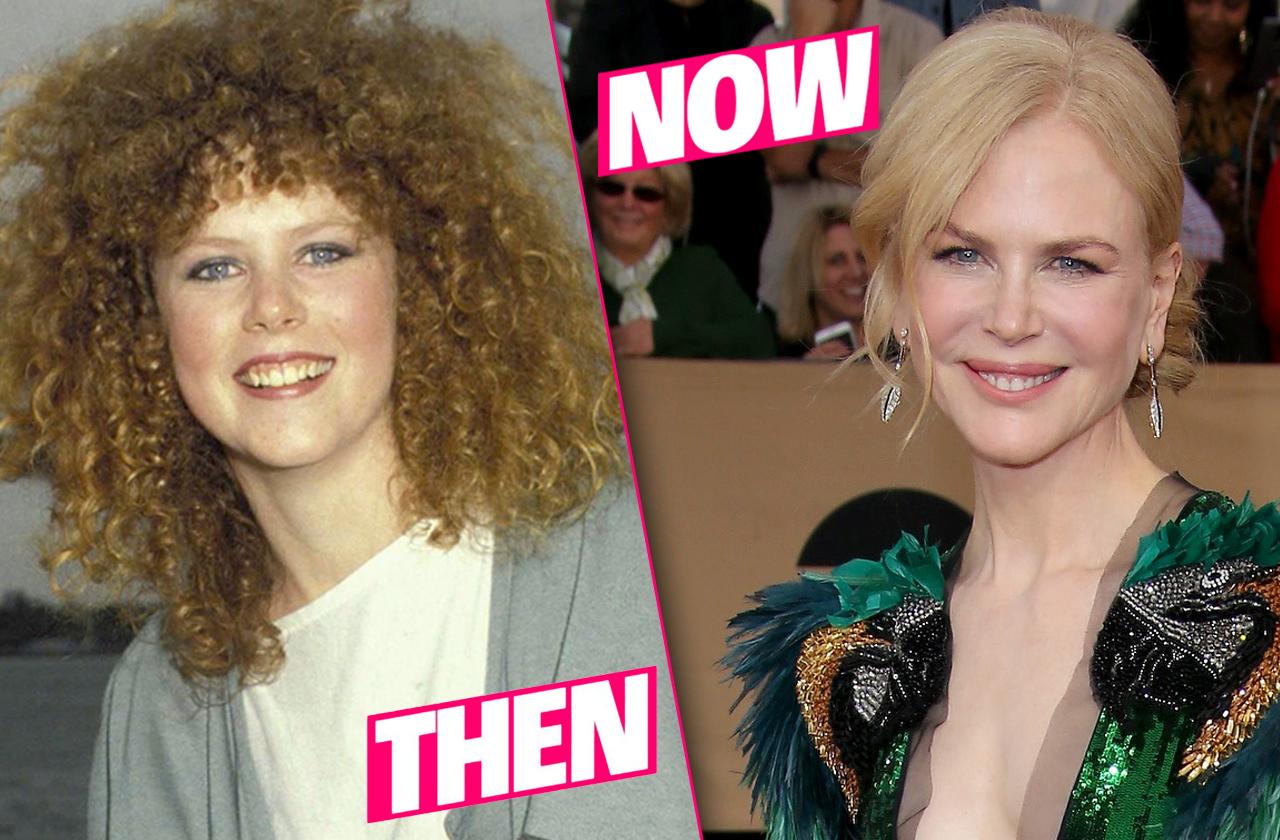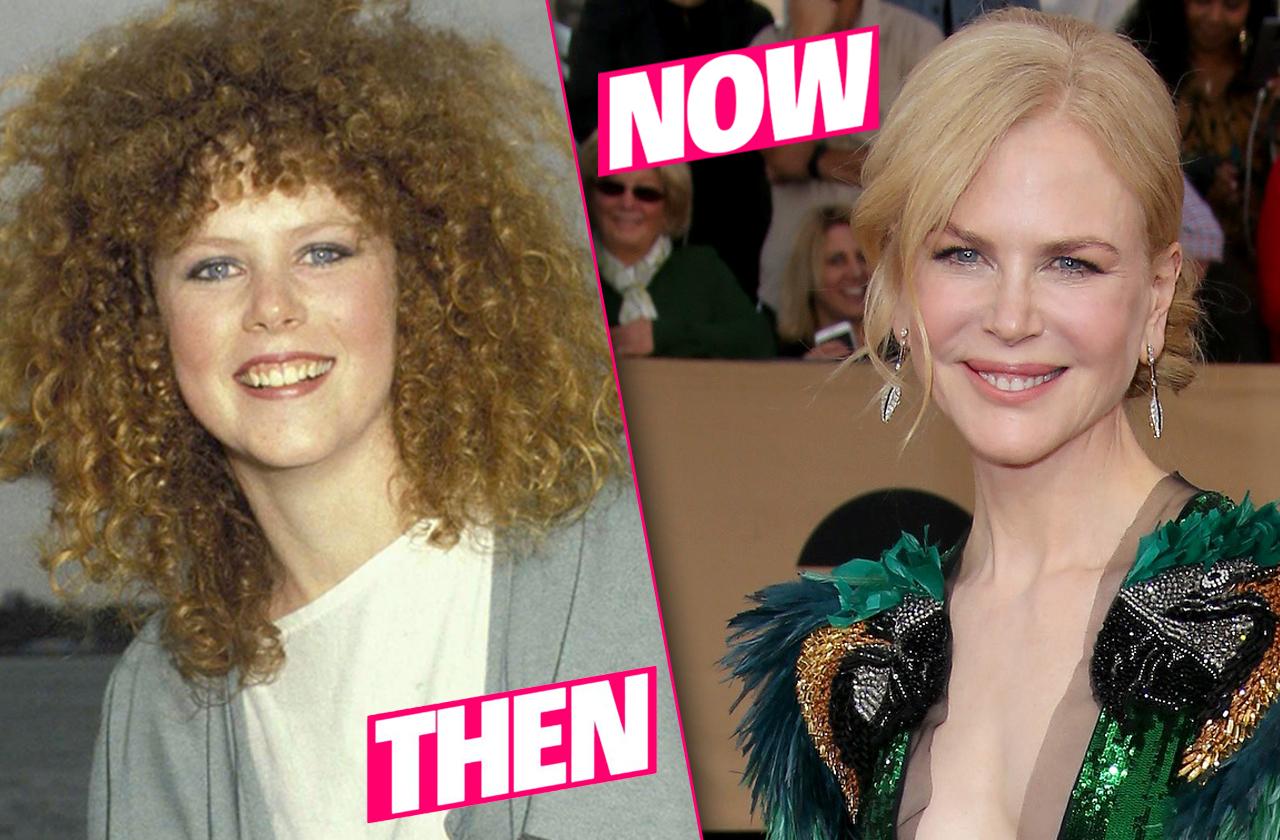 Nicole Kidman's been caught in a "big little lie!" When it comes to nips 'n' tucks, the 50-year-old Oscar winner has insisted: "No surgery for me!" However, to see if she's telling the truth, RadarOnline.com submitted some telltale before-and-after photos to Dr. Leslie Stevens, world-renowned "plastic surgeon to the stars," with a request he evaluate them for evidence of work. Click through the gallery to find out the results!
Article continues below advertisement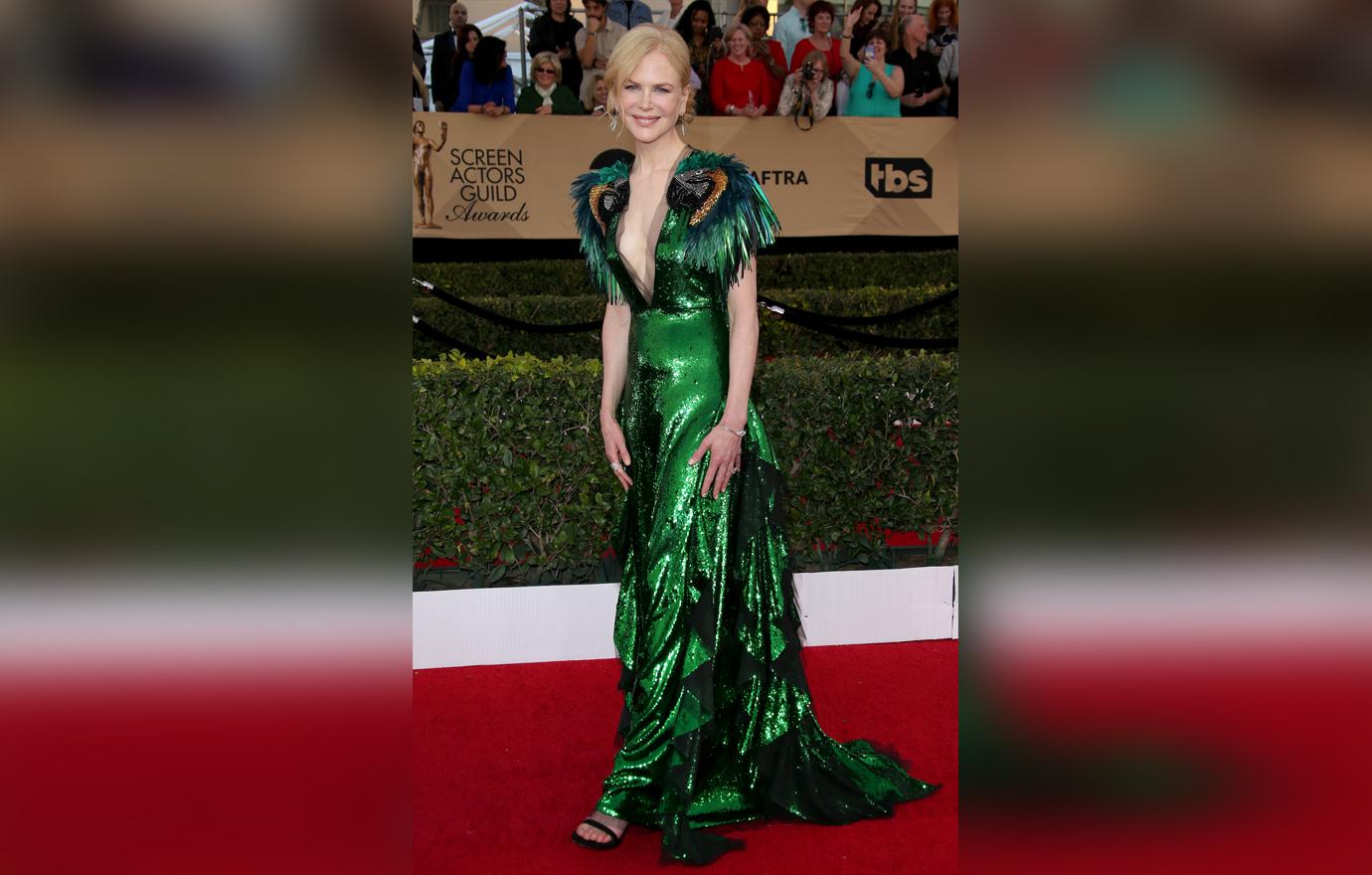 It's Dr. Stevens' opinion that Kidman's had a laundry list of procedures performed that — when taken together with another few hundred thousand dollars in makeup — cost a whopping $1 million!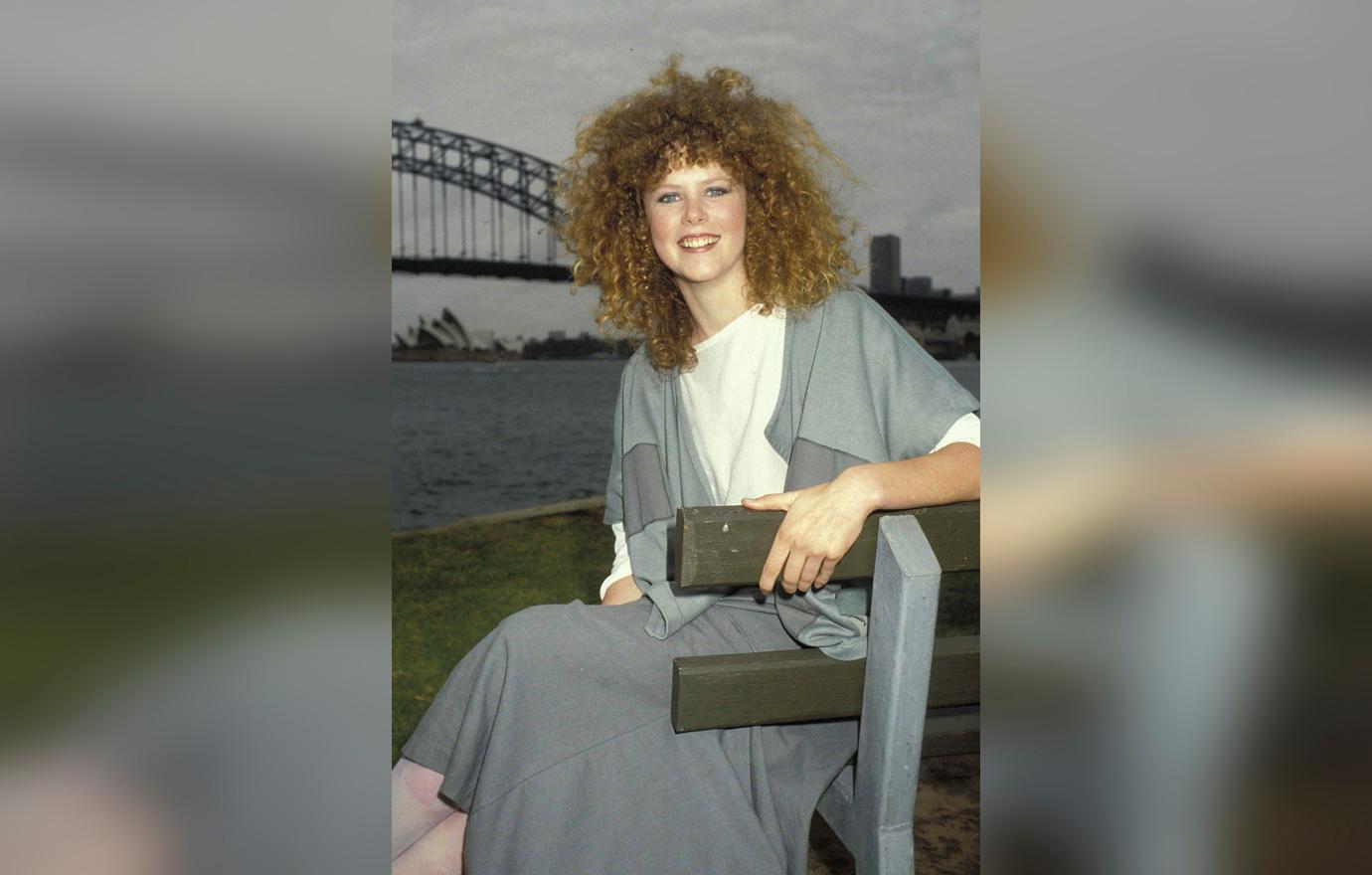 $63,200: "Nicole's had corrective surgery on her 'gummy' smile, fixed her crooked teeth and I believe she had braces and possibly veneers for a balanced smile," said Dr. Stevens, who has not treated the actress.
Article continues below advertisement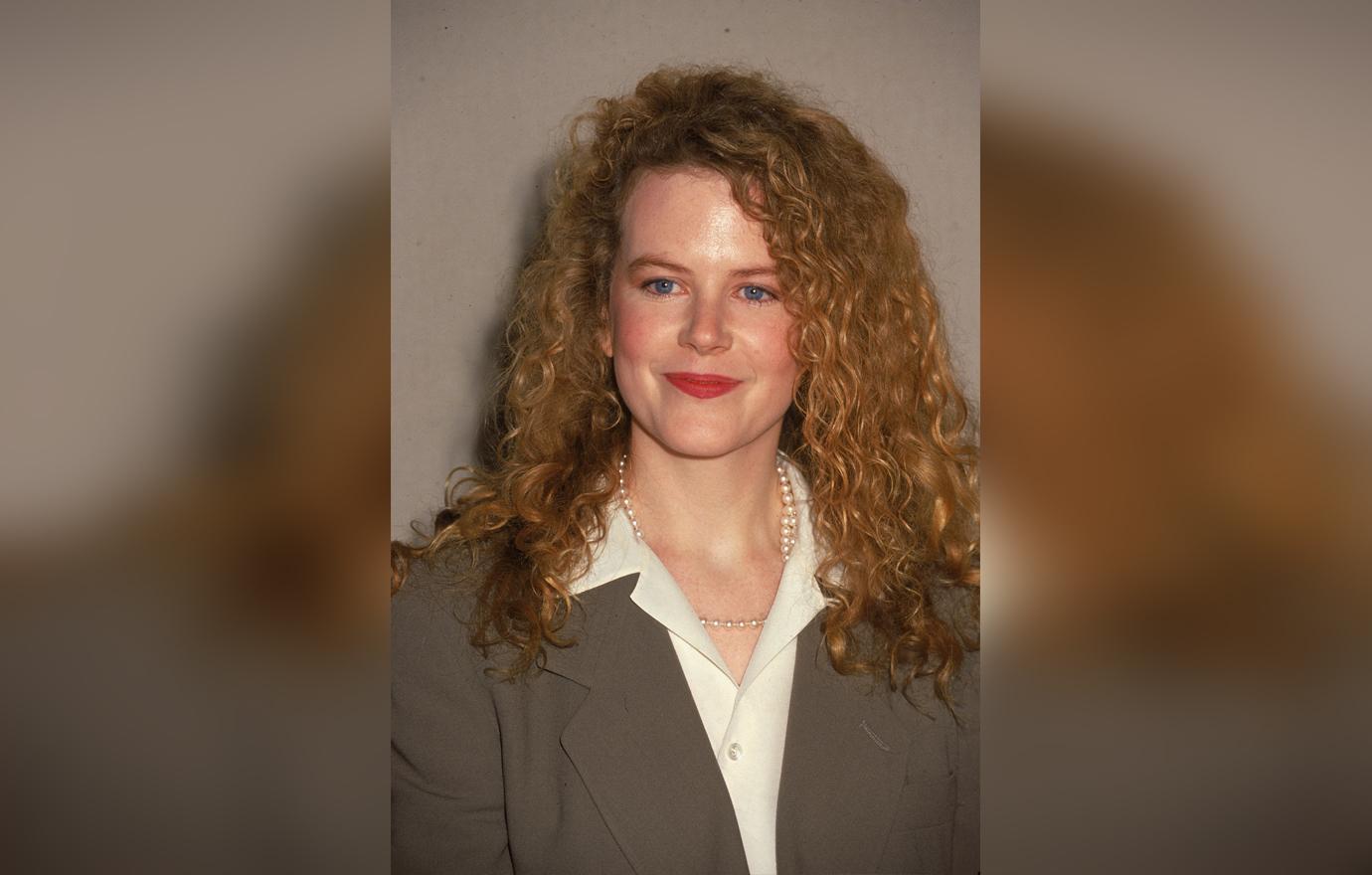 $70,500: "To fill in the 'parenthesis' lines between her nose and corner of her mouth, Nicole's likely been having serial injections of dermal filler since she was in her 30s," said Dr. Stevens. "The fillers last about six months and cost about $800 per syringe."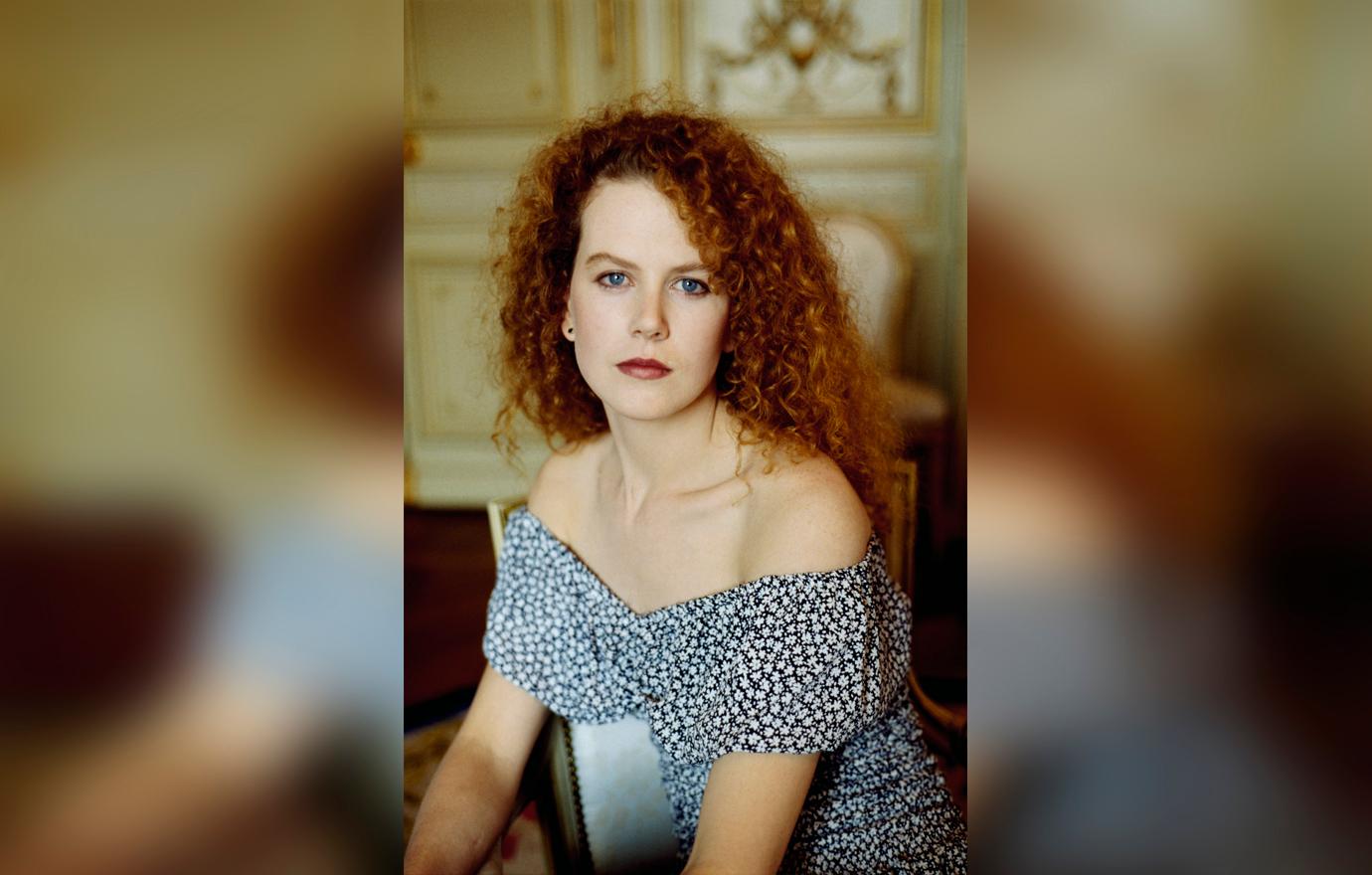 $120,000: In 2011, the porcelain-skinned beauty admitted she'd had Botox injections, but swore she'd quit! But Dr. Stevens noted: "What else is keeping her skin so smooth, with not one wrinkle on her forehead? I think Nicole's been getting Botox treatments for about the last 20 years, four times per year at $1,500 a pop!"
Article continues below advertisement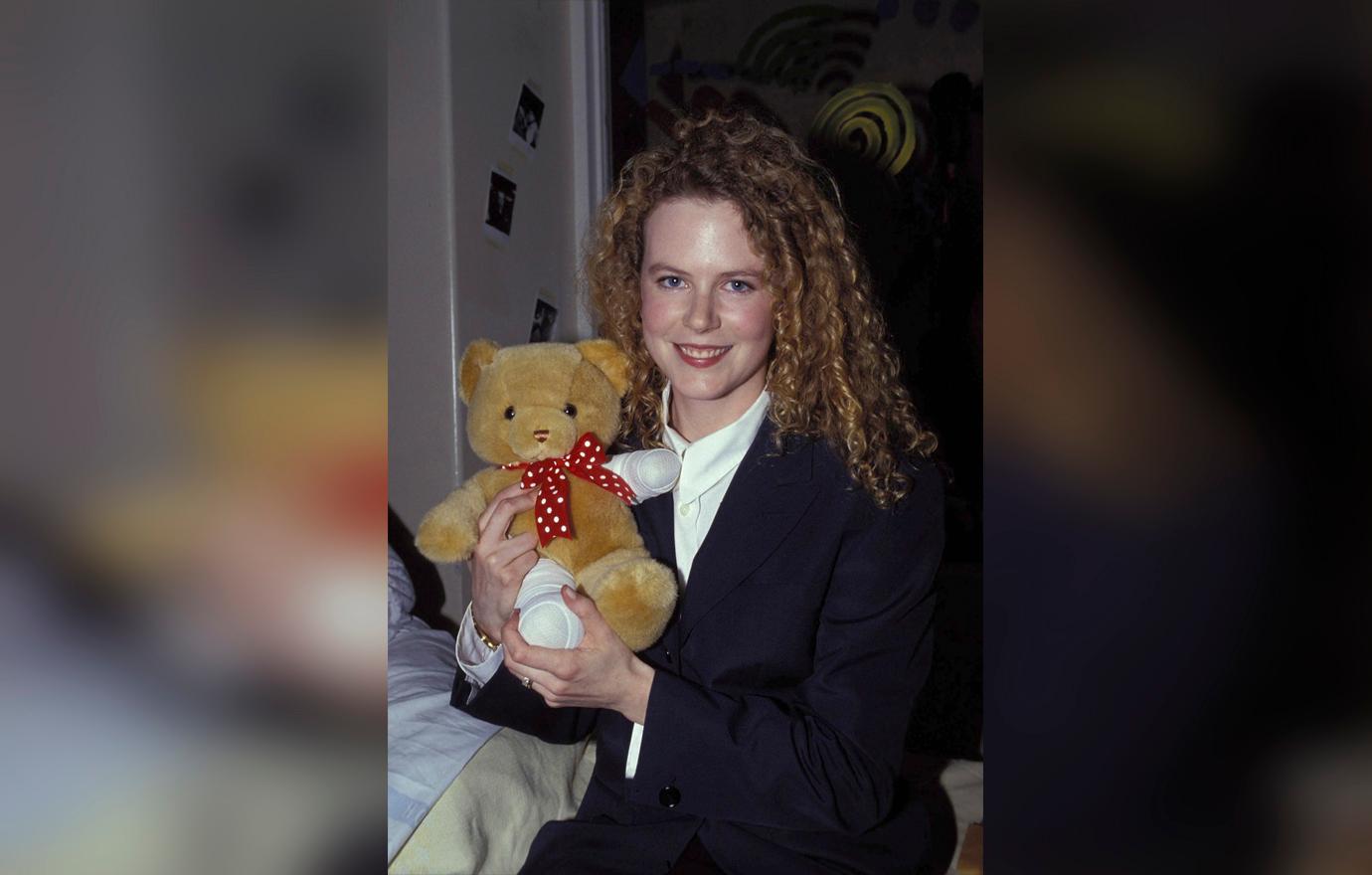 $20,000: The wife of country stud Keith Urban has "had a refinement of the nasal tip and narrowing of her nasal bones," Dr. Stevens assessed.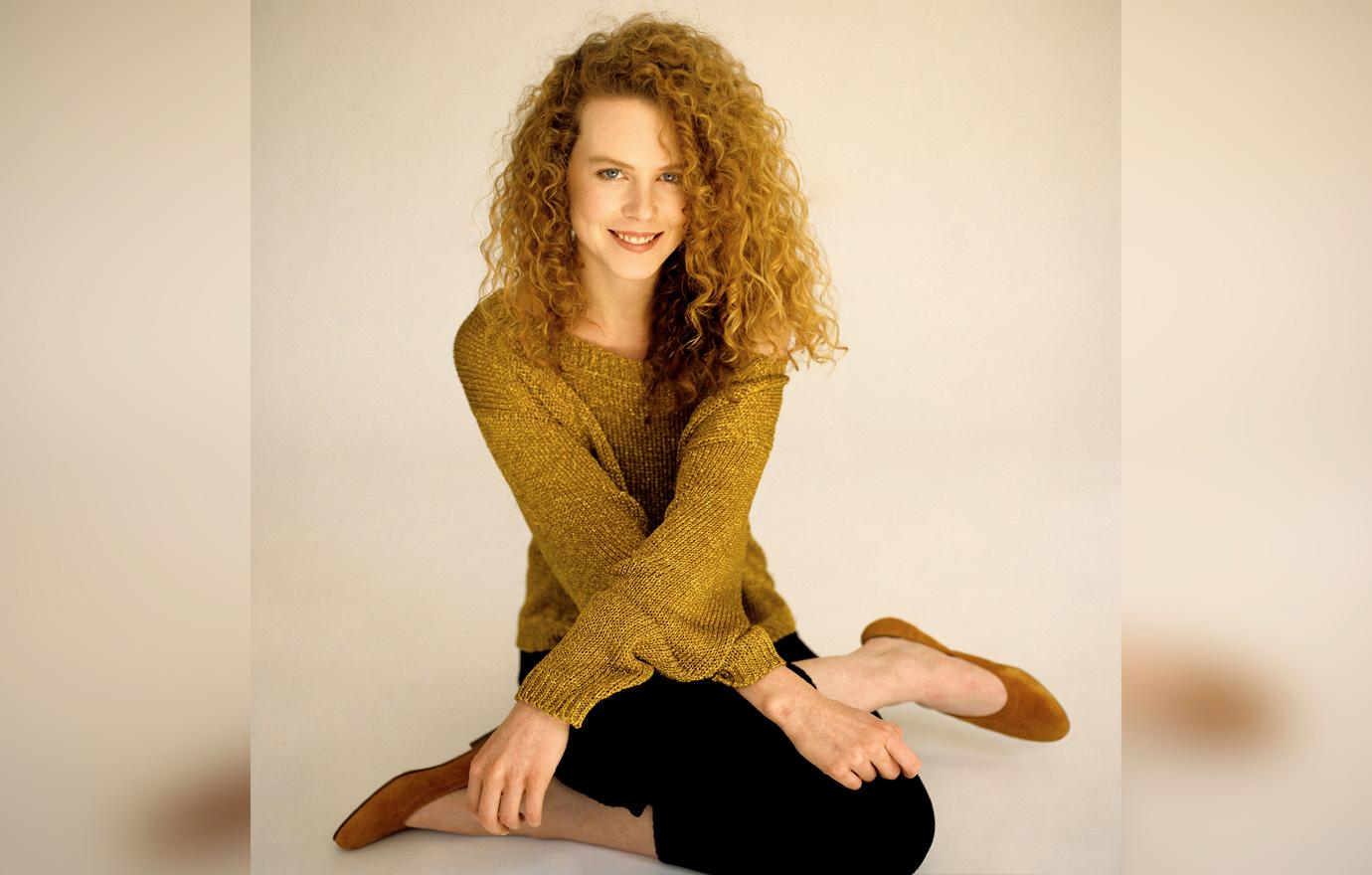 Article continues below advertisement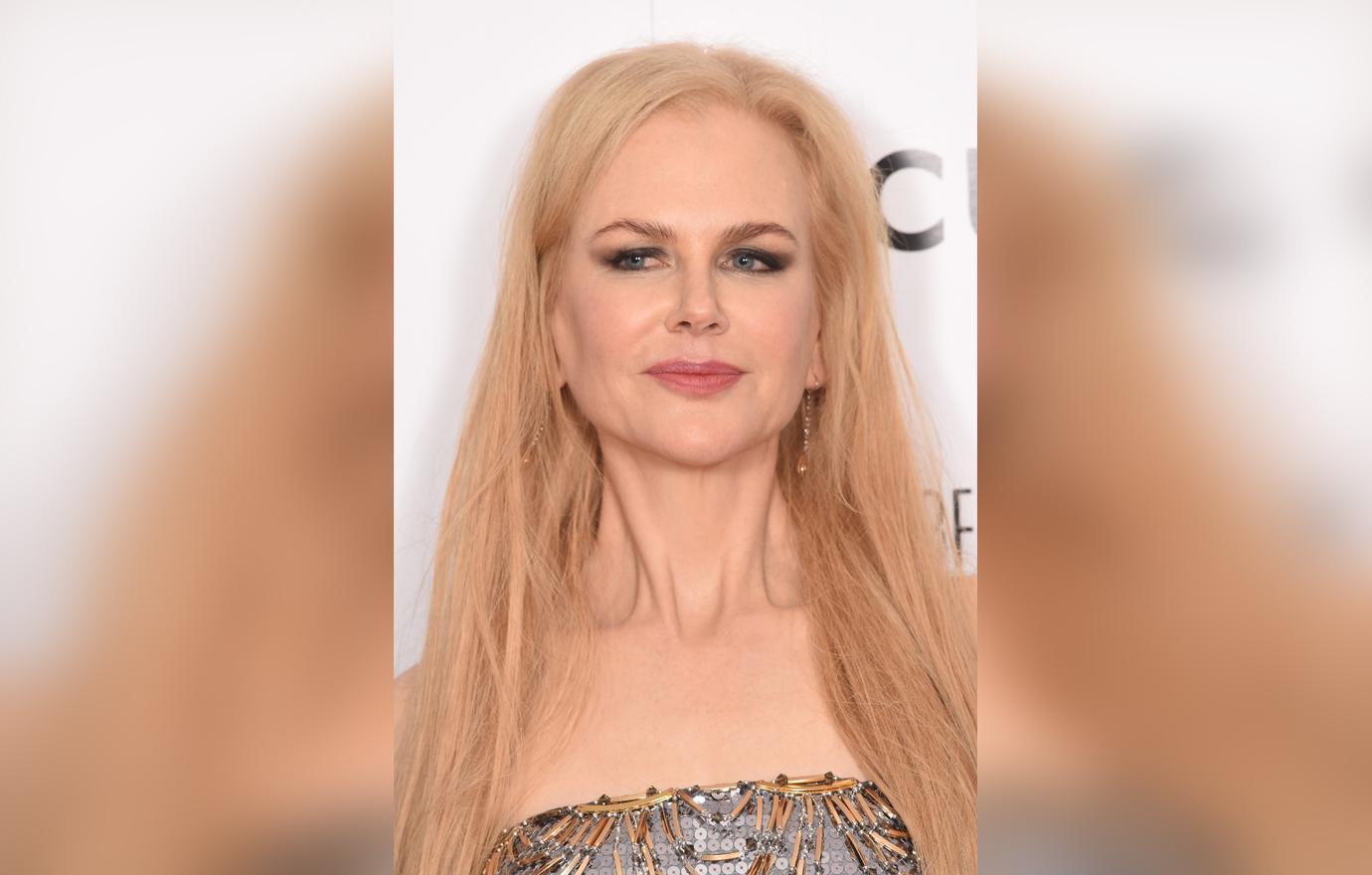 $50,000: To erase her freckles, the mom of four may have had laser resurfacing, photo facials and Fraxel, he said.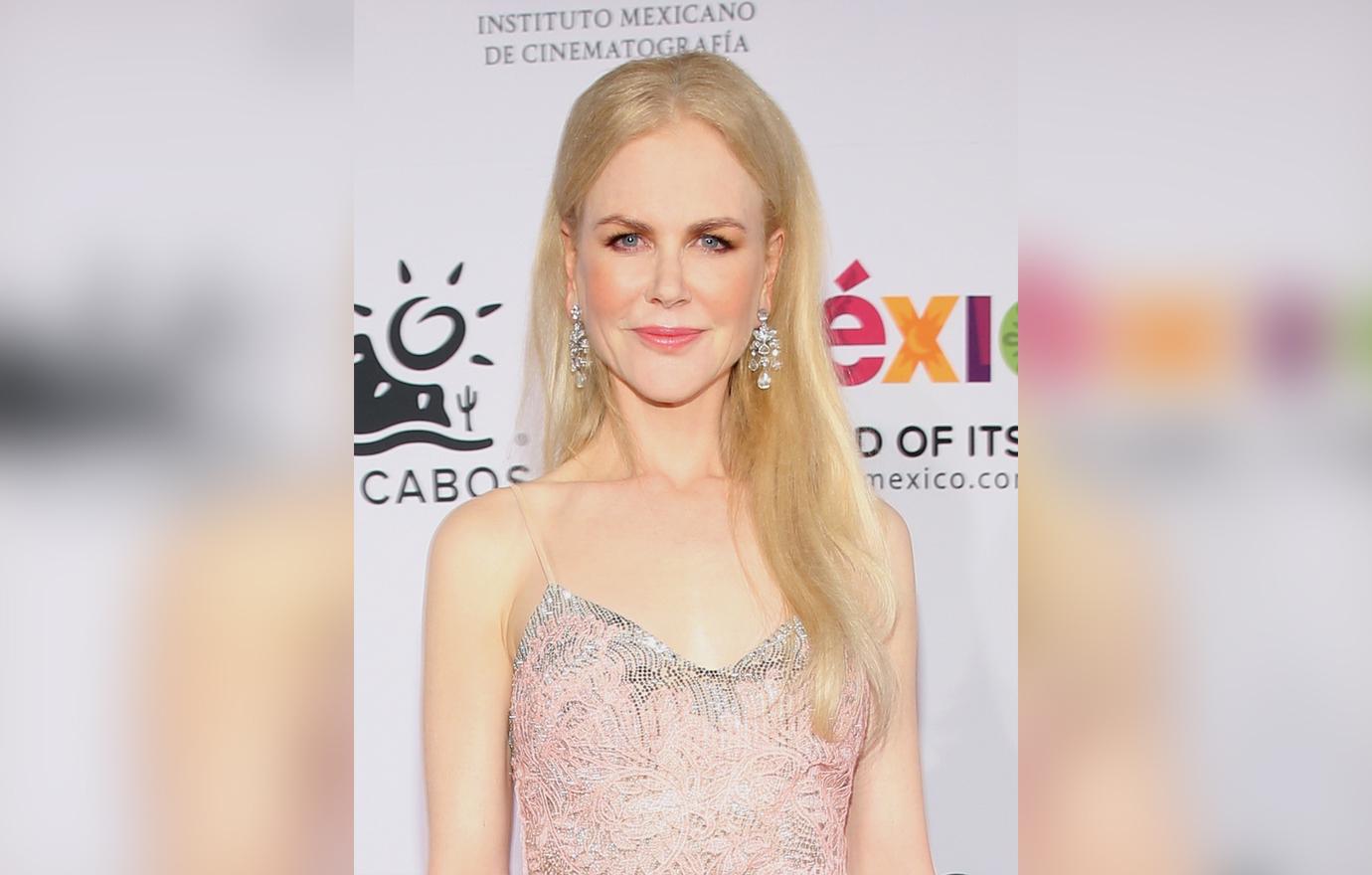 $50,000 to $100,000: "When she was younger, articles mentioned Nicole had 'oddly shaped' breasts," noted Dr. Stevens. "It's likely she had breast augmentations to correct them." But a pal said: "Nic decided to reverse the procedure and ­downsized."
Article continues below advertisement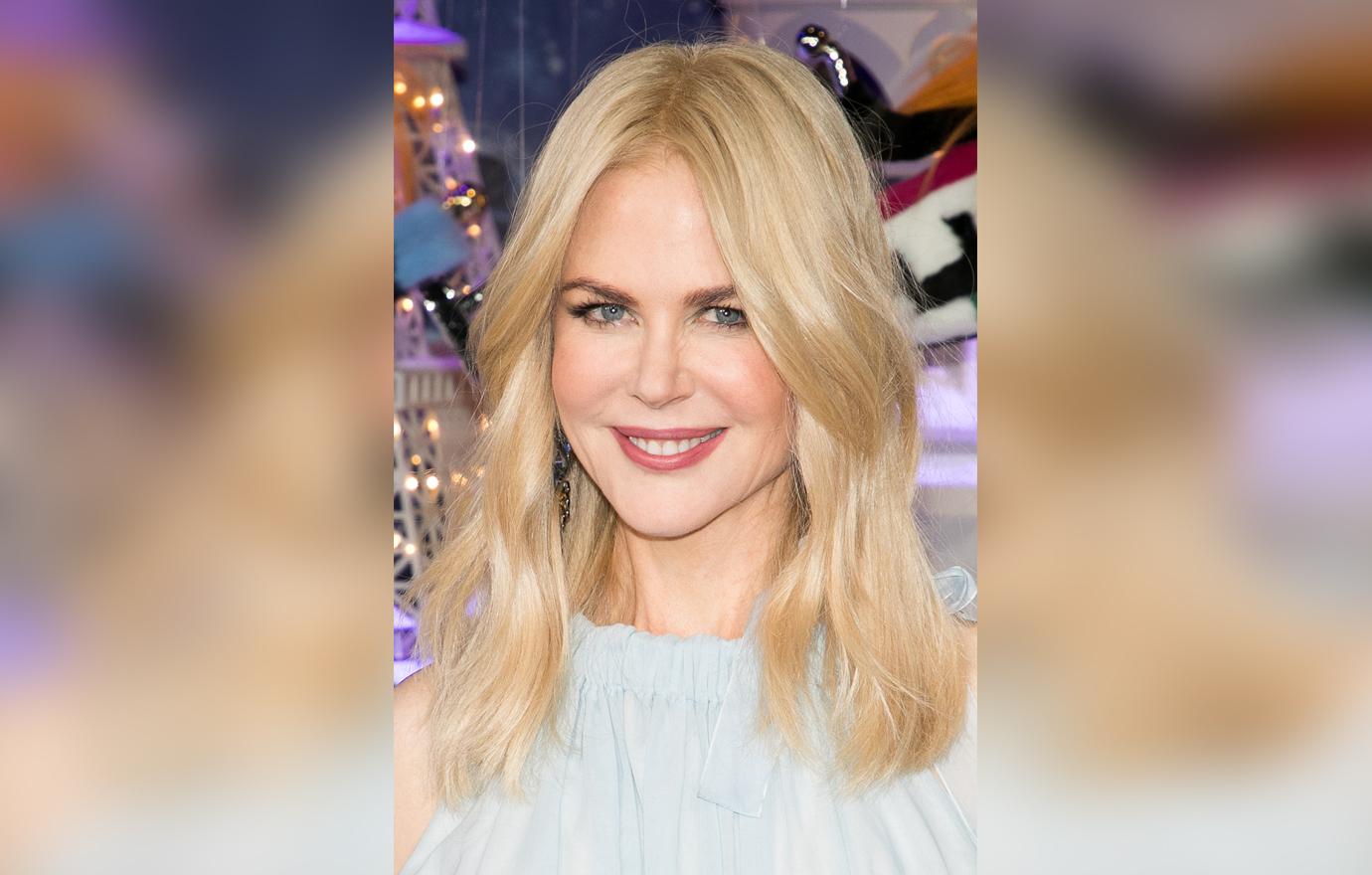 $50,000 to $100,000: "Nicole's face has certainly become leaner over time, but she hasn't developed jowls," said Dr. Stevens. "She may have had surgical tweaks such as thread lifts and mini facelifts."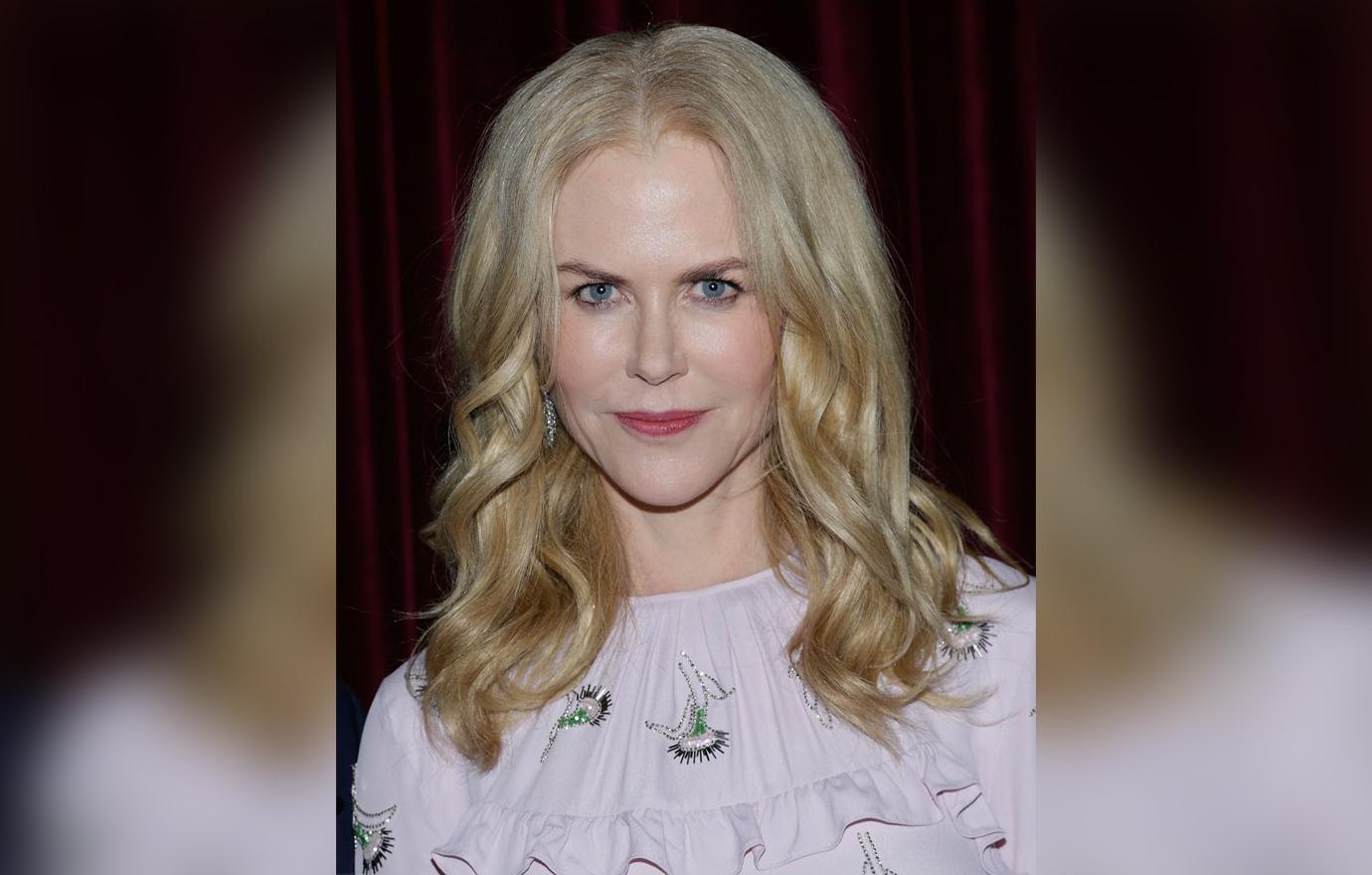 $14,000: "Lip fillers need to be maintained twice a year," said Dr. Stevens.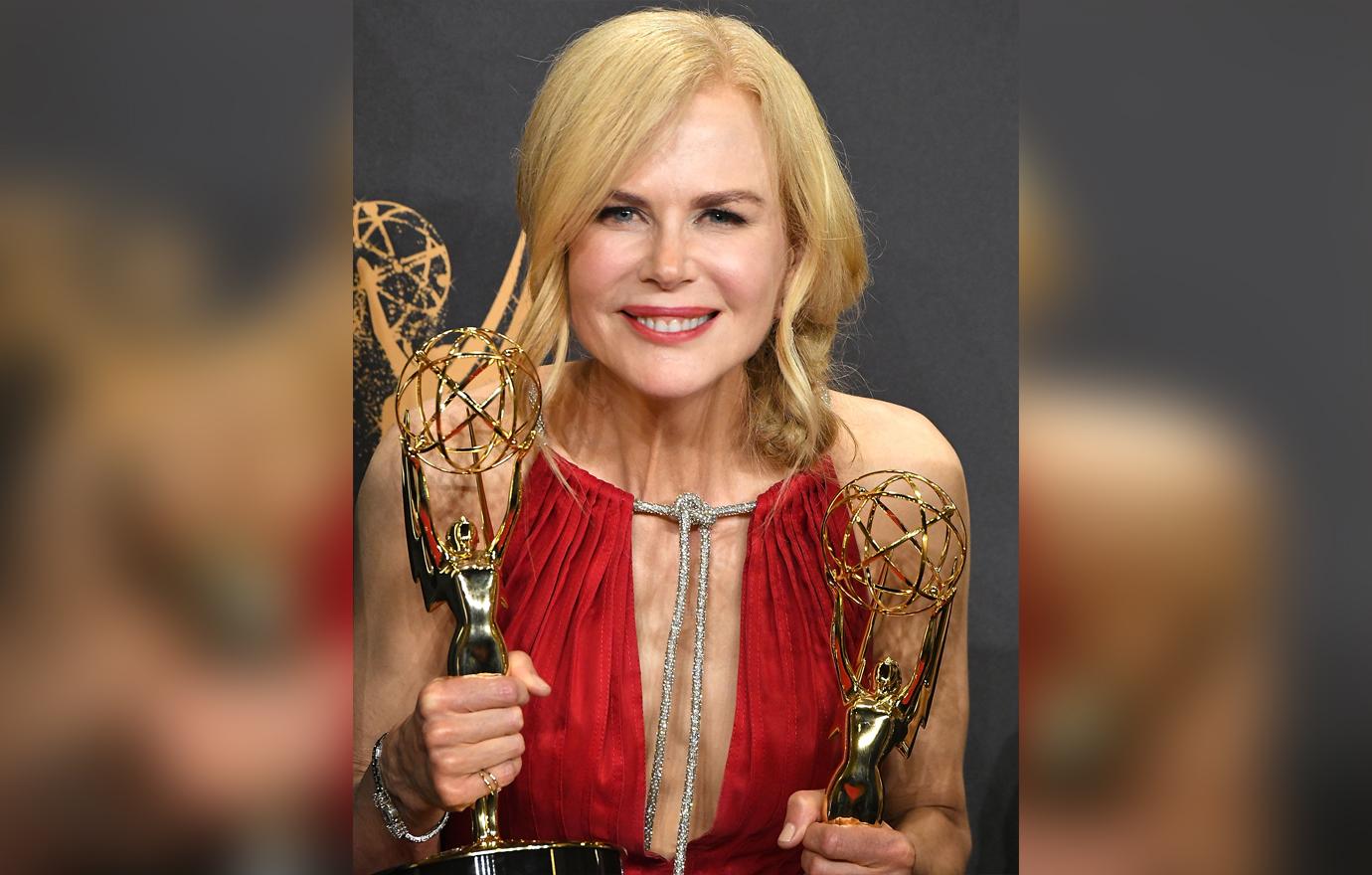 $25,000 to $50,000: Experts said Nicole has also spent $25,000 on a personal trainer, plus $50,000 on hair extensions. We pay for juicy info! Do you have a story for RadarOnline.com? Email us at tips@radaronline.com, or call us at (866) ON-RADAR (667-2327) any time, day or night.